Drastic Weather Shift Forecast For Mississauga
Published April 18, 2018 at 9:52 pm
Summer is hot – but you don't need us to tell you that. Despite the strange ice-rain-snow we've been having in Mississauga this spring, it looks like this summer could be hotter and longer than normal.
It's true – according to The Weather Network, though this spring has been colder than normal, most of North America can expect a warm to hot summer 2018.
"Most regions should see temperatures that are either near or above normal during the months of June, July and August," reads a recent statement from The Weather Network.
"The one region that appears to be the least likely to see a hot summer is centred on the Great Lakes."
But even near the Great Lakes, summer is predicted to be warmer than it was last summer.
Videos
Slide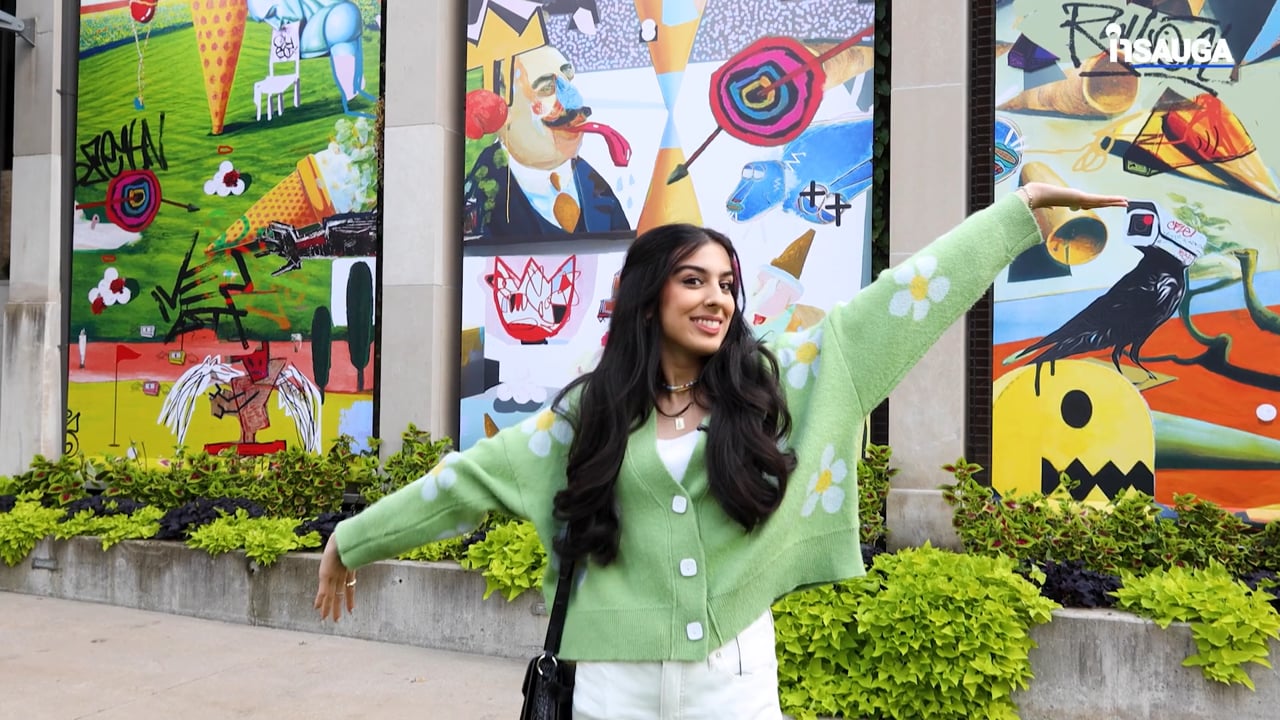 Slide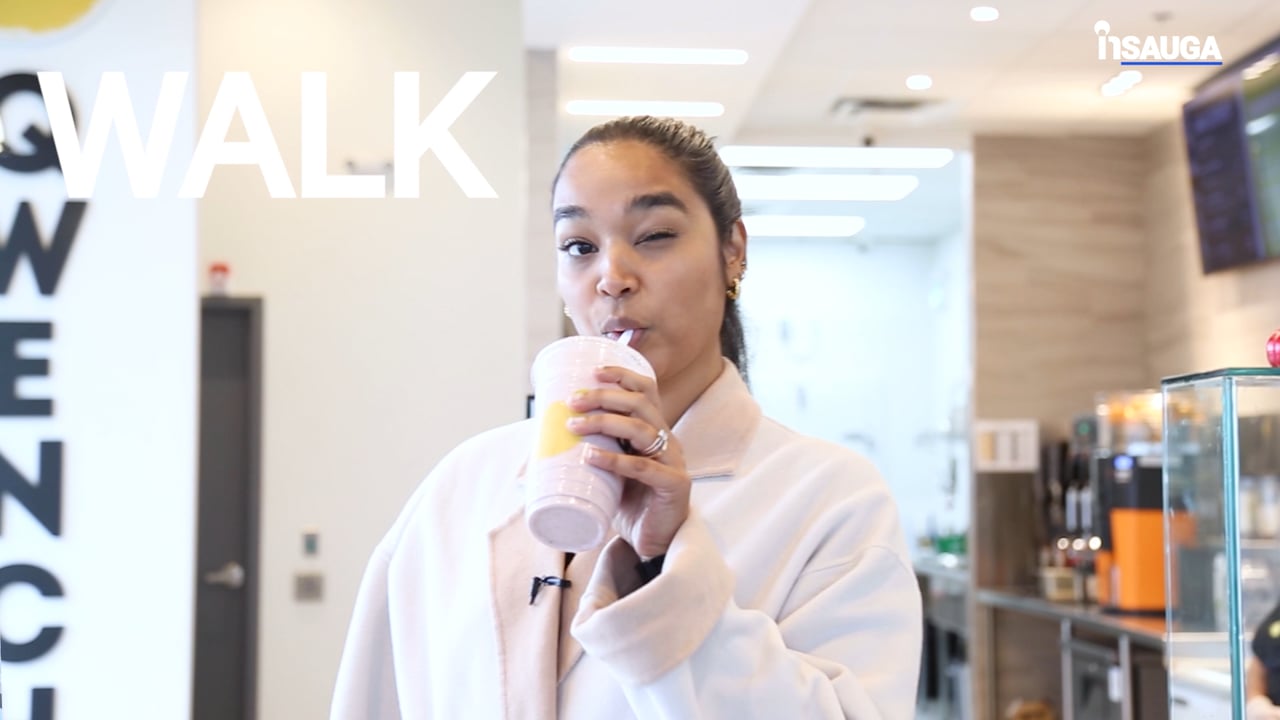 Slide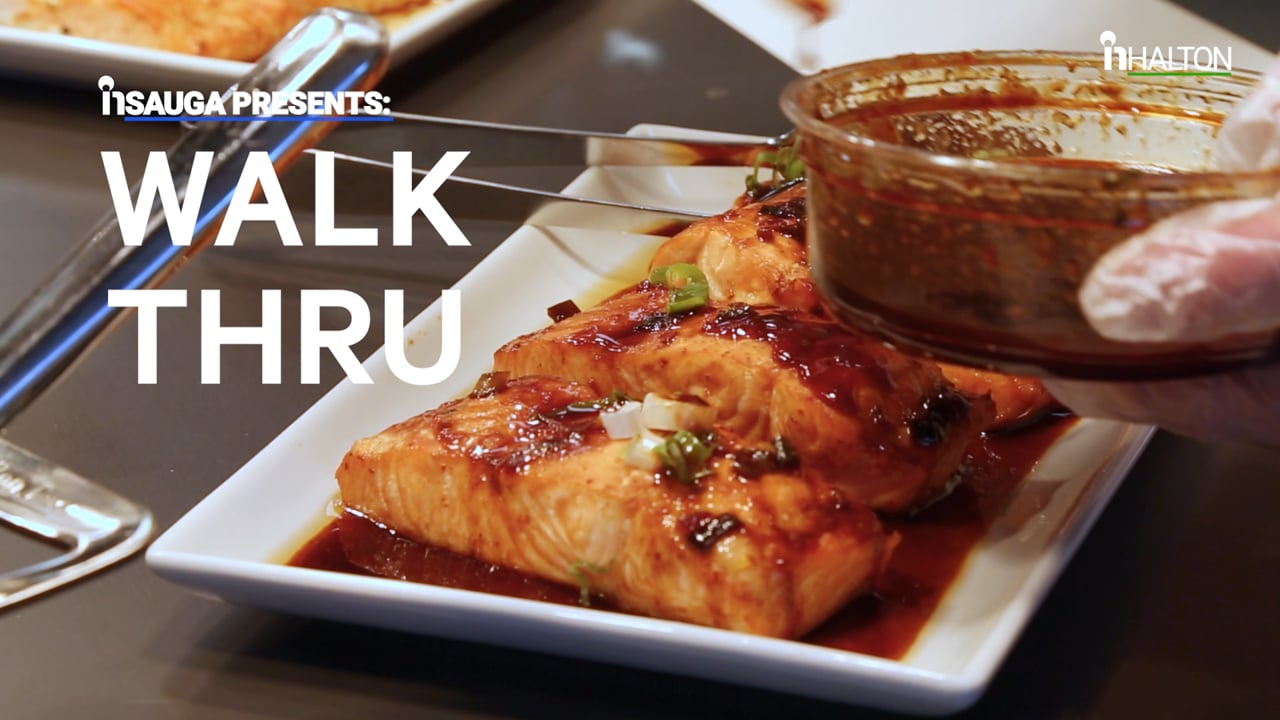 Slide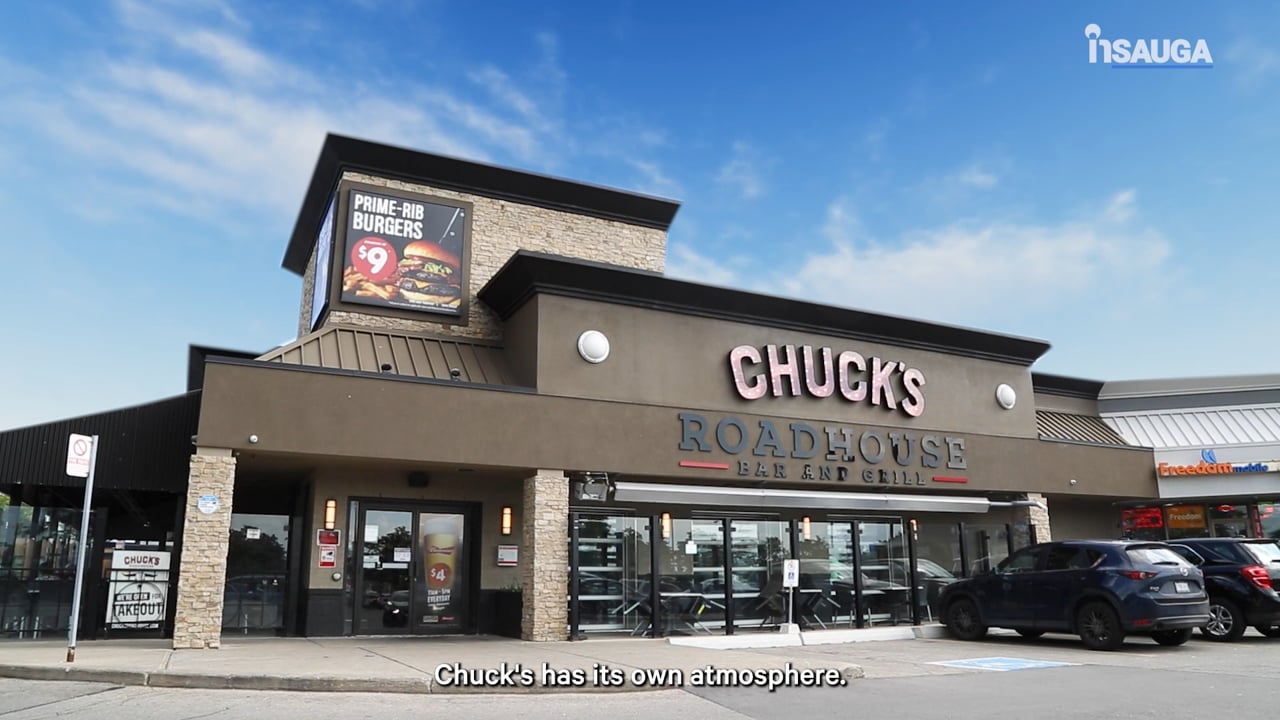 Slide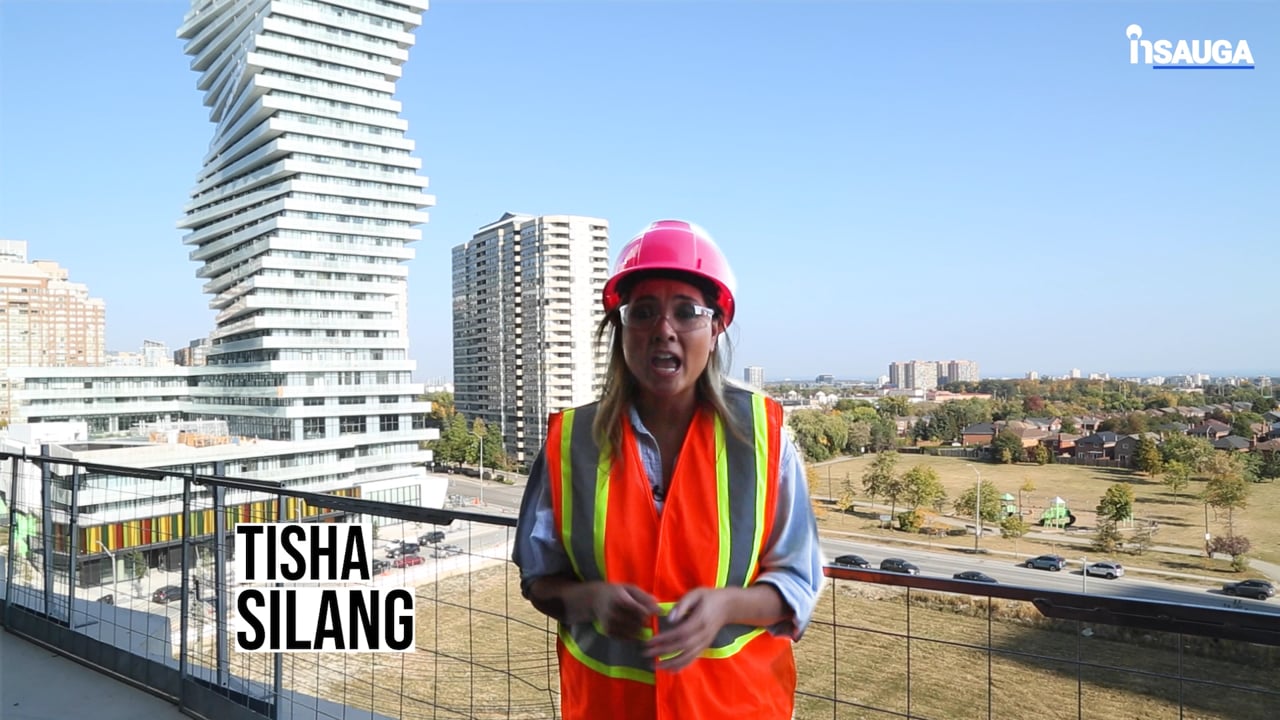 Slide
Slide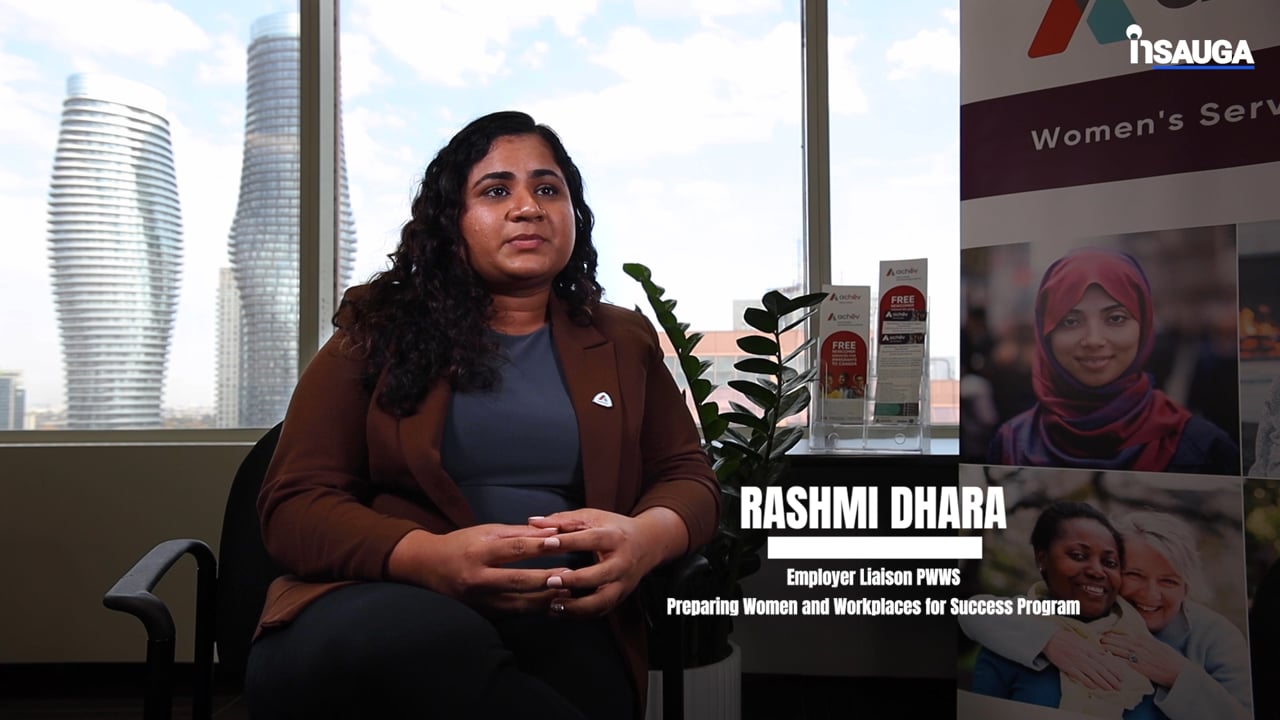 Slide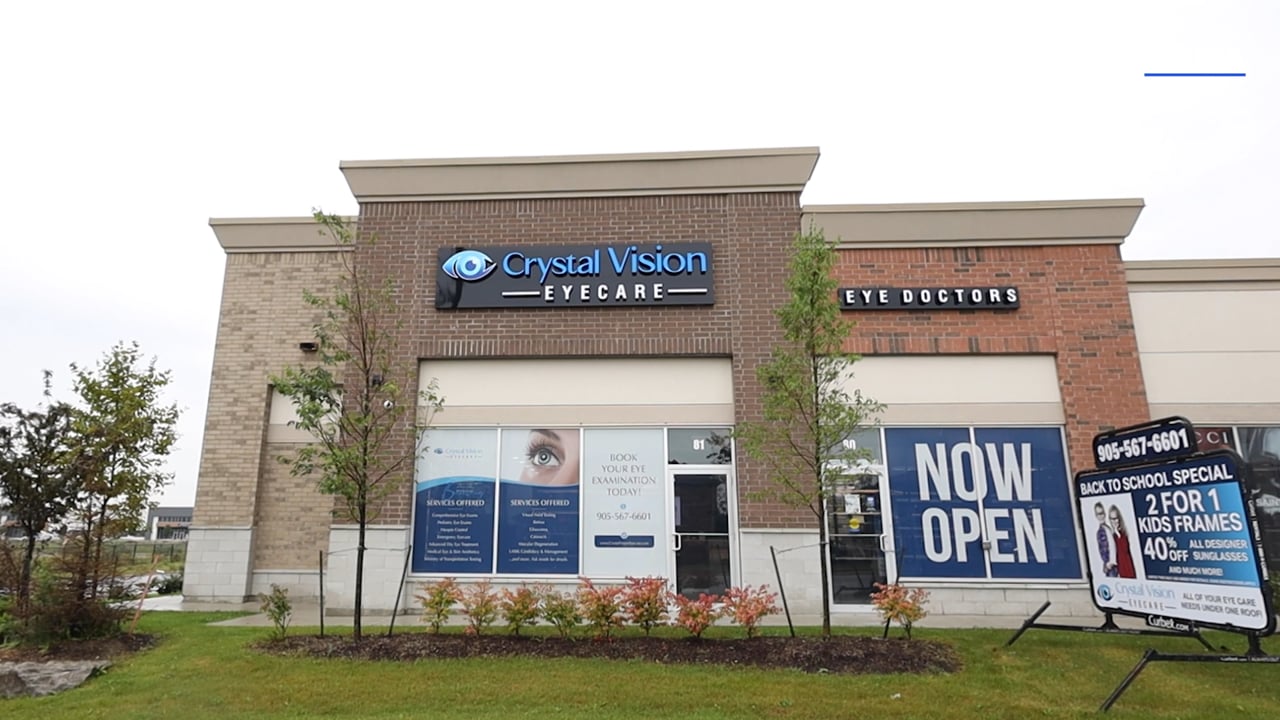 Slide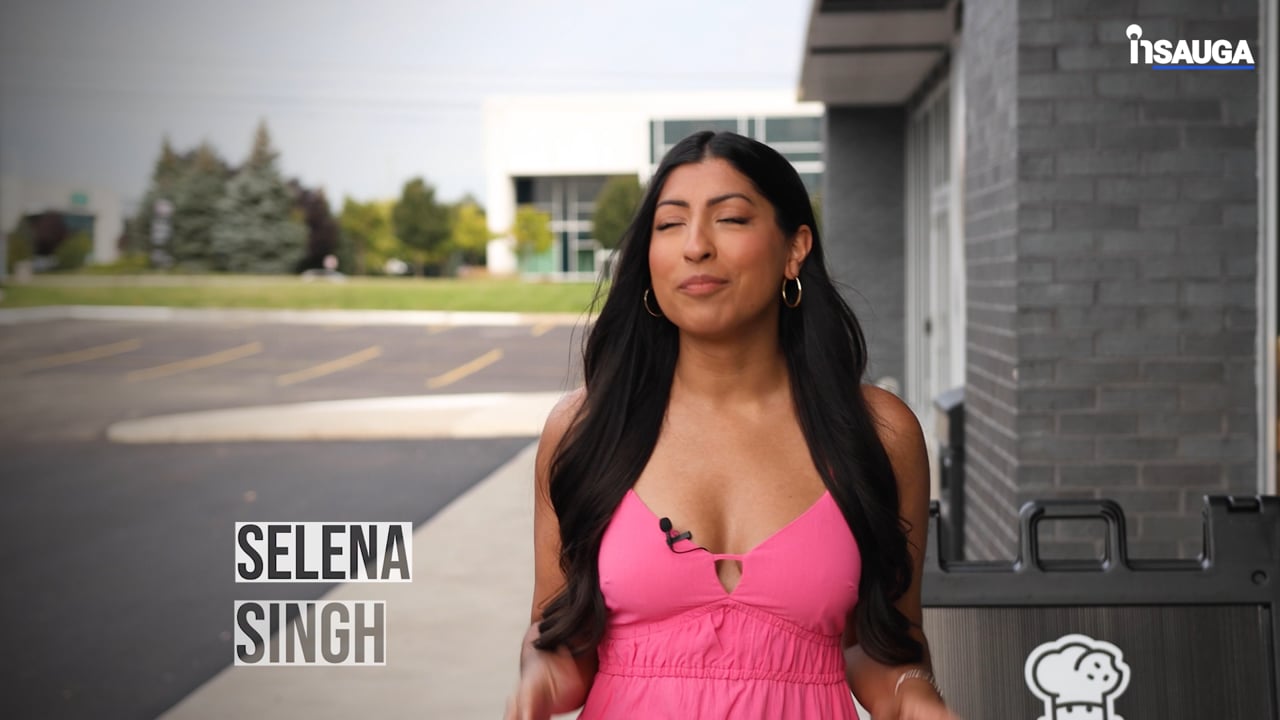 Slide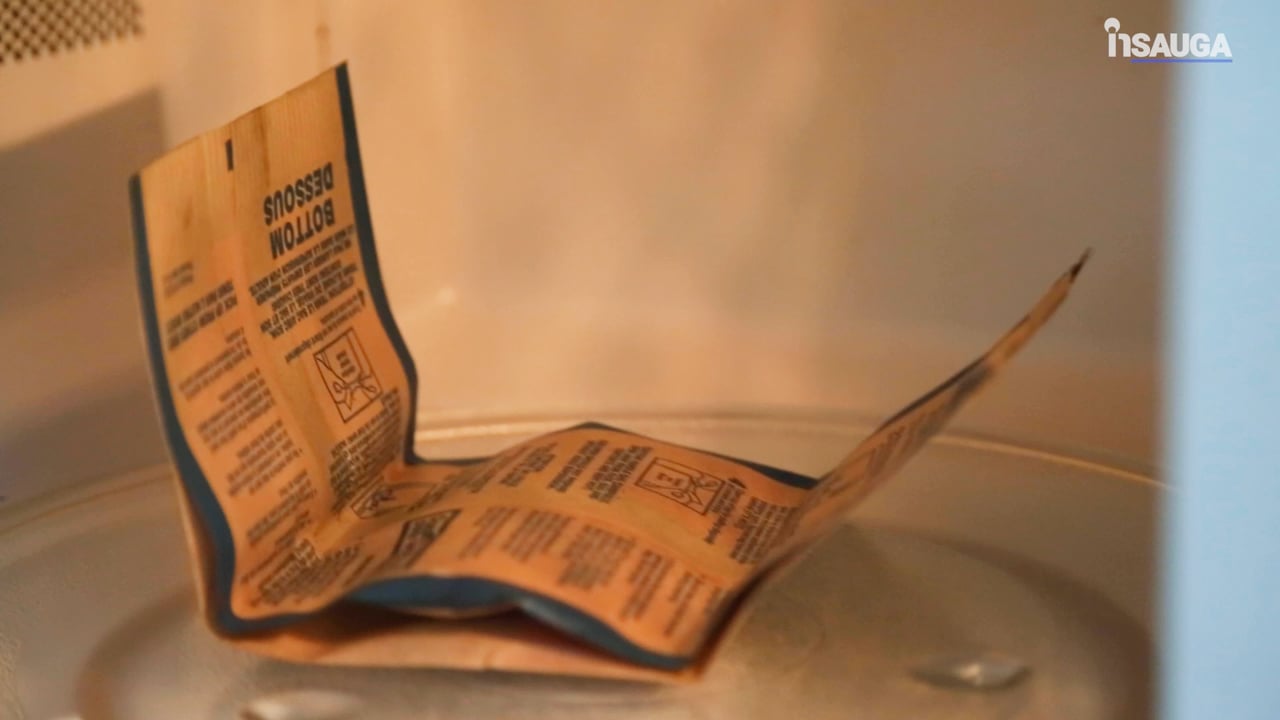 Image courtesy of The Weather Network
"To some extent this resembles the pattern that we saw last summer with the warmest weather found across western Canada and Atlantic Canada and the cooler weather found in between."
Temperatures are already set to hit the double digits this weekend, but it's not time to put those jackets away just yet.
According to Environment Canada on Wednesday, it's going to be 11 C on Saturday and 13 C on Sunday. But there's still a threat for colder weather for April.
And though spring has seen a slow start, Environment Canada also predicts that this summer will be hotter than average.
So maybe it's time to break out those shorts and flip flops…and stare at them until summer actually decides to hit.
At this point, as long as it doesn't snow anymore, we're good!
insauga's Editorial Standards and Policies
advertising