Dr. Lawrence Loh reports continuing rise of COVID-19 cases in Brampton
Published August 26, 2020 at 4:32 pm
In today's city update on COVID-19, Peel's Medical Officer of Health Dr. Lawrence Loh reported a rise of COVID-19 cases in Brampton, which he says is cause for concern.
In today's city update on COVID-19, Peel's Medical Officer of Health Dr. Lawrence Loh reported a rise of COVID-19 cases in Brampton, which he says is cause for concern.
As of today, August 26, Peel Public Health has investigated 4,210 cases of COVID-19 in Brampton. Of these, 181 are active, 3,935 have resolved, and 94 cases have passed away.
"In the past week, it is becoming clear that my previous concerns are starting to come true," Loh said. "We are seeing a rise in cases — though this is expected."
The seven-day moving average in Brampton and Peel is starting to trend upwards, and while we currently have testing, tracing, and treatment capacity, any further rise in cases will test those capacities, Loh says.
Videos
Slide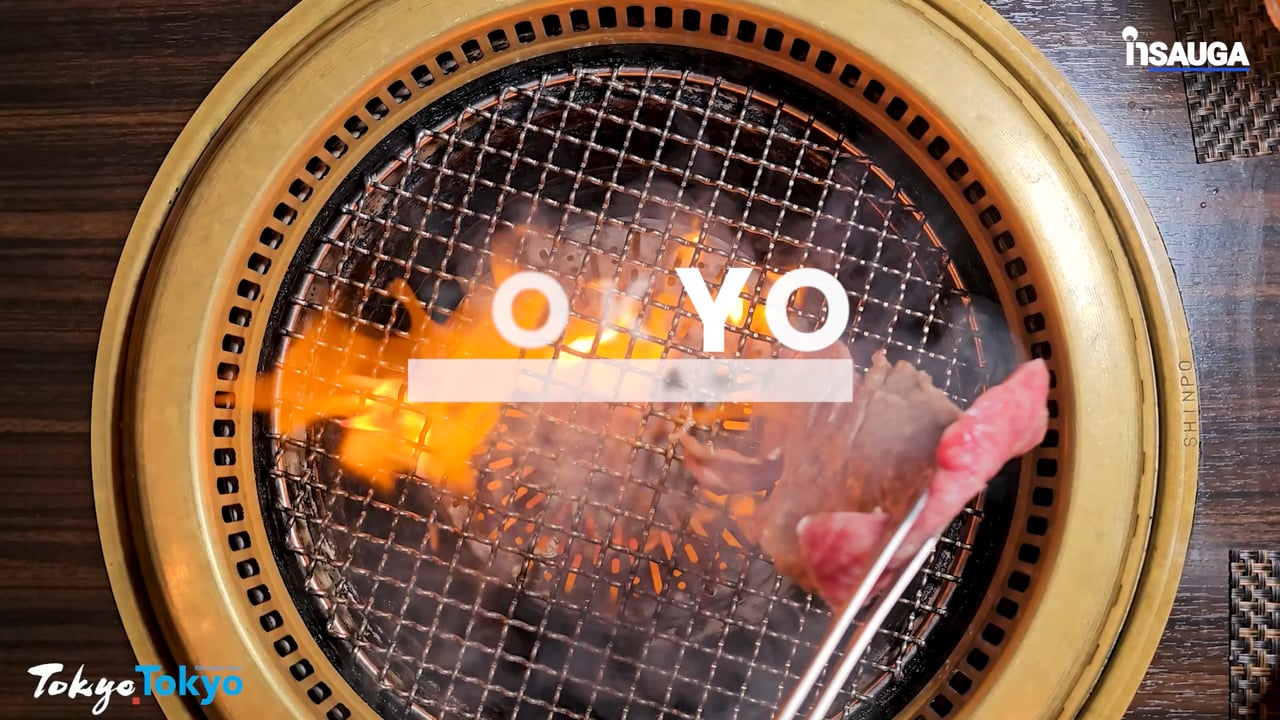 Slide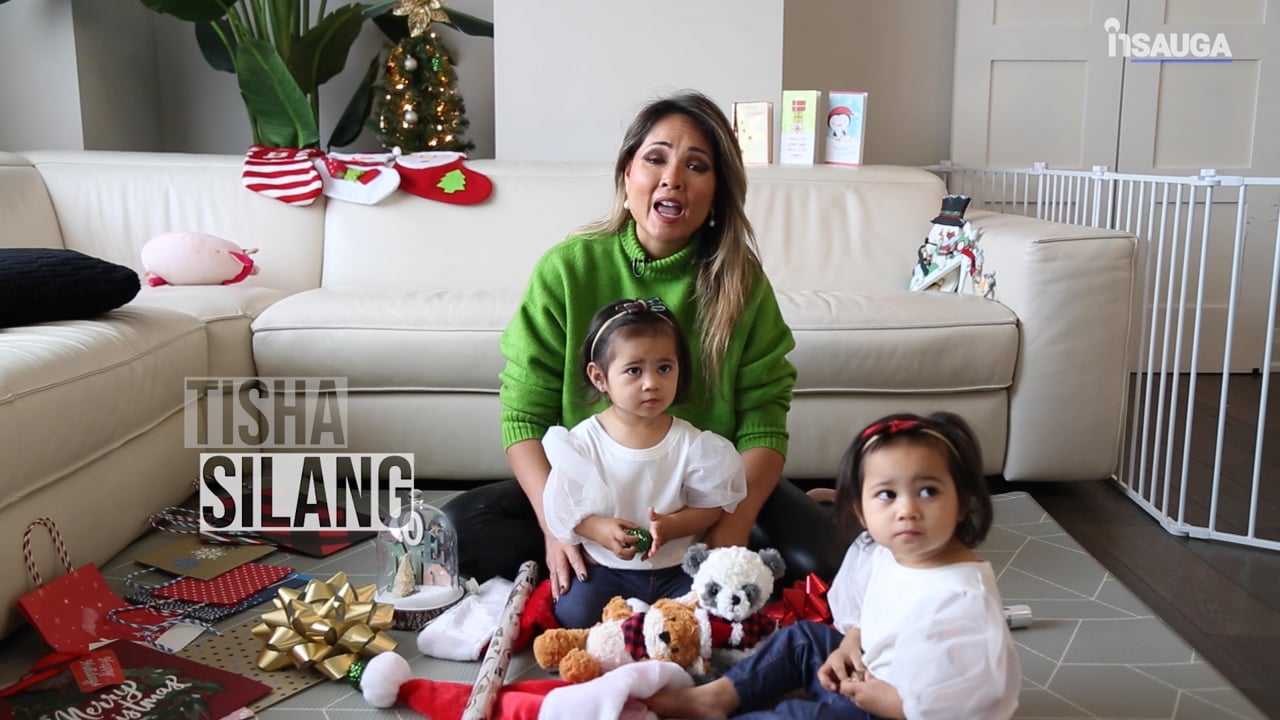 Slide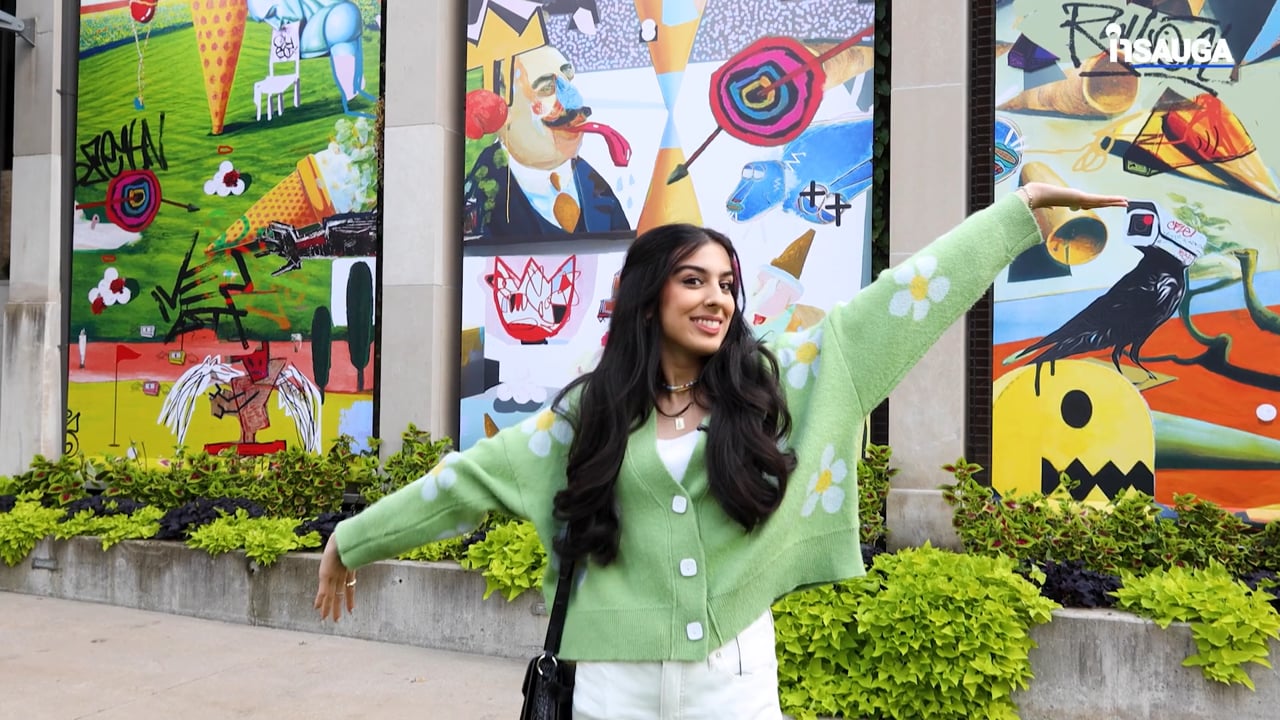 Slide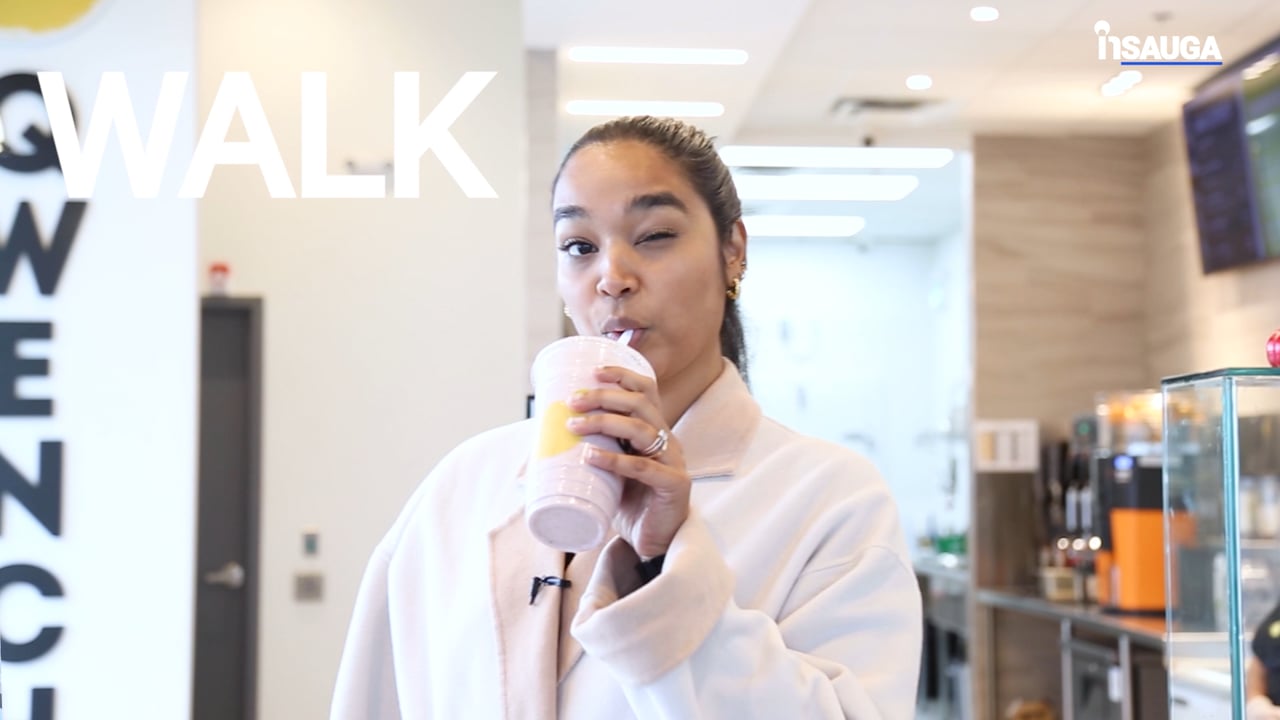 Slide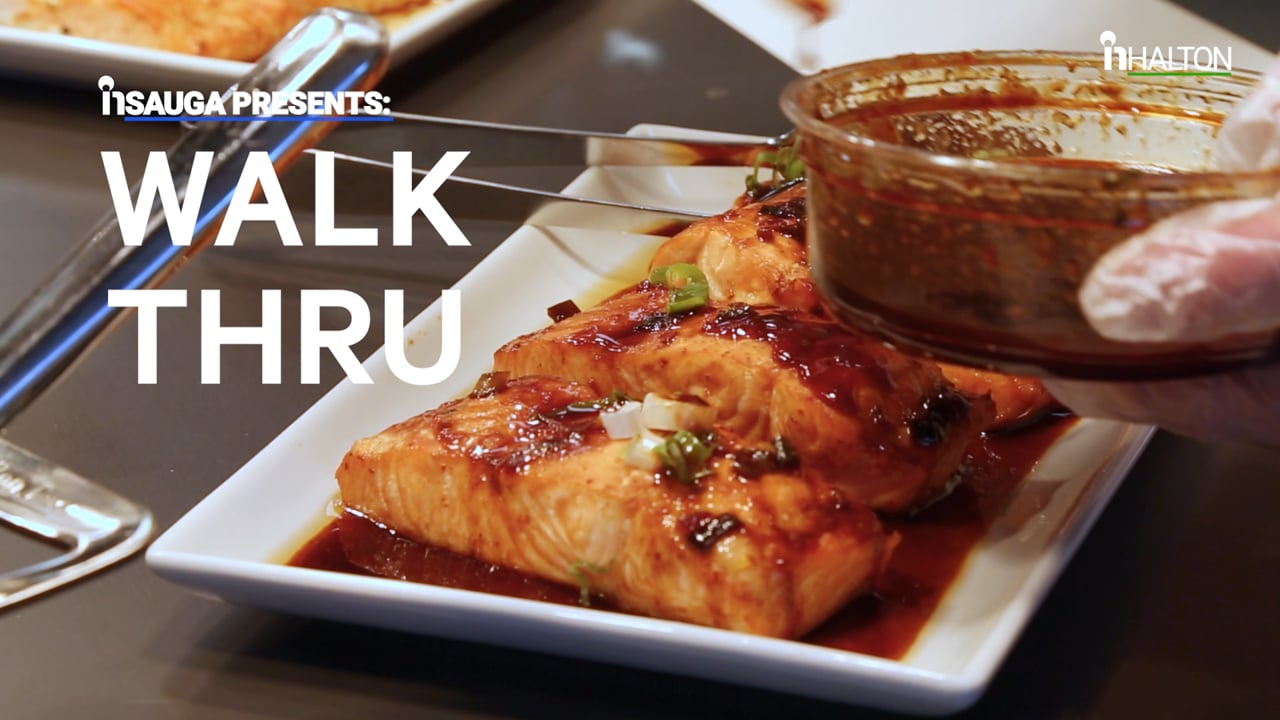 Peel Public Health has also found that half of the region's new cases are aged between 21 and 50, and half of the new cases acquired COVID-19 from work, social gatherings, or travel.
"This reflects patterns that are being seen elsewhere in Canada, and even if it was expected, it is somewhat disappointing and concerning — especially given everything that this city and this region had to overcome to bring COVID-19 under control."
Loh reiterated that we're not done with COVID-19 yet, and with schools reopening soon, the best way to keep schools safe is to ensure COVID-19 cases are under control.
When asked if the uptick in cases has influenced the city's opinion on the province choosing to reopen schools, Mayor Patrick Brown said the city has offered its input to the province and the region's mayors will continue discussing the matter.
"I understand why this is a difficult decision for the province. You look at reports like from Sick Kids Hospital that say there's mental health risks and concerns when you don't have kids back in school," said Brown.
"At the same time, we have to do everything possible to make sure kids are safe."
Loh ended his address by urging residents to continue practicing social distancing and avoid travelling outside the country unless absolutely necessary — if necessary, abide by the mandatory 14-day self-quarantine order upon returning.
Loh also called on all businesses and workplaces to have a workplace safety plan, adhere to it, and ensure the precautions are properly followed to protect staff and visitors.
Councillor Martin Medeiros announced that on Wednesday, September 9, a number of facilities will reopen including City Hall, Williams Parkway Operations Centre, city offices, Flower City Community Campus, and all other city administrative buildings that were previously closed. More details on booking visits will be made available in the coming days.
"Over the past few months, our teams have been working hard to put in place enhanced protocols and safety measures so we're ready and prepared to reopen," said Medeiros.
Occupancy in these facilities will be limited to 25%, in line with provincial requirements, and the city will continue to provide its services online wherever possible.
In-person city council meetings will resume the following week on Wednesday, September 16, with City Hall's council chambers reopening to the public as well.
Meetings will be restricted to 50 members of the public, and residents who wish to attend must pre-book their visit online. The city will continue to stream council meetings via its website.
Mayor Brown also announced that the city will host its first ever online Youth Day on Thursday, September 3. From 12 to 3 pm, a line-up of five experts in areas of mental health, anti-racism, LGBTQ2 equality, and anti-bullying will have conversations with the city's youth to help them cope and stay inspired.
"Our COVID Youth Support Task Force recognized we need to engage young people. This has been very difficult for young people in our community," said Brown.
"It's one thing not being able to get out as much — there are mental health challenges. We want to make sure we have conversations about this."
insauga's Editorial Standards and Policies
advertising