Downtown Urbn Mrkt moving to north Oshawa after just 17 months in the city centre
Published January 9, 2023 at 11:32 am
The Urbn Mrkt opened in downtown Oshawa in the summer of 2021 with a big splash, with the premise of a boutique grocery store in the city's blue collar core appealing enough to attract line-ups two blocks long to the store's grand opening.
The bloom, however, soon fell off the rose as the store became more focused on artisan products and unique culinary treats than groceries and is already pulling up stakes and heading north.
The former location in an historic former Royal Bank building at 27 Simcoe St. N. is vacant again as the Urbn Mrkt and its sister shop Bagel World are set to open February 1 in north Oshawa near Simcoe St. N. and Winchester Road.
The move triggered some anger and resentment on the store's Instagram page but owner Alexis Kofman and her team said it was "customer demand" that prompted the move, noting that much of their customer base came from the affluent north Oshawa communities. "Our customers have requested a relocation many times over, and we could not turn down the opportunity once presented. "
Kofman said that even though the store was located in the heart of the city centre, the downtown was "not our only community – it was where we were located."
"We serviced all of our municipal community; local is not segregated to just downtown and nor is a business just because that's where it's located," she said. "We have to make the best decision for our clientele and our business so that we may continue to serve the Canadian farm to table/foodie industry. Local is global and reaches far beyond a specific locale."
Videos
Slide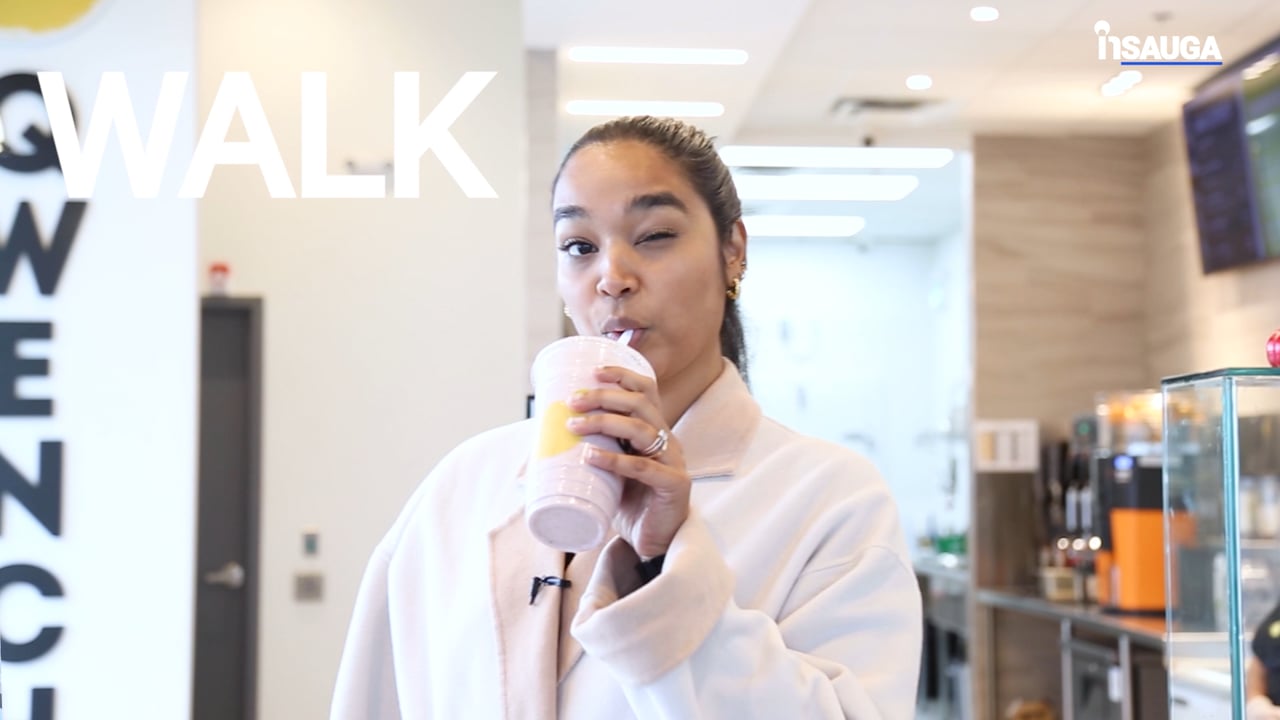 Slide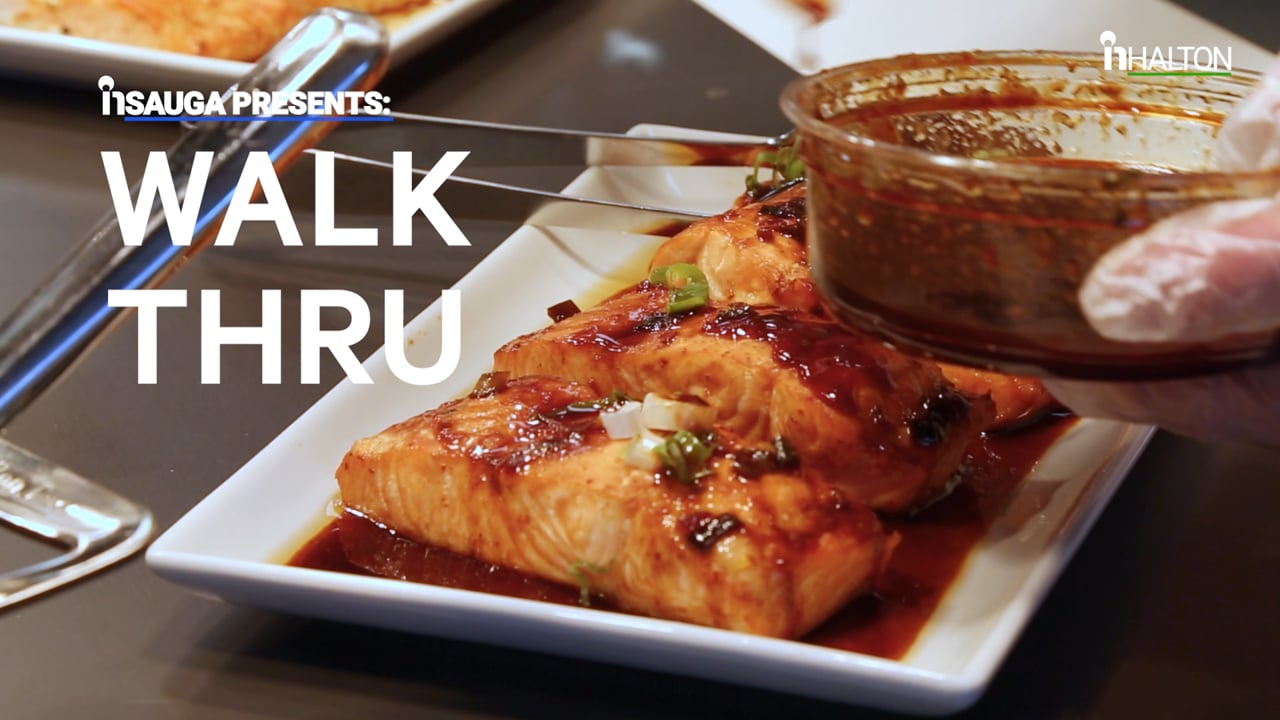 Slide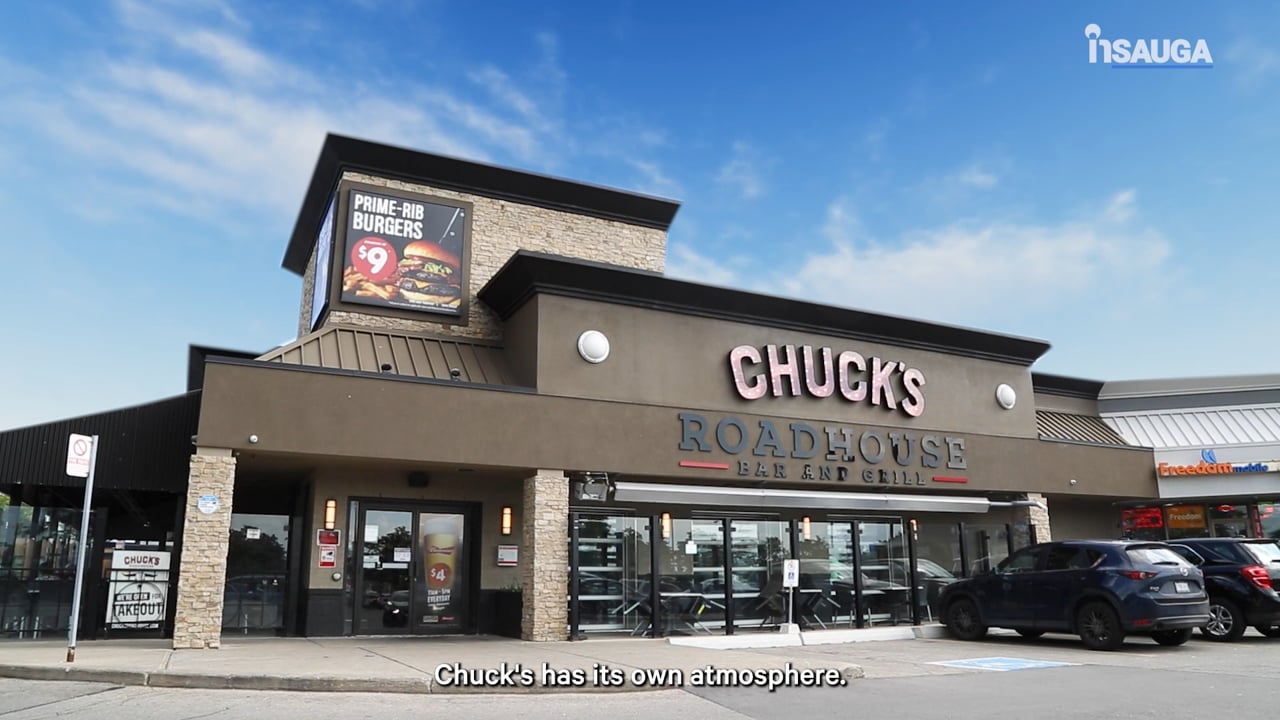 Slide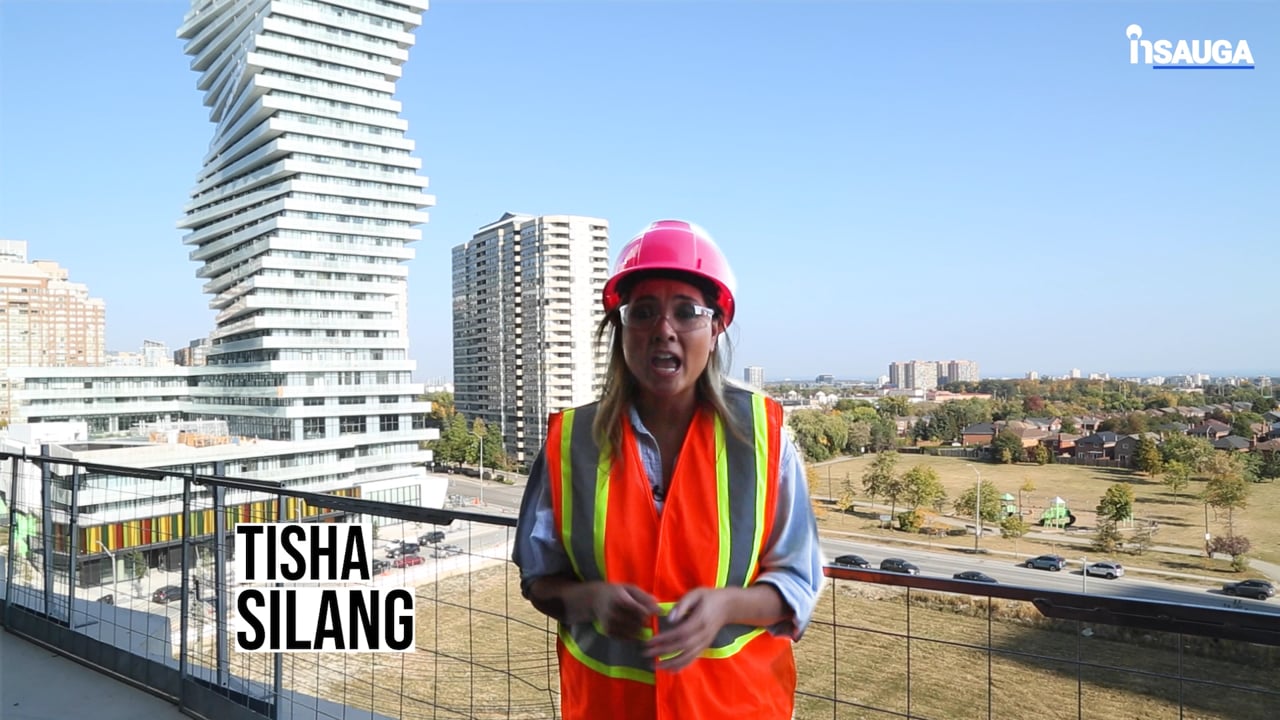 Slide
Slide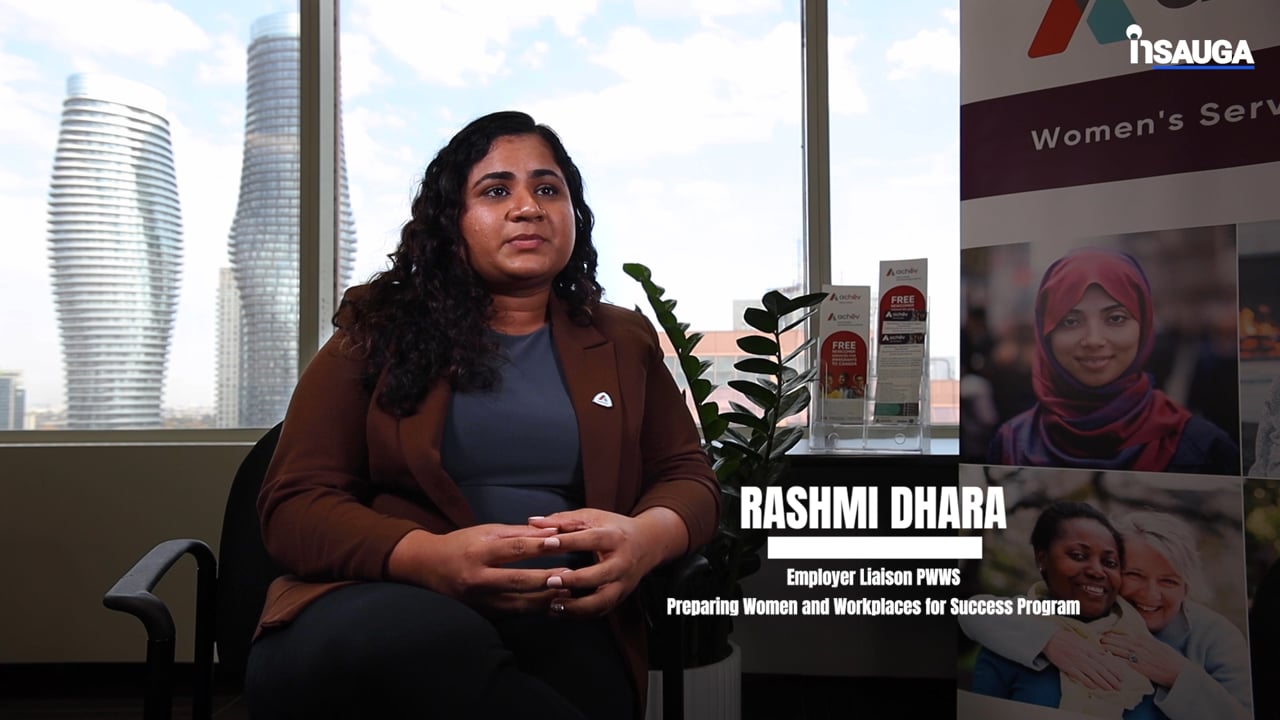 Slide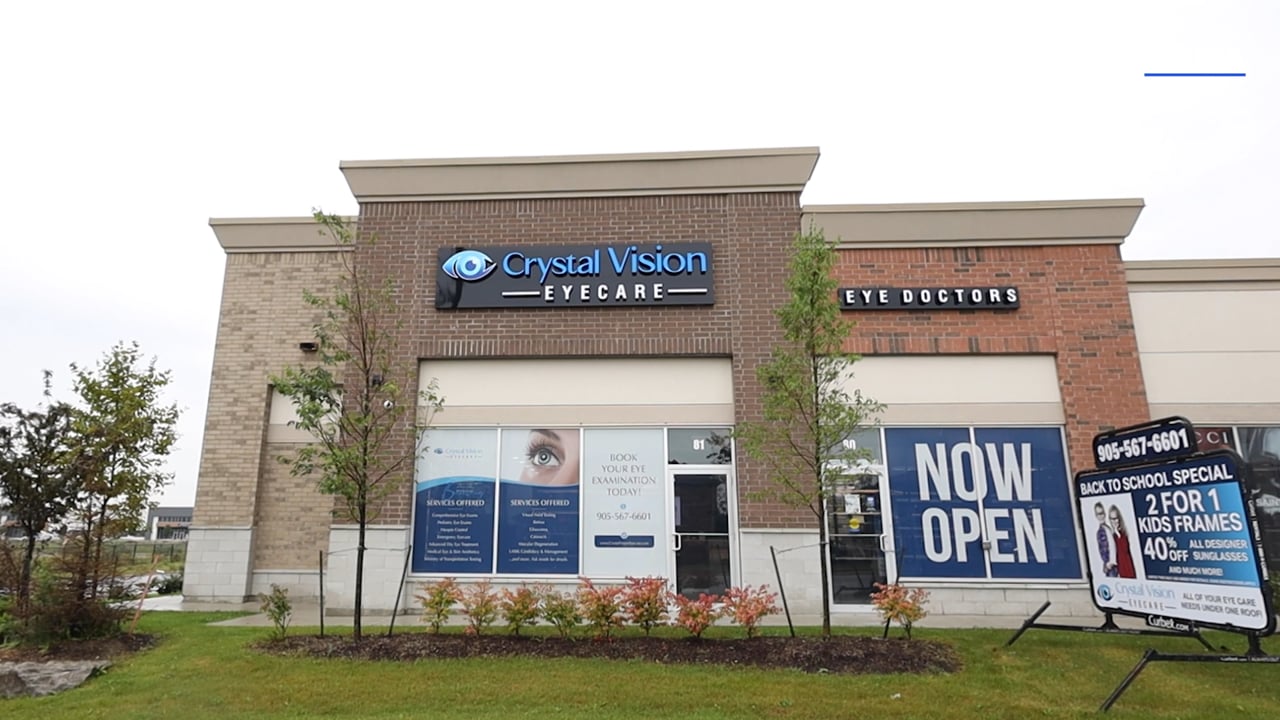 Slide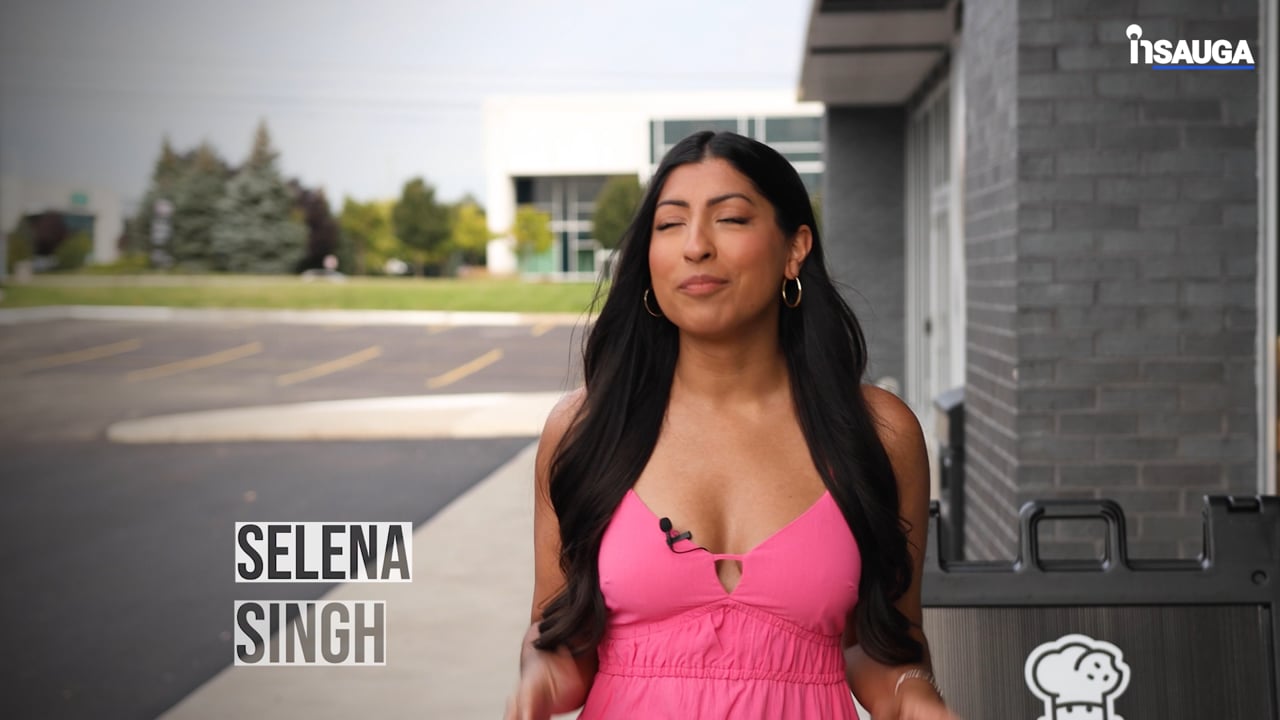 Slide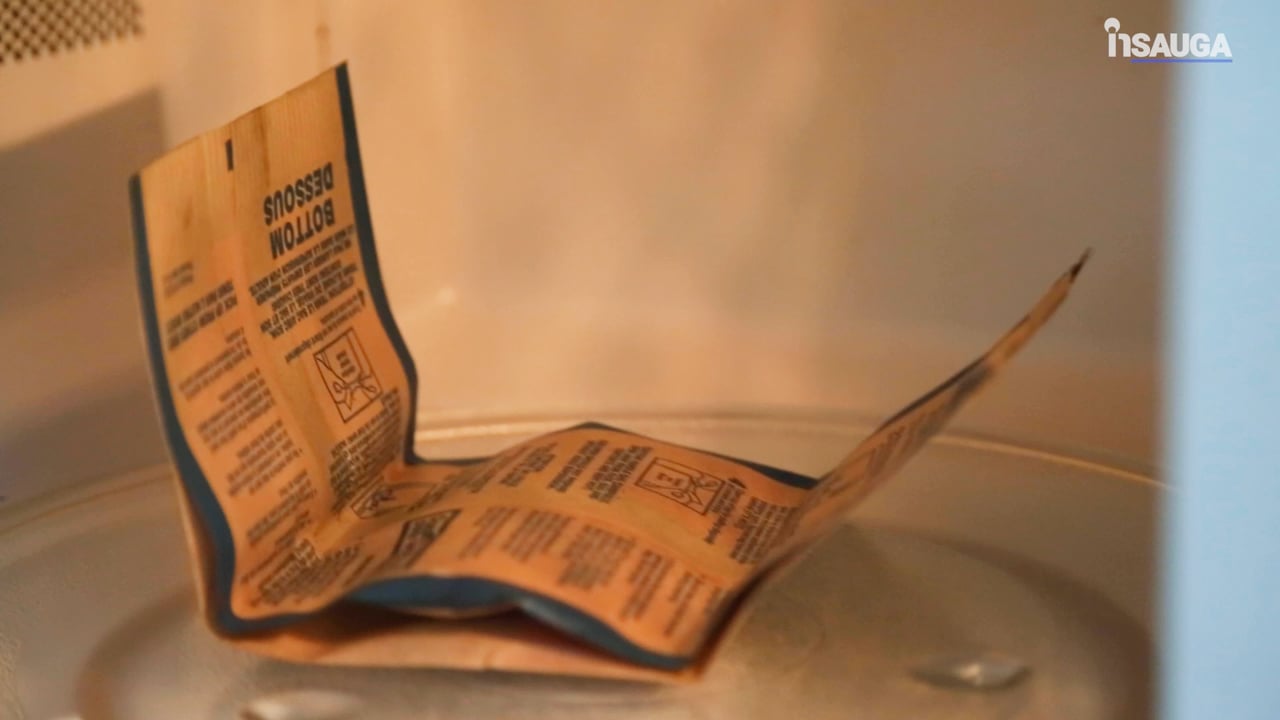 Slide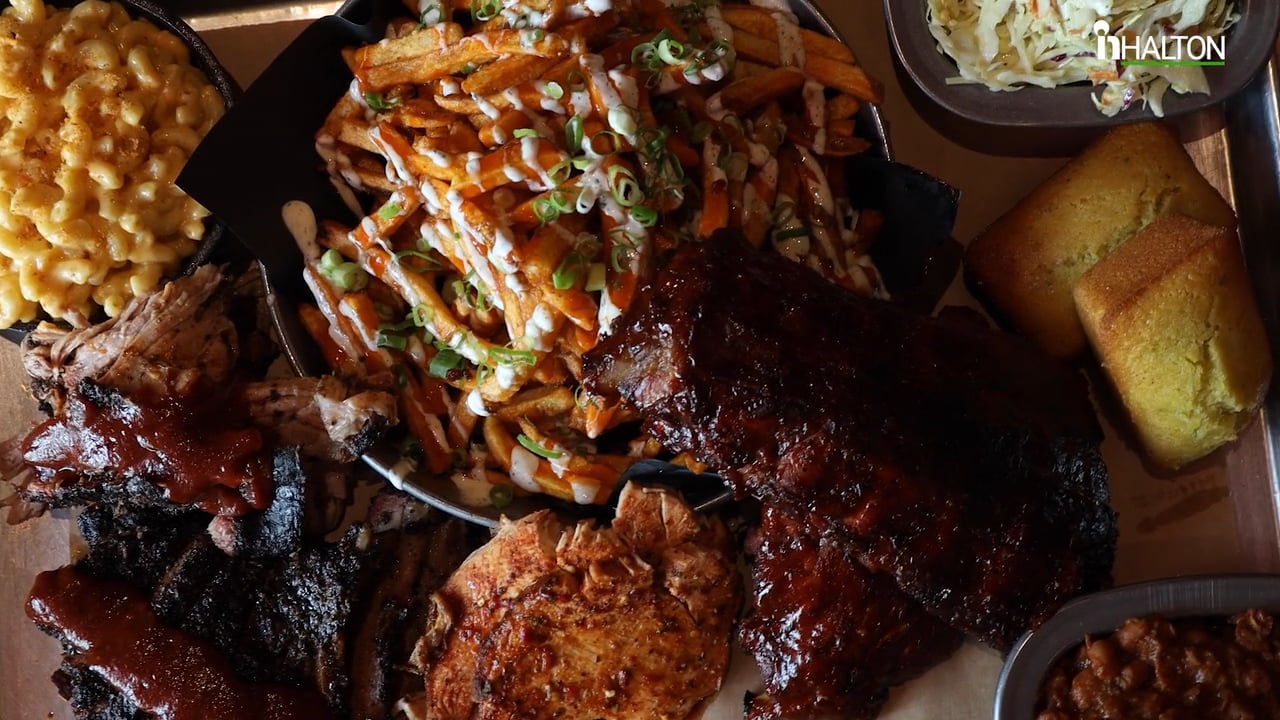 Slide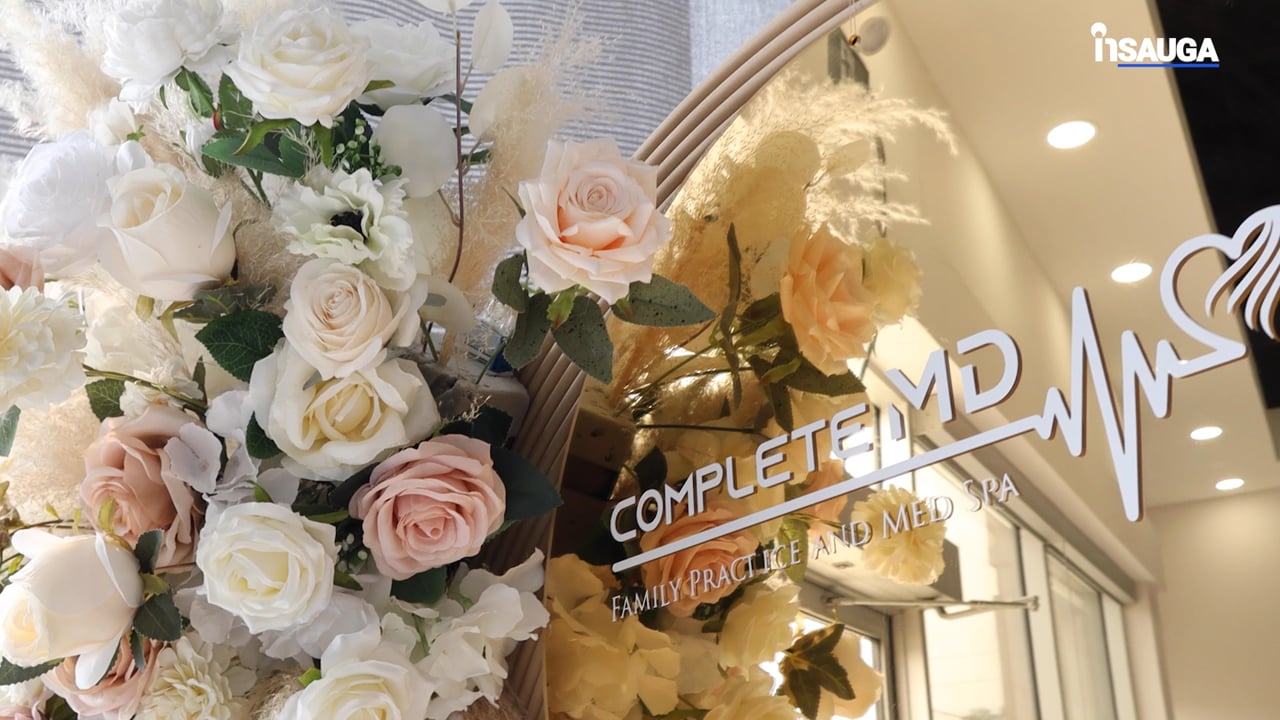 The exact location has not yet been identified but Kaufman said more details will be revealed closer to the moving date.
The new store will be smaller – the current location is 11,000 square feet – and will focus on local food products.
"It is with an abundance of gratitude that we thank downtown Oshawa for being such a supportive community – we have loved every moment being part of it and helping contribute to its growth," Kaufman said in the store's Instagram post. "We hope the future of downtown Oshawa will be full of even more success and hope for all those that continue working hard within it."
Customers will be able to continue to shop at the store until end of day January 23.
insauga's Editorial Standards and Policies
advertising