Doug Ford unveils Ontario's reopening plan, does not give exact date for when re-opening will begin
Published April 27, 2020 at 6:51 pm
"It's a roadmap, not a calendar," Ontario Premier Doug Ford said during an April 27 press conference after he unveiled the province's careful plan to take a staged approach to re-opening the economy.
Revealing that the province will gradually allow some businesses and public spaces to reopen when the time is right, Ford and ministers emphasized that they could not yet give a date for when physical distancing restrictions will start to be lifted. Ministers also said they cannot say which businesses will be able to re-open in the not-too-distant future.
Today (April 27), the Ontario government released A Framework for Reopening our Province, which outlines the criteria Ontario's Chief Medical Officer of Health and other health experts will use to advise the government on the loosening of emergency measures. The framework also contains guiding principles for the gradual reopening of businesses, services and public spaces.
The framework also provides details of an outreach strategy, led by the Ontario Jobs and Recovery Committee, to help inform the restart of the provincial economy.
"It's how we reopen, not when. No one wants the economy to reopen more than I do, but we cannot take unnecessary risks," Ford said, emphasizing that people will need to continue practicing physical distancing for the foreseeable future.
"If precautions are not taken, one person can spread it to hundreds of others. Progress doesn't mean we can quit now. We won't set hard dates until we're ready."
Videos
Slide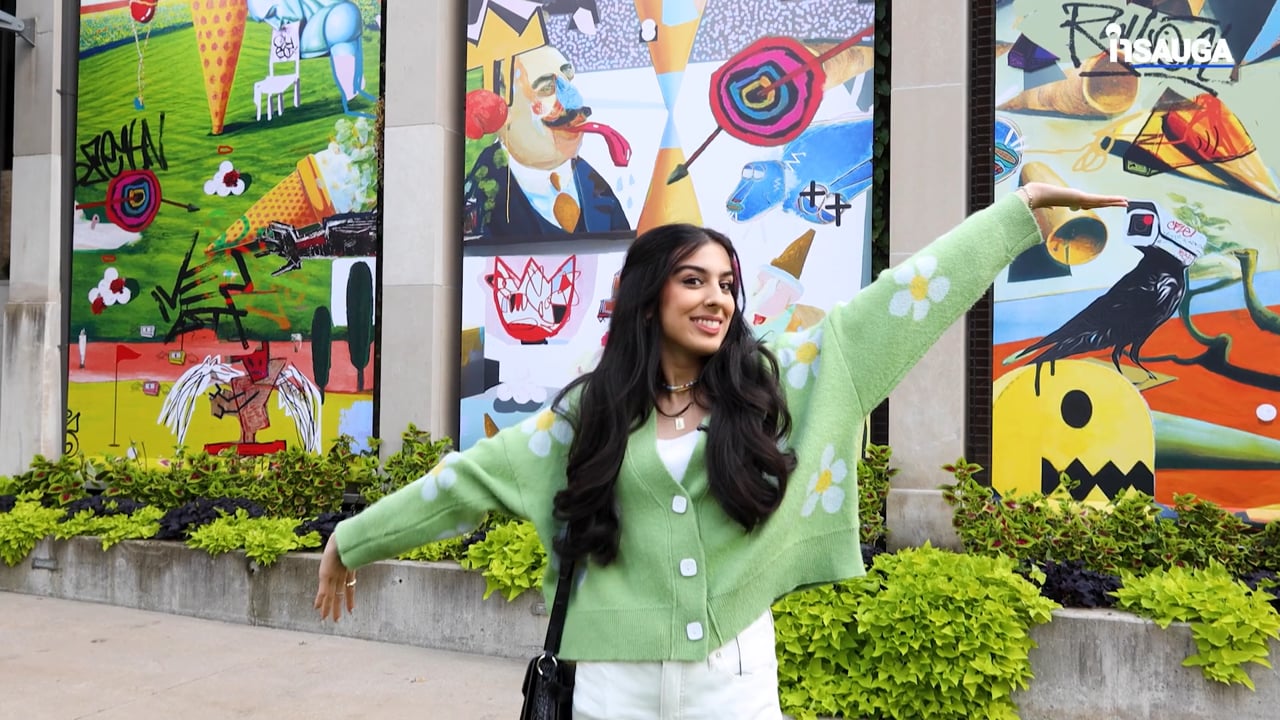 Slide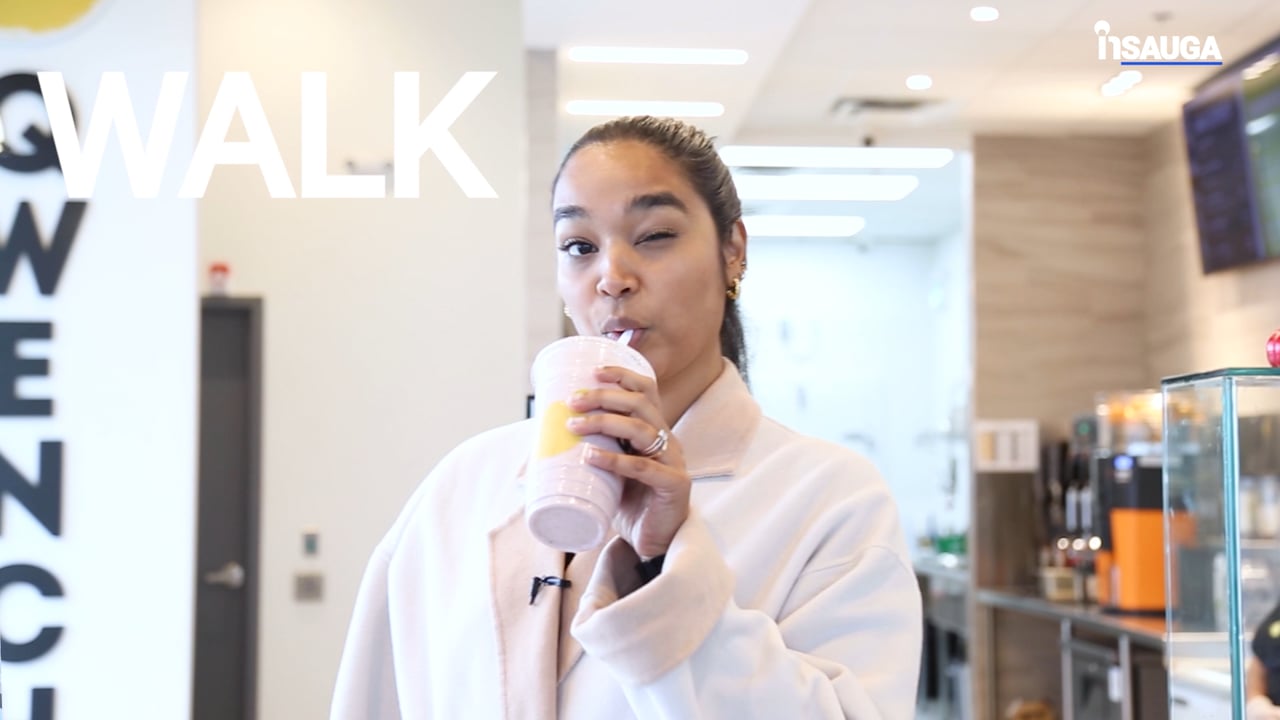 Slide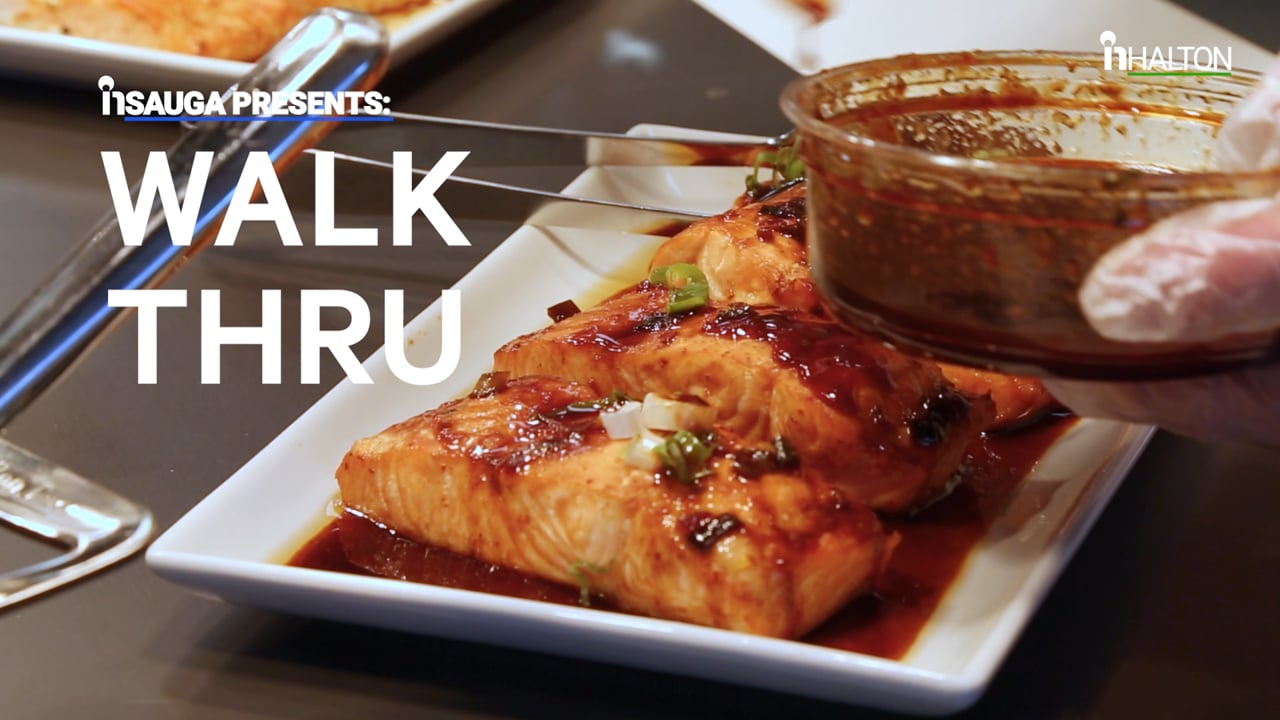 Slide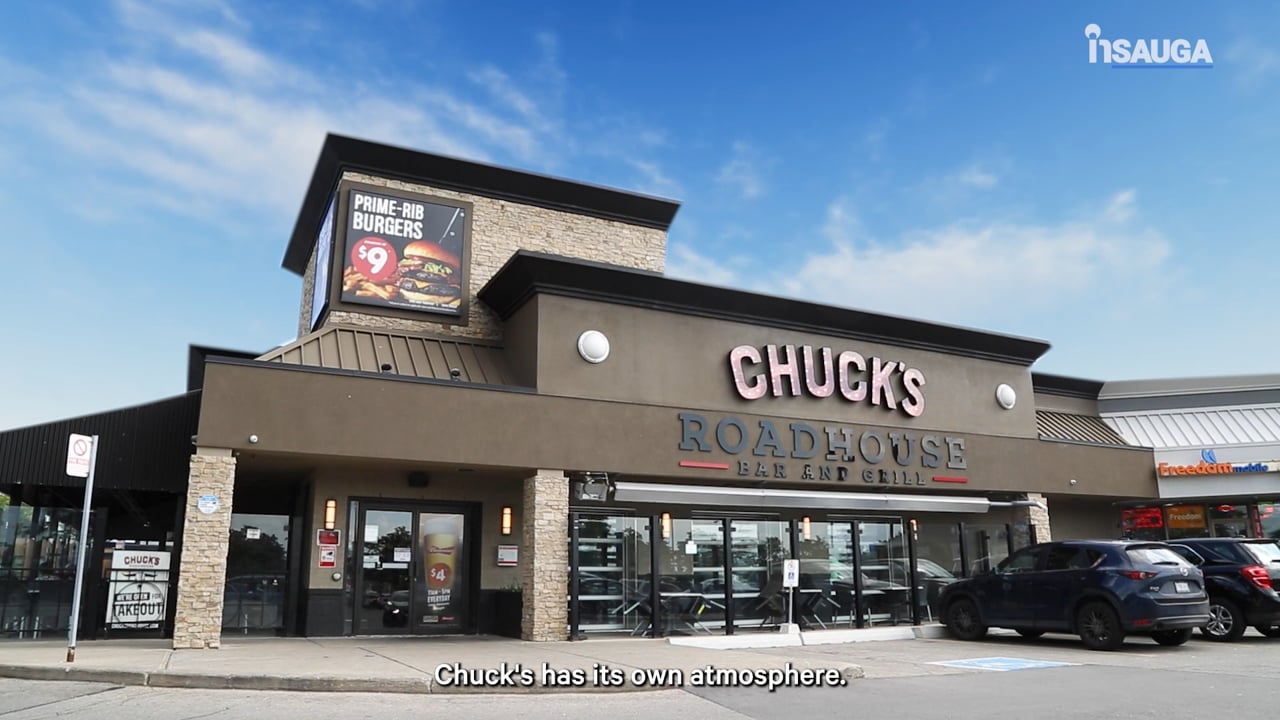 Slide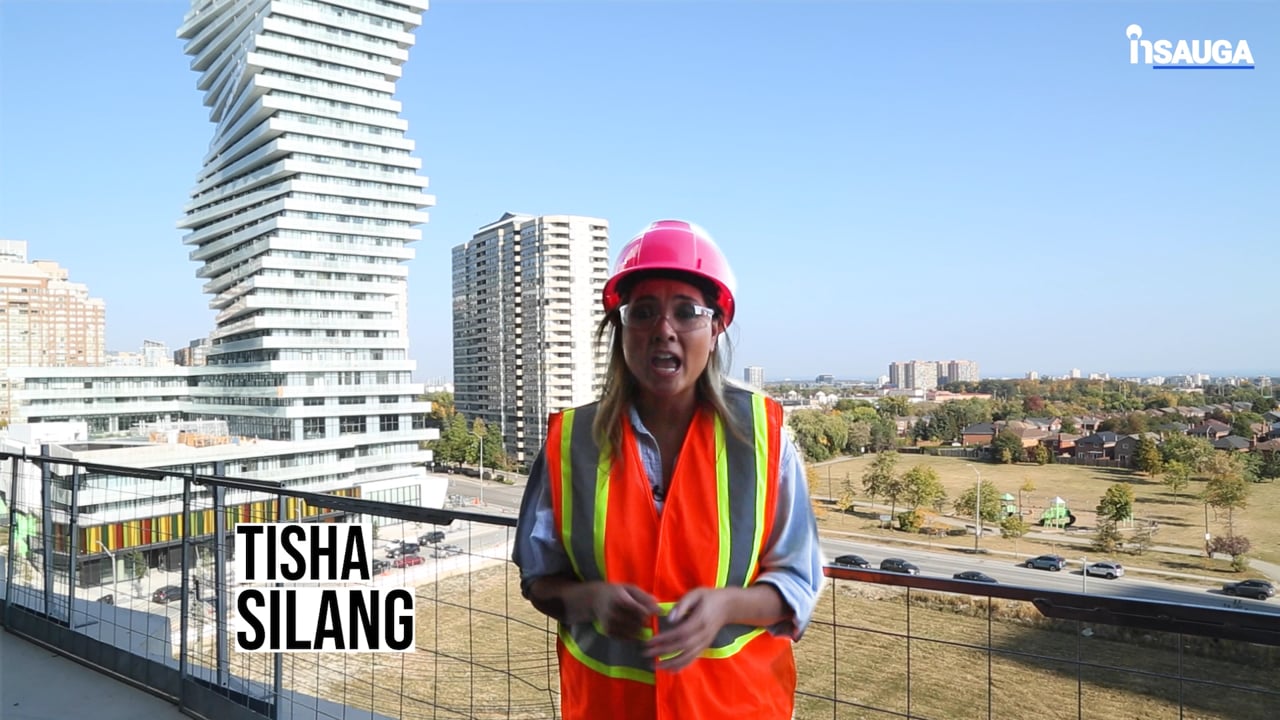 Slide
Slide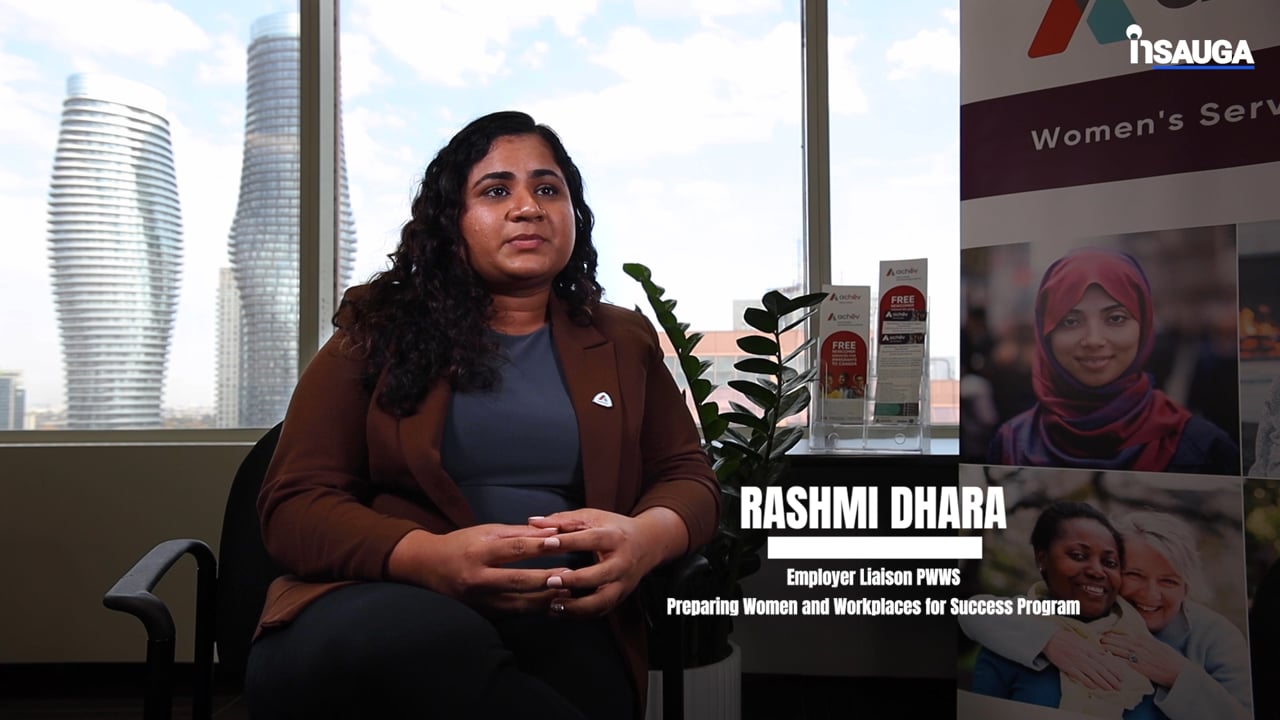 Slide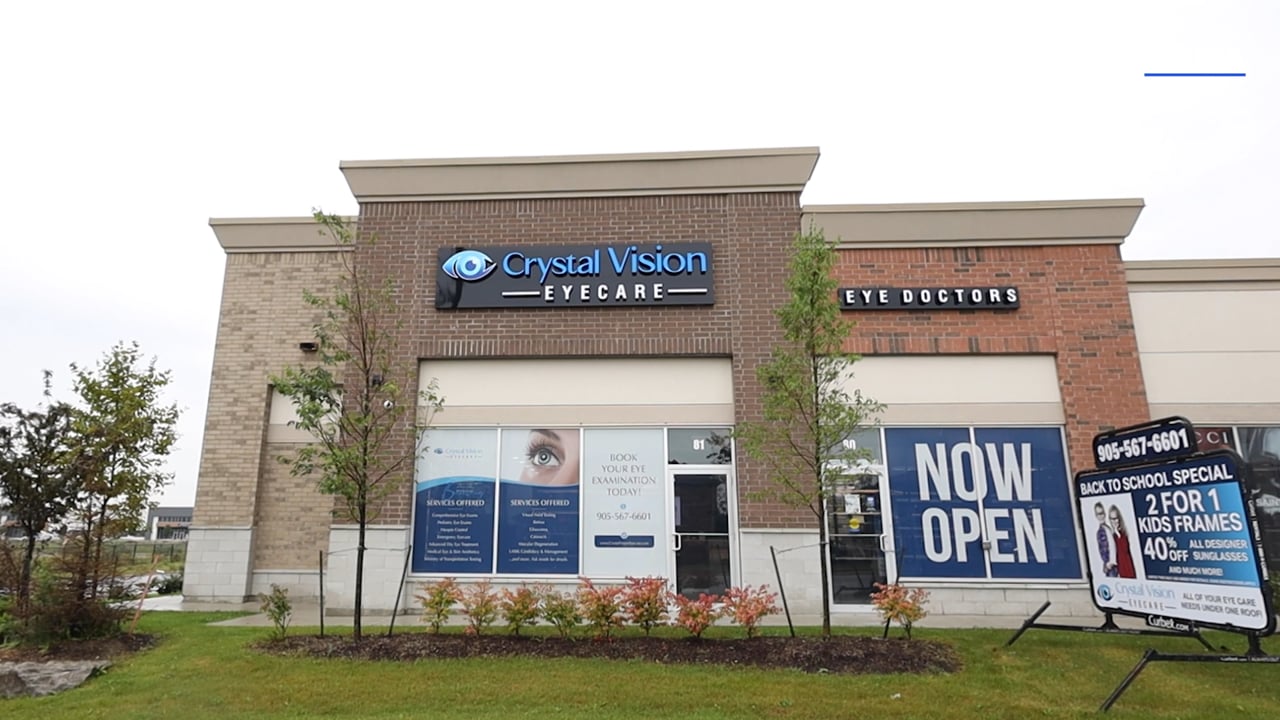 Slide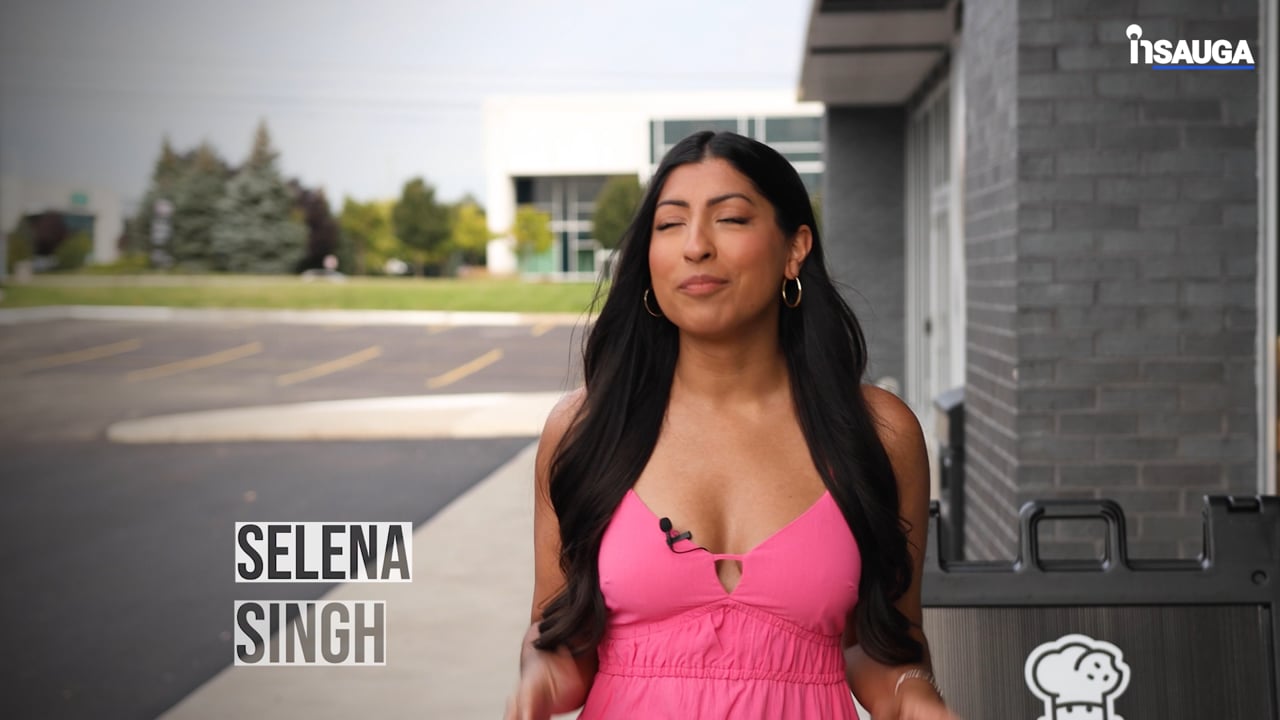 Slide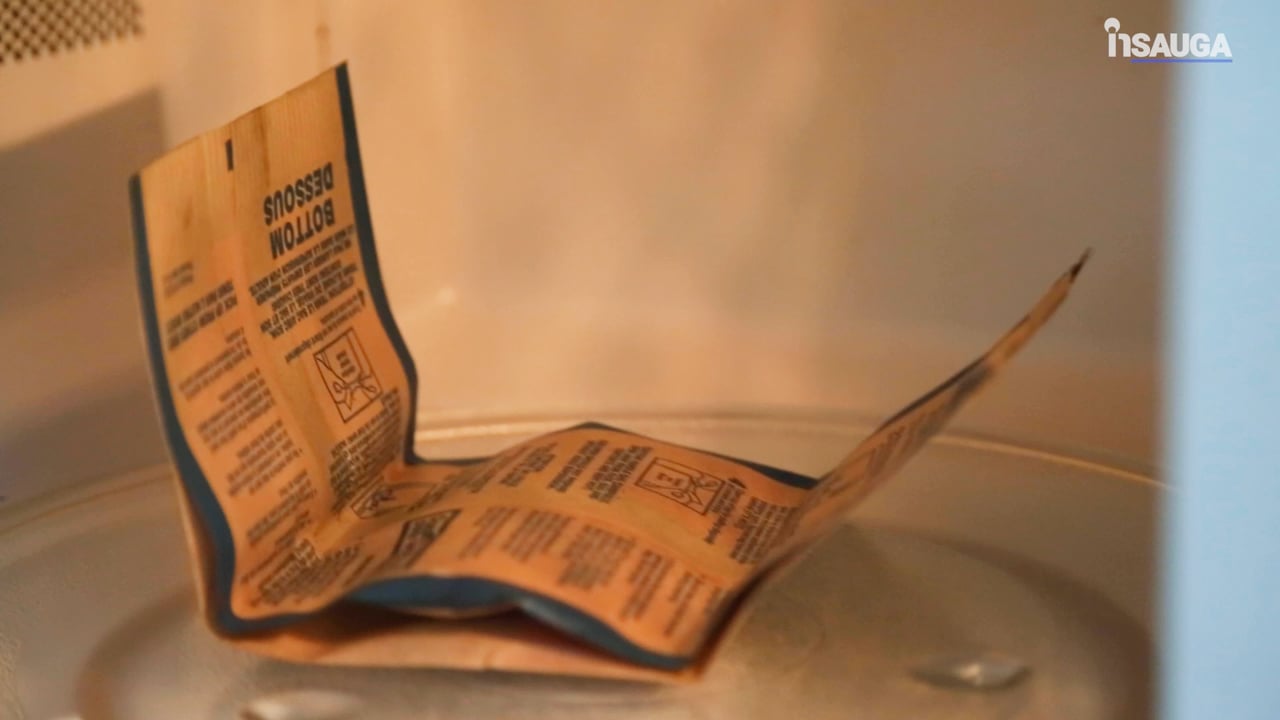 According to the framework, reopening will be gradual and occur in three stages. The province says there will be two-to-four weeks between the launch of each stage to allow health officials to assess conditions before either moving on to the next stage or tightening restrictions should an uptick in cases occur.
"This approach will enable the government to ensure there are appropriate measures in place to open safely and limit health risks," the framework says.
"Everyday actions to protect your health, like physical distancing, frequent hand washing and staying home when ill, will continue through each stage."
The proposed stages are as follows:
Stage 1
opening select workplaces that can meet current public health guidelines
allowing essential gatherings of a limited number of people
opening some outdoor spaces
continued protections for vulnerable populations
Stage 2
opening more workplaces with significant mitigation plans
opening more public spaces
allowing some larger public gatherings
continued protections for vulnerable populations
Stage 3
opening all workplaces responsibly
relaxing restrictions on public gatherings
continued protections for vulnerable populations
Throughout each stage, continued protections for vulnerable populations must be in place, the framework says.
"Recent public health indicators show us that we're beginning to turn a corner in the COVID-19 outbreak, while economic data, feedback from businesses and insights from our communities are outlining how we need to plan for economic recovery," said Finance Minister Rod Phillips.
"Turning on an economy after an unprecedented shut-down is not as simple as flipping a switch. We need to plan this out carefully to ensure we do not spark a sudden outbreak, undo the progress we have made and put the safety of the public at risk."
To reopen the economy, the government will consider factors such as the risk of the spread of COVID-19 and the ability to implement protective measures to keep workplaces safe. The Chief Medical Officer of Health and health experts will provide advice to the government about easing public health measures using a range of set criteria, including:
A consistent two-to-four week decrease in the number of new daily COVID-19 cases;
Sufficient acute and critical care capacity, including access to ventilators and ongoing availability of personal protective equipment;
Approximately 90 per cent of new COVID-19 contacts are being reached by local public health officials within one day, with guidance and direction to contain community spread; and
Ongoing testing of suspected COVID-19 cases, especially of vulnerable populations, to detect new outbreaks quickly.
"It is because of the collective efforts of all Ontarians to stay at home and stop the spread of COVID-19 that we are able to consider plans to move into the next phase of our battle against this virus," said Health Minister Christine Elliott.
"The Chief Medical Officer of Health has outlined some criteria he will use to advise government on when we may begin to slowly and safely ease public health measures and restart our economy. To be able to do so, we need everyone to continue their extraordinary efforts so that we can meet these thresholds and begin to move forward."
The province says the new Ontario Jobs and Recovery Committee, chaired by Phillips, will be consulting with key sectors in all regions. The government and MPPs will lead discussions with business associations, chambers of commerce, municipal leaders, the postsecondary sector, corporate leaders, small business owners, community and social service providers, Indigenous partners, Franco-Ontarians, entrepreneurs and others.
At the press conference, Ford said it's too early to say when large gatherings, such as sporting events, will be permitted to resume in Ontario this summer. He also said sporting events might need to be held without audiences for some time.
"The quicker these numbers [of cases] come down, the quicker we can go back to semi-normal," Ford told reporters.
"If we work hard, numbers will come down and we can get back to as normal as possible. It won't be 100 per cent normal until there's a vaccine."
Ford reiterated that schools will remain closed until at least May 31.
insauga's Editorial Standards and Policies
advertising