Doug Ford discusses help for businesses and urges residents not to go to cottages during COVID-19 outbreak
Published March 27, 2020 at 7:14 pm
At a March 27 press conference, Ontario Premier Doug Ford and other cabinet ministers updated residents on plans to help businesses cope with the ongoing COVID-19 crisis. The provincial government also confirmed that non-urgent cancer surgeries are being postponed, a move they acknowledged was anxiety-provoking but necessary.
Ford also urged those who have been tempted to wait out the pandemic at their cottages to stay home to avoid overwhelming retailers and hospitals in more rural parts of Ontario.
Beginning by saying that the province "will stop at nothing to protect Ontario during the fight with COVID-10," Ford went on to thank the federal government for announcing a 75 per cent wage subsidy for small- and medium-sized businesses that have been forced to close due to COVID-19.
Ford also announced that the province would be sending out an emergency alert to remind travellers that they are legally obligated to self-quarantine for 14 days after arriving in Canada.
Ford also announced that the province is providing $10 billion in support for people and businesses to improve cash flows. The province says it's doing this by providing a five-month interest and penalty-free period to make payments for the majority of provincially administered taxes, which will provide $6 billion in relief.
The province says it's also deferring the upcoming quarterly (June 30) remittance of education property tax to school boards by 90 days. This will provide municipalities with the flexibility to, in turn, provide property tax deferrals of over $1.8 billion to local residents and businesses while ensuring school boards receive their funding.
Videos
Slide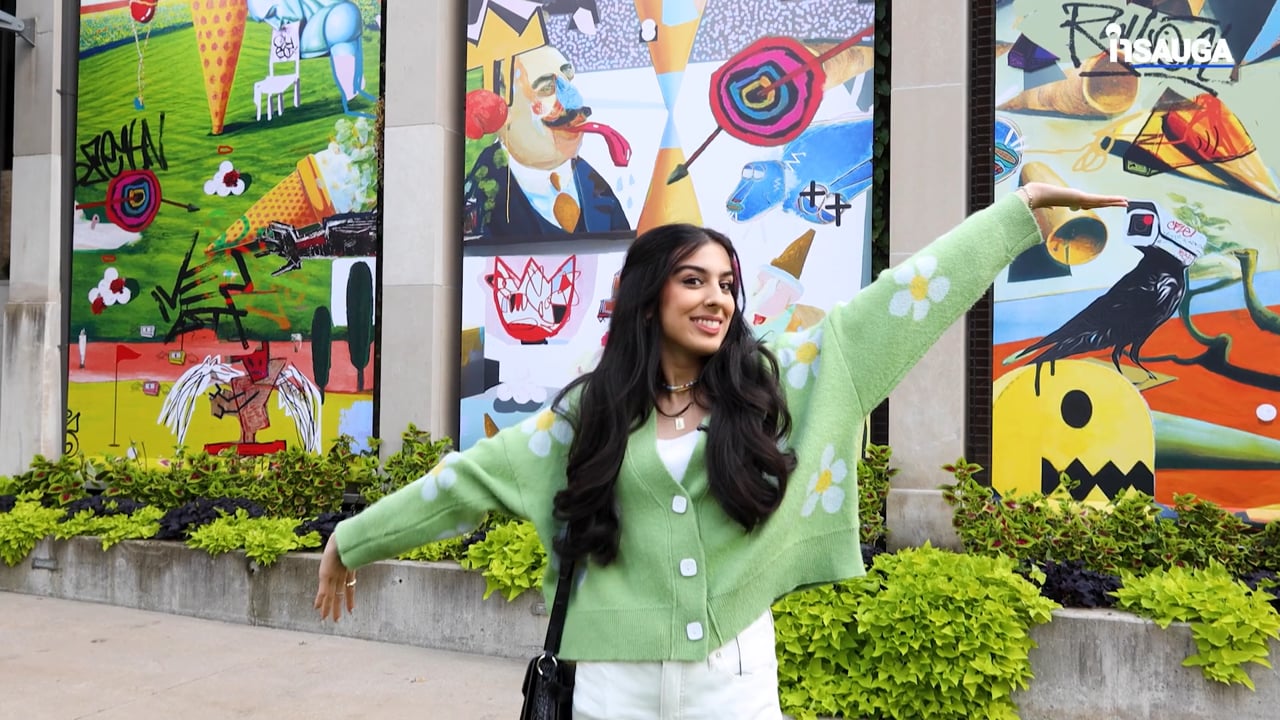 Slide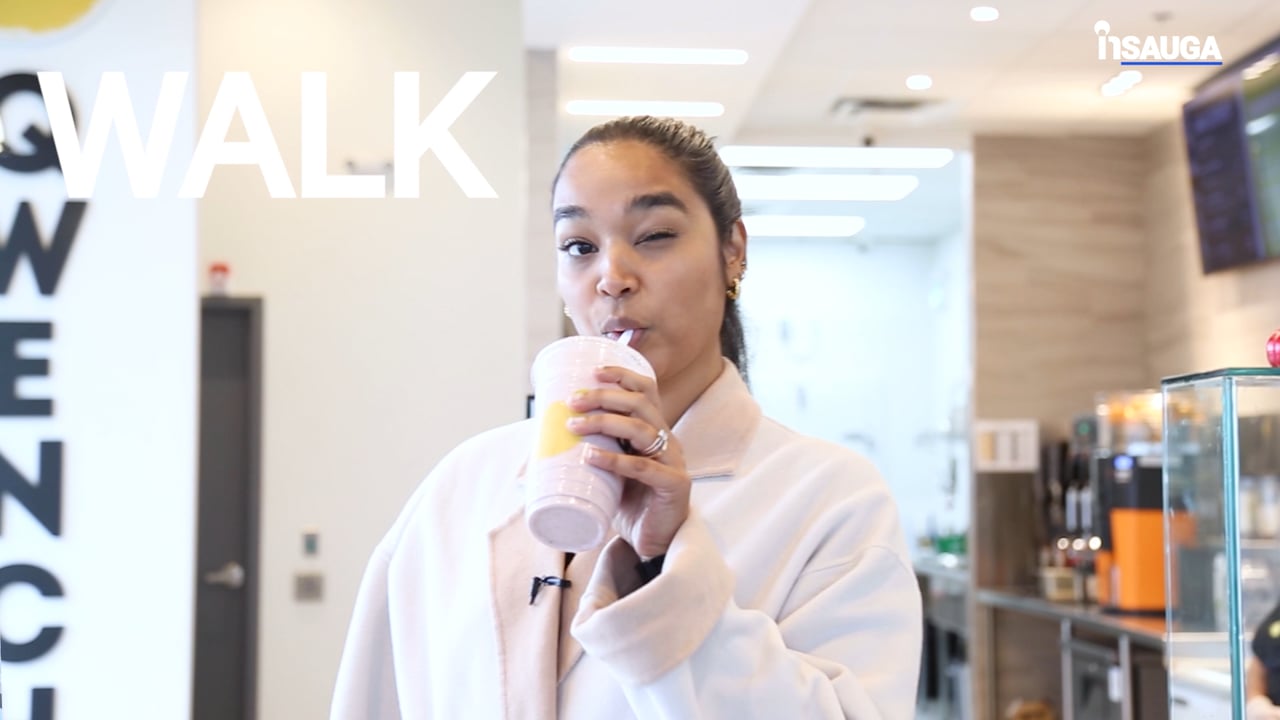 Slide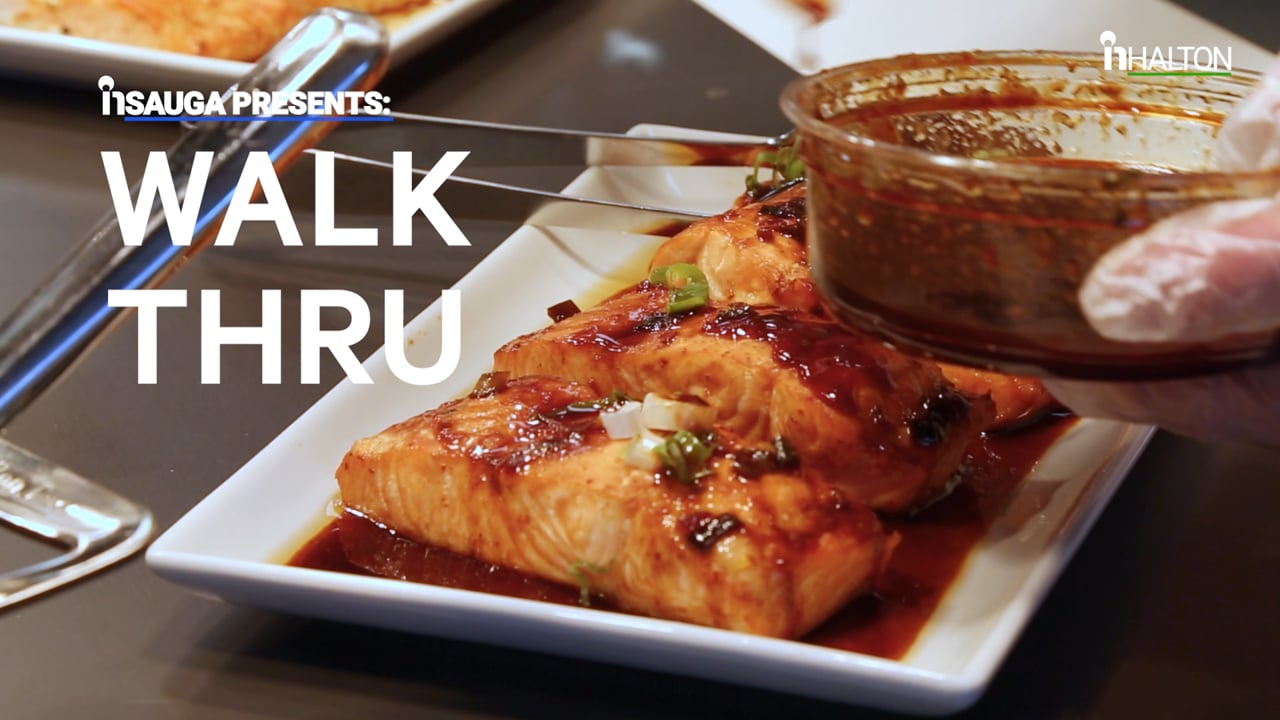 Slide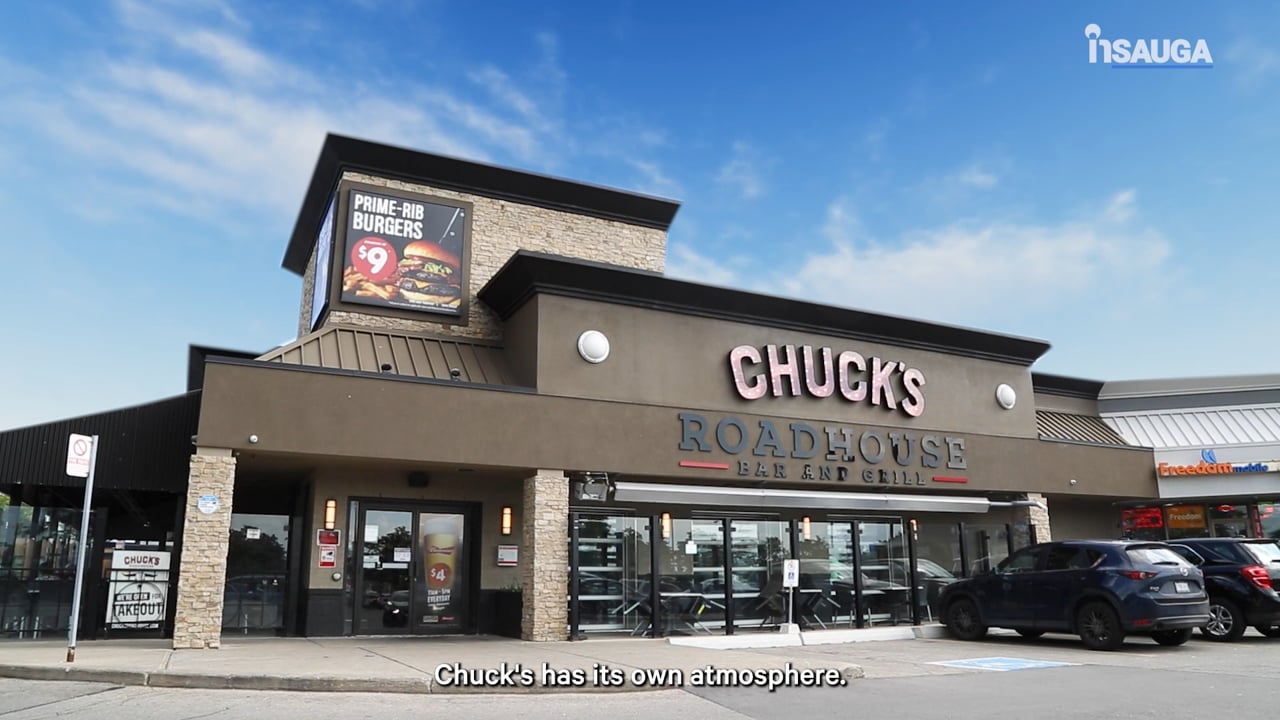 Slide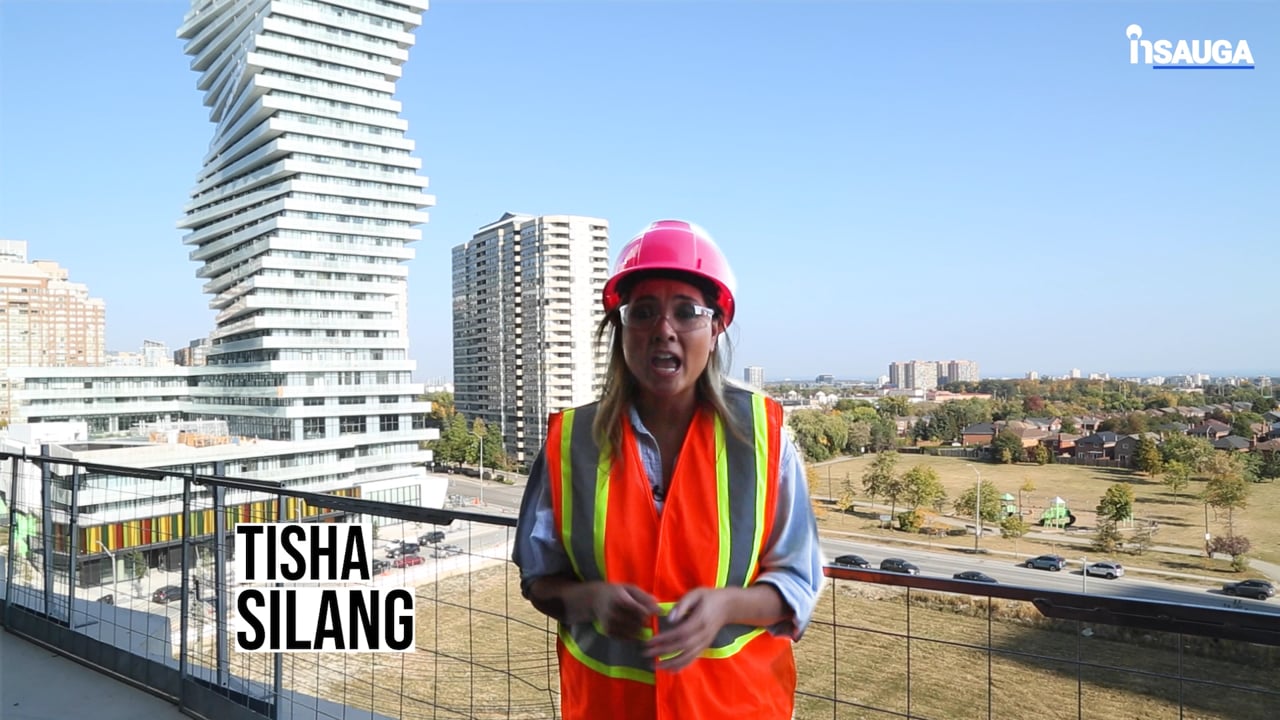 Slide
Slide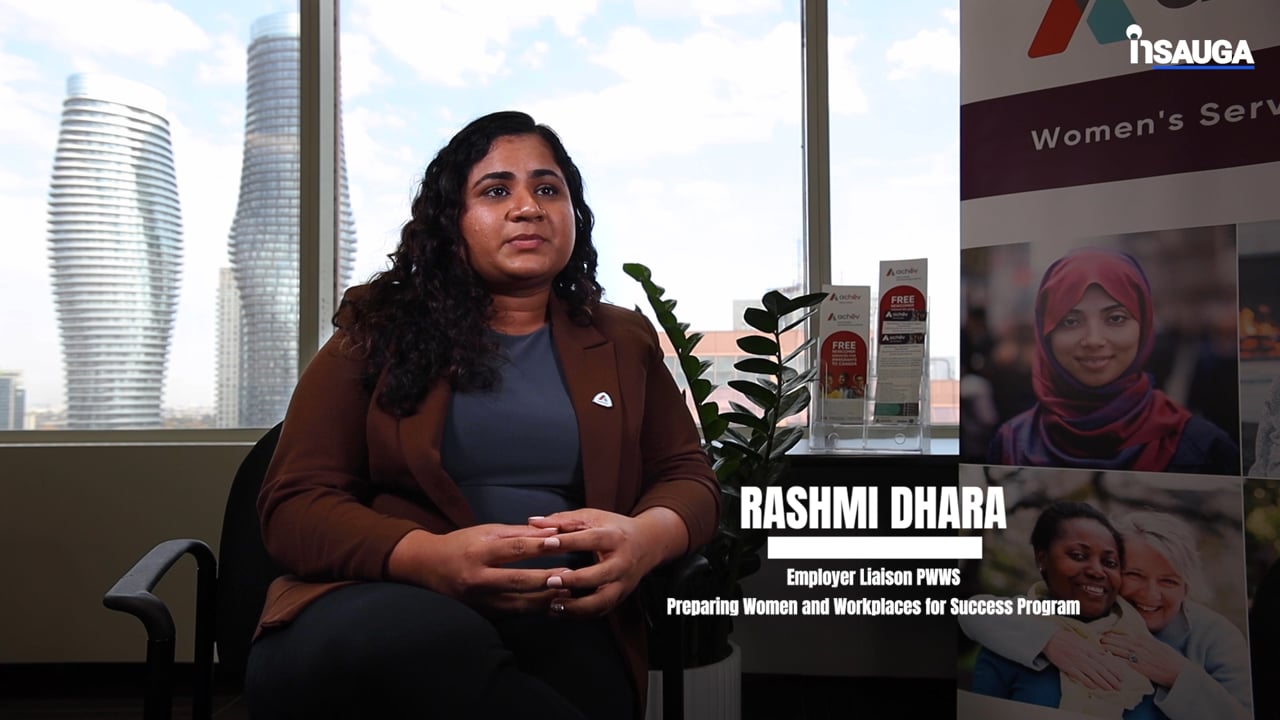 Slide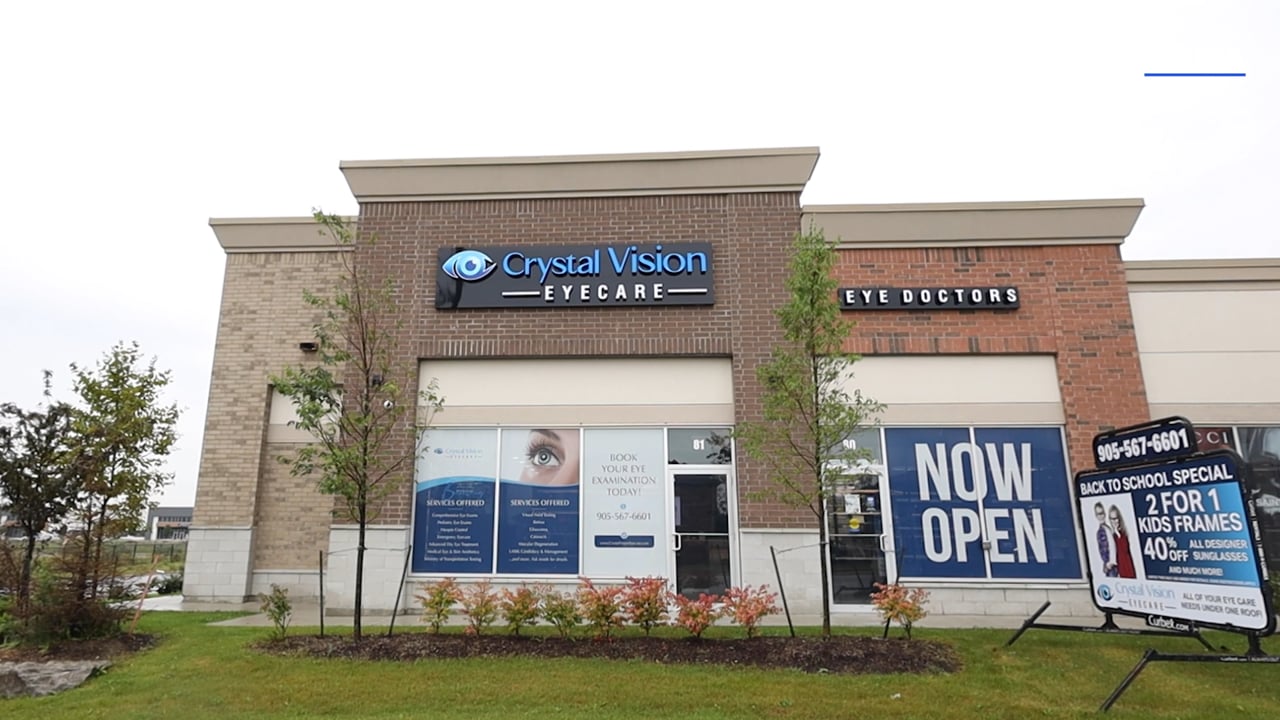 Slide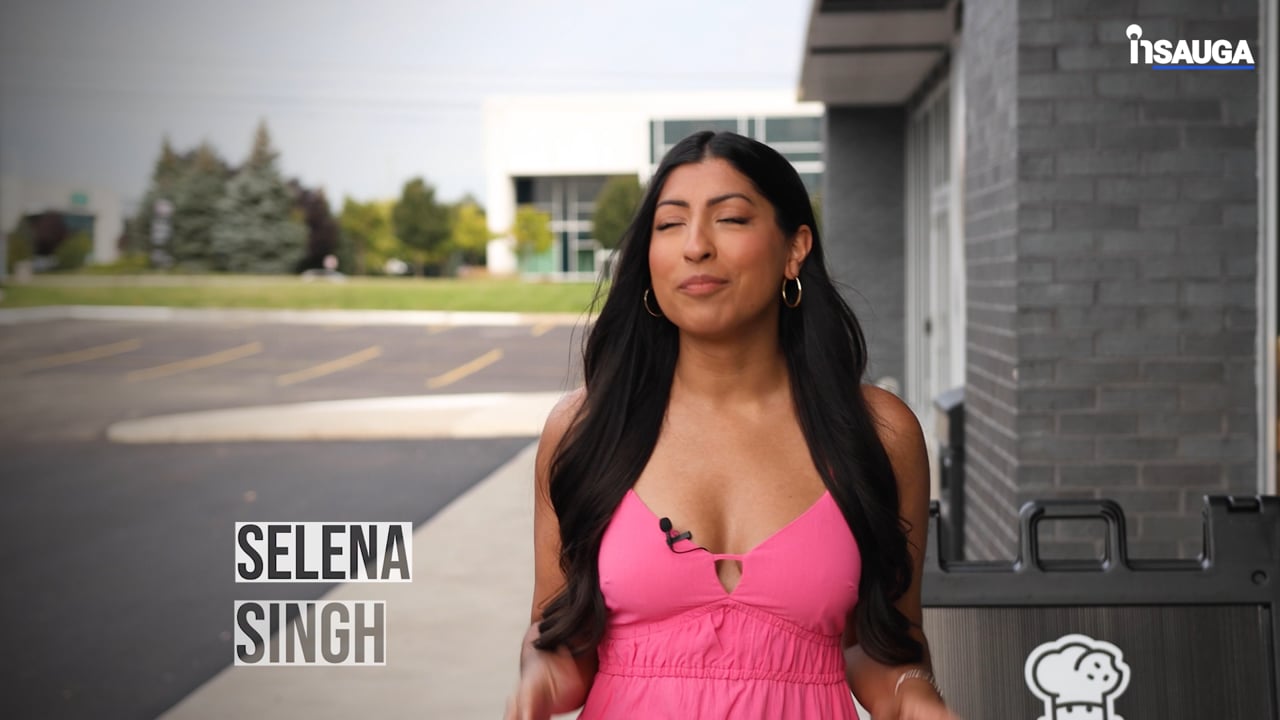 Slide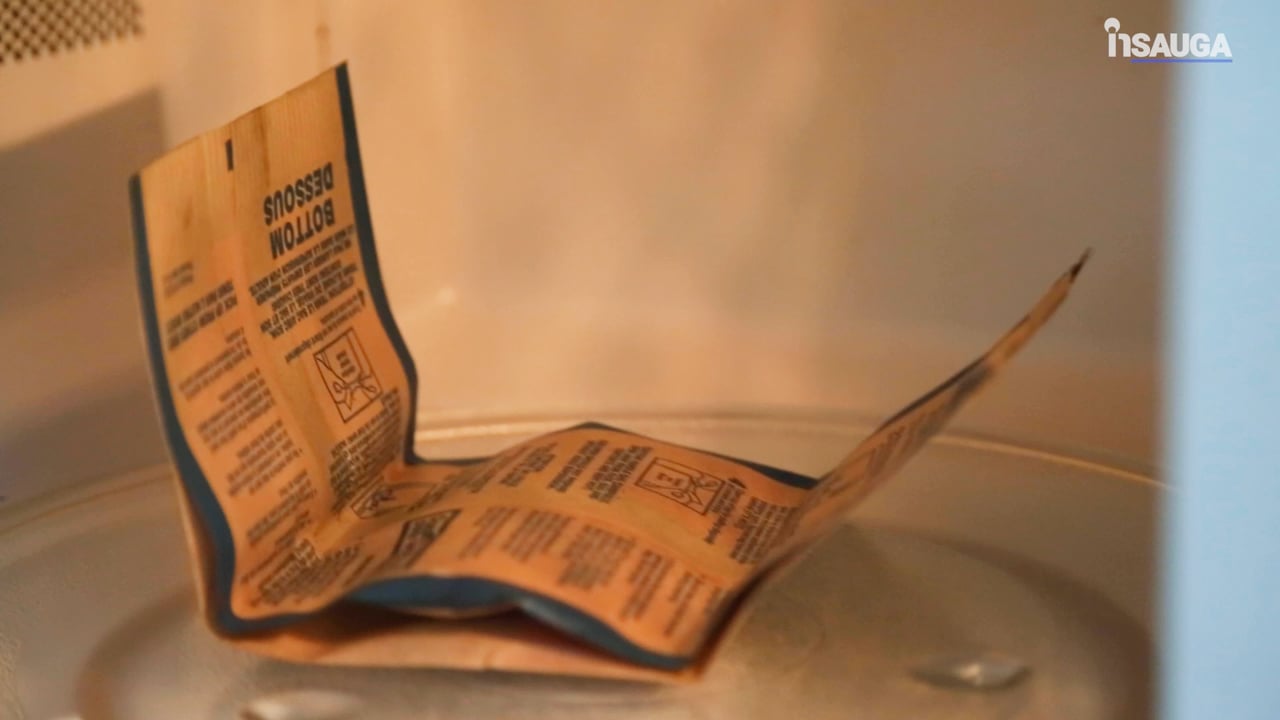 Ford also said the province is providing up to $1.9 billion in financial relief by the Workplace Safety and Insurance Board (WSIB), allowing employers to defer payments for up to six months
All employers covered by the WSIB's workplace insurance are automatically eligible for the provisions of the relief package and can defer premium reporting and payments until August 31, 2020.
They will not be required to opt in to receive this benefit.
Additionally, the WSIB will cease interest accrual on all outstanding premium payments and will not charge penalties during this six-month deferral period.
While taking questions from reporters, Christine Elliot, the Deputy Premier of Ontario and Ontario Minister of Health, said that the province is actively working to procure personal protective equipment (PPE) for health care workers and ventilators "each and every day," adding that the province is getting equipment by working with regular suppliers, the federal government and Ontario companies who are changing their production lines to produce medical supplies.
When asked about delays in cancer surgeries, Elliot said that only patients whose lives are at risk will get cancer surgery, adding that the policy is in line with pre-existing pandemic planning.
Ford told reporters that he sympathizes with cancer patients and their families during these highly uncertain times, adding that he lost both parents and his brother, the late Rob Ford, to cancer.
"I know the agony in their hearts. My heart breaks for them and the pain and the uncertainty. We have to rely on our health professionals to make that call. I want to see these patients taken care of and helped out. It's hard," he said.
Elliot also said that hospitals can consult with an ethicist if health care workers must decide which patients will receive life-saving treatment in the event that the system cannot help everyone urgently (which is what happened in Italy when COVID-19 cases spiralled out of control).
"We have an ethicist at the command table and are building out an ethical framework, so physicians can refer to them for guidance. We understand there are situations where that might be needed," Elliot told reporters.
In an interesting turn, Ford asked people who live in urban and suburban areas to refrain from attempting to wait out the pandemic at their cottages or vacation homes, adding that this places additional strain on more remote communities.
"People head up there and the retail stores don't have enough for the people who live all year round. Hospitals also don't have the capacity. Right now, this is putting a lot of strain on the systems in cottage country in Ontario," he said.
"I have a cottage that I'd love to go up to as well, but we just can't right now," he told reporters.
insauga's Editorial Standards and Policies
advertising