Double Digit Price Growth Expected in Mississauga Homes This Year
Published February 3, 2017 at 6:28 am
For many Mississauga residents, news about the incredible increase in home prices has not been good.
While the stunning escalation in real estate value might seem good for people who want to sell, it's a hardship for buyers with modest (and even average) budgets and it doesn't look like home prices in Mississauga and the overall GTA are going to stall or correct any time soon.
The Toronto Real Estate Board (TREB) is forecasting another strong year for home sales through its MLS system in 2017, with over 100,000 sales forecast for the third year in a row. That said, they're not expecting 2017 to be as strong as 2016 because a survey has revealed that less people are planning on buying this year.
"While changes to federal mortgage lending guidelines and higher borrowing costs may impact some would-be homebuyers, the big impediment will be the lack of inventory. Active listings at the end of December were at their lowest point since before the year 2000. It is unlikely that the shortage of listings will improve to any great degree over the course of the next year. This will put a ceiling on sales growth," said Jason Mercer, TREB's Director of Market Analysis.
While low inventory isn't a new problem (it's been fueling the high costs in Mississauga and beyond for some time now), the lack of supply and growing demand could guarantee continued double digit price growth in 2017.
"Double-digit annual rates of price growth are expected to remain in place for the majority of home types across the GTA," the report reads. "The growth rate for the average selling price will be between 10 and 16 per cent with an average price range between $800,000 and $850,000. TREB's point forecast for the average selling price is $825,000."
Videos
Slide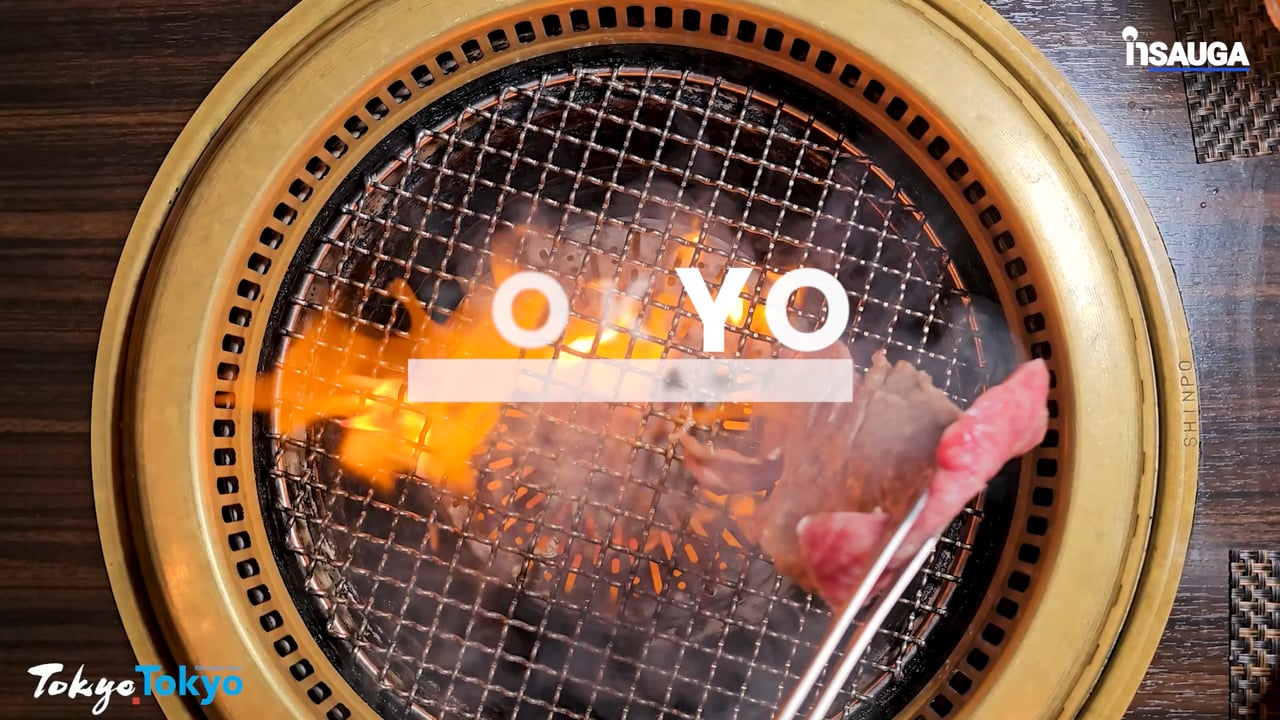 Slide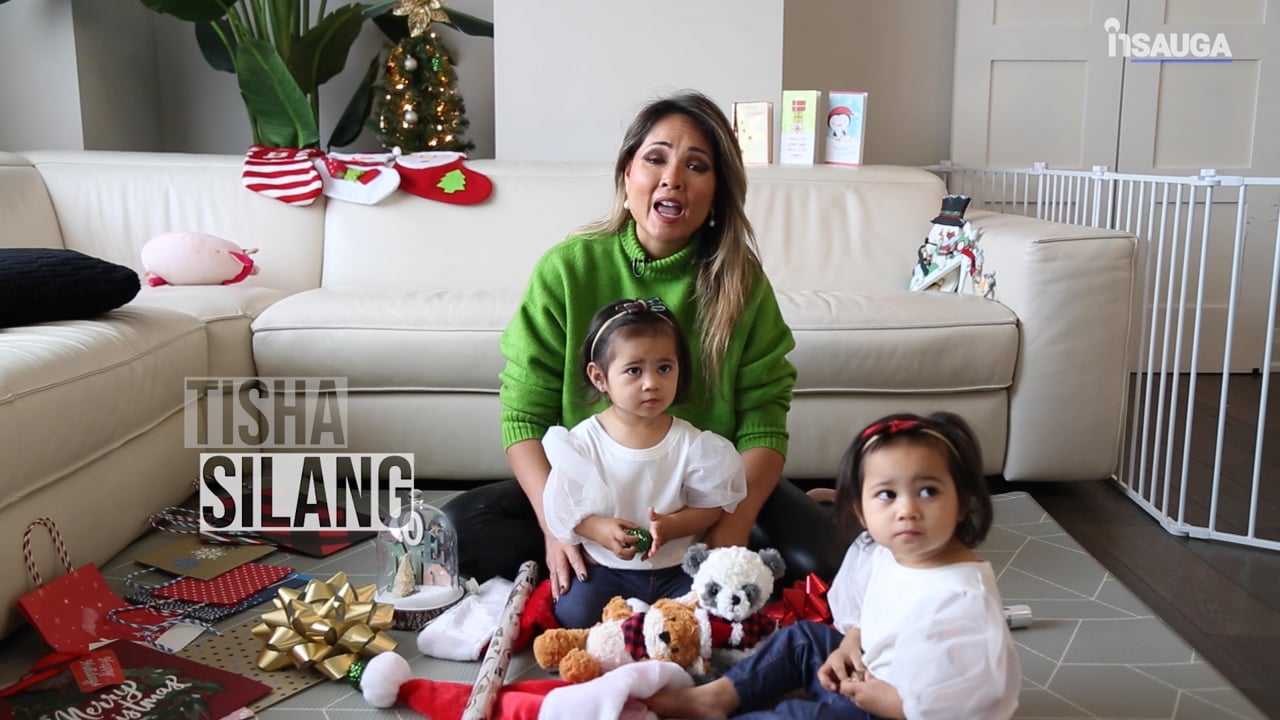 Slide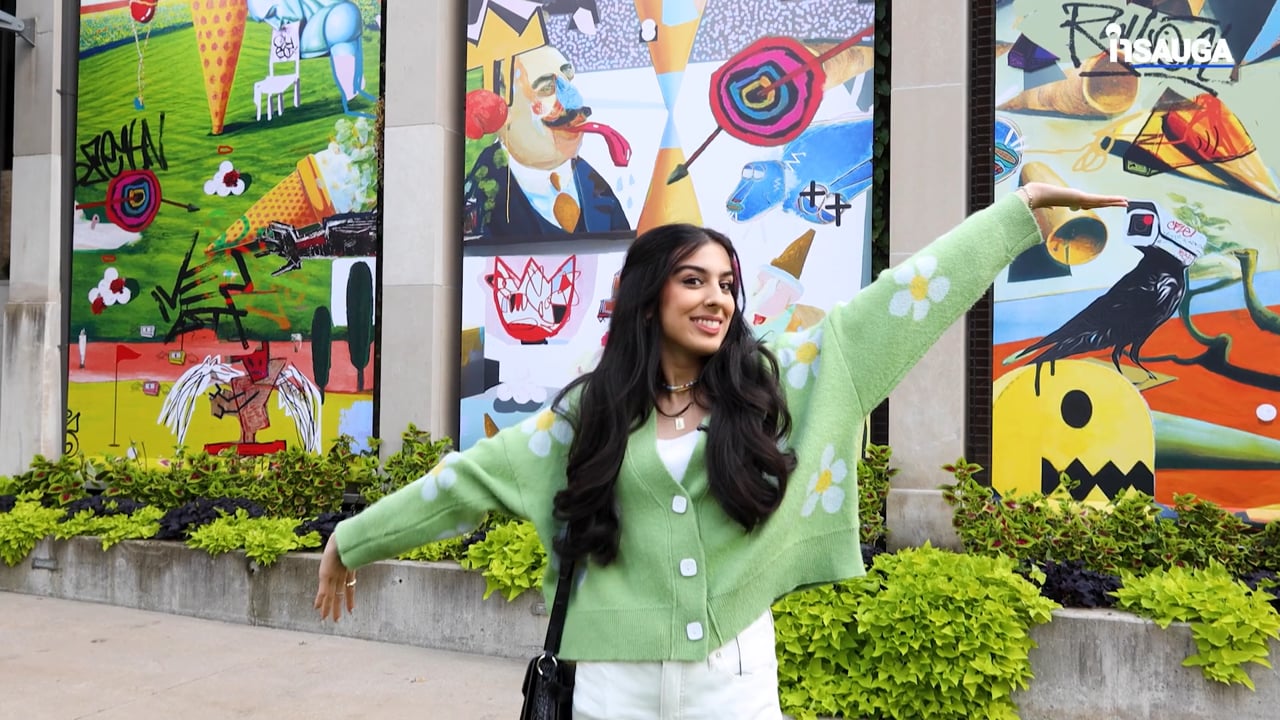 Slide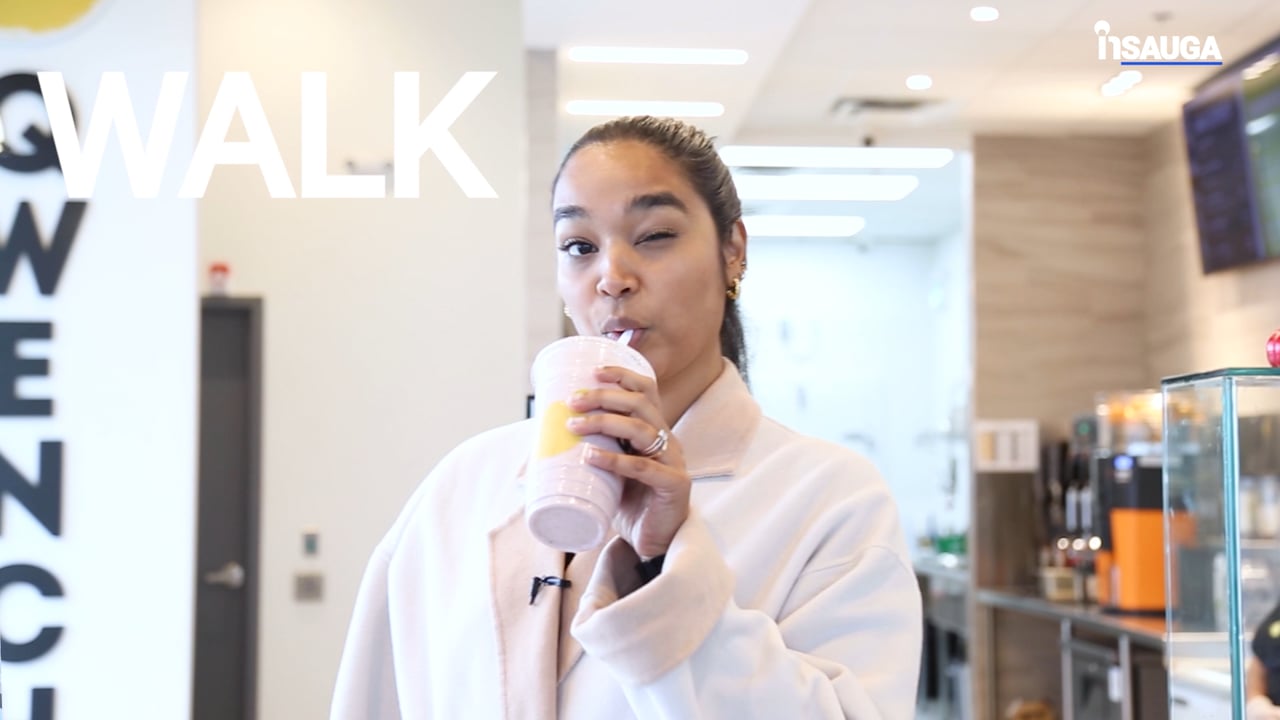 Slide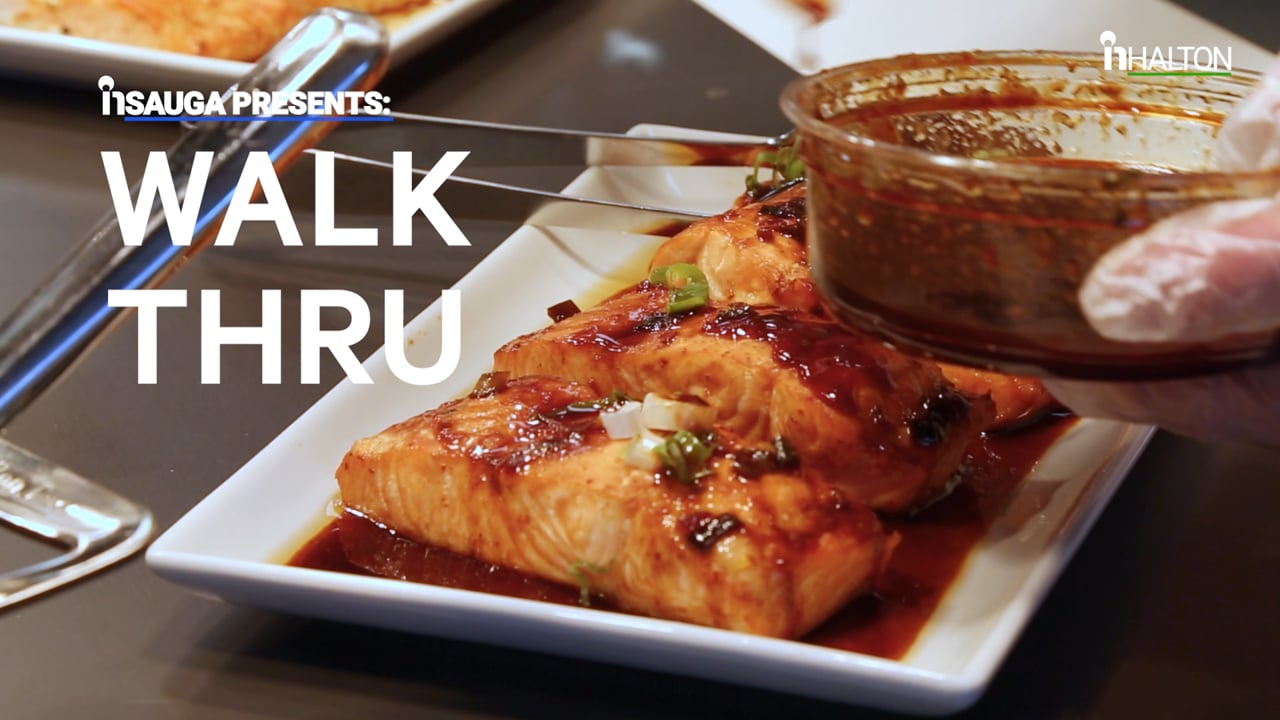 Yes, that's right-prices will average a whopping $800,000 in the GTA.
Low-rise homes, including detached, semi-detached and townhouses, will experience the strongest annual rates of price growth–but the condominium apartment market segment will remain tight as well.
TREB points out that governments have sought to cool the market by focusing on prospective buyers. In 2016, the federal government made some changes to mortgage lending guidelines in order to protect against riskier loans. Talk about potentially imposing a foreign buyer's tax in the GTA also became more common.
While some people have endorsed implementing a foreign buyer's tax on GTA homes to neutralize the impact of overseas purchases on domestic home prices, TREB believes such a tax would be "misguided."
TREB commissioned survey company Ipsos in November 2016 to survey its members, who acted on behalf of home buyers during the preceding 12 months, as to foreign buying activity in the region.
Surprisingly, research revealed that only an estimated 4.9 per cent of GTA transactions in which TREB Members acted on behalf of a buyer, involved a foreign purchaser. The survey also found that the majority of foreign buyers (40 per cent) purchased a GTA home as a primary residence. Twenty-five per cent purchased homes to rent out to tenants and 15 per cent bought homes for other family members to live in.
TREB also advises against an additional land transfer tax on foreign buyers, claiming that could produce stronger price growth in neighbouring communities, a decline in rental stock (less investors willing to purchase and rent out property) and act as a potential disincentive for immigration.
All that said, affordability remains a huge problem that will be difficult to address–mostly because more has been done to temper demand rather than increase supply.
"Housing affordability, and affordable home ownership in particular, is a growing concern. Home prices will increase well above the rate of inflation and income growth in 2017, as the supply of listings remains very constrained. While governments have been focusing their policy solutions on allaying demand, what is needed are policies that focus on the lack of available homes for sale and for rent. The public, private, and not-for-profit sectors need to come together to focus on innovative solutions to the housing supply issue," said TREB CEO John DiMichele.
TREB also examined the impact high order transit projects–such as the Hurontario LRT–will impact affordability in affected neighbourhoods.
"In addition to analyzing market fundamentals influencing demand, supply, price growth, and, ultimately, affordability, TREB had the Canadian Centre for Economic Analysis undertake a study on how improved transit infrastructure, and particularly the Metrolinx Regional Express Rail plan, can impact housing affordability," the report notes.
The study found that the impact of RER on affordability is largely positive in the regions making up the GTA and surrounding areas, especially when residents take advantage of the new transportation infrastructure and transition from driving to using public transportation. That said–and this is a good thing for owners, but perhaps not so much for buyers–improved transit infrastructure can aadd price premiums of up to 12 per cent to a home's value.
So, there you have it–with inventory remaining scarce into 2017, high prices are solidifying themselves as the new normal.
insauga's Editorial Standards and Policies
advertising