Vaccine campaign in Mississasuga may see shots delivered to your door
Published August 4, 2021 at 12:56 pm
Health officials in Peel Region are considering a plan to go door-to-door to deliver the COVID-19 vaccine to those in Mississauga who still have not received their shots.
Mississauga Mayor Bonnie Crombie told insauga.com the method has been used in other communities and may be the most effective way to reach people who, for whatever reason, haven't been able to get out to a clinic.
"It may happen in areas where we know the vaccination rate is very low," said Crombie
The mayor said some health indicators surrounding COVID are beginning to rise again, an ominous sign that life has not returned to normal despite the broad province-wide loosening of restrictions in recent weeks.
She said the "R factor" which measures the reproductive rate of COVID is back over one again which means that for every person who has the virus they will infect at least one other person. The R factor hasn't been this high since the height of the third wave. An acceptable number is 0.6.
"We have to keep the number under one or we are at risk of greater community transmission," she said.
Videos
Slide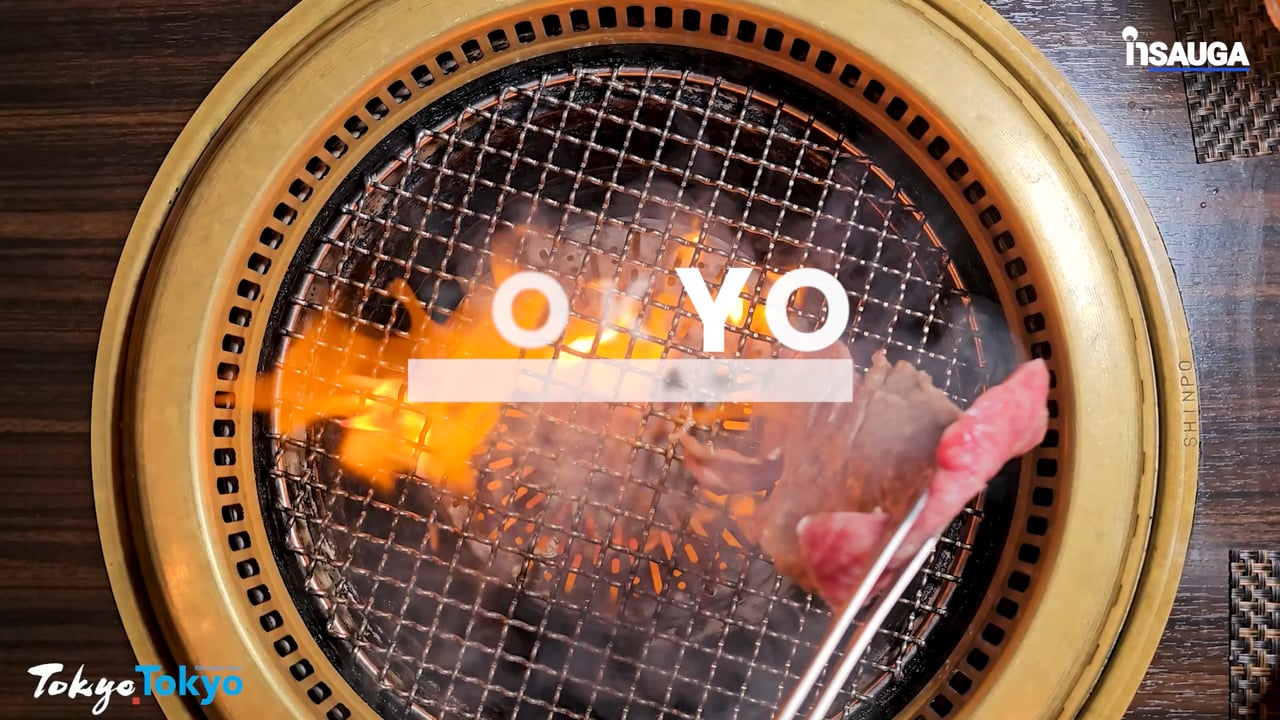 Slide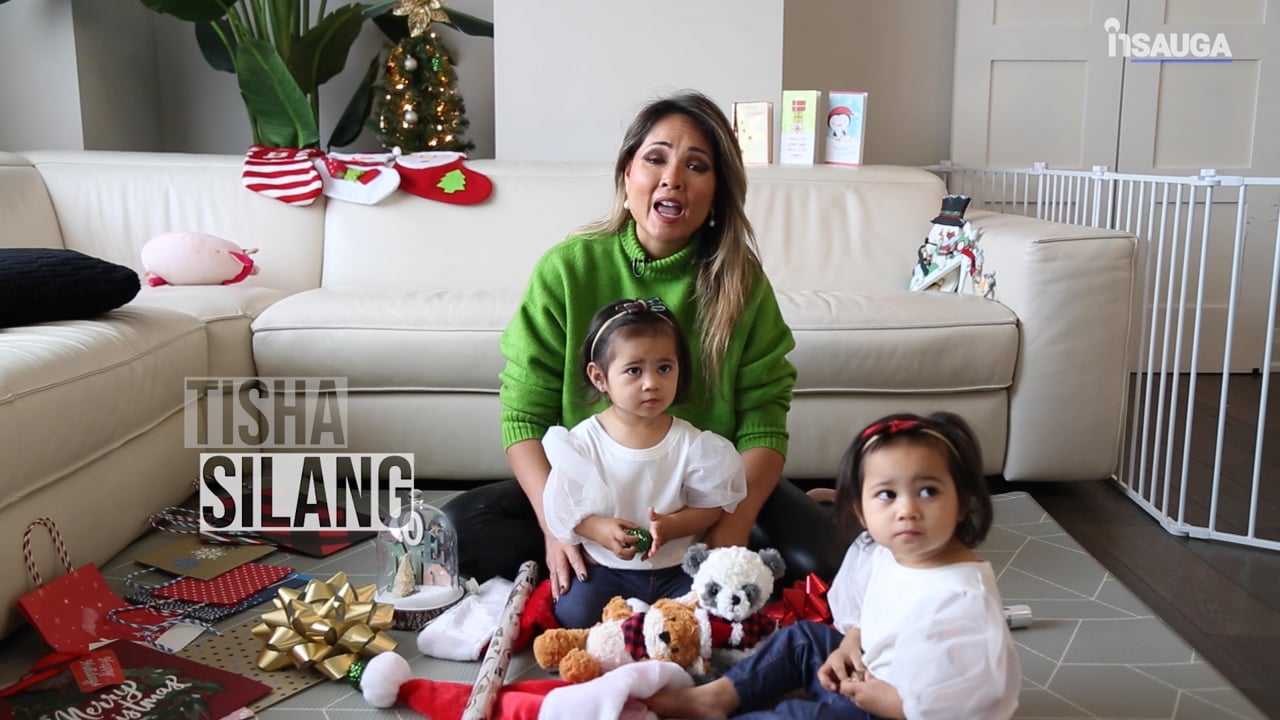 Slide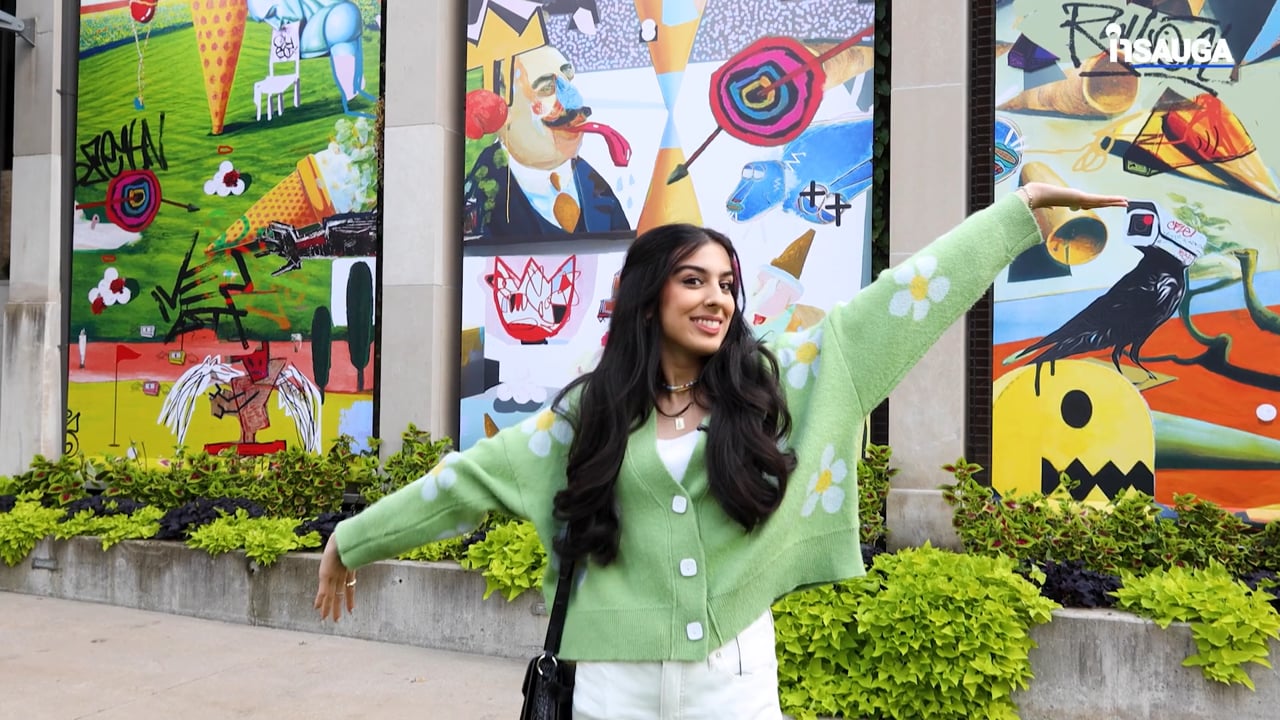 Slide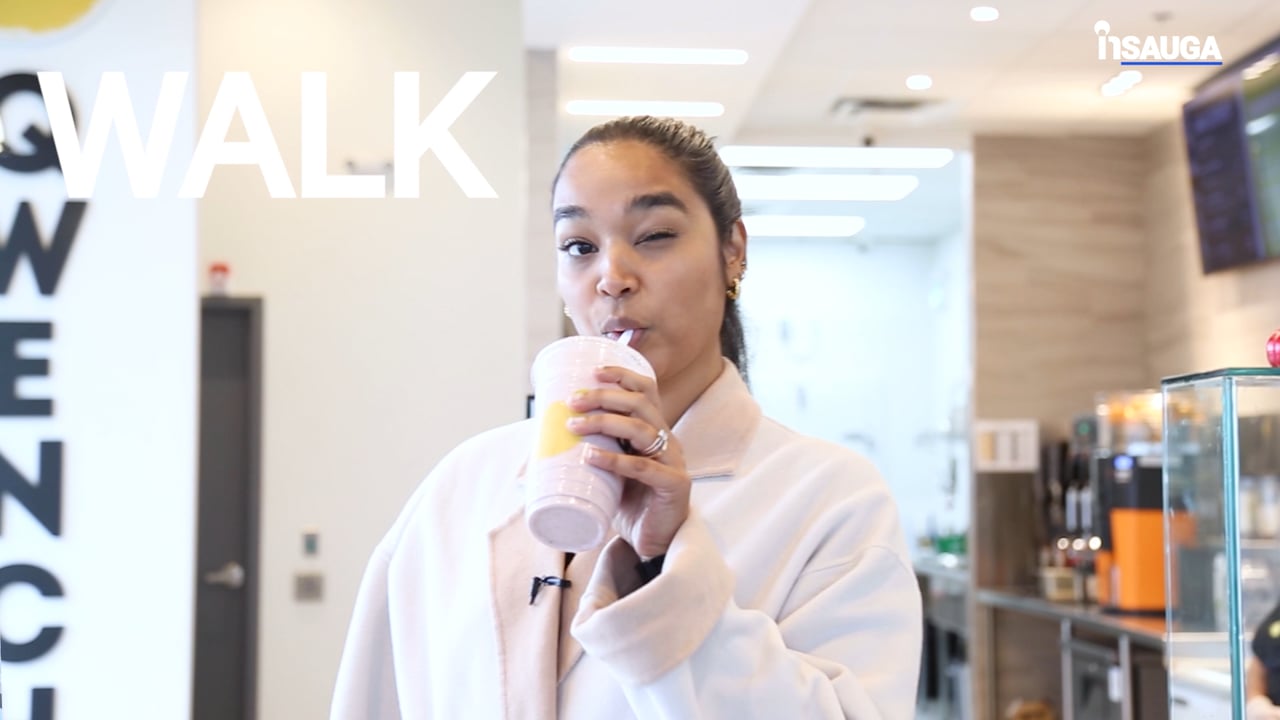 Slide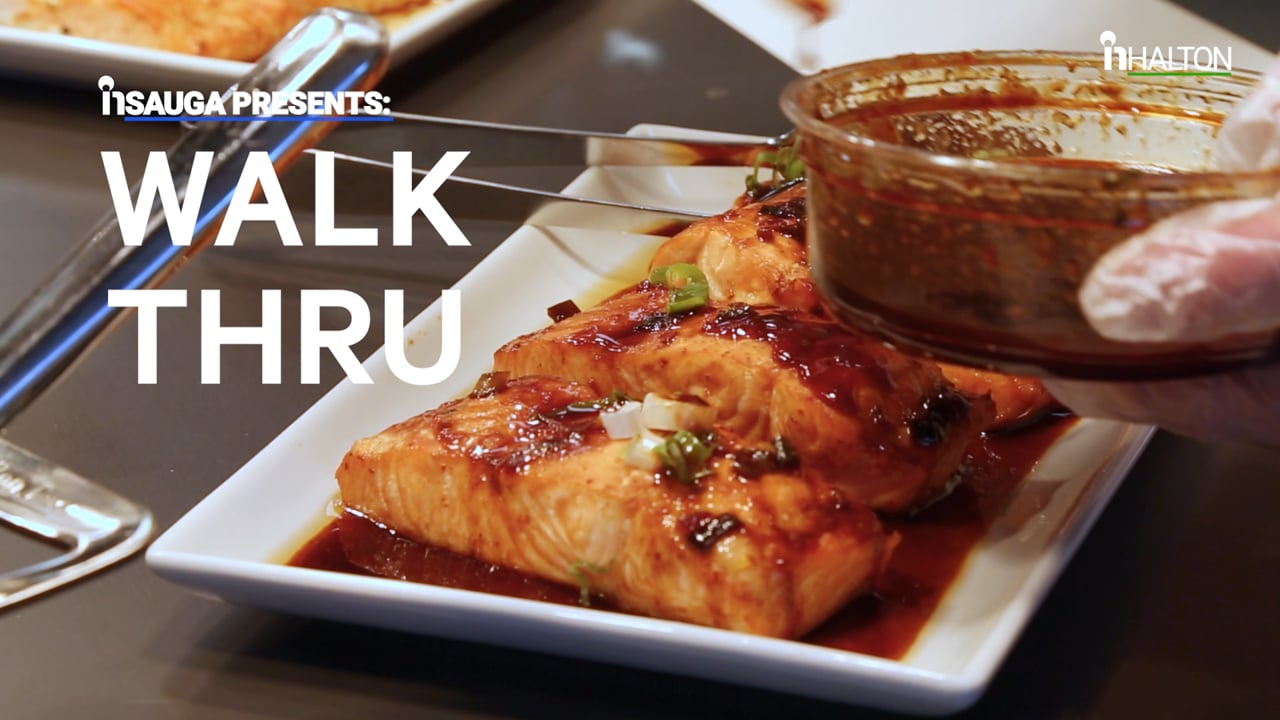 As well, even though several mass vaccination sites are now closed in Peel Region, pop-up clinics will continue to appear in neighbourhood that continue to see low vaccination rates among residents. These areas include east and central Mississauga as well as Malton.
To see if pop-up clinics are open in your community you can follow this link.
(Photo: THE CANADIAN PRESS)
insauga's Editorial Standards and Policies
advertising