Don't fall for 'Money Mule' scam, police tell Mississauga and Brampton residents
Published June 7, 2023 at 1:59 pm
Fraud investigators with Peel Regional Police are warning Mississauga and Brampton residents of a scam that seeks to turn people into "money mules" to help organized crime.
In ongoing efforts to keep residents informed of the latest frauds that seek to take people's money, police in Peel took to social media today (June 7) to alert the public to what's known as the "Money Mule" scam.
"Are you moving funds/money around for someone you haven't met? Chances are you're being used as a 'money mule' and assisting organized crime," police said via Twitter. "Being in possession of funds illegally obtained is a crime."
To avoid being victimized, police suggest people:
do not engage with any online posts offering large sums of money
do not let anyone else transfer money through your bank account
do not accept message requests from people you don't know
do not share bank and personal details with anyone you don't know or trust, even among friends or family
For those who do fall victim to this or any other scam, police say they can still take steps to protect themselves and their money. But they need to take immediate action, police add, in order to prevent or minimize any losses.
Protect yourself from the "Money Mule" Scam! @peelpolice @canantifraud @InspBrennan#fraudprevention #fraud #moneymule #crimeprevention pic.twitter.com/YNcZdBdaDx

— Peel Regional Police Fraud Bureau (@PRPFrauds) June 7, 2023
Videos
Slide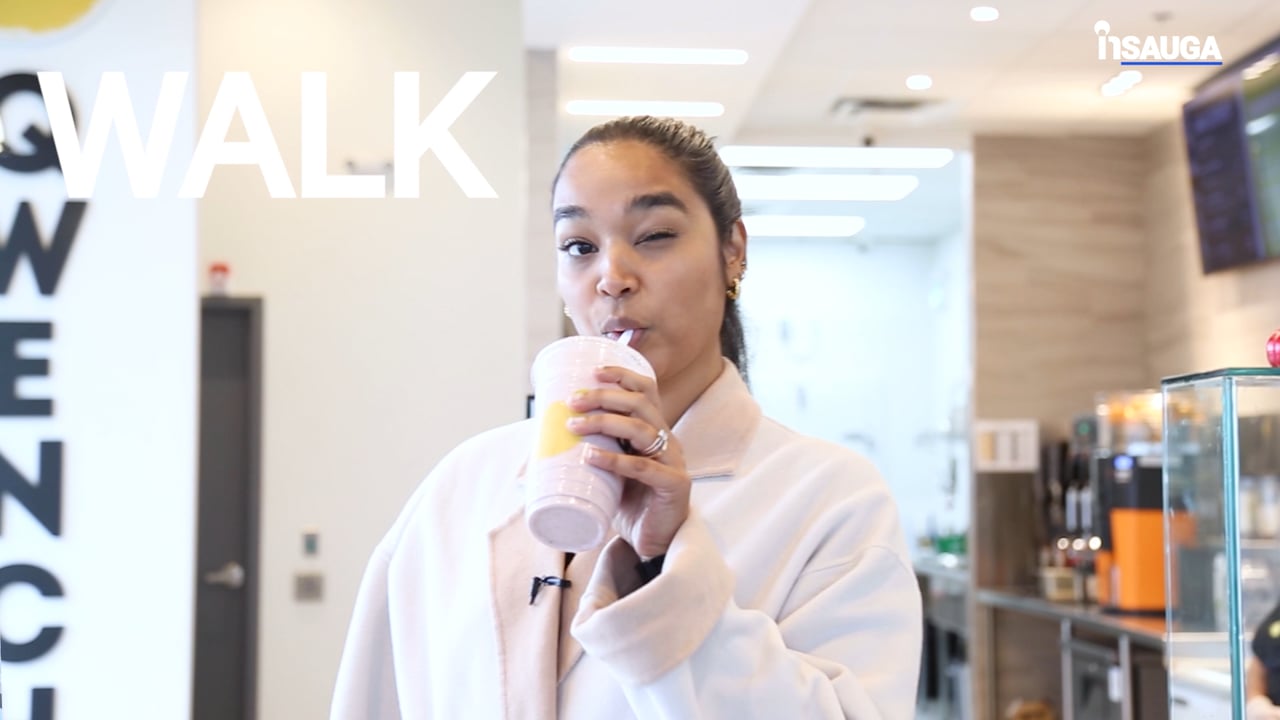 Slide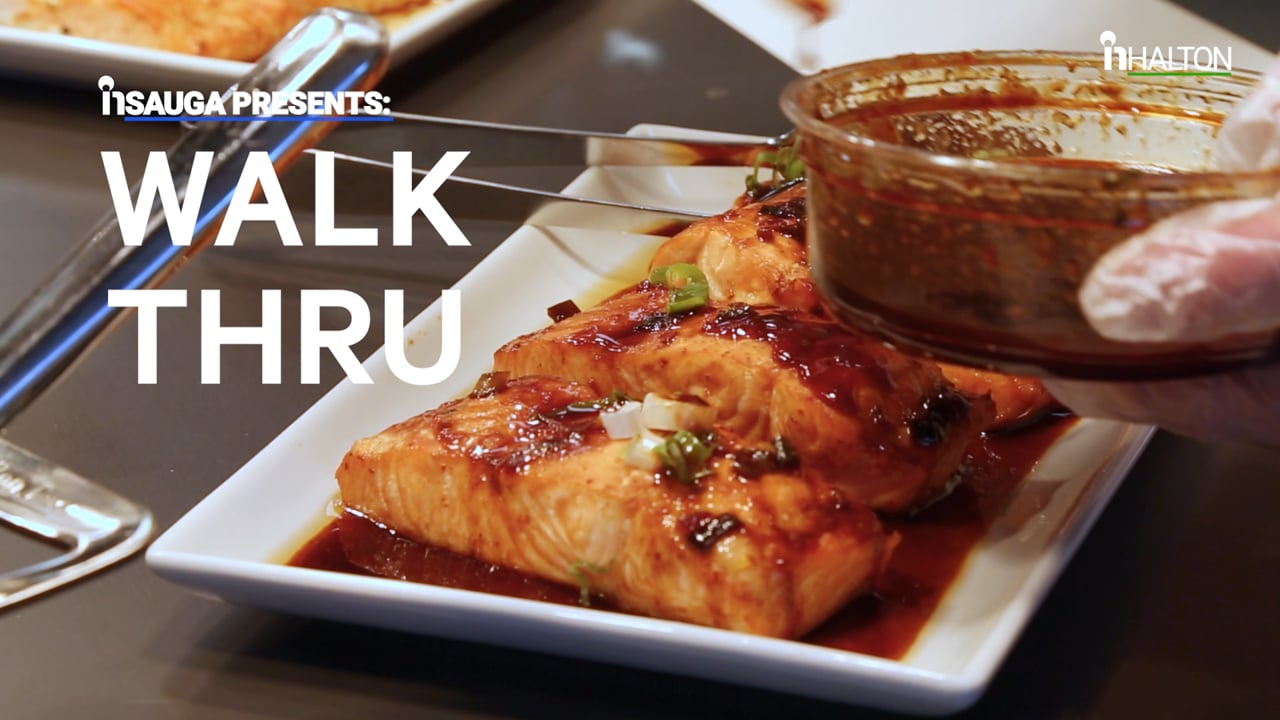 Slide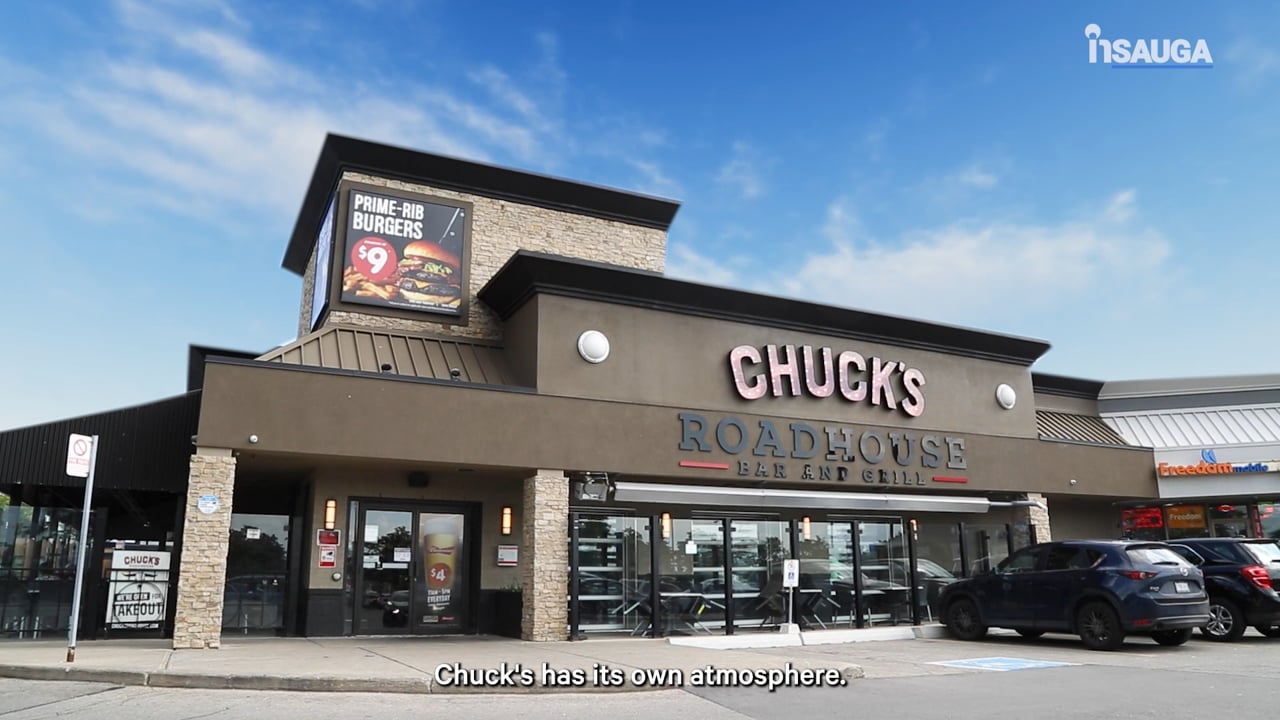 Slide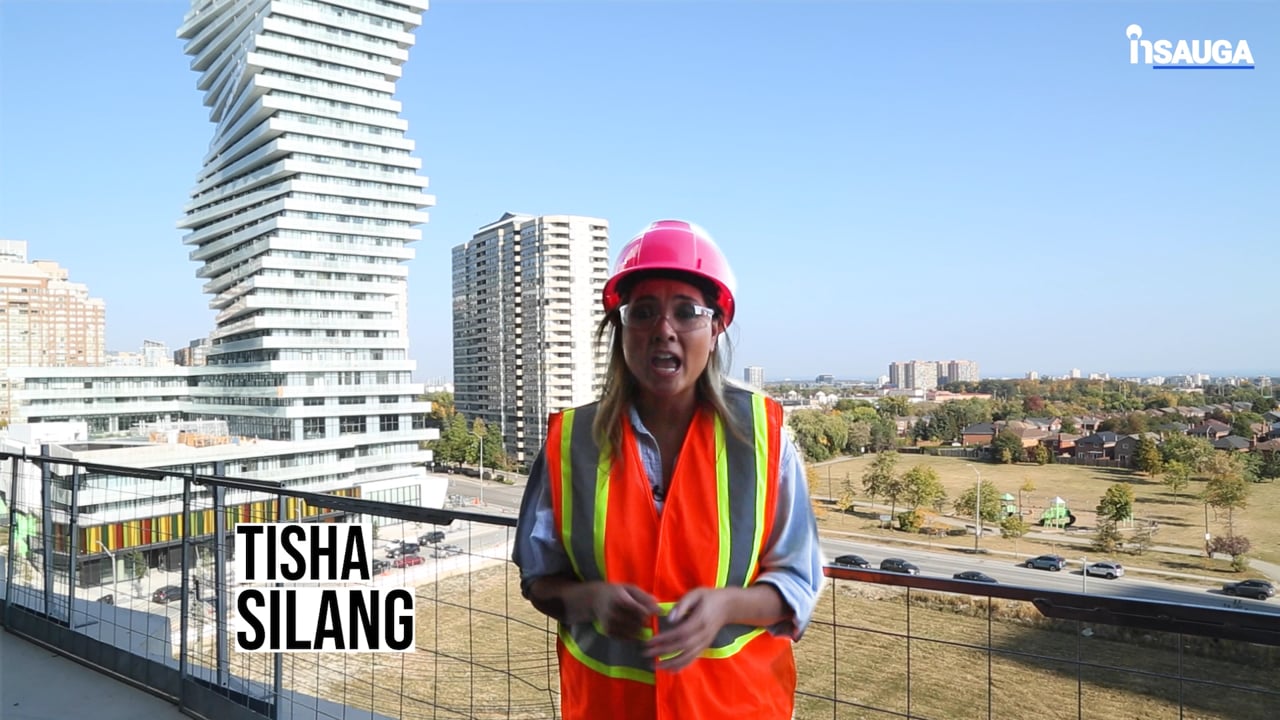 Slide
Slide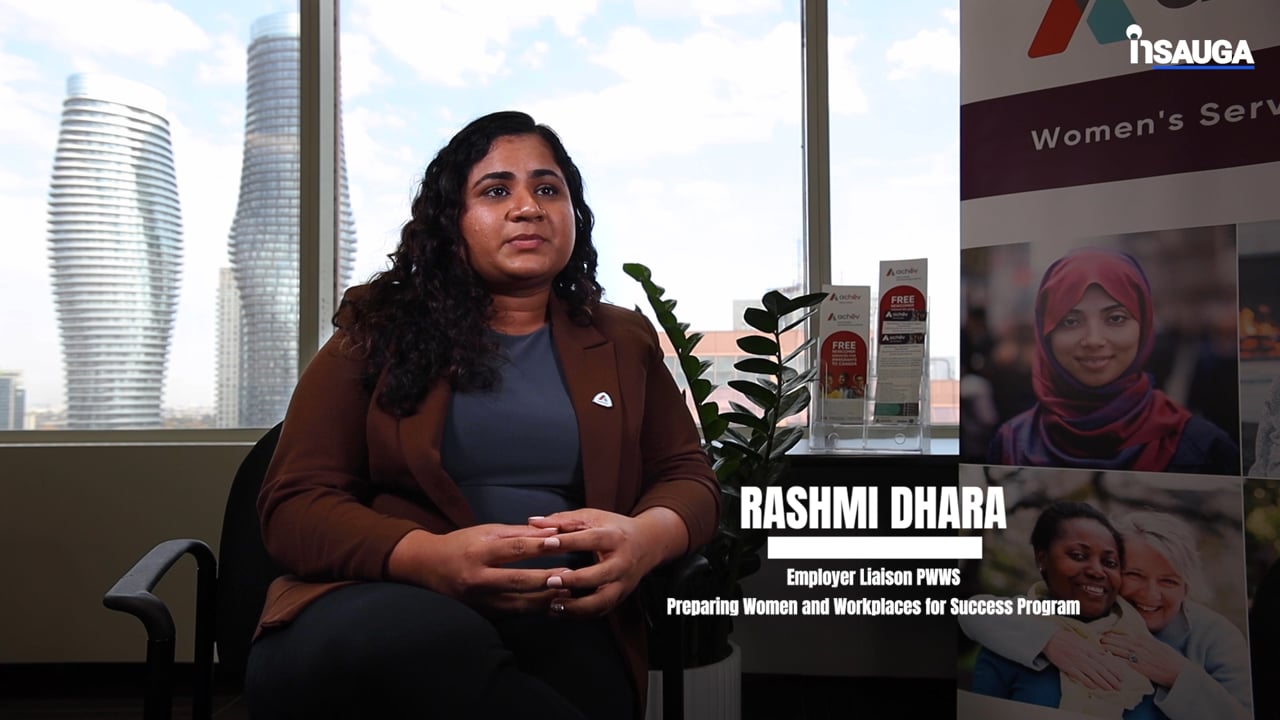 Slide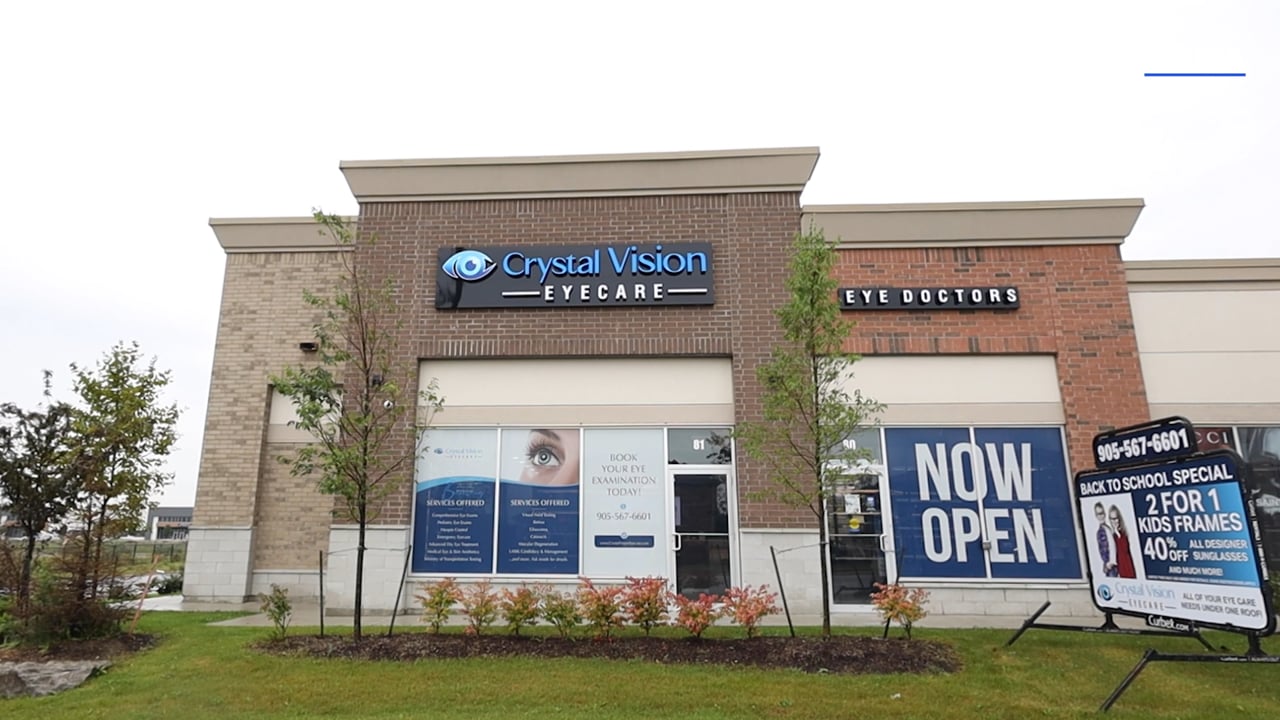 Slide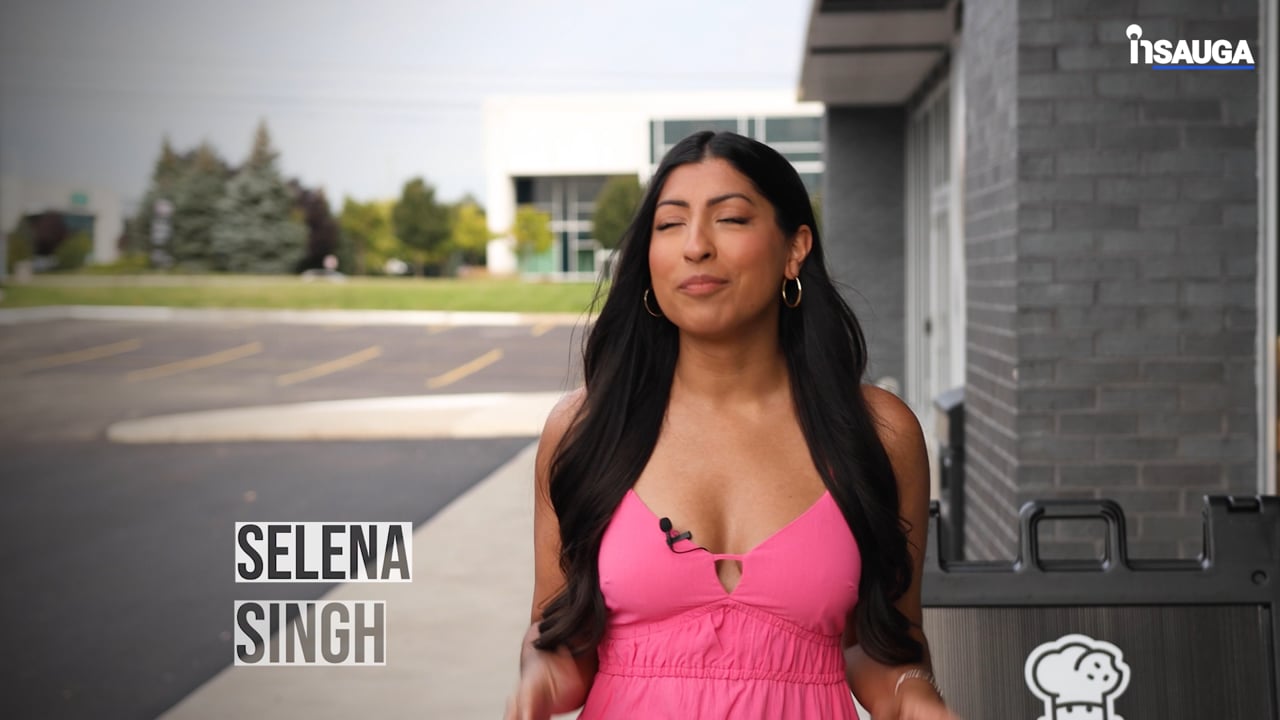 Slide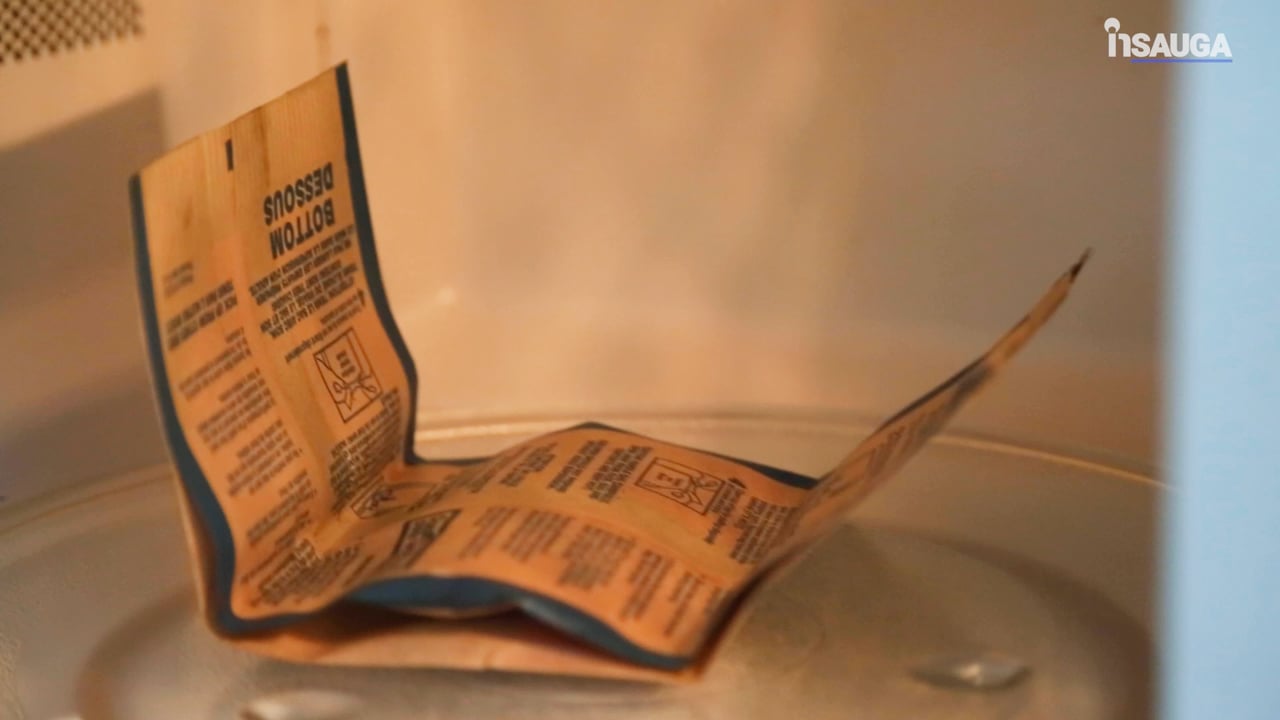 Slide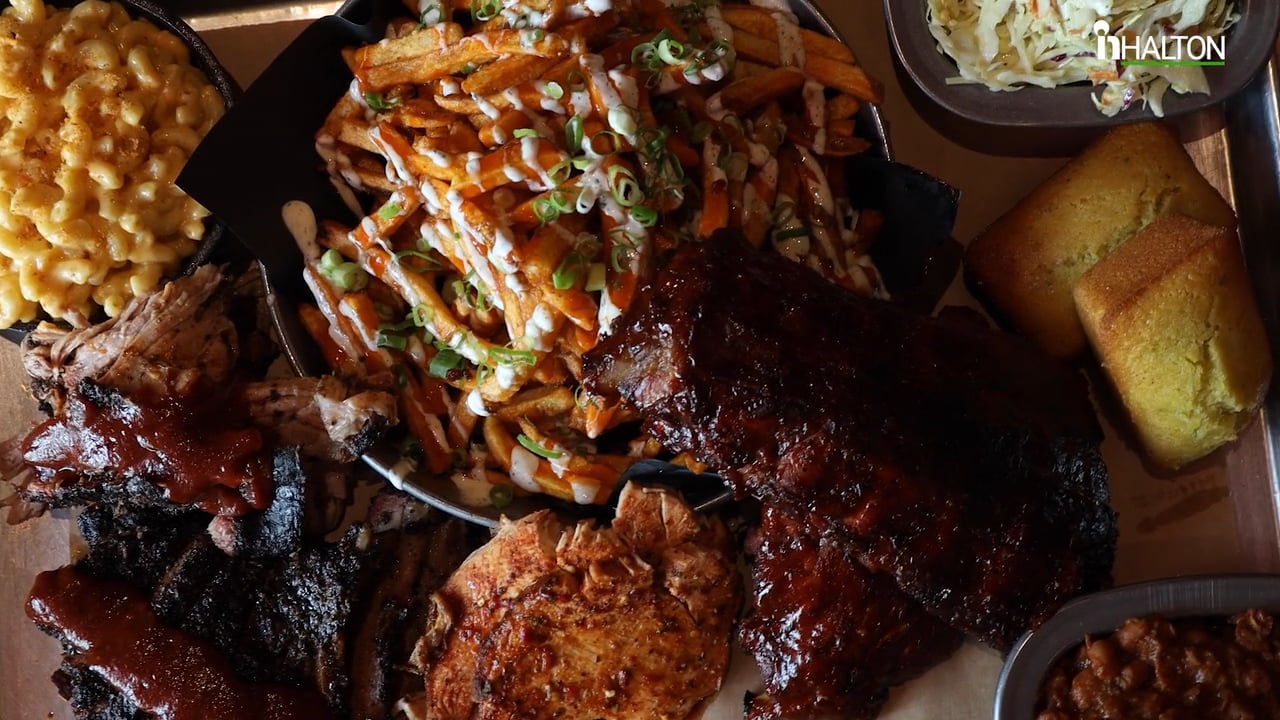 Slide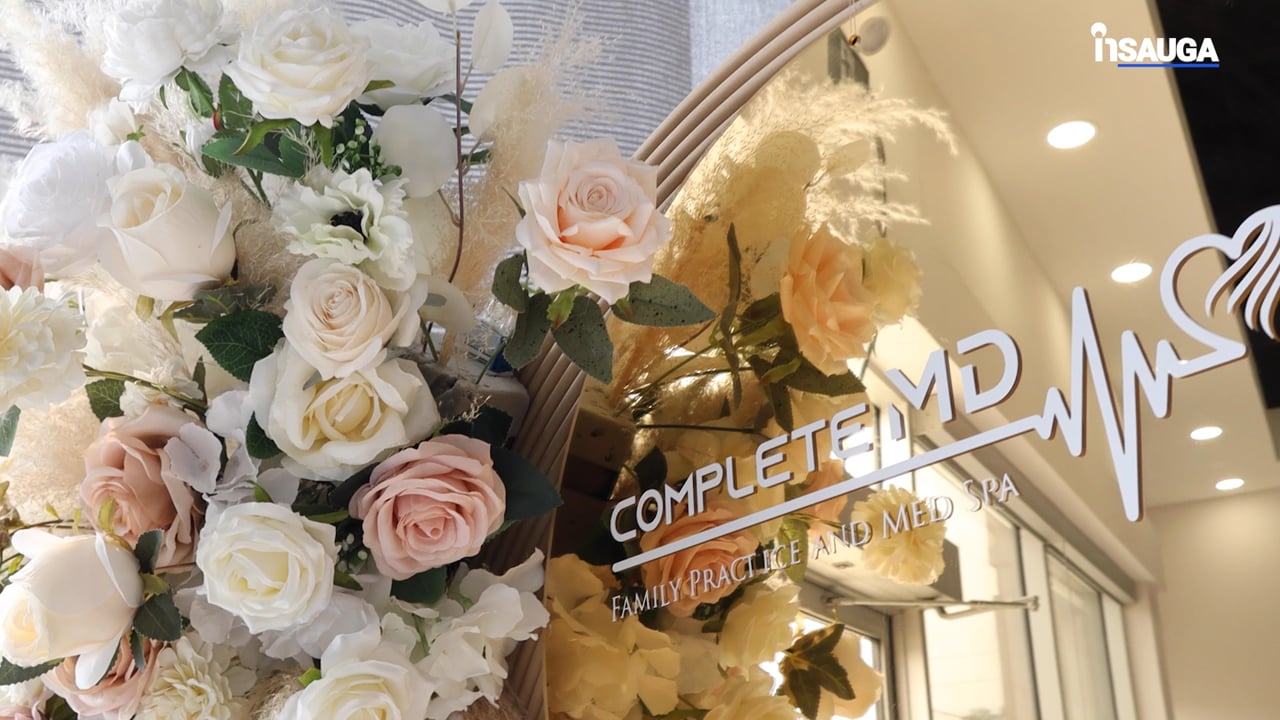 While police are constantly fighting scammers and alerting residents to the latest frauds year-round, they stepped up their efforts in March, which was Canadian Fraud Prevention Month.
Peel police warned residents of many scams throughout the month, including an income tax scam that seeks to steal people's money and sensitive personal information.
Among other scams police have alerted people to in recent months are those focused on cryptocurrency, Ponzi schemes and pyramid scams that try to lure people into illegal investment webs that promise quick return on financial investment.
Another warning alerted the public to a fraud that seeks to trick people out of their money by telling would-be victims over the phone that a loved one is in jail or that they're being targeted for not paying taxes.
Such "emergency scams" are among a number of popular frauds targeting people these days in Mississauga, Brampton and across Ontario, and Canada, police warn.
According to the Canadian Anti-Fraud Centre, Canadians lost more than $530 million to fraud in 2022 and much of that could have been prevented if victims were more informed of the tactics used by scammers.
For more information on the various frauds/scams, visit Peel Regional Police or Canadian Anti-Fraud Centre websites.
Take immediate action if you've been scammed!@peelpolice @canantifraud @crimeprevention @InspBrennan @ONconsumer @CanRevAgency #fraudprevention #fraud https://t.co/fNeAFeeLUP

— Peel Regional Police Fraud Bureau (@PRPFrauds) May 9, 2023
insauga's Editorial Standards and Policies
advertising