Donation of more than 700 smoke alarms could save lives of Mississauga post-secondary students
Published November 30, 2021 at 12:32 pm
Hundreds of post-secondary students in Mississauga can sleep easier—and more safely—thanks to a significant donation of smoke/carbon monoxide alarms that will be installed in their off-campus housing.
The donation to the Mississauga fire department of 702 Kidde Canada 10-year combination smoke/carbon monoxide alarms, valued at more than $42,000, is a welcome one, fire and post-secondary school officials say.
This week's donation comes via Safe Community Project Zero, a public education campaign delivered through the Fire Marshal's Public Fire Safety Council and funded by Enbridge Gas Inc.
The program provides select fire departments with the life-saving alarms in an effort to improve fire safety in homes and help lower fire and carbon monoxide-related deaths.
Mississauga Fire and Emergency Services decided to pass the 702 alarms on to students at University of Toronto Mississauga (UTM) and Sheridan College Hazel McCallion Campus who are living off campus.
Safety first ❣️

Thank you @enbridgegas for donating 700+ combo smoke/carbon monoxide alarms to support off campus housing for students in #Mississauga! 🏘️ @MississaugaFES @UTM @sheridancollege

🔗 Learn more: https://t.co/K7yr8b0b3p#ENBfuelingfutures pic.twitter.com/v3Lyyl4ul8

— City of Mississauga (@citymississauga) November 30, 2021
Videos
Slide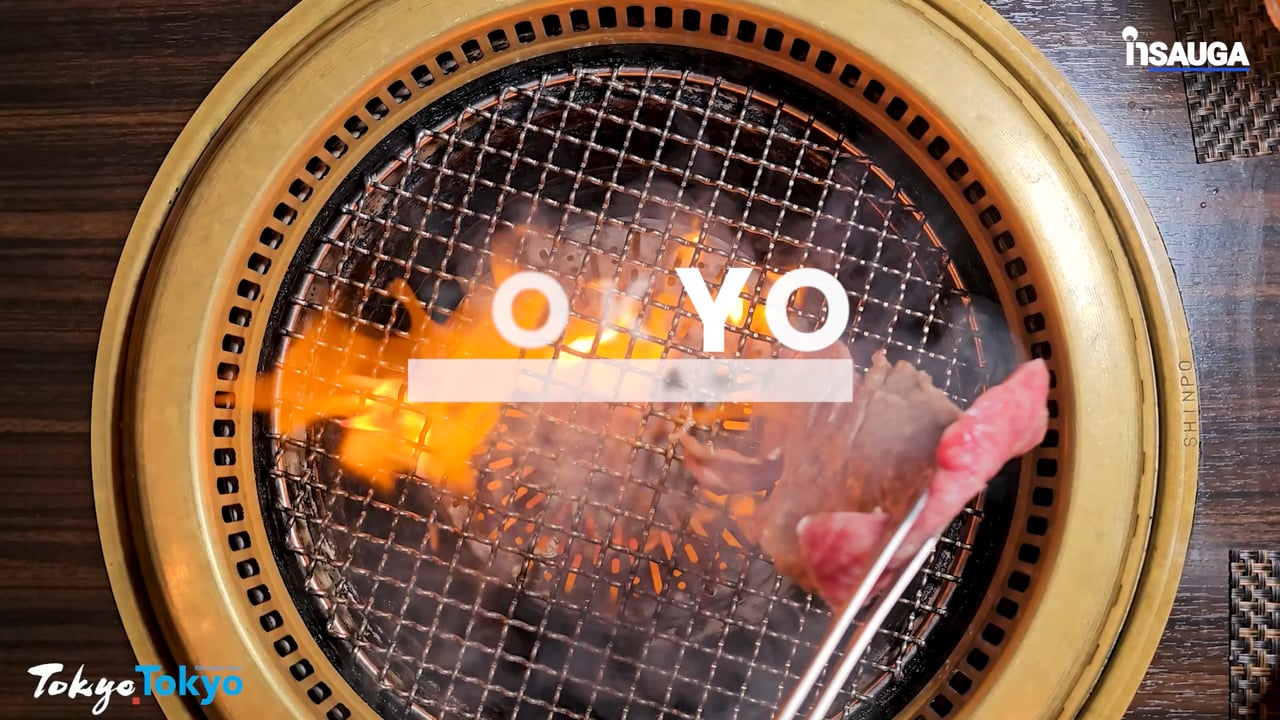 Slide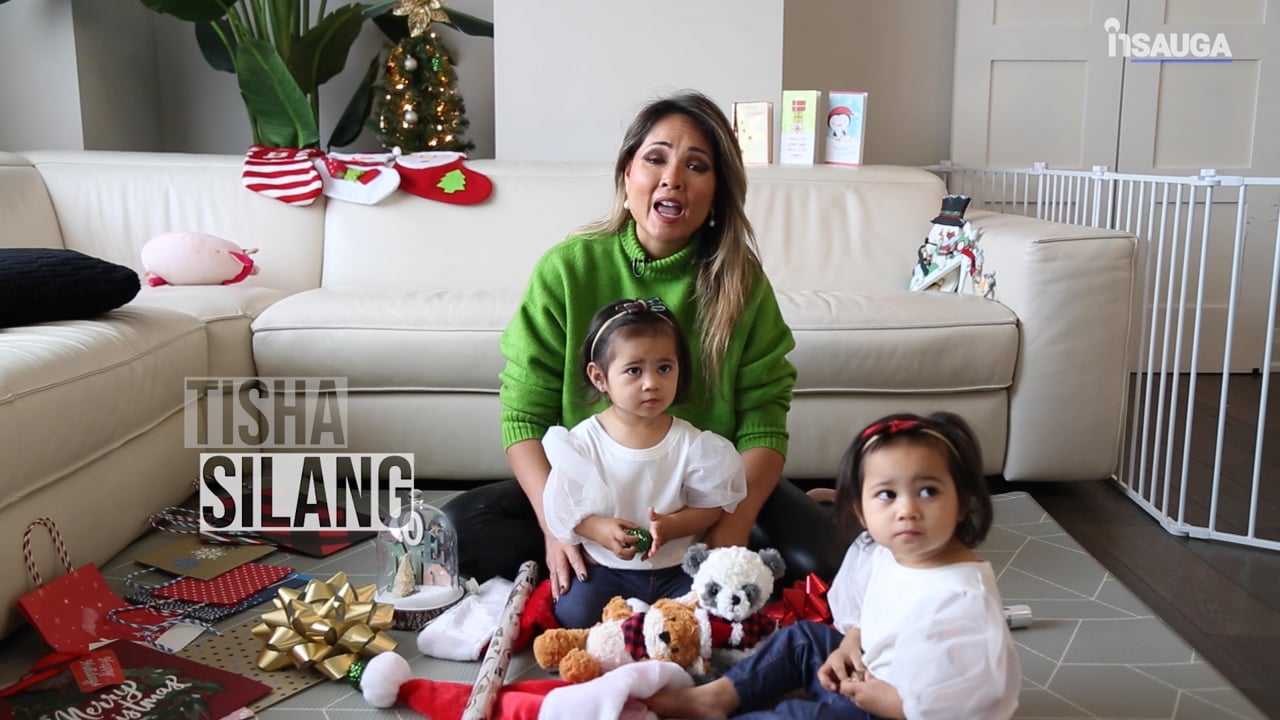 Slide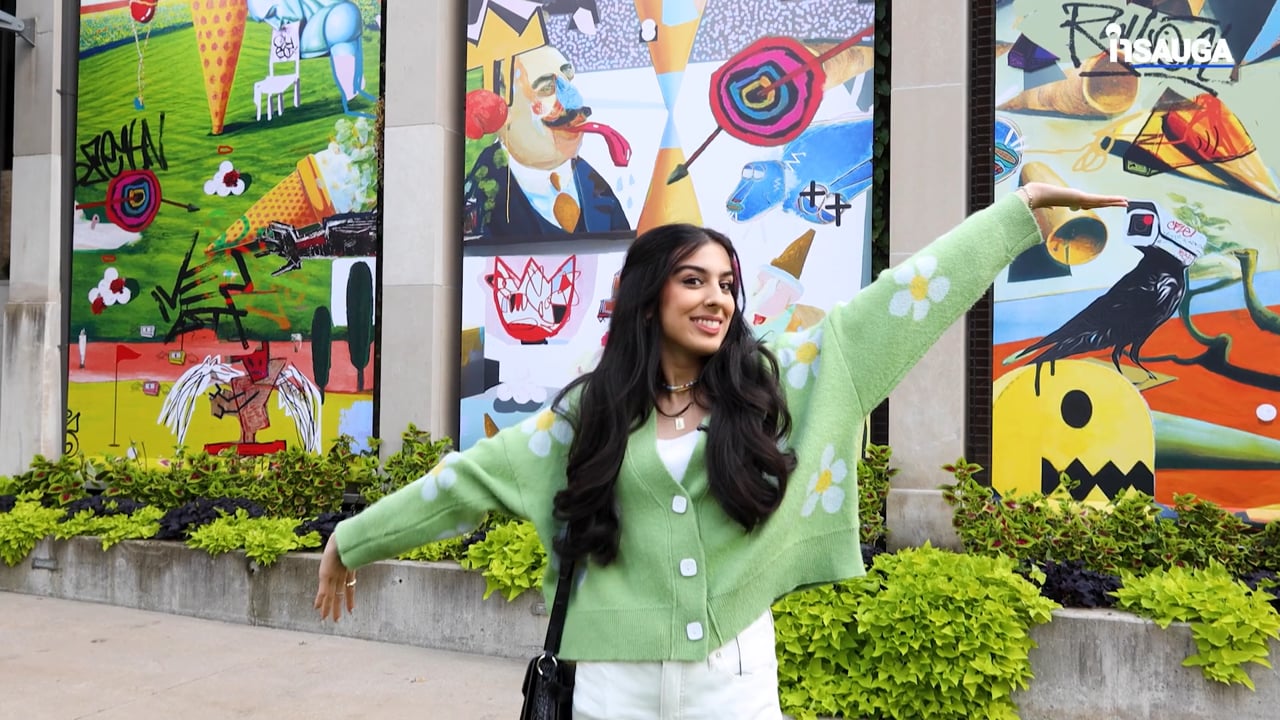 Slide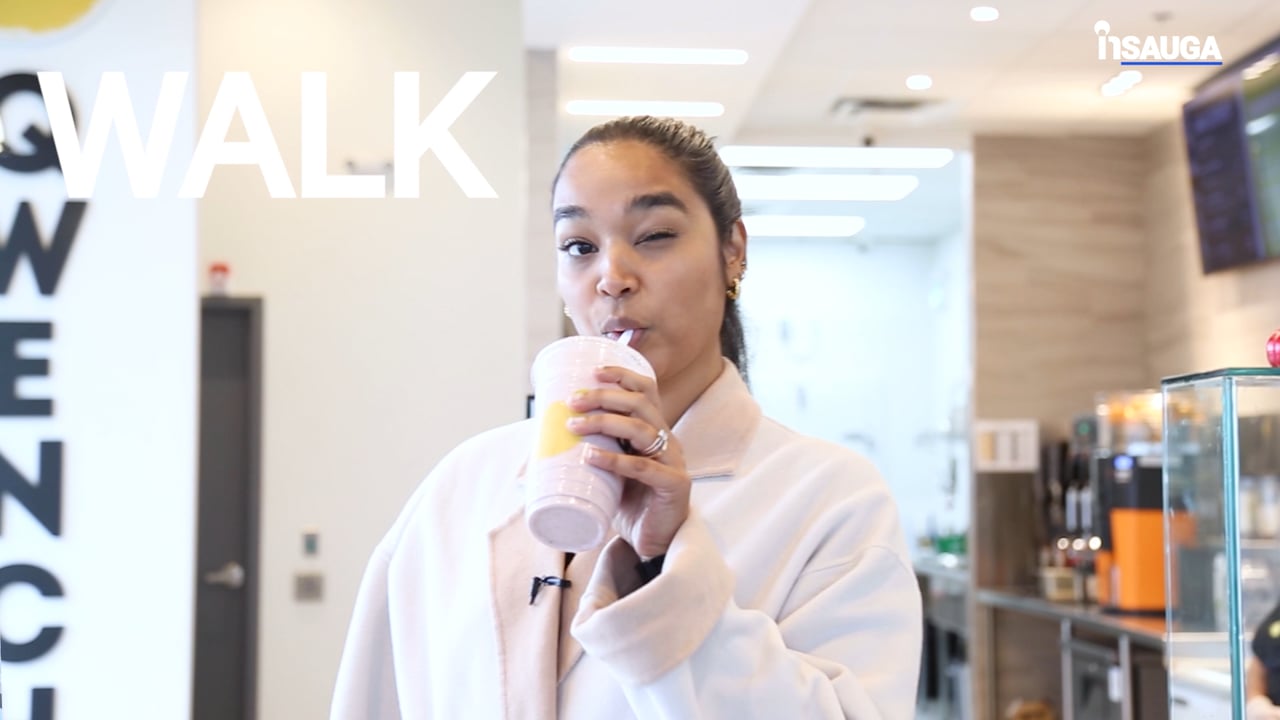 Slide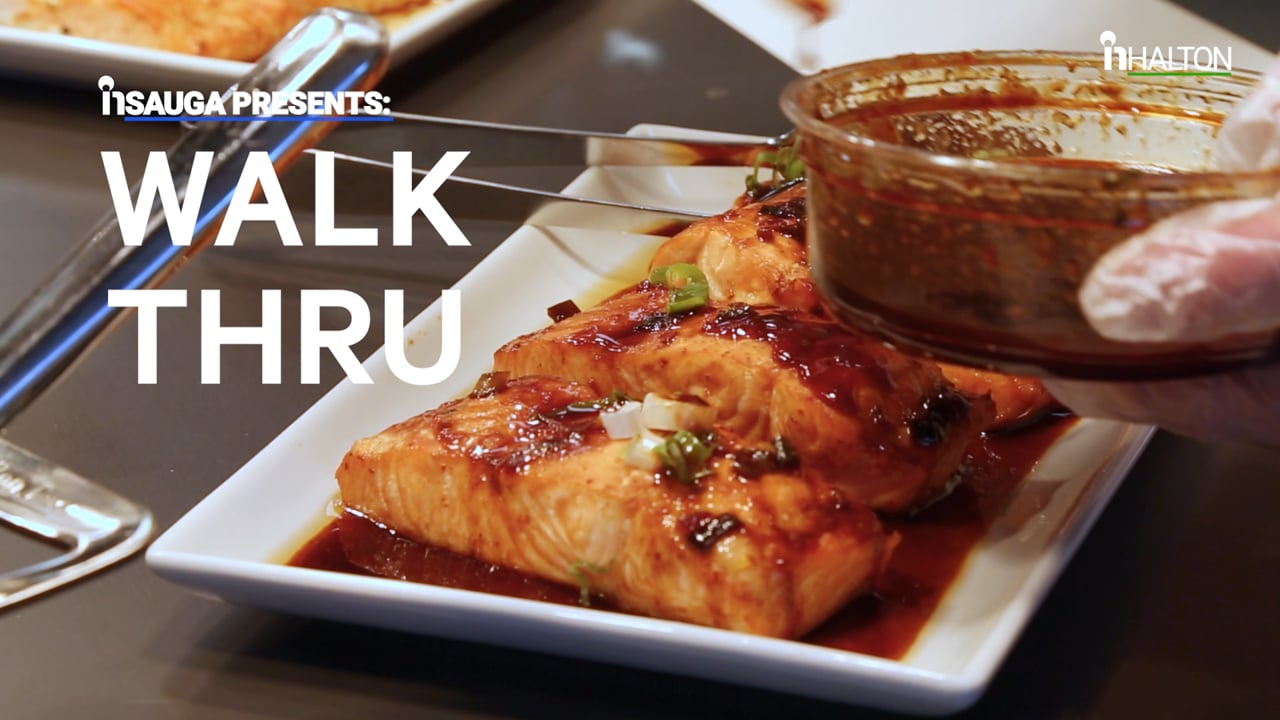 Mississauga Fire Chief Deryn Rizzi says the combination alarms are true life-savers.
"Sixty per cent of the fires (Mississauga firefighters) have responded to in the last five years either did not have a working smoke alarm or the presence of one could not be determined. When properly installed and maintained, combination alarms help provide early warning to safely escape from a house fire or carbon monoxide exposure," said Rizzi. "Carbon monoxide is known as a silent killer. It's a toxic, odourless gas that can lead to illness and death when levels become too high. We know post-secondary students are often pre-occupied with new surroundings, school demands and an active social life, so fire safety may not be top of mind. With these combination alarms, we're helping to ensure that students are kept safe and protected."
Mississauga fire officials say one working smoke alarm must be installed on each floor of a home, with at least one alarm outside of each sleeping area. Additionally, it's recommended that a smoke alarm be installed inside every bedroom.
UTM principal Alexandra Gillespie applauded the life-saving initiative, and thanked all involved.
"Safe Community Project Zero is a campaign designed with protection in mind, ensuring that our student renters have smoke and carbon monoxide detectors in their spaces," she said.
VPP Alexandra Gillespie: "Safe Community Project Zero is a campaign designed with protection in mind—ensuring that our student renters have smoke & carbon monoxide detectors in their spaces."
Thank you Enbridge for supporting off-campus student housing!
➡️https://t.co/3NjmPcvT0d pic.twitter.com/tO8cV6HXvB

— U of T Mississauga (@UTM) November 30, 2021
Sheridan College vice-president, external relations Christine Szustaczek said ensuring the safety of students is paramount.
She noted the initiative "…helps to keep students safe and educate them on fire safety, how to be a good neighbour and be a responsible tenant. We're very grateful to be part of this initiative."
Mayor Bonnie Crombie said effective fire safety requires everyone to do their part.
"This includes making sure working smoke and carbon monoxide alarms are in our homes and knowing the three keys to safety: prevention, detection and an escape plan when it comes to saving lives and your property from fire," she said.
insauga's Editorial Standards and Policies
advertising