Donation from former Mississauga mayoral candidate and teacher puts controversial Tory MP on the hot seat
Published January 19, 2021 at 8:34 pm
Federal Conservatives are moving to kick out an Ontario MP from federal caucus because he accepted a donation from a former Mississauga mayoral candidate and high school teacher who has long-standing ties to racist groups.
Conservative leader Erin O'Toole says he wants to dump MP Derek Sloan and that a decision to do so could be made by the party within the week.
The move comes in the wake of the revelation that Sloan accepted a donation during his party leadership bid from Paul Fromm, a high-profile white supremacist who taught at Applewood Heights Secondary School for 20 years beginning in the early 1970s. He later ran and lost against Hazel McCallion for mayor of Mississauga.
Fromm's contribution to the Sloan campaign was for $131. He made the donation to Sloan's campaign using his full name of Frederick P. Fromm, and gave the money in August. Fromm also holds a membership in the Conservative party, voted in the leadership race and had registered for a virtual convention the party is holding in March.
Fromm has been a fixture in Canadian hard-right politics for decades and has participated in events with the neo-Nazi Heritage Front. He is widely regarded as a white supremacist, although he has personally rejected the "neo-Nazi" label.
While teaching in the public school system then known as the Peel Board of Education, Fromm had long-standing battles with educators over his political views while teaching at Applewood Heights. The board tried to remove him from his job for several years but Fromm argued his outside activities had no bearing on his classroom performance. He was eventually fired by the school board in 1997.
Videos
Slide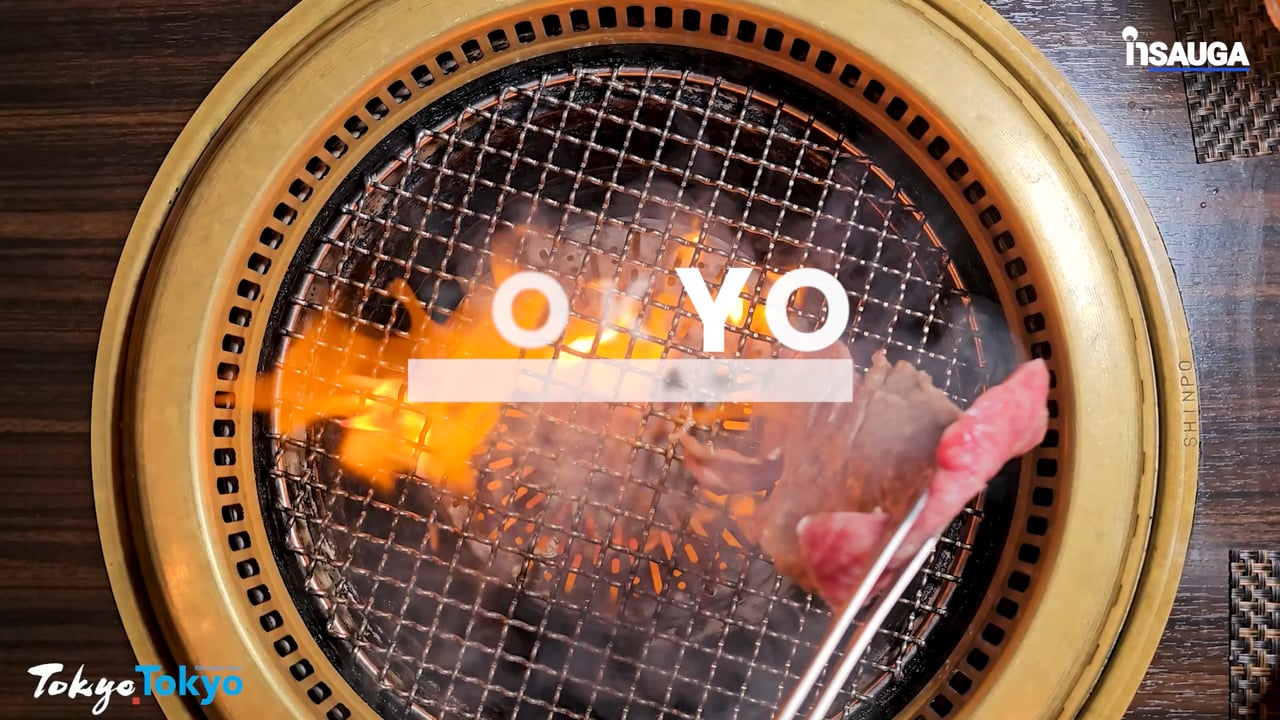 Slide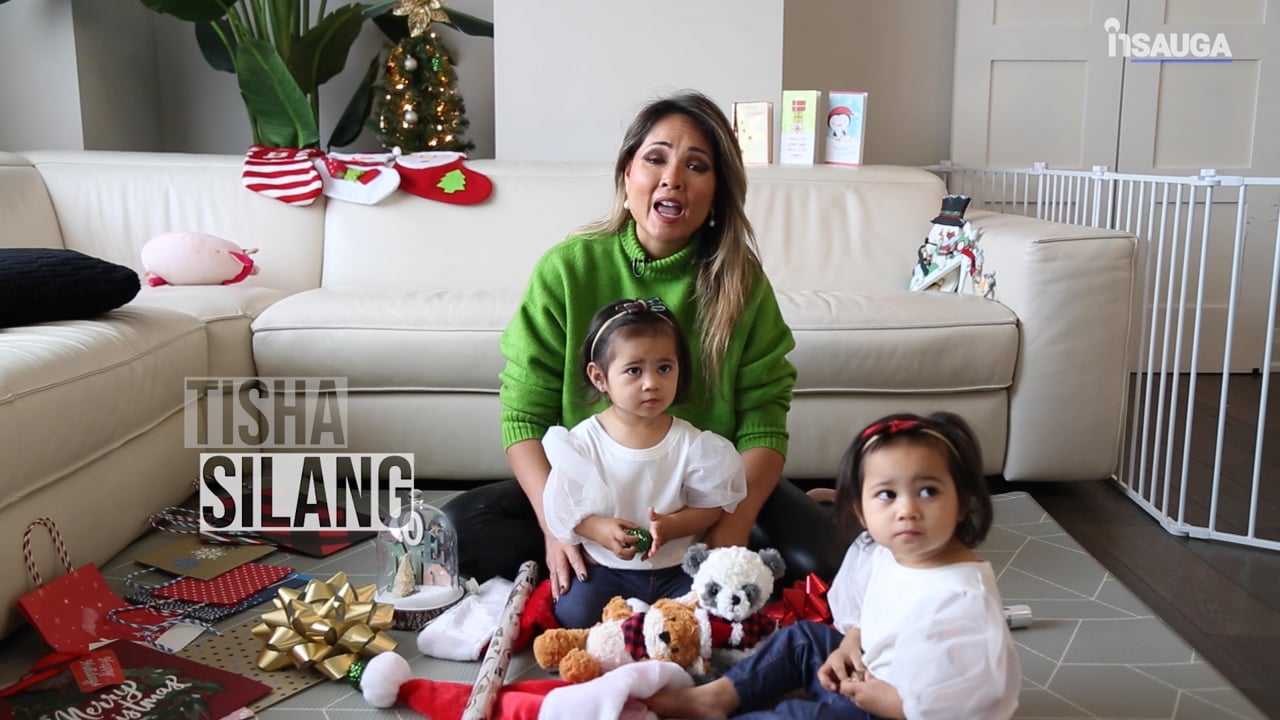 Slide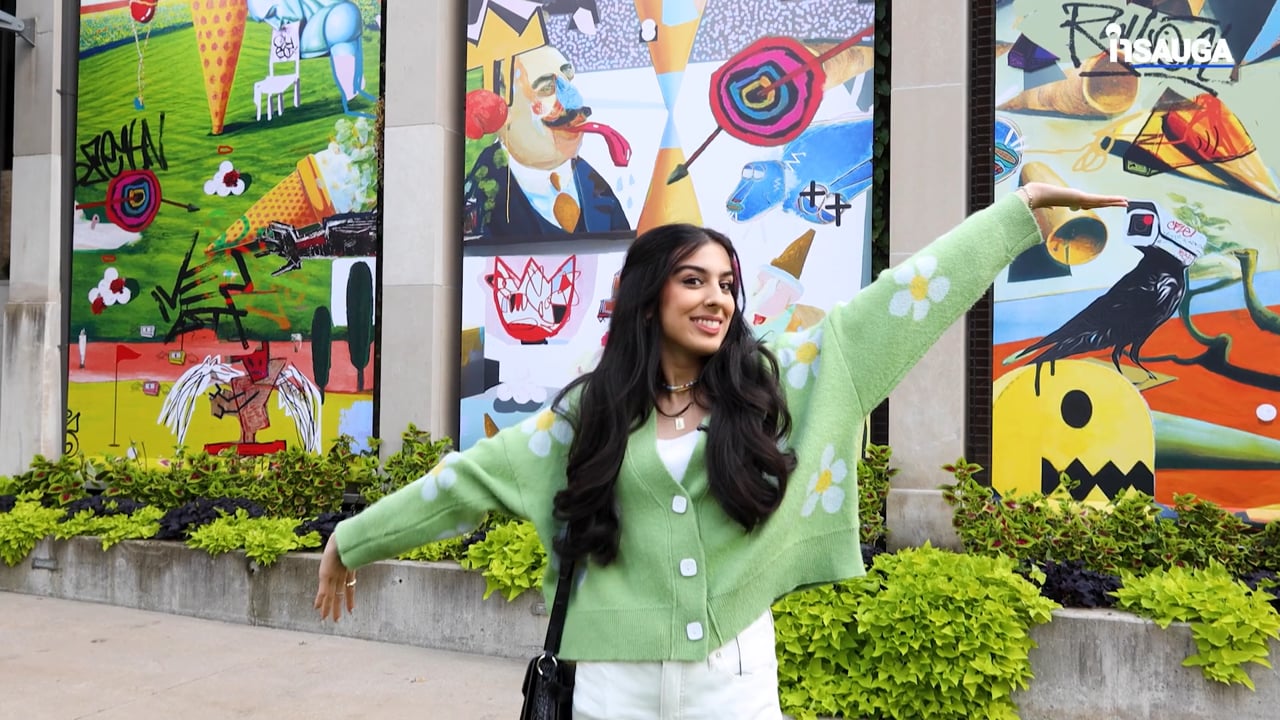 Slide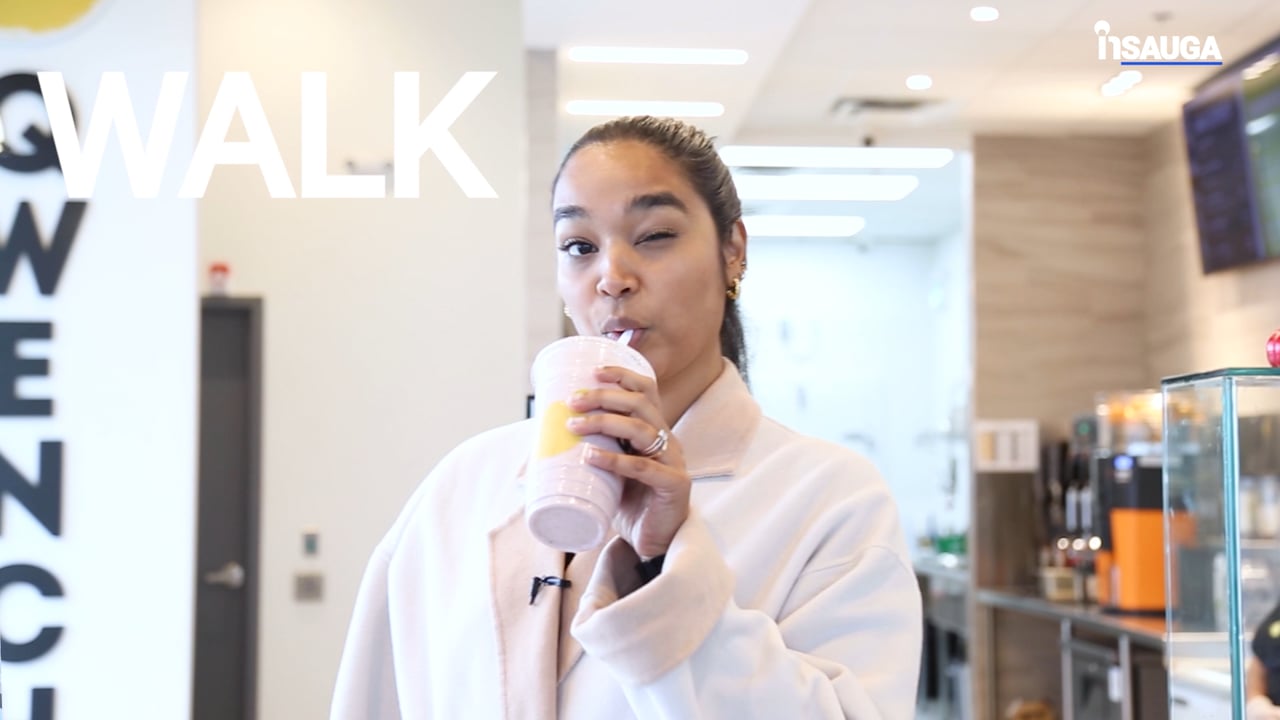 Slide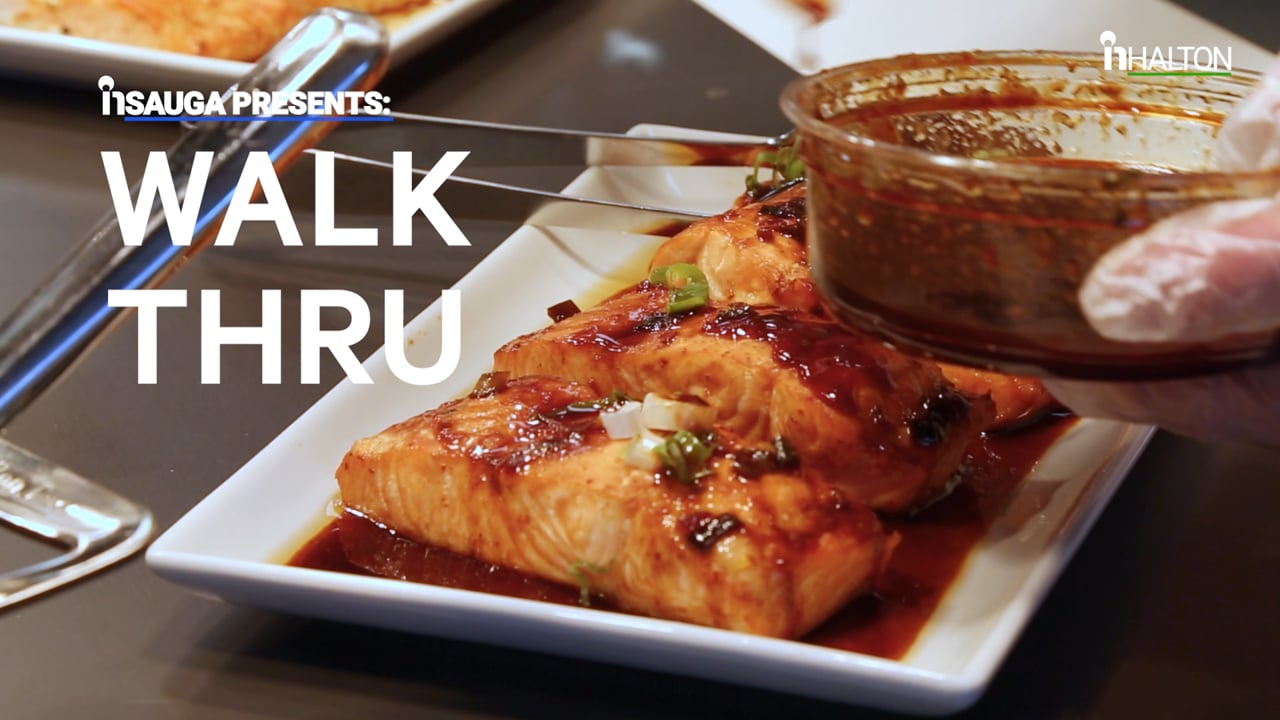 While living in Mississauga, Fromm ran as a candidate for the Confederation of Regions Party in the riding of Mississauga East in the 1988 federal election. He later ran for public school trustee in 1997 and then for mayor of Mississauga in 2010. He was unsuccessful in all of his campaigns.
At least 24 Conservative MPs were needed to sign a letter asking for Sloan's removal, and those names were put to paper less than 24 hours after O'Toole put Sloan on notice that his time on the party's benches was up.
The move was seen more as O'Toole seizing an opening to respond to pressure to remove Sloan, whose strong social-conservative views have been perceived as a barrier to O'Toole's stated commitment to present a more inclusive party to Canadians.
Fromm calls himself a long-time advocate for free speech and a person who believes the country ought to get back to an immigration approach that will "stop the replacement of the European founding settler people in this country."
"I don't see wanting to preserve your own people as racist," he said in an interview. "But your word is so fluid, I guess it can mean anything to anybody."
Fromm said he's never met Sloan, and while Sloan's policies did appeal to him, he argued that to suggest his money, membership or desire to participate in the convention taints Sloan or the party is ridiculous.
Other Conservative MPs, including O'Toole, ought to be wary, he said.
"I wonder if people entirely peruse all the people who donated to him? Could there be somebody there who might have had a criminal record or ties to this or that group?" he said. "I think basically, somebody is out to get Sloan and are prepared to use just about anything."
with files from The Canadian Press
(MP Derek Sloan)
insauga's Editorial Standards and Policies
advertising