Documentary on wartime logistics heroes screening at Oshawa's Ontario Regiment Museum
Published September 14, 2023 at 4:49 pm
Some of Canada's forgotten military heroes are getting their moment in a new documentary paying tribute to some of the unsung heroes whose courageous accomplishments have largely – and unfairly – gone unnoticed.
Hidden Heroes is a 42-minute documentary that unveils the extraordinary and often unrecognized contributions of Canadians who played a pivotal role in this nation's military operations.
The documentary, featuring interviews with Canada's top historians and never-before-seen footage, will open in Oshawa October 1 at the Ontario Regiment Museum as part of a cross-Canada screening tour.
A Double Barrel Studios production (in association with the Department of National Defence), Hidden Heroes took two years to bring to the screen and highlights the men and women who risked their lives behind the lines in the Canadian military – providing the lifesaving supports that led to victory on the battlegrounds of yesterday and today.
The documentary takes a dive deep into the untold stories of courage, sacrifice and resilience displayed by Canadians from the battlefields of WW I to the modern-day frontline.
Through dramatic reenactments, rarely seen archival footage and interviews with Canada's top historians, viewers will learn about people who played pivotal roles in shaping Canada's history.
Videos
Slide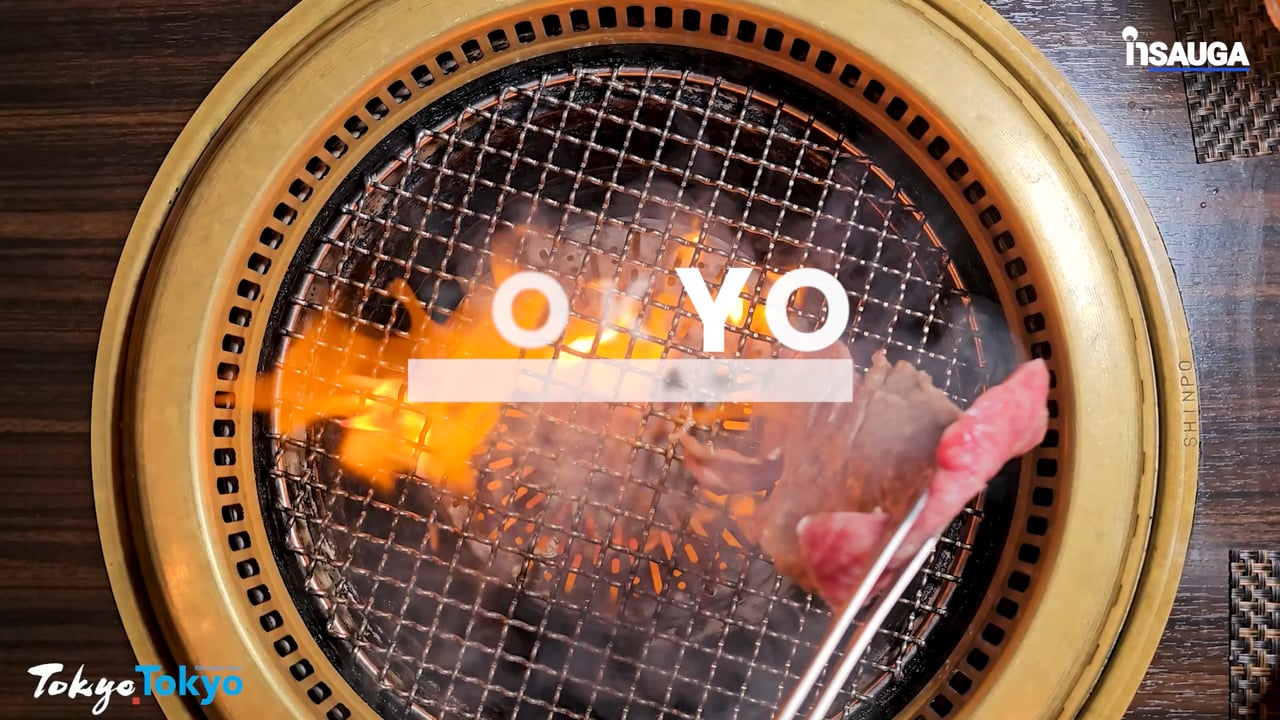 Slide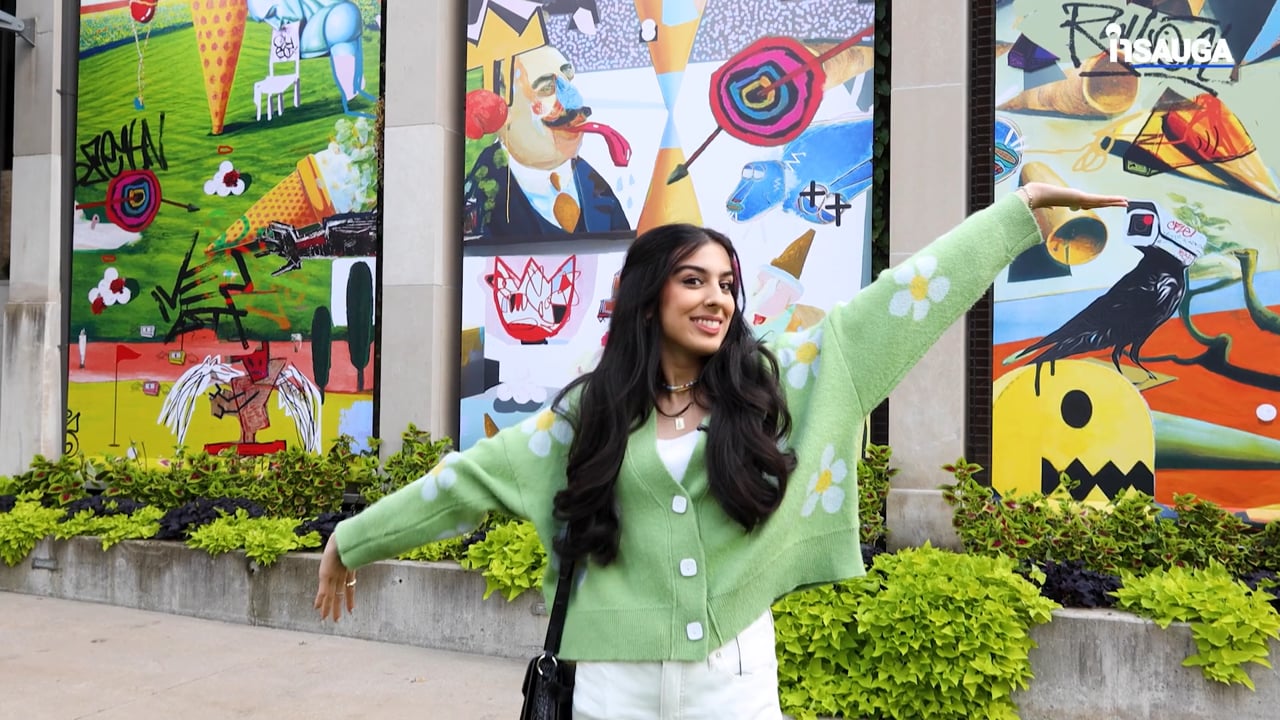 Slide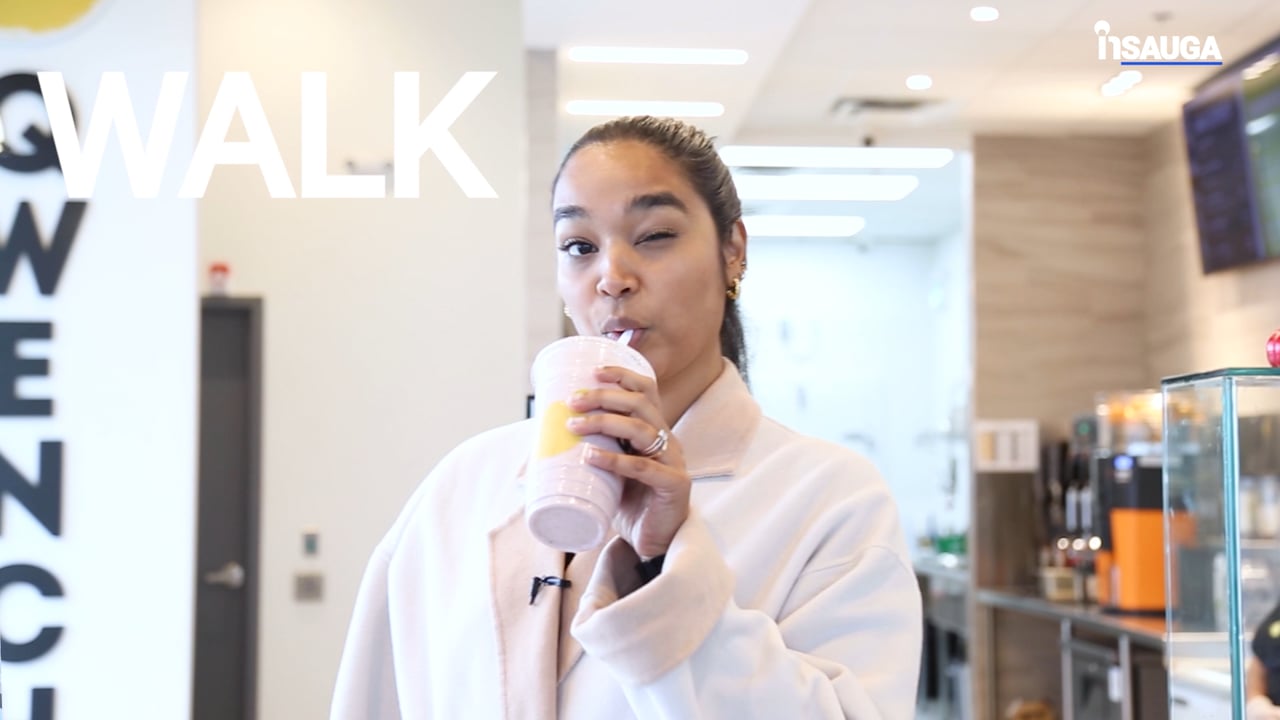 Slide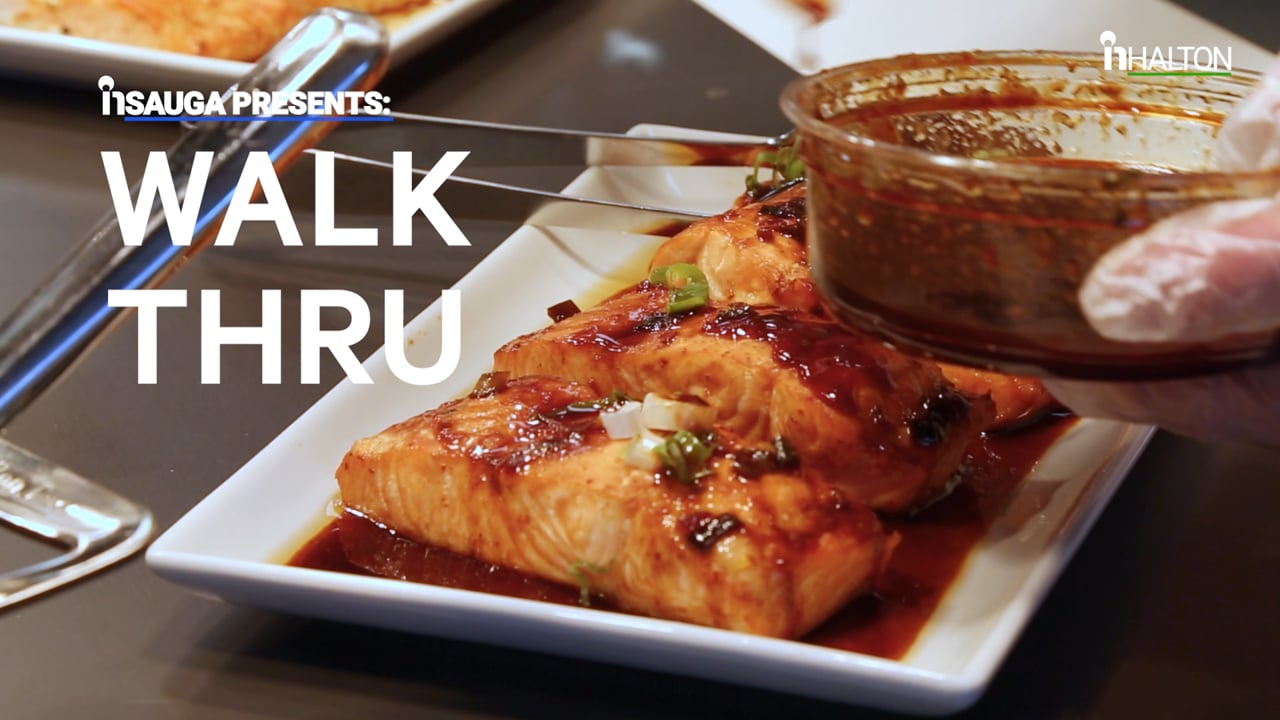 Slide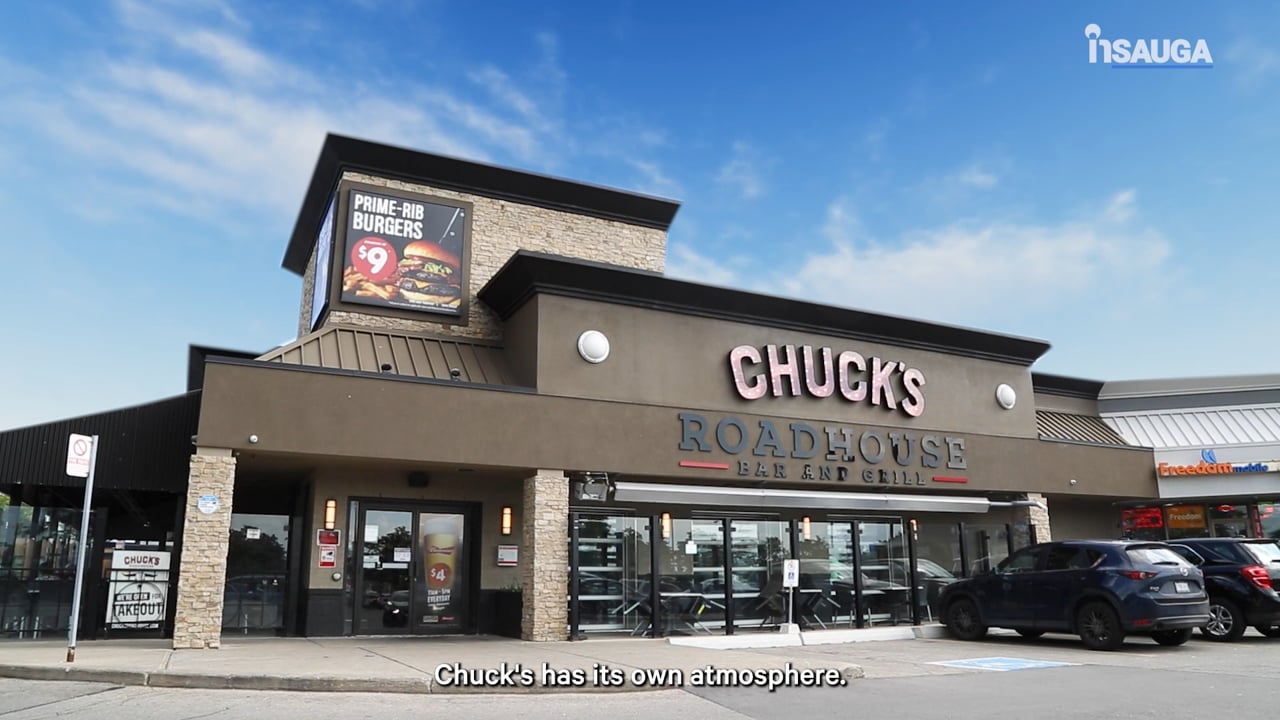 Slide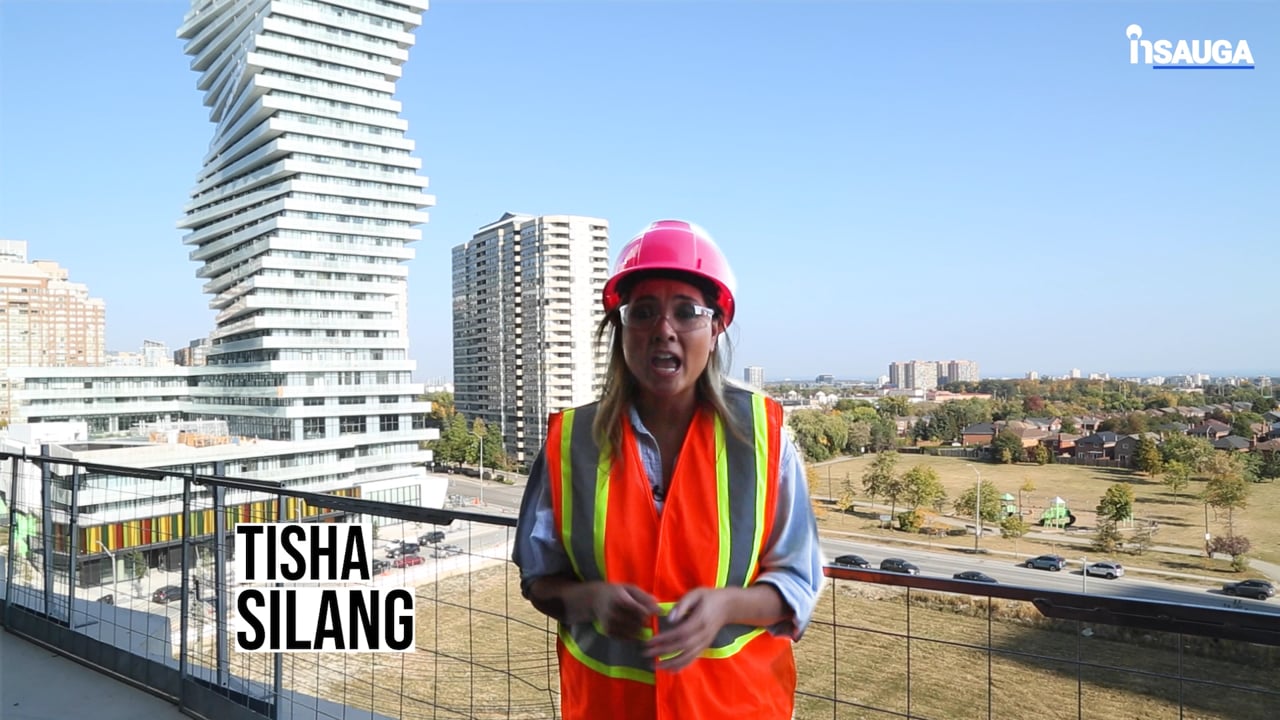 Slide
Slide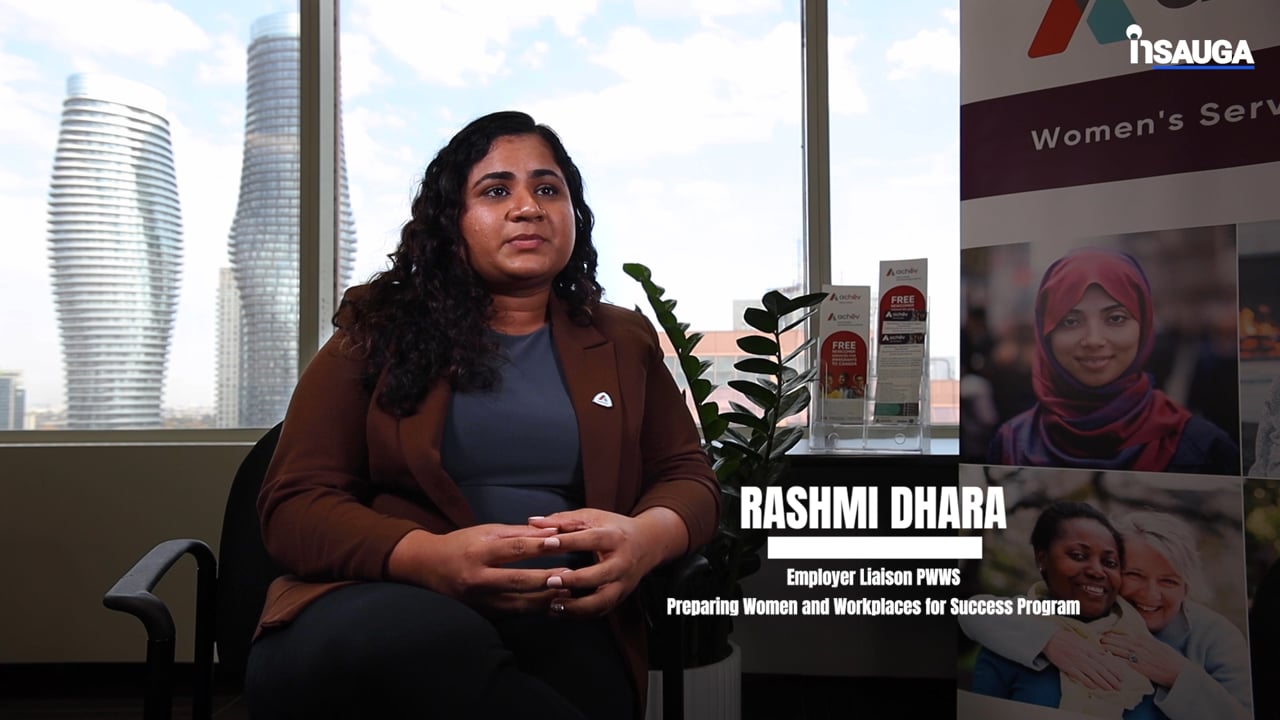 Slide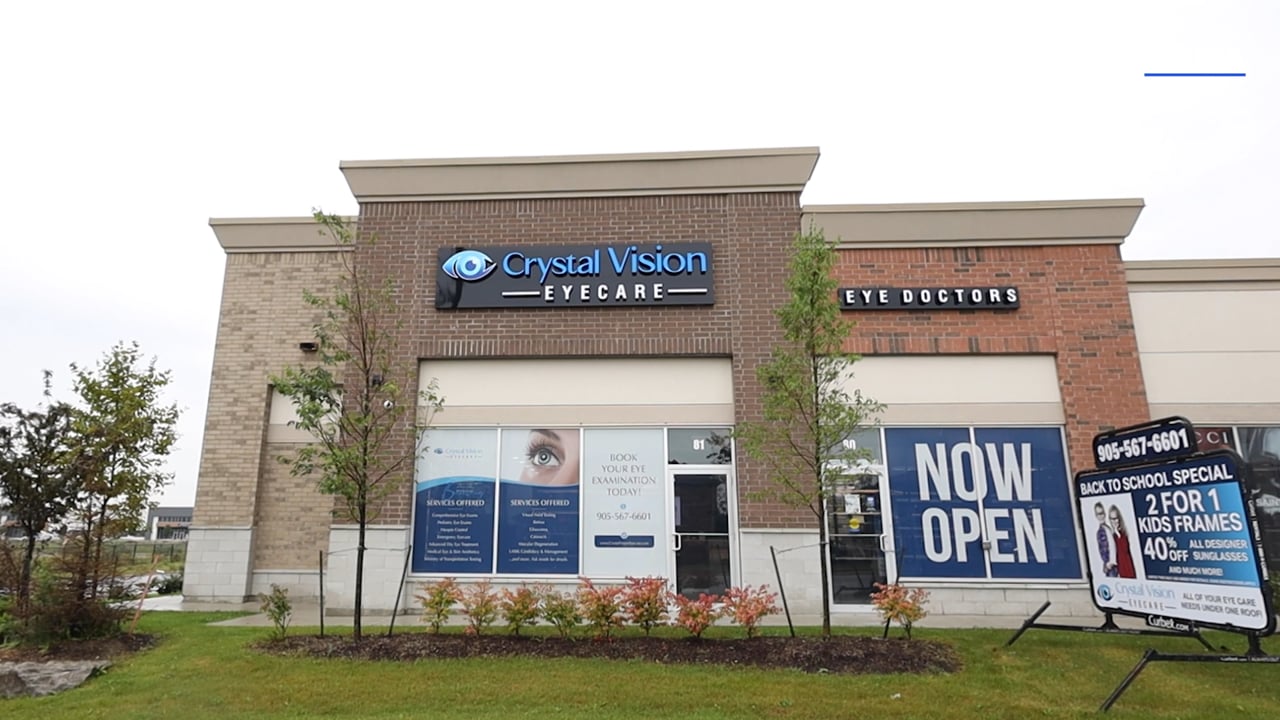 Slide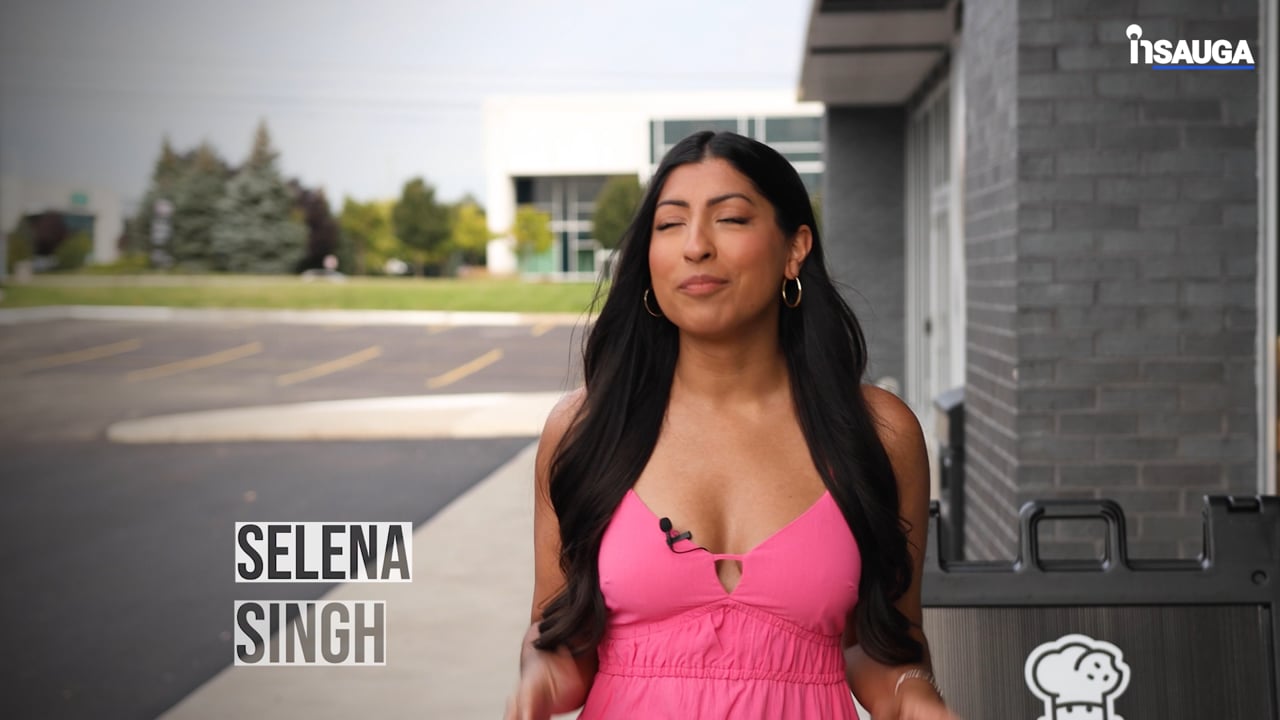 Slide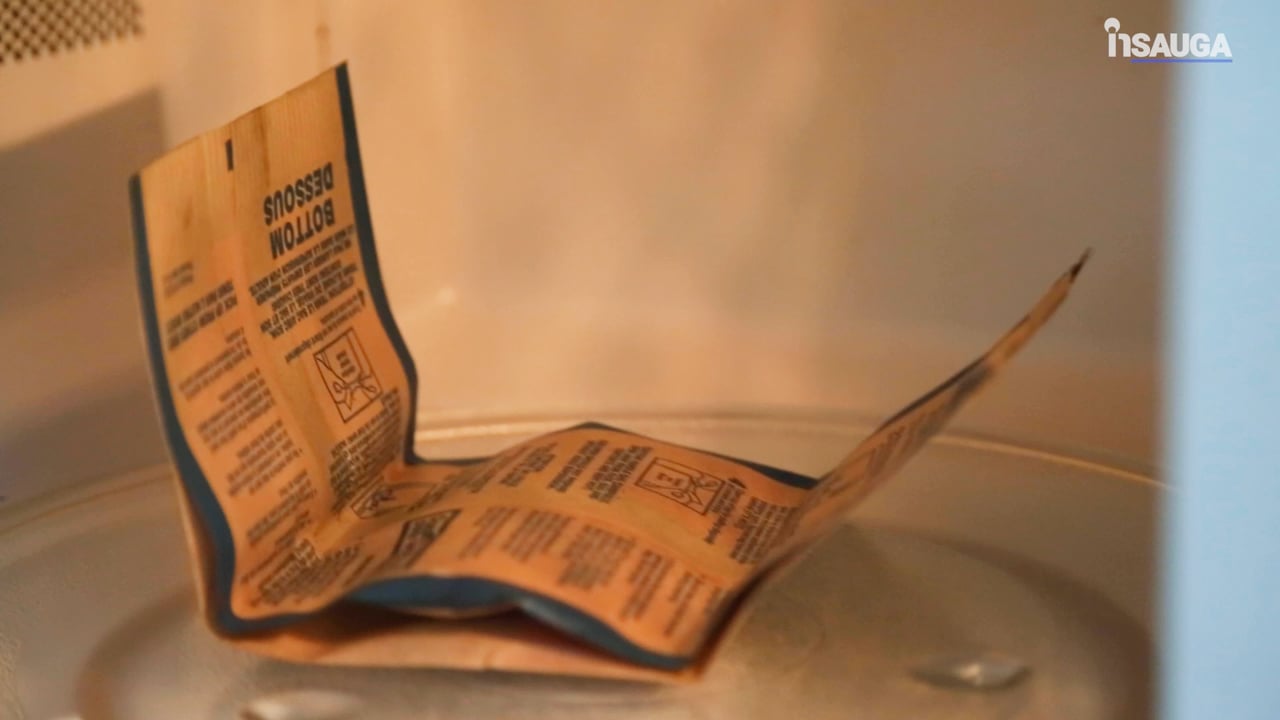 There's Horse Transport Driver James Johnston, whose death defying story highlights the immense danger and difficult conditions that logistical units faced, especially horses and their drivers delivering ammunition to the front lines during WW1.
Ferry Pilot Marion Orr also has a starring role in the film. Orr's work as a ferry pilot, transporting planes to and from factories and squadrons, was a critical and dangerous part of the war effort in WW2. Her contribution to Canadian aviation and the war effort were recognized when she was awarded the Order of Canada in 1986.
And there's also Transport Driver Doug Thorlakson, a Canadian truck driver who risked his life to deliver essential supplies to the frontline units in Afghanistan. Thorlakson found himself in the middle of a battle for survival at the infamous white schoolhouse, where he risked his life to drag damaged LAV 3s to safety.
Show time for the special screening is 1 p.m. at the museum, with doors opening at noon. Tickets are $12 and are available at https://www.eventbrite.ca/e/hidden-heroes-film-screening-tickets-714599906557.
To see the trailer, visit https://vimeo.com/ondemand/hiddenheroesdoc
The documentary will also be available on DVD format and via Vimeo On Demand.
insauga's Editorial Standards and Policies
advertising