Documentary on Mother Theresa (with Oshawa connections) hits the big screen January 22-23
Published December 20, 2022 at 11:18 am
Documentary on Mother Theresa (with Canada and Oshawa connections) hits the big screen January 22-23
A documentary on the life and love of Mother Teresa which earned more than $1.2 million from a short cinematic run in the fall, is returning to the big screen next month.
Mother Teresa: No Greater Love, will return to 51 Canadian Cineplex theatres January 22-23. The film was premiered in the U.S. earlier this year and was a box-office success, with a large portion of proceeds from ticket sales directed to charitable efforts that advance the legacy of Mother Teresa.
The documentary was released to commemorate the 25th anniversary of Mother Teresa's passing.
The film features never-before-seen footage of the beloved saint, rare access to the work of her religious community the Missionaries of Charity, and moving witness accounts of persons whose lives were forever changed because of their encounters with her.
"When I first met her, I felt as though I was seeing true humility," said Jim Wahlberg of the famous Wahlberg acting family, who is featured in the film. "There was a sense for me that I was looking at the face of God. It was that profound for me. Her words changed my life."
Videos
Slide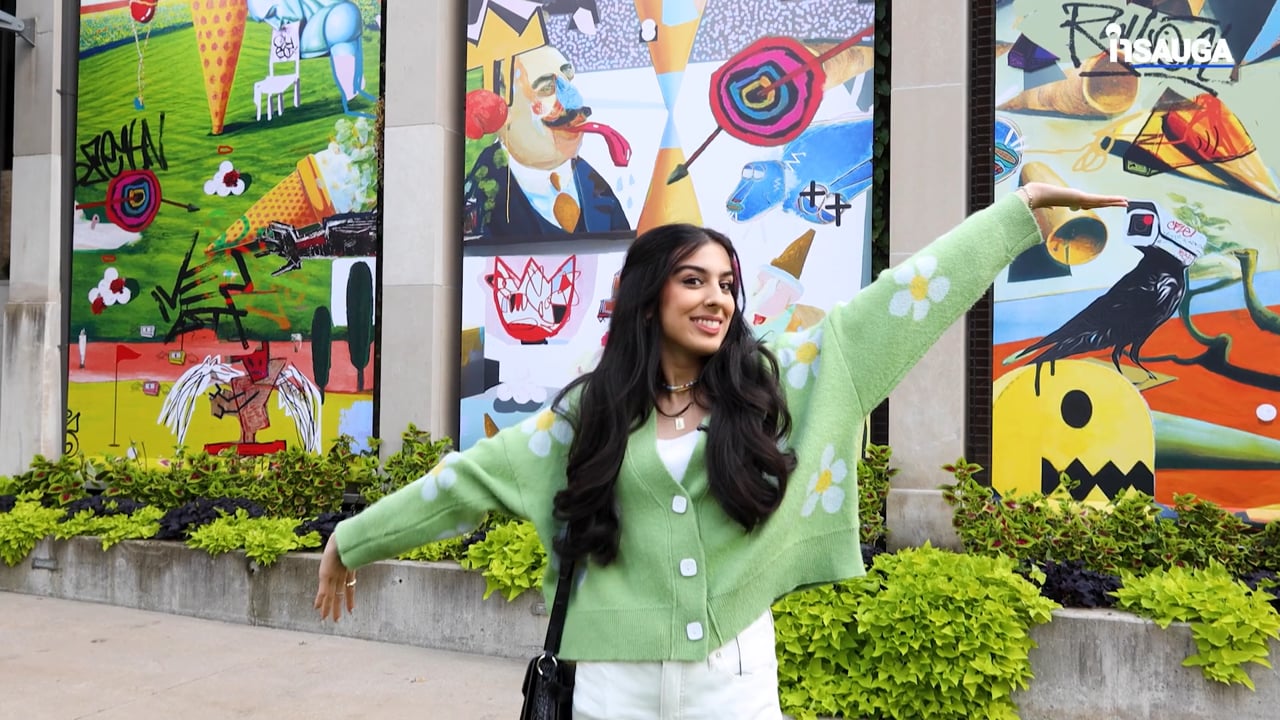 Slide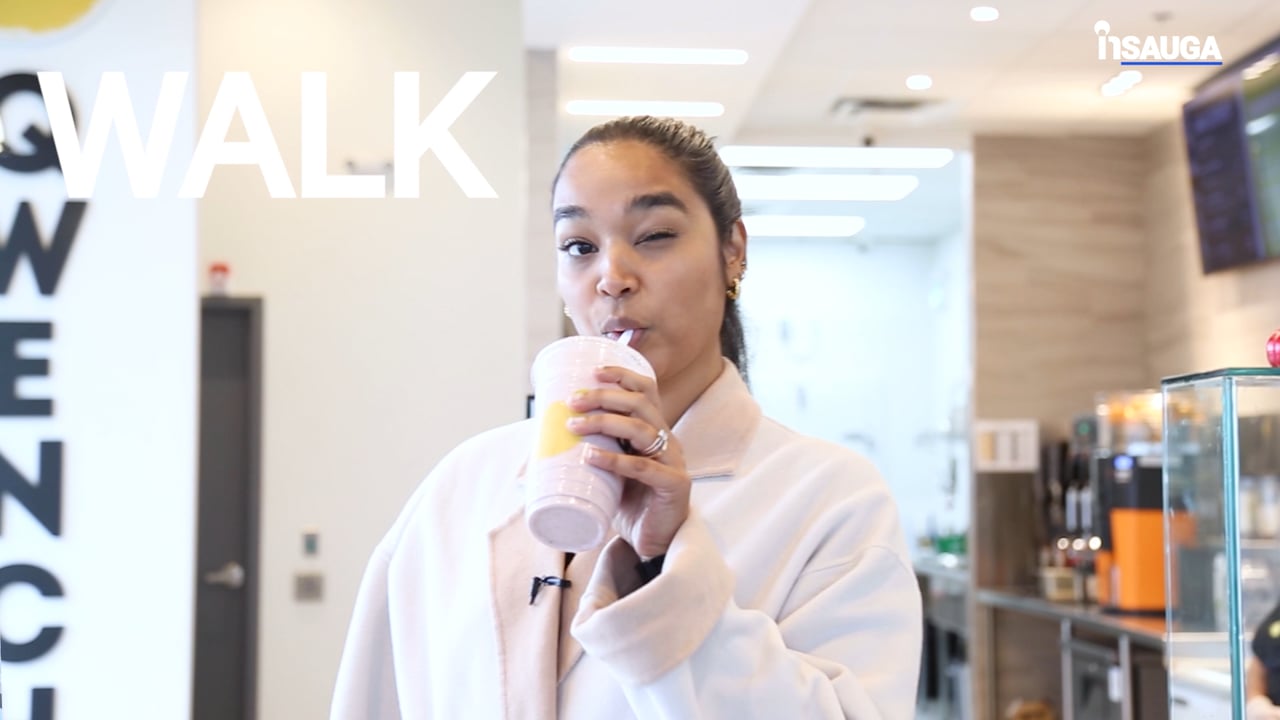 Slide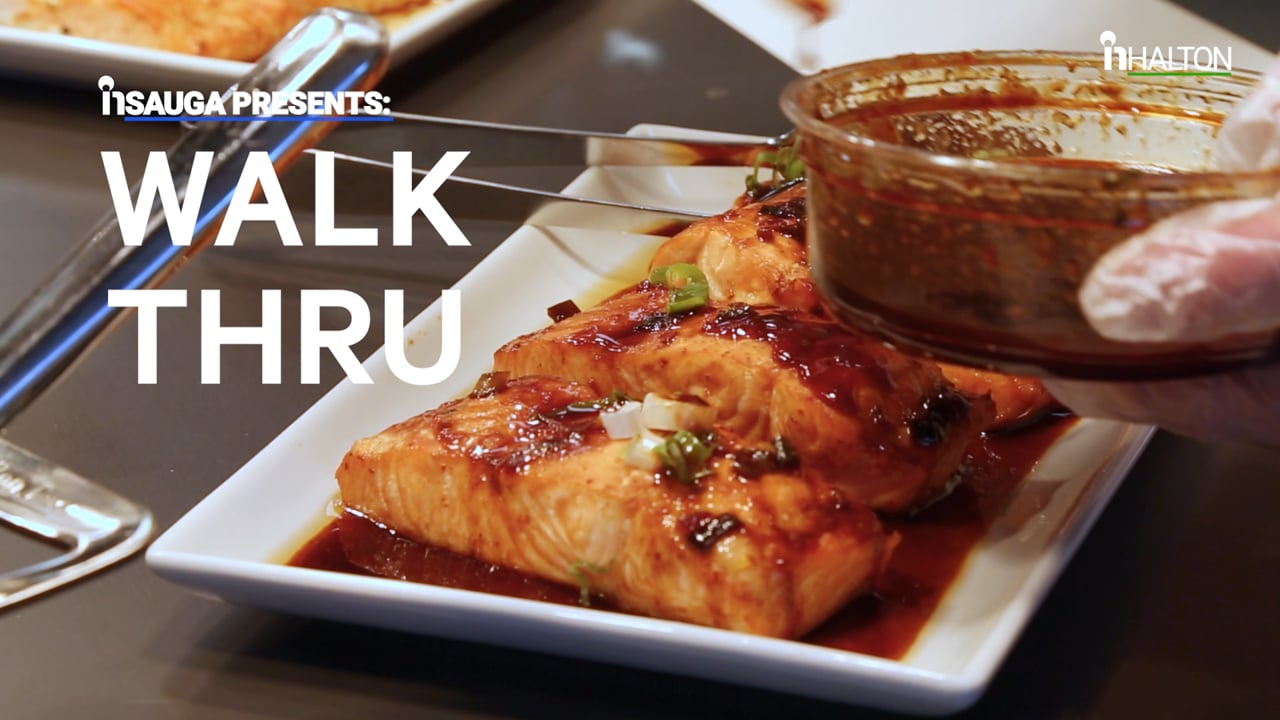 Slide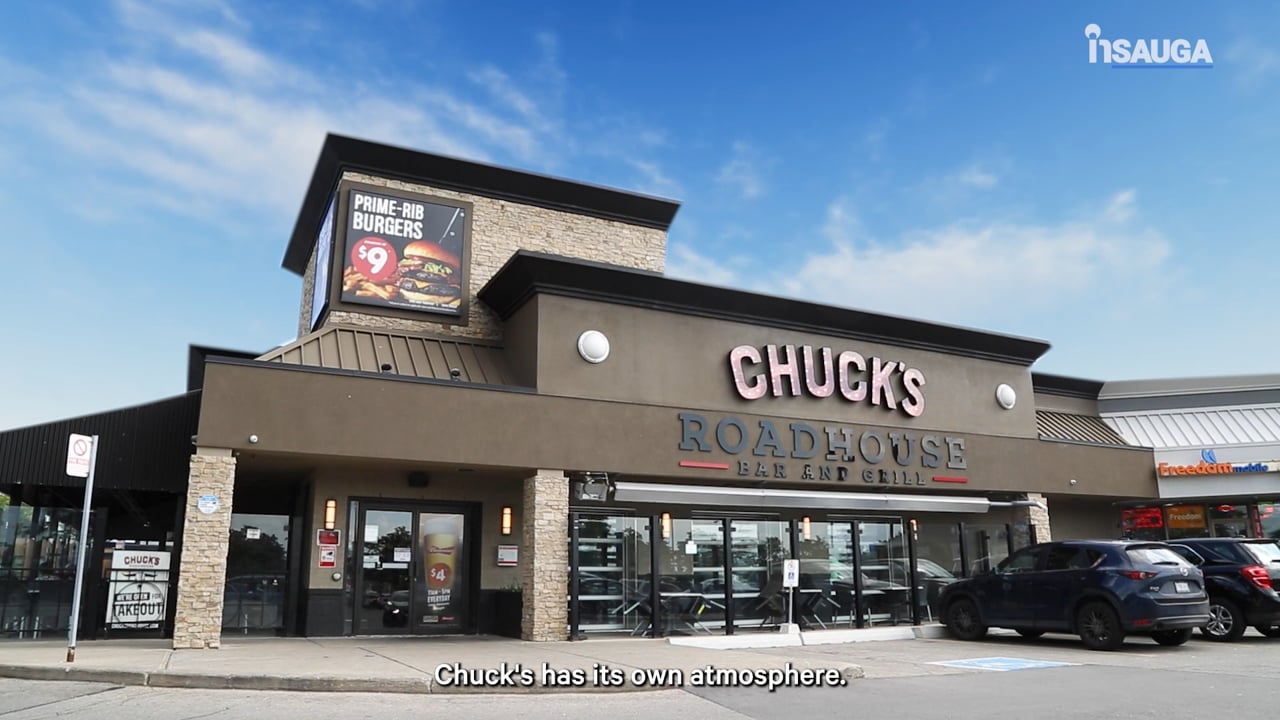 Slide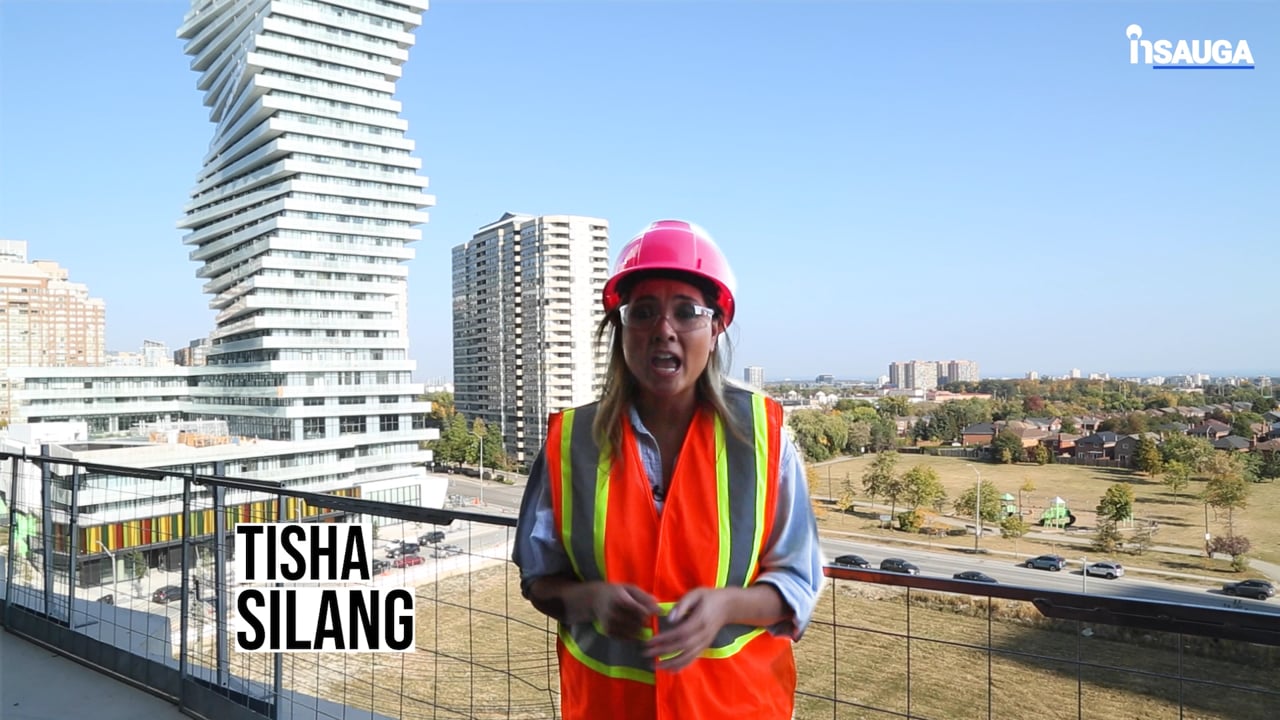 Slide
Slide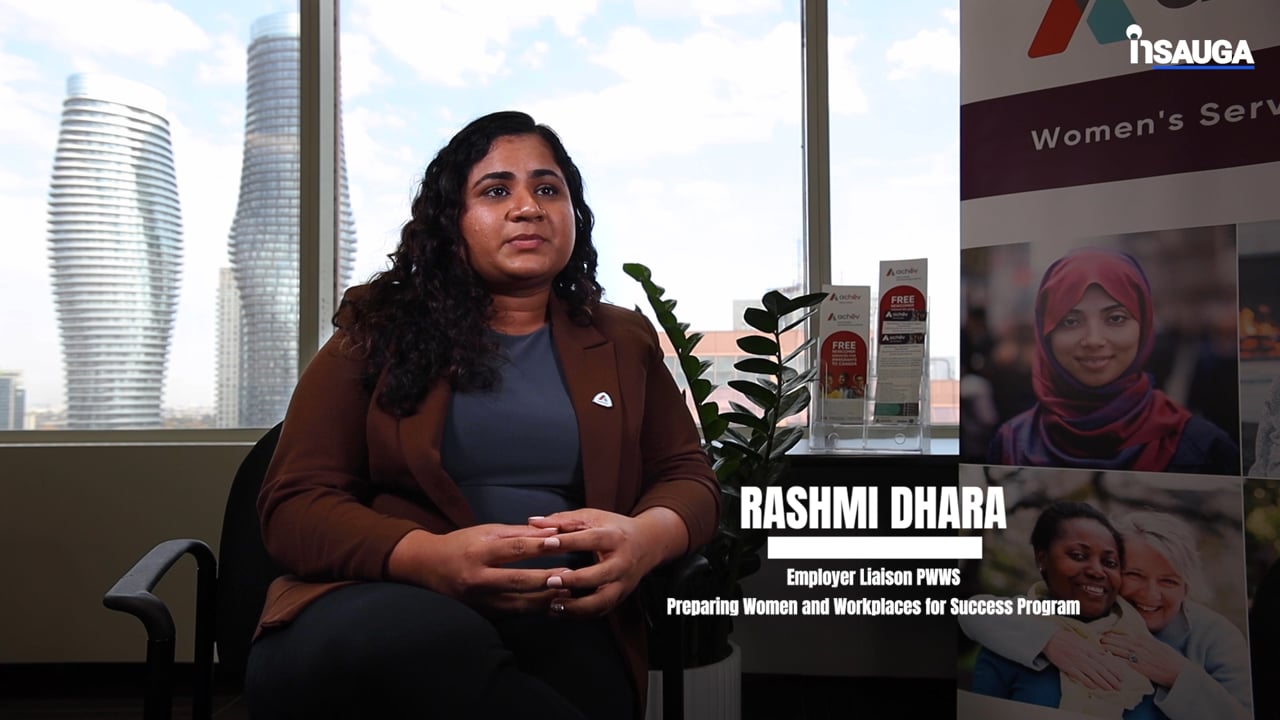 Slide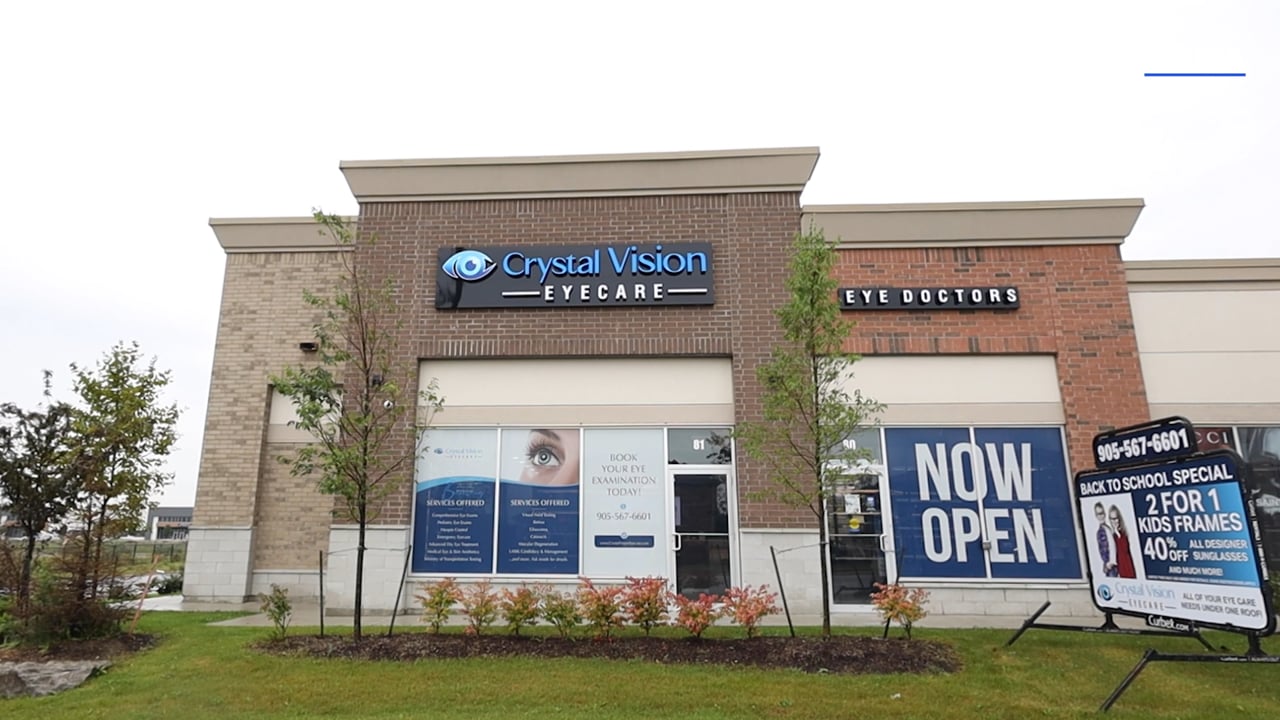 Slide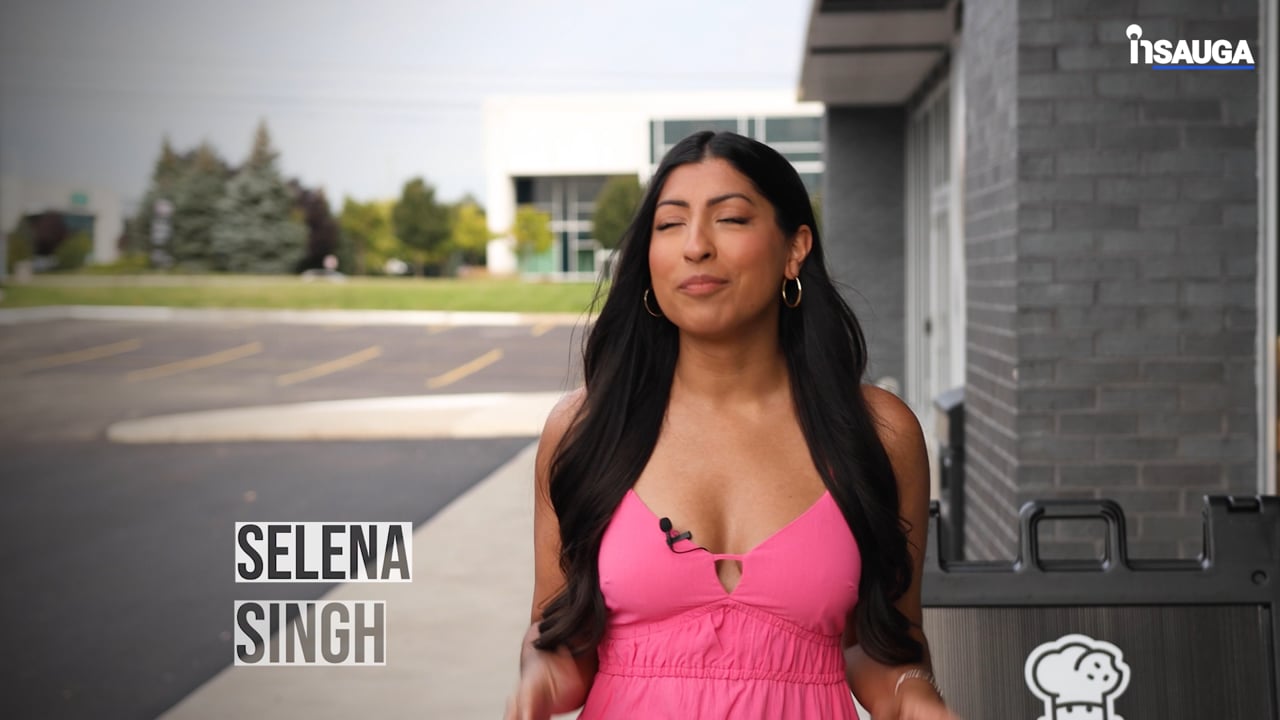 Slide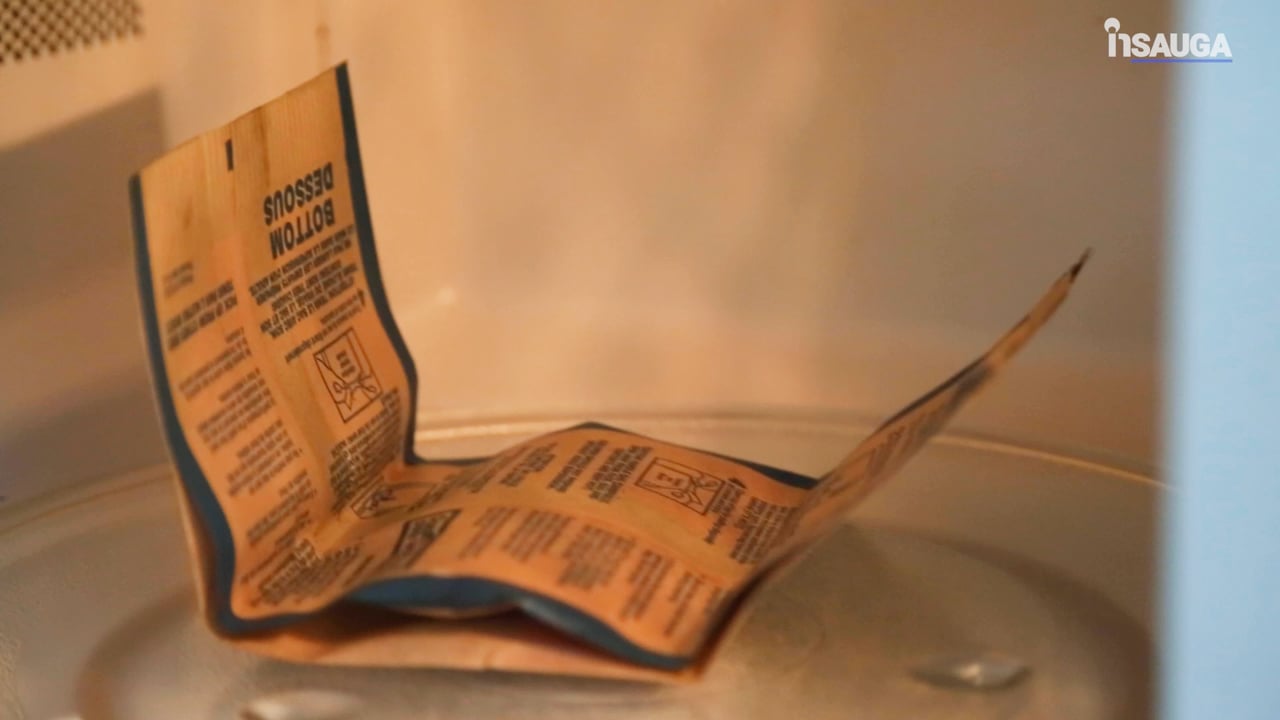 The film reveals not just who Mother Teresa was, but how her singular vision to serve Christ through the poor is realized to this day through the religious order she founded.
"Mother Teresa and her sisters teach us that there are no expendable people," said Patrick Kelly, executive producer of the film and Supreme Knight of the Knights of Columbus. "When she was feeding the hungry or holding the hands of someone as they lay dying, she was treating them as she would the most important person in her life, Jesus Christ himself. And, in all of this, she was teaching us to have a heart that sees, and if we can learn to see as she did, the world would be a radically different, better place."
Filmed on five continents, the feature-length documentary also addresses Mother Teresa's admitted periods of spiritual darkness while serving the poorest of the poor, and her friendship with another revered saint, Pope John Paul II. It also features loads of Canadian and even Durham Region connections.
Winnipeg's Father Brian Kolodiejchuk, who is featured in the film, spent 17 years gathering evidence and data to make the case for Mother Teresa to be declared a saint by the Roman Catholic Church.
Director David Naglieri, an Emmy award-winning documentary filmmaker and television producer, previously worked at Toronto's Salt + Light Media, before joining the Knights in New Haven, Connecticut.
Editor Marc Boudignon, an accomplished director who has worked with the Knights of Columbus on numerous projects (and previously at Salt + Light Media), is based in Oshawa.
Mother Teresa: No Greater Love was produced by Naglieri and features commentary from Robert Barron, bishop of the Diocese of Winona-Rochester and one of the world's most popular Catholic YouTube personalities, Jim Towey, a trusted advisor and personal friend of Mother Teresa of Calcutta, Kolodiejchuk, postulator of Mother Teresa's cause of canonization, Wahlberg and Kelly.
Premiered at The Vatican on August 31, the film enjoyed box office success in the United States, becoming one of the highest grossing Catholic films of 2022. The film enjoyed a limited release in Canadian cinemas, November 2 and 3, with 38 screenings in some 20 markets, including Pickering.
Learn more about the film, the saint, and how to purchase tickets at motherteresamovie.com. The trailer – and more information – is available here: https://www.motherteresamovie.com/.
insauga's Editorial Standards and Policies
advertising