Doctors versed in COVID-19 offer tips on needle anxiety
Published June 10, 2021 at 3:48 am
Having a phobia of needles is related and understandable, doctors say.
COVID Resources Canada held a town hall-style virtual meeting on Wednesday night, in collaboration with Vaccine Hunters Canada. Dr. Krishana Sankar, a University of Toronto scientist, and Dr. Mira Maximos, a pharmacist with a public health specialty, offered some pro tips that someone who has yet to get their first dose COVID-19 vaccine can use to deal with anxiety about getting jabbed.
"You can always be accommodated," Dr. Maximos said. "No vaccinator would ever fault anyone for having a needle phobia, or having any kind of concern or fear. It's better for us (as clinicians) to know, so we can actually help you through it."
Vaccination has only been opened to children age 12 and over, but there probably is a day in the not-too-distant future where parents will need to talk to younger children about getting their first jab.
"With my own children, when we took our youngest one to get his vaccines, we talked to him about it beforehand," Maximos said. "That created comfort. If you're a parent with a child, you should know what's going on and monitor their reactions. With an adult, you should bring something with you."
Dr. Sankar suggested bringing a companion to the appointment. Calling ahead was also suggested.
Videos
Slide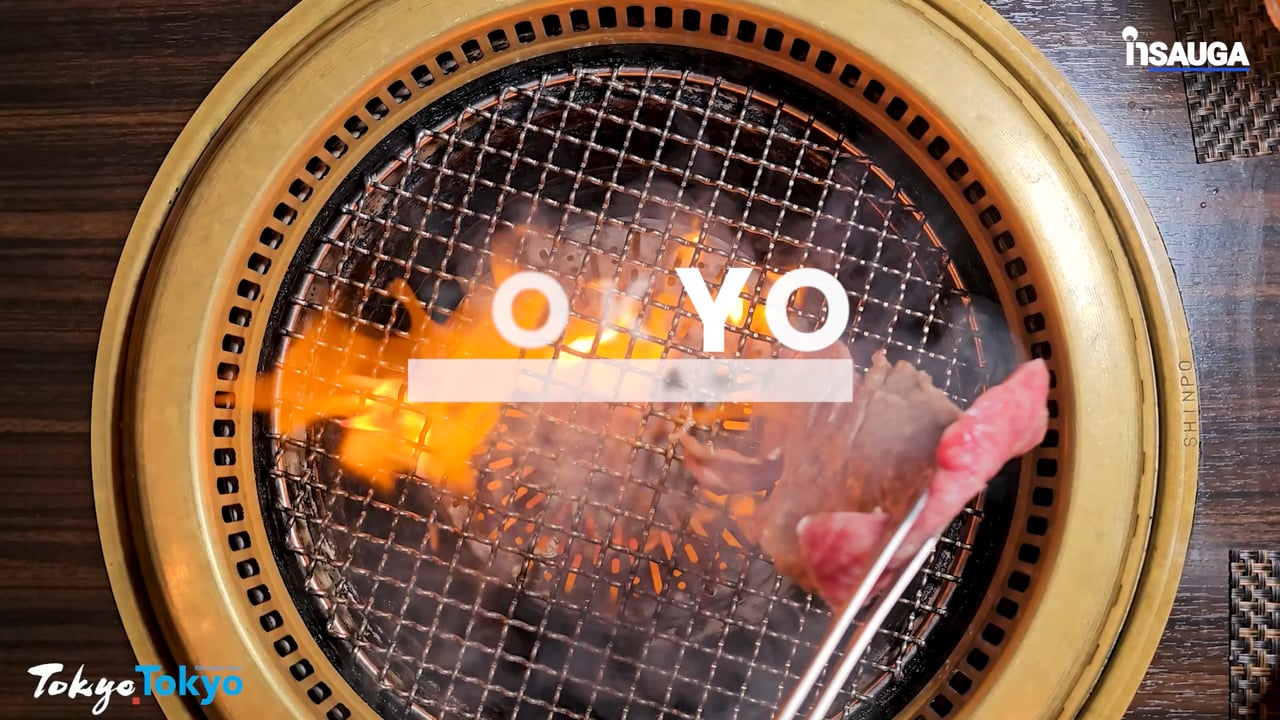 Slide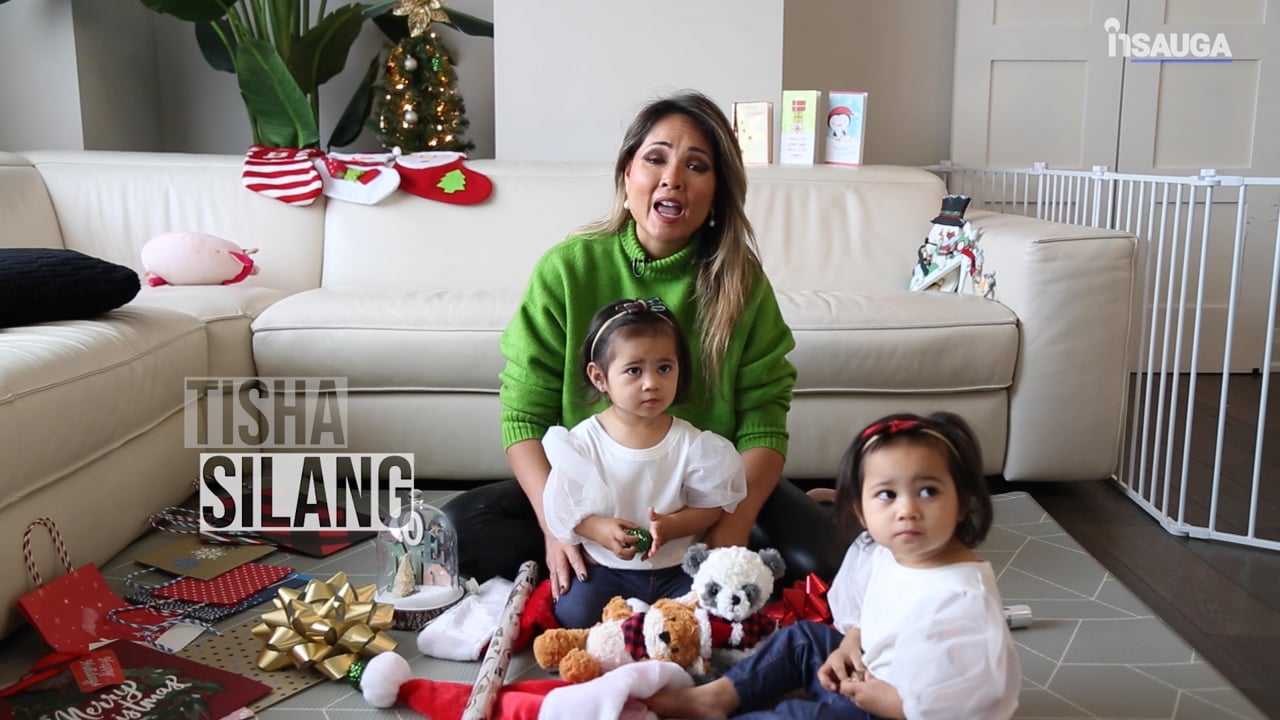 Slide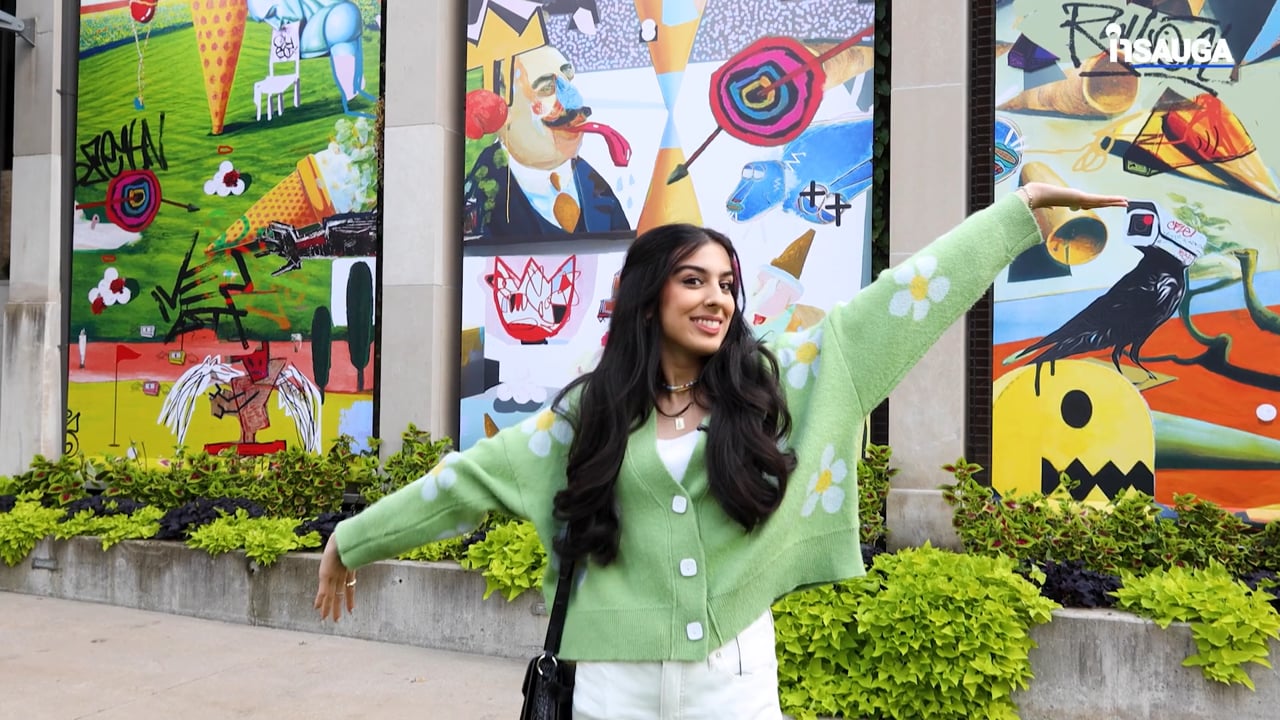 Slide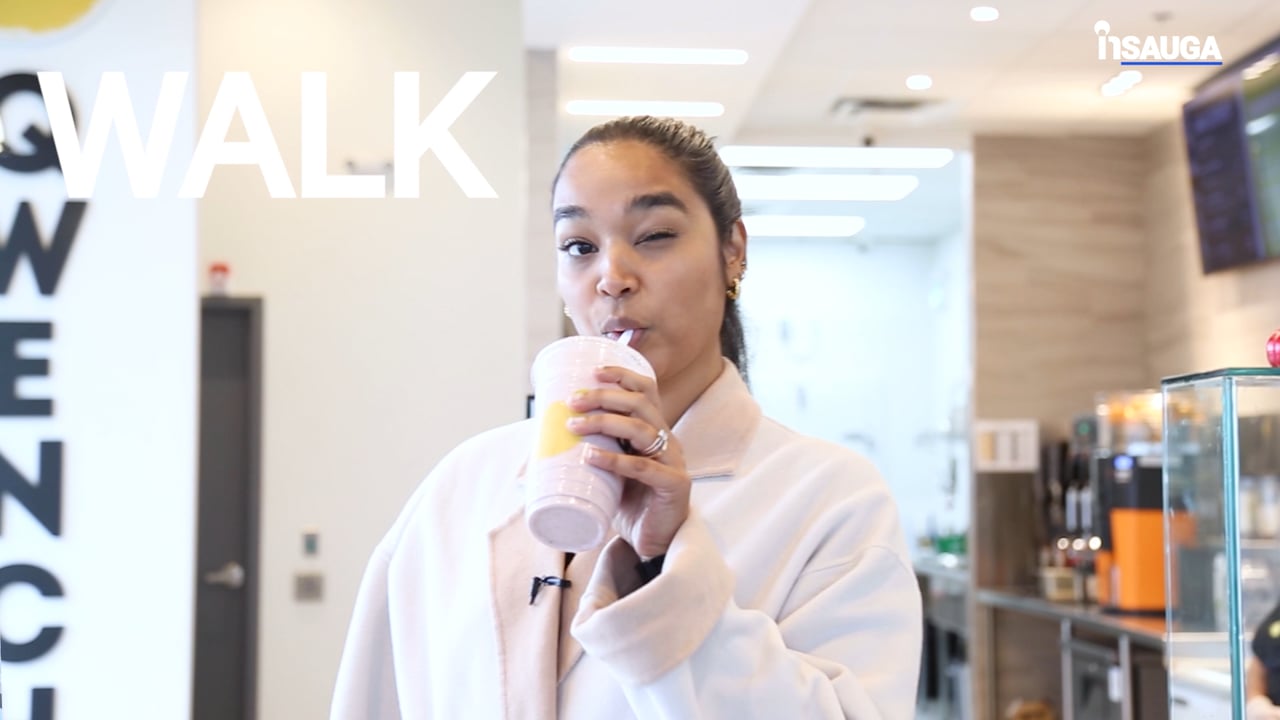 Slide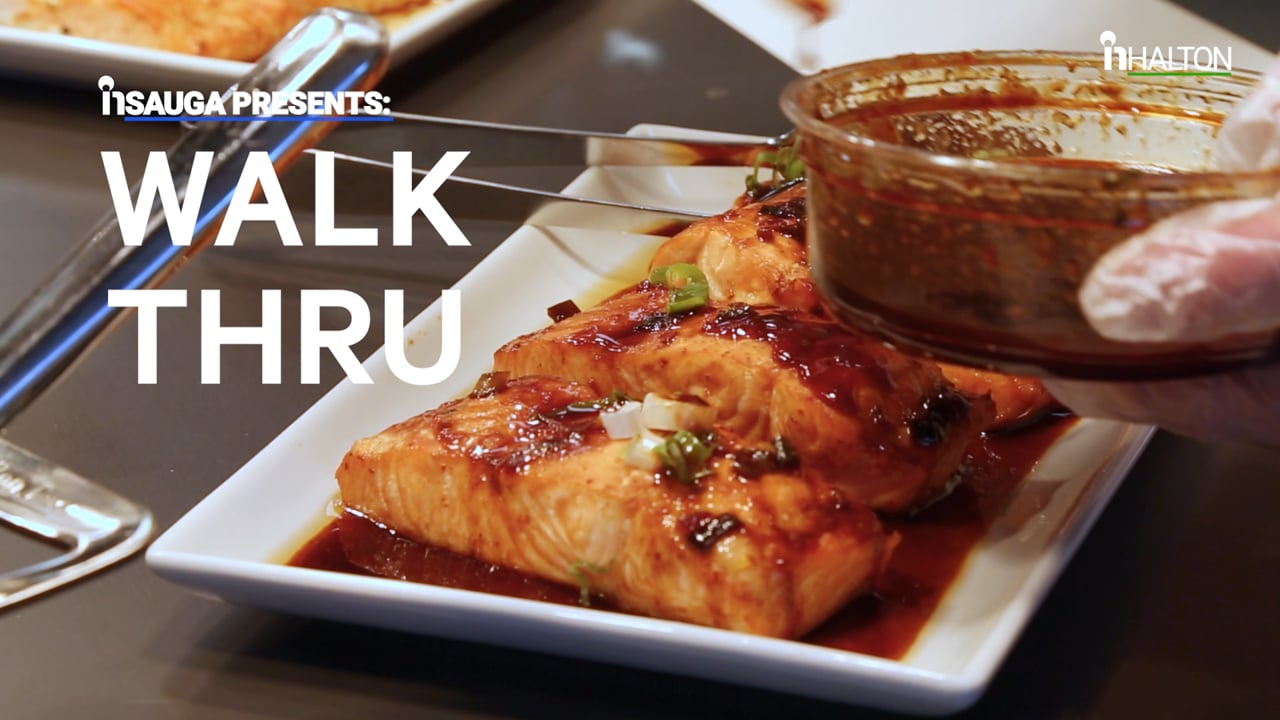 "Having conservations with the immunizer is a good idea," she said.
Some other techniques for managing any needle anxiety:
Creating a music playlist you can listen to on your phone;
Using cognitive behavioural therapy (CBT) techniques;
Booking your appointment at a familiar location, rather than an unknown setting.
During the session, the term "framing" was also bandied as a way to talk to children who have not been able to play with friends during the COVID-19 pandemic.
"Once you tell kids what's going on and that they need to take one for the team so we can get through this, they get it," said a panelist who is a teacher, and whose name was given only as Jonathan.
Liberal member of Parliament Julie DaBrusin (Toronto—Danforth) hosted the session on her Facebook page.
The entire discussion is archived at facebook.com/JulieDabrusinTorontoDanforth.
insauga's Editorial Standards and Policies
advertising