Do You Want to Make More Money off of Your Airbnb Listing?
Published August 17, 2017 at 12:33 am
Airbnb has been a huge success, and there are an abundance of places to rent via Airbnb in Mississauga. If you rent out your place on Airbnb, there's a new tool in town that might allow you to transform your quaint Airbnb rental into a fully fledged small business.
Market Minder is a new app for Airbnb that shows key hospitality metrics for every Airbnb rental not only in Mississauga, but around the globe.
That's right, you may now harness the potential to compete with large-scale hotel executives.
Let's talk interactivity and features. The app's interface is complete with maps, charts, and adjustable filters. You can make more informed decisions on pricing your listing, see peaks in demand, and scope out how your property (or properties) compares to similarly sized and priced competitors.
Once you've optimized your rentals using those analytics, you can use the app to think about expanding your now competitive small business. Market Minder has neighbourhood analytics in over 1,000 major tourist destinations, so if you're in a high-traffic area (ie. in or near Toronto!) you can find opportunities for the most profitable short-term lodging.
"Airbnb hosts have been operating in an informational vacuum," says Scott Shatford, CEO of AirDNA. "We have created a tool that finally puts the business intelligence directly into the hands of these small business owners, allowing them to make more informed, data-driven decisions in an increasingly competitive marketplace."
Videos
Slide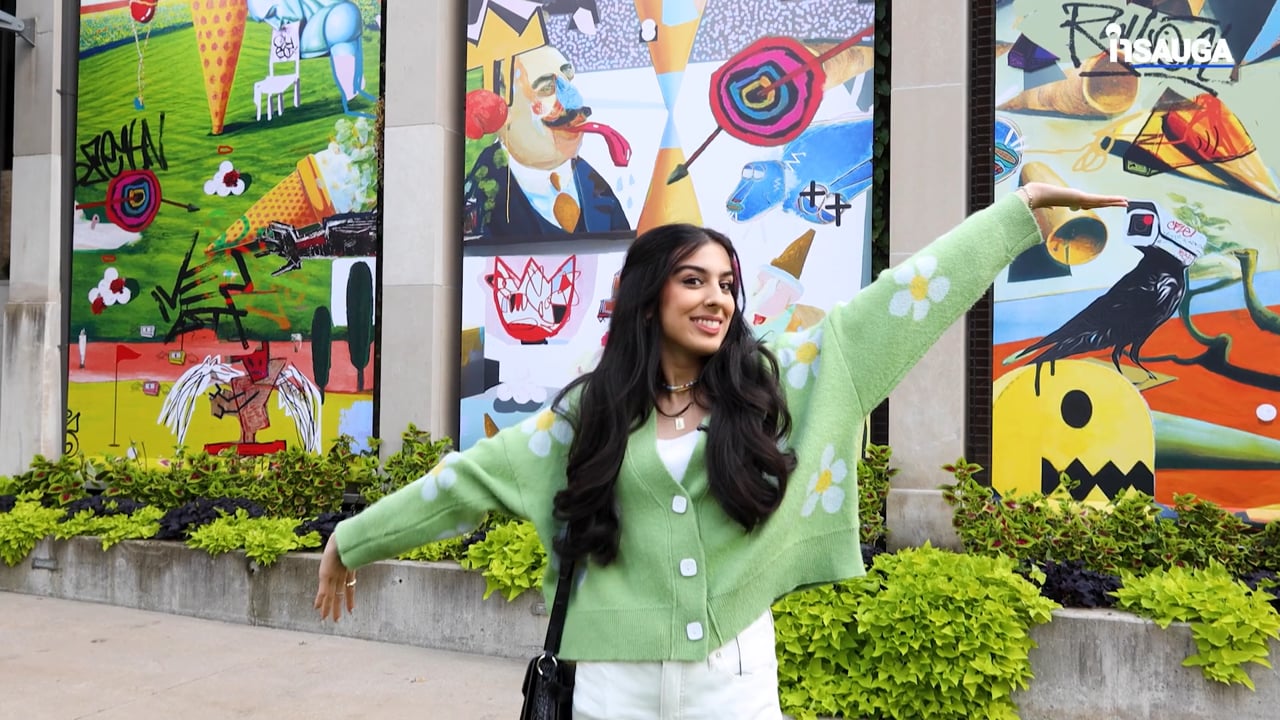 Slide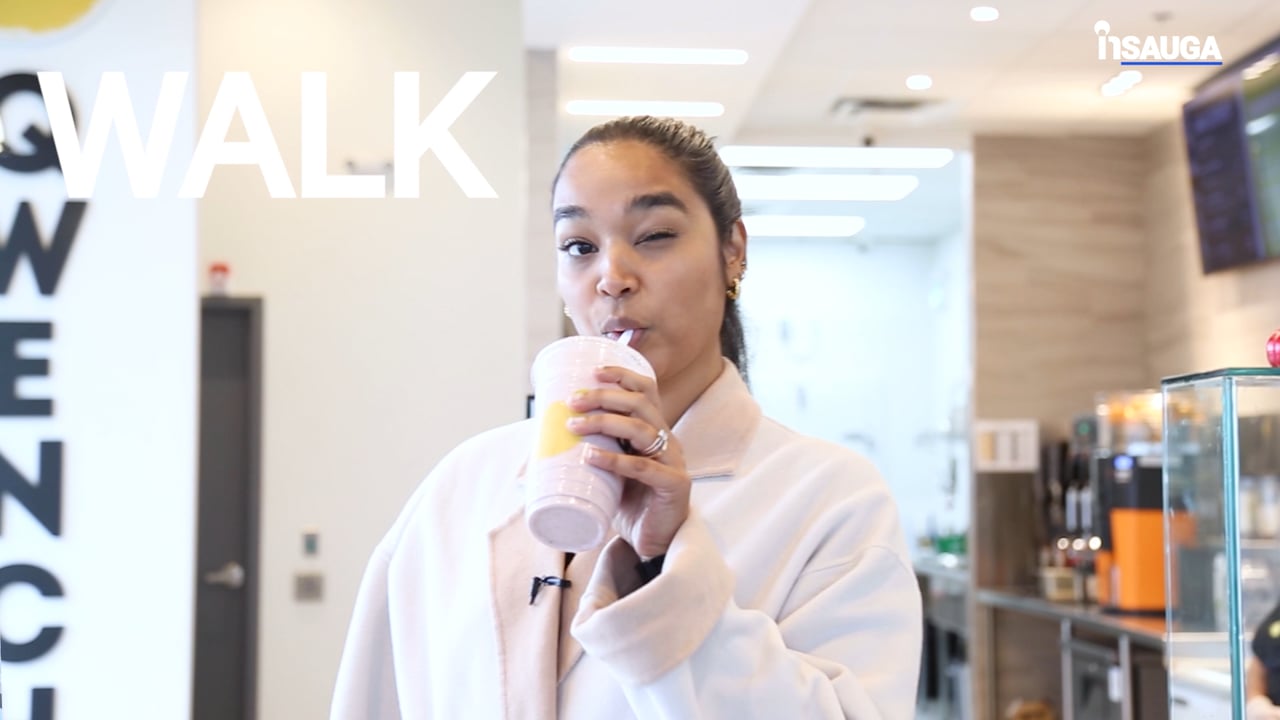 Slide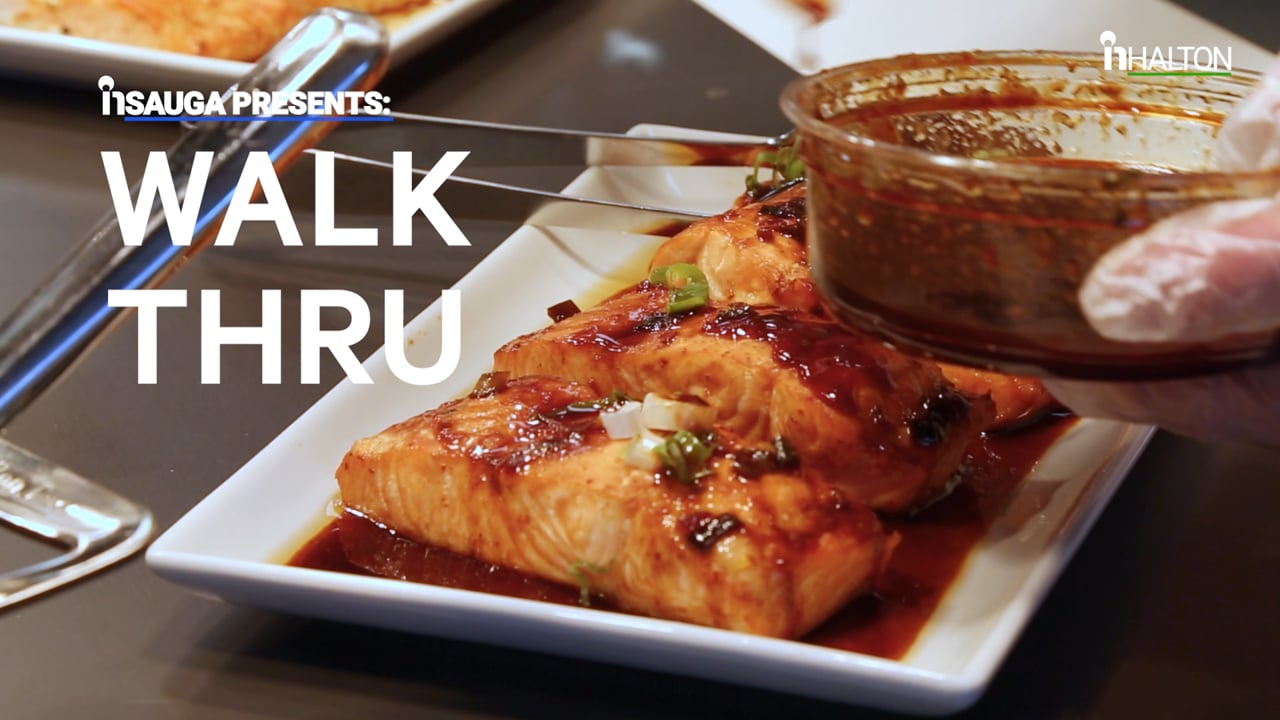 Slide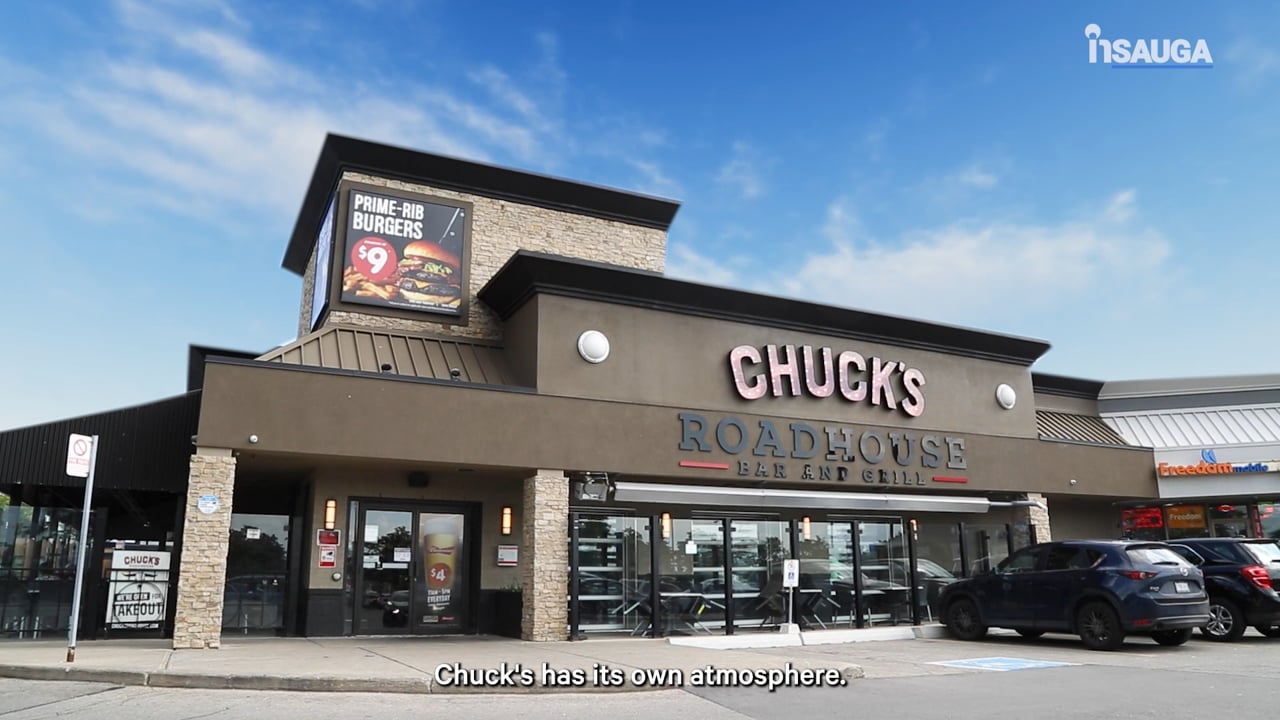 Slide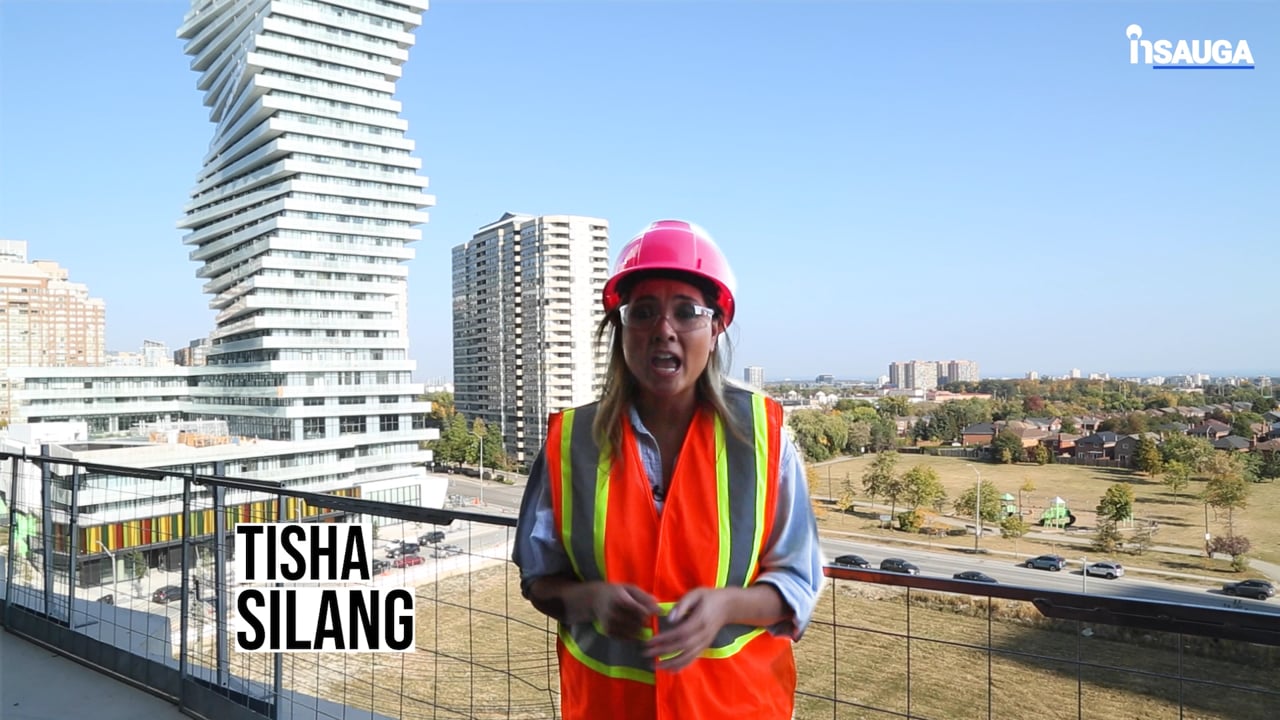 Slide
Slide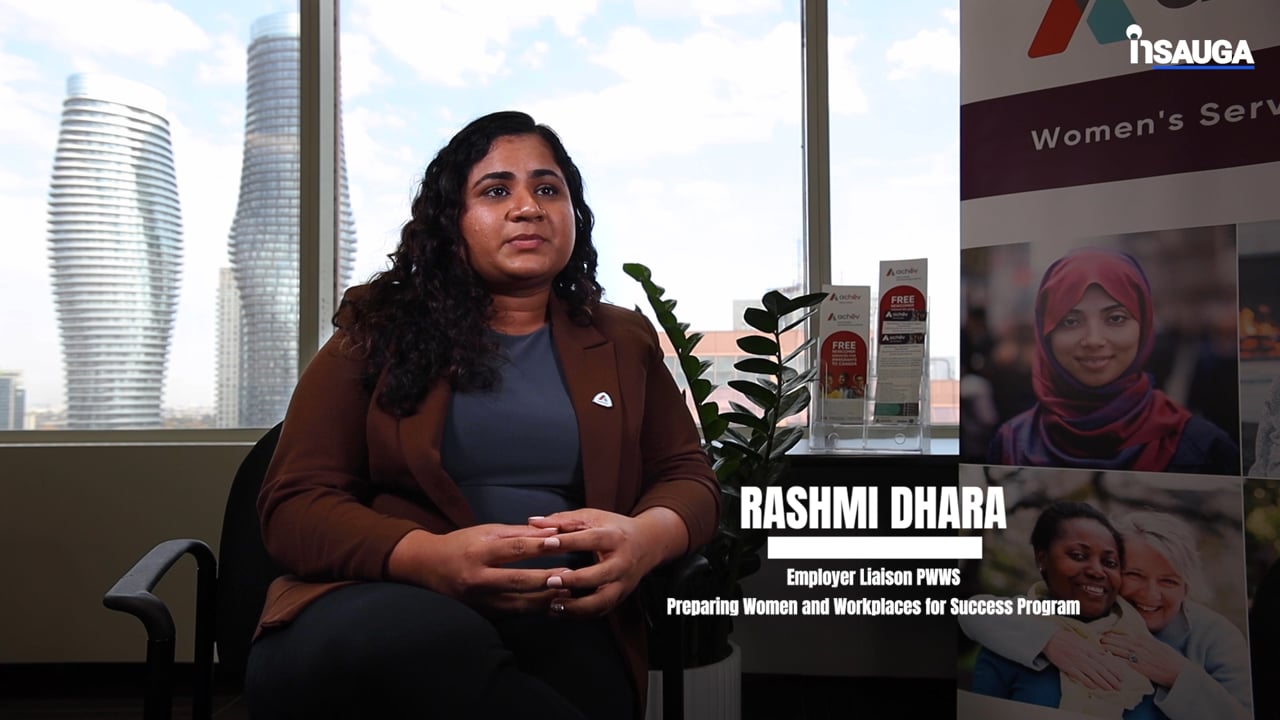 Slide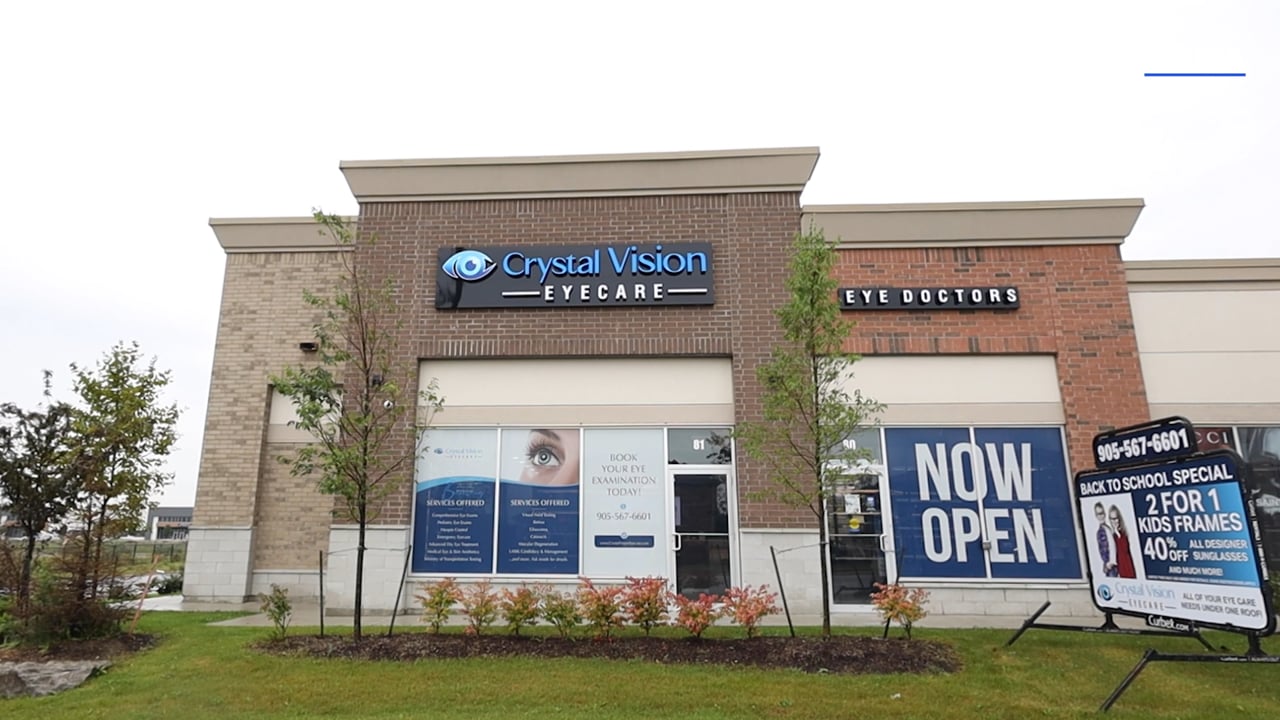 Slide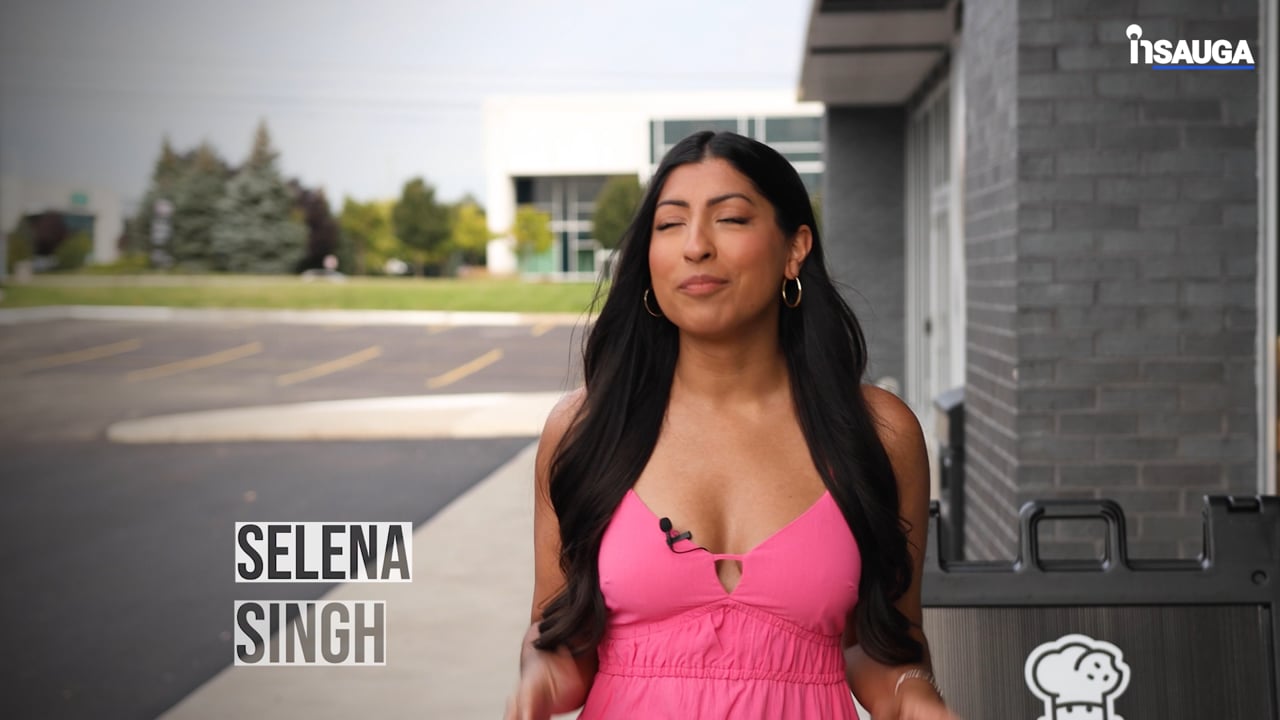 Slide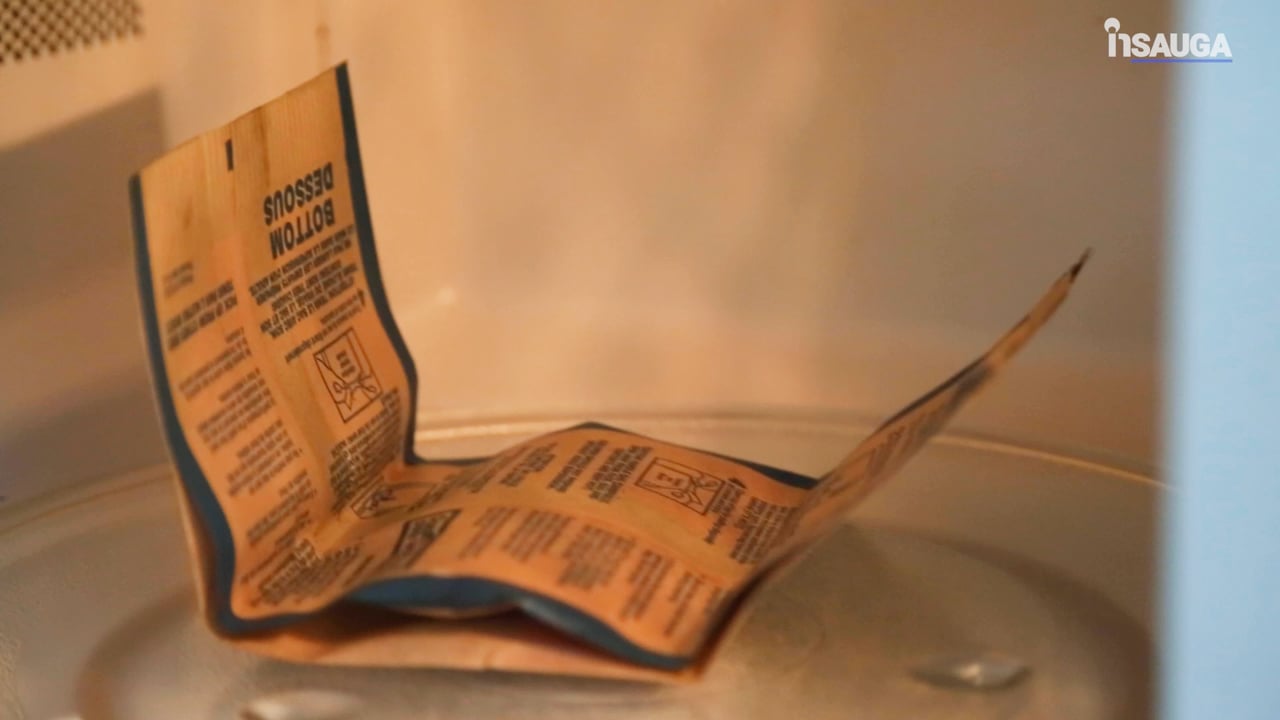 Basically, this puts big data in the hands of small business owners.
Being empowered with this data on Airbnb could make you a lot of money if you do it right, but don't quit your day job just yet – it'll likely take time for you to acquaint yourself with best practices while using Market Minder.
According to AirDNA, Airbnb's research component, global revenue for all properties listed on Airbnb will exceed USD $40 billion (CAD $50 billion) in 2017 alone, and the hotel alternative platform doesn't seem to be slowing down. A growing number of 1.7 million Airbnb hosts currently use the platform.
This is the first analytical tool of its kind, says AirDNA.
So, if you want to optimize your listings, compete for dollars in Brampton, and hopefully, make a lot of money, it might be a good idea to invest in Market Minder.
Market Minder is a subscription-based service for users to access local information on more than 25,000 cities and neighborhoods around the globe. Pricing starts at USD $14.99/month ($18.93 CAD).
For more info, click here.
insauga's Editorial Standards and Policies
advertising