Do We Still Need The Catholic School System in Brampton and Ontario?
Published January 24, 2019 at 9:32 pm
There has been documented controversies and tense situations occurring at the local level pertaining to publicly funded education.

There has been documented controversies and tense situations occurring at the local level pertaining to publicly funded education. Specifically, various school boards across the GTA have had to deal with accusations of racism, spending issues, and a general lack of knowledge of the role of a school trustee, even by trustees themselves.
In the case of the Peel District School Board (PDSB), the Peel Board been dealt with whether Muslim students should be able to pray on Fridays with prayers they recite themselves instead of using scripts prepared by the PDSB and the fallout associated with that.
There is always controversy surrounding publicly funded education and the Board may have to deal with an issue down the road that doesn't directly affect the public school system or be confined to the Region of Peel or the GTA. That issue is the continued existence alongside of the publically-funded Catholic education system, and whether two school systems are still needed today.
A grassroots organization calling themselves One Public Education Now (OPEN) has openly advocated for an end to funding for the Catholic separate school system. Their argument is that with school closures wreaking havoc across many regions in Ontario, the taxpayer funded separate school system is no longer affordable in a society of many religions and cultures. They believe there should simply be one non-denominational, two-language (English and French) public school system.
OPEN also cited some interesting financial statistics in their legal challenge to end the Catholic system. The elimination of the separate system has been estimated to save up to $1.25 to $1.6 billion dollars per year. Another statistic was taken from an example out of the Hamilton-Wentworth Catholic District School Board (HWCDSB), which receives only about seven per cent of its operational funding from residential property taxes from separate school supporters, but it receives about 78 per cent of its operational funding, and all of its capital funding, from general provincial revenues. That's over three quarters of funding for Catholic education coming out of the pockets of every taxpayer regardless of whether they're Catholic or even religious.
Videos
Slide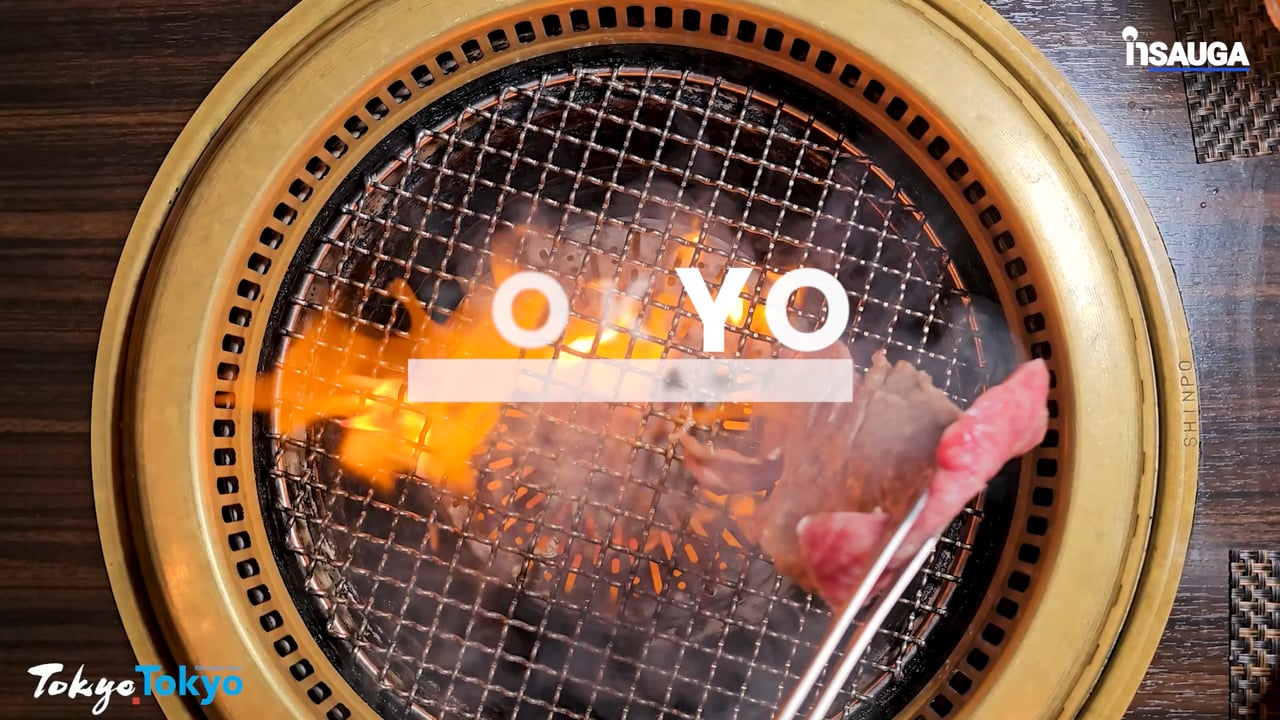 Slide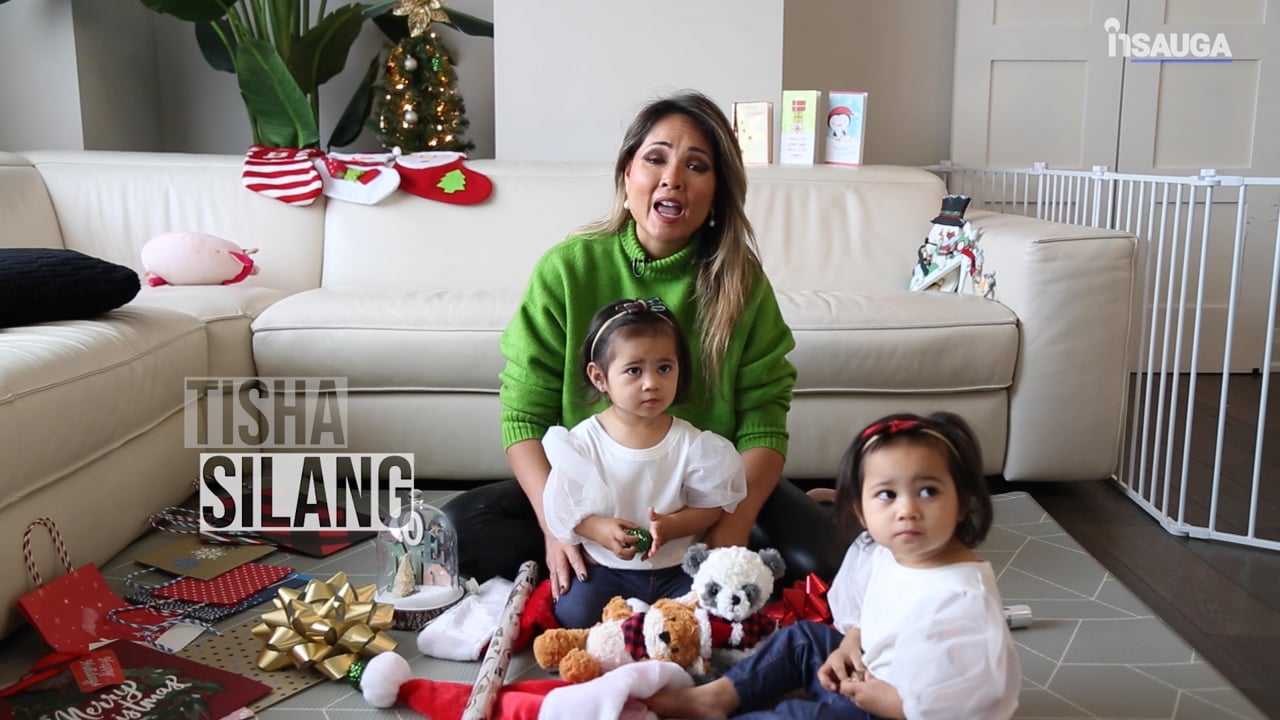 Slide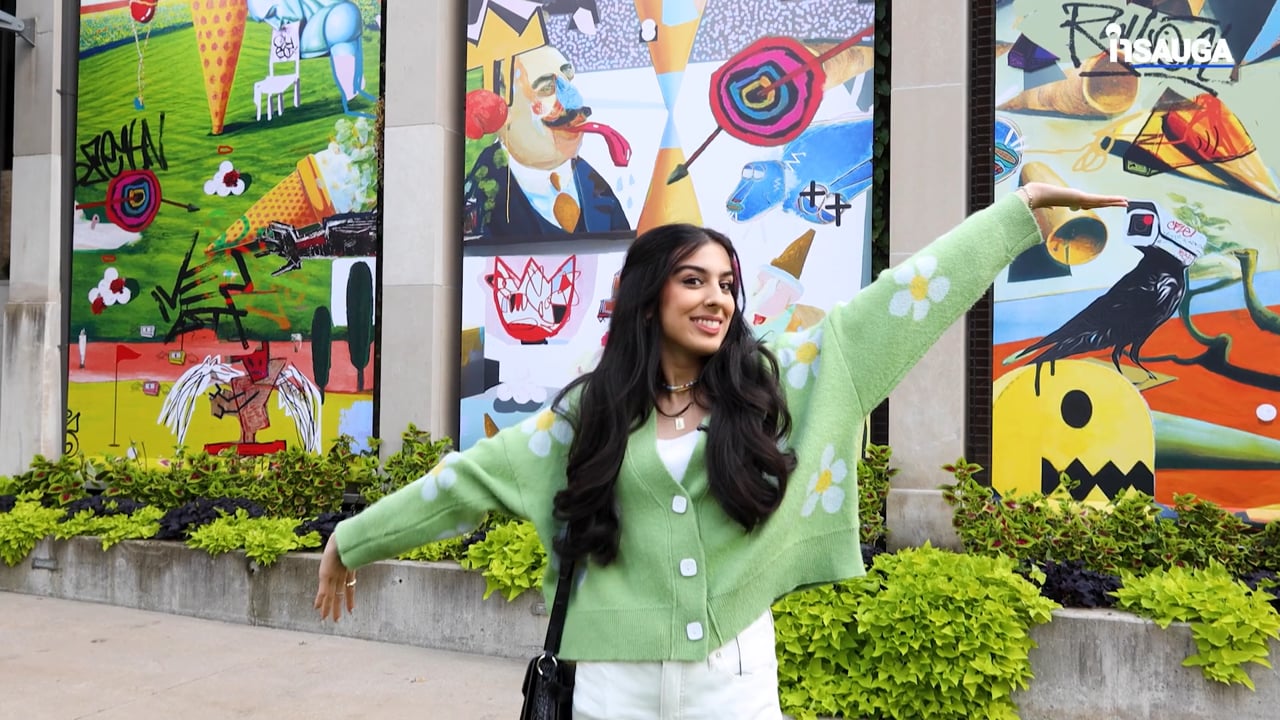 Slide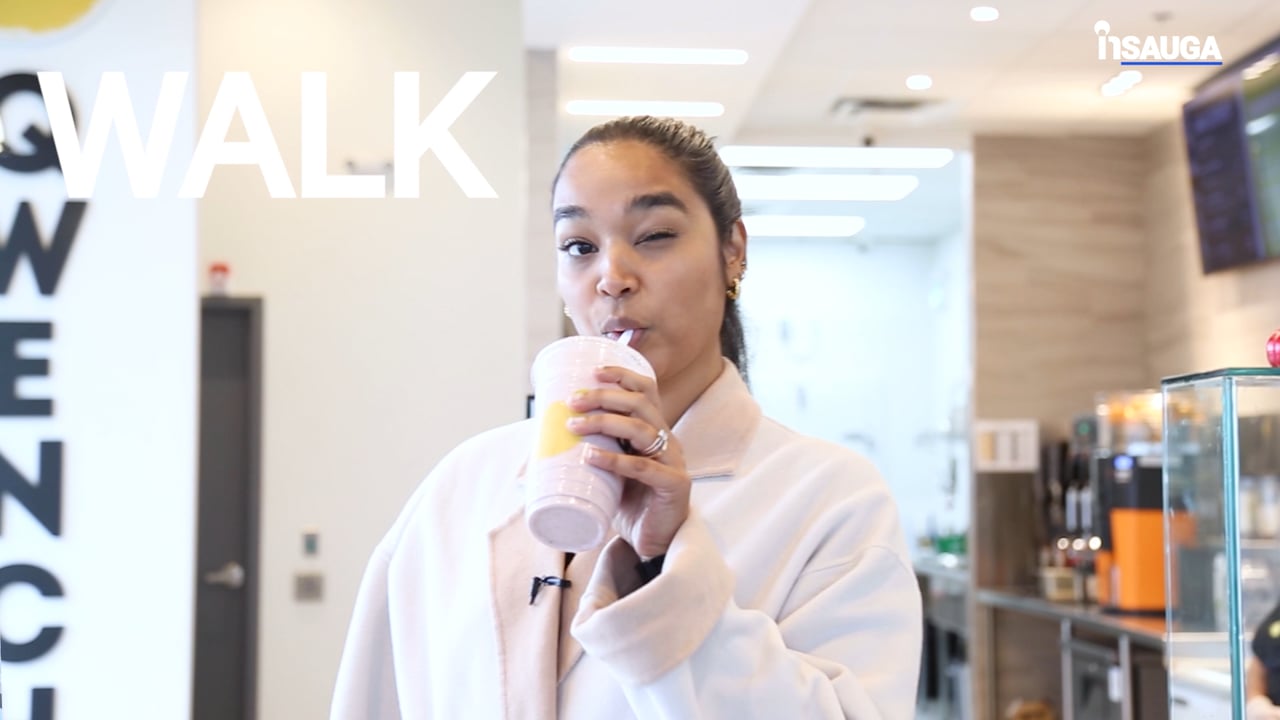 Slide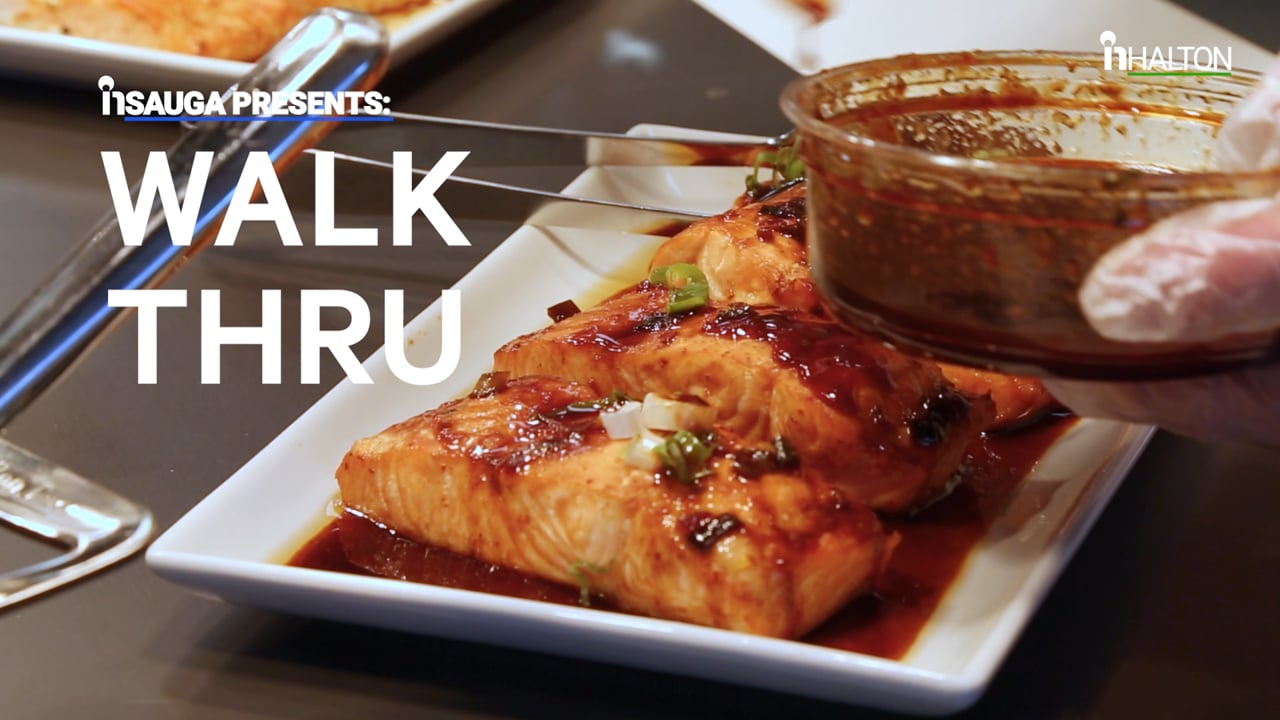 You might wonder how this system was established in the first place. For those of you unfamiliar with Ontario and Canadian history, the background primarily stems from the English conquest over the French for supremacy over the North American colonies during the mid-18th century. In the 1840s, Methodist minister and Reformist politician Egerton Ryerson championed "common schools" that would educate the children of all faiths under one system. He became Chief Superintendent of Education for Upper Canada (now Ontario) in 1844.
However, Ryerson was not able to convince the Catholic minority and grudgingly agreed to clauses in his education reforms that allowed for minority-faith schools within the publicly funded system. The Catholic case was strengthened by the fact that the Protestant minority in Lower Canada (now Quebec) had already won the right to a separate system.
In Ontario, it was not until the 1980s that full separate school funding was provided by the Province of Ontario. But that has not stopped it from becoming a political football during election campaigns. The Ontario Green Party has long called for the abolishment of the separate school system in favour of one education system. You might recall that current Toronto Mayor John Tory took it one step further during the 2007 provincial election when he was leader of the Progressive Conservatives. During his campaign, he called for funding to be extended to all faith based schools. At the time, it caused a backlash amongst voters who were concerned with using tax dollars to essentially fund religious schools, in particularl those of the Islamic faith whom some felt taught values that were incompatible with western society.
For full disclosure, I remember that campaign vividly, as I was volunteering for a local Ontario Liberal Party candidate . Then-Premier Dalton McGuinty skillfully responded to Tory's proposal by referencing his record on education as premier and standing up for the public education system, as indicated from one of McGuinty's election campaign commercials (seen here). What was conveniently glossed over and not mentioned by Team Liberal was that McGuinty himself is Catholic (only the second Catholic premier in Ontario history), his children were raised in the separate school system, so personal factors could have weighed in on that decision.
Another issue with having the separate Catholic system is that in some areas they can contravene public policy. Take the example of the 'gay straight alliances' in schools set up to open dialogue between LGBT students and non-LGBT students. Some Catholic school boards have expressed opposition to such organizations on religious grounds. If Catholic schools were funded privately, I would say they should be allowed to set whatever standards or policies they want. But if they are receiving public tax dollars from the government to operate, should they be allowed to set their own policies on this file?
Ontario is one of the only remaining jurisdictions in Canada to maintain separate school funding. Even Quebec, the birthplace of Catholic education, abolished it 20 years ago. But there is little sense of an appetite to reopen the issue of faith based funding, or merging both Catholic and public education systems by the major political parties, and it is likely not going to be a major issue in the upcoming provincial election.
While the Ontario Green Party will talk about this issue and groups like OPEN are launching legal challenges, it may be high time for this debate to start up again, even if the major Ontario political parties don't want to touch this with a ten foot pole. No one will try to propose extending funding to all religious schools, seeing as how that ended John Tory's chances of becoming premier. Calling for an end to the Catholic system is the right thing to do; the English and French alliances of the 19th century should be for the history books, not as a basis for public policy in the pluralistic and diverse society we have in Brampton and Ontario today.
insauga's Editorial Standards and Policies
advertising