'Do not call 911': Ontario-wide emergency alert test planned
Published November 14, 2023 at 9:37 am
There will be no need to panic when smartphones, radios and TVs across Ontario sound the alarm for a nationwide test of the Alert Ready system this week.
A national test of the Alert Ready system is scheduled for participating provinces and territories on Wednesday, with a test message breaking in over TV, radio and compatible wireless devices. The test is scheduled for 12:55 p.m., and Alert Ready is urging Ontarians not to call emergency services due to the routine test.
"Please do not call 911 for information about the test," Alert Ready says. "Using 911 for non-emergency calls could delay help for people experiencing real emergencies."
In the Region of Peel, police have been working to educate the public on "blatant misuse" of 911 misuse ranging from people calling to complain about their coffee order, dialling 911 by mistake or using the emergency line to report crimes that have already taken place like vehicle thefts.
Past tests and Amber Alert notifications have also led people to call police and emergency services with complaints, including a 2019 incident where an 11-year-old girl was found dead after being abducted.
Videos
Slide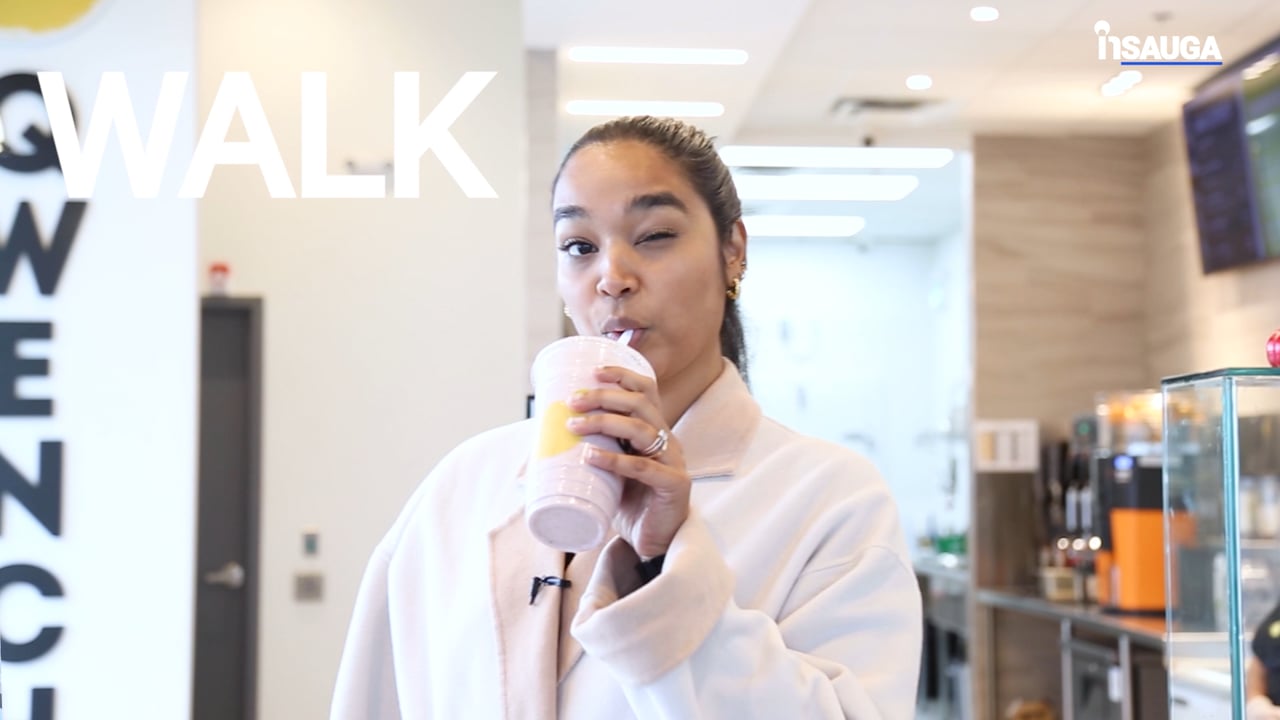 Slide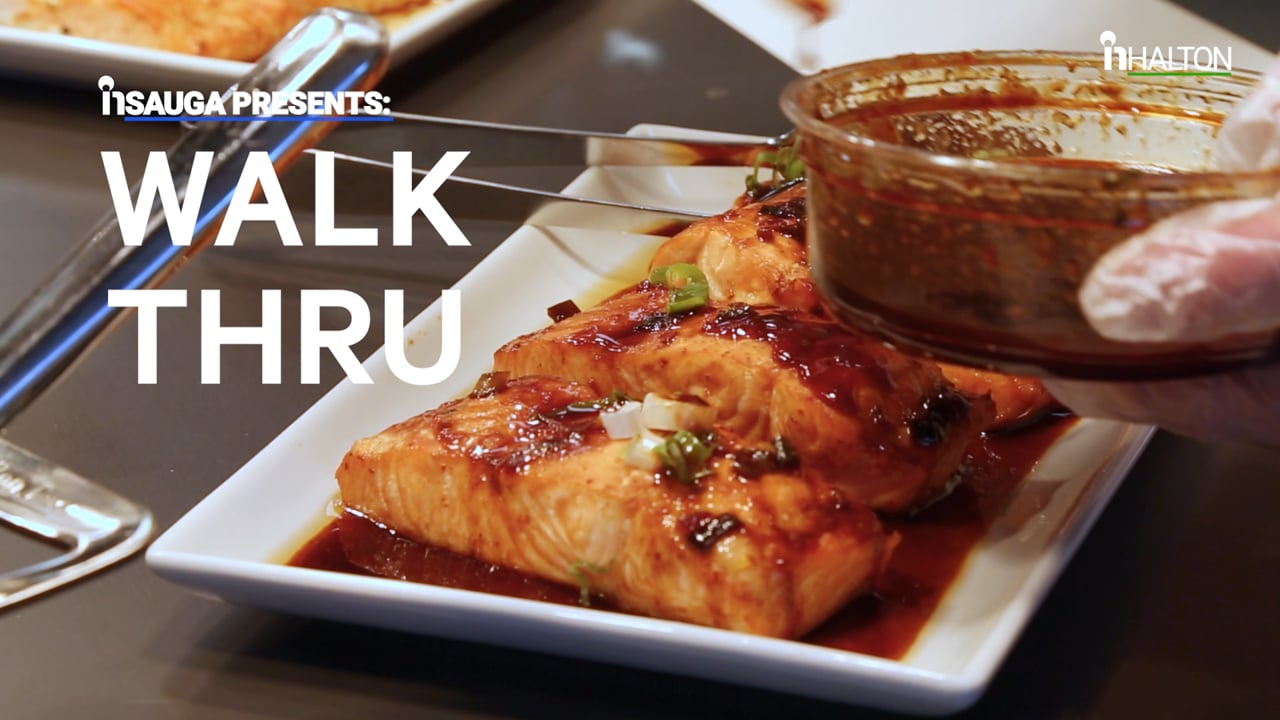 Slide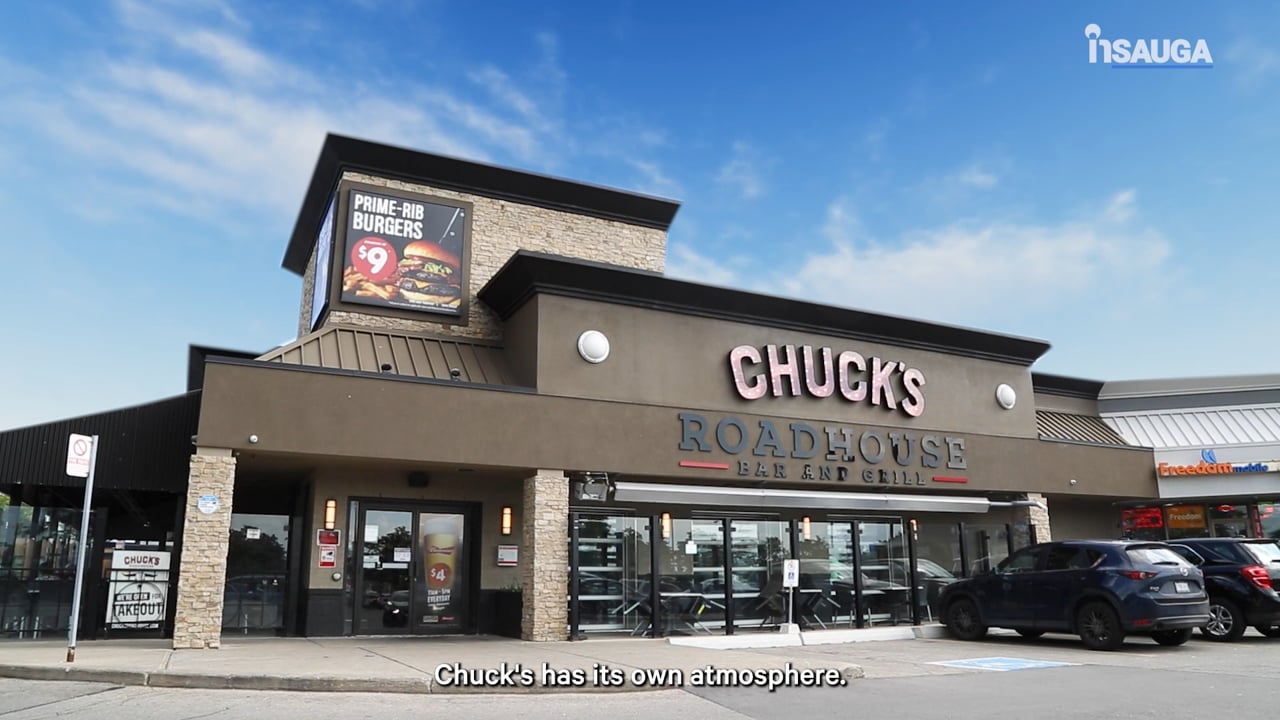 Slide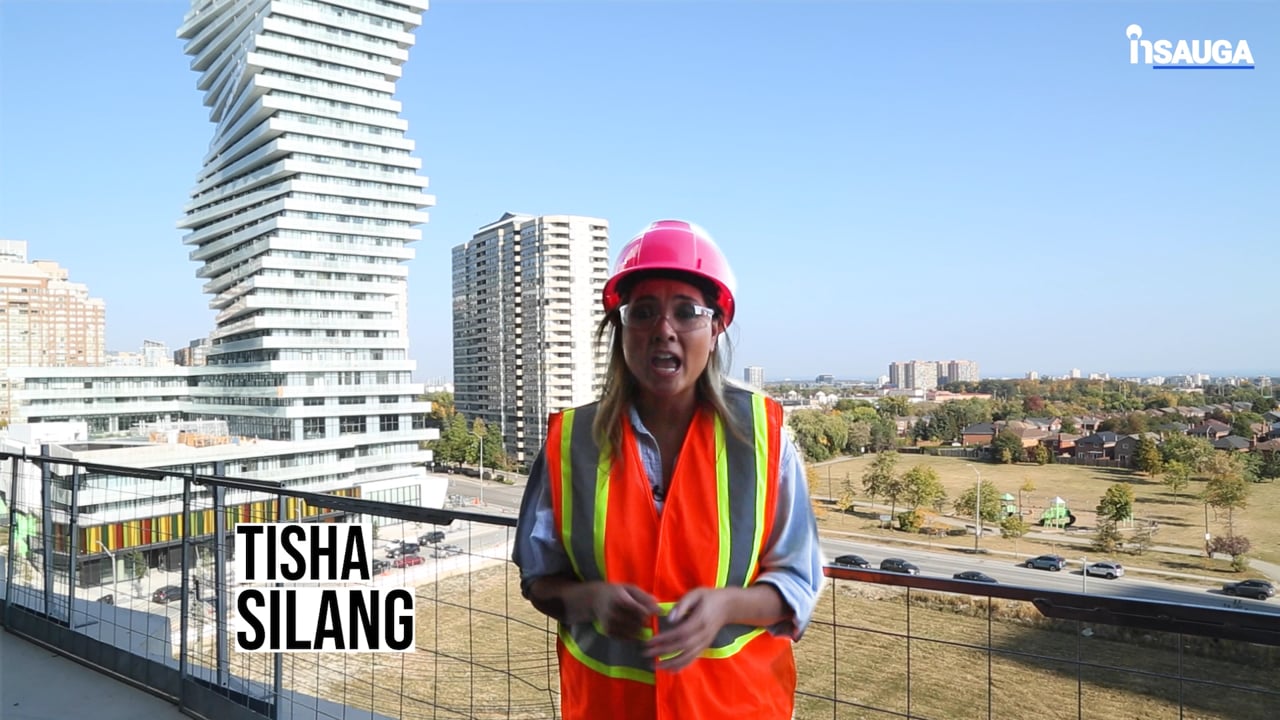 Slide
Slide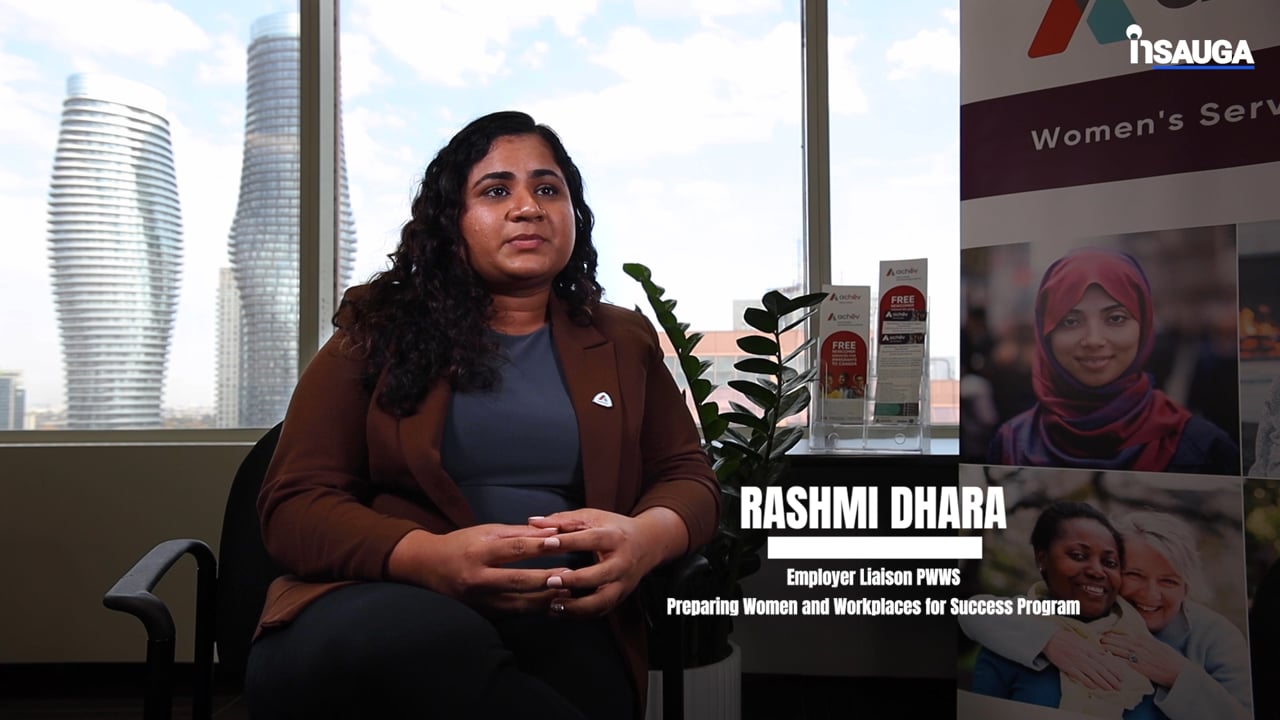 Slide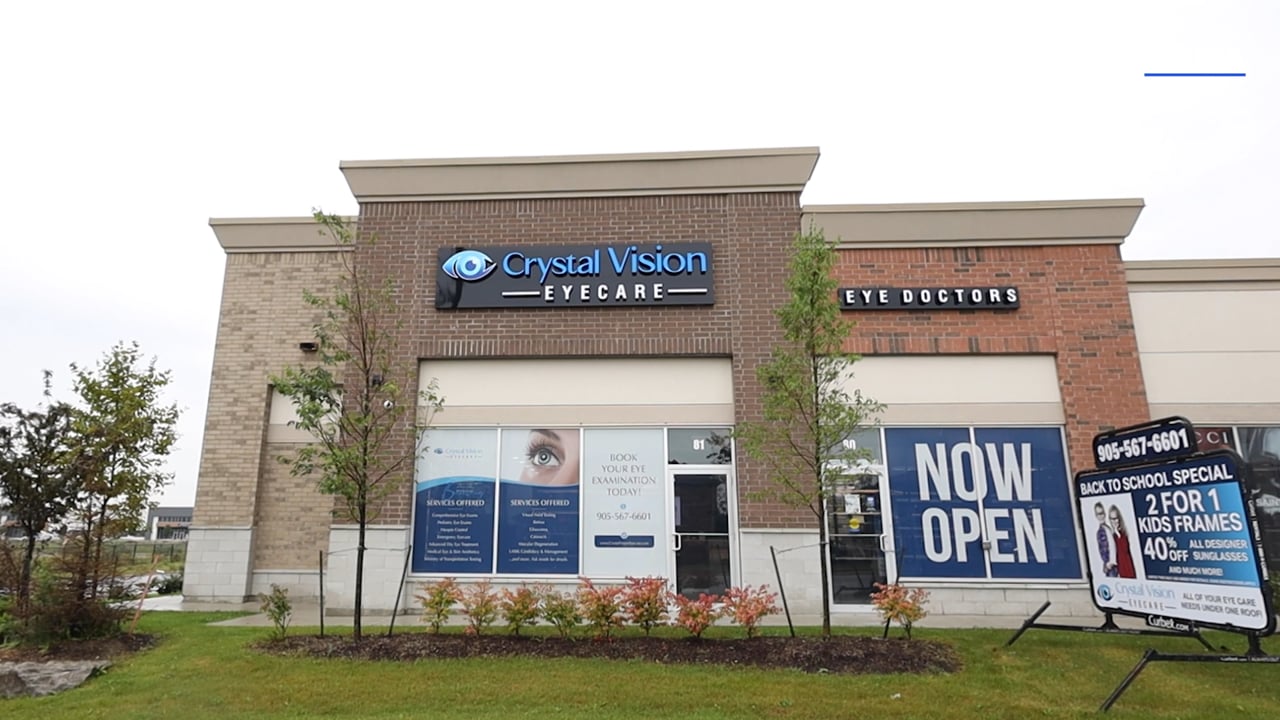 Slide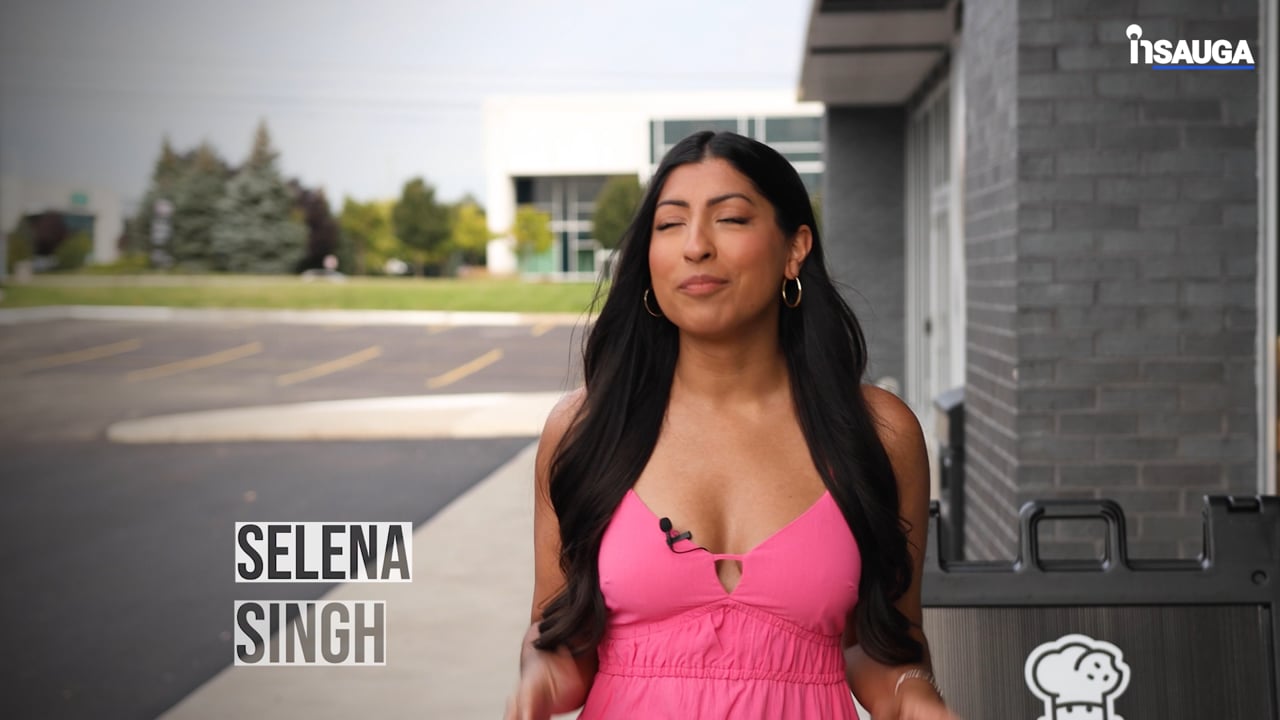 Slide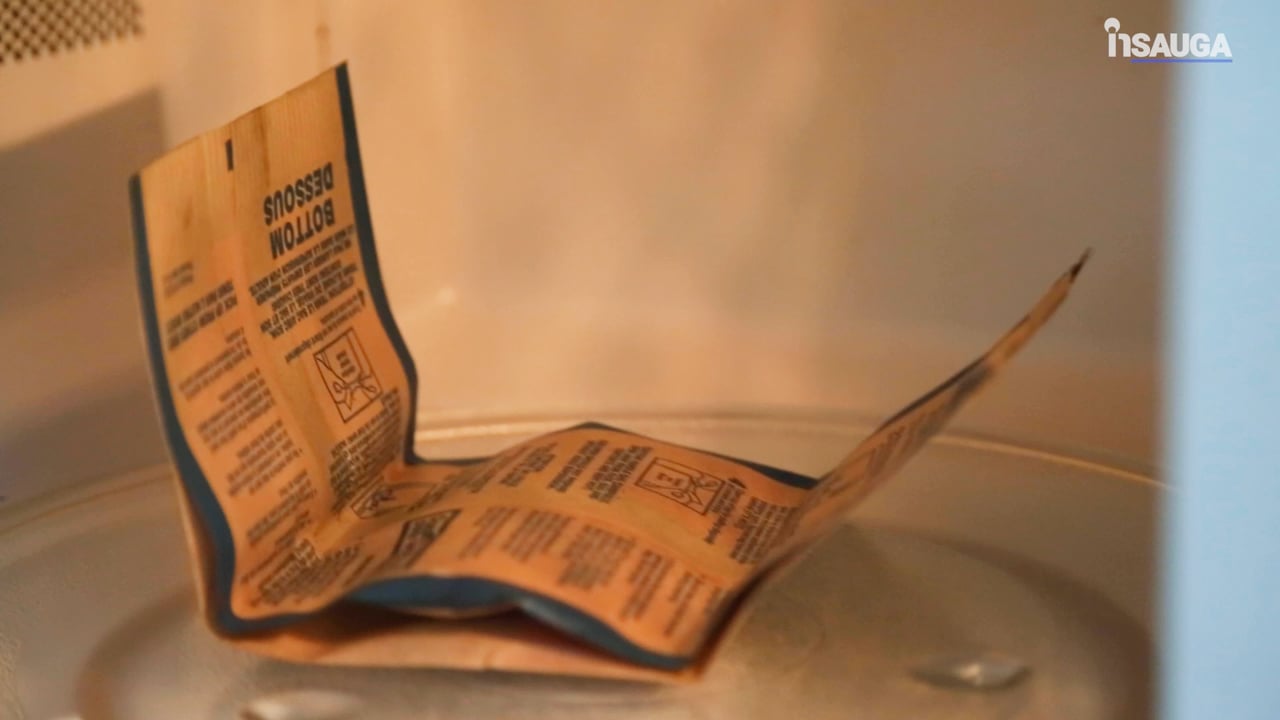 Slide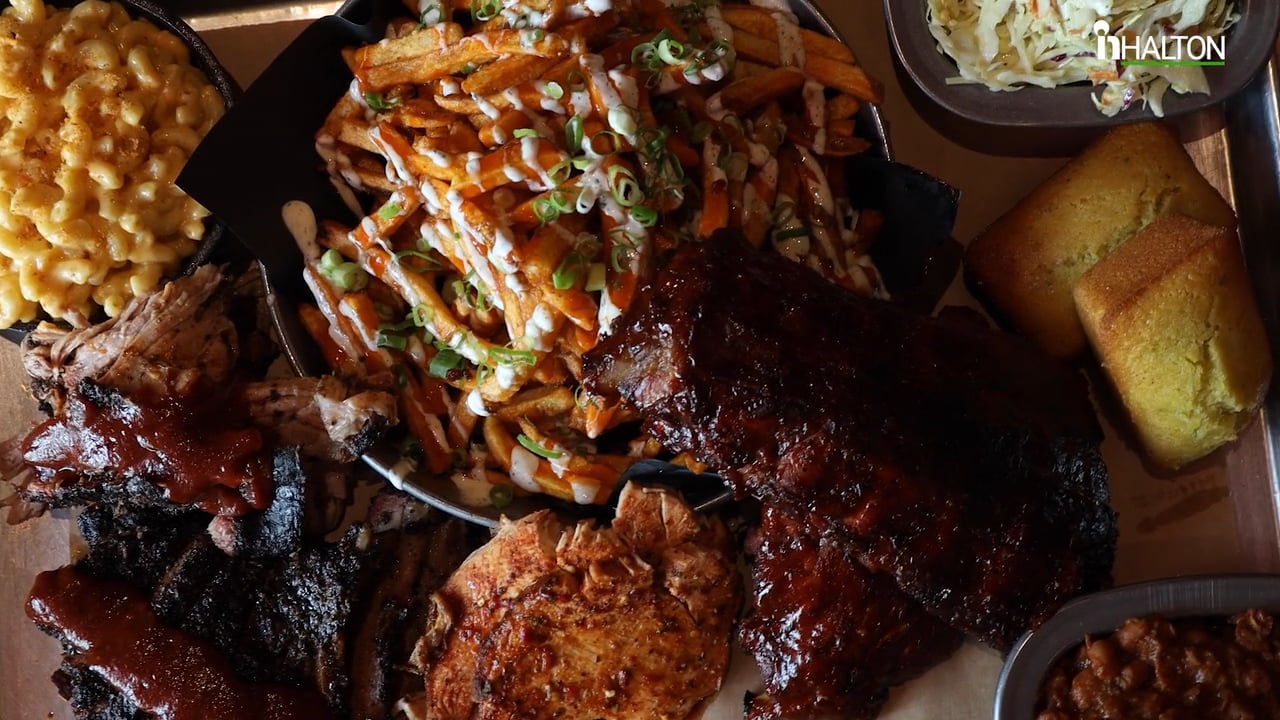 Slide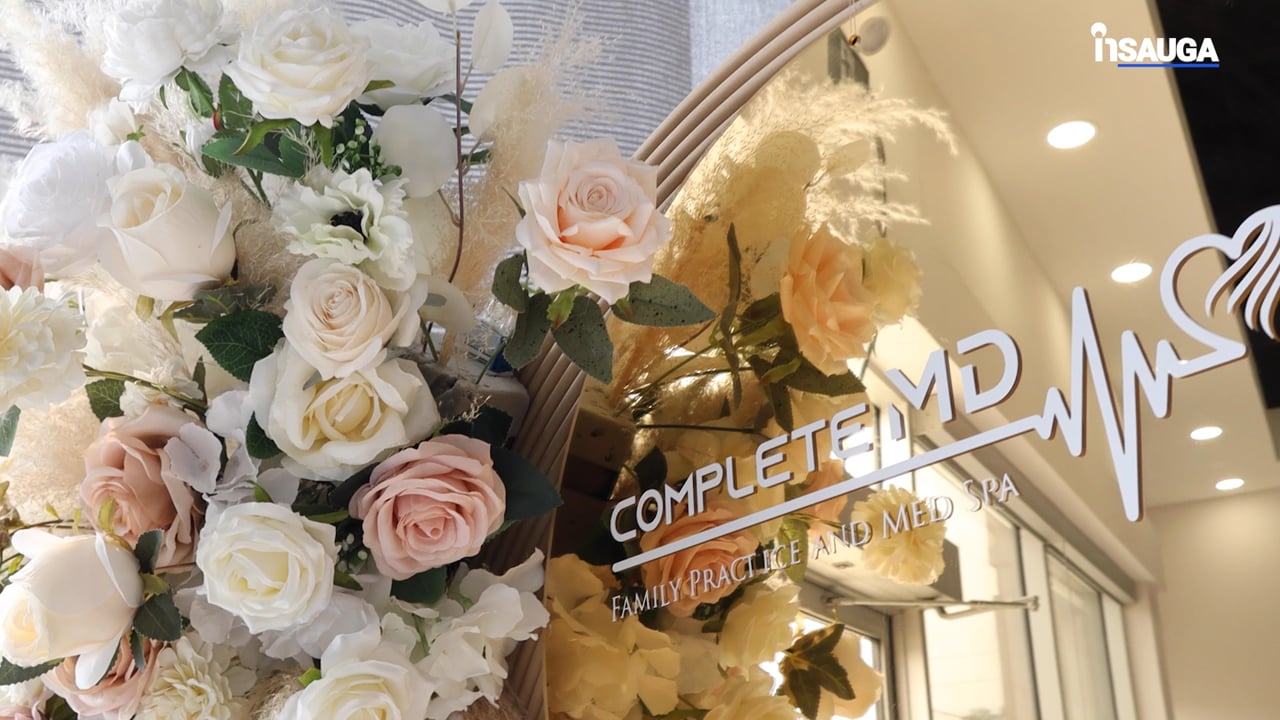 Alert Ready says the alert will test the system and build awareness of wireless emergency alerts. Some smartphone users may be required to acknowledge receipt of the emergency alert. If you cannot acknowledge the alert, the alert sound and vibration will continue for eight seconds and additional reminders may occur depending on your device.
The OPP has also issued a warning to victims experiencing domestic or intimate partner violence who may have hidden phones, as phones will go off during the test and potentially put victims at risk.
"Be sure to turn off or remove these phones from your home," the OPP said in a post online.
*Please note: those experiencing domestic or intimate partner violence may have hidden phones to call 911. During the Alert Ready Test, these phones will go off, potentially putting those at risk. Be sure to turn off or remove these phones from your home. ^JU

— OPP West Region (@OPP_WR) November 13, 2023
insauga's Editorial Standards and Policies
advertising