Do Mississauga Residents Want a Council They Can Relate To?
Published April 24, 2019 at 9:11 pm
With all this talk about Mississauga separating from Peel Region to become an 'independent city' in control of its own finances and destiny, it's time to peel (no pun intended) back the rhetoric and examine if the priorities of the people in charge of Mississauga actually align with those of the people who live in Canada's sixth largest city by population.
By population alone, Mississauga is the sixth largest city in Canada. It's home to approximately 750,000 people as of this writing. But in areas such as affordable housing and public transit, Mississauga–much like other major municipalities–has a long way to go when it comes to providing these services.
Let's look at affordable housing. With young people facing an increasingly expensive market, home ownership is more out of reach than ever.
Mississauga recently came up with an affordable housing plan called "Making Room for the Middle", but this plan was designed to cater towards families within the median household income of $50,000 to $100,000. The plan has been touted as "a strategy putting Mississauga on the path to getting housing affordability right" and it does work to make life better for middle-income households.
The city has also worked to grow its limited amount of rental apartments and protect its existing rental stock by passing a bylaw that mandates that any rental suites that are demolished by developers be replaced. This is indeed a step in the right direction, especially as the LRT poses a gentrification threat along the blue-collar Cooksville corridor.
But could the city be more aggressive?
Videos
Slide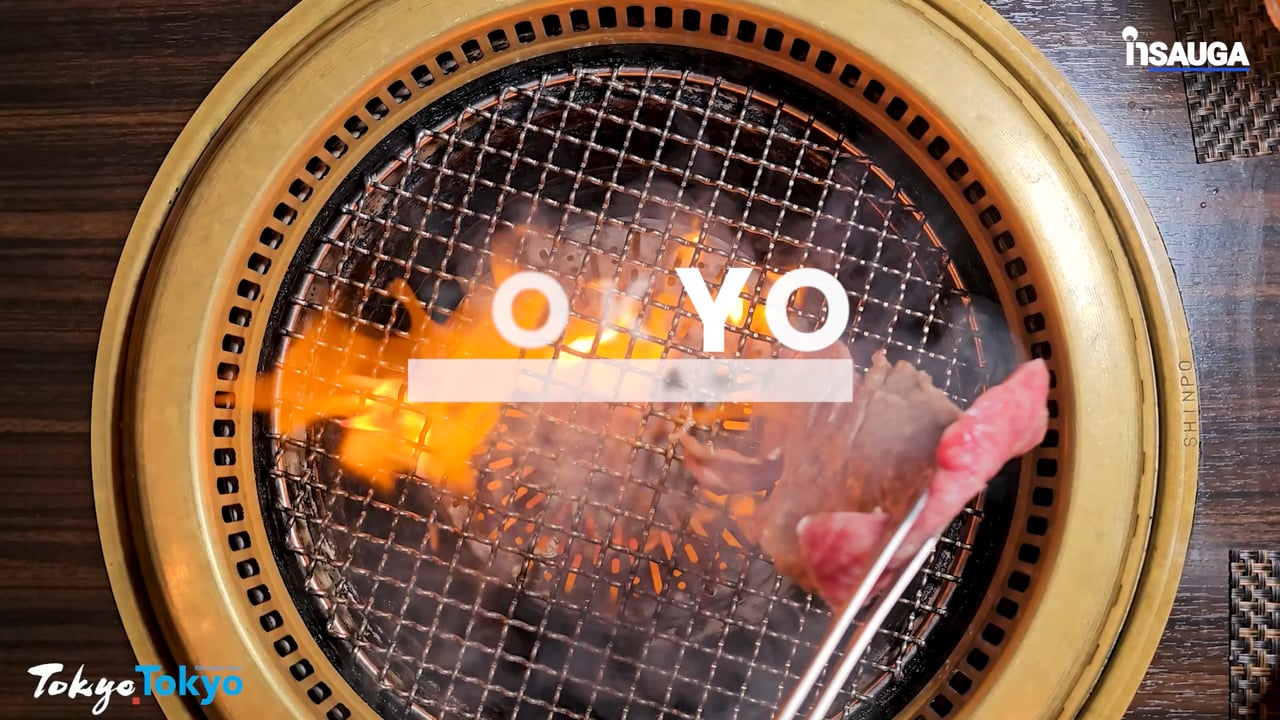 Slide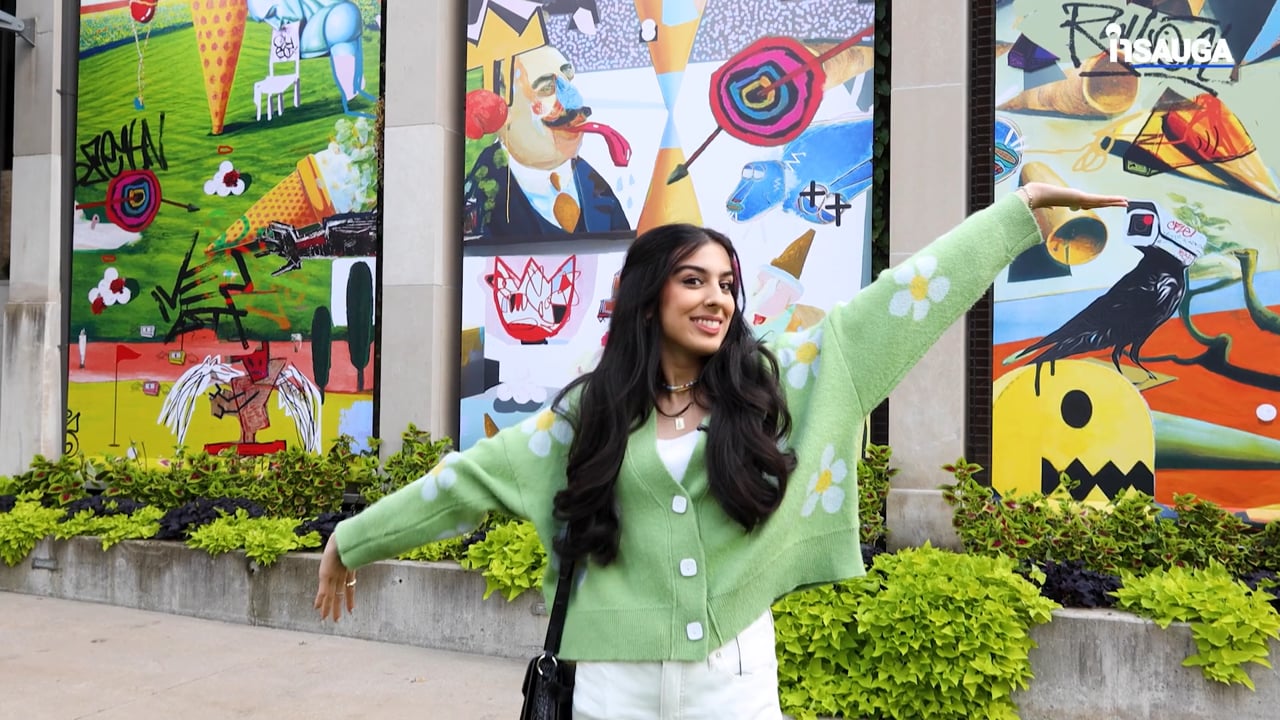 Slide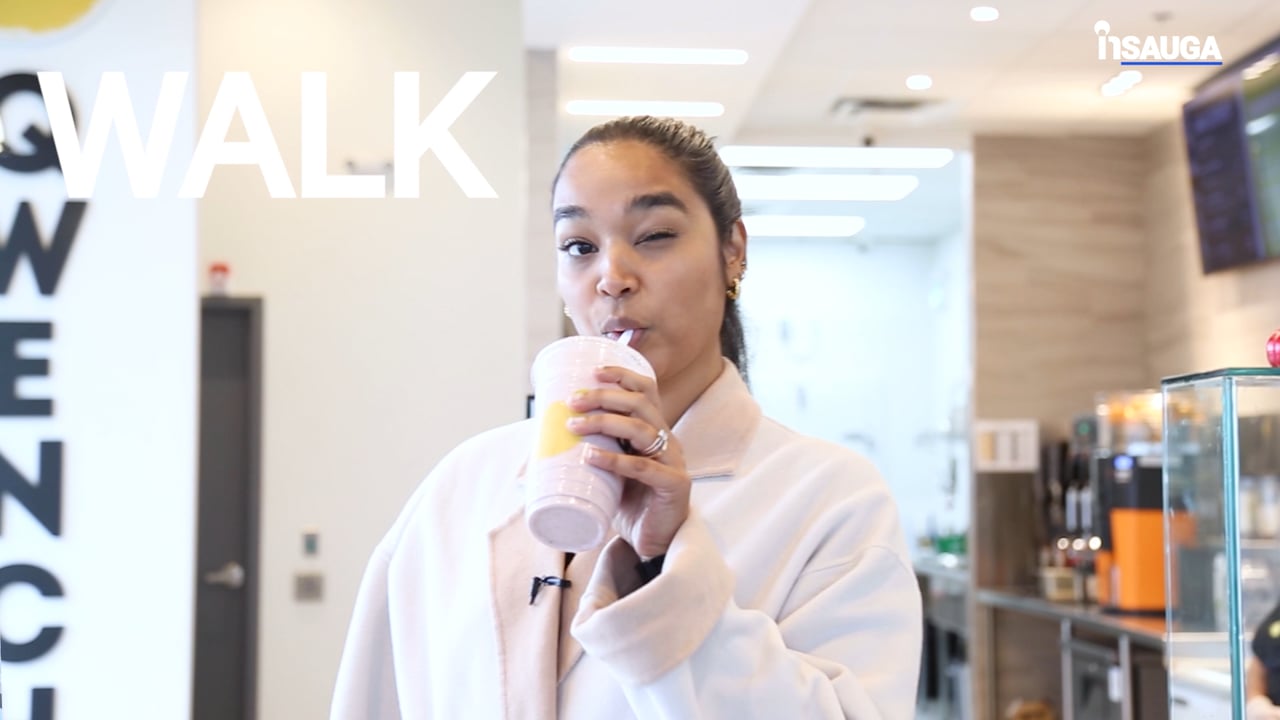 Slide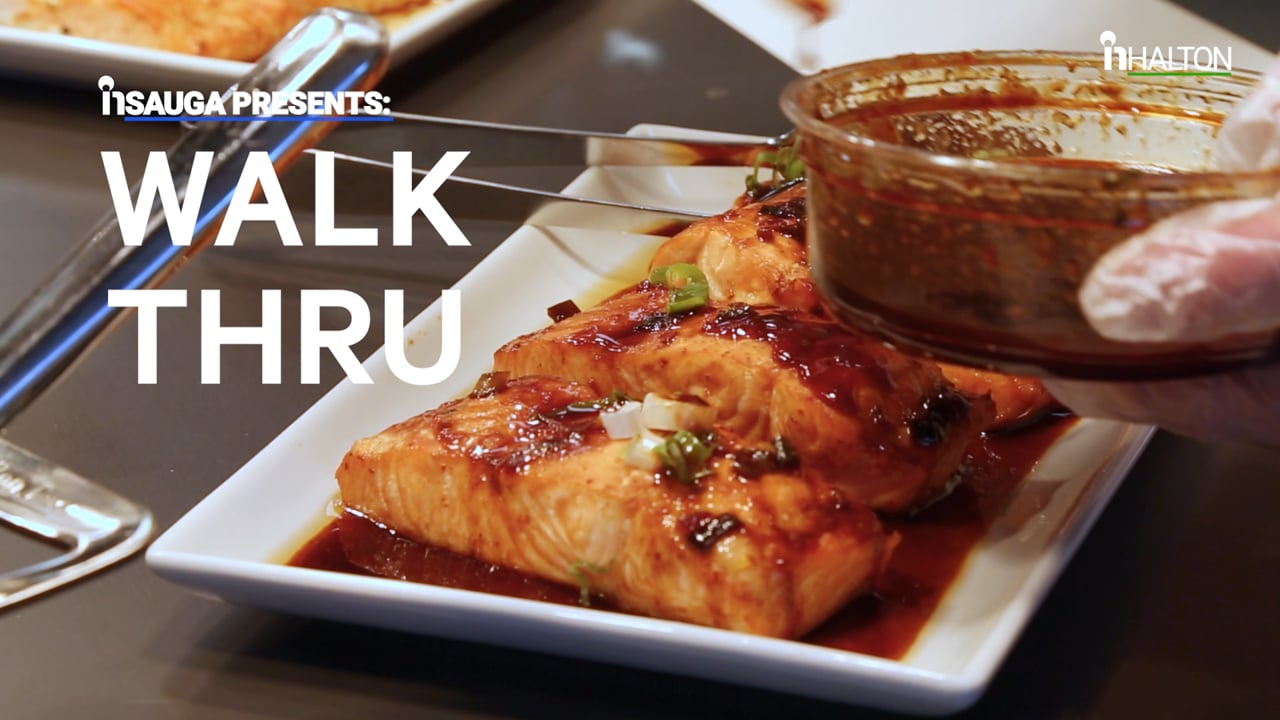 Slide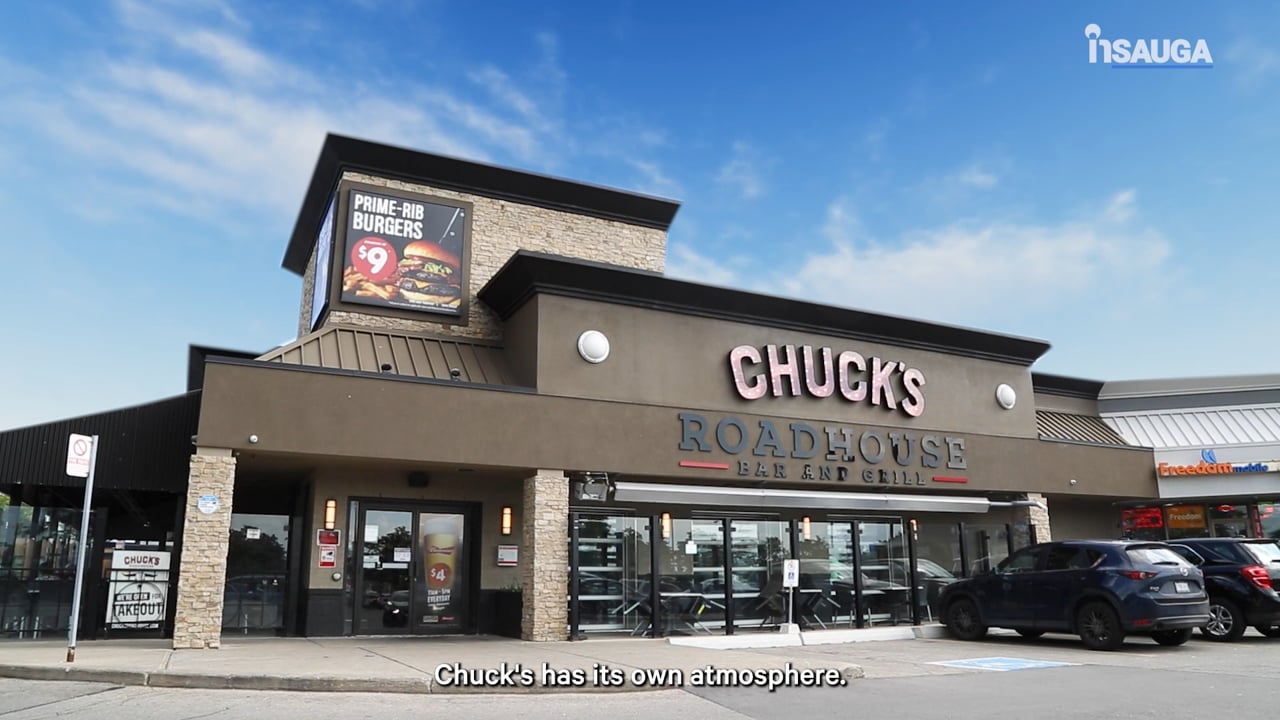 Slide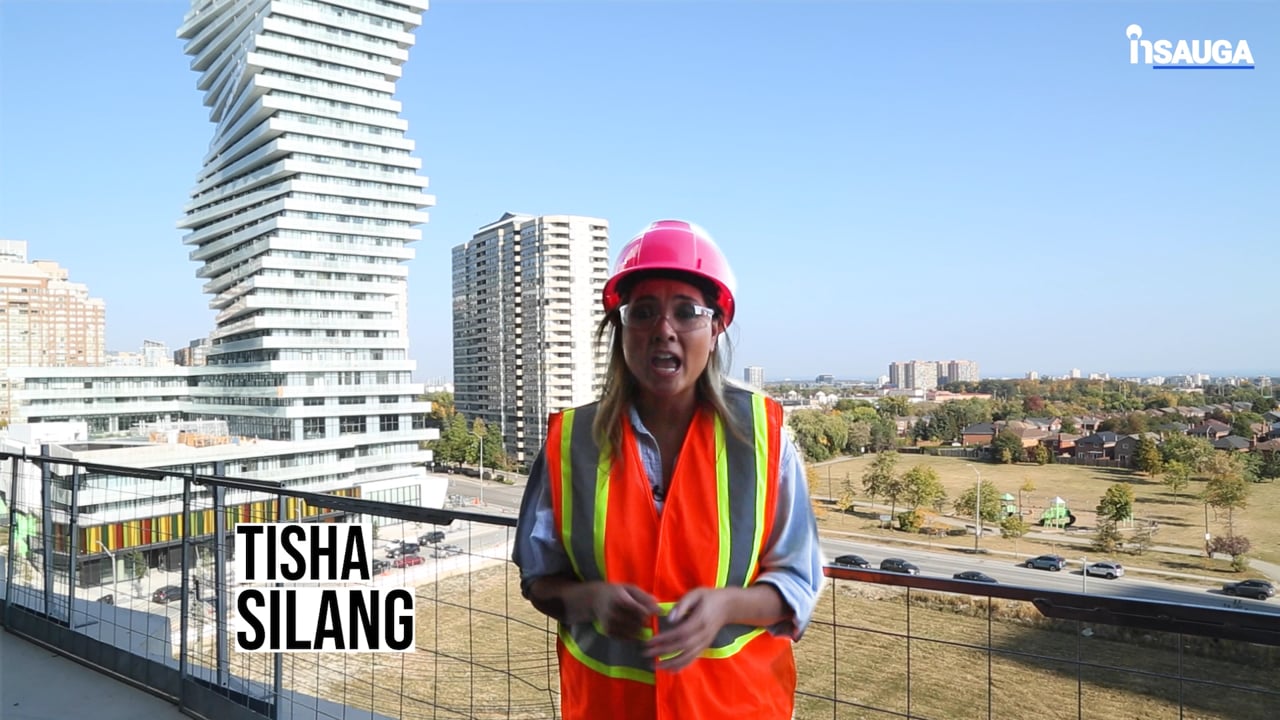 Slide
Slide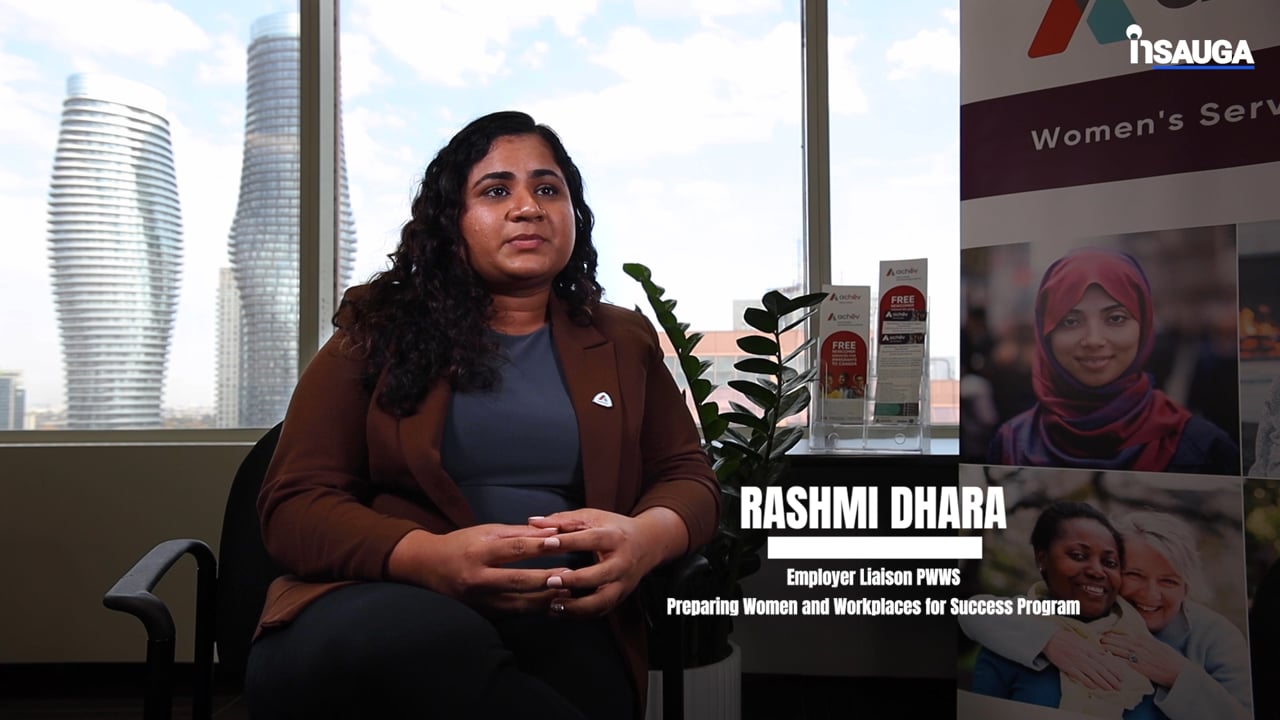 Slide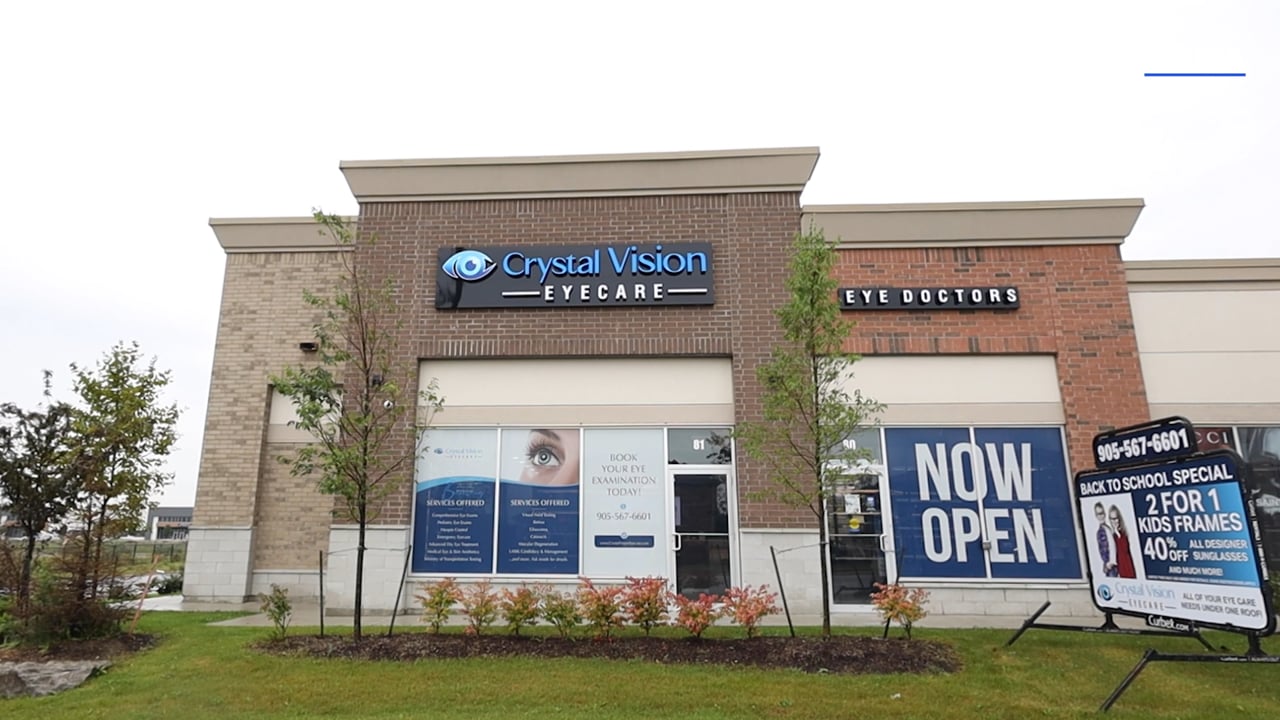 Slide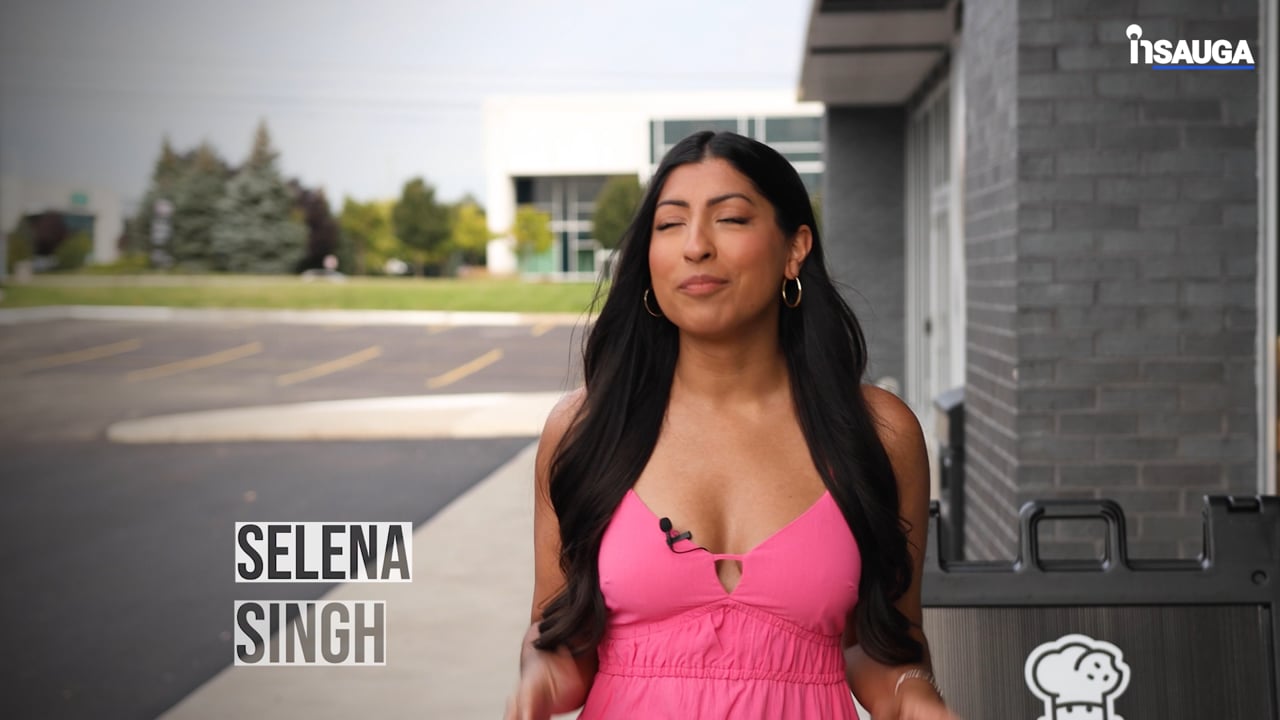 Slide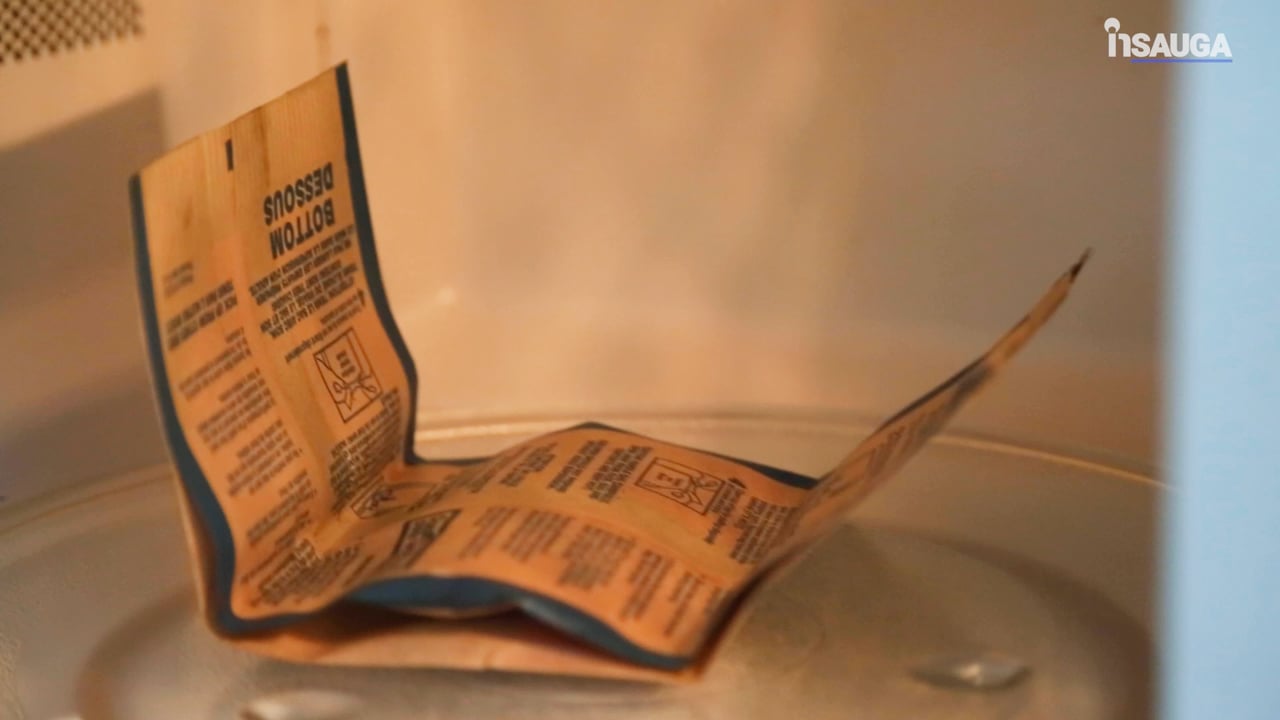 As far as home ownership goes, what about those people who don't fit that $50,000 to $100,000 income bracket, like those living at home or renting with little to no path to home ownership? If you take a look at the various development proposals coming down the pipeline, the allocation of affordable housing in those developments is either the bare minimum–and not really mandated.
A notable exception is the recent Daniels City Centre development, but very few of the various high rise condo development proposals around Mississauga have a vested amount of affordable housing. Even if there were, lower income and young workers have not seen their wages rise to match the growing costs of housing (which is a country-wide issue, but certainly something felt by Mississauga residents).
---
Another example is the much talked about Mississauga Transitway, which was discussed for years prior to opening in 2014 and finally being completed around 2017. The route runs between two other major, very busy east-west arteries: Eglinton and Burnhamthorpe. If you're going to build a bus dedicated route, would it not make sense to put in where the people are?
Photo courtesy of City of Mississauga
Putting the bus rapid transit route on one of those roads would have spurred growth along those areas in the coming decades and would have been a wiser decision that would benefit the vast majority of people already living along those corridors (or future residents of those areas).
Instead, the city put a dedicated bus lane in an isolated space between two roads, so getting to a station is a bit of a chore, especially if you don't drive there. When I drive by the Transitway stations, the parking lots are usually empty; an indication that commuters are not leaving their cars that often to use this service.
A better use for these mostly vacant pieces of asphalt or concrete would be to consider putting up mixed-use development on those spots. That way, you'd at least attempt to inject some high density along the corridor.
---
But why aren't these things happening or even put into consideration, since they seem like no brainers? Look at the current Mississauga City Council, and I'm not talking about the colour of their skin. At a time when housing costs have outpaced wages, residents of all cities might look at their council and ask themselves important questions.
What might some of those questions be?
Have any of them ever had to live in affordable housing or had a housing crisis in their lives? Do any of them actually have to take the bus to work, or have to bike to get somewhere?
The lived experiences of our local representatives might not always reflect the reality of those actually living in Mississauga. I am not doubting how hardworking and successful all these individuals are, or how hard they worked to become representatives of our city. But when you look at some of the other decisions made in Mississauga, one must wonder if council always understands what voters actually need.
The municipal election has come and gone and it will be another three years before the opportunity for change will arise once again. Already, one councillor has announced her pending retirement in 2022, but the odds of electing new, more progressive and fresh faces to Mississauga city council are unknown.
This is a growing and diverse city that needs a diverse council who knows exactly what residents want and need because they, themselves, want and need those things too.
In the end, it really comes down to political leadership. Change that, and the rest will follow.
Cover photo by @idris.yyz
insauga's Editorial Standards and Policies
advertising