Do Canadians Actually Prefer Bricks-and-Mortar Shopping?
Published December 21, 2017 at 2:11 am
Instant gratification – and the ability to touch, browse, compare prices, read flyers, and purchase – is what Canadians dig when it comes to shopping, and the death of retail stores is "greatly exaggerated," according to a new study.
"It is a mistake to assume the prevalent retail trend today will be the dominant factor tomorrow," said Retail Council of Canada president and CEO Diane J. Brisebois.
"Physical stores are still the overwhelming preference but consumers want a quick and convenient experience when they shop – no matter what channel they use."
The findings were released by Microsoft, Retail Council of Canada, and research tool WisePlum on Dec. 20.
Among 5,000 Canadian consumers surveyed, bricks-and-mortar stores capture most of the retail sales in every major vertical.
Discount, grocery, and department stores are where more than 90 per cent of sales happen in the store, the report, From Omni-Channel to Frictionless Retail: Insights on Today's Consumer With Advice and Tips for Retailers finds.
Videos
Slide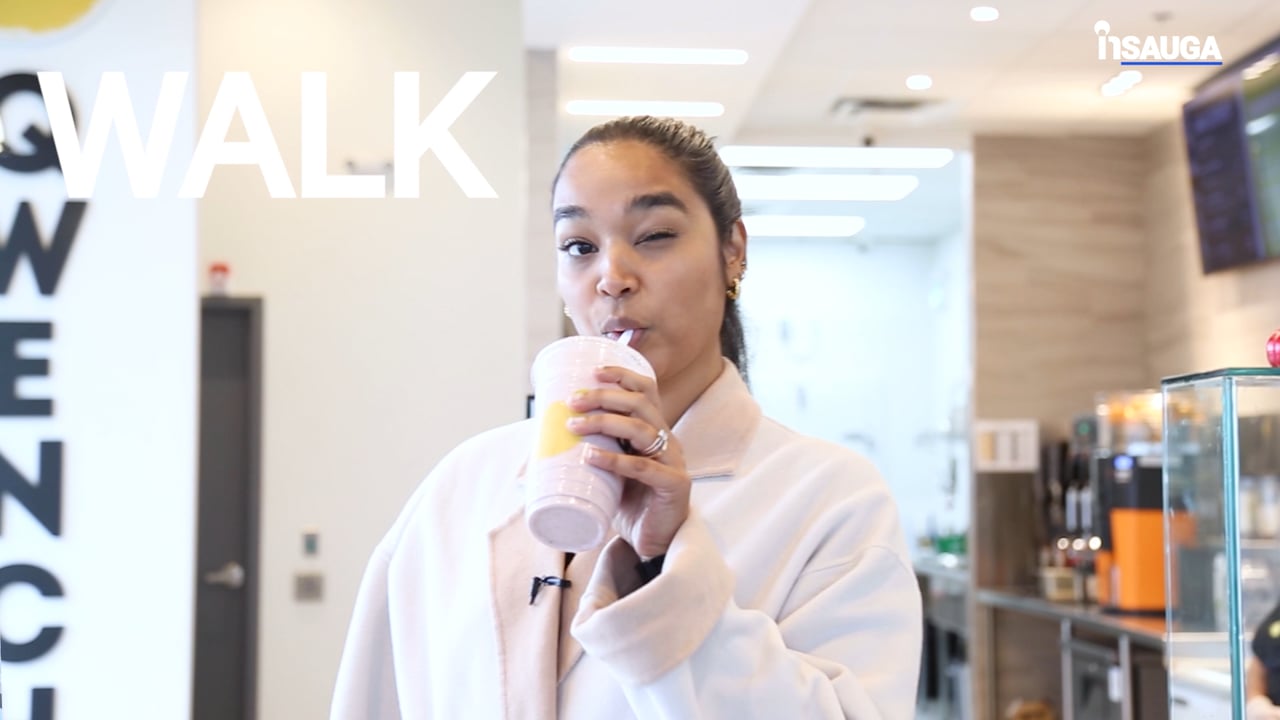 Slide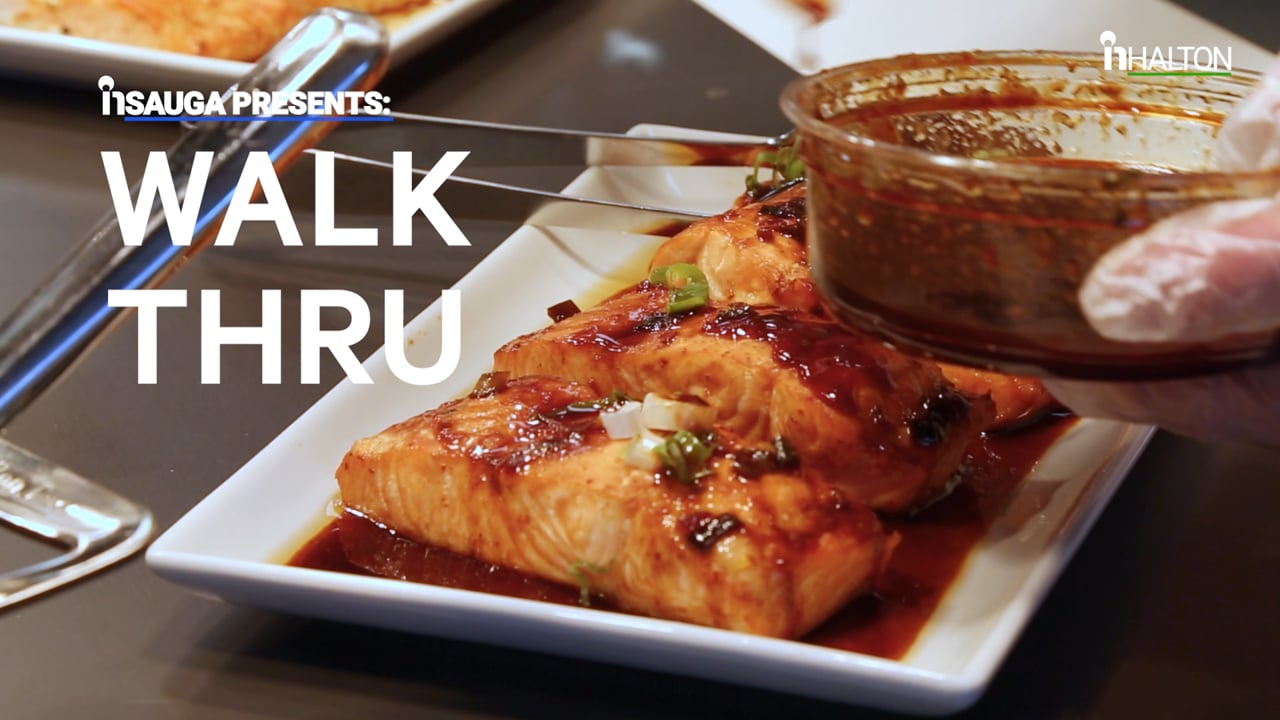 Slide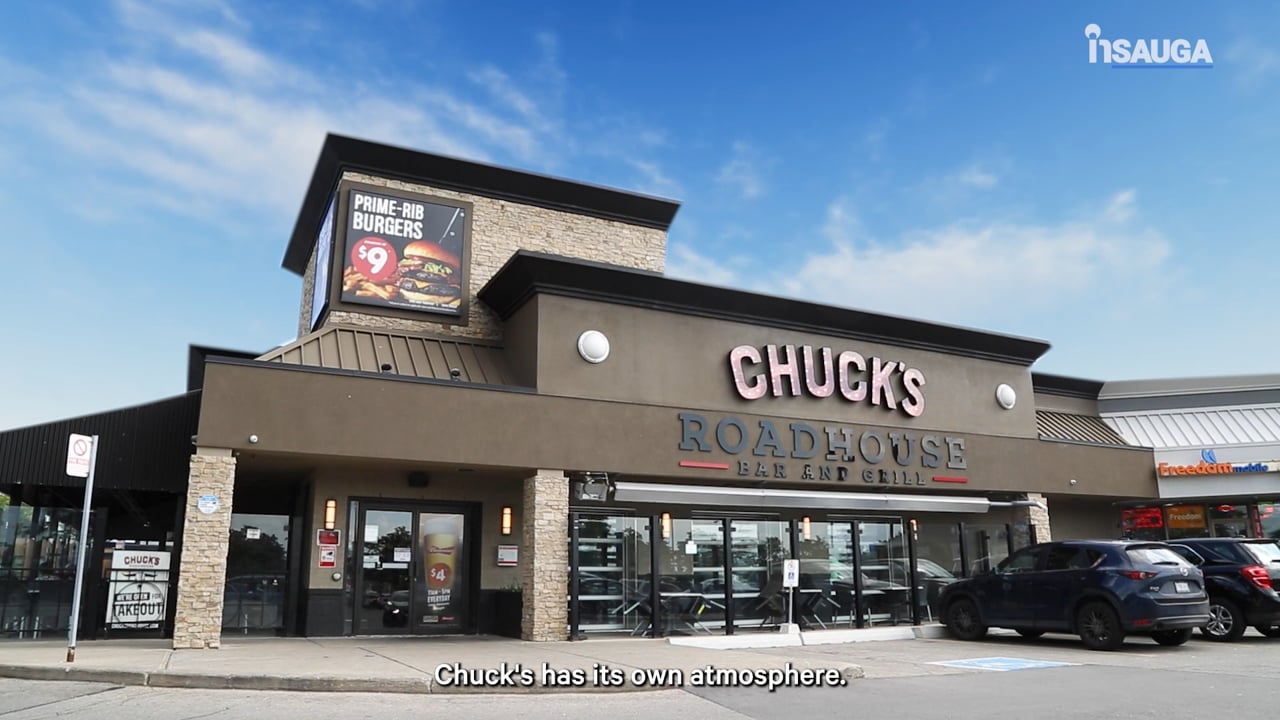 Slide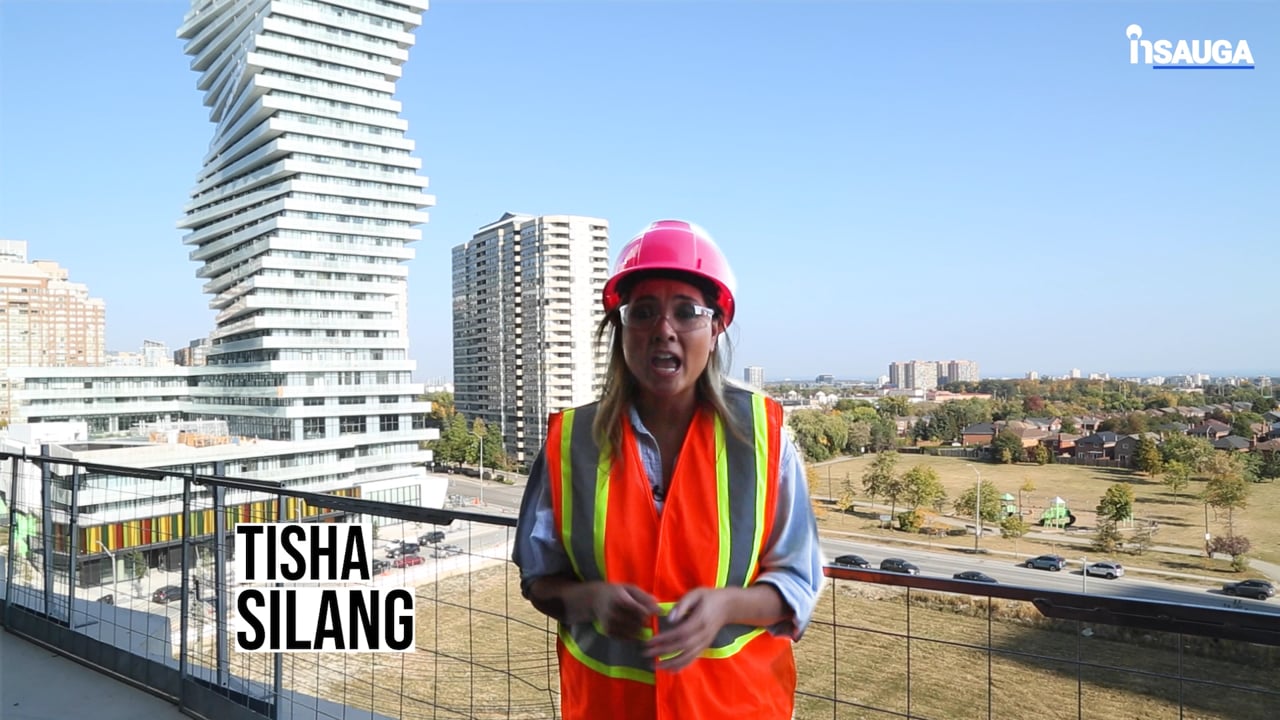 Slide
Slide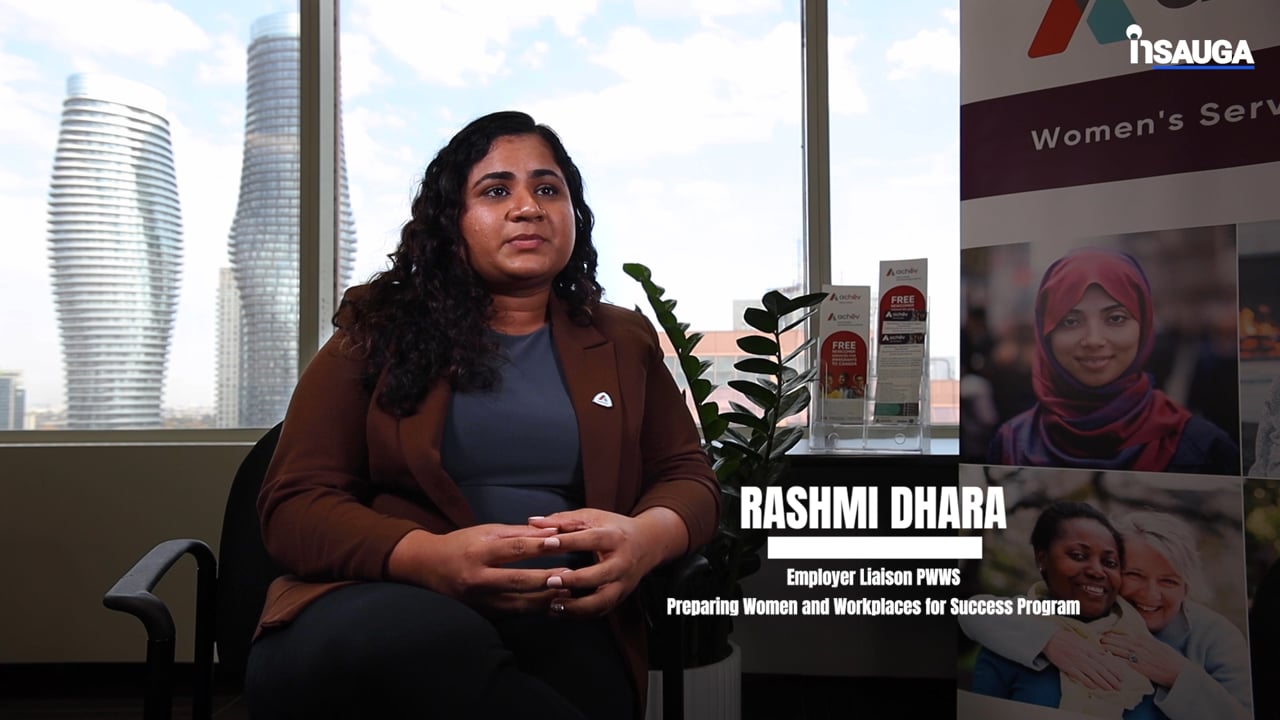 Slide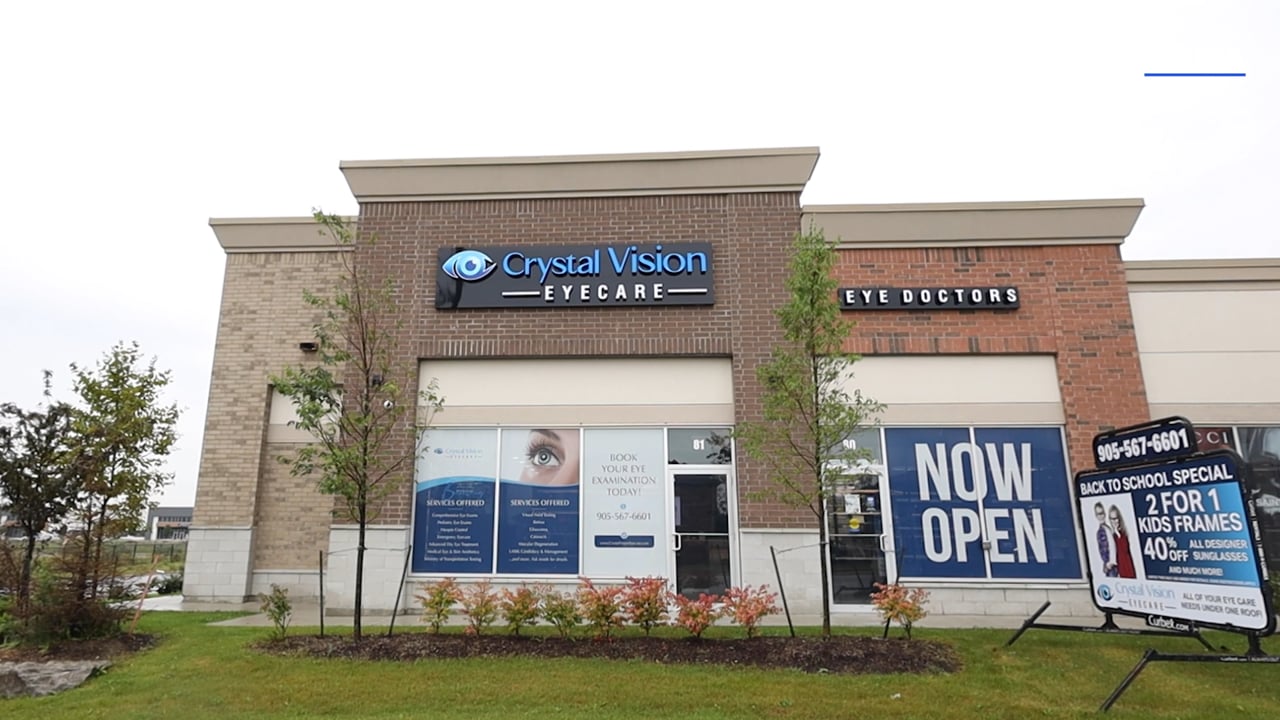 Slide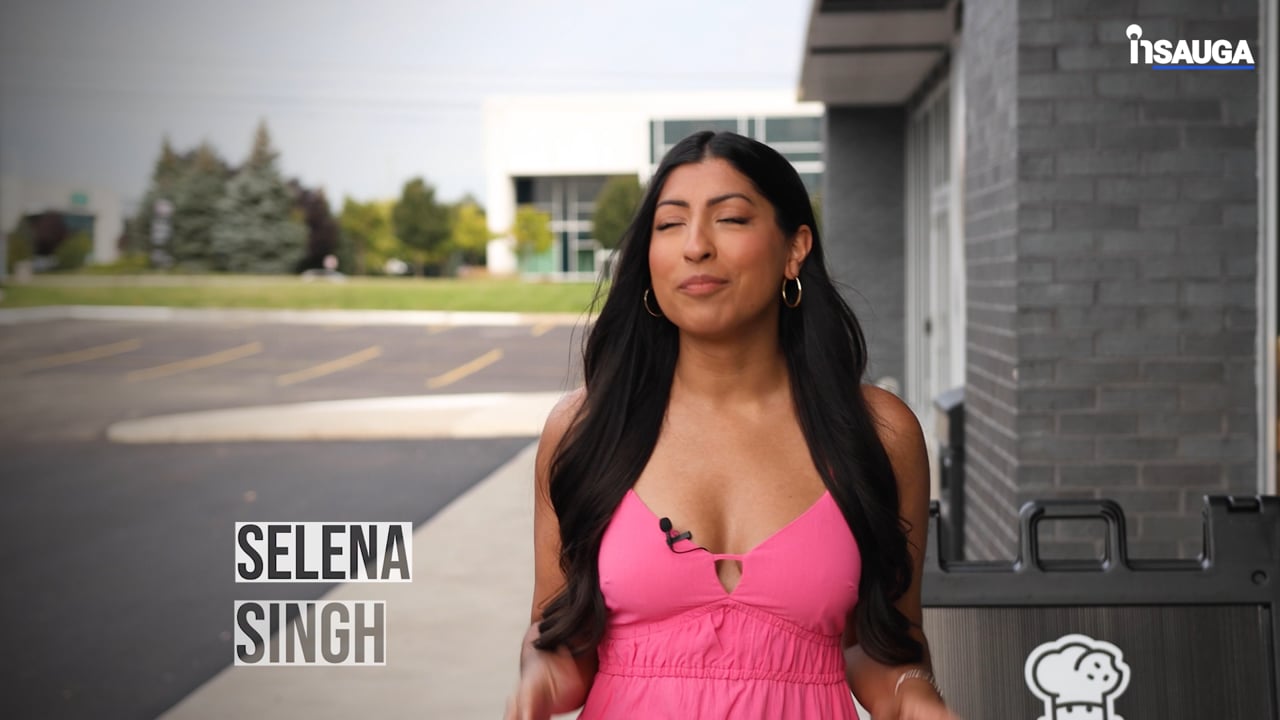 Slide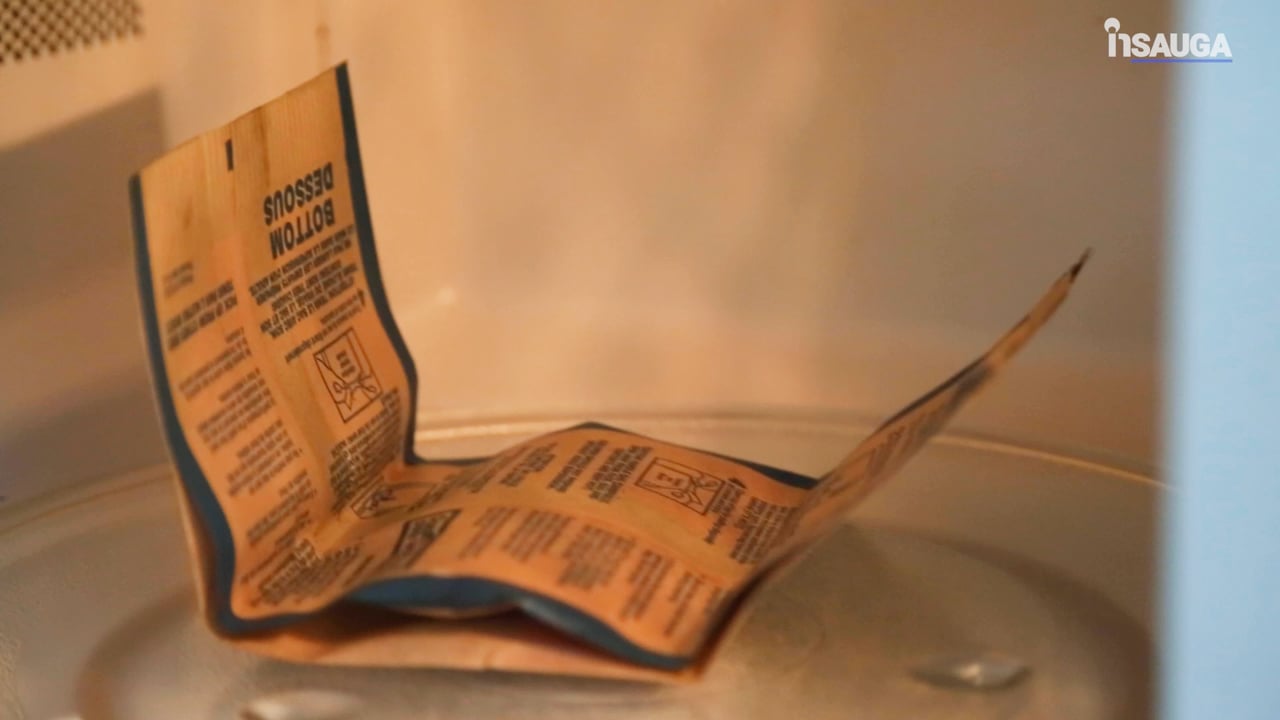 Slide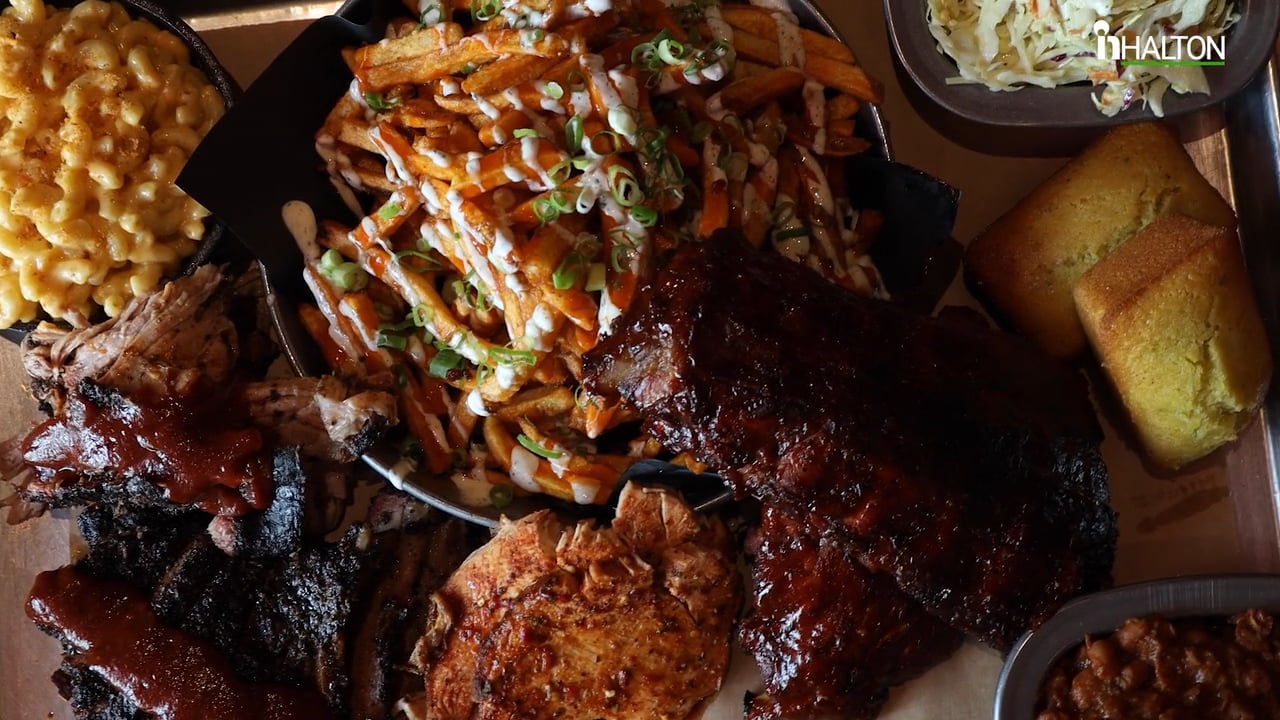 Slide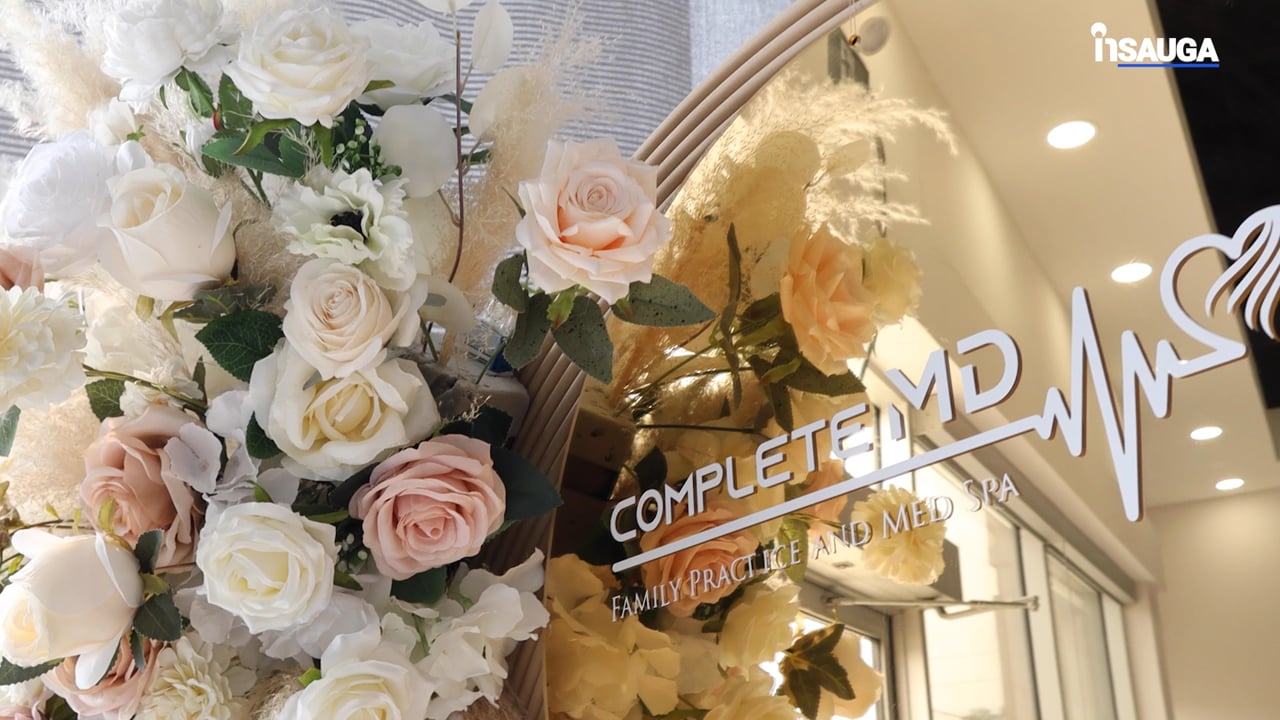 But another expert says consumer behavior is changing rapidly and many Canadian retailers aren't keeping up.
This study did show that online shopping is gaining ground, particularly with younger shoppers.
While it's apparent that technology has forever changed consumer shopping patterns, speed and convenience are the differentiators in the competitive retail world.
Price and brand are part of the equation but the research showed all consumers want a frictionless shopping experience regardless of channel.
Physical stores need to offer entertaining, exciting and engaging experiences that differentiate a retailer from an online-only competitor.
"Emerging technologies are going to draw consumers into stores and retailers need to change their one-time purchase mindset to one that builds experiences around the customer's actual lives," said Brisebois.
The path to purchase has never been more complex.
The study showed that problems encountered with online transactions far exceed in-store purchases but this does not dissuade online consumers from referring friends to an online store versus a physical one.
A study by TurnTo and Ipsos suggests that digital content can influence up to 90 per cent of consumer's purchasing decisions.
"For online retailers to continue to grow their market share, they will have to invest in their user experience," said WisePlum product owner and general manager Paula Courtney.
"Our research found 34 per cent of Canadians would chose a different channel for repurchasing an item if their original channel choice wasn't as easy as they thought it would be. Building a good customer experience is critical if you want your customers to return."
The study also showed customers initiate 2.7 activities on average before completing an in-store purchase.
But line-ups, lack of staff and other inconveniences can easily frustrate a consumer looking for instant gratification.
Online experiences take longer with customers initiating an average of 3.4 activities such as price comparisons, reading reviews and comparing products before making a purchase.
The study clearly demonstrates retailers must strive to provide customers the ability to interact and shop across channels, creating a fluid and frictionless brand experience.
The report finds men and women shop in similar channel patterns, however, men adopt new technology slightly earlier and shop slightly more in stores.
Women tend to use technology more often and shop online slightly more. When it comes to comparison shopping, women are the clear winners.
The survey showed that women use their mobile devices while shopping to price check, compare products, read reviews and gather opinions significantly more than men.
"Retailers need more than another study that quotes facts and statistics about the Canadian consumer. From the beginning, it was our goal to provide not only a benchmark of the marketplace but also a tool that helps them answer the question – so what?," said Microsoft Canada's retail industry lead Dave Rodgerson.
"Working together, we have created thought leadership that will help Canadian retailers understand how to react and remain successful in this time of digital transformation."
insauga's Editorial Standards and Policies
advertising