Diwali fireworks allowed at people's homes in Mississauga, but only on one day
Published November 10, 2023 at 10:07 am
People celebrating Diwali in Mississauga in the coming days are reminded that they can legally set off fireworks on their property without a permit if they choose to do so, but only on Sunday.
City of Mississauga officials say residents are allowed to set off backyard fireworks on Nov. 12 only, until midnight.
The annual South Asian festival of lights is celebrated over a number of days, with Nov. 12 the most significant day.
Diwali is one of four holidays throughout the year when people can set off fireworks at their homes in Mississauga without permits. Residents are also permitted to do so on Victoria Day, Canada Day and Lunar New Year.
Mississauga Ward 7 Councillor Dipika Damerla said on Wednesday that residents have been seeking clarification from her regarding the use of fireworks on Diwali.
"Some of you have been calling and asking me…because there's been so much discussion around fireworks and what's going on in Brampton. Just to let you know that it continues to be legal to have fireworks on Diwali day, so feel free if that's how you want to celebrate," she said at city council. "But be mindful of all the rules…be respectful of your neighbours; not everyone celebrates Diwali, so keep that in mind. I wish everyone a very happy and safe Diwali."
Videos
Slide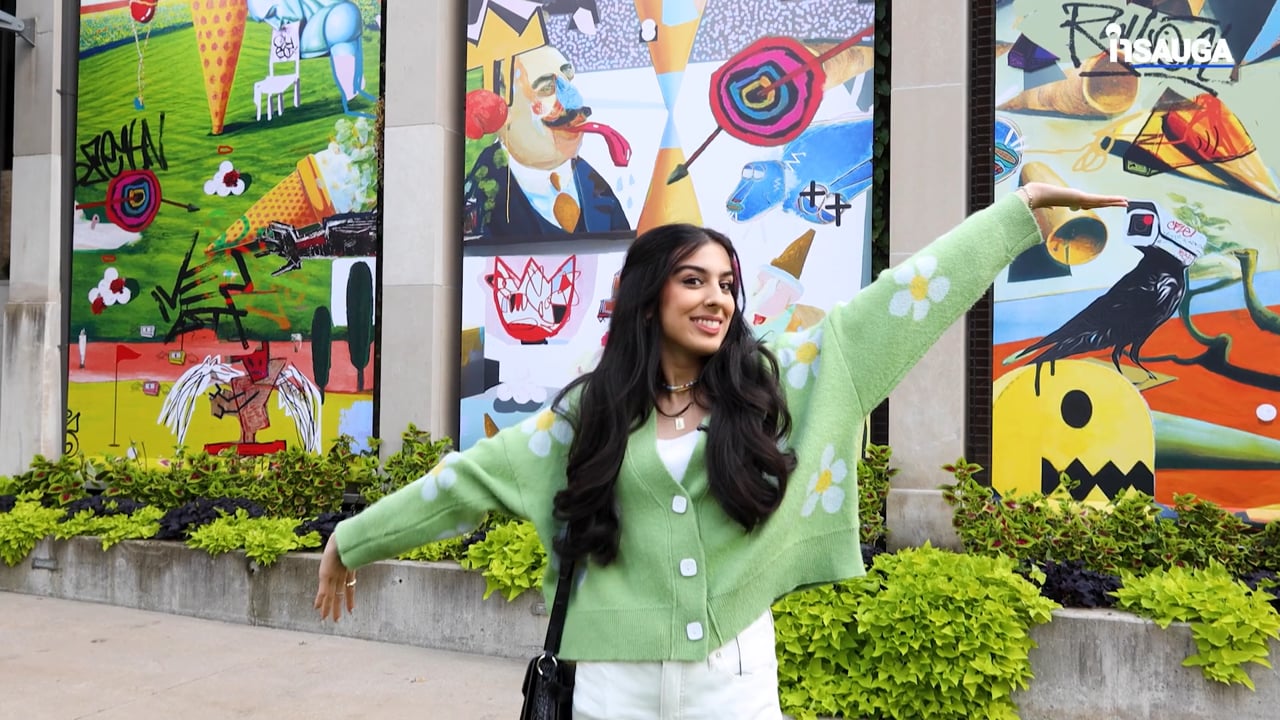 Slide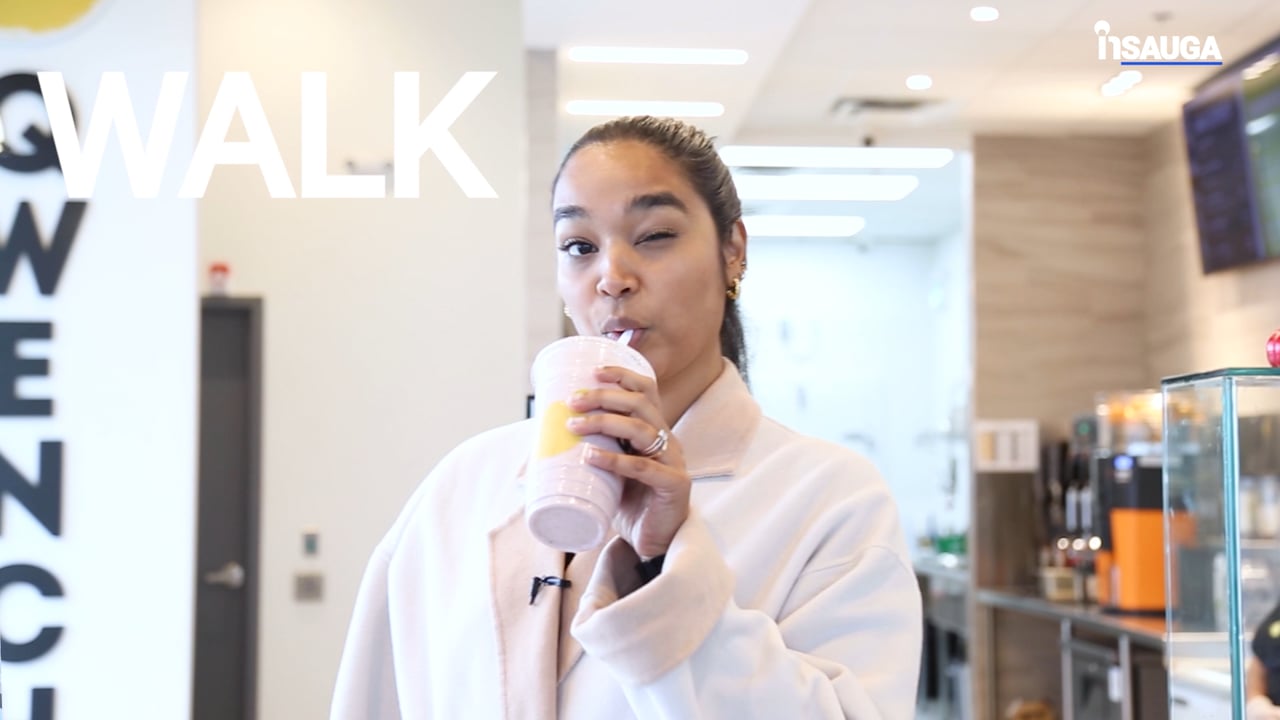 Slide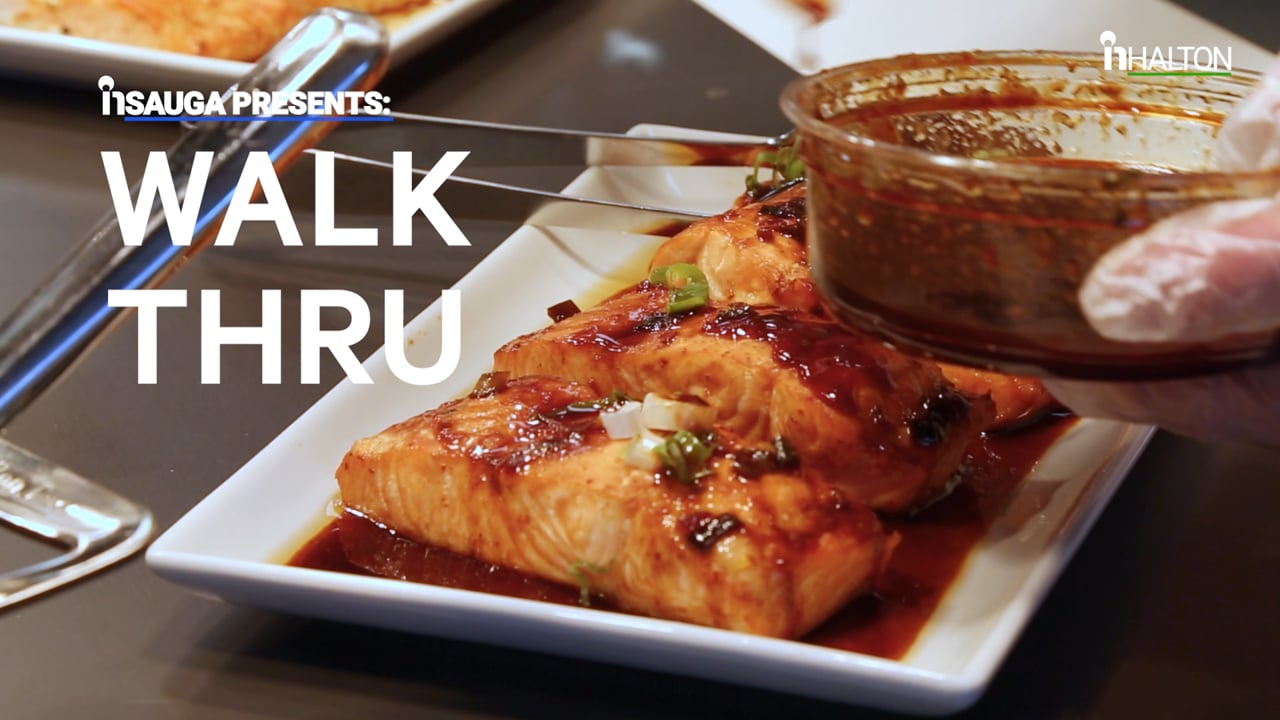 Slide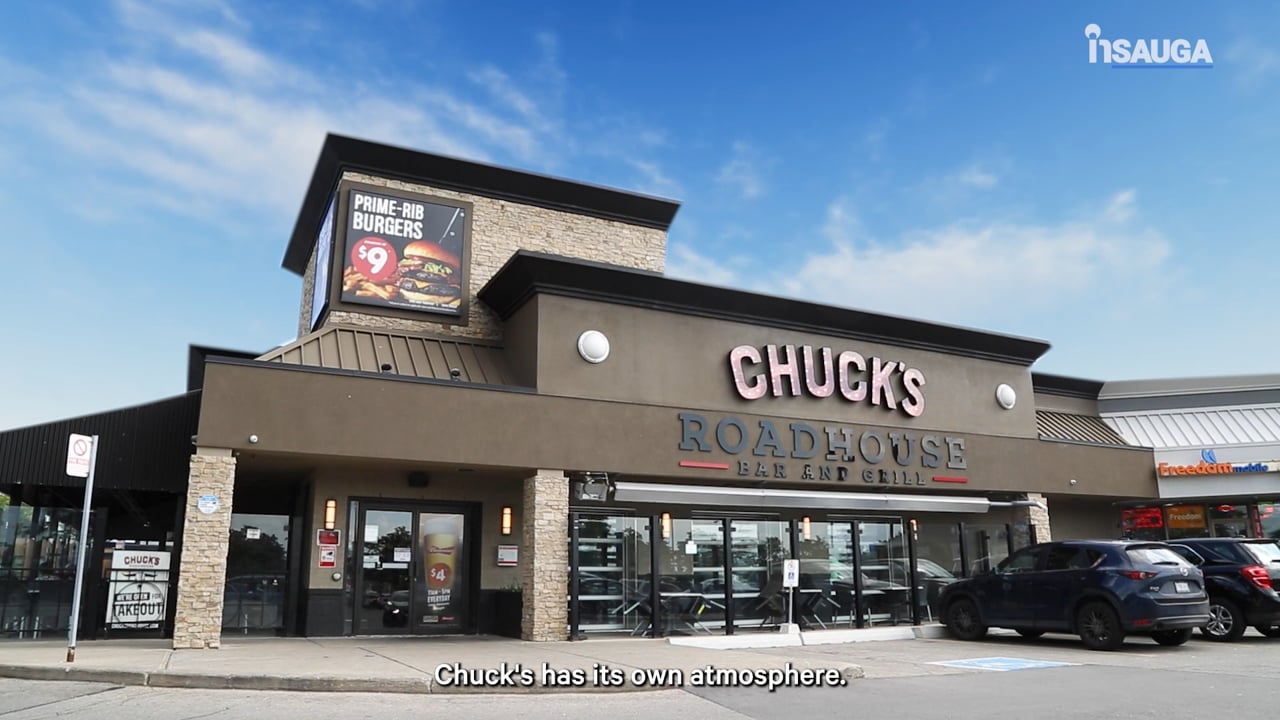 Slide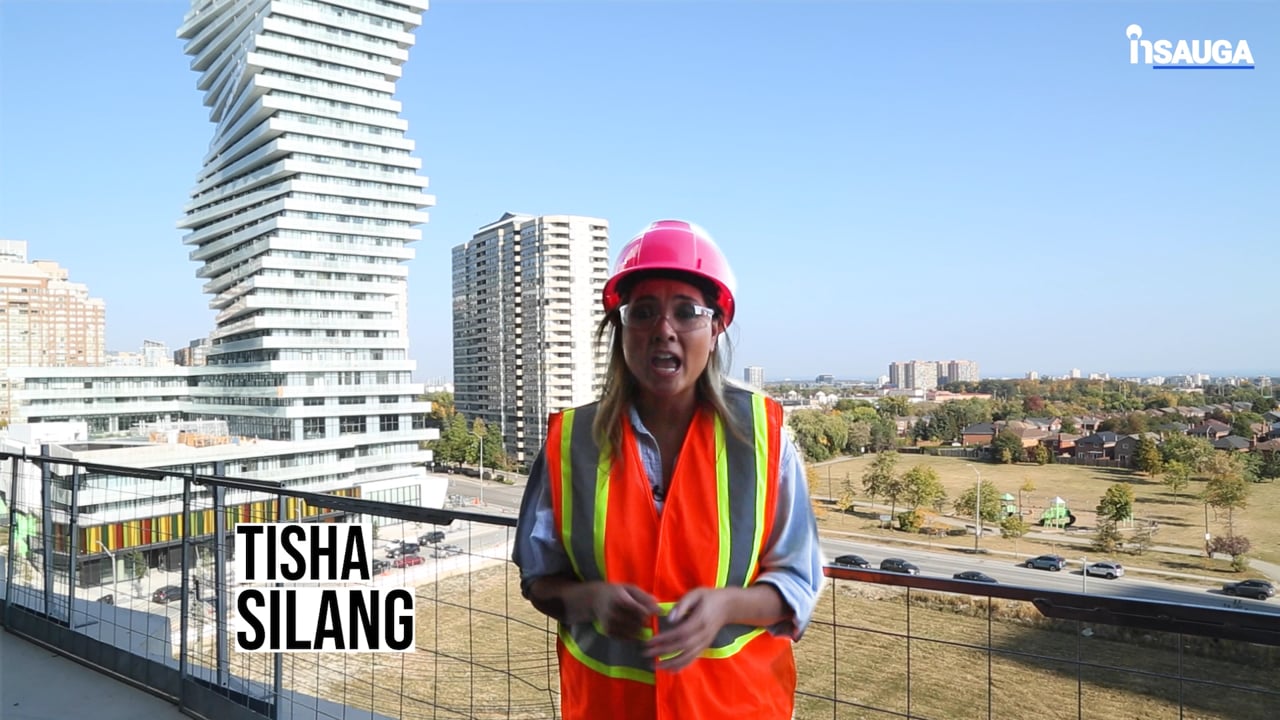 Slide
Slide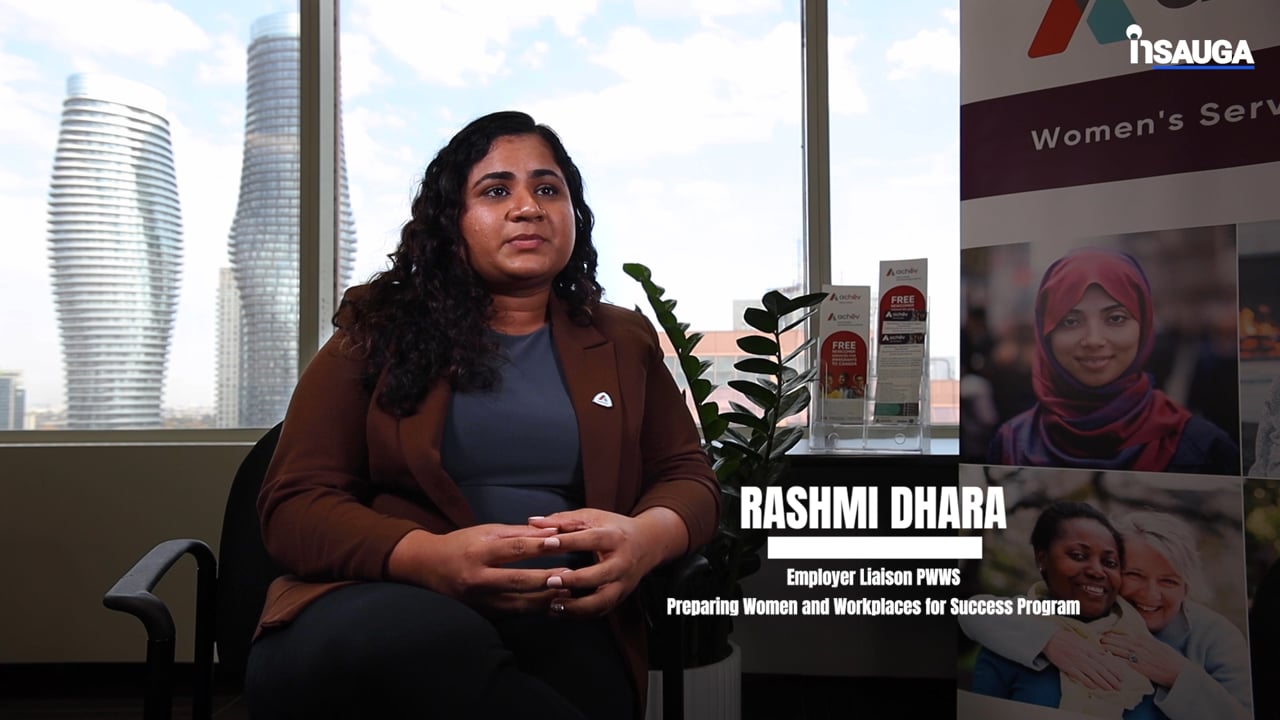 Slide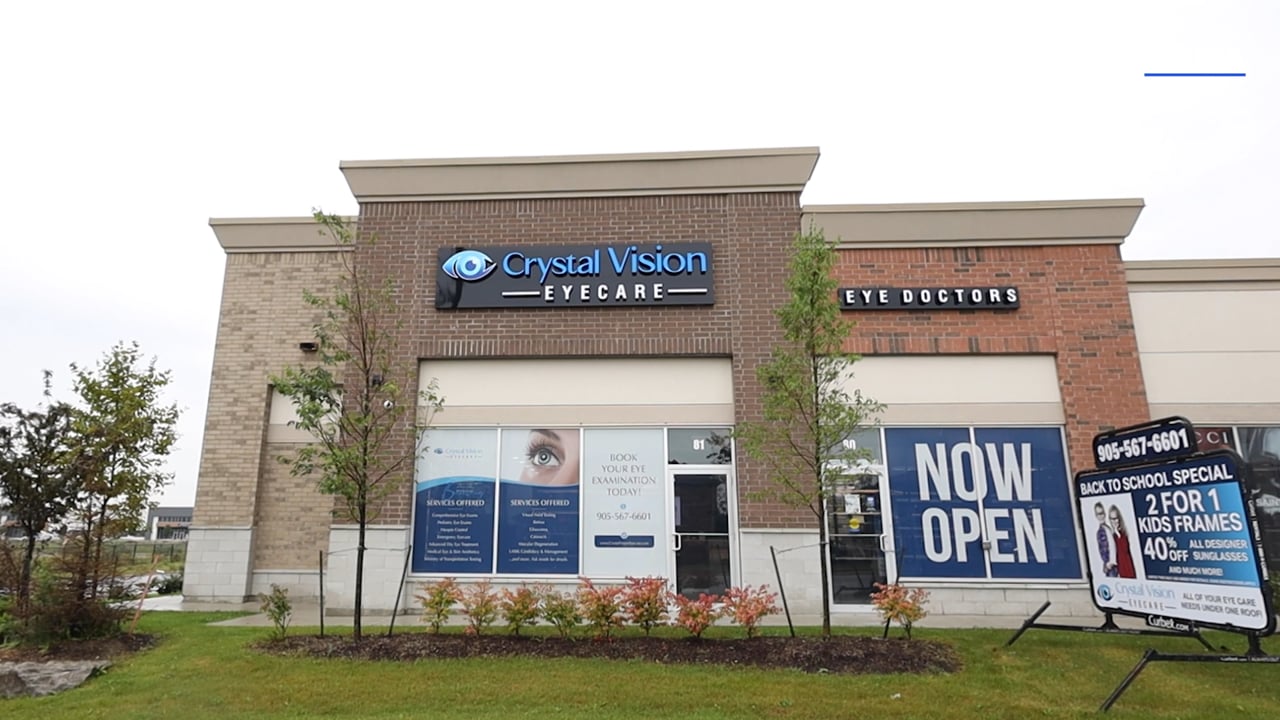 Slide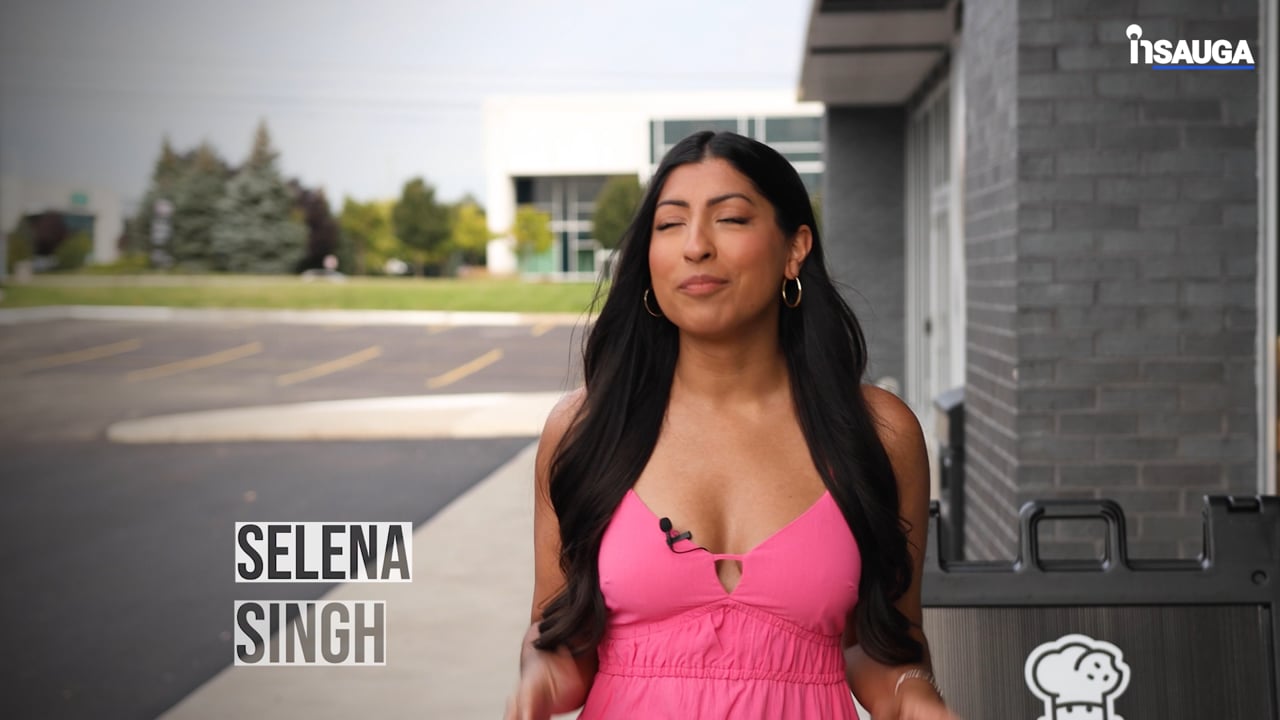 Slide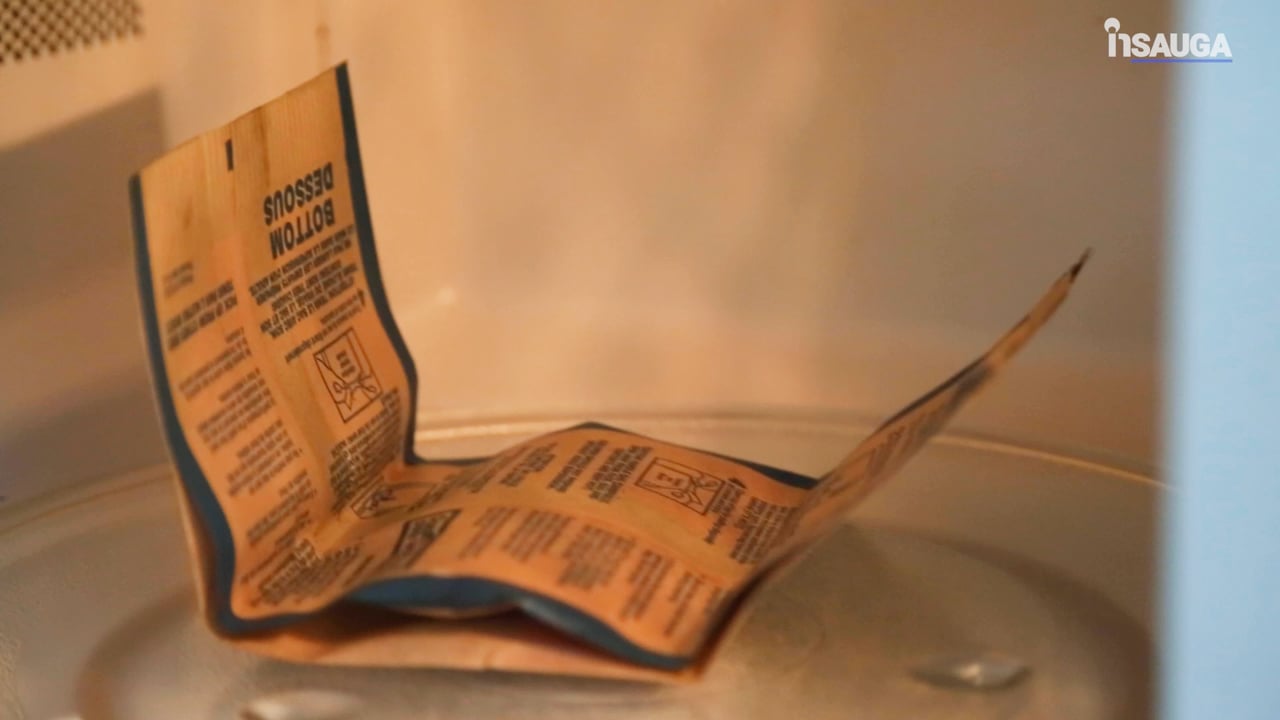 On any day except the four holidays when fireworks are allowed on private property without permits, people must apply to the city for a fireworks display permit, officials say.
However, fireworks cannot be used on a public street, park or road at any time unless they have a permit, according to the city.
Also, "you should only buy fireworks from a licensed retailer," city officials add.
"Over the next several days, families across Mississauga will prepare for Diwali, a holiday that symbolizes light over darkness," a news release from the city reads. "Families often use colourful lights, lanterns, candles and fireworks to celebrate the light in their lives. While these traditions are bright, the city reminds residents that it's important to keep Diwali safe and enjoyable for everyone, including their neighbours."
For more information, email [email protected] or call 905-896-5908 or 311 (city's info line). Complaints can also be filed by calling 311.
For complaints related to fireworks in parks, call 905-615-4060.
insauga's Editorial Standards and Policies
advertising