Diwali fireworks advisory issued in Brampton and Mississauga despite warnings of discrimination: emails
Published October 3, 2023 at 9:56 am
Environment Canada meteorologists warned that linking Diwali fireworks to an air quality advisory for Brampton and Mississauga last year could be perceived as discriminatory, but the advisory was published anyway.
The alert about "deteriorating air quality" was issued on the morning of Oct. 24 as many residents prepared to celebrate Diwali, the festival of lights observed by Hindus and other South Asian cultures with displays of fireworks.
But internal emails show Environment Canada had concerns about linking the air pollution to the festival, which led to 60 formal complaints calling the agency "racist", "shameful" and "Eurocentric."
"Please stick to meteorological explanations," reads an internal communication to meteorologists and other Environment and Climate Change Canada staff.
"Lessons learned," reads a response from one staff member.
By the end of the day on Oct. 24, Environment Canada had removed any reference to Diwali from the alert and the fallout from the incident led to new marching orders that air quality warnings should make no reference to specific events.
Videos
Slide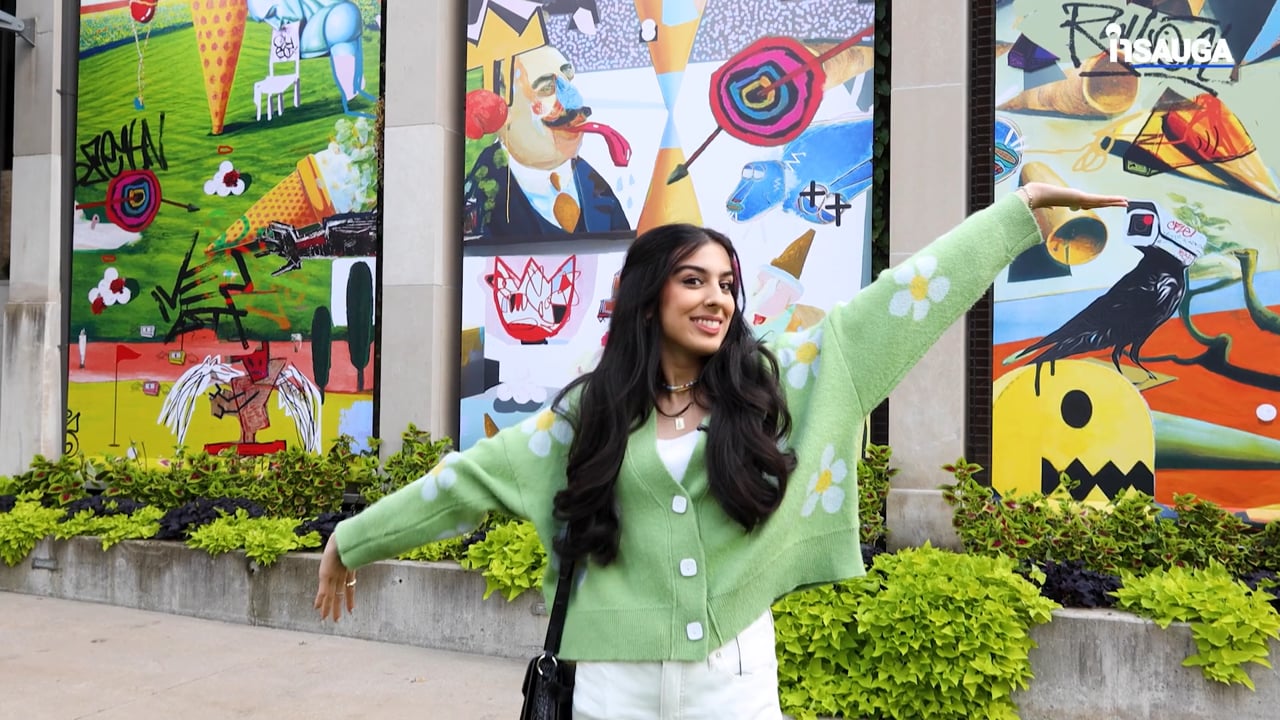 Slide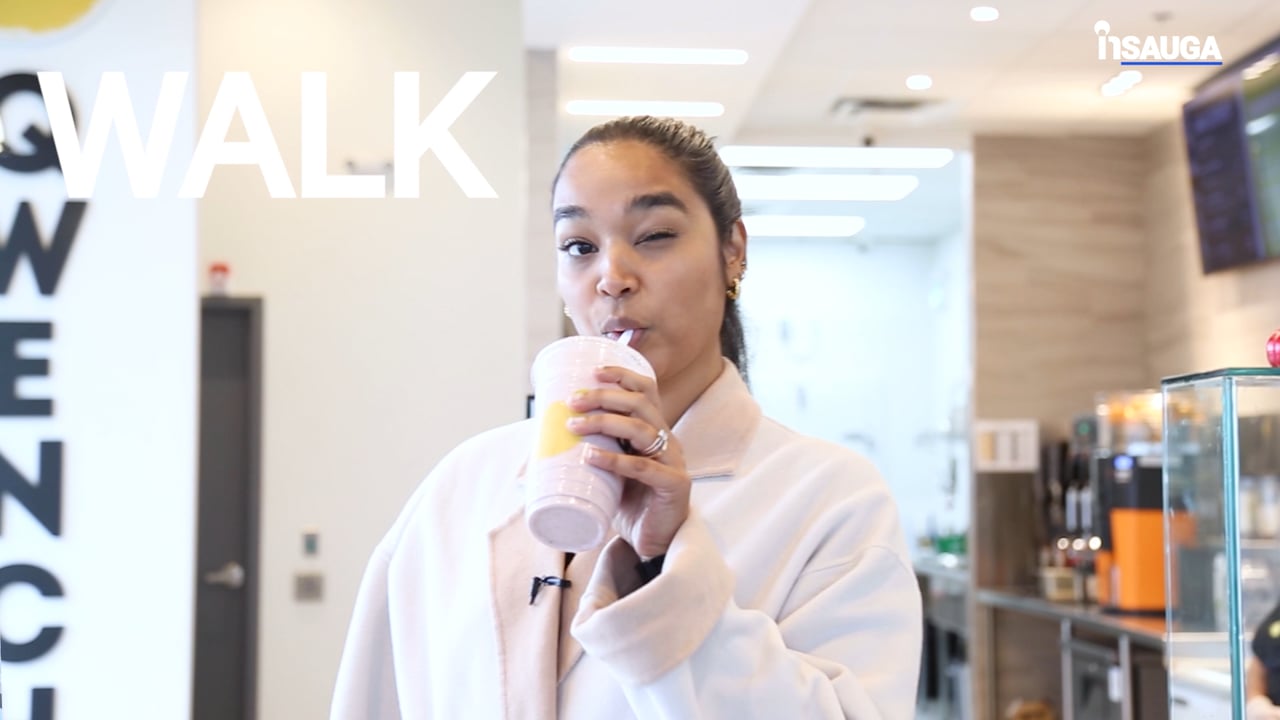 Slide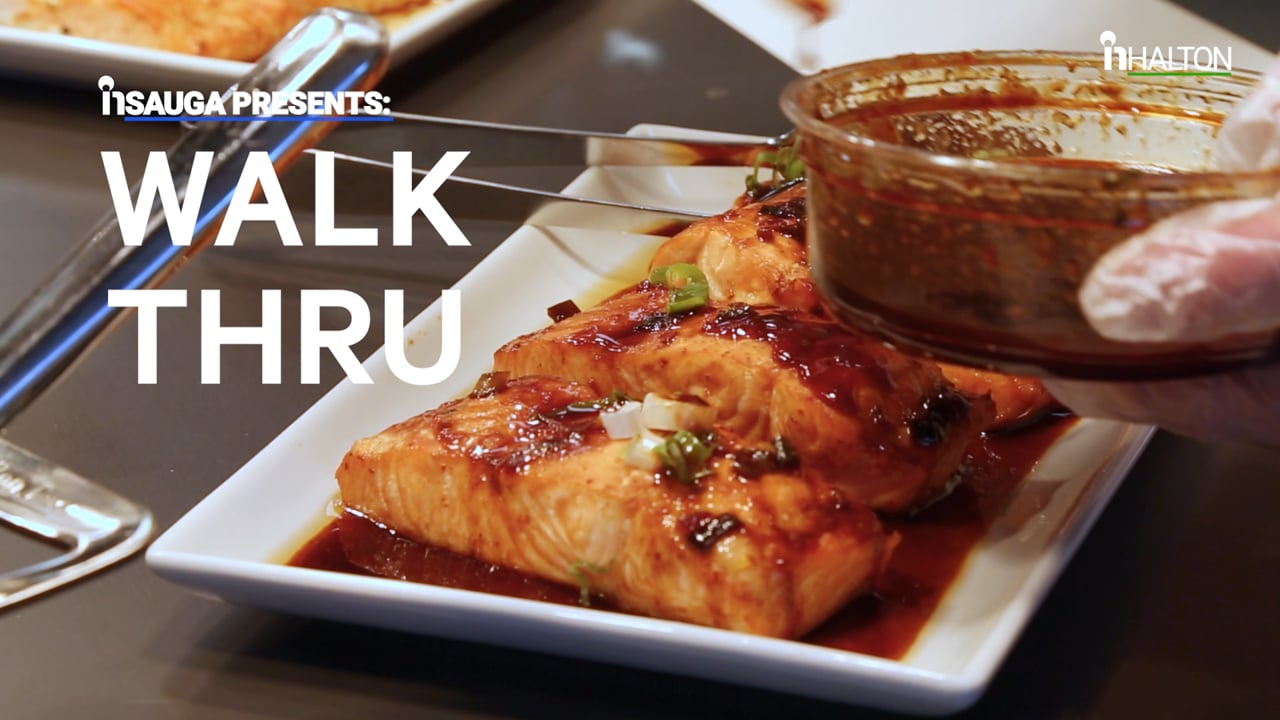 Slide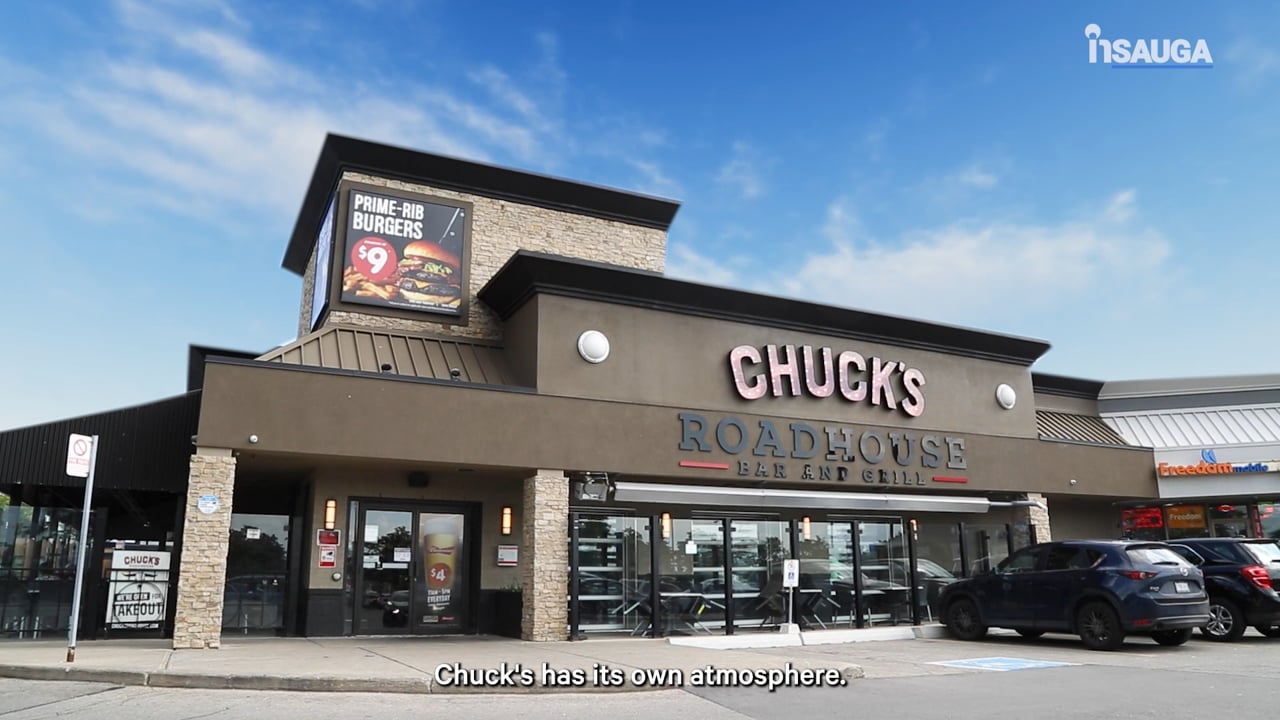 Slide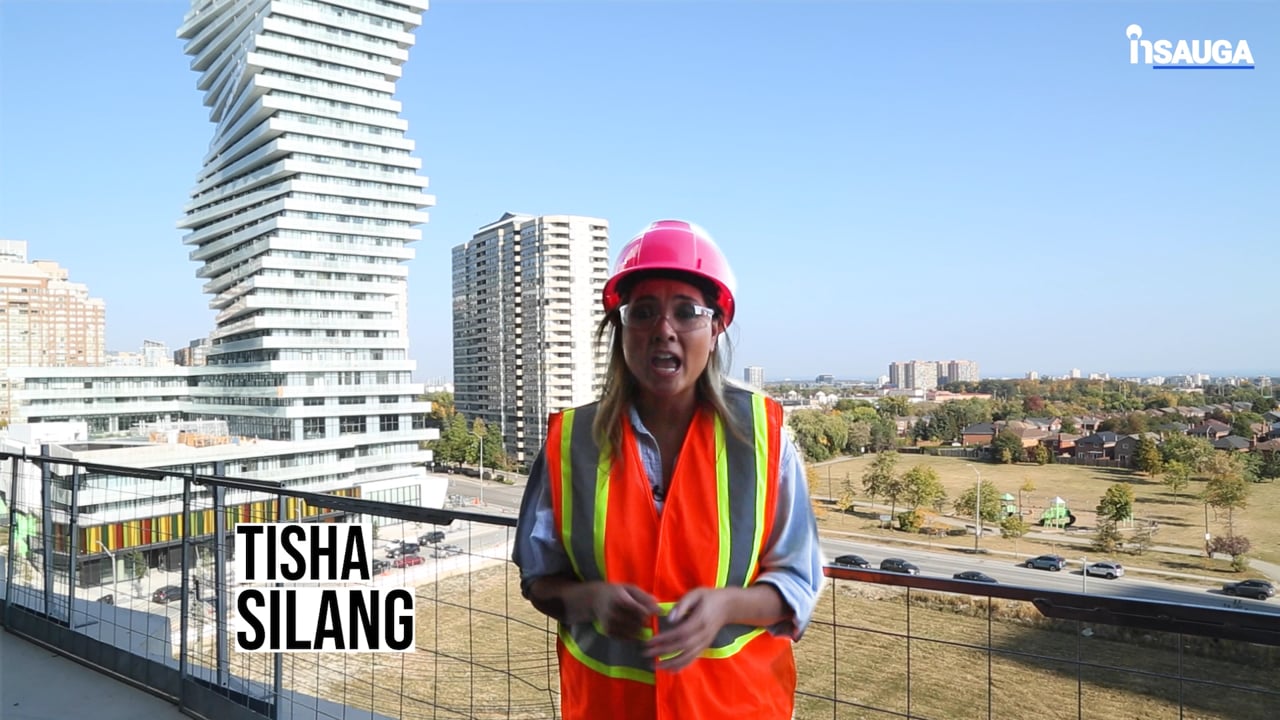 Slide
Slide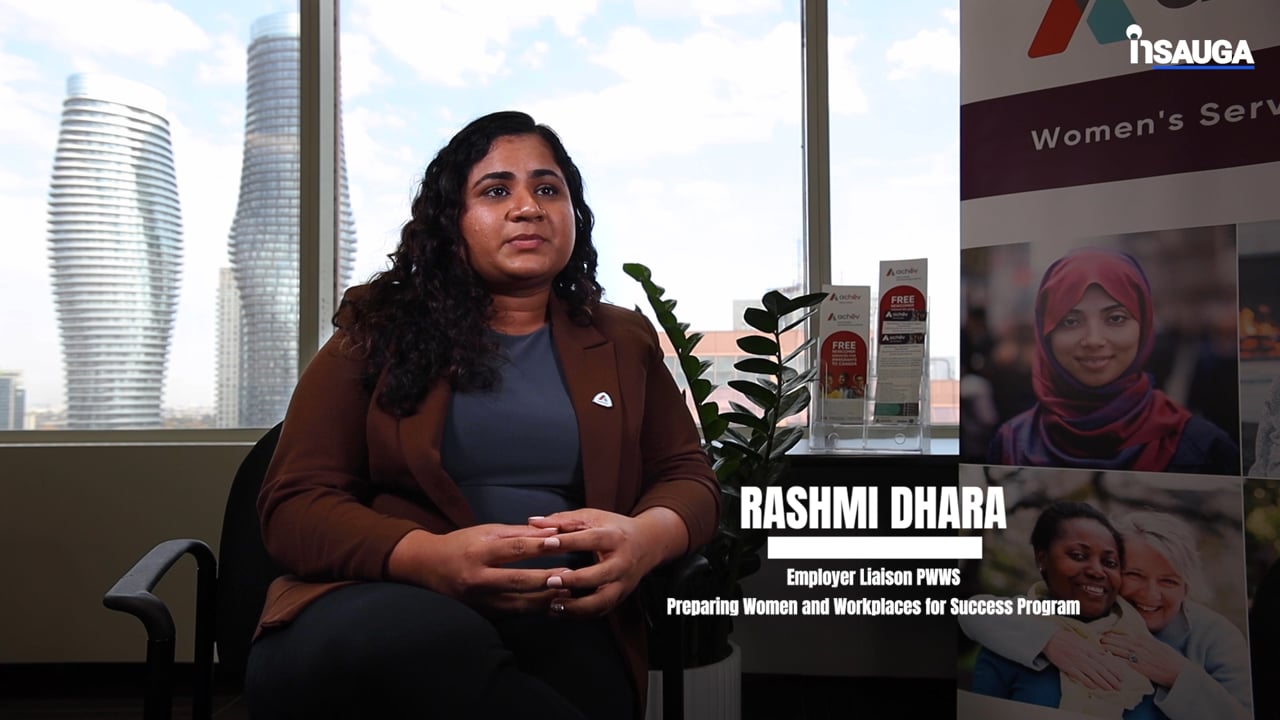 Slide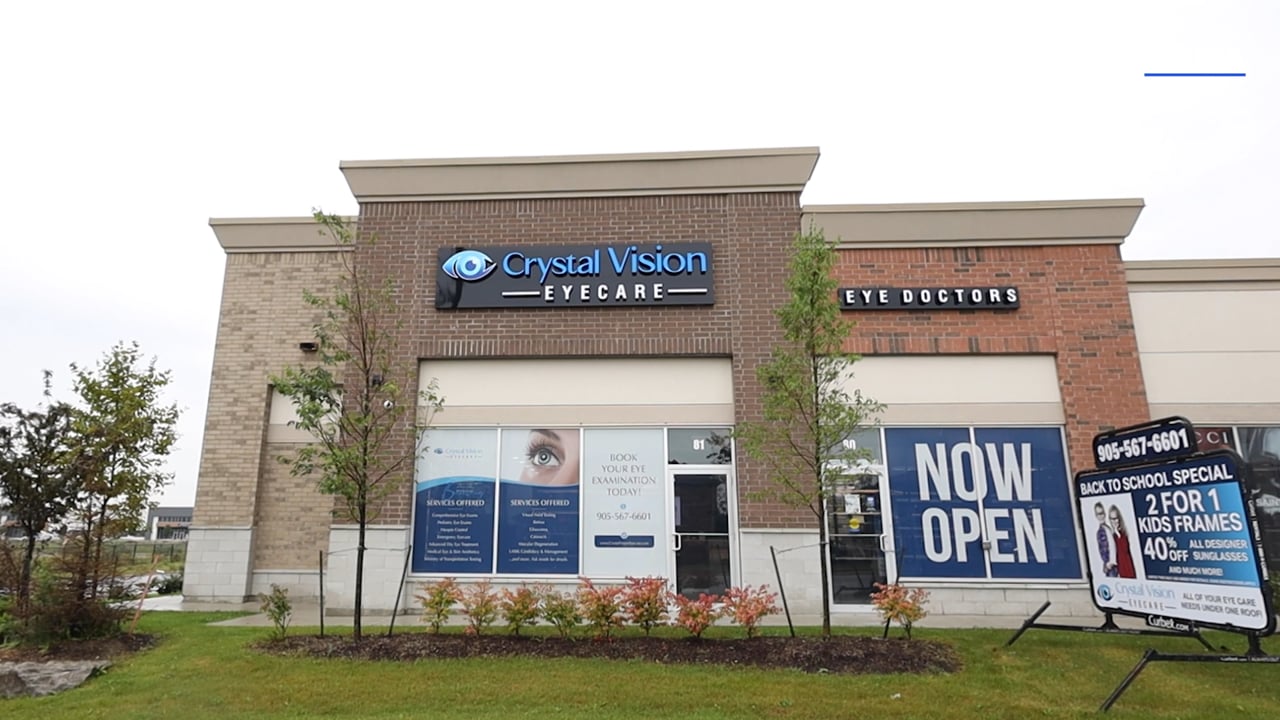 Slide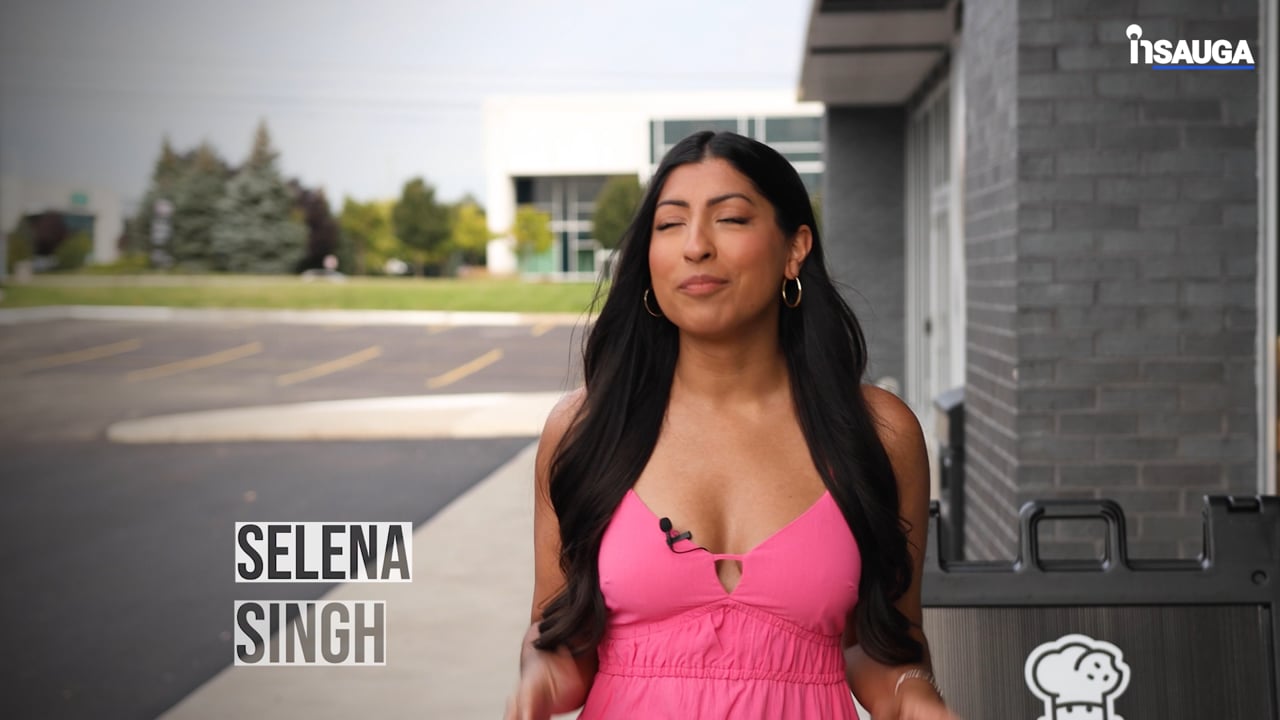 Slide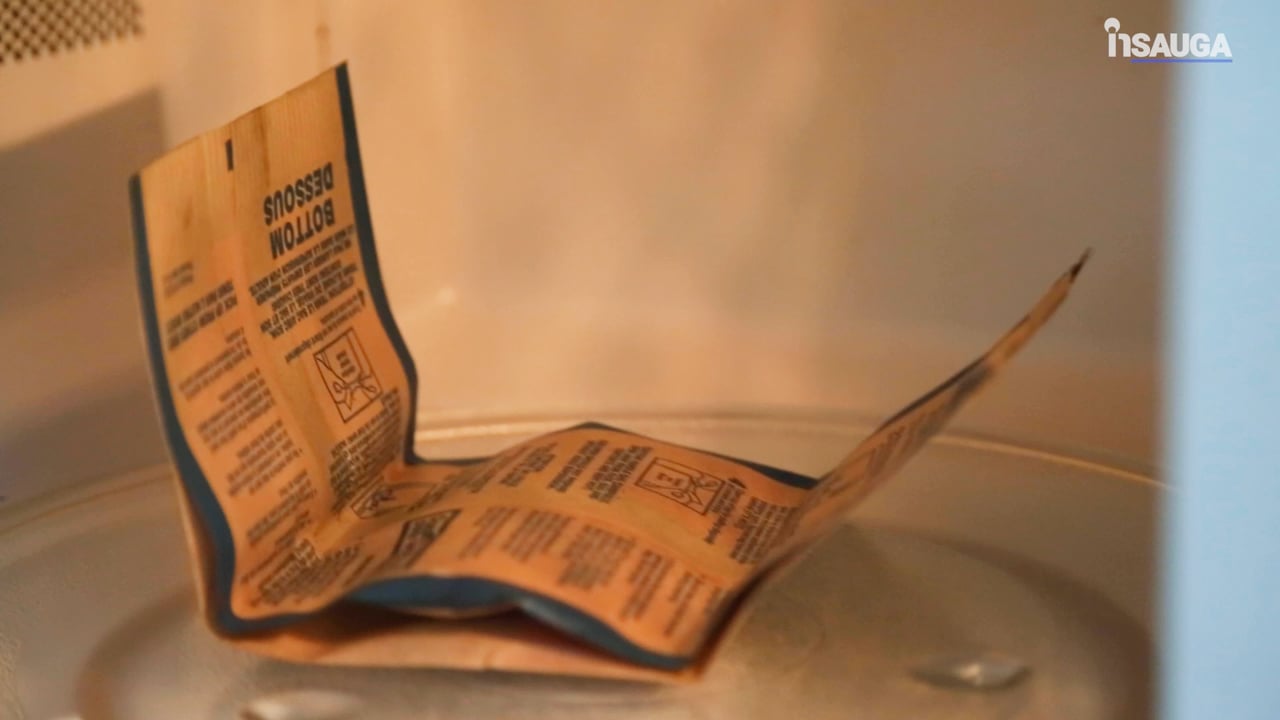 Those communications are contained in more than 400 pages of documents obtained by The Canadian Press through an access-to-information request. The documents show the genesis of the decision to issue the advisory in the first place, the warnings about mentioning Diwali in the days leading up to the event and the aftermath and fallout within the department.
It all began following Diwali in November 2021, when an air quality monitor picked up a small spike in air pollution in parts of the Greater Toronto Area, including Brampton and Mississauga. The increase moved the air quality index from low risk to moderate risk for about four hours.
Staff traced the spike to local fireworks set off to celebrate Diwali, with one associate director at Environment Canada writing in an email the next day that fireworks were the cause of the spike.
It was at that time that the officials discussed monitoring Diwali and decided it would likely be wise to send out an air quality warning before the following year's festival.
Environment Canada said meteorological conditions had created "a perfect setup" for the fireworks to cause a spike in air pollution, with a "very strong inversion and light winds."
At least two meteorologists raised concerns, particularly about the fact warnings hadn't been issued previously for Canada Day fireworks.
One of them suggested getting the communications department involved before proceeding. Another said targeting specific areas could be seen as "discriminatory," and any decision to issue a warning must be based on meteorological conditions, not just the fact Diwali was happening.
"Canada Day would be a more logical place to start" issuing air quality warnings linked to fireworks, he said, rather than targeting one area for one holiday.
He was shot down by one of his colleagues, who insisted based on her anecdotal experience that Canada Day fireworks don't compare to the number and type that are set off for Diwali.
The protocol established for the warning could be adapted for other fireworks events, but last year's Diwali was the first time a warning was issued.
The City of Brampton received more than 1,000 fireworks complaints during Diwali celebrations last year, leading to an outright ban of fireworks across the city.
Under the new rules, fines for setting off fireworks in Brampton could go up from $350 to a minimum $500, and the penalty for selling fireworks has gone up from $350 to $1,000. Bylaw enforcement handed out some $38,500 in fireworks fines last year, and Brampton Fire and Emergency Services also responded to 20 fires related to fireworks in 2022, with staff saying those calls cost taxpayers approximately $20,000.
With files from The Canadian Press
insauga's Editorial Standards and Policies
advertising