'Disconnect' leads to lack of space in Hamilton shelters and dehumanizing treatment of homeless
Published February 19, 2021 at 4:19 pm
As Hamilton continues to get hit with significant snowfall and temperatures drop well below freezing on most nights, many of the city's homeless have been forced to endure the elements due to service restrictions and COVID-19 outbreaks at local shelters.
Meanwhile, front-line workers have worked feverishly to find adequate accommodations for the most vulnerable but their hotel referrals are being denied due to limited capacity.
All while the City has repeatedly said there is adequate space available.
Dr. Jill Wiwcharuk says it speaks to a disconnect between City staff and front-line workers.
"The City's ongoing message is that there's space, but on the ground, we're seeing that it's common for people to get turned away due to lack of space," says Dr. Jill Wiwcharuk.
"You can imagine how demoralizing it is for these incredibly compassionate front-line workers to have to turn away people experiencing homelessness and then having their referrals get denied by hotels."
Videos
Slide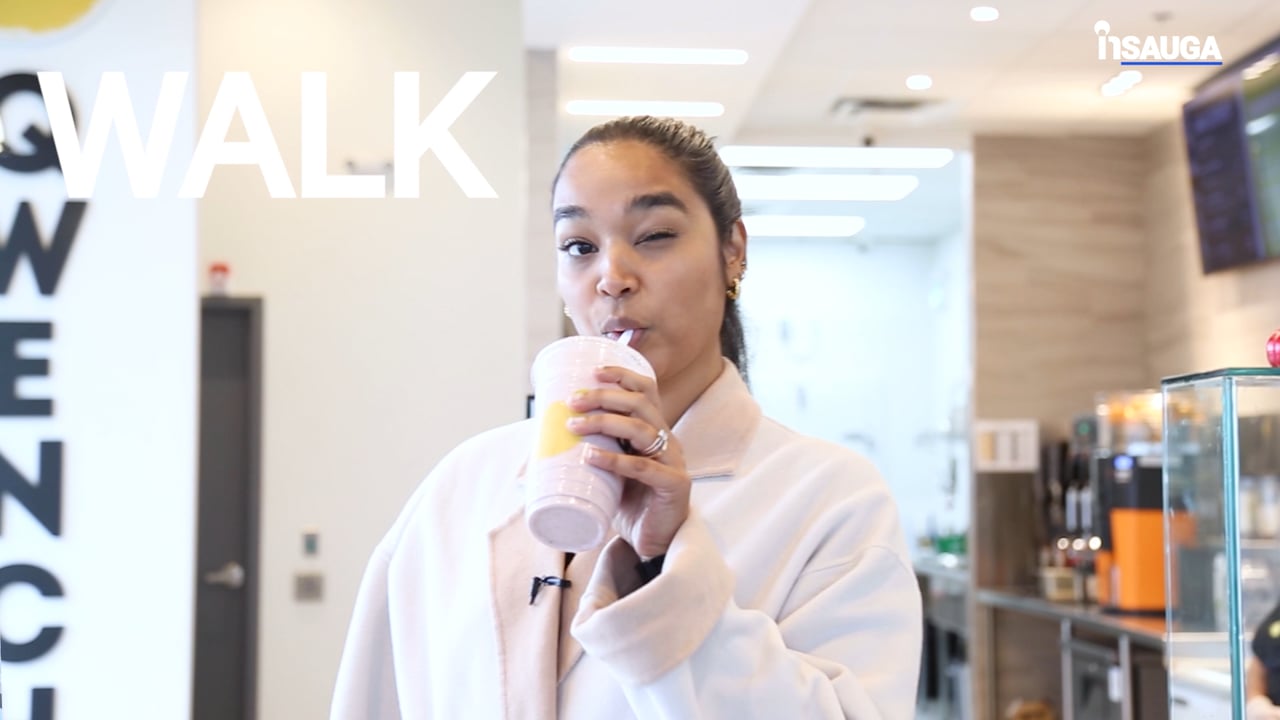 Slide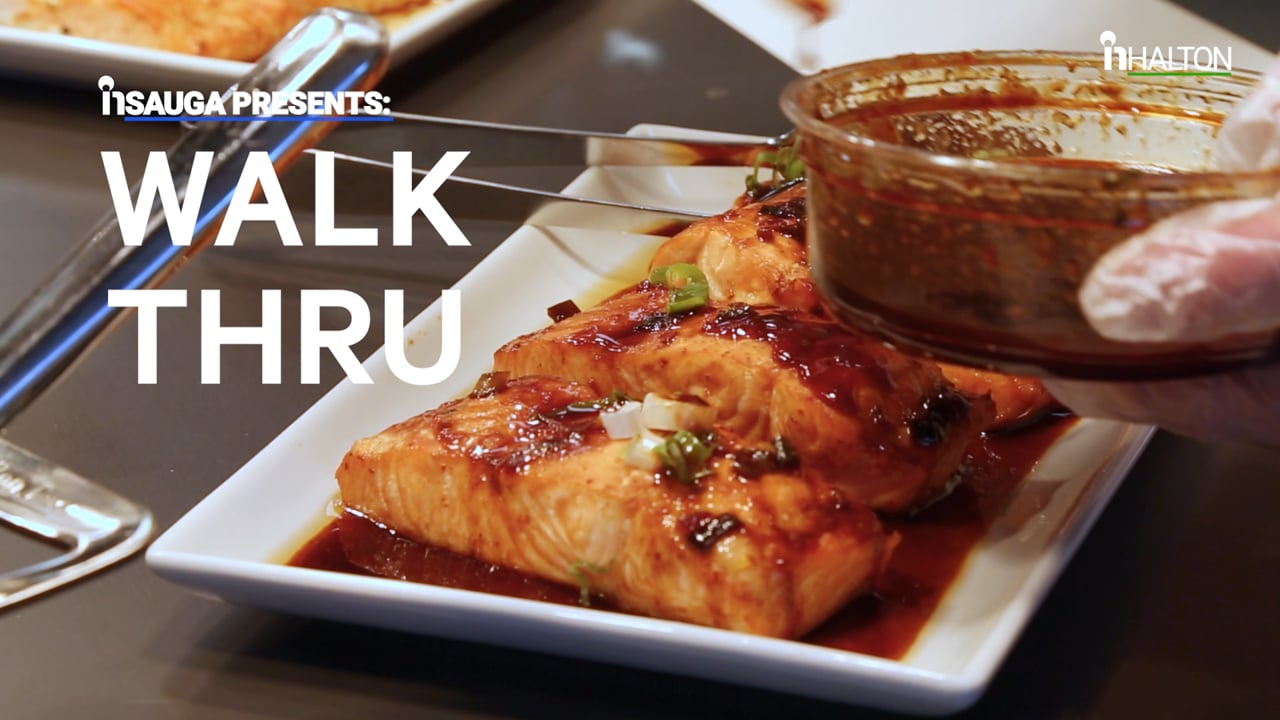 Slide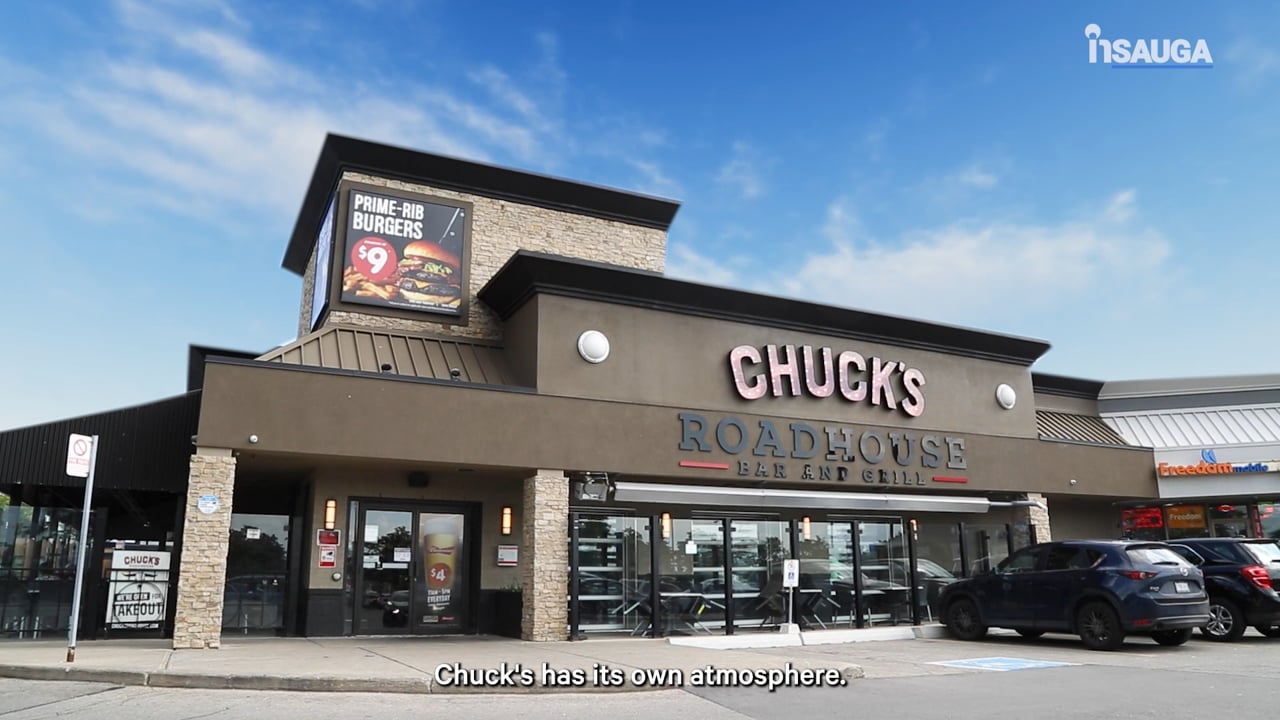 Slide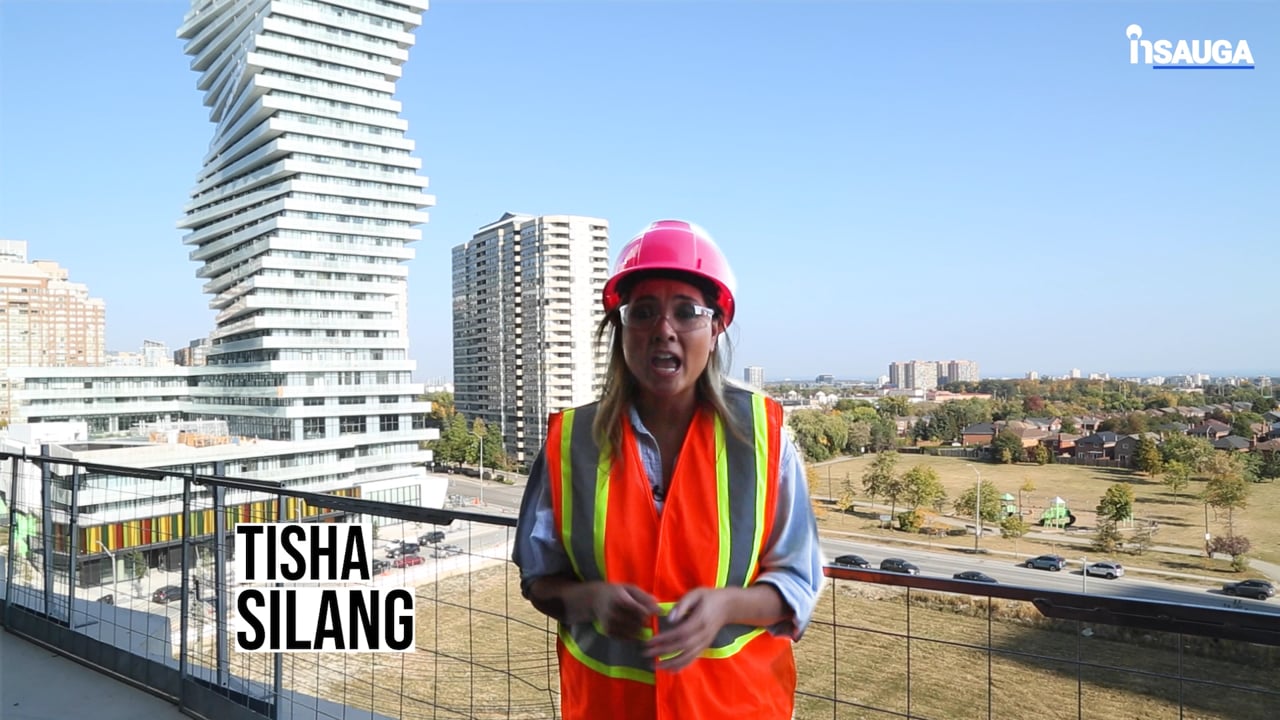 Slide
Slide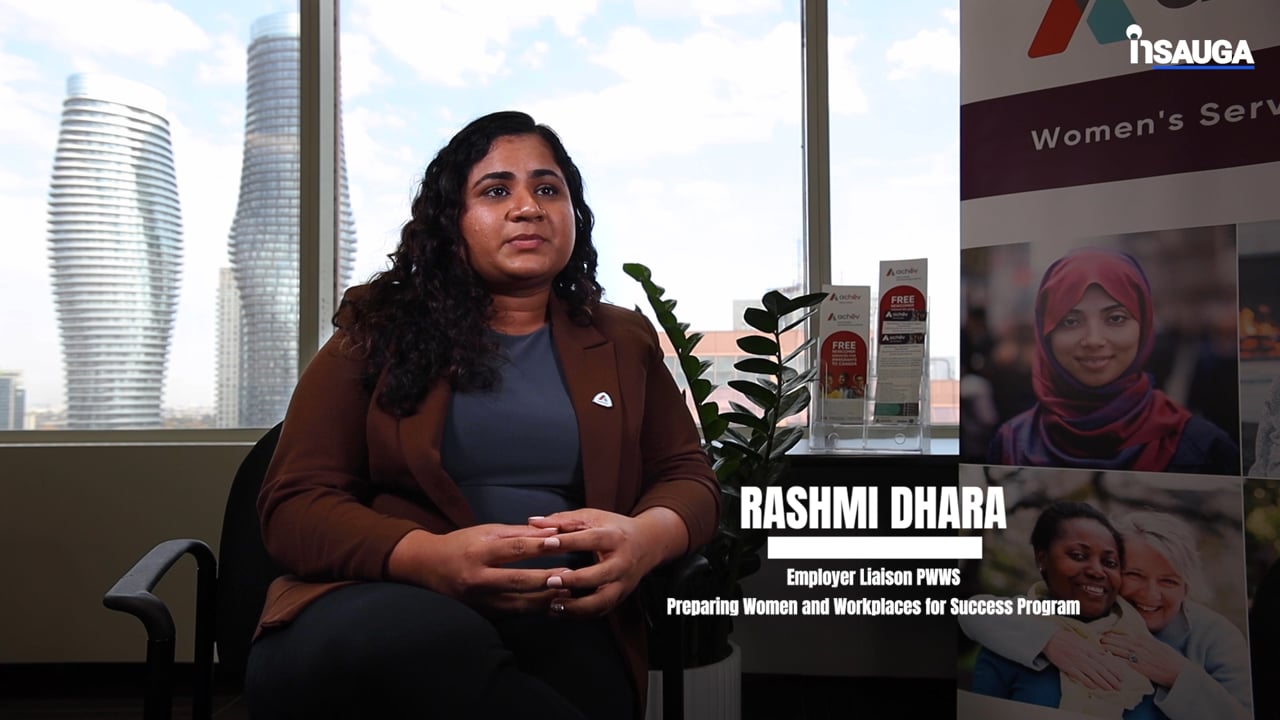 Slide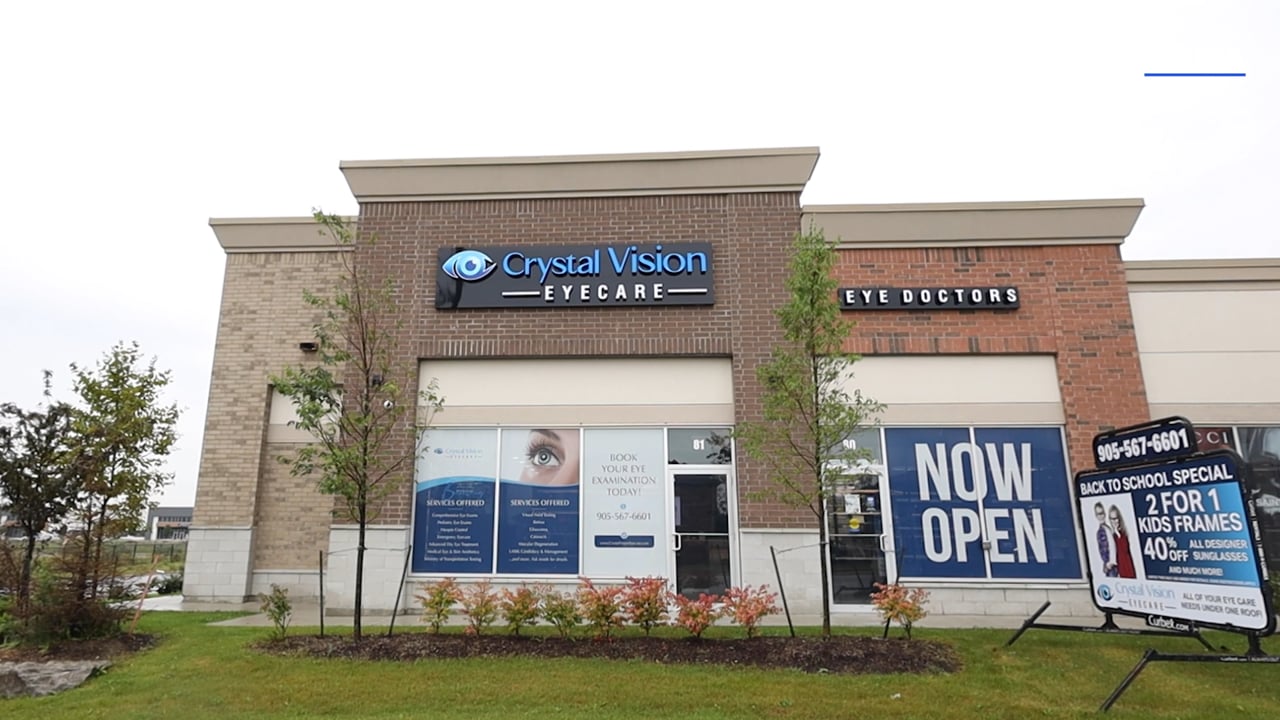 Slide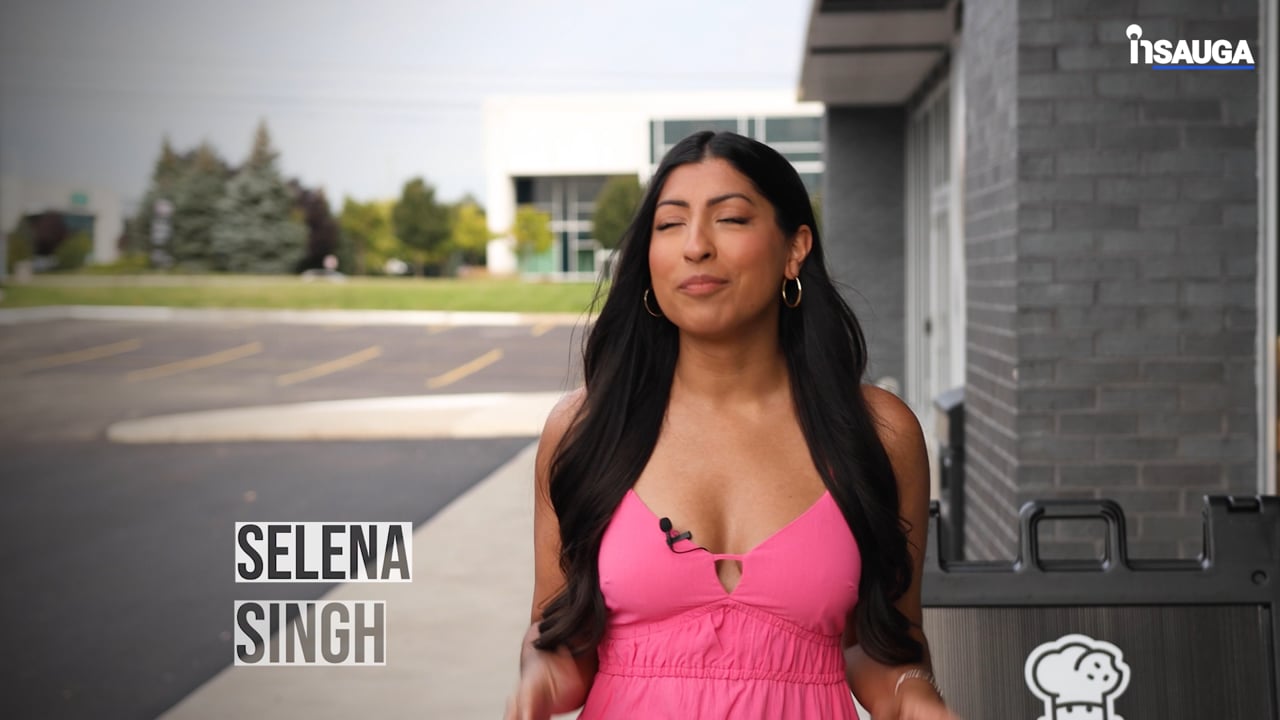 Slide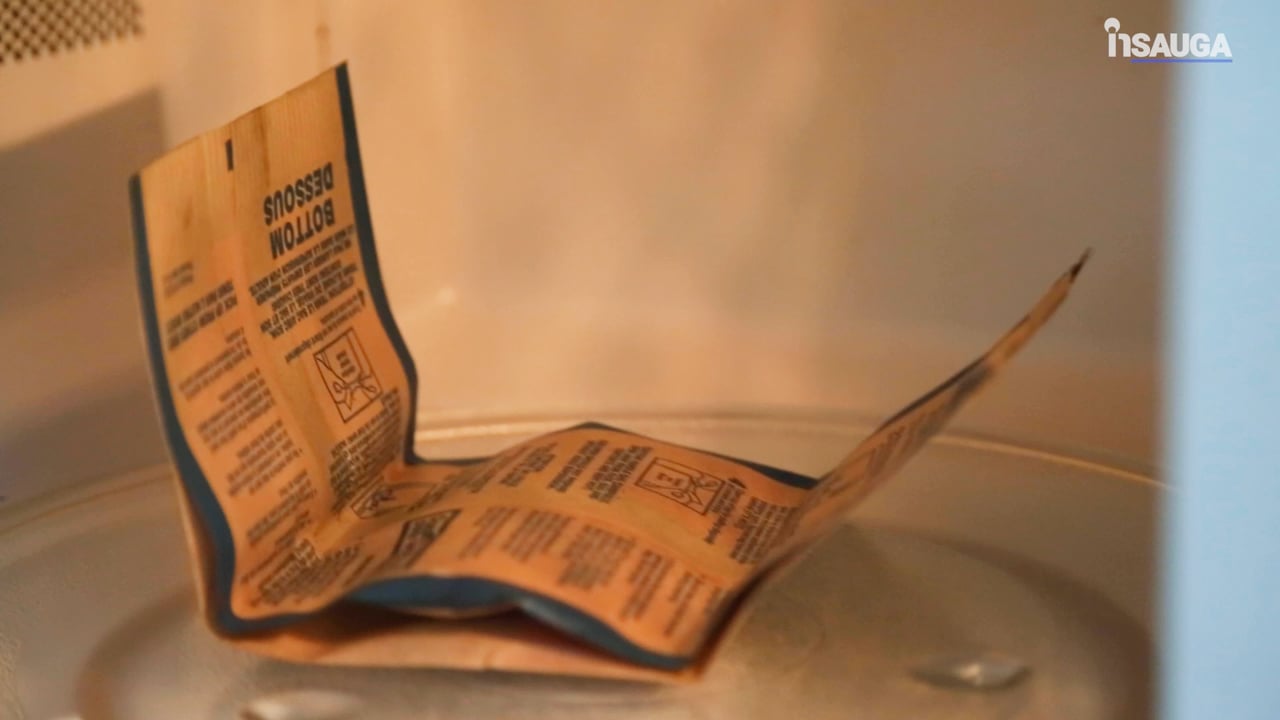 Slide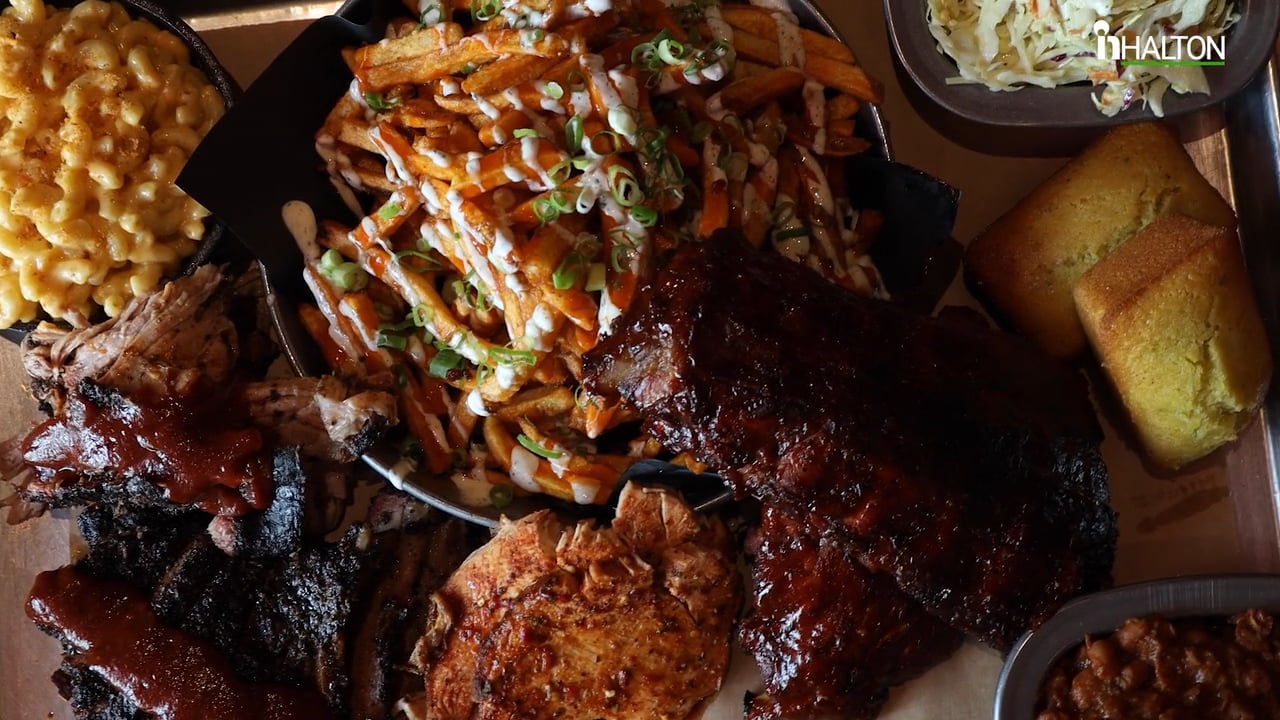 Slide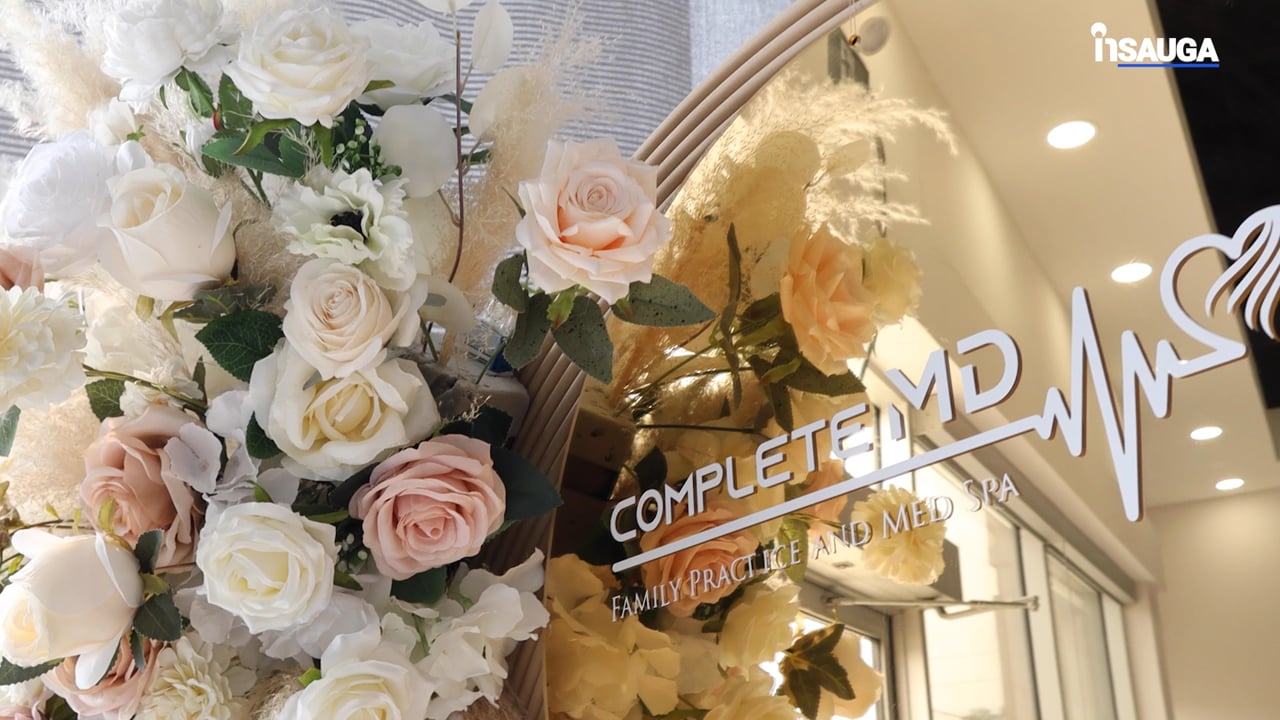 WATCH: Hamilton human rights lawyer, Wade Poziomka talks encampments and city councillors attacking 'activists'
Dr. Wiwcharuk has a long history of working with marginalized populations both in Canada and abroad. She was the lead physician at Shelter Health Network and is a current member of the Hamilton Social Medicine Response Team (Hamsmart).
Dr. Wiwcharuk says she knows of "more than 25 people" since January who have been turned away.
"I know someone who went to two different shelters after 10 p.m. and wasn't allowed in because they were either full or in the midst of an outbreak. Finally, at 1 a.m. he ended up at one of the shelters and told the workers he would freeze to death if he was forced to go back outside and he refused to leave," explains Dr. Wiwcharuk
"The staff gave him warm food, gloves, and a thermal blanket, but ultimately had to tell him to leave because the shelter was at capacity and they weren't legally allowed to let him in."
The hotel accommodations aren't what they seem, either.
Dr. Wiwcharuk says homeless individuals who have been given rooms are being told to enter the hotel through the back and are instructed to not use the elevators.
Many of the vulnerable guests aren't even given a key to their rooms.
"I've had men tell me they don't want to stay a hotel because they're more comfortable at the shelter," added Dr. Wiwcharuk.
WATCH: Most of Hamilton's homeless encampments were cleared, where did the people go?
Service agencies in Hamilton like the Good Shepherd, Mission Services, and Wesley Urban Ministries are doing all they can but have been stretched to their limits and beyond since the start of the pandemic.
According to a recent study by Canadian Medical Association (CMA), in Ontario, people with a recent history of homelessness were significantly more likely to be tested for COVID-19, to have a positive test result, to be admitted to hospital for COVID, to receive intensive care for COVID, and to die of COVID compared with community-dwelling people.
"People with a recent history of homelessness should continue to be considered particularly vulnerable to SARS-CoV-2 infection and its complications," stated CMA.
Despite the data and as outbreaks within shelters persist across the province, homeless individuals have not been prioritized for the vaccine and those working and volunteering in shelters have not either.
"These front-line workers haven't been vaccinated and they're going to work every day inside shelters that have had outbreaks," continued Dr. Wiwcharuk.
WATCH: As Hamilton struggles with encampments, this BC charity gave $7,500 to homeless individuals
Another reason for people being turned away at local shelters is due to service restrictions.
Some experiencing serious mental health issues aren't given admittance if it's deemed they are a risk to others' safety. Others will be turned away for being in possession of drug paraphernalia, even if it was obtained through one of Hamilton's Supervised Injection Sites.
If they're not allowed in the shelter, they're also not allowed in the hotel.
A lack of physical space in Hamilton isn't the issue, either.
"There is an abundance of indoor space that isn't being used right now. Space is not the issue," continued Dr. Jill Wiwcharuk. "Staffing is a huge issue. It's the weak-link at this point."
Operating a shelter takes a number of properly trained and compassionate people to ensure adequate service and there just aren't enough.
After a legal battle and subsequent agreement was reached between the City of Hamilton and advocacy groups in late September of 2020, the City began removing encampments that had developed around Hamilton the following month.
The agreement between the City of Hamilton and advocacy groups, Keeping Six and HAMSMaRT, set a new individualized and discretionary approach to enforcing the no camping bylaw.
Dr. Wiwcharuk added that the City has been working hard to accommodate people experiencing homelessness. She just wishes they would take more time to listen to those on the front-lines who are seeing first-hand that there is not enough space.
"Policymakers need to put board members aside and talk to people on the ground," she concluded.
insauga's Editorial Standards and Policies
advertising