Did You Know? Mississauga Has the Same Population As…
Published October 3, 2016 at 2:57 pm
Although it's often repeated that Mississauga is Canada's sixth largest city, it's easy to dismiss it as something of an overgrown (and overflowing) bedroom community — especially if you don't live here.
Once a suburb, always a suburb.
Or is it?
Although one could probably concede that Mississauga can still be defined as something of a suburban satellite city, it's impossible (and inaccurate) to classify it as quaint or quiet or small. With a population of 721,599 people and several grand-scale urbanization projects moving forward (M City, Inspiration Lakeview, etc.), it's safe to say that Mississauga is, in fact, a big city — albeit one that's still developing its identity.
If you look at Mississauga's population, you'll see what we house almost the same number of people as world famous cities.
Videos
Slide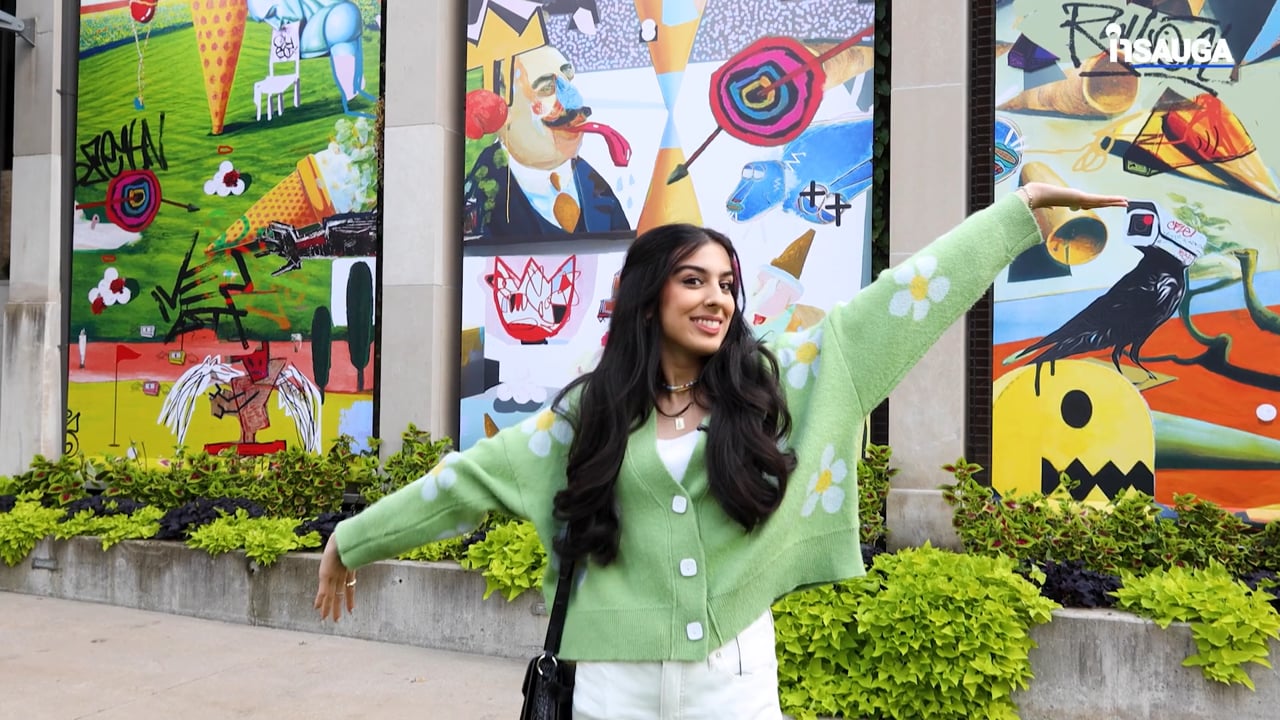 Slide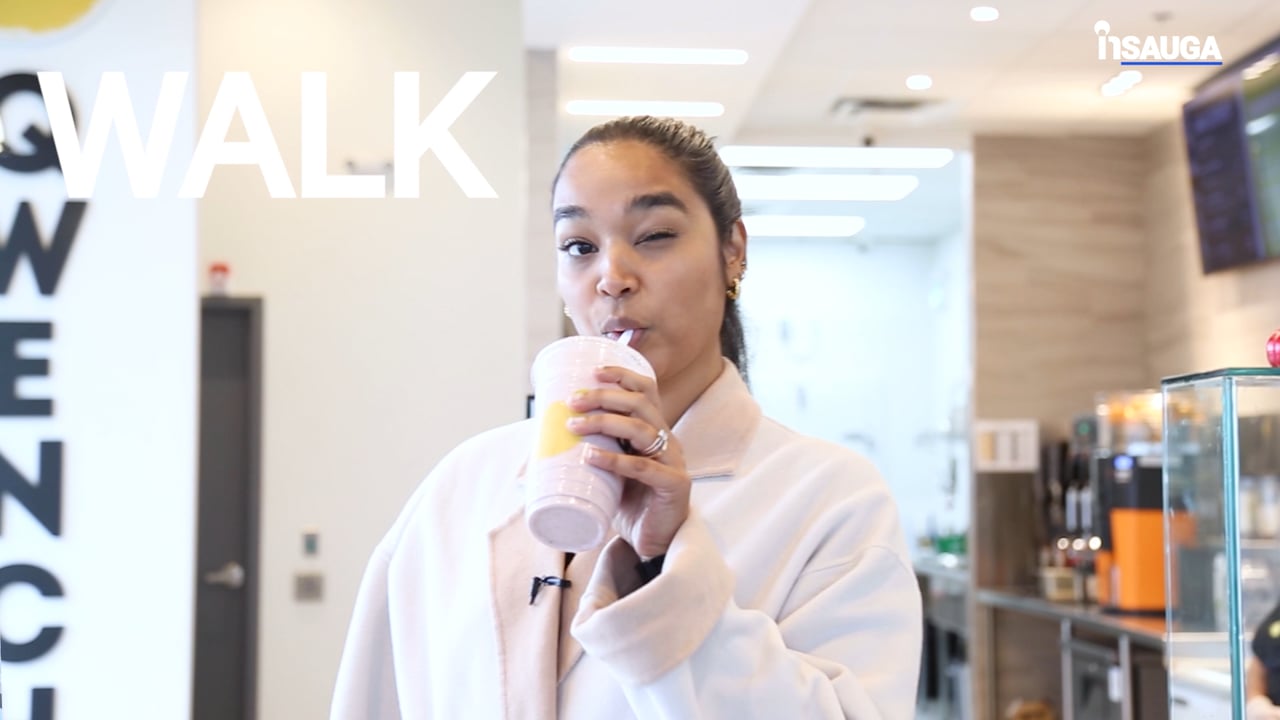 Slide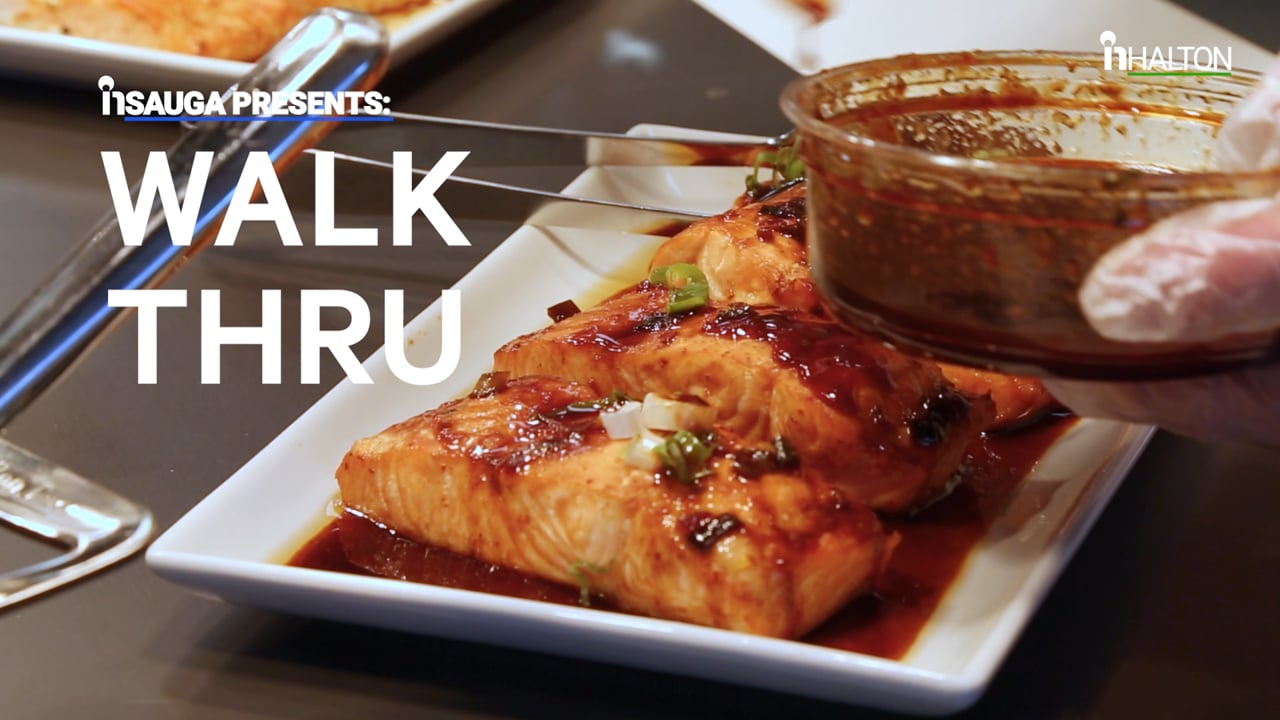 Slide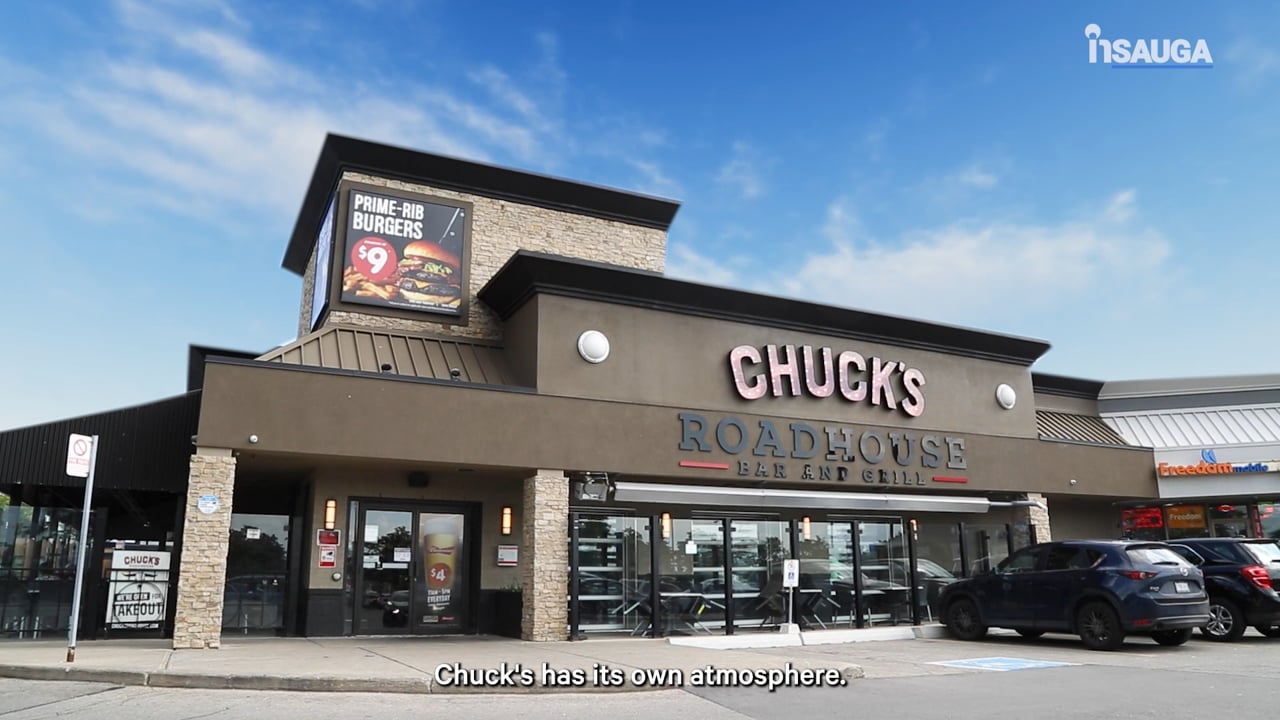 Slide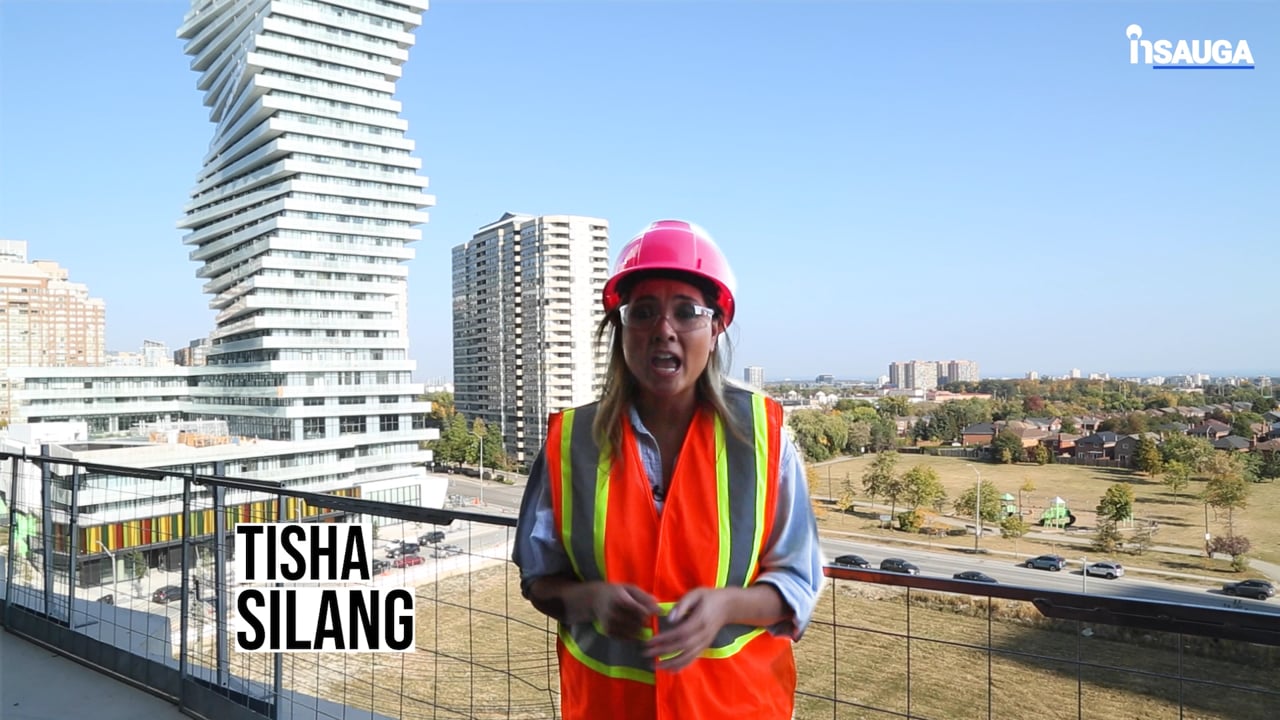 Slide
Slide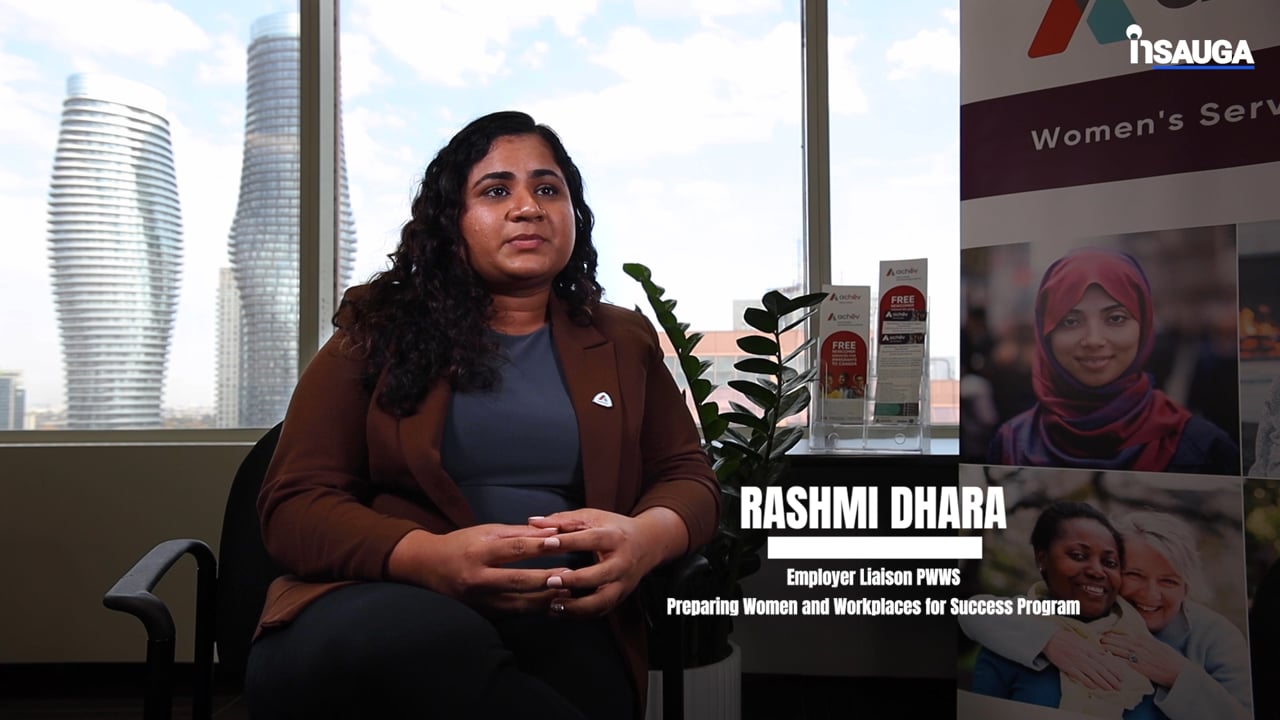 Slide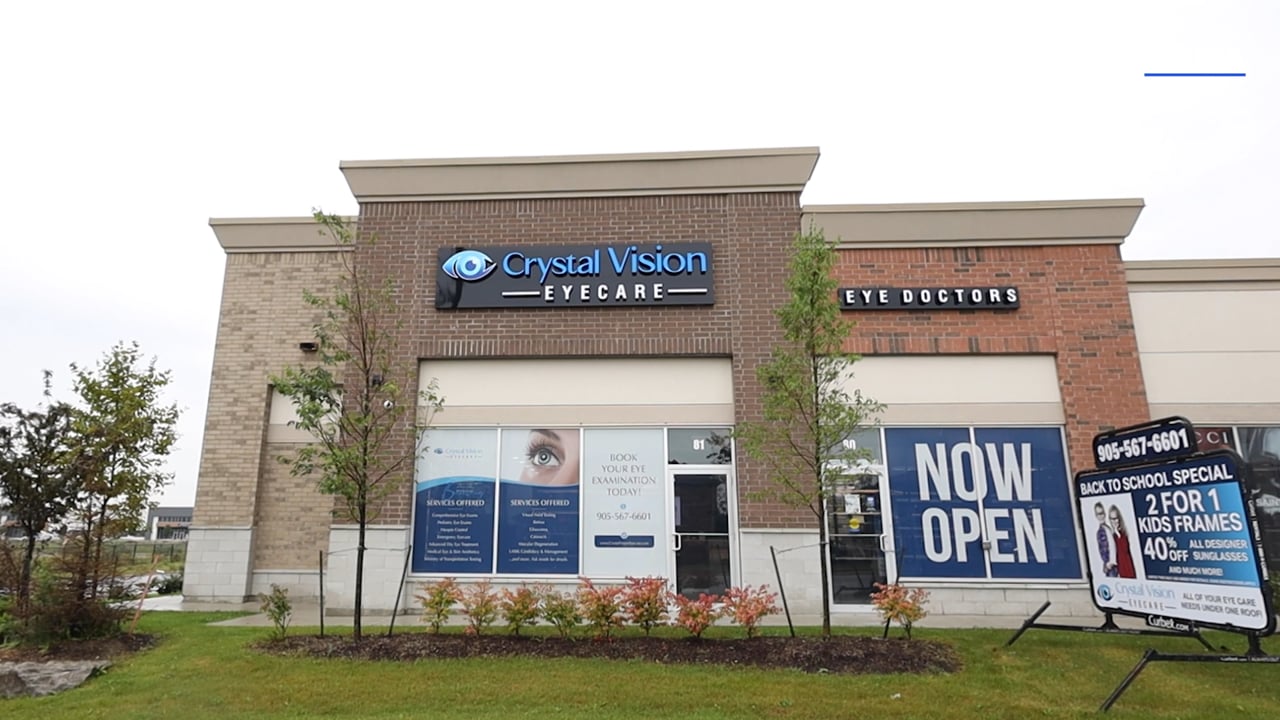 Slide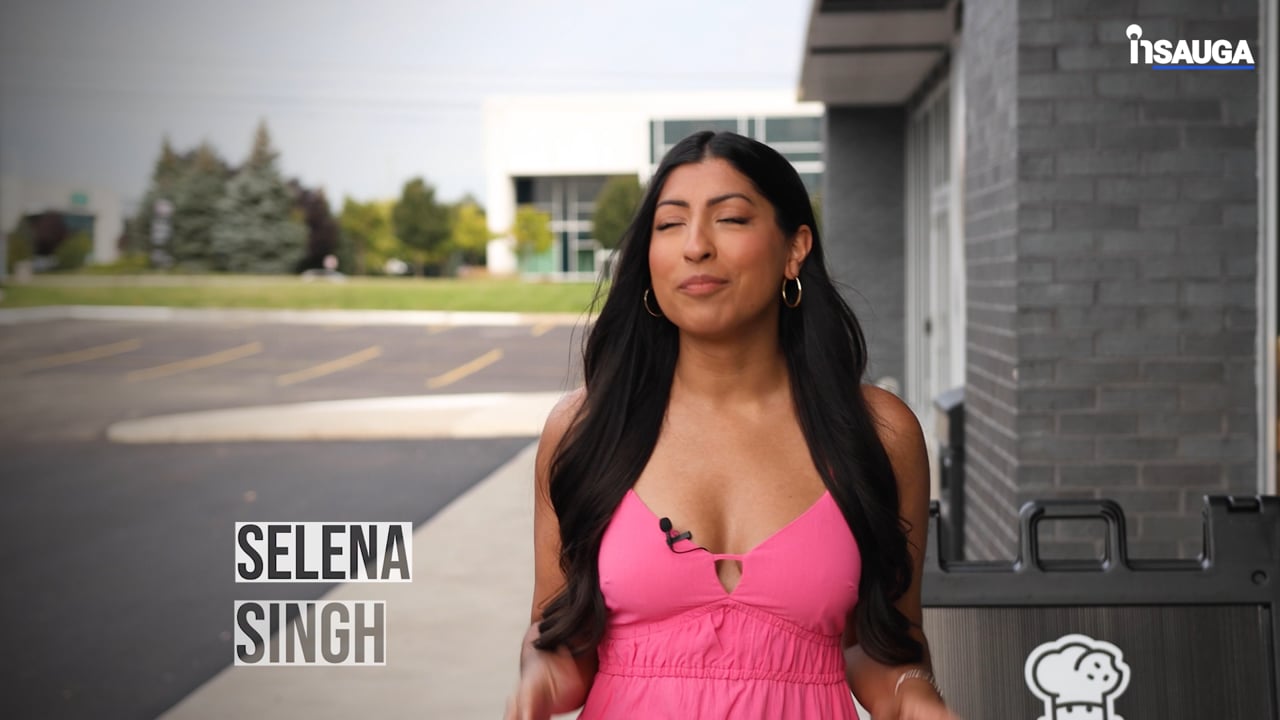 Slide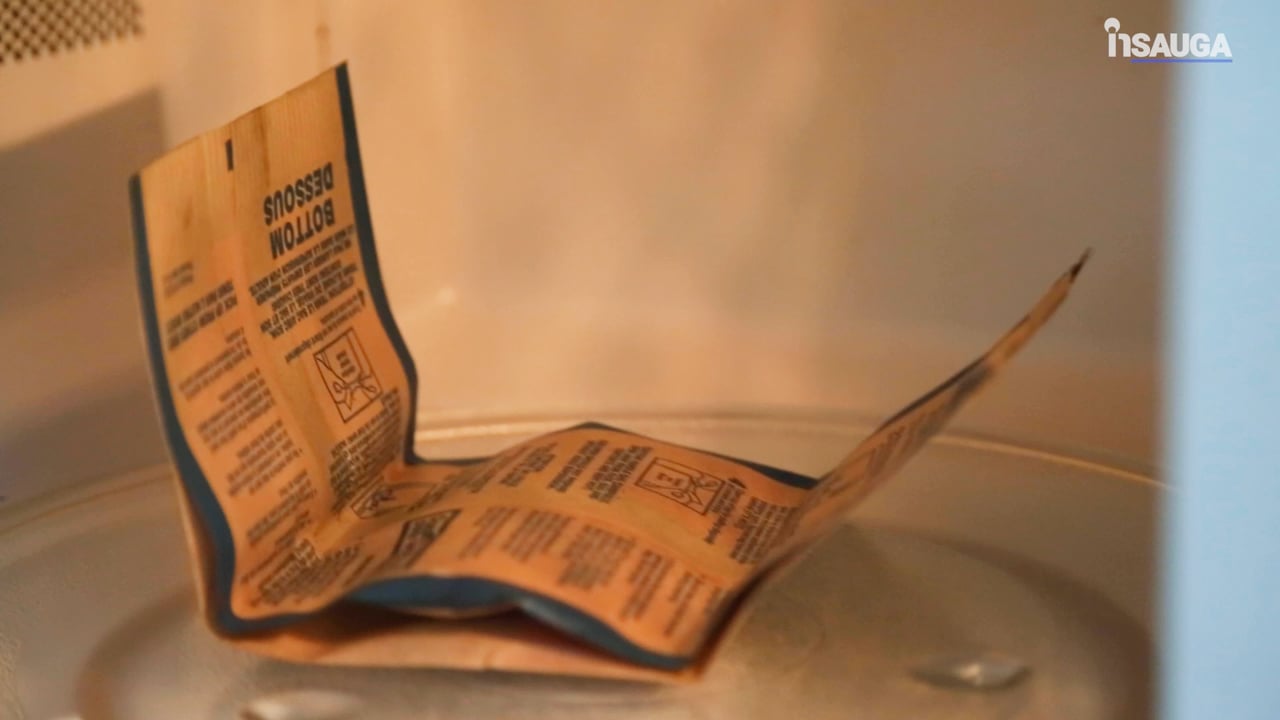 In fact, here's a list of cities with similar populations to ours (often lower!), based on 2015 and 2016 estimates:
---
Canada:
1) Edmonton (932,546)
2) Winnipeg (663,617)
---
United States:
1) Seattle, Washington (684,451)
2) Denver, Colorado (682,545)
3) El Paso, Texas (681,124)
4) Detroit, Michigan (677,116)
5) Washington, D.C. (672,228)
6) Boston (667,137)
7) Memphis (655,770)
8) Nashville (654,610)
9) Portland (632,309)
10) Oklahoma City (631,346)
11) Las Vegas (623,747)
12) Baltimore (621,849)
---
Europe:
1) Zagreb, Croatia (790,017)
2) Valencia, Spain (786,189)
3) Leeds, U.K. (774,060)
4) Krakow, Poland (761,069)
5) Frankfurt, Germany (732,688)
---
So, there you have it! We may not be as much of a household name as Leeds or Frankfurt or Boston, but we have almost as many (and sometimes more) people.
It really puts things into perspective.
We're bigger than we think.
insauga's Editorial Standards and Policies
advertising