Did You Know About the Mississauga Asteroid?
Published August 15, 2017 at 1:56 am
There are a few things everyone knows about Mississauga–it's home to Square One, was once led by an iconic mayor and boasts two of the most recognizable condo towers in the province–and a few facts that are a little more obscure.
For example, did you know that Mississauga "has" a minor planet?
Recently, the City of Mississauga took to Twitter to remind residents of a little known (but pretty cool) fact about the city–that an asteroid, once known as Asteroid 223950, was renamed for Mississauga in 2011.
To be clear, the asteroid isn't called "Mississauga."
According to the Royal Astronomical Society of Canada (RASC), the International Astronomical Union confirmed the renaming of the asteroid to Asteroid Attwood in honour of Randy Attwood, a man RASC calls the "driving force" behind the 2003 creation of the Mississauga Astronomical Society (which later became the RASC Mississauga Centre in 2006).
Attwood, it appears, was an excellent candidate for the unique asteroid honour.
Videos
Slide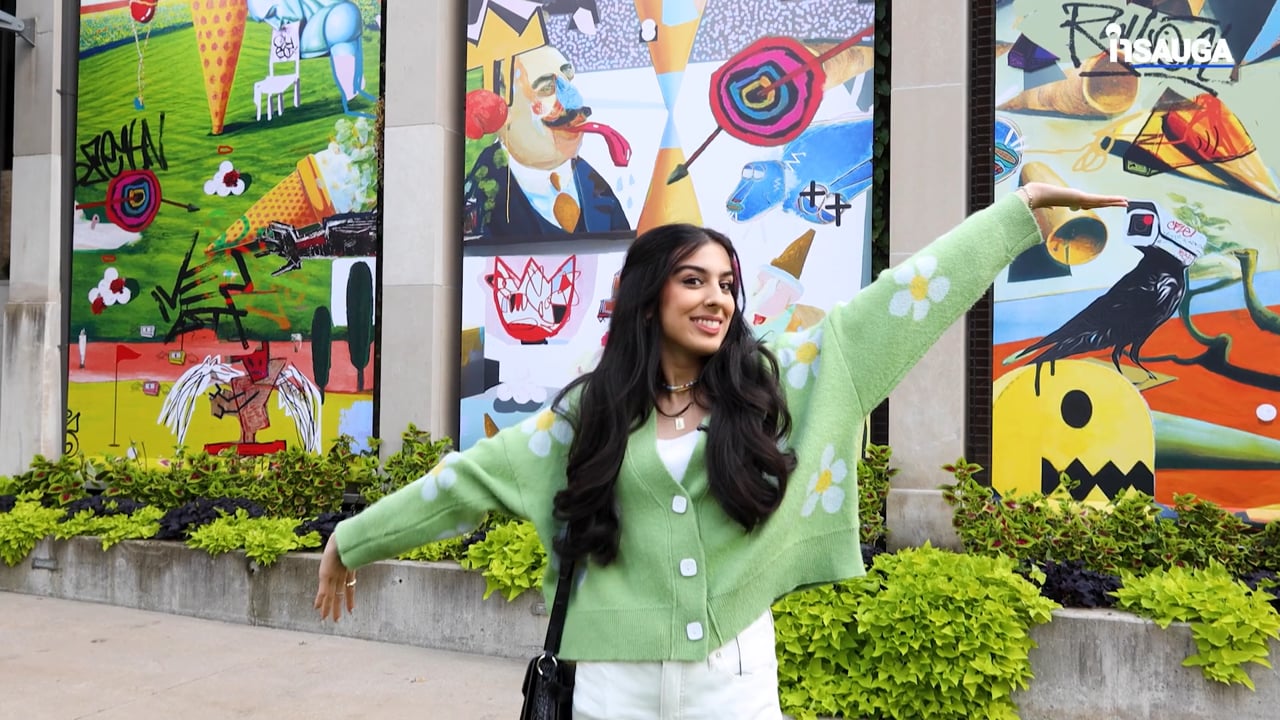 Slide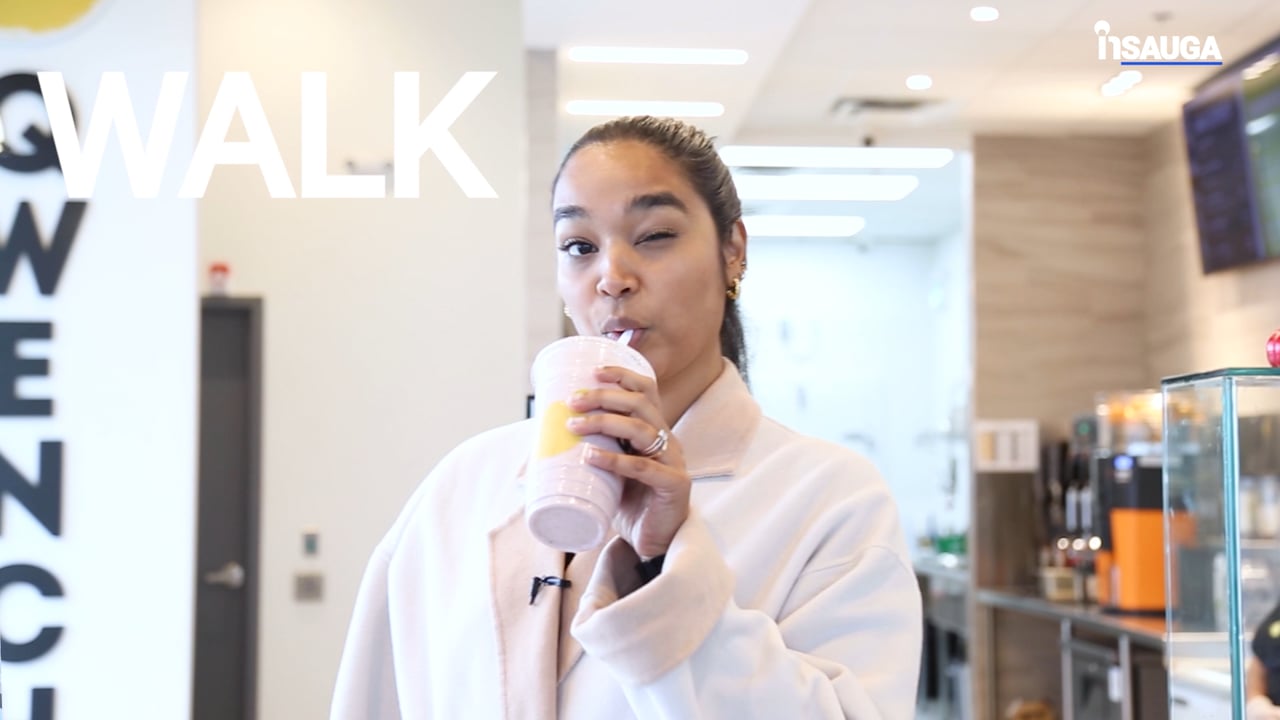 Slide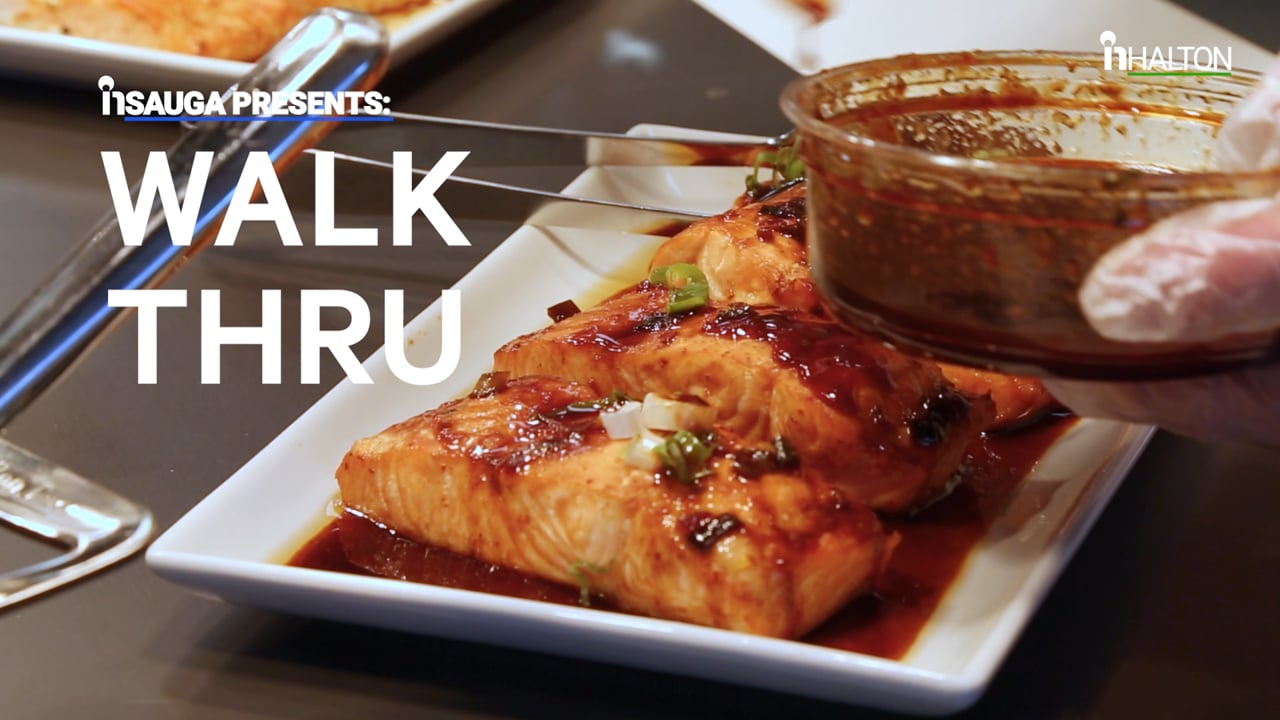 Slide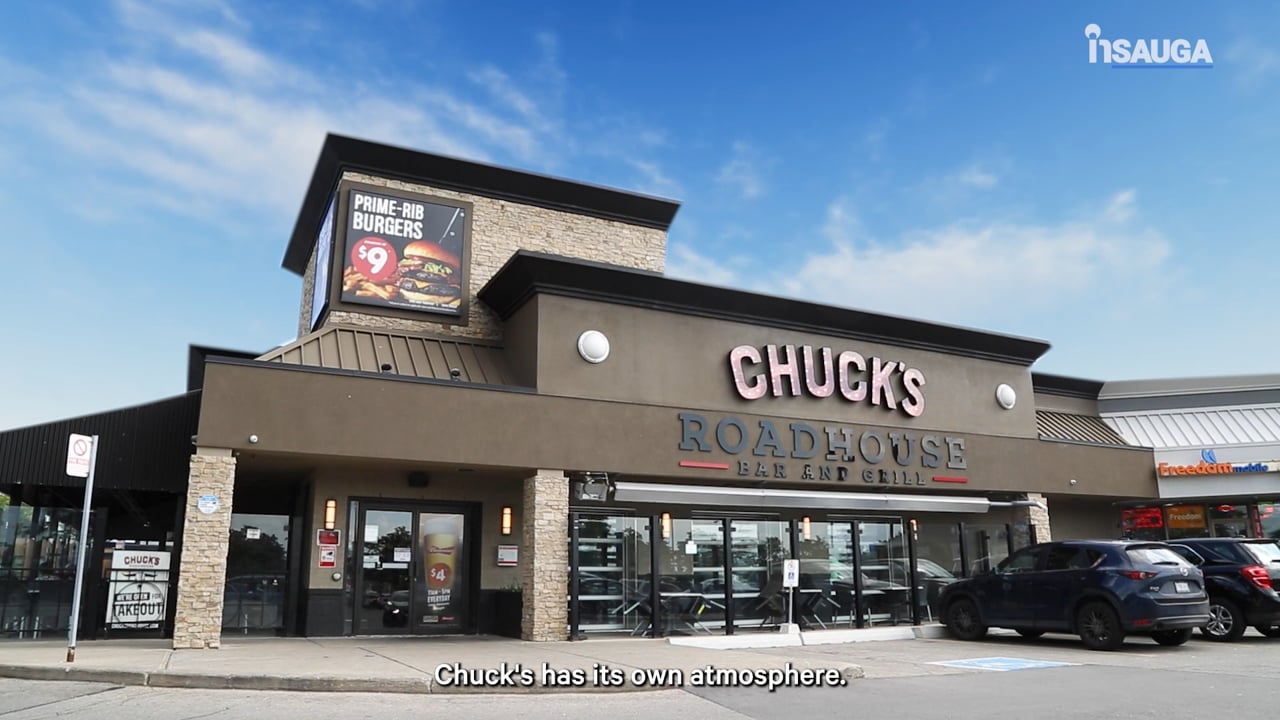 Slide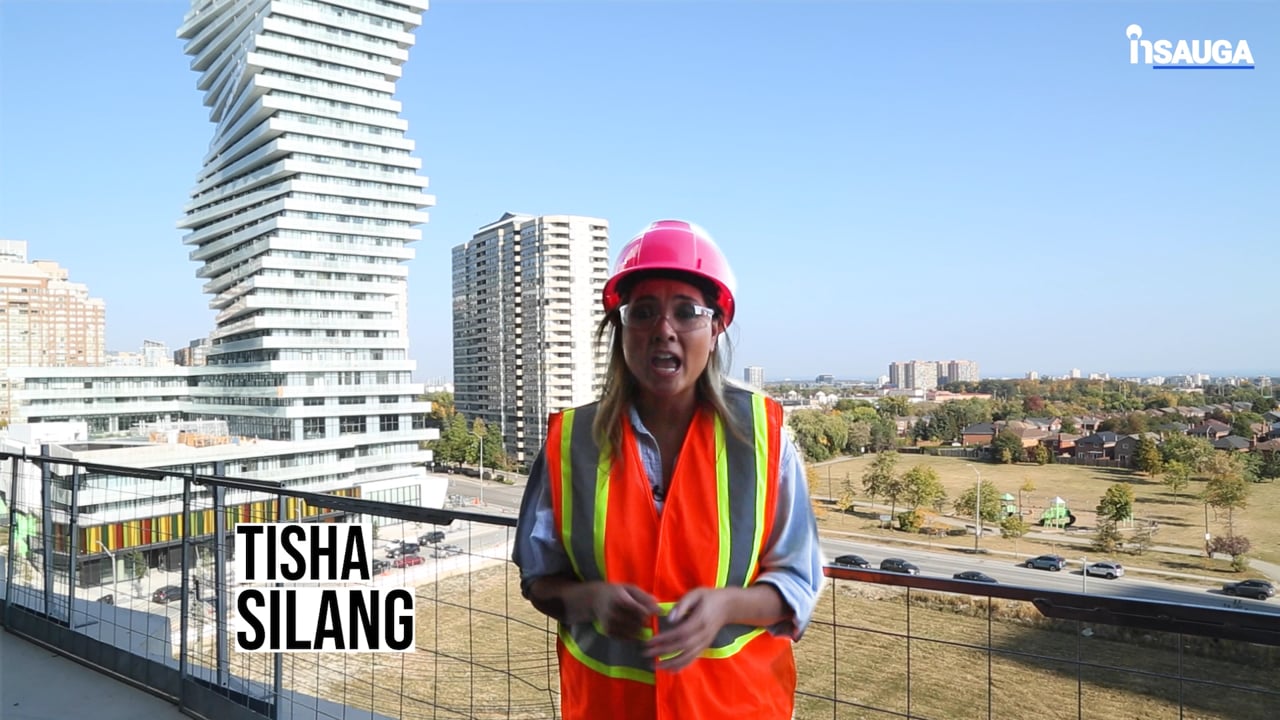 Slide
Slide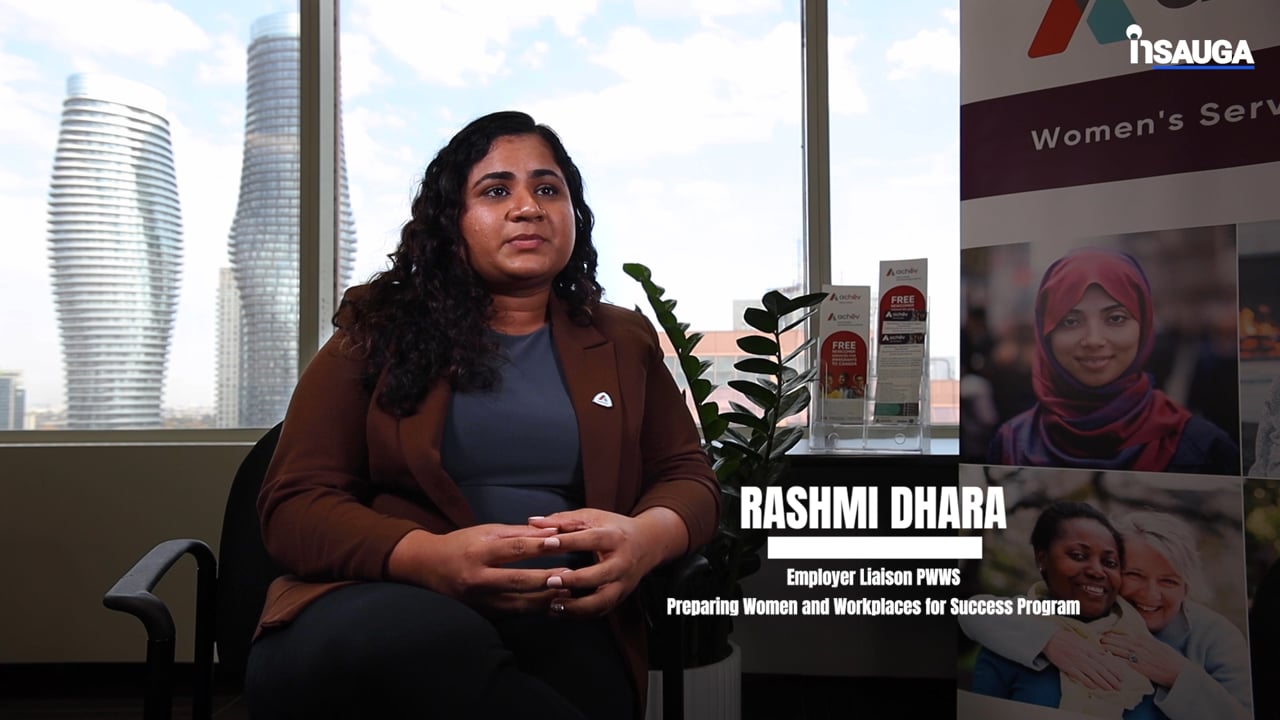 Slide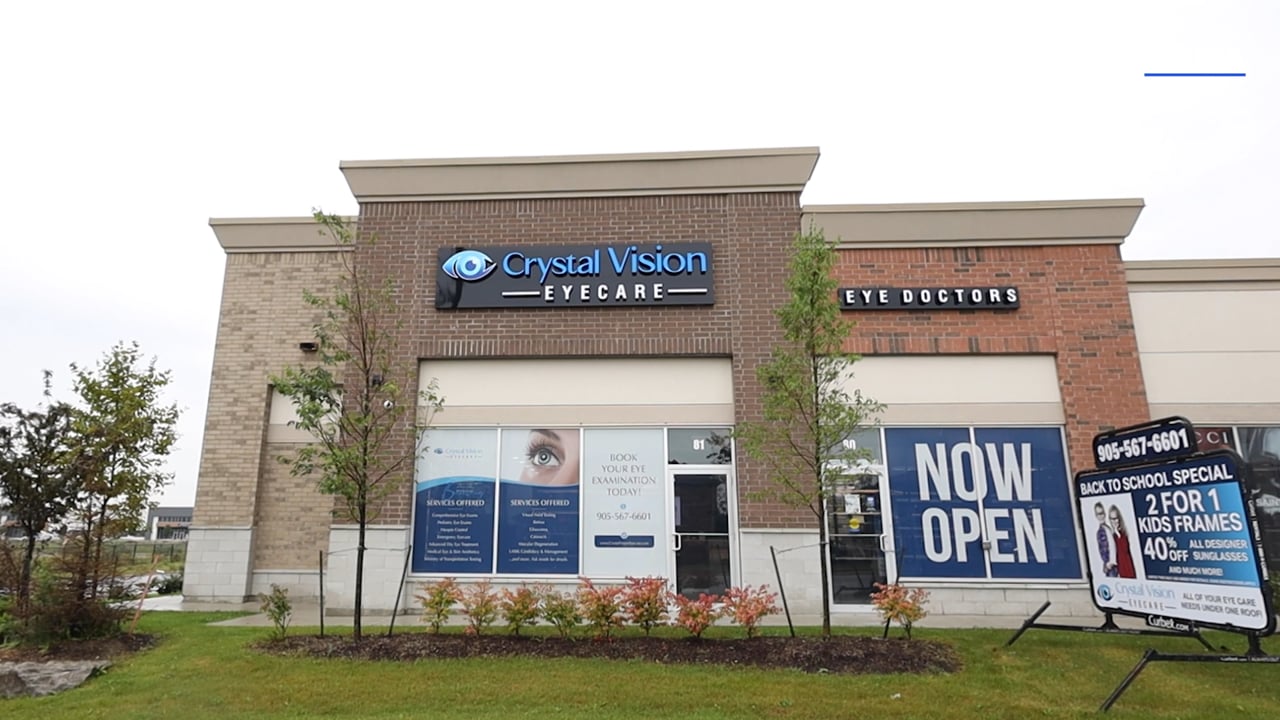 Slide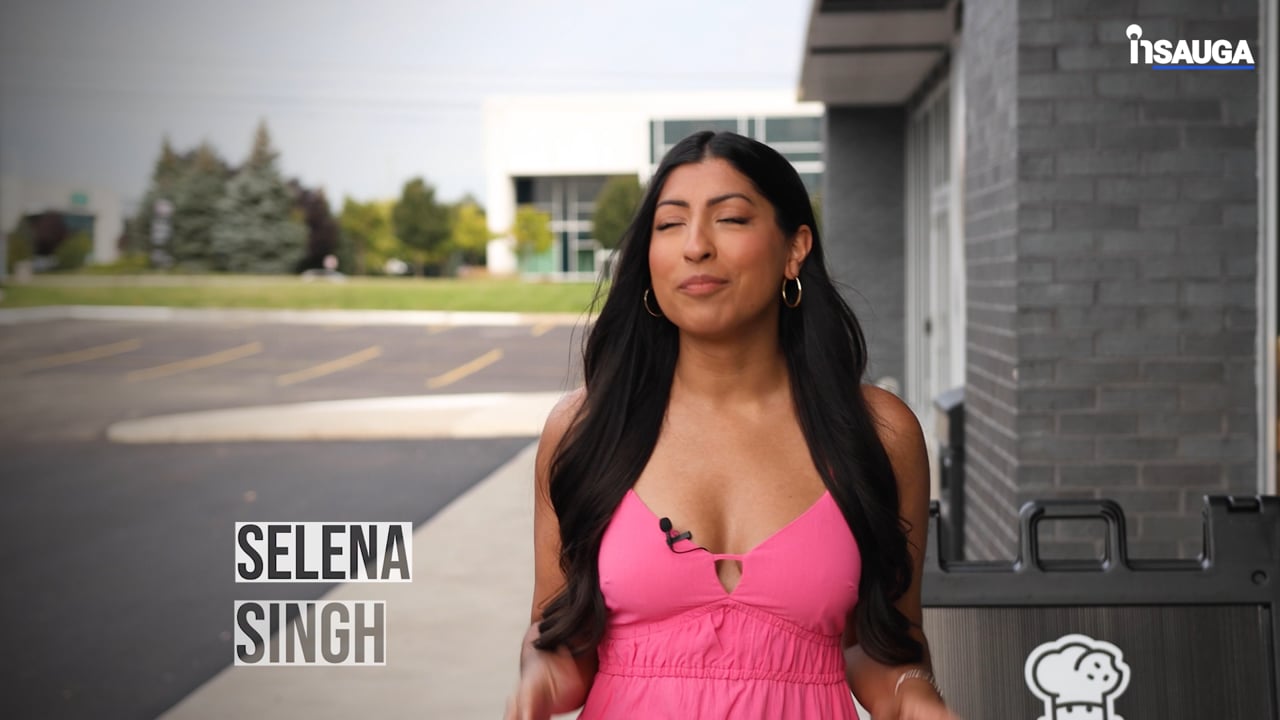 Slide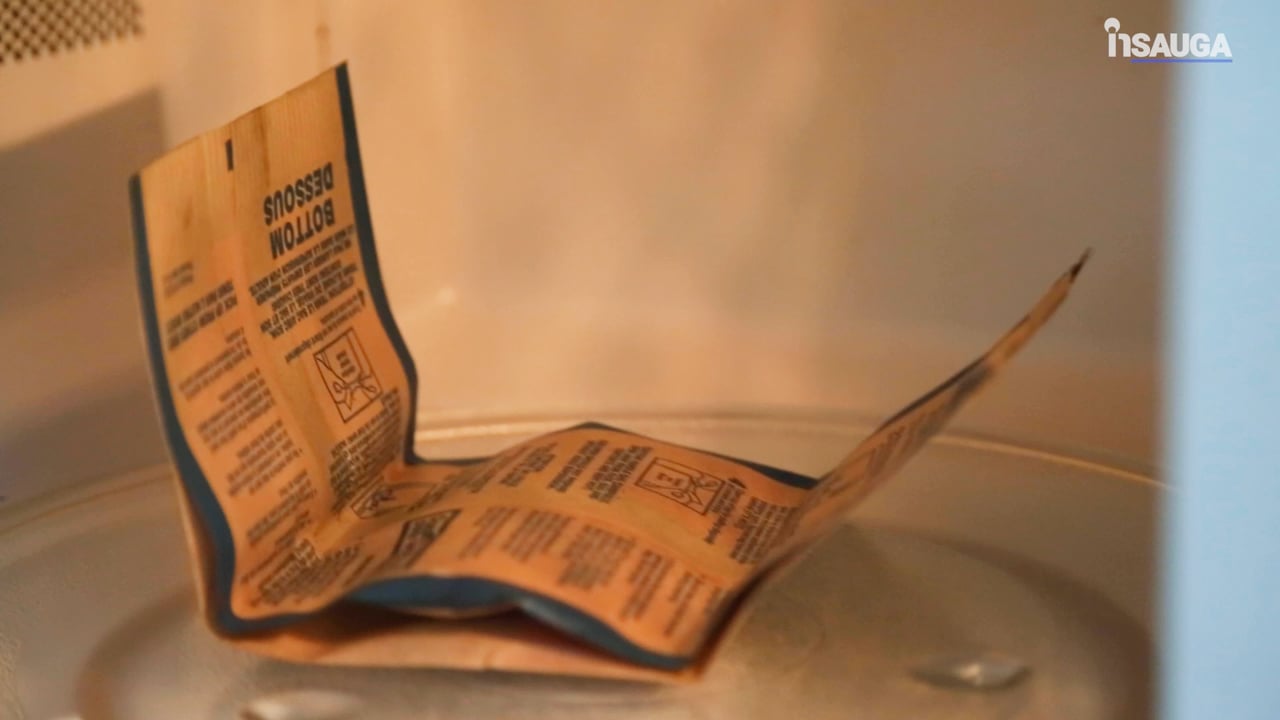 According to RASC, Attwood has been active in the affairs of the society for over four decades, starting out as a young member in Toronto in 1970. Since joining RASC, Attwood has been involved in activities at the executive level and served as society president (1998-2000).
He was appointed as one of the first fellows of the RASC and currently serves as executive director of the society.
So there you have it, Mississauga has been formally acknowledged in space.
insauga's Editorial Standards and Policies
advertising