Developments in Other Cities in Comparison to Mississauga
Published November 29, 2017 at 1:16 am
There has been somewhat of a "buzz" surrounding Canada's sixth largest city as of late, as Mayor Bonnie Crombie likes to say in her speeches about Mississauga. That interest is not only coming from the impending Hurontario LRT set to begin construction next year, but a variety of other developments that have piqued interest in various quarters.
New developments such as M City in the downtown Mississauga area, Inspiration Lakeview, Inspiration Port Credit, Dundas Connects and Lakeshore Connecting Communities are huge projects spurring development in their respective areas.
There is a lot to be said about things happening in Mississauga as it transitions from a sleepy suburb to a more full fledged city in its own right.
But we do not live in a silo in Canada, and Mississauga is not the so-called "centre of the universe" people accuse our eastern neighbour of trying to be. Other cities across Canada are already doing things that will revitalize their own communities as well. With that in mind, let's take a brief look at what some other Canadian cities are doing in terms of new developments or transit initiatives.
---
Hamilton
Videos
Slide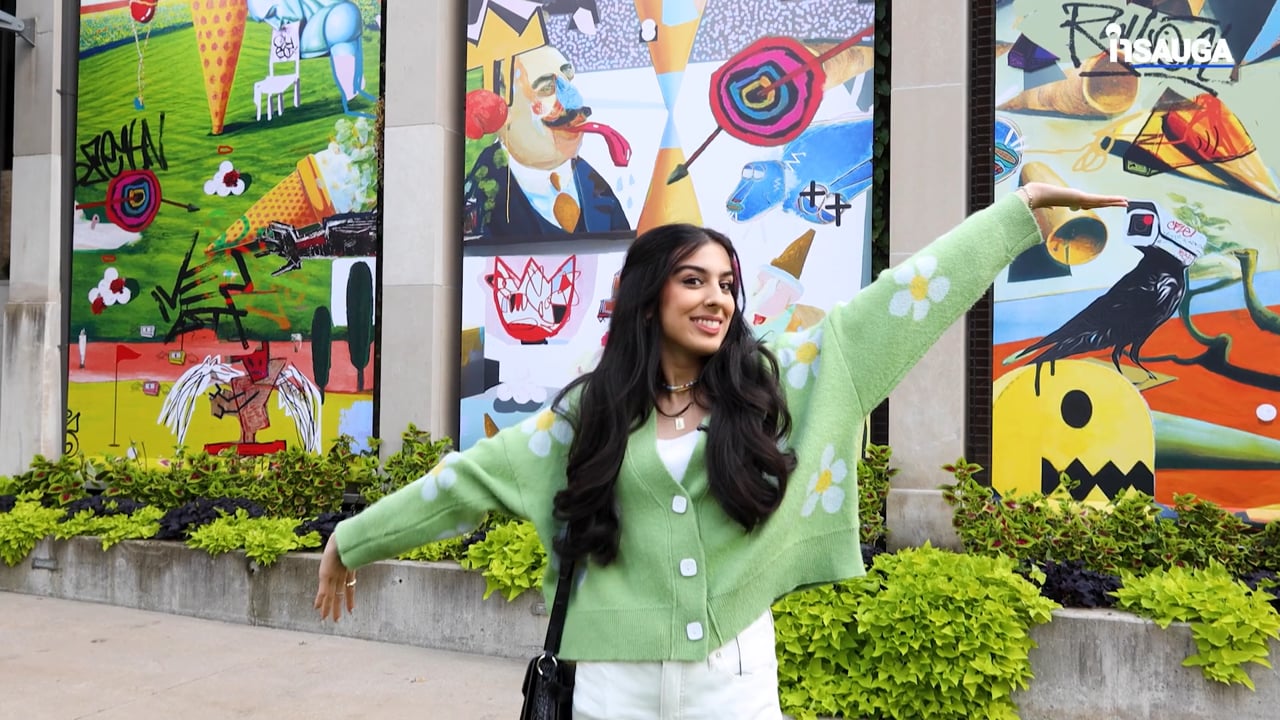 Slide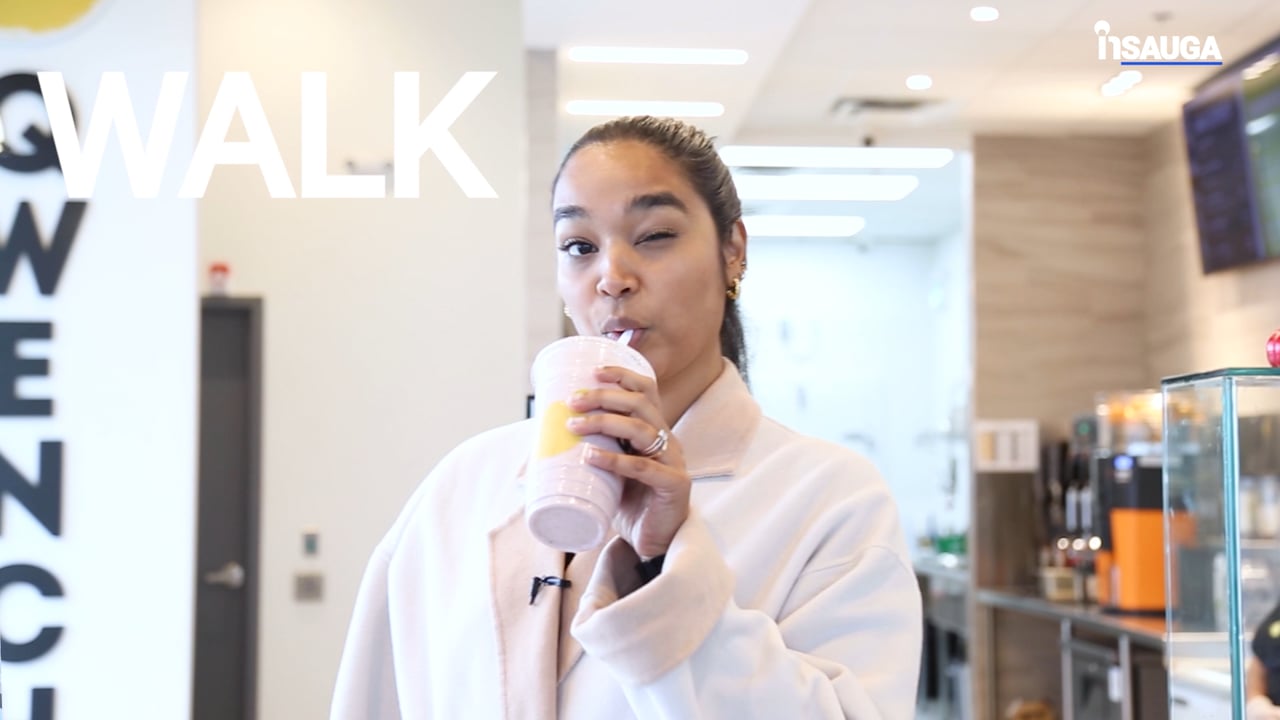 Slide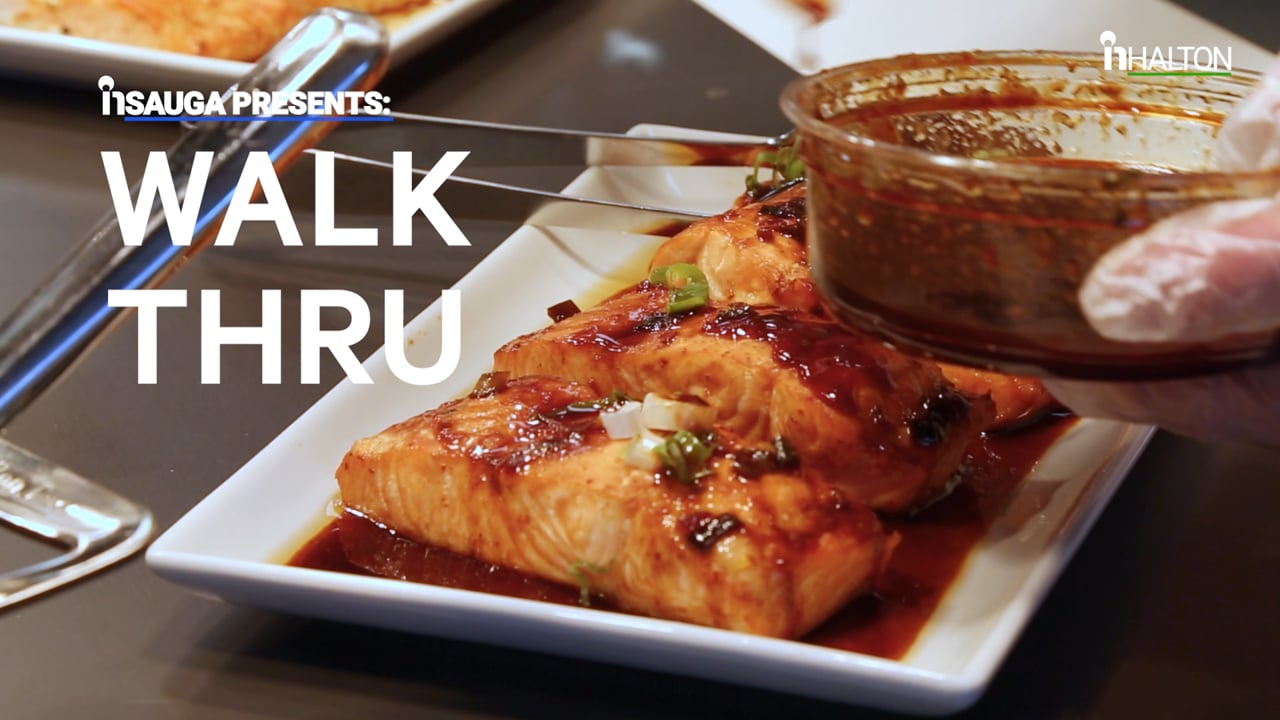 Slide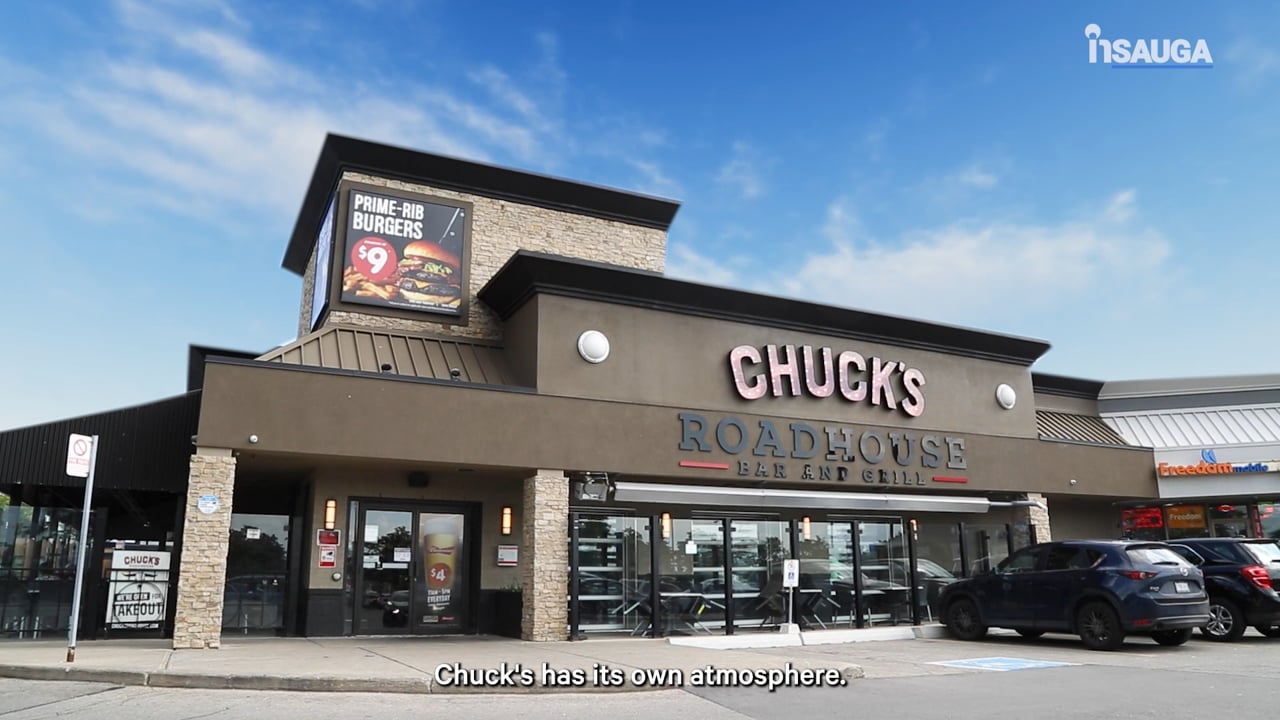 Slide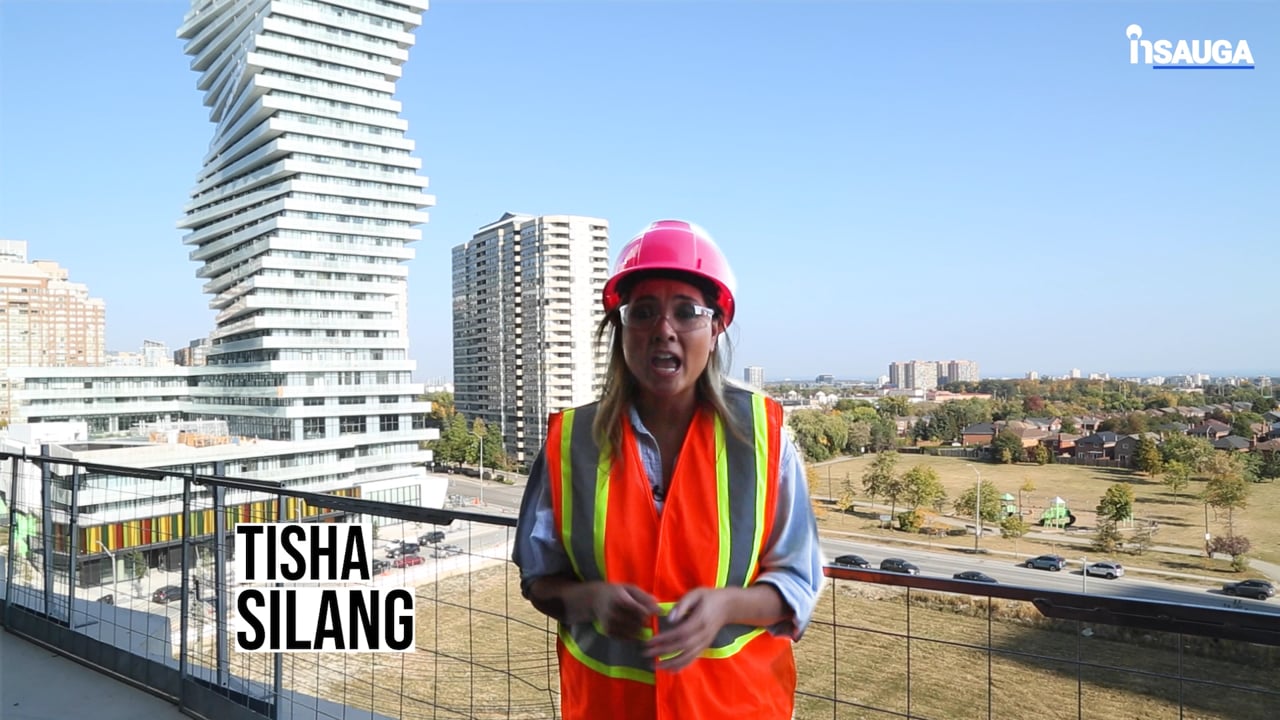 Slide
Slide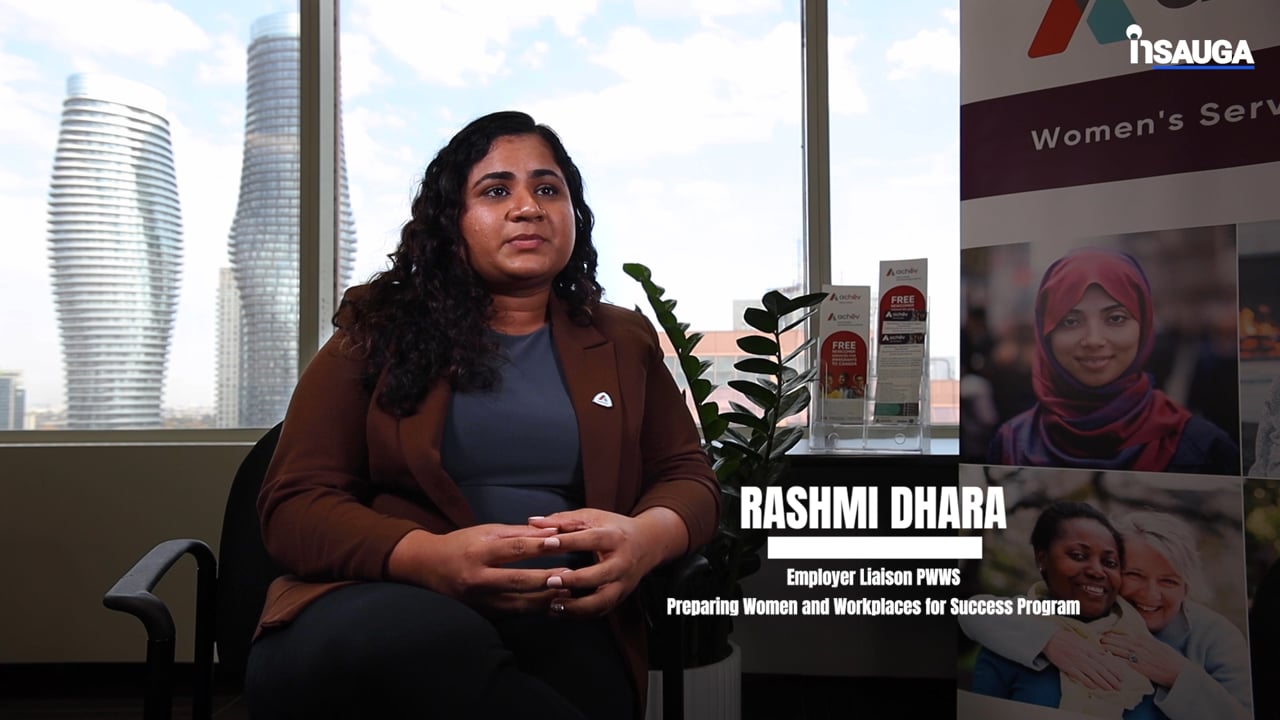 Slide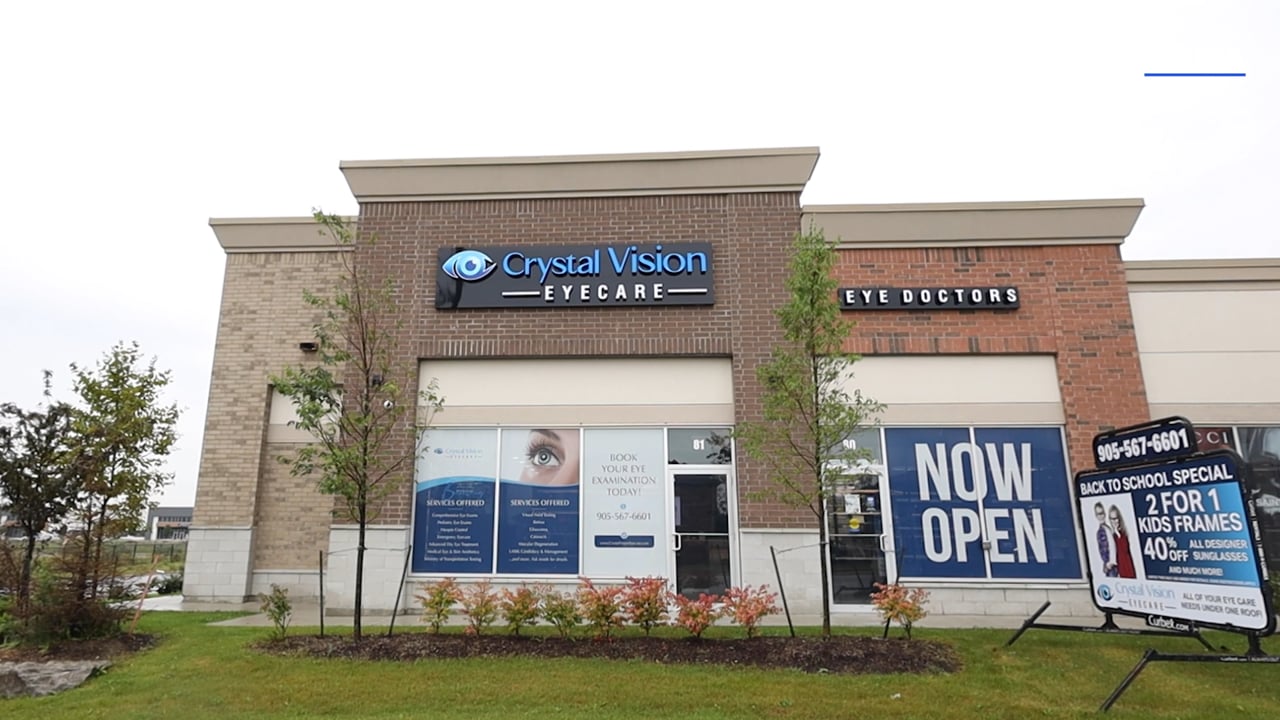 Slide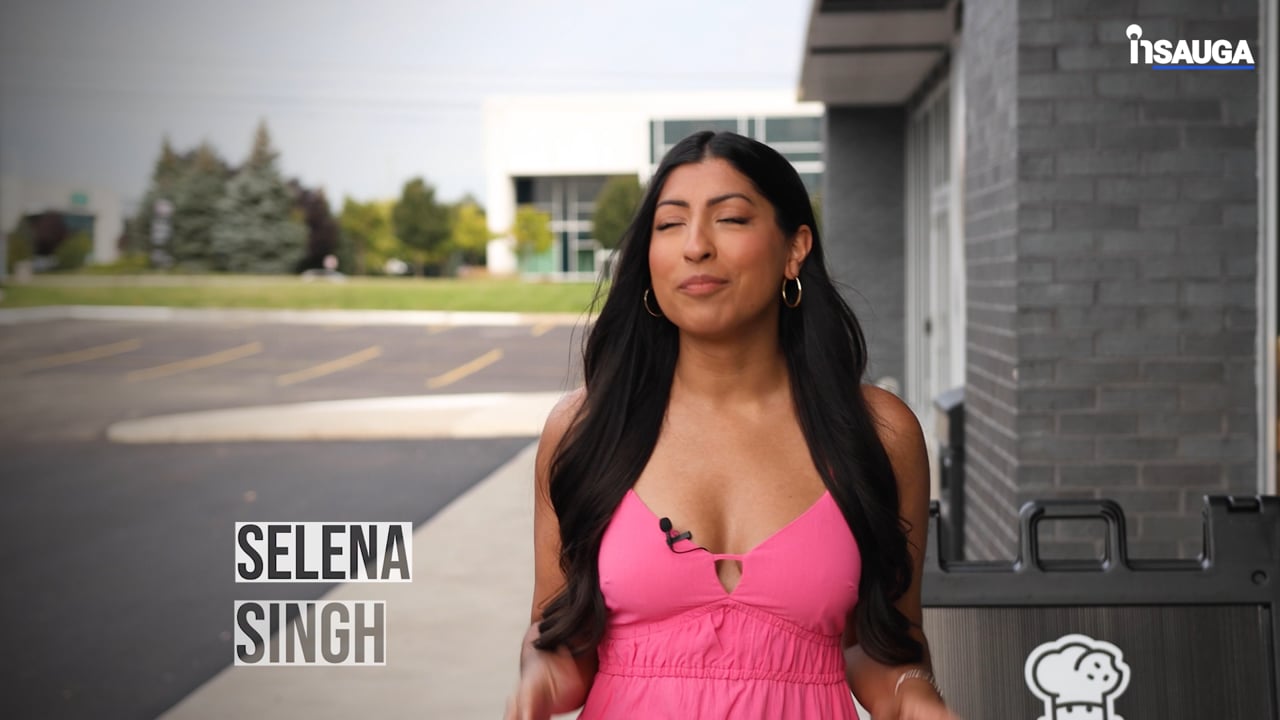 Slide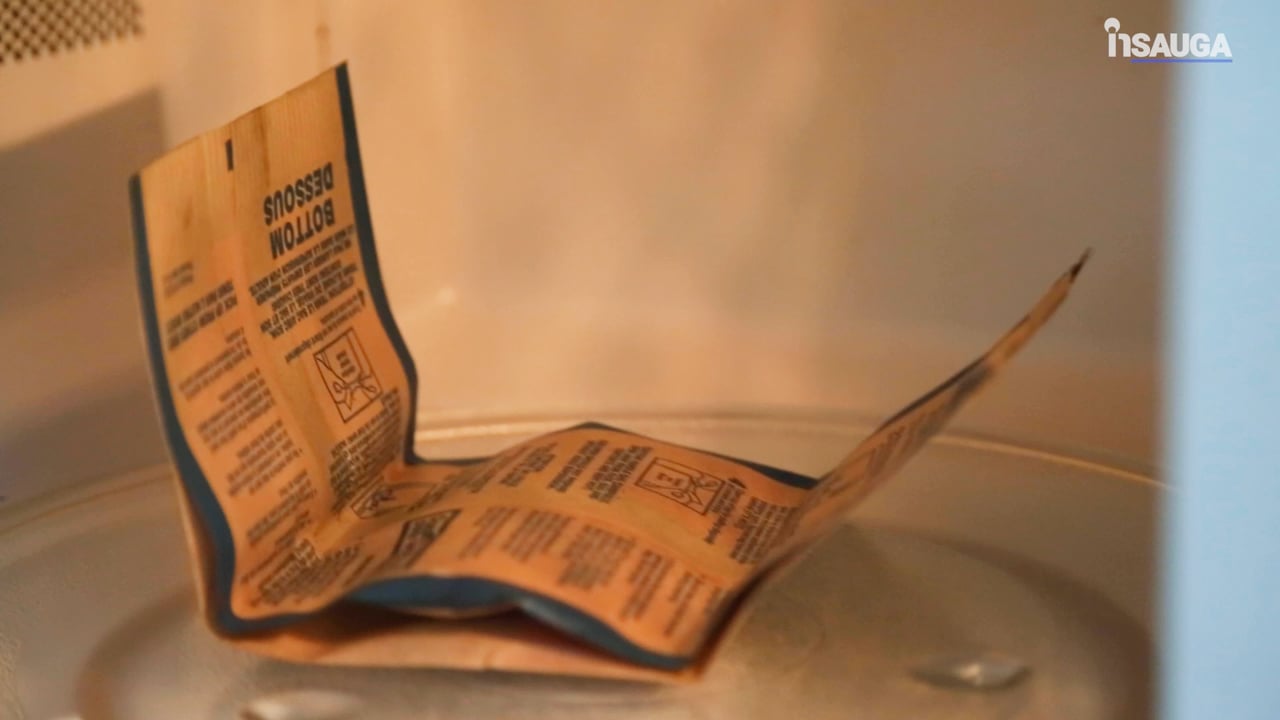 There was a recent Reddit thread that was discussing an interesting topic: is Hamilton the "Brooklyn of Toronto"? While the geographical difference is Brooklyn is linked by subway to downtown Manhattan, Hamilton is a good 45 minute drive along the QEW from Toronto. But there is something to be said about the recent demographic changes as more young people are moving in and the explosion of an arts and culture scene in "The Hammer."
The city has had challenges when it comes to its political leadership. Hamilton has its own planned LRT for the downtown area, paid for by the provincial government, but earlier this year that plan was almost derailed by its own city councillors. Subsequent rejigging of planned routes and additional dollars being freed up allowed for amendments which became more acceptable for those initially voting against it.
Like Mississauga's waterfront, Hamilton has embarked on a rather ambitious project to redevelop a section of waterfront in an area called West Harbour. The plan calls for a number of parks, mixed-income and mixed use communities, concession areas and amenities to be installed along Hamilton's waterfront. This is very reminiscent of the plans for Lakeview and Port Credit, and in fact a senior advisor for the West Harbour project came to Mississauga some time ago to discuss his city's initiative on waterfront revitalization.
Hamilton's Amazon bid, a stand alone bid apart from the GTA regional bid Mississauga signed onto, does have a bit of extra energy to it as they marketed themselves to the tech giant as "Hamilton the Unstoppable" as well as recently calling itself "The Ambitious City", to reflect the underdog attitude Hamiltonians enjoy labeling themselves with when describing themselves to people outside the Steel City.
---
London
London Ontario has definitely seen better days back when it had a strong base of manufacturing jobs before the 2009 recession caused most of those jobs to vanish. The city is only now transitioning from that manufacturing base to an attempt at becoming a technology hub focused on the digital creative sector, while still being anchored by information technology, as well as medical research and insurance services.
Despite a bit of an economic slump, the city is ambitious about remaking itself for the 21st century. Like what Mississauga is doing with Dundas Connects, London is also embarking on a project to redesign a main street in their downtown, known as 'My Dundas', to allow use for motorists as well as cyclists and pedestrians.
The city also has a number of ongoing plans for park development, a 2030 "Smart Move" Transportation Plan looking into the future of transit options in the city, such as Bus Rapid Transit (BRT). In addition, London also committed $250,000 for a Neighbourhood Decision Making Program aimed at supporting residents with ideas on how to improve their local neighbourhood, allowing the local community to decide how to spend a portion of the municipal budget in their neighbourhood. This is a form of participatory budgeting that has been practiced in other jurisdictions.
---
Windsor
Windsor's long time economic base has been auto manufacturing jobs as well as tourism. When your city is right across from the United States of America, tourism dollars are going to flow across both sides of the border. Windsor is also slowly becoming somewhat of a retirement community as well, with persons aged 65 and over accounting for 17.6 per cent of the population, compared to the national average of 16.9 per cent.
One of the major infrastructure projects currently underway in Windsor is the Herb Gray Parkway. The parkway is a major $1.4 billion highway infrastructure project located in Windsor and through the neighbouring towns of LaSalle and Tecumseh. It is designed to improve traffic flow at one of Canada's major trade gateways, but an element of community enhancement and improving environmental features has also been incorporated into this highway project. Windsor is a border city, and improving and enhancing road infrastructure is quite important for the health of not only the local, but national economy.
But it's not all just about road construction; the city is embarking on a number of other capital projects as part of a citywide physical transformation. Windsor is redesigning its city hall, building a new fire station, and a revamped community centre. These may sound like minor initiatives coming from the standpoint of a larger city, but take into account that Windsor is a smaller mid-sized city in the middle of a transition in their economy and becoming more of a retirement community. Such developments from that perspective can be quite a big deal.
---
Winnipeg, MB
Venturing beyond the confines of Ontario, Winnipeg has long been considered somewhat of a "gateway" to Western Canada. While Manitoba's capital city has roughly the same population as Mississauga at 705,244, Winnipeg has more tourist attractions, a wider depth of media coverage on local and national news, and a deep population of urban indigenous peoples within their city dealing with more current challenges facing that community.
While Mississauga pines one day for their own stand alone museum, Winnipeg just opened one a few years ago that is becoming a major tourist attraction. The Canadian Museum for Human Rights was opened in 2014 with the purpose of exploring the subject of human rights with a special but not exclusive reference to Canada. With this museum, Winnipeg became the first city in Canada to have a national museum outside of the Ottawa region.
In terms of public transit initiatives, Winnipeg is also embarking on dedicated transit that is physically separated from the regular street system. The Southwest Transitway is being touted as a "high-speed roadway" that, instead of just a dedicated bus running along it, will allow existing bus routes to utilize the transitway for faster access to Winnipeg's downtown core. The transitway is scheduled to be completed by 2020.
Winnipeg is also expanding its pedestrian and cycling network, which involves a study of the existing street use, including a parking analysis, traffic analysis of vehicles, pedestrians and bikes, utilities, lighting, trees, and public input. The next stage is developing design alternatives, which are presented to the public and stakeholders for feedback. Once the design is completed, Winnipeg identifies the funding mechanism so the plan can be delivered through construction.
---
Kelowna
British Columbia is not just about Vancouver and its environs. Kelowna and the surrounding area is the third largest metropolitan region in the province. As of 2016, tourism in Kelowna is a $1 billion industry. With a location right by majestic mountains suited for skiing in the winter and hiking or golfing in the summer, it's no wonder Kelowna is a tourist hotspot. The vicinity to the Okanagan Valley and the numerous vineyards around the city, it's only natural that Kelowna is a frequent destination for wine connoisseurs.
But beyond wine and tourism, Kelowna has also been undergoing a unique transformation. Taking a page from Toronto's Mars Discovery District, Kelowna recently finished construction of The Okanagan Innovation Centre. The Centre is a 9,700 square metre structure in the heart of Kelowna's Cultural District, serving as a state-of-the-art building housing everything from two-person startups to large technology and innovation firms. Publicly-supported space and services will also be available for early-stage companies, non-profits, community groups, and social enterprises. The goal of the Centre is to help build Canada's most innovative, creative, and entrepreneurial technology community.
On the transit front, Kelowna has also embarked on a plan for Active Transportation, specifically to identify infrastructure, planning, and policy requirements to promote and more walking and cycling throughout Kelowna. The plan's goals are to increase year-round walking and cycling so that within 20 years, 25 per cent of all trips less than 5 kms in length are made by walking and cycling. It also seeks to improve pedestrian and cyclist safety so that the rate of collisions with motor vehicles is reduced by 50 per cent within 20 years.
This is just a sampling of cities across Canada that, like Mississauga, have been undertaking big infrastructure and transit projects to prepare themselves for the 21st century. There is no one size fits all approach, but it's quite interesting to see how cities are developing beyond the borders of Mississauga.
insauga's Editorial Standards and Policies
advertising