Detached house prices up almost 30 per cent from last year in Halton
Published July 12, 2021 at 9:12 pm
Although the housing market in Halton (Oakville, Burlington, Milton and Halton Hills) and other 905 municipalities cooled off a little in June–which is normal even during non-pandemic years–house prices (particularly detached ones) remained stubbornly high in the region.
In fact, the average price in Halton rose 23 per cent to $1,222,263 in June 2021.
According to data recently released by the Toronto Regional Real Estate Board (TRREB), sales in the GTA are still up from 2020 and while detached houses are still in demand, buyers are looking at more affordable options such as townhouses and condos.
"Currently, we are noticing a lot fewer bidding wars than we were earlier this year. A lot of buyers have put their search on hold until the fall to try and enjoy the summer since the lockdown has eased up. But, with many of these buyers waiting until the fall to purchase, we could see conditions this fall return to the hyper-competitive landscape we saw this spring, with rapid price increases and intense bidding wars," says Anthony Tomasone, Sales Representative with real estate website and brokerage Zoocasa.
"Savvy buyers will see this temporary slow down as an opportunity to get into the market while their competition is at the beach or a patio. If this is you, it's worth contacting an agent that can help you take advantage of the market moderating before the other buyers return to the market."
Videos
Slide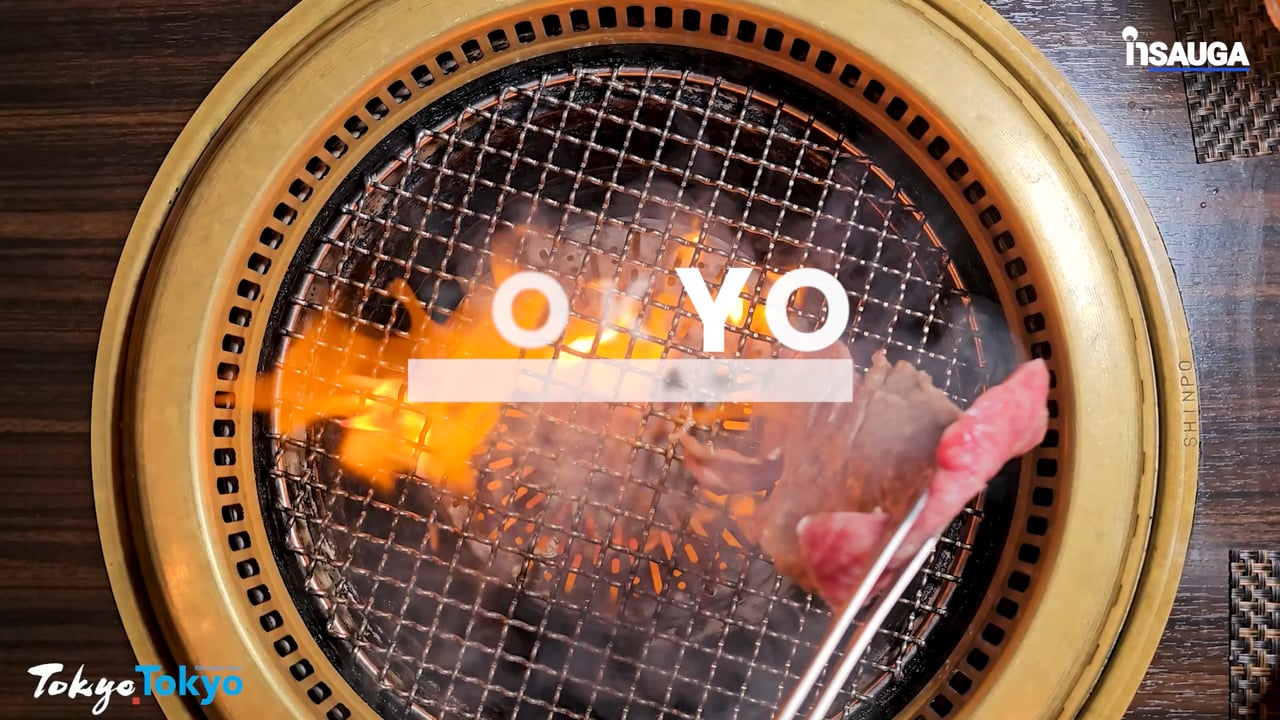 Slide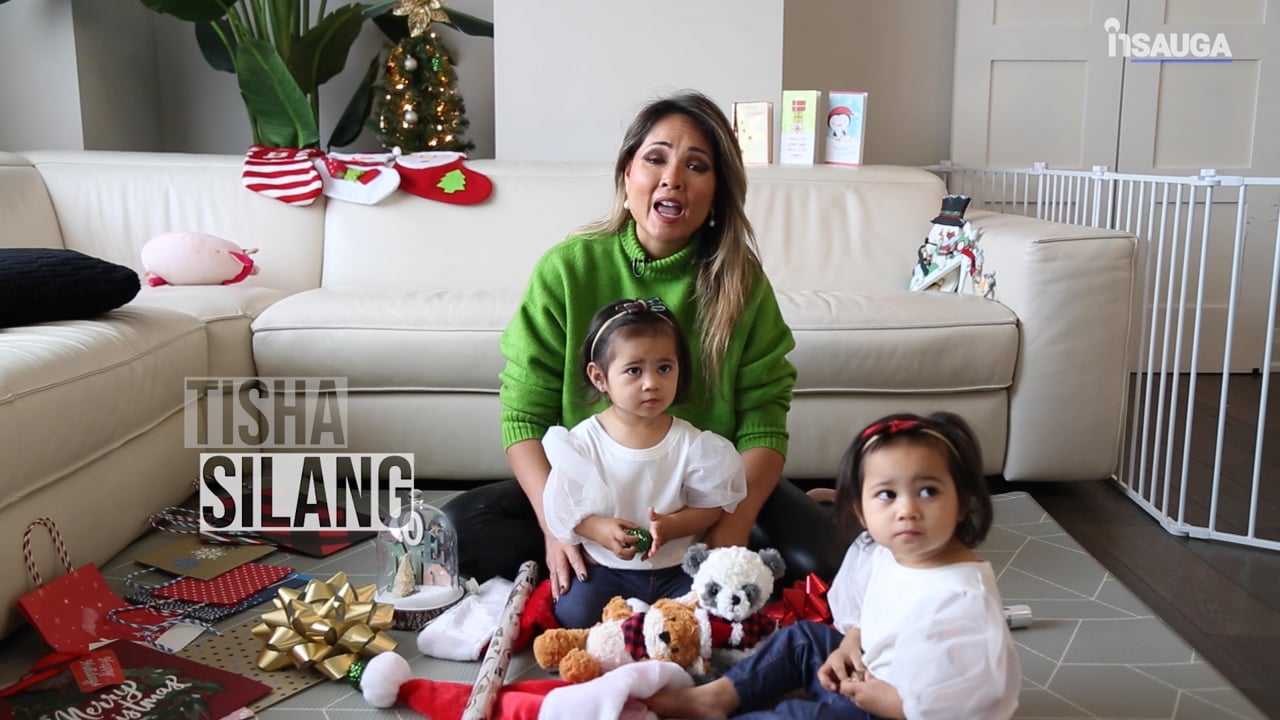 Slide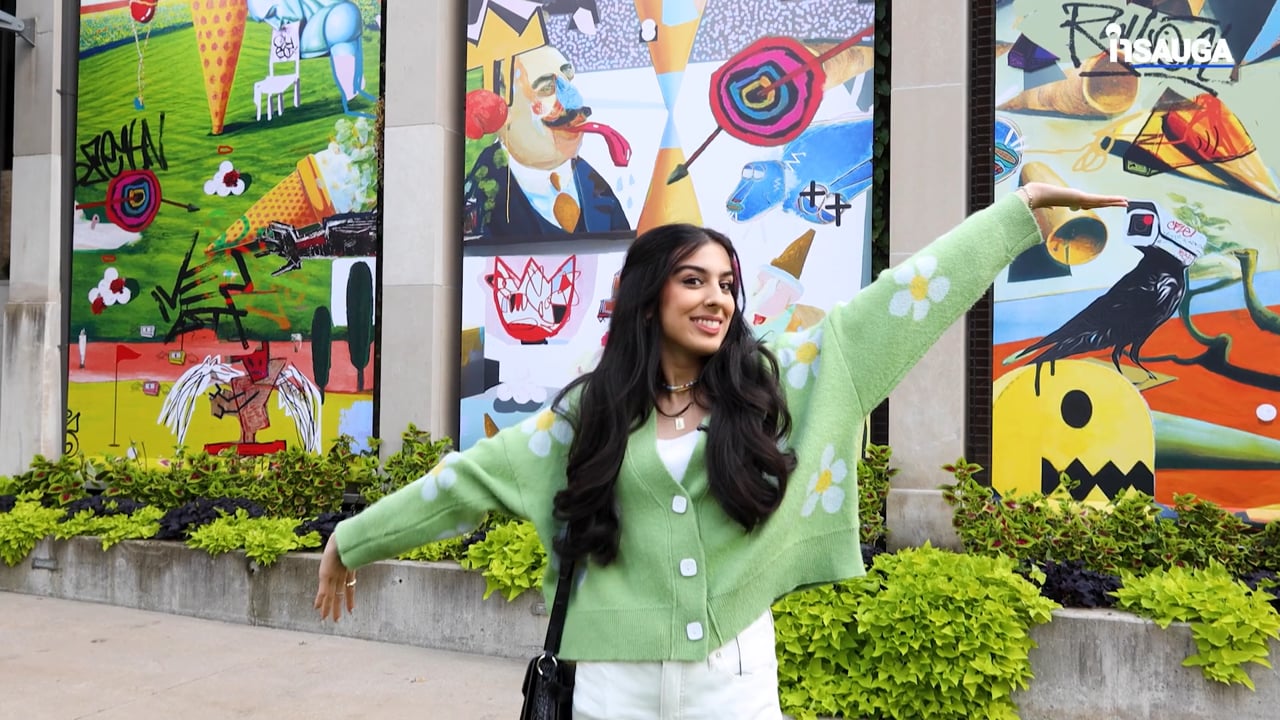 Slide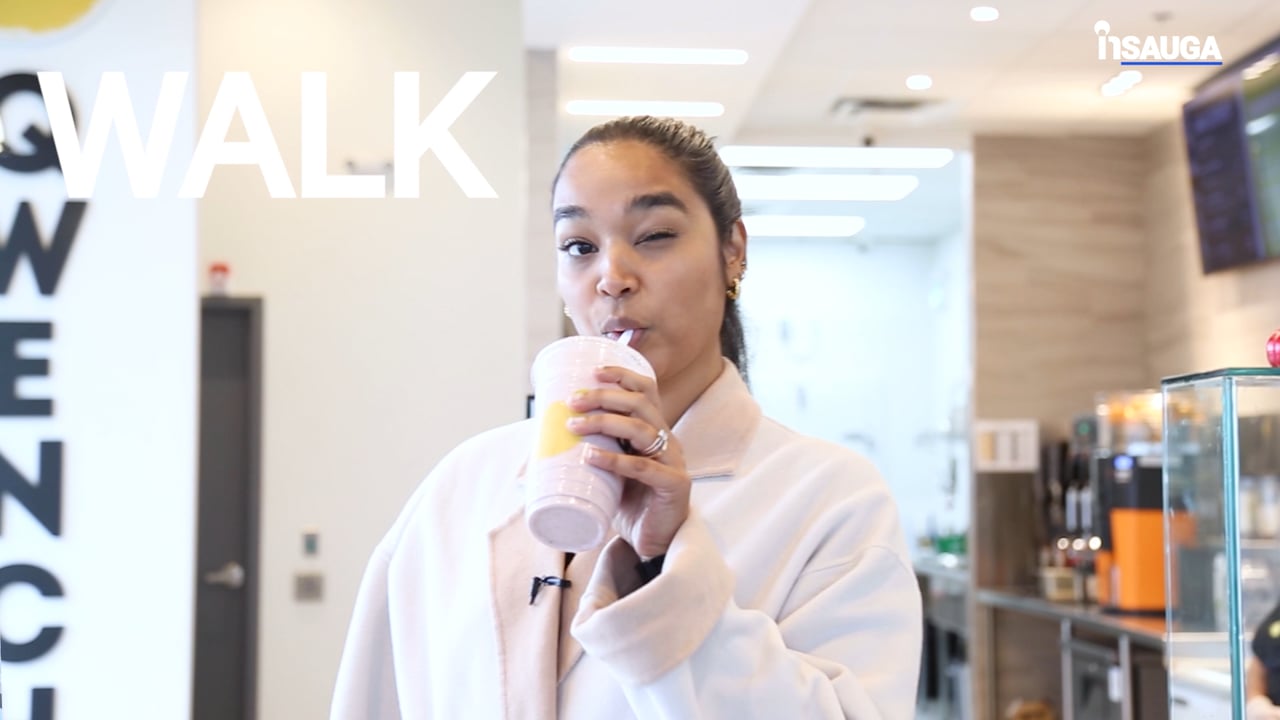 Slide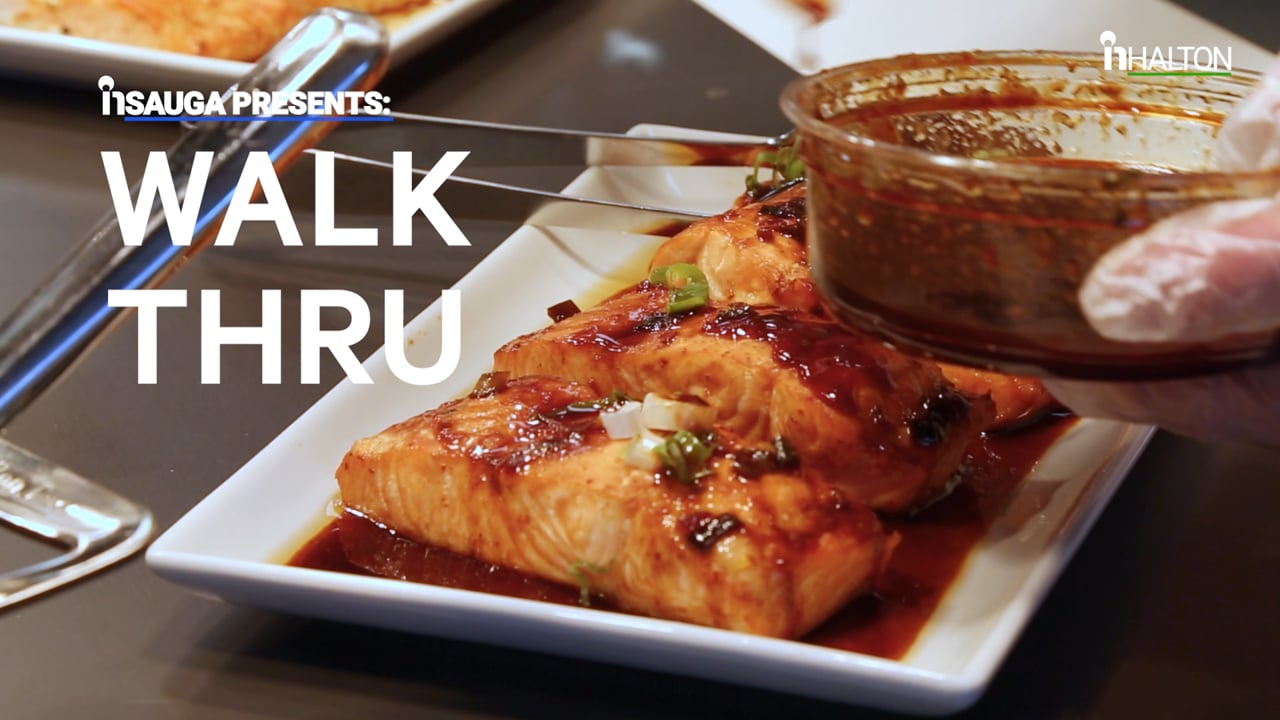 As for the GTA overall, TRREB said that 11,106 homes were sold last month, down from 11,951 in May but up from 8,645 last June. The average selling price of a home in June was $1,089,536, a drop from $1,108,453 the month before and an increase from $931,131 a year ago.
Those on the hunt for a home had fewer properties to choose from in June as the number of new listings decreased by almost 13 per cent to 16,189 in June from 18,586 in May. They totalled 16,208 in June 2020.
According to Zoocasa, 1,096 homes changed in hands in Halton last month, marking an 11 per cent increase from June 2020.
The average price rose 23 per cent to $1,222,263, while 1,450 new listings came to market.
According to Zoocasa, the region boasts the steepest sellers' markets in the GTA's west end.
There were a total of 579 detached house sales, down 1 per cent year-over-year, at an average price of $1,564,585 (up 29 per cent from June 2020). There were 71 semi-detached sales, up 54 per cent at an average price of $969,642 (an increase of 23 in just one year).
Zoocasa said townhouse sales totaled 110 (up 18 per cent year-over-year) at an average price of $774,676 (up 25 per cent), while condo sales totaled 139 (up 43 per cent) at an average price of $684,961 (up 32 per cent).
TRREB president Kevin Crigger said June highlighted that the market has moved from a record pace to a "robust" one over the last three months.
"While this could provide some relief for homebuyers in the near-term, a resumption of population growth based on immigration is only months away," he warned.
TRREB now predicts 2021 will deliver 115,000 home sales with an average price of $1,070,000. The board previously predicted 2021 would bring 105,000 transactions with an average selling price of $1,025,000.
"A persistent lack of inventory across most segments of the market will keep competition between buyers strong, resulting in an average selling price well above $1 million through the end of 2021," said Jason Mercer, TRREB's Chief Market Analyst.
The original forecast released in February was based on a view that showed the regional economy would improve from COVID-19 troubles, and very low borrowing costs would continue to fuel strong demand, the board said.
TRREB felt this demand would ebb in 2021 because of stalled population growth stemming from pandemic-related closures, which are starting to ease.
The board now believes sales have peaked this year because it is no longer reporting records being broken, but wanted to upgrade the forecast to account for year-over-year sales continuing to outpace new listings growth.
With files from Tara Deschamps, The Canadian Press
insauga's Editorial Standards and Policies
advertising