Despite the 15-month-long pandemic, finances still top stressor among Canadians
Published June 22, 2021 at 11:23 am
Despite the fact that the pandemic has surpassed 15 months now, and more contagious and dangerous variants of the COVID-19 virus keep appearing, it's not the biggest concern among Canadians.
A recent study from FP Canada found that the majority of Canadians are still more concerned about their finances.
According to the findings, 38 per cent of respondents said money is their top source of stress, followed by 26 per cent who said it was personal health, 20 per cent who said it was their job, and 15 per cent who said it was their relationship.
Additionally, 51 per cent reported losing sleep over stress associated with their finances, and 31 per cent said it has caused them to develop health issues.
Further, 45 per cent said the pandemic has exacerbated their financial stress levels.
Of those dealing with financial stress, 35 per cent said their biggest cause was saving for retirement, while 35 per cent said it was being able to pay their bills.
Videos
Slide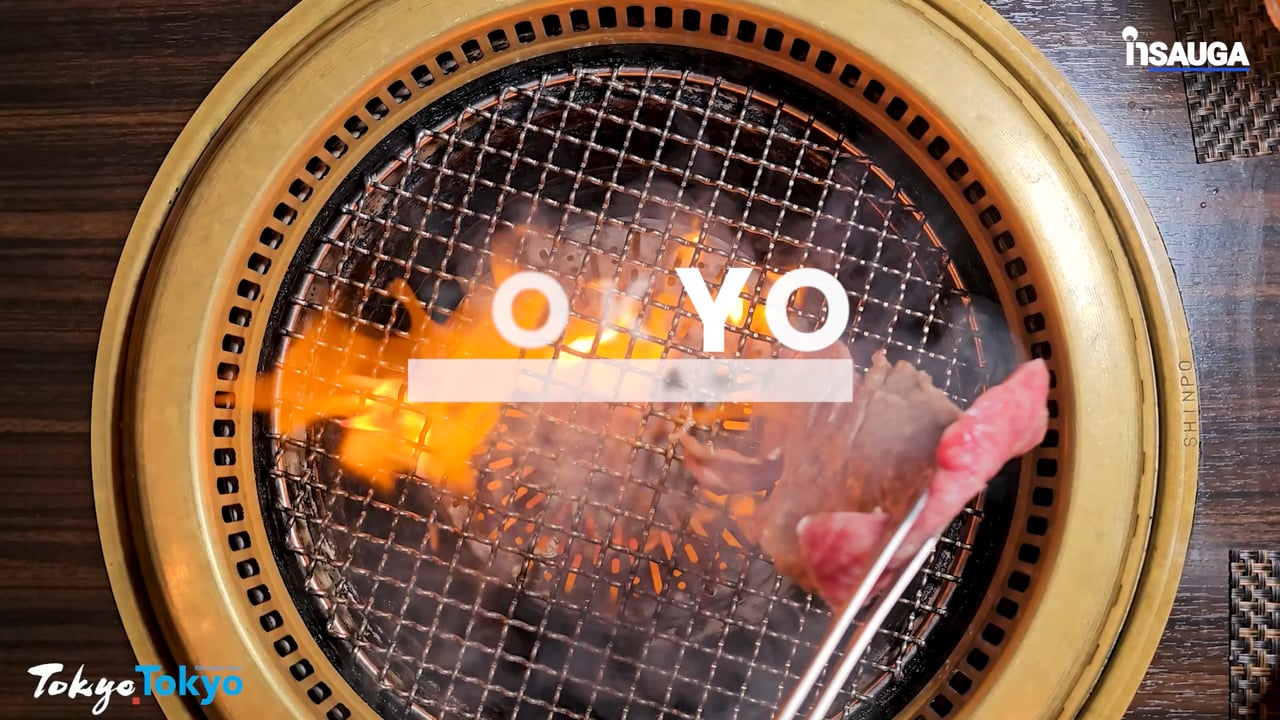 Slide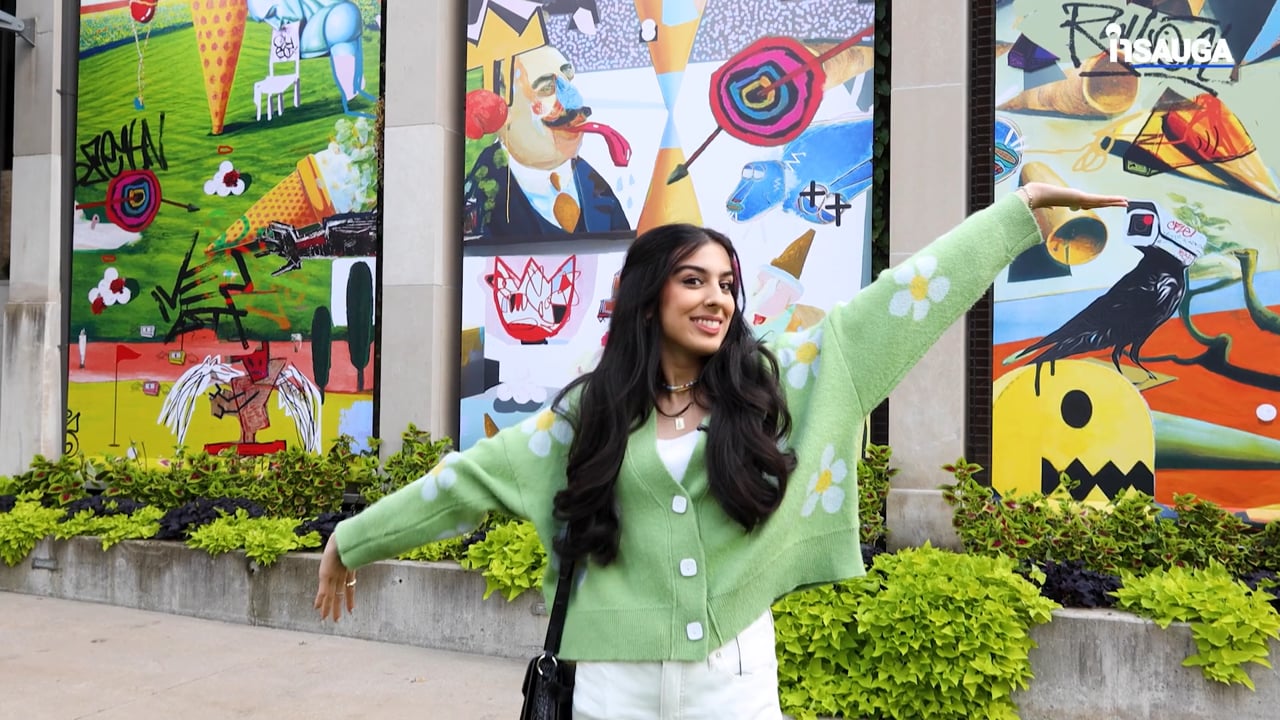 Slide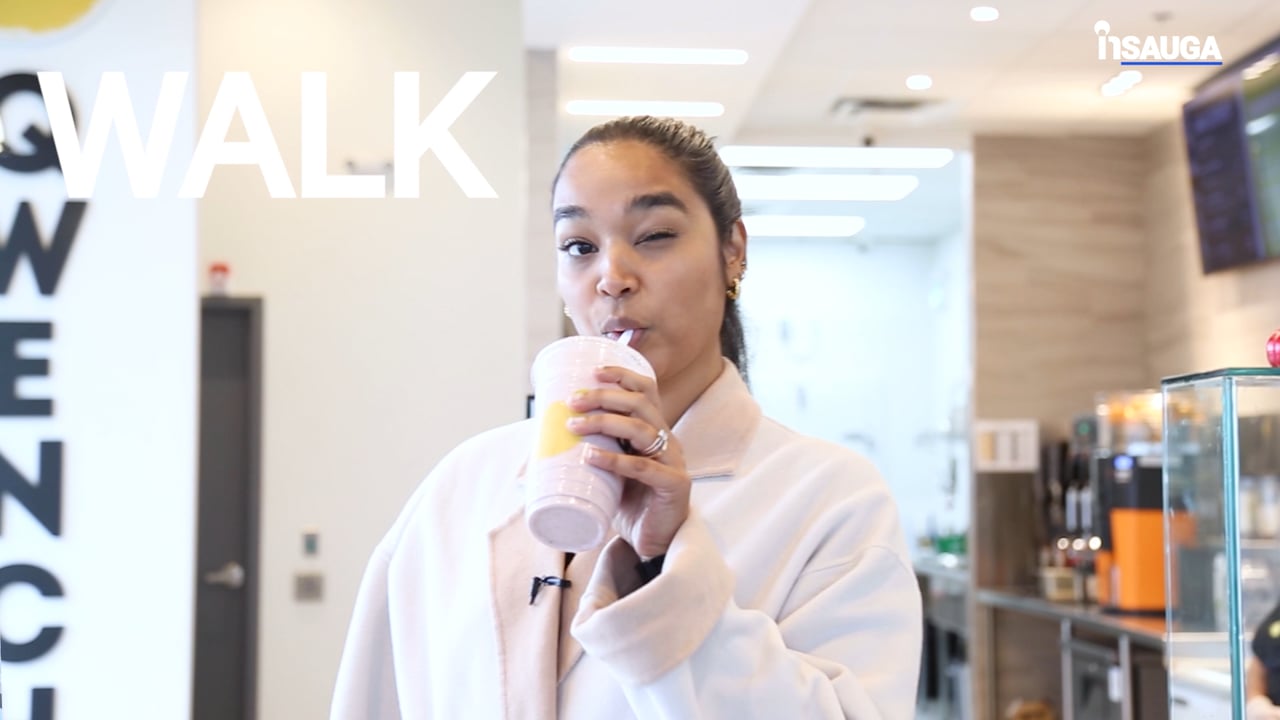 Slide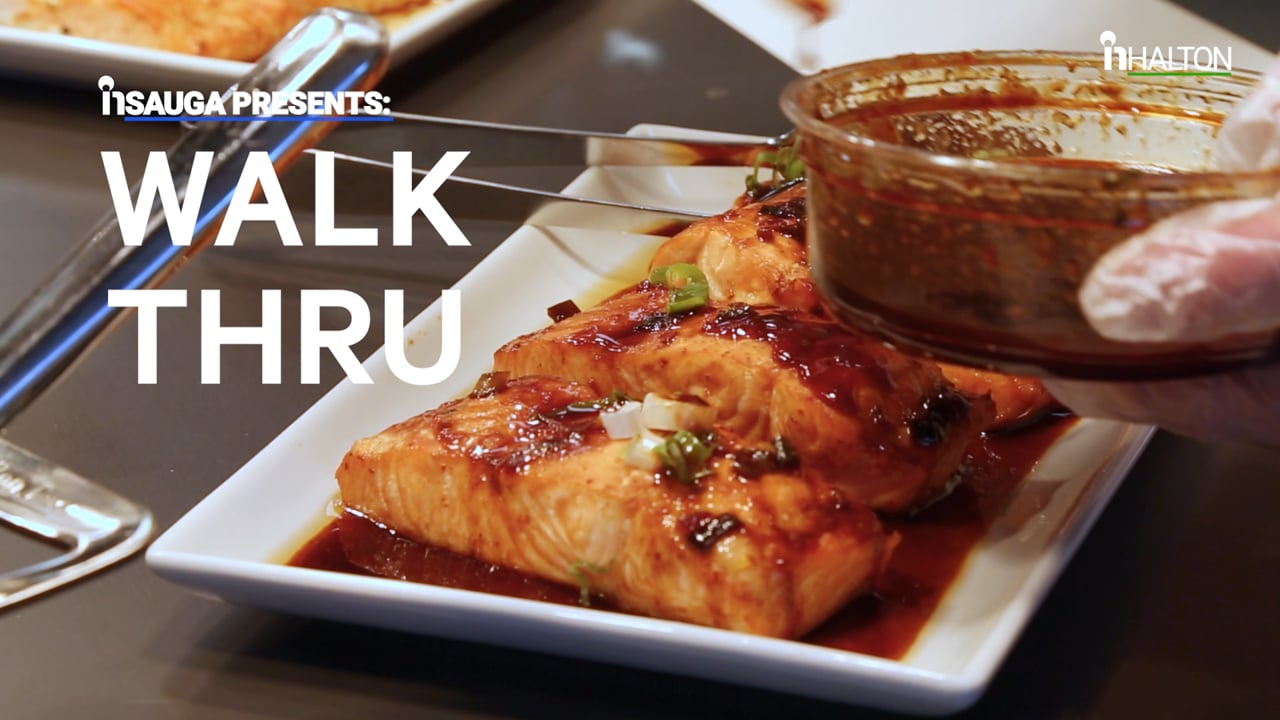 Slide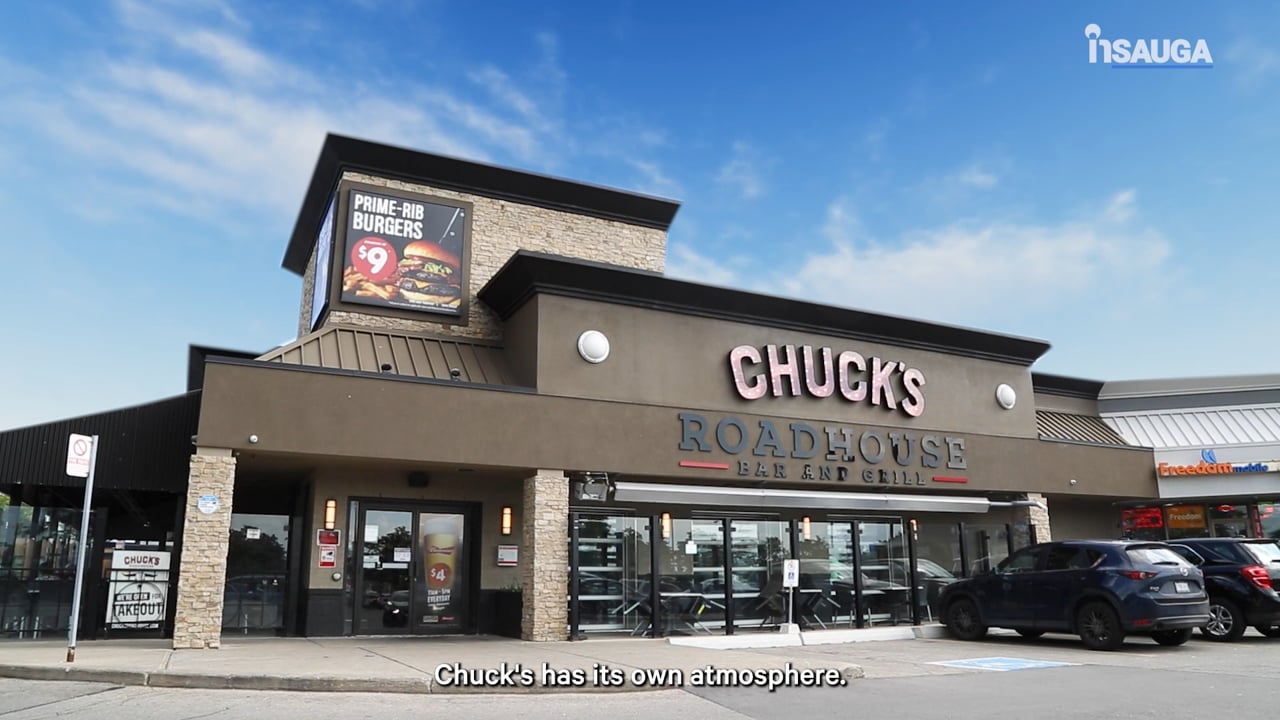 Slide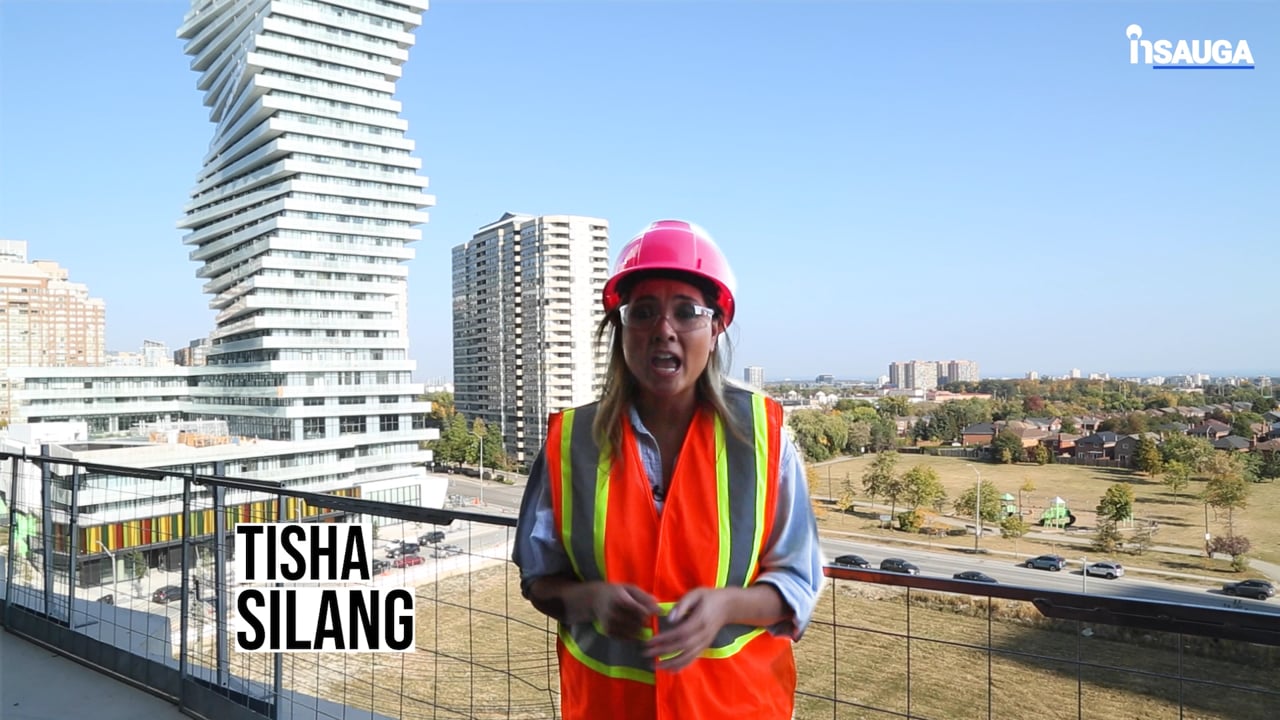 Slide
Slide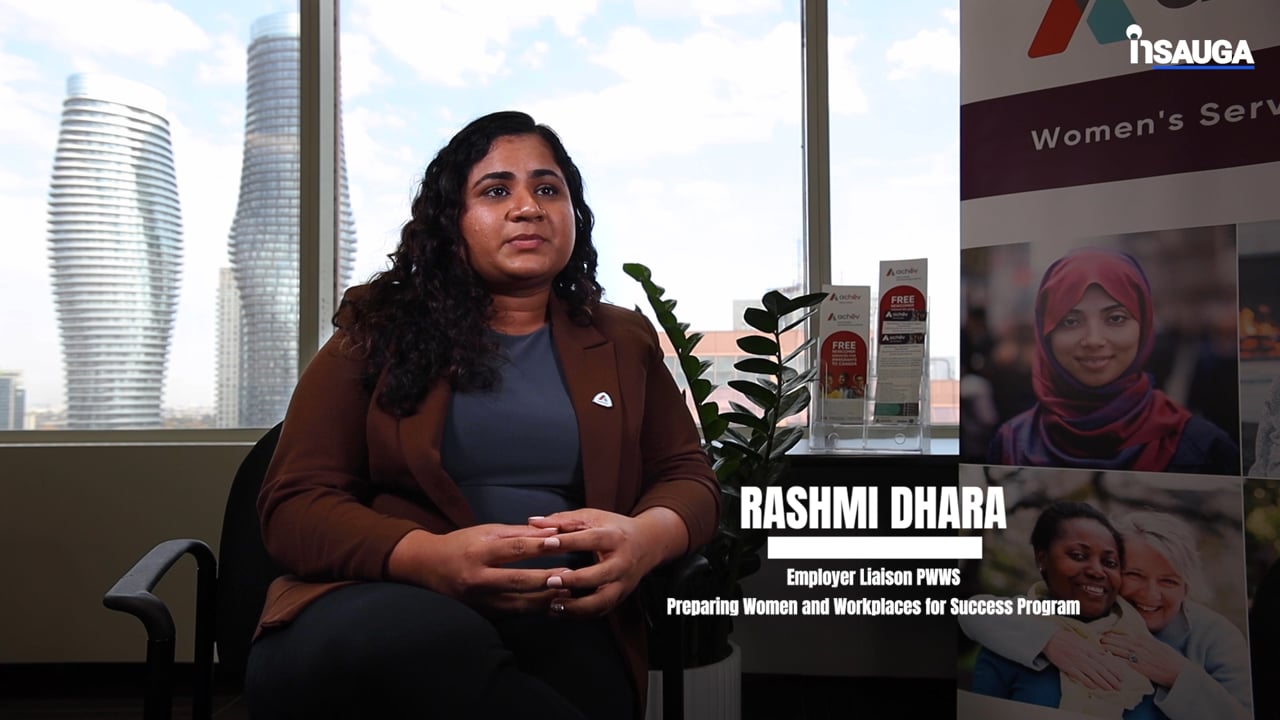 Slide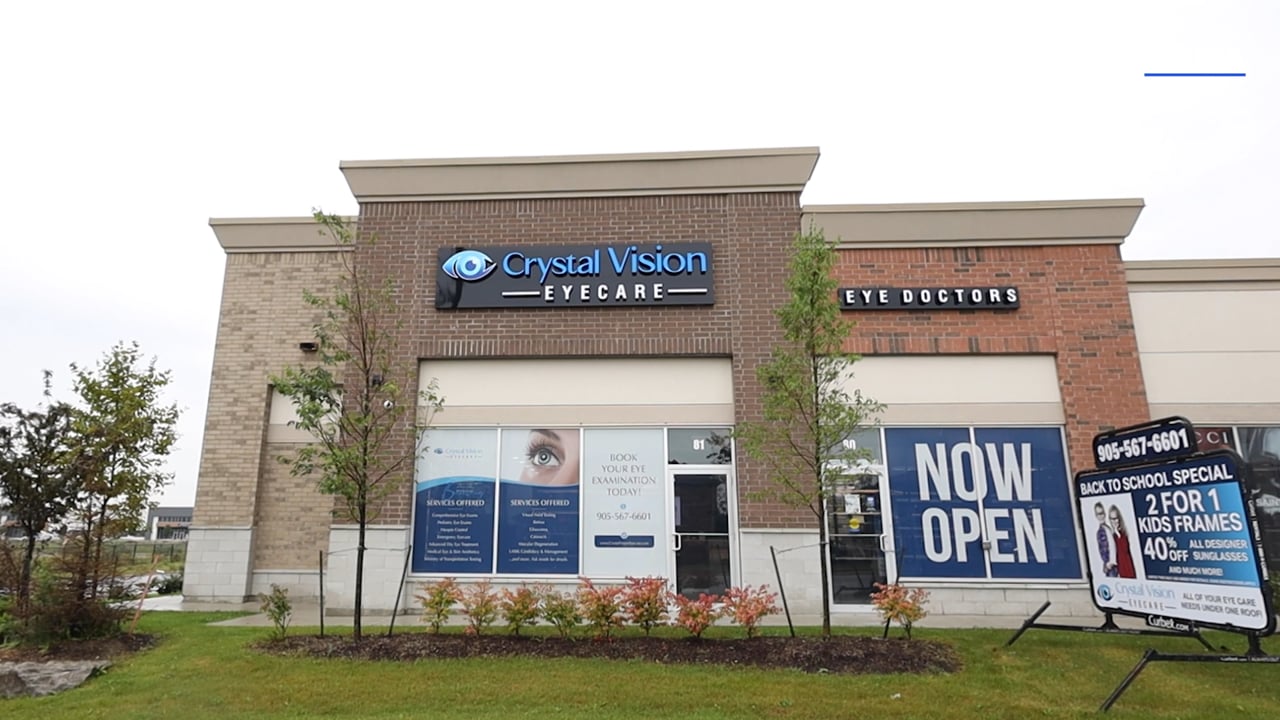 Slide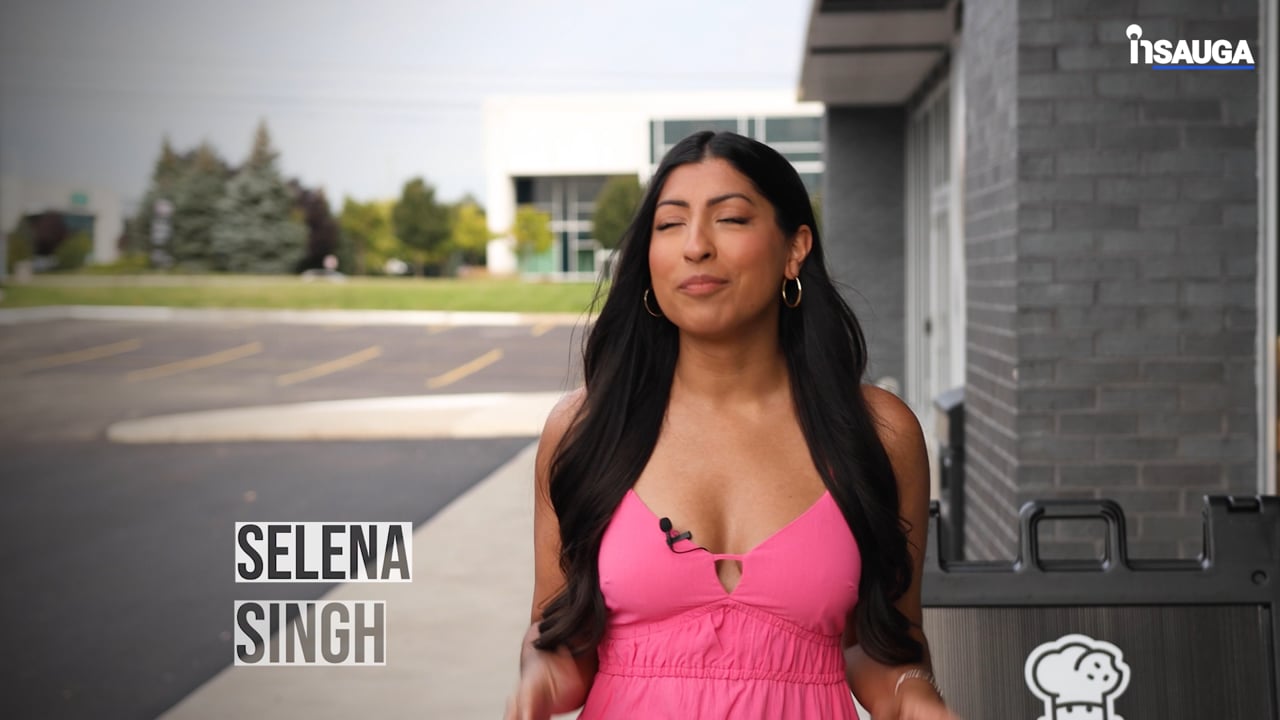 Slide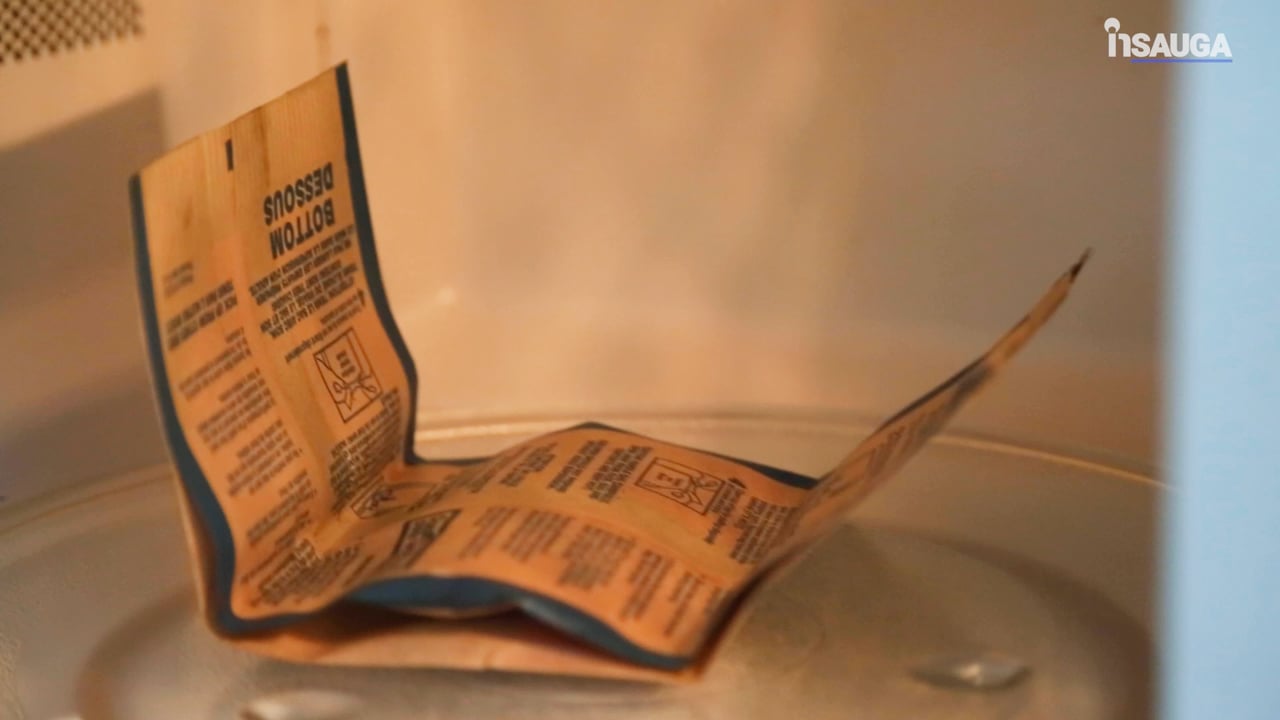 Moreover, financial stress has affected Canadians who have children more than those who don't—65 per cent of Canadians who have children said financial stress has led to health issues, turbulence in their marriage/relationship, or problems focusing at work, compared to 47 per cent of those who either don't have or don't live with their children.
insauga's Editorial Standards and Policies
advertising