Demand for detached houses rises in Mississauga while thirst for condos falls
Published October 8, 2020 at 7:01 pm
The second wave of COVID-19 might be disrupting life in Mississauga and surrounding cities, but the city's real estate market is hotter than ever and low-rise homes are in especially high demand.
Toronto Regional Real Estate Board (TRREB) President Lisa Patel recently announced that a record-breaking 11,083 sales were reported through TRREB's MLS system in September 2020 – up 42.3 per cent compared to September 2019.
TRREB says that sales through the first nine months of 2020 were up by approximately one per cent compared to the same period in 2019.
"Improving economic conditions and extremely low borrowing costs sustained record-level sales in September, as we continued to account for the substantial amount of pent-up demand that resulted from the spring downturn," Patel said in the report.
"Further improvements in the economy, including job growth, would support strong home sales moving forward. However, it will be important to monitor the trajectory of COVID-19 cases, the related government policy response, and the impact on jobs and consumer confidence."
TRREB says year-over-year sales growth was driven by low-rise housing, including detached and semi-detached houses and townhouses–homes that have been more in demand as people, many of whom now work from home, seek out larger living spaces.
Videos
Slide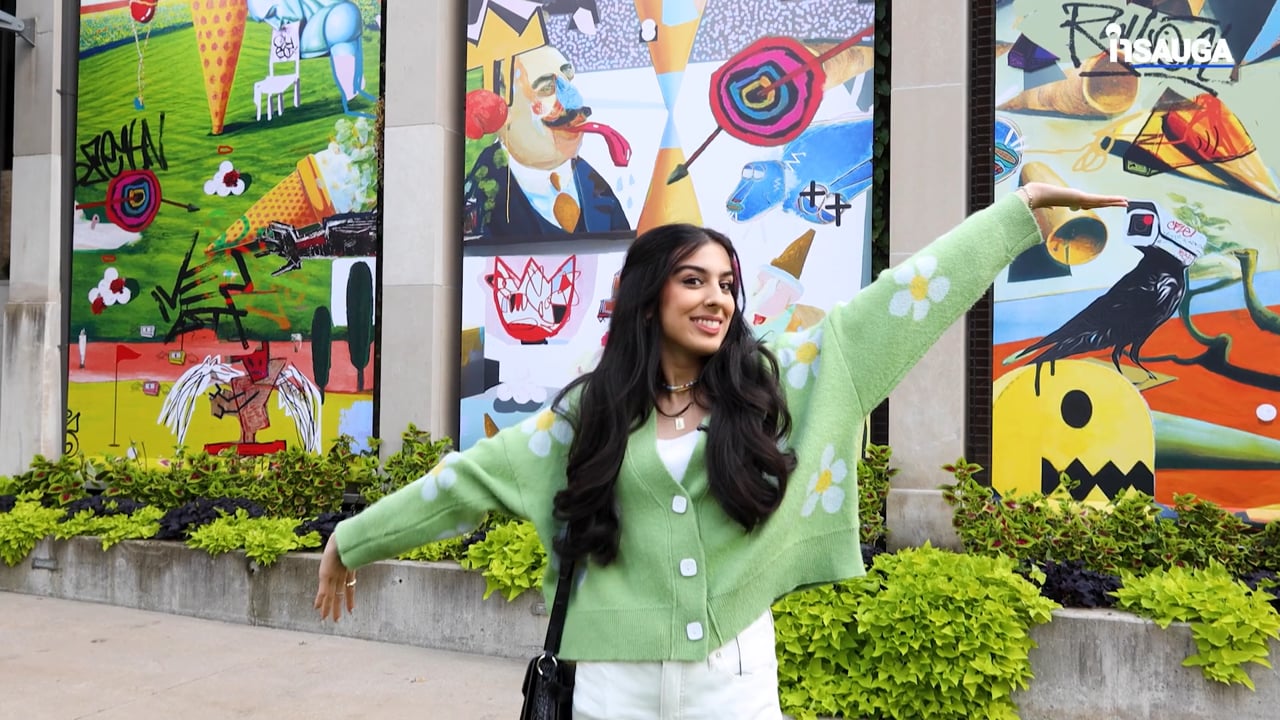 Slide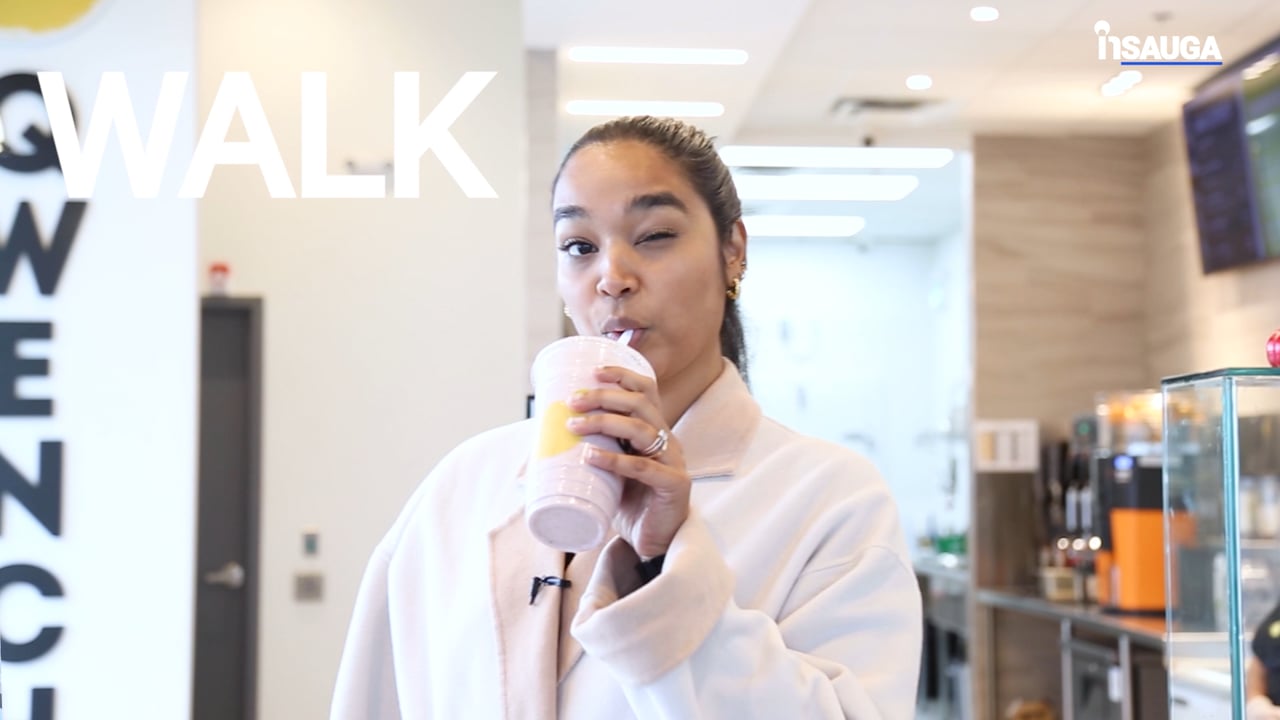 Slide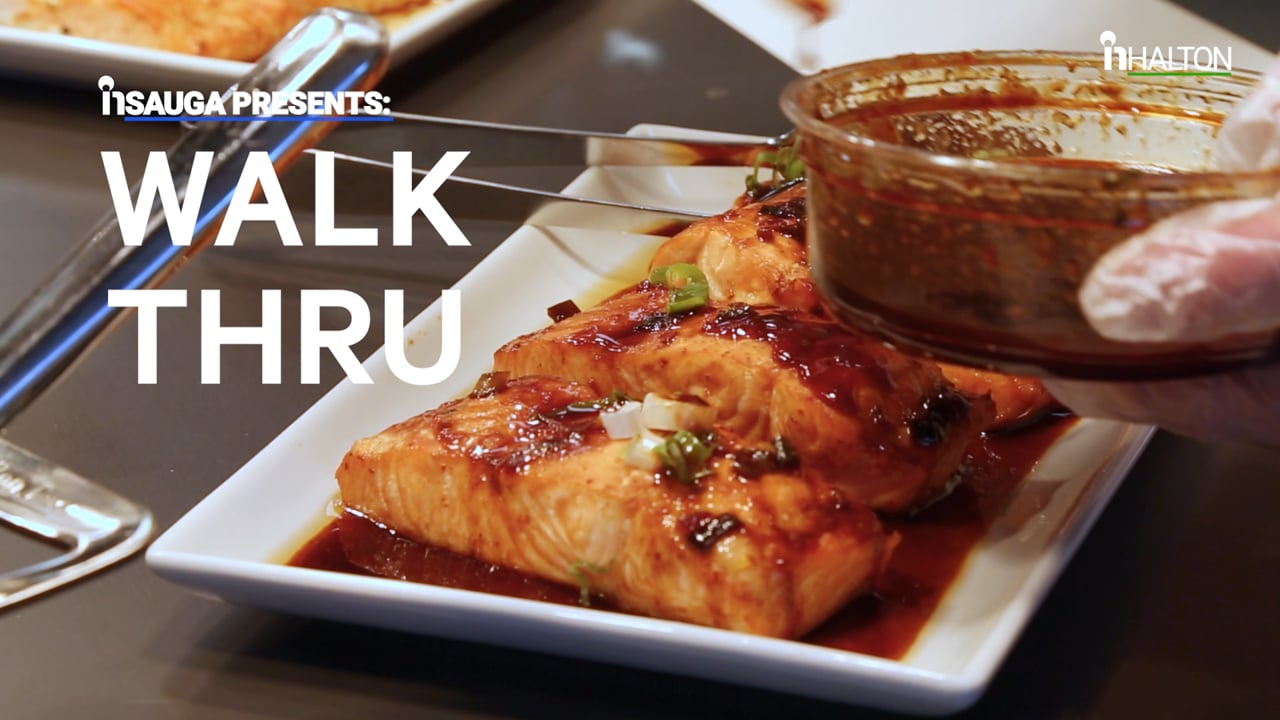 Slide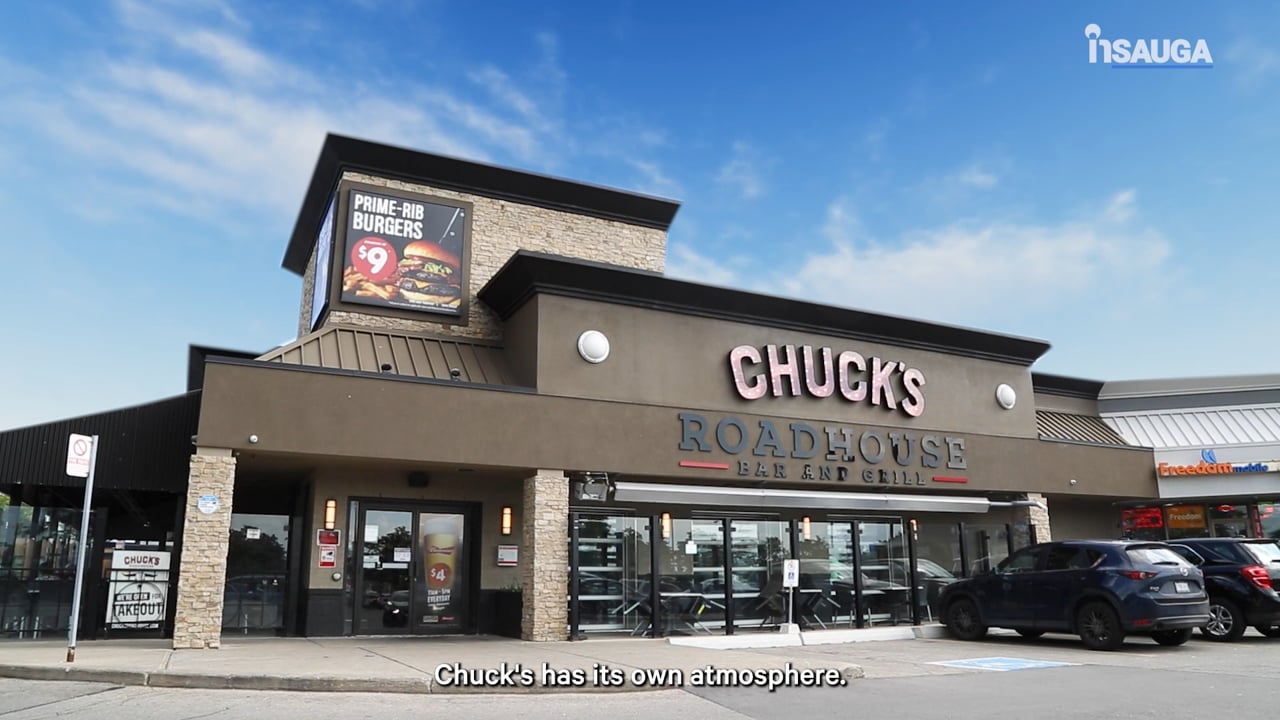 Slide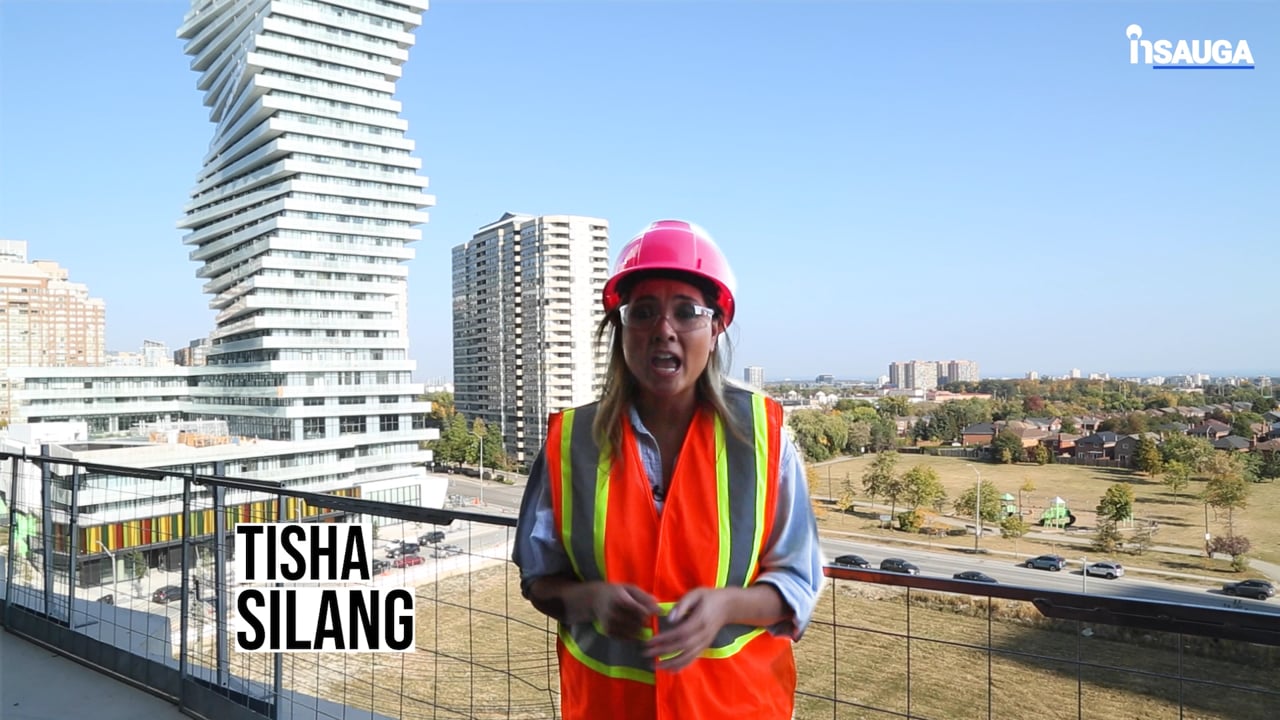 Slide
Slide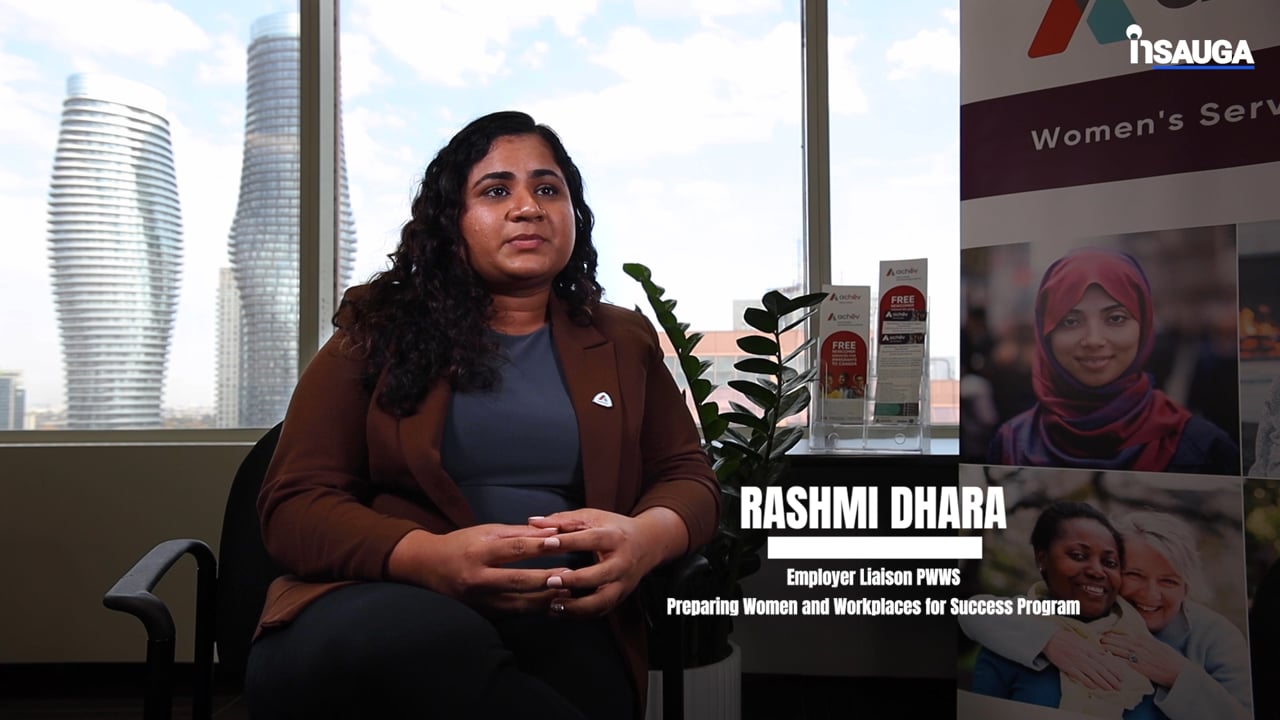 Slide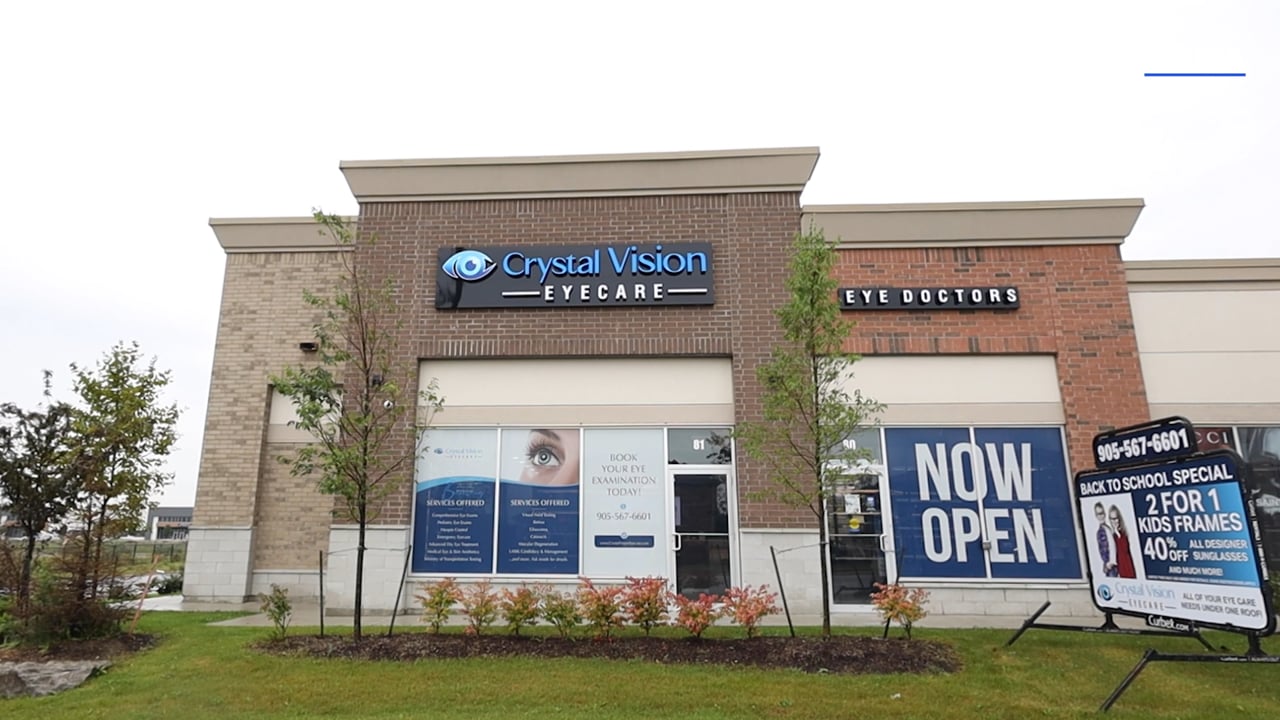 Slide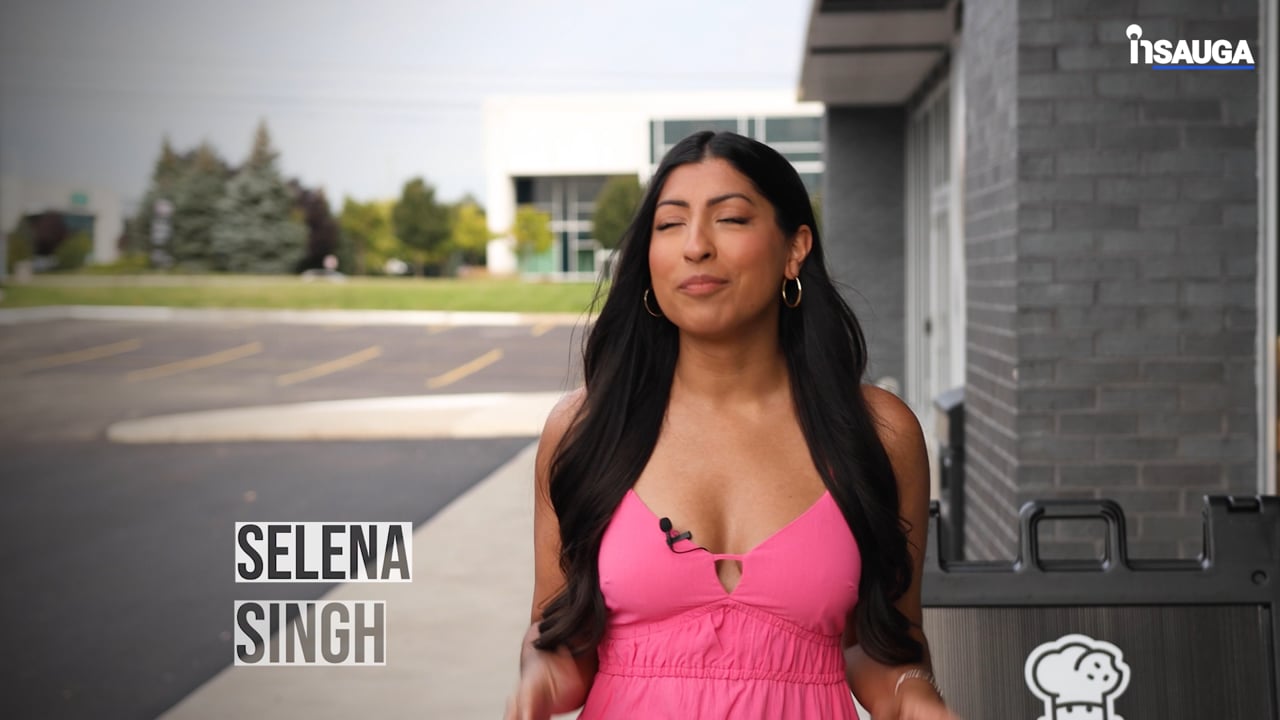 Slide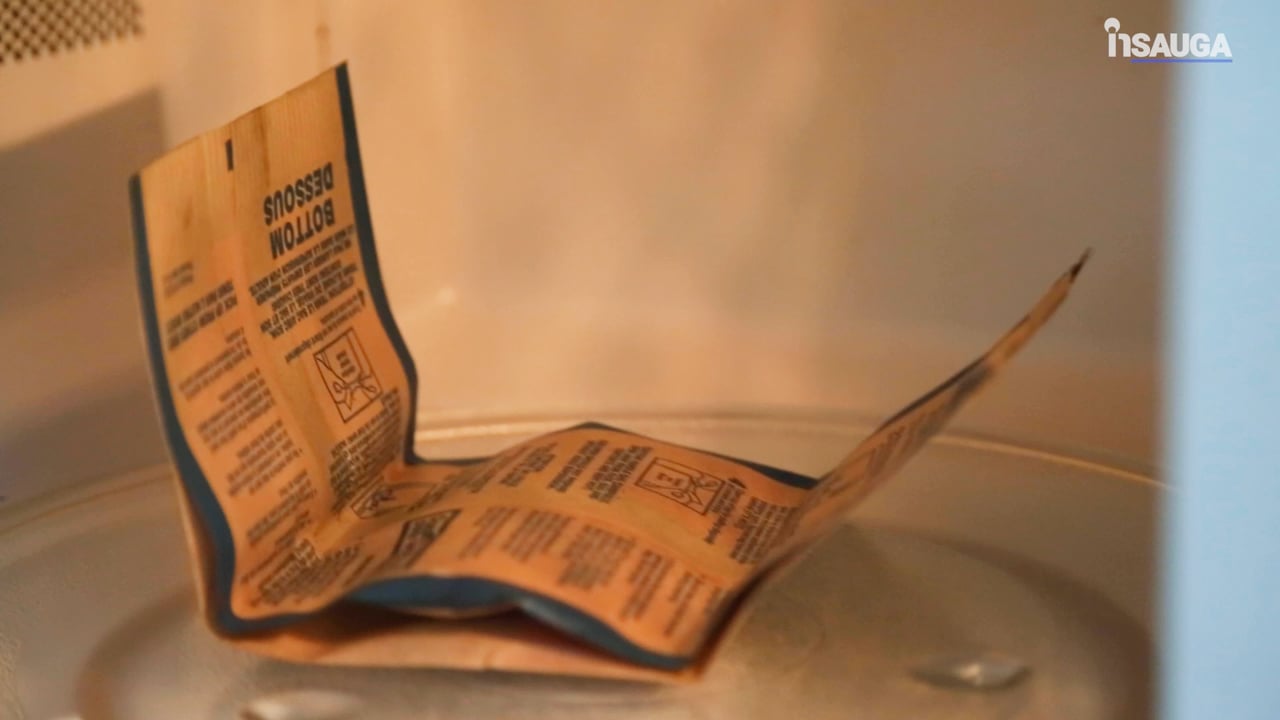 As far as Mississauga goes, real estate website and brokerage Zoocasa says that a total of 1,063 homes changed hands–a 37 per cent increase in sales.
"However, between property types, clear favouritism leaned towards the detached and semi-detached homes, where both saw impressive sales growth of 59 per cent and 47 per cent, respectively," Jannine Rane, Zoocasa's Head of Communications, told insauga.com.
Rane said that although the average price of a detached home dipped 3 per cent compared to last month, prices were up by 15 per cent year-over-year and averaged out at $1,265,747.
The average price for semi-detached homes in Mississauga climbed 16 per cent year-over-year to $876,997.
Rane said that smaller homes are hitting the market more swiftly, as listings for condo townhouses rose 69 per cent with 306 new listings. Listings for condos rose 83 per cent with 600 new listings.
Average prices for condo townhouses increased 10 per cent year-over-year, averaging at $670,502. The average price for a condo apartment rose 6 per cent compared to last year to $523,961 but decreased 3 per cent month-over-month.
In the Peel Region overall, home sales shot up 45 per cent year-over-year, with 2,363 homes sold in September.
"Specifically, detached home sales were up a staggering 64 per cent year-over-year, with 1,174 homes sold in the Mississauga, Brampton and Caledon markets. The average home price of all property types steps closer to the million-dollar threshold at $904,963, increasing 18 per cent from last year," Rane said.
Rane said the Peel Region remains a sellers' market, as demand still outstrips supply.
TRREB says the average selling price for all home types combined in the GTA hit $960,772 in September – up 14 per cent year-over-year. Not unexpectedly, low-rise homes became more costly as demand began to outpace supply and the condo market slowed down as the inverse happened.
"On a GTA-wide basis, market conditions tightened in September relative to last year, with sales increasing at a faster pace than new listings," said Jason Mercer, TRREB's Chief Market Analyst, in the report.
"With competition between buyers increasing noticeably, double-digit year-over-year price growth was commonplace throughout the region in September, resulting in the overall average selling price reaching a new record."
TRREB says governments will need to watch the supply and demand imbalance closely.
"The housing market recovery experienced throughout the summer benefitted the broader economy as well. Home sales reported through TRREB's MLS System result in billions of dollars in spin-off expenditures, support for tens of thousands of jobs, and billions of dollars in taxes paid to all levels of government," said TRREB CEO John DiMichele in the report.
"The demand for housing and the related economic impacts will continue in the post-COVID period as population growth resumes. Policymakers will need to continue their efforts to bring more housing supply on line to meet this longer-term demand."
insauga's Editorial Standards and Policies
advertising