Deer cull in Dundas Valley area begins as Hamilton, Haudenosaunee leaders renew pact
Published November 4, 2022 at 11:20 am
The annual deer harvest in the Hamilton area will begin next week.
Hamilton Conservation Authority (HCA) states that it and Haudenosaunee Wildlife and Habitat Authority (HWHA) have made a specific agreement to address Haudenosaunee treaty rights on lands owned by the former. Deer harvesting has been a long-standing tradition of the Haudenosaunee dating back thousands of years and serving an important role in their way of life.
The number of deer to be harvested is limited at 60. Harvesting will occur on HCA-owned lands in Schedule A and B on Mondays, Tuesdays, Wednesdays, and Thursdays only between Monday (Nov. 7) and Dec. 1, HCA says.
The Nanfan Treaty (or the Treaty at Albany of 1701) gives the Haudenosaunee the right to harvest and fish in the Dundas Valley Conservation Area (DVCA).
In 2011, the Ontario Ministry of Aboriginal Affairs recognized and fully supported this treaty and encouraged the
HCA to continue collaboration with the Haudenosaunee. That year, the HCA board approved entering into a pact with HWHA to establish protocol for allowing deer harvesting in select parts of the Dundas Valley.
"The HCA recognizes the importance and validity of the Nanfan Treaty and also respects the important cultural role that deer harvesting plays in the Haudenosaunee's way of life," says HCA.
Videos
Slide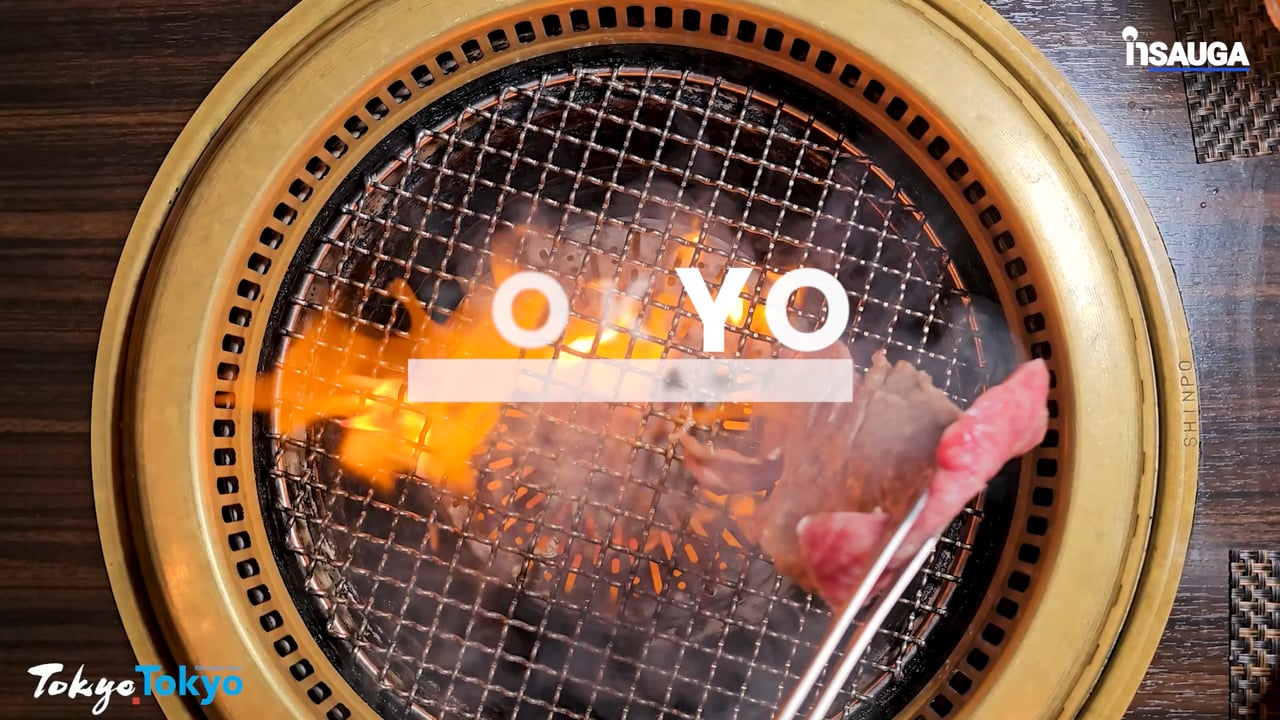 Slide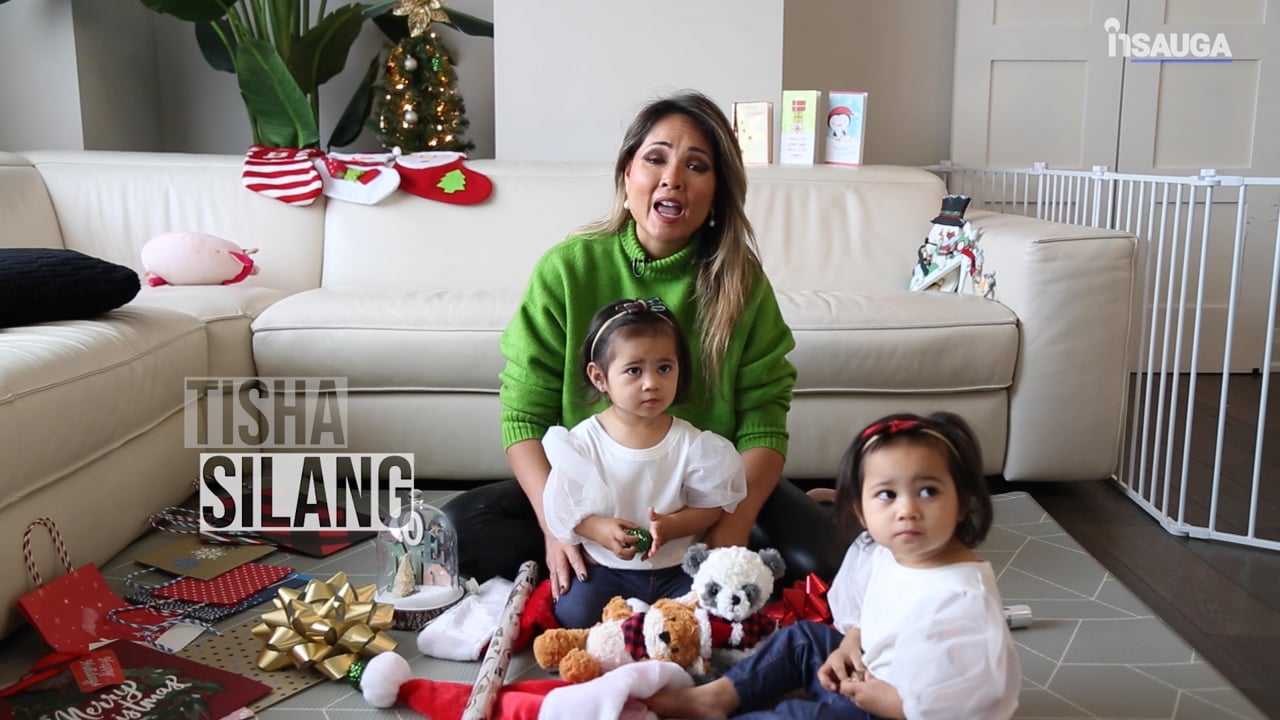 Slide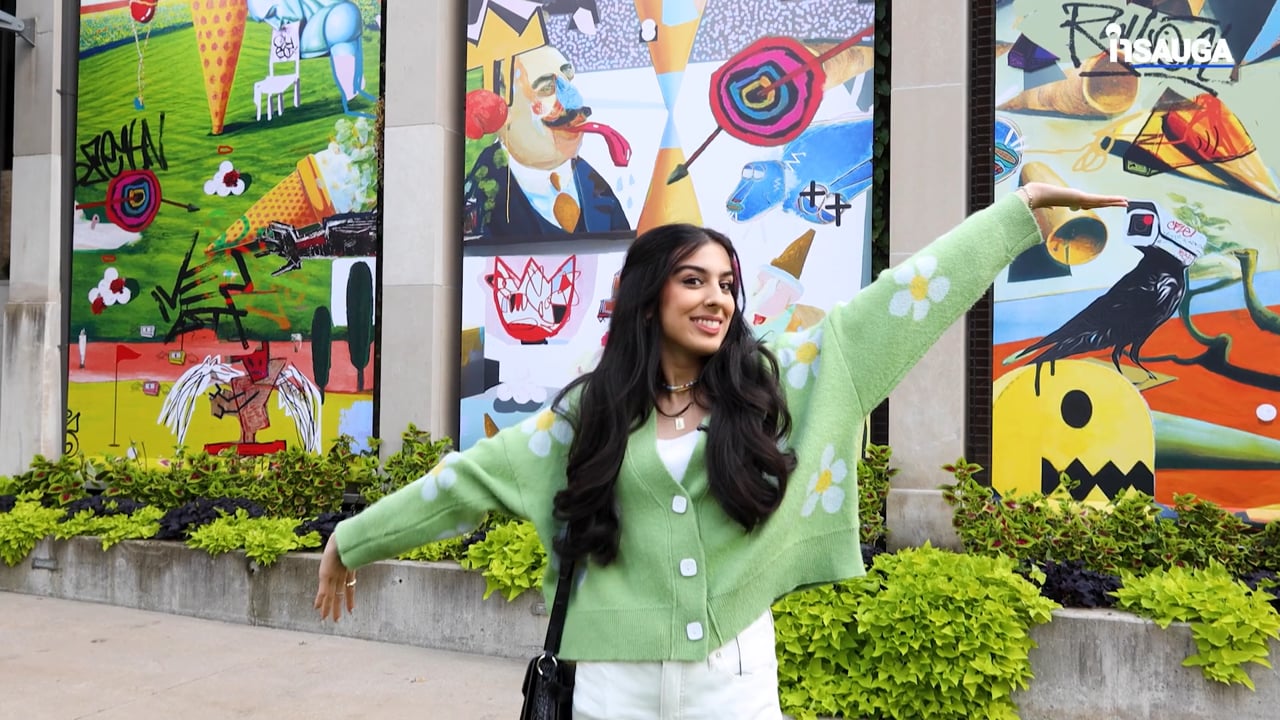 Slide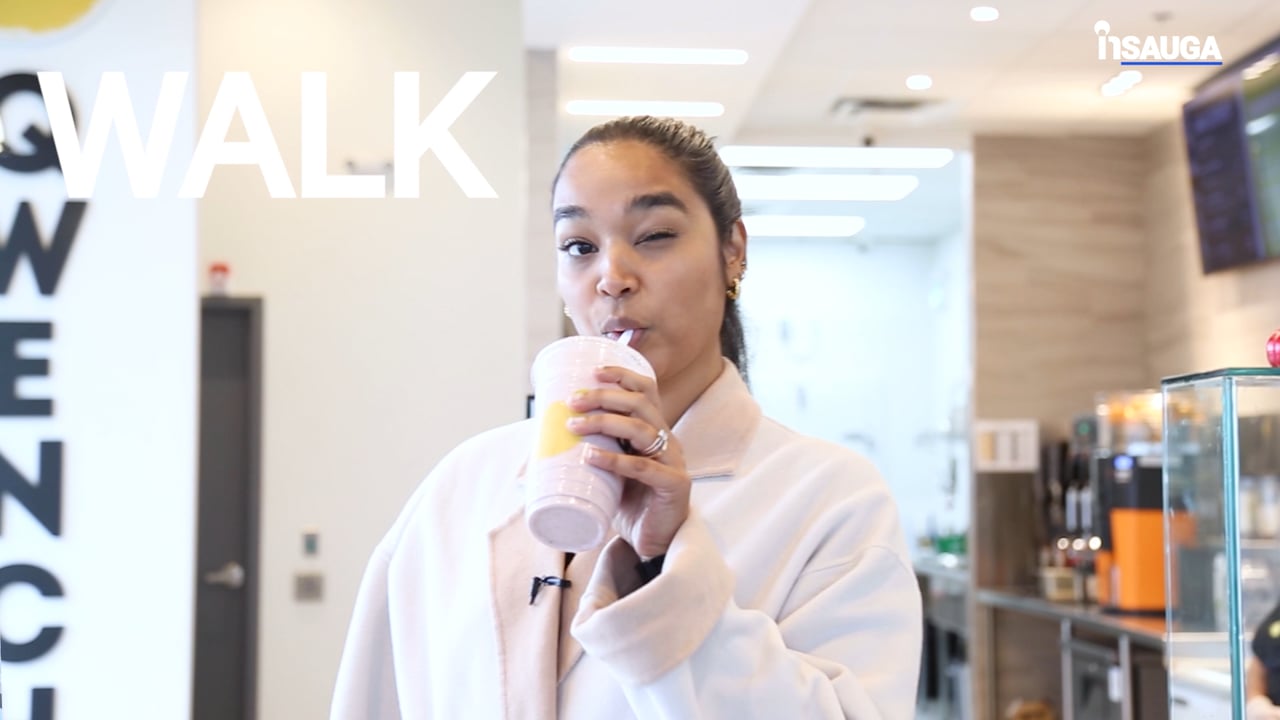 Slide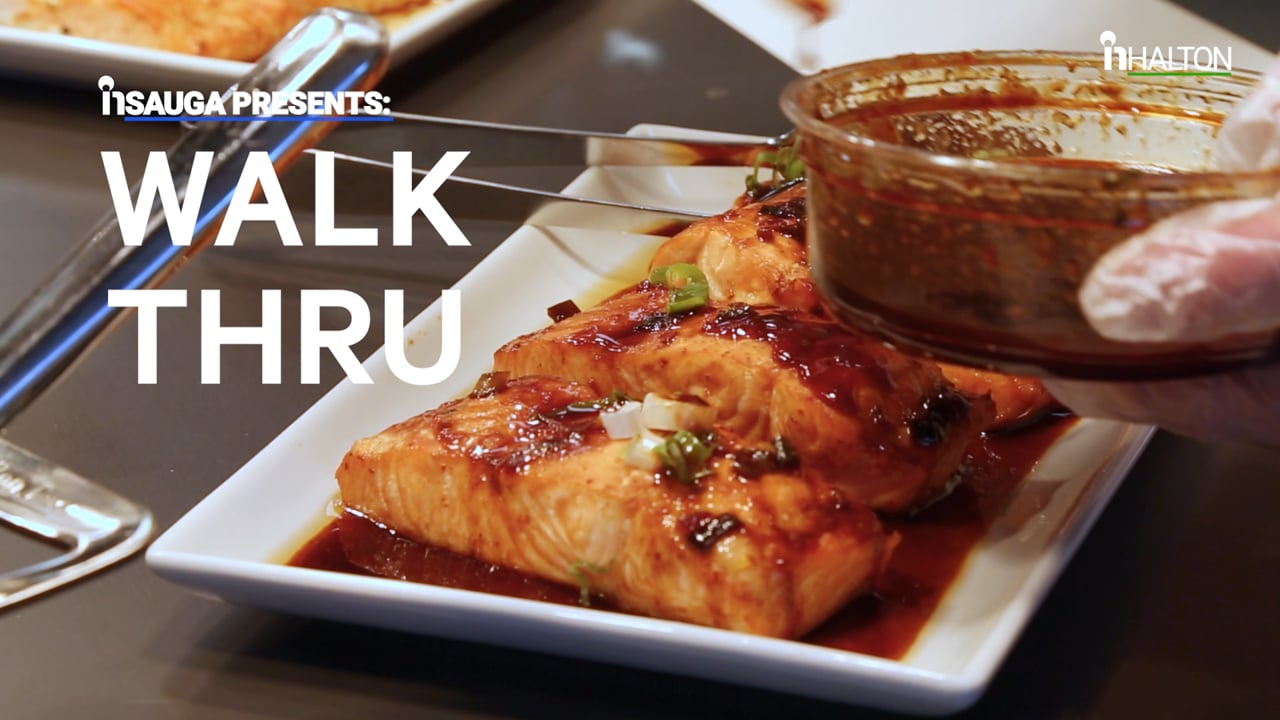 Schedule A is in an area bordered to the north by Powerline Rd. and the south by Jerseyville Rd. W.
Schedule B is in an area framed by Canadian National Railway tracks and Governors' Rd. that is west of Weir's Lane.
The Hamilton Police, City of City of Hamilton municipal law enforcement and Ontario Ministry of Natural Resources staff have been consulted about the agreement. Appropriate trail signage and notification to adjacent residents will be provided about the harvest and area closure.
This year's deer harvest begins while conservation authorities in Hamilton and Halton have both expressed concerns about the Ontario government's proposed Bill 23, the More Homes, Built Faster Act. The far-ranging legislation may require conservation authorities to list heritage greenspaces for sale, as the province strives to reach a goal of adding 1.5 million units of housing stock over the next decade.
insauga's Editorial Standards and Policies
advertising