Daylight saving time is coming to an end in Ontario
Published November 2, 2023 at 12:52 pm
It is time to change the clocks as daylight saving time comes to an end in Ontario this weekend.
Clocks go back one hour at 2 a.m. this Sunday, Nov. 5 — most people change their clocks the night before. And for some, it feels like getting an extra hour of sleep in the morning.
The time shift will provide more light in the morning but it also gets darker more quickly in the evening.
The City of Mississauga advises drivers to stay alert on the roads this time of year as visibility decreases.
In addition to changing the clock, it is also a good time to check smoke alarms, shut off garden hose taps, clear eaves troughs and catch basins, put winter tires on vehicles and clean dryer hoses, chimneys and fireplaces.
Daylight saving, the practice of moving the clocks forward one hour from standard time in the spring and changing them back again in the fall, started as a way to save on energy costs.
Videos
Slide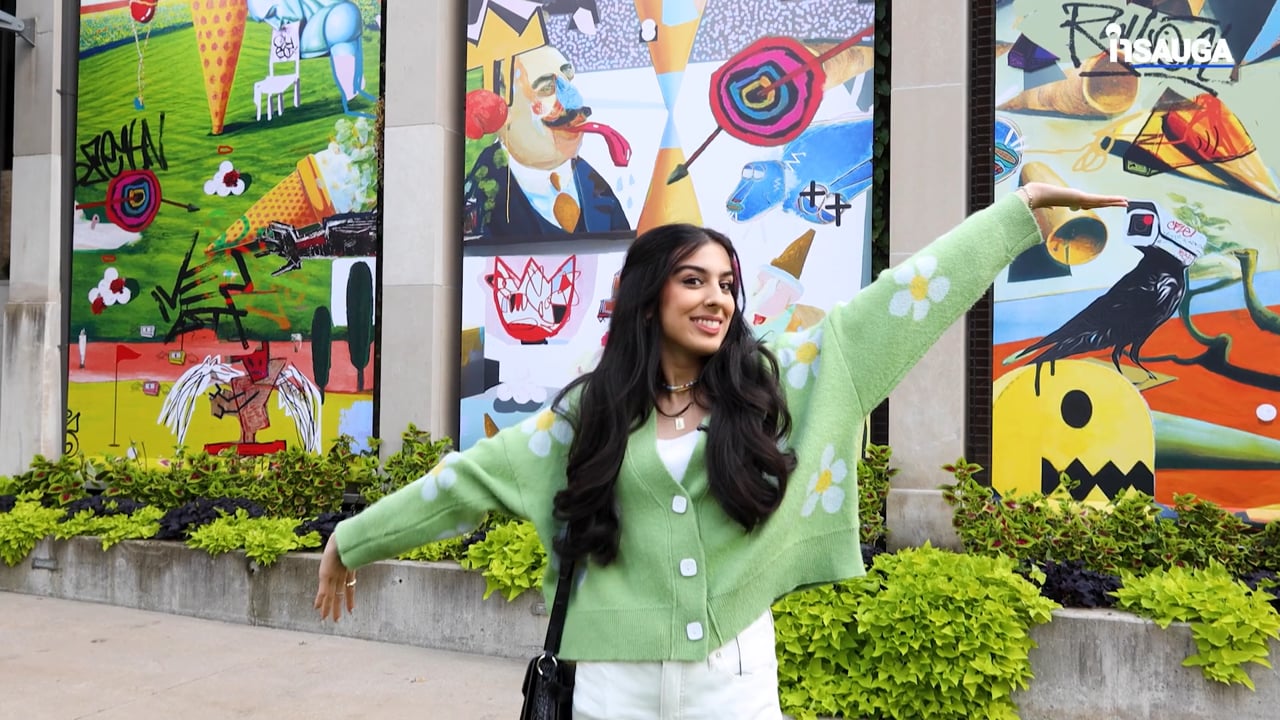 Slide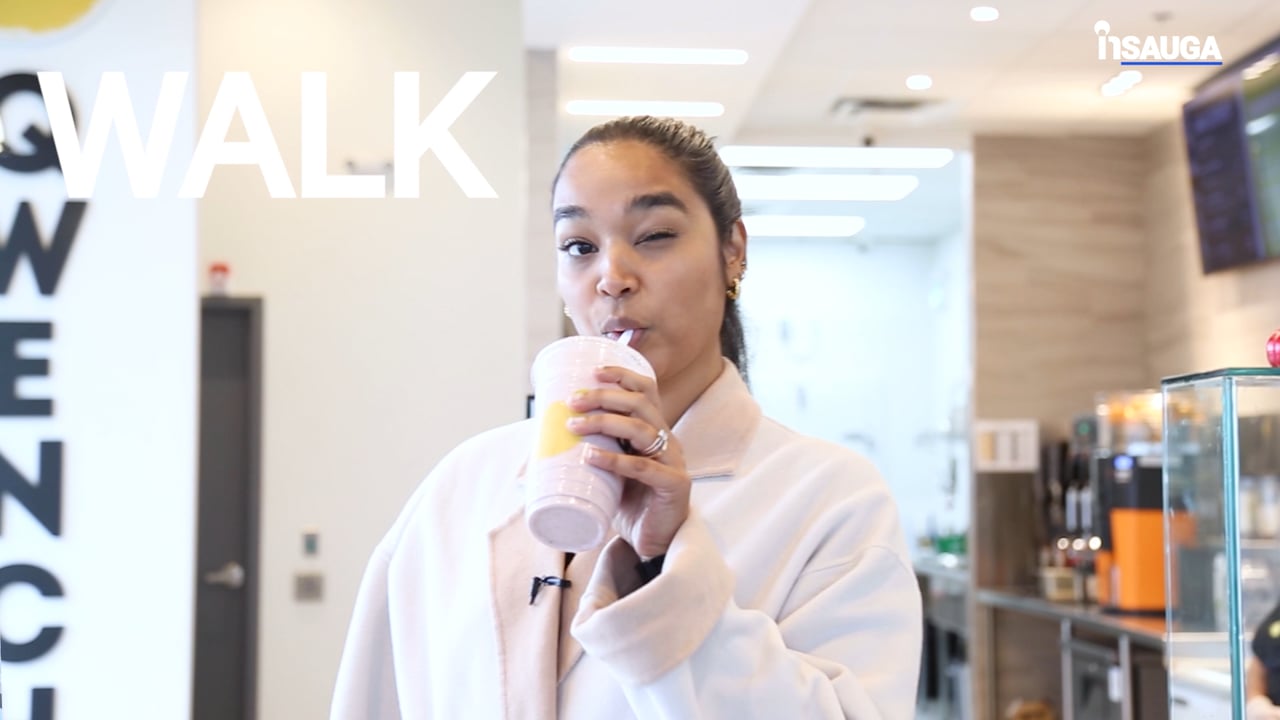 Slide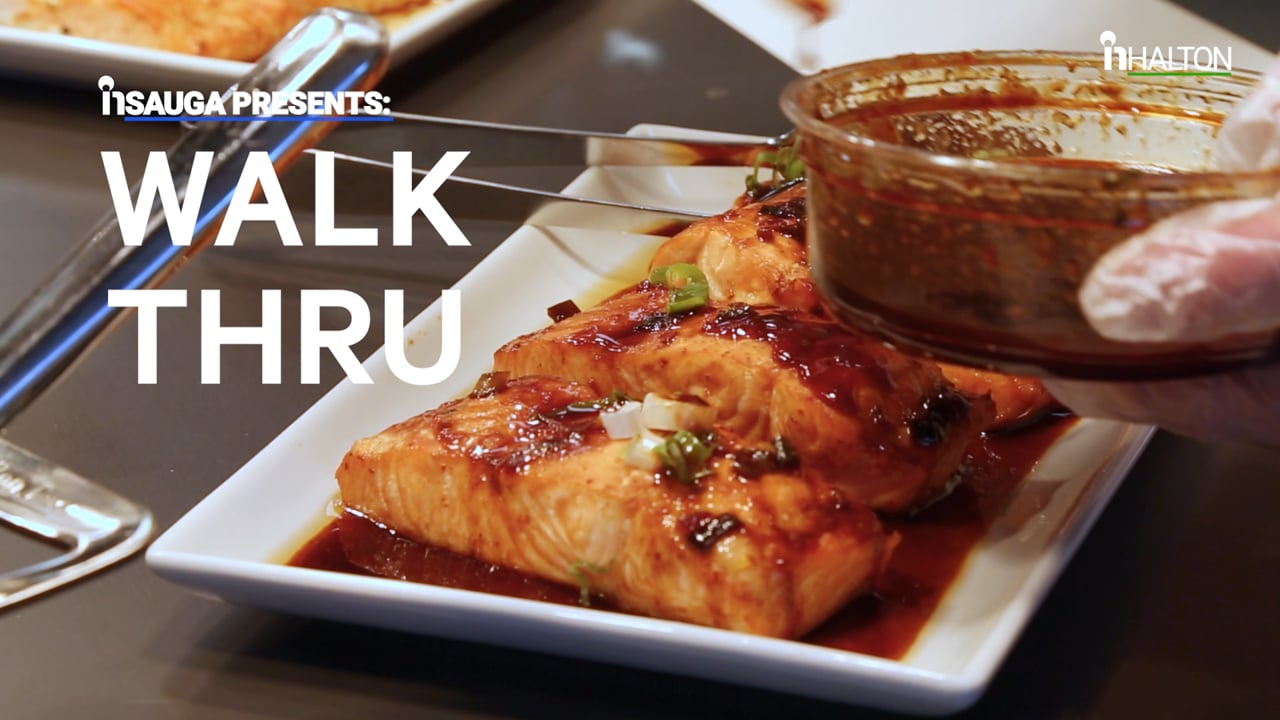 Slide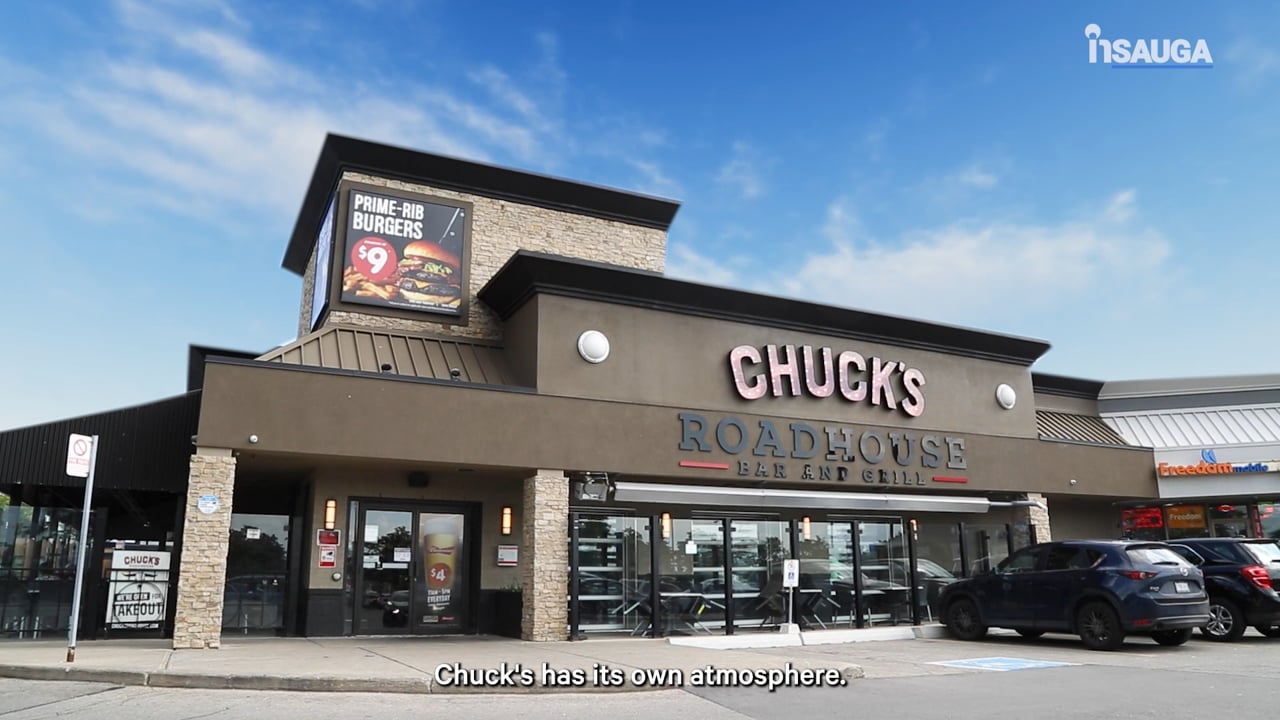 Slide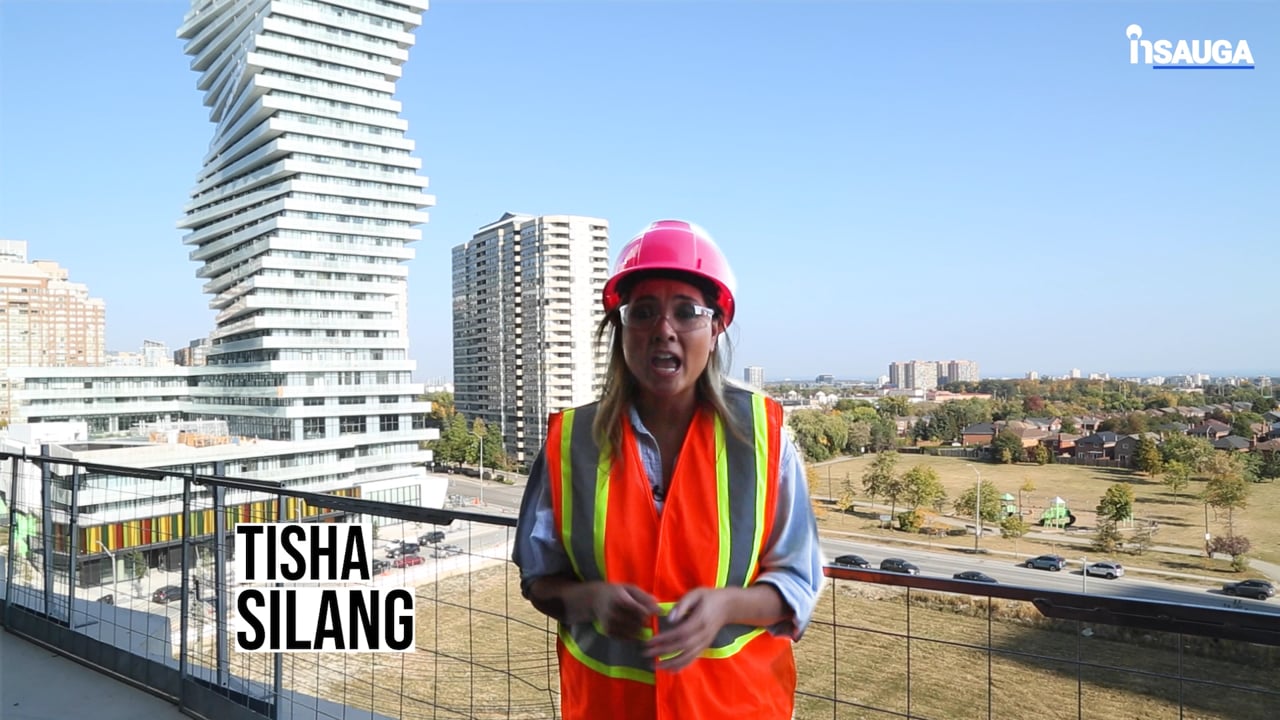 Slide
Slide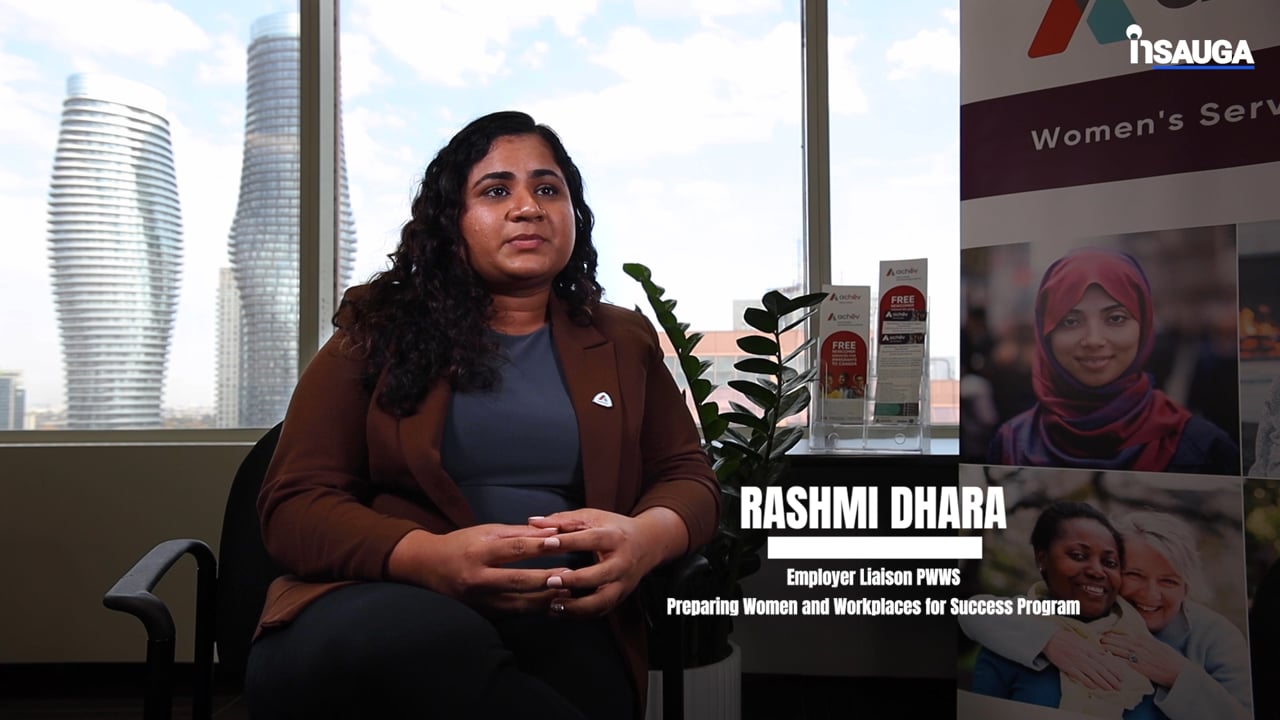 Slide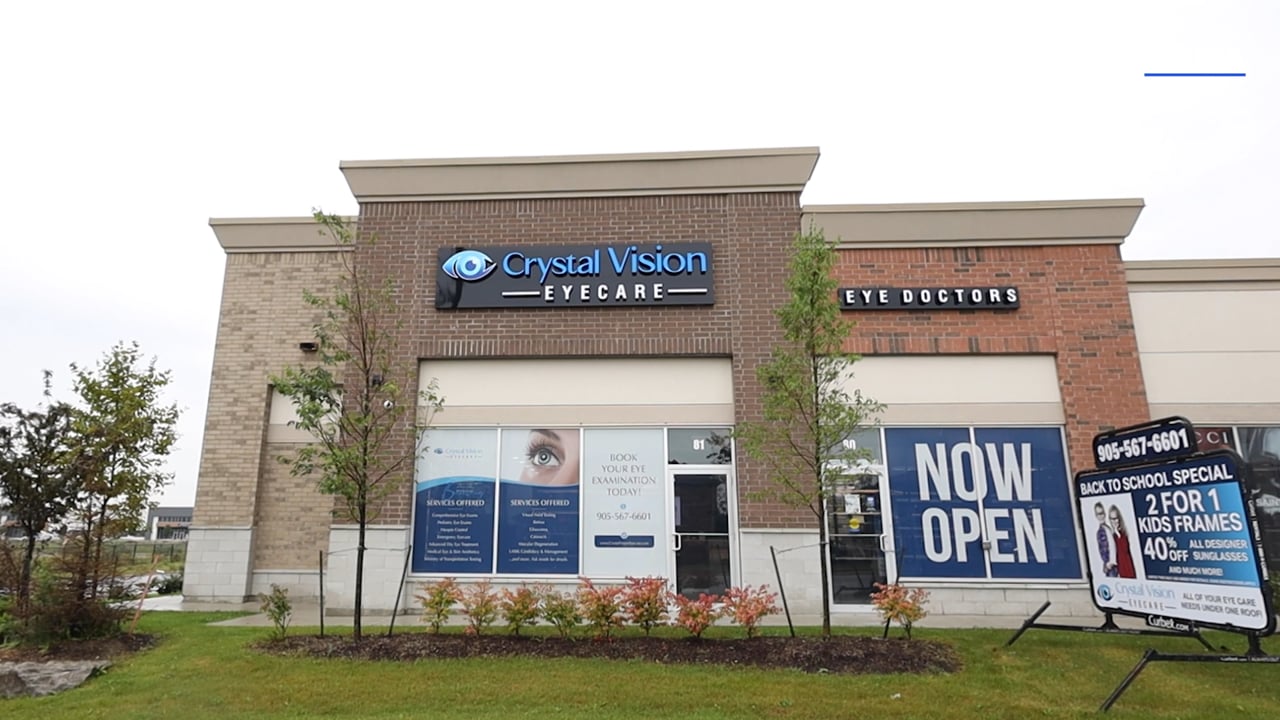 Slide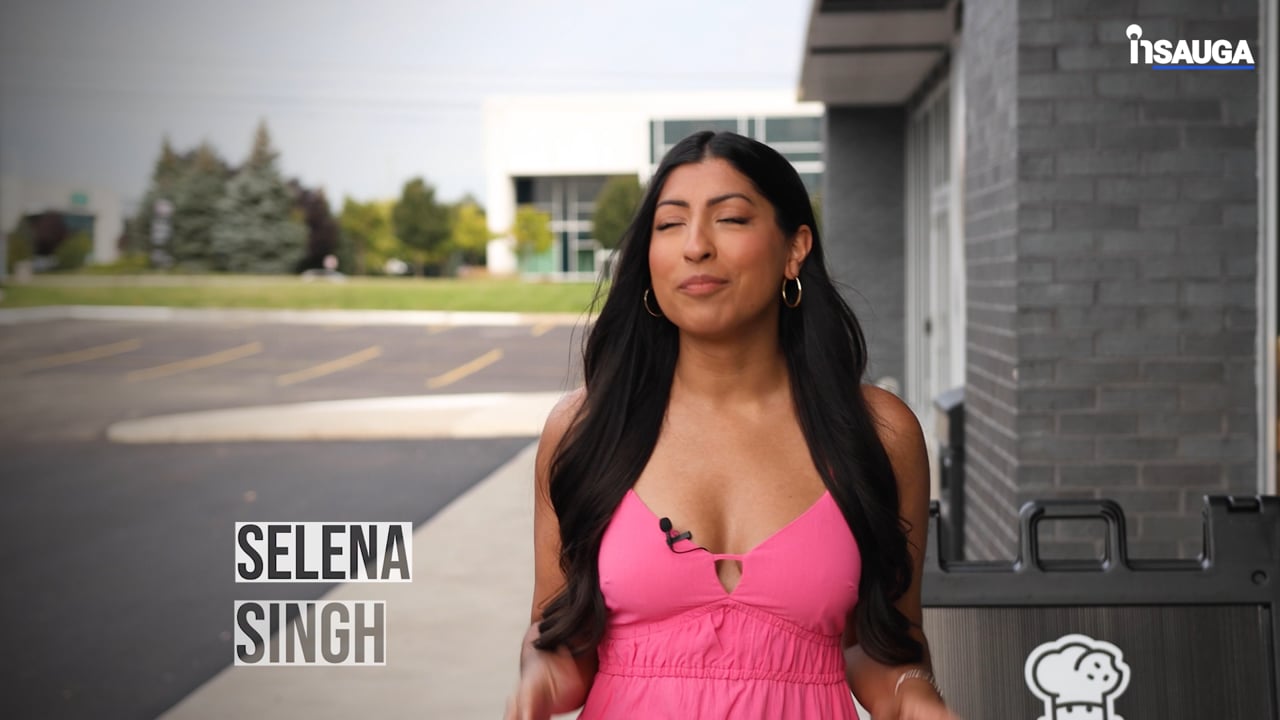 Slide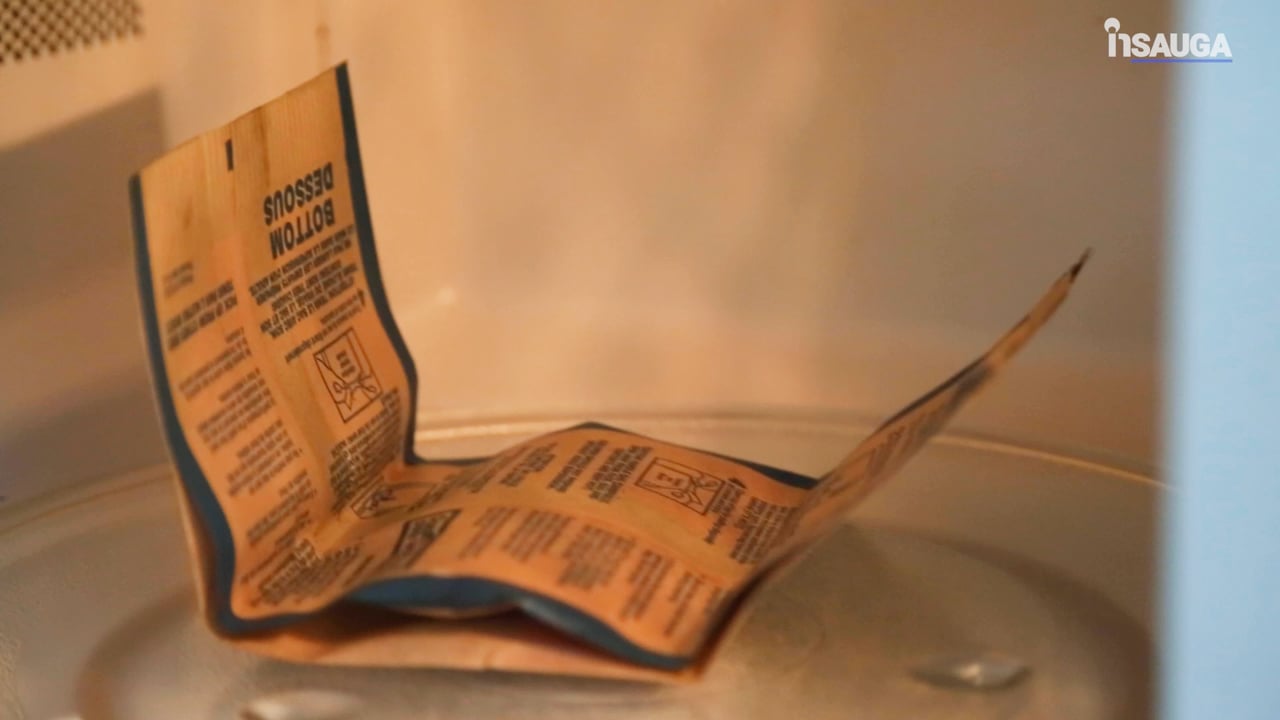 It reportedly started informally in 1908 in Thunder Bay but Germany was the first country to officially start the practice on April 30, 1916.
Moves to end daylight saving time permanently, due to health reasons (studies have shown increased incidents of heart attack and stroke during the time shift), have failed in recent years. Back in 2020, the Ford government passed legislation that would end the bi-annual changing of the clock, making daylight saving time permanent in the province.
But the legislation is contingent on neighbouring U.S. states doing the same. While there have been moves to end daylight saving time in the U.S., including the Sunshine Protection Act, which in 2022 passed by unanimous consent by the Senate, they have failed to move forward.
So, for now, get ready to change the clocks again — daylight saving time is slated to start again on March 10, 2024.
insauga's Editorial Standards and Policies
advertising