Day-long crime spree north of city leads to 29 criminal charges against Brampton man
Published April 20, 2021 at 12:31 am
A crime spree near Owen Sound involving five stolen vehicles, threats, assaults, and people struck by a fleeing car ended with a chase and three police cruisers being rammed. A Brampton man now faces 29 criminal charges.
Grey-Bruce OPP say events took place last Friday, April 16 beginning in the community of Grey Highlands where a theft at a gas station occurred at 8:15 a.m.
Then follows a number of other activities:
9:30 a.m. – Suspect in a vehicle strikes a pedestrian and hits front of a convenience store in Owen Sound. Suspect is found, arrested then released and given a court date. Pedestrian avoids serious injury
12:30 p.m. – In downtown Owen Sound, suspect enters parked car with teenage passenger still inside. Teen ordered to leave and suspect drives off with vehicle.
12:50 p.m. – Suspect enters nearby car dealership and threatens to "shoot" if keys to a pickup truck are not handed over. Keys handed over. Police arrive at the scene as the man flees.
Videos
Slide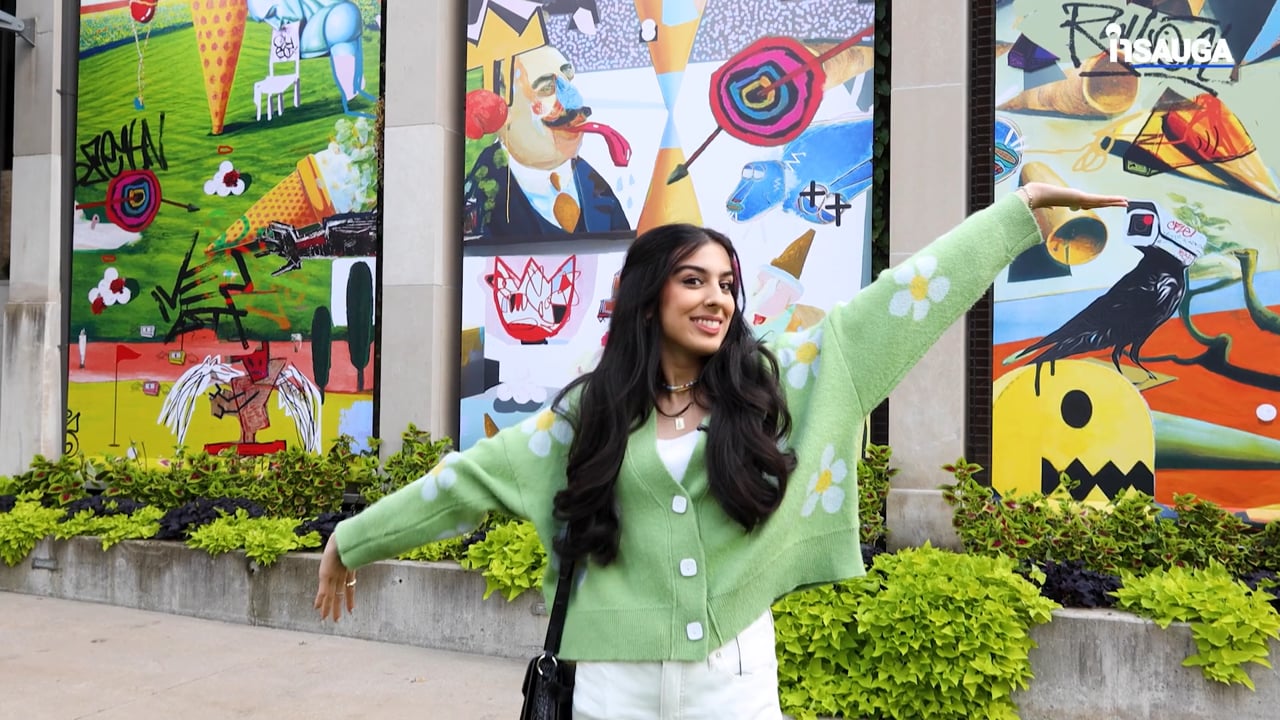 Slide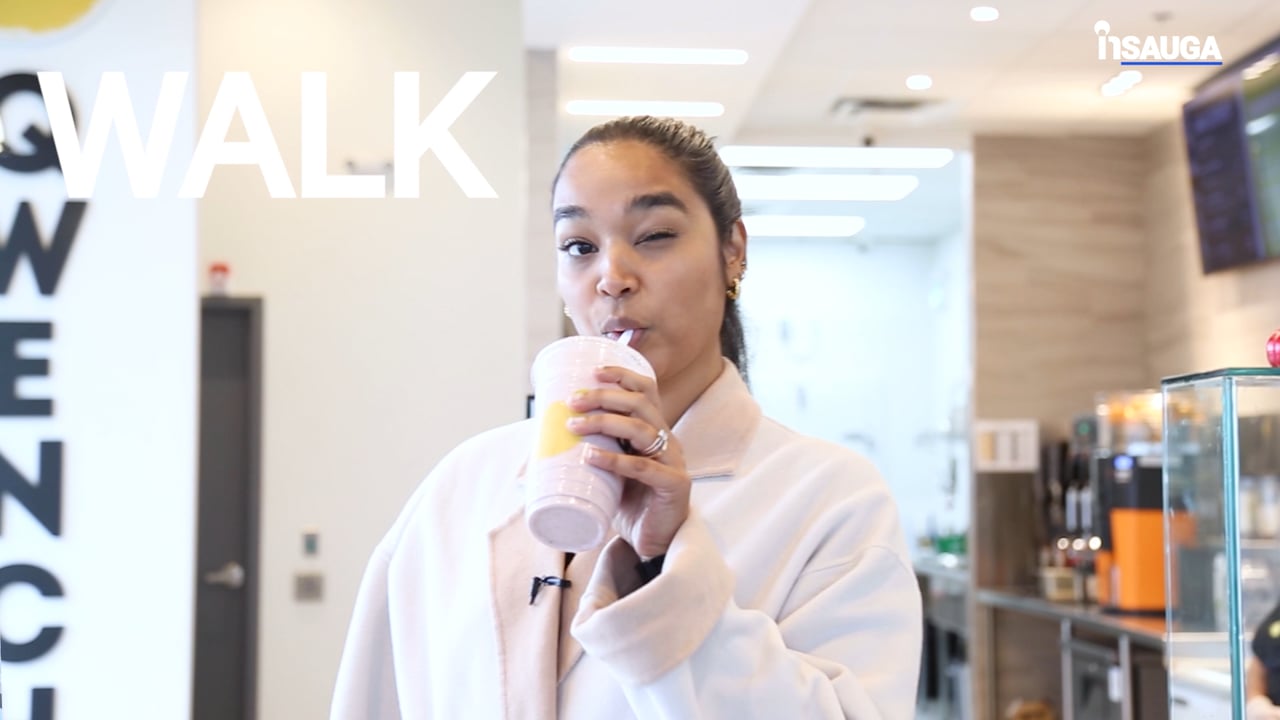 Slide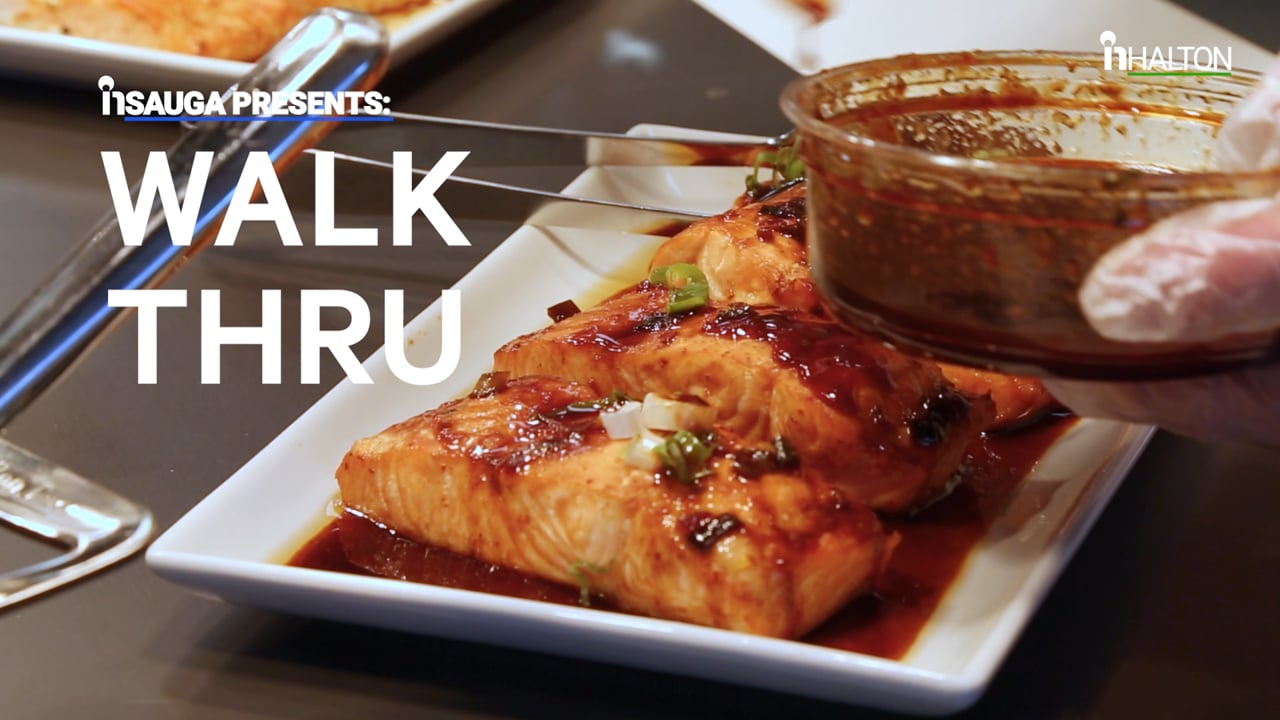 Slide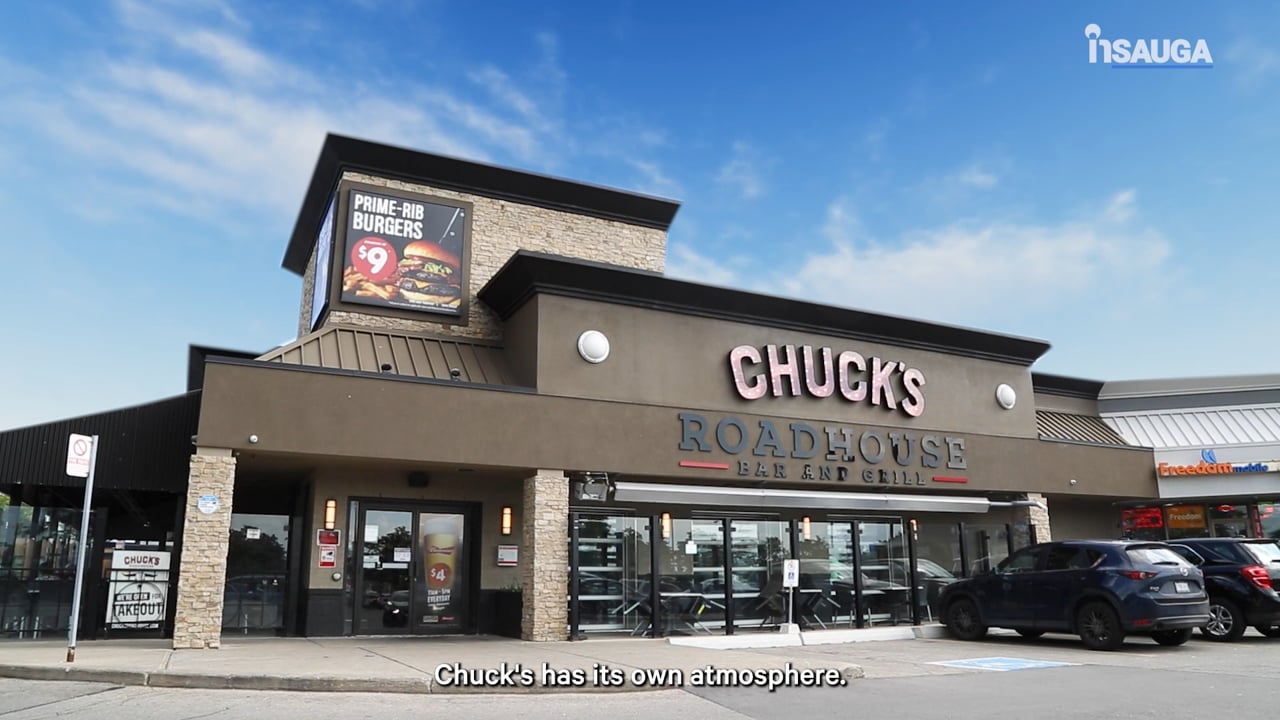 Slide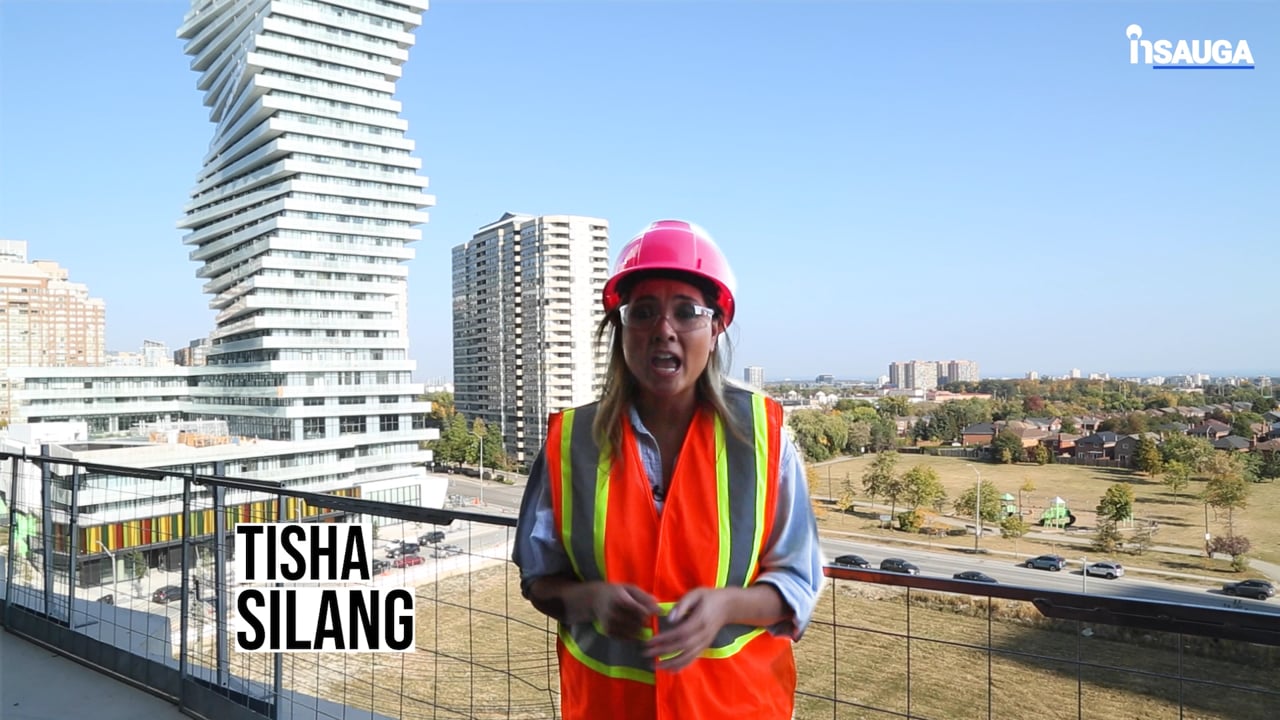 Slide
Slide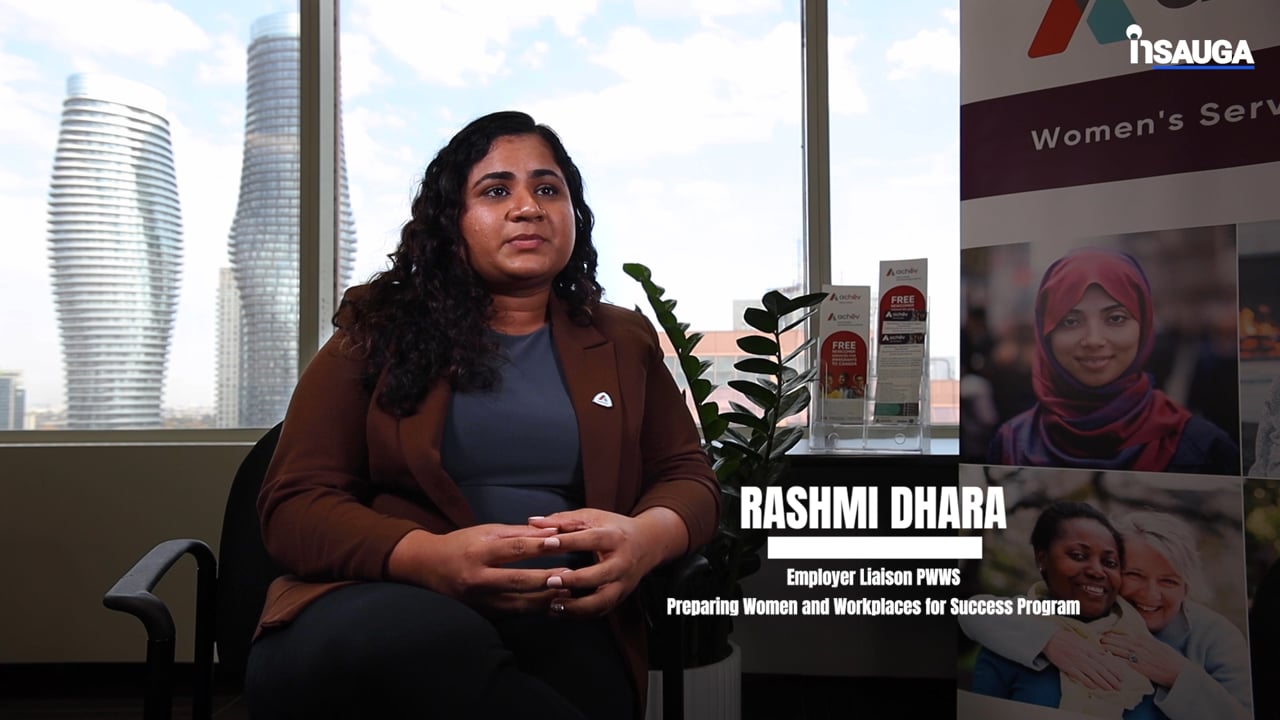 Slide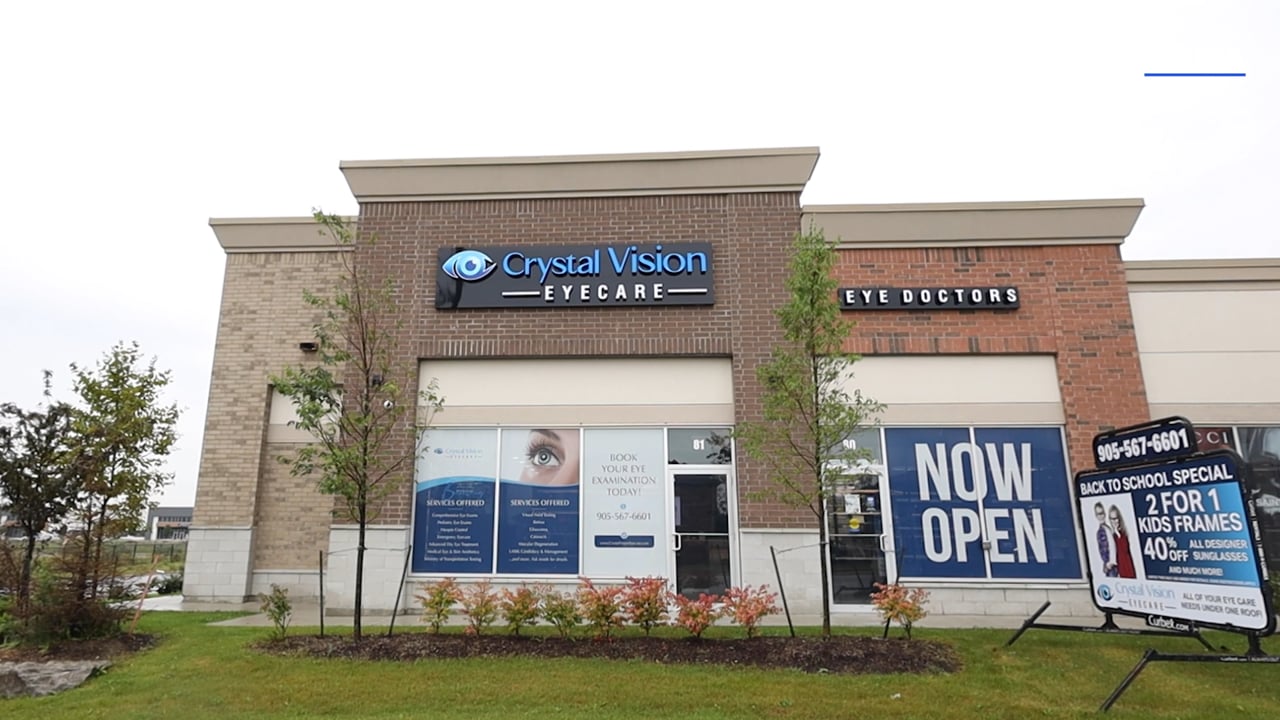 Slide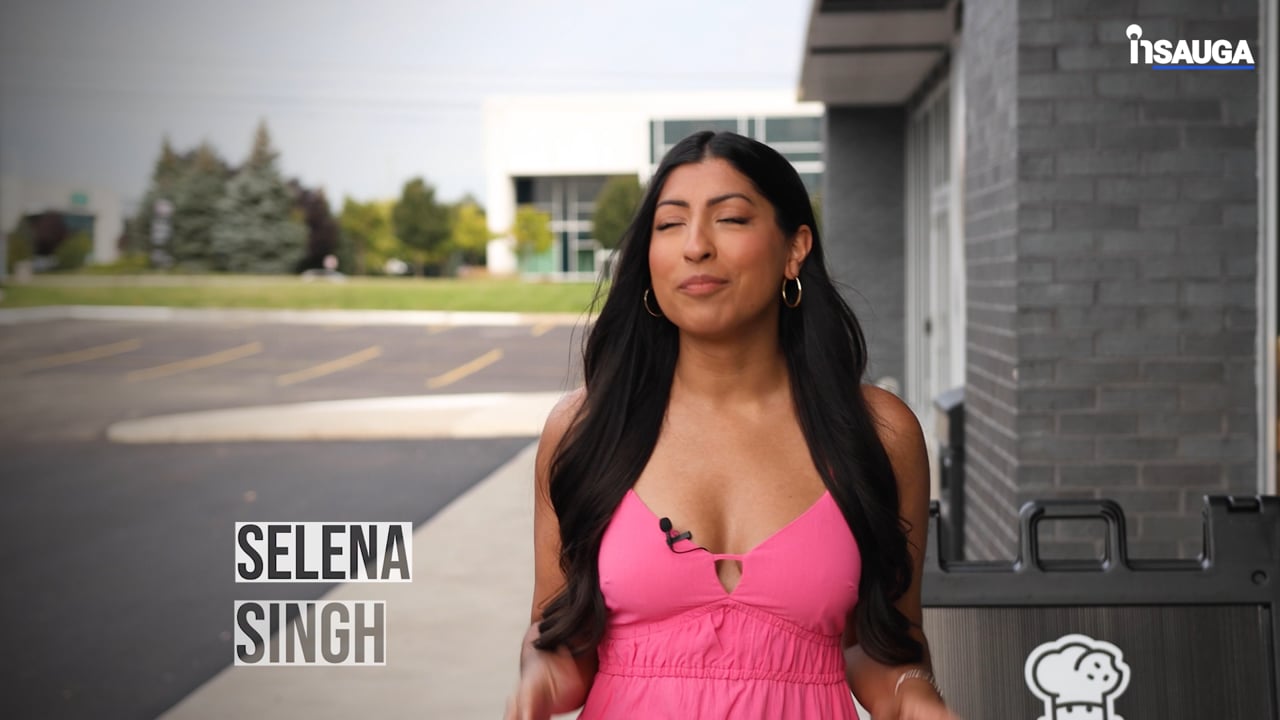 Slide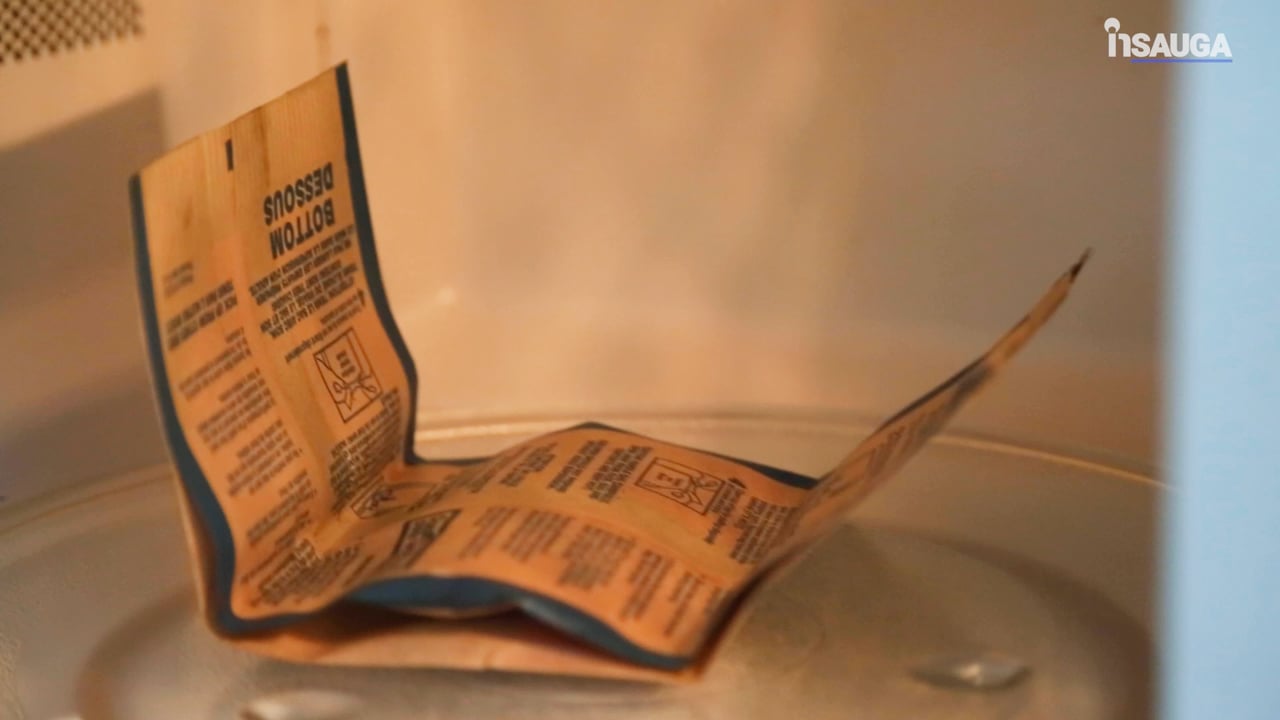 1:30 p.m. – Police receive report that another person threatened and had truck stolen in the community of Shallow Lake.
2:15 p.m. – Reports of a man assaulting an employee at the South Bruce Peninsula landfill site come in to police. Another man coming to the aid of the first victim is struck by a vehicle trying to flee the scene. Minor injuries reported.
2:50 p.m. – Police locate missing vehicle in Sauble Beach. Witness says suspect steals another vehicle to get away.
3 p.m. – Police try to capture suspect in vehicle using tire-deflation devices in the community of Georgian Bluffs. Driver escapes.
4 p.m. – Man stops attempt by suspect to steal his truck, still in Georgian Bluffs.
4:12 p.m. – Suspect vehicle collides with another vehicle in Chatsworth Township but keeps going.
4:20 p.m. – Suspect fails in attempt to steal another vehicle in Chatsworth.
4:30 p.m. – A person in Chatsworth is assaulted and their pickup truck is stolen. Suspect returns and steals another truck.
5:10 p.m. – Suspect returns to Grey Highlands where he damages property. Three people confront suspect, two are assaulted and one is seriously injured when struck by the fleeing vehicle.
7 p.m. – Police receive reports that suspect tries to steal another vehicle by brandishing a weapon. Suspect takes off when he fails.
7:10 p.m. – OPP attempt to stop suspect in vehicle in Grey Highlands but fail.
7:25 p.m. – Three OPP cruisers are rammed but officers manage to box the suspect vehicle in. Man is arrested.
Nelson Toste, 40, of Brampton faces 29 charges including four counts of dangerous driving, three counts each of robbery, assault causing bodily harm, assault and failing to comply with a probation order and two counts of theft of a motor vehicle.
He also faces one count each of possessing a weapon for a dangerous purpose, uttering threats to cause death or bodily harm, theft over $5,000 – motor vehicle, theft under $5,000, and driving while suspended.
Police are still investigating this case as Toste remains in custody. He has a bail hearing on Wednesday.
insauga's Editorial Standards and Policies
advertising