A modified grey zone is a possibility for Mississauga and Brampton
Published March 17, 2021 at 3:51 am
Data used to determine the severity of COVID-19 indicates Mississauga and Brampton could be kept under tight restrictions in the grey lockdown zone for some time, but with modifications that allow for more outdoor activities.
The modified grey zone proposal is likely to be part of the agenda when health officials decide over the next few days where Peel Region and Toronto are headed in terms of what we will be allowed to do for the rest of March.
Mississauga and Brampton, as part of Peel Region, have been in the most restrictive grey lockdown zone for several months in the system used by the provincial government to determine the freedom of movement and gatherings.
In the grey zone, Peel residents can only meet in small groups while the number of people allowed into stores in limited. Dining in at restaurants is also not allowed.
Indicators that may keep Peel in the grey zone are the number of new cases of the virus which has been hovering around the 200 mark each day; the positivity rate which shows no sign of improvement; the increasing amount of people who have variants of COVID-19; and most importantly the "R factor" which measures the rate at which the virus is able to spread. If the R factor is higher than one (1) then the number of cases will continue to spread. Peel is currently slightly higher than one.
Mississauga Mayor Bonnie Crombie said she believes a modified grey zone is a possibility and admits the recent optimism she had for broader openings has been tempered.
Videos
Slide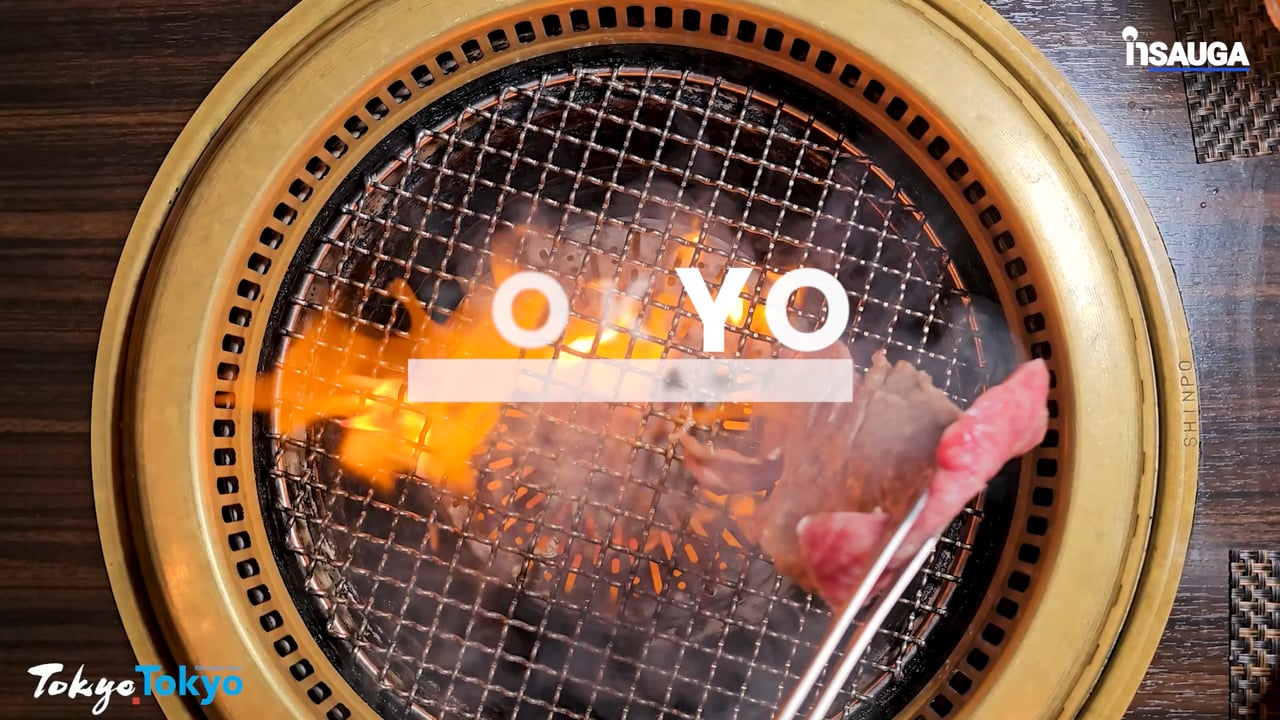 Slide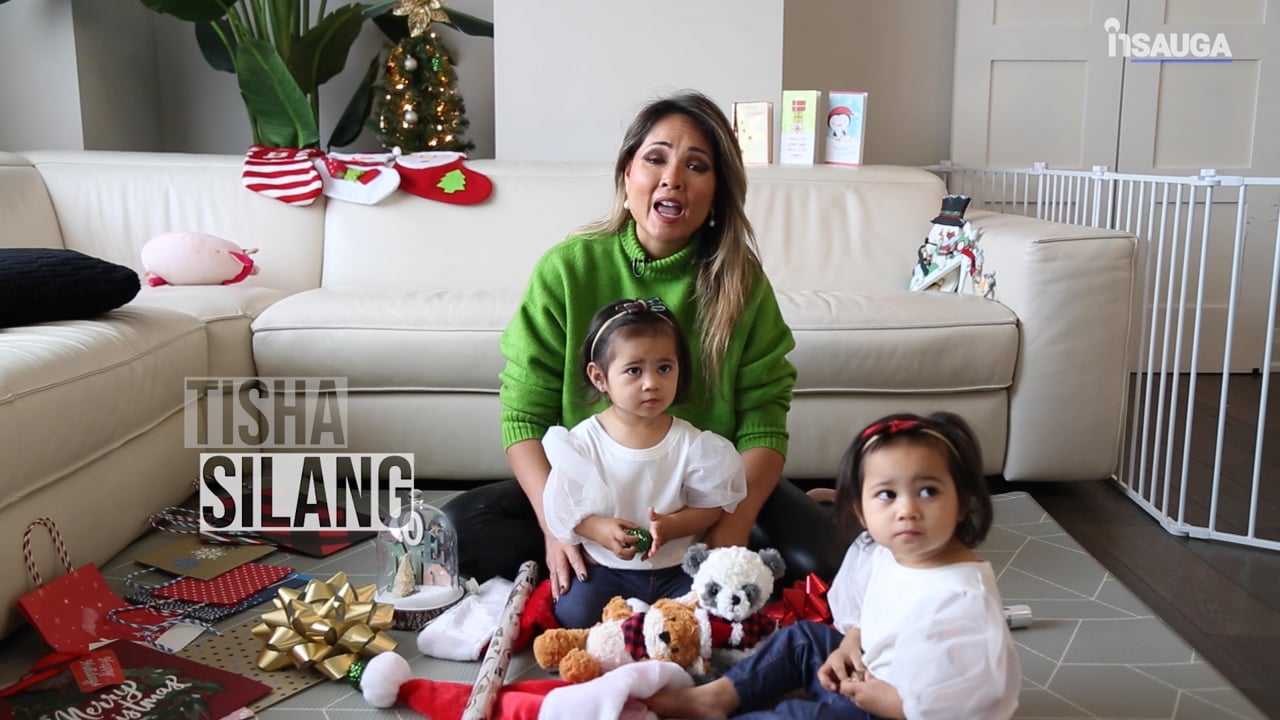 Slide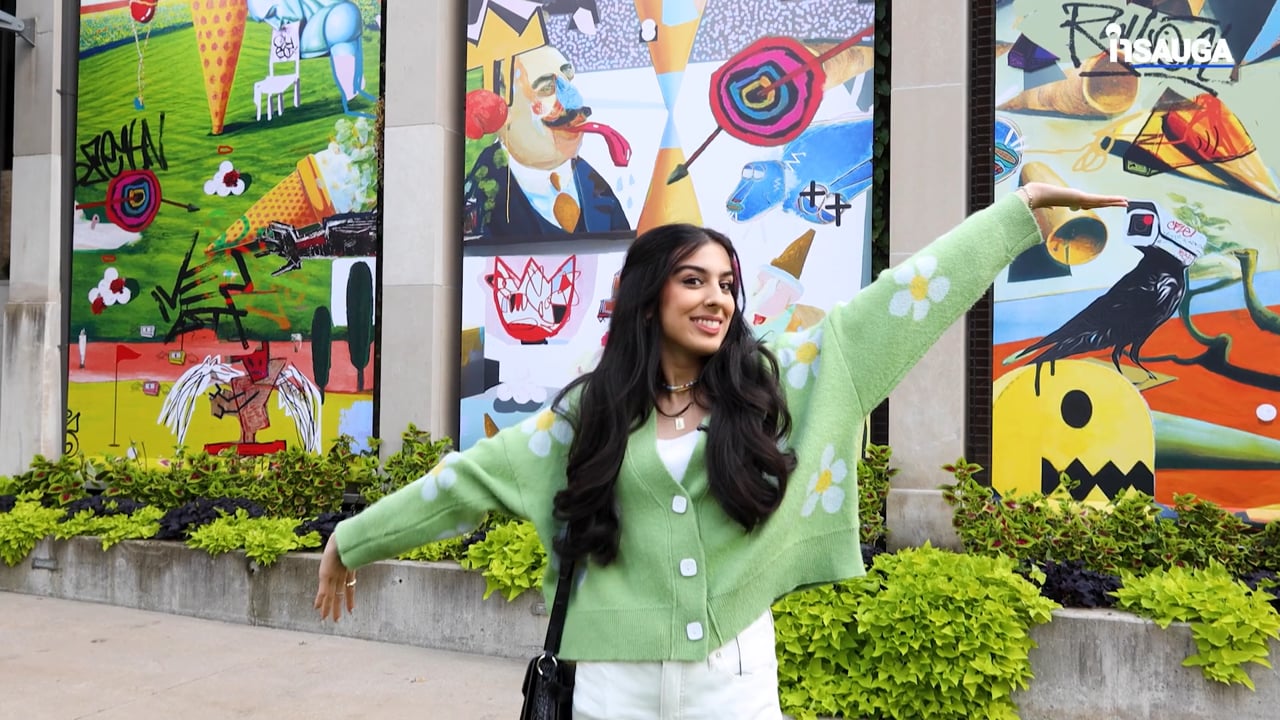 Slide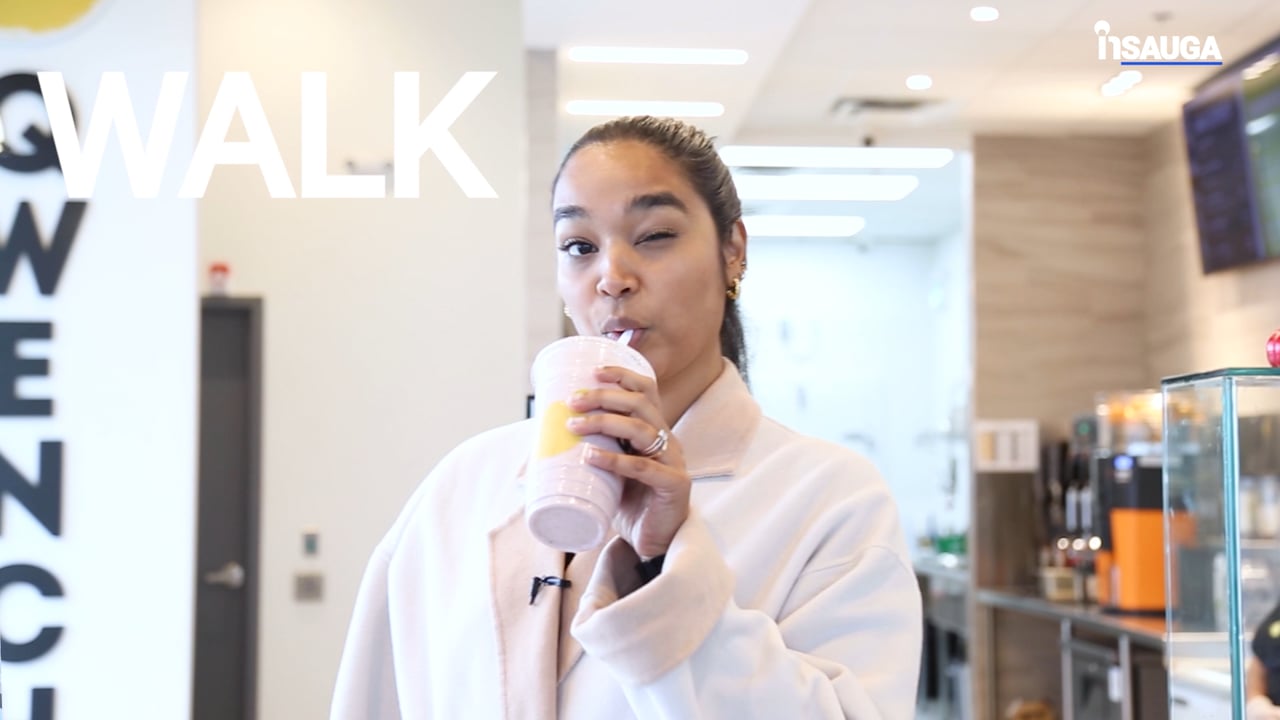 Slide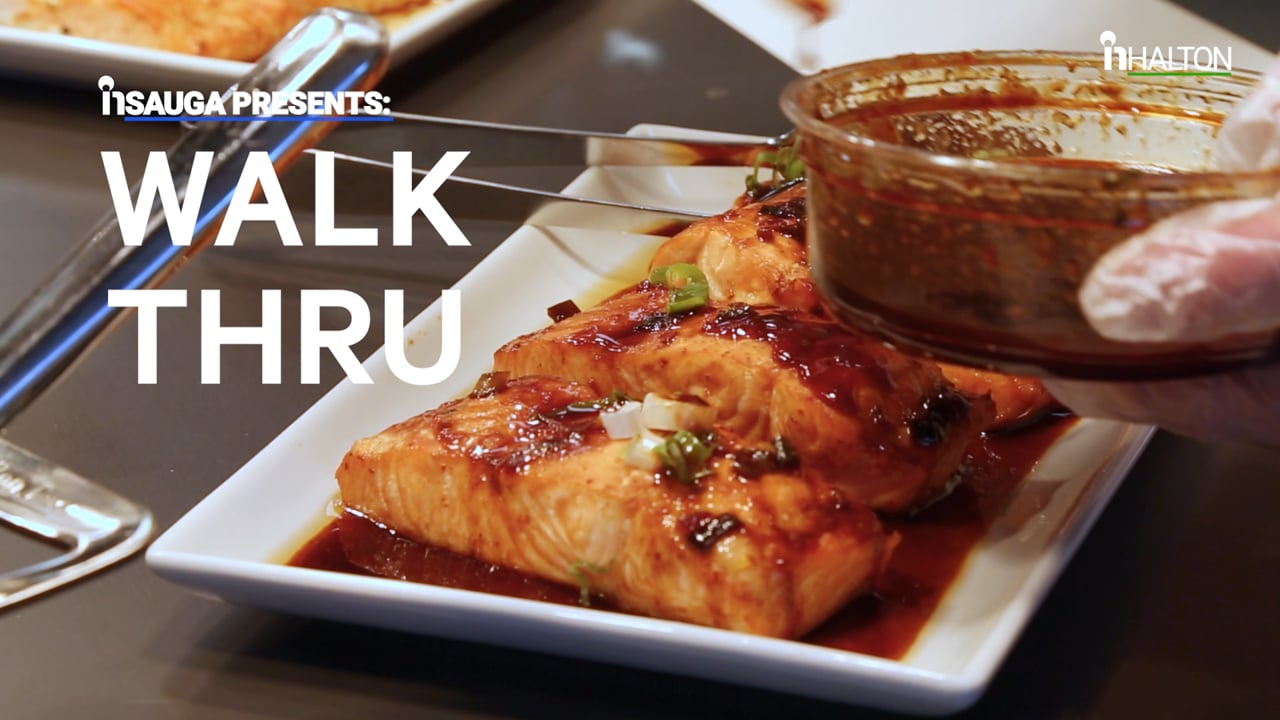 The mayor pointed out the trends in data are not positive.
She said the R factor is a major concern as is the number of variants in Peel Region. Crombie said right now the region is dealing with 260 cases of the U.K. variant, 10 of the South African variant, and most troubling, the new appearance of two cases of the Brazilian variant in Mississauga which have been very serious.
Crombie said a modified grey zone could allow some outdoor athletics, but not team sports. Indoor restaurant dining will still be ruled out.
"Maybe some outdoor dining if we are ready. It's like one step forward, two steps back. We were ready, we are on the cusp of ready, then this happens," she said referring to the indicators that could keep us in the grey zone.
She said local health officials have told her there won't be any indoor dining at restaurants until Peel Region has firmly moved from the grey zone into the less restrictive red zone in the province's framework for controlling COVID-19.
insauga's Editorial Standards and Policies
advertising