Darlington Provincial Park looking to "manage" cormorant population on Oshawa-Clarington border
Published January 11, 2022 at 5:19 pm
The City of Oshawa has given its support to a Darlington Provincial Park plan to "manage" a colony of 200 Double-crested Cormorants that moved in nearly three years ago and are threatening the "ecological integrity" of the wetland.
The park, which abuts the Oshawa border, provides erosion protection to McLaughlin Bay and the McLaughlin Bay wildlife preserve, a provincially significant wetland separated from Lake Ontario by a large sandbar. The initial damage caused by the birds was to shoreline erosion protection by the removal of live branches for nesting material.
Ministry staff have been monitoring the area and using pre-nesting control techniques (such as noise deterrents) to deter the cormorants from the park but if the colony becomes established and the birds continue to nest in the area population management measures may be required.
Also at risk from the cormorants is a nesting pair of Piping Plovers, an endangered species that returned to Darlington in May of 2016 – following an 80-year absence along the north shore of Lake Ontario – and have continued to nest annually since then.
The Ministry posted their desire to manage the population of the birds – likely through oiling of the eggs, not a cull – in early December and City staff have provided copies to Durham Region, the Central Lake Ontario Conservation Authority, General Motors Canada, and Friends of the Second Marsh to ensure they are aware of the request.
The Posting includes a proposed amendment the park's Management Plan to add the following language: 'Native species with the potential to become hyper-abundant (e.g., Double crested Cormorants) may be managed, as required, to protect the park's values and ecological integrity.'
Videos
Slide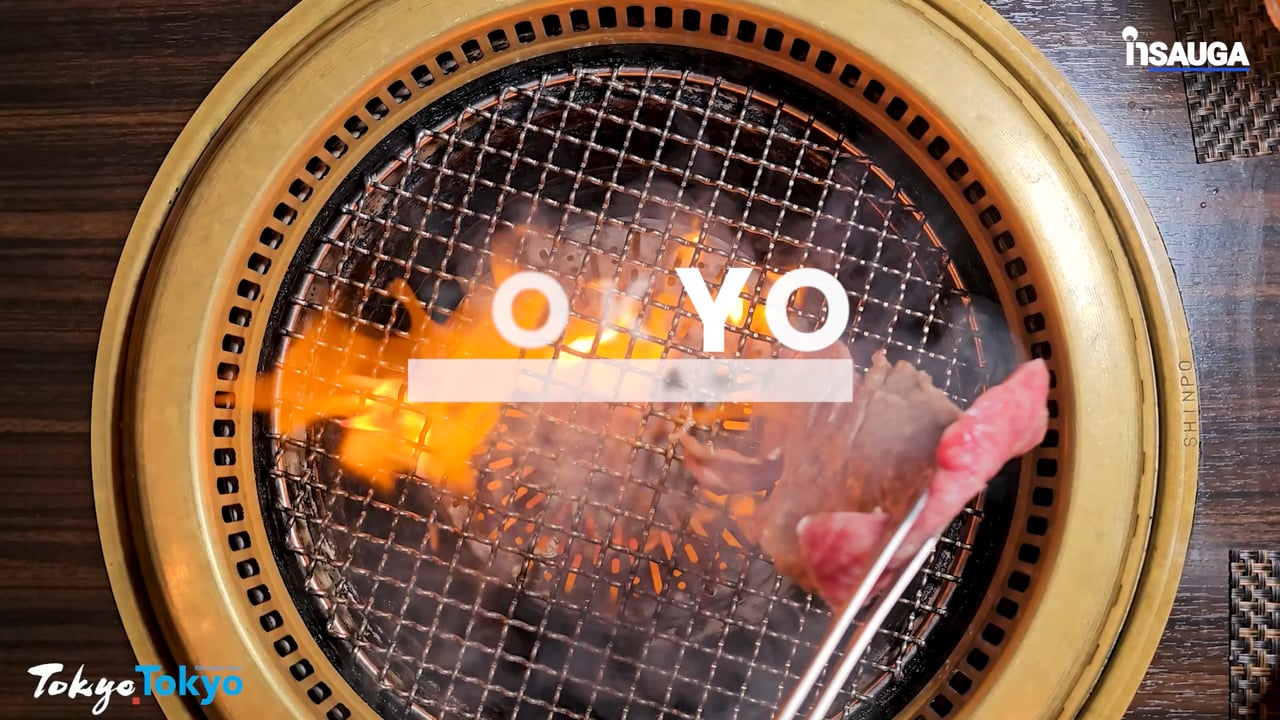 Slide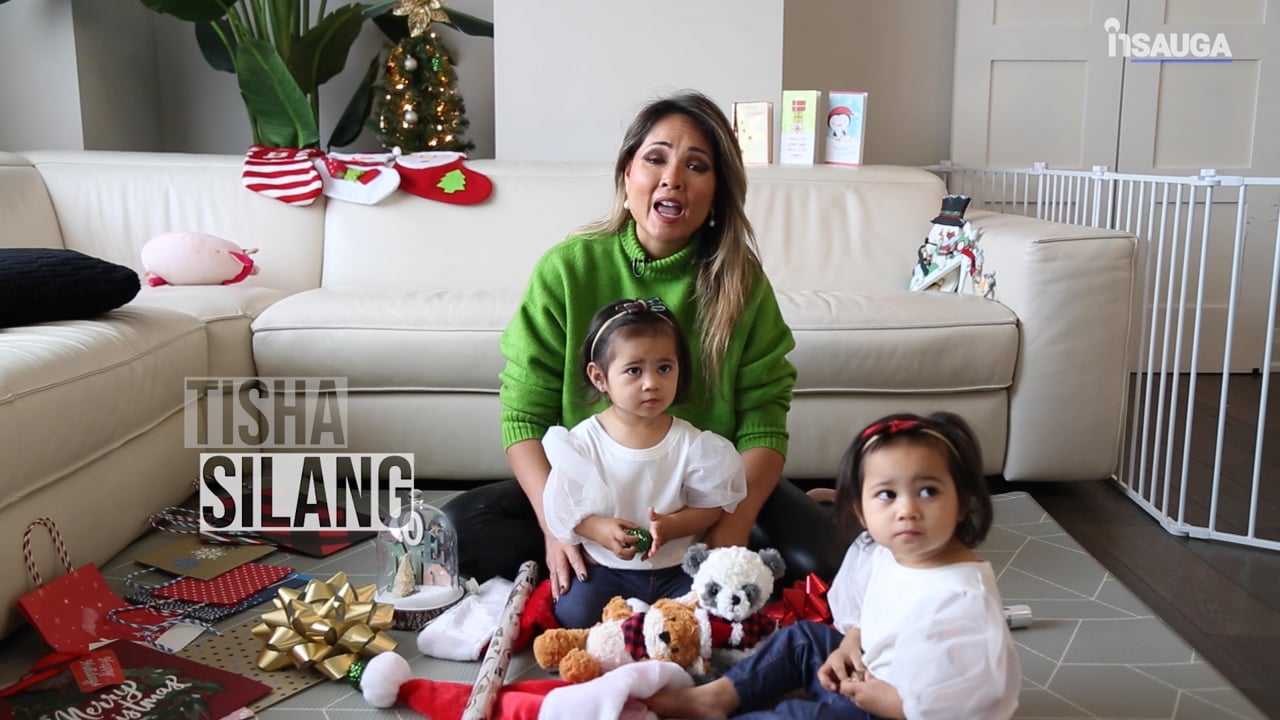 Slide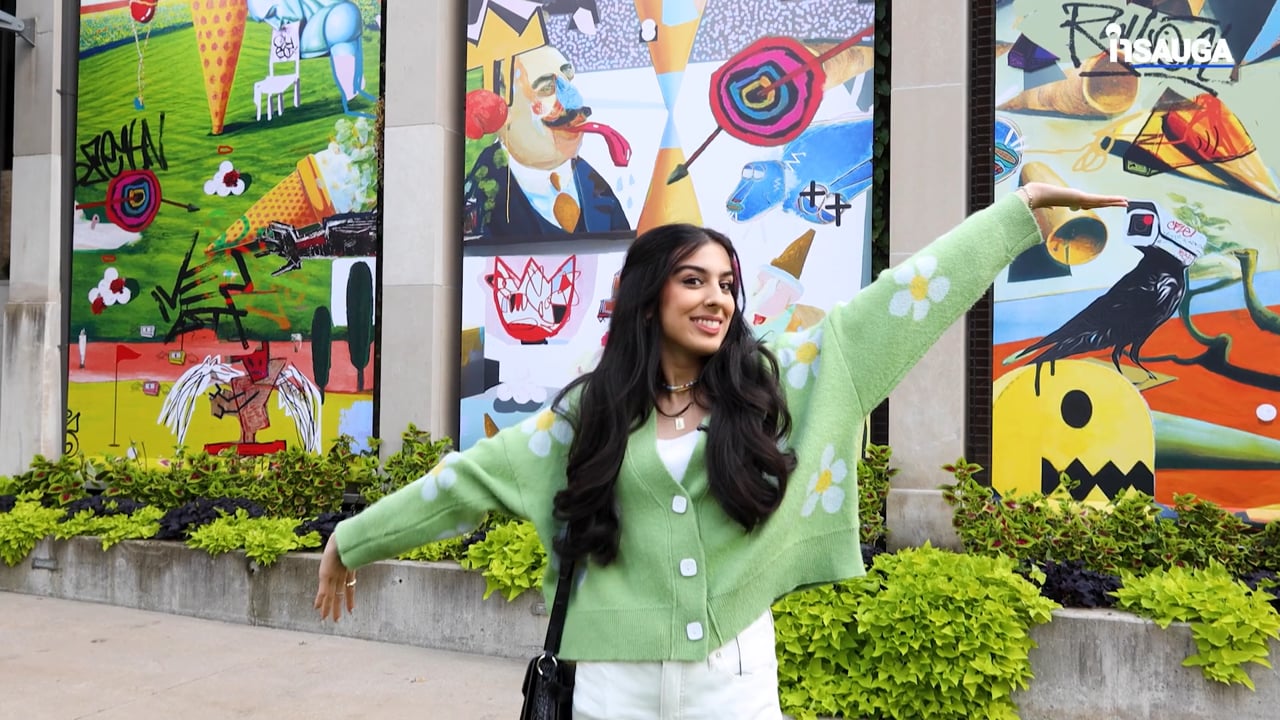 Slide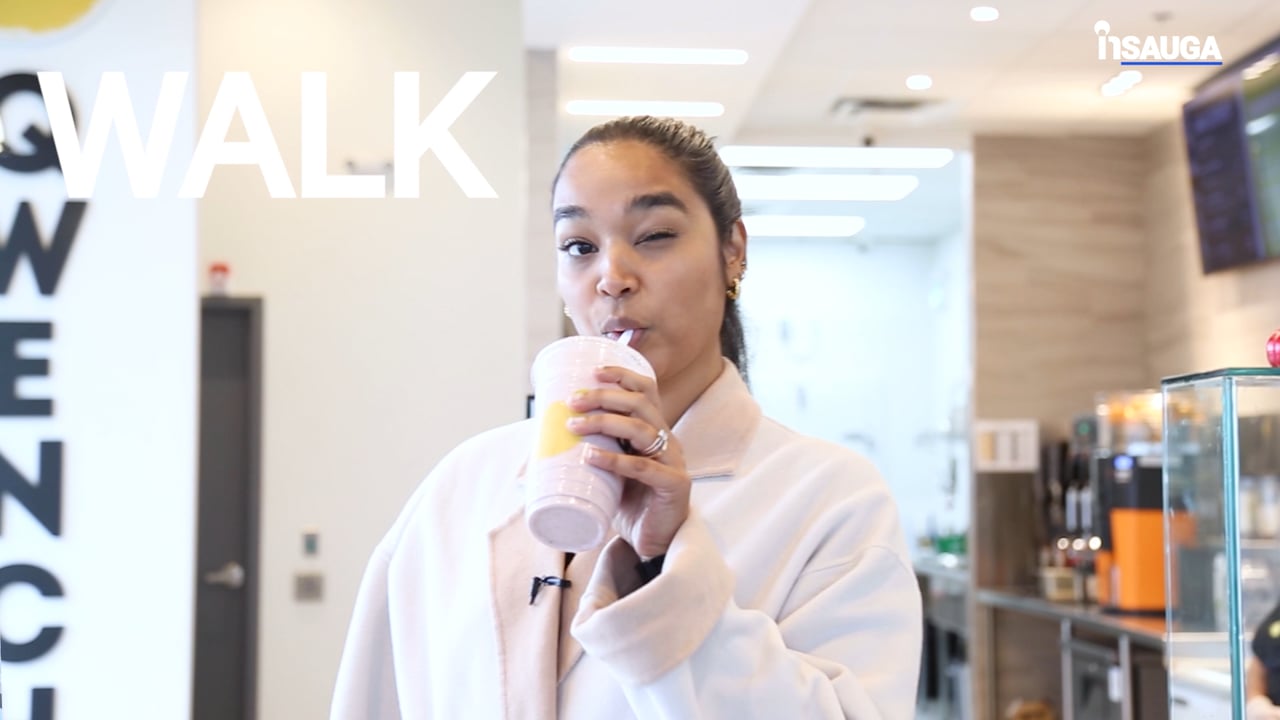 Slide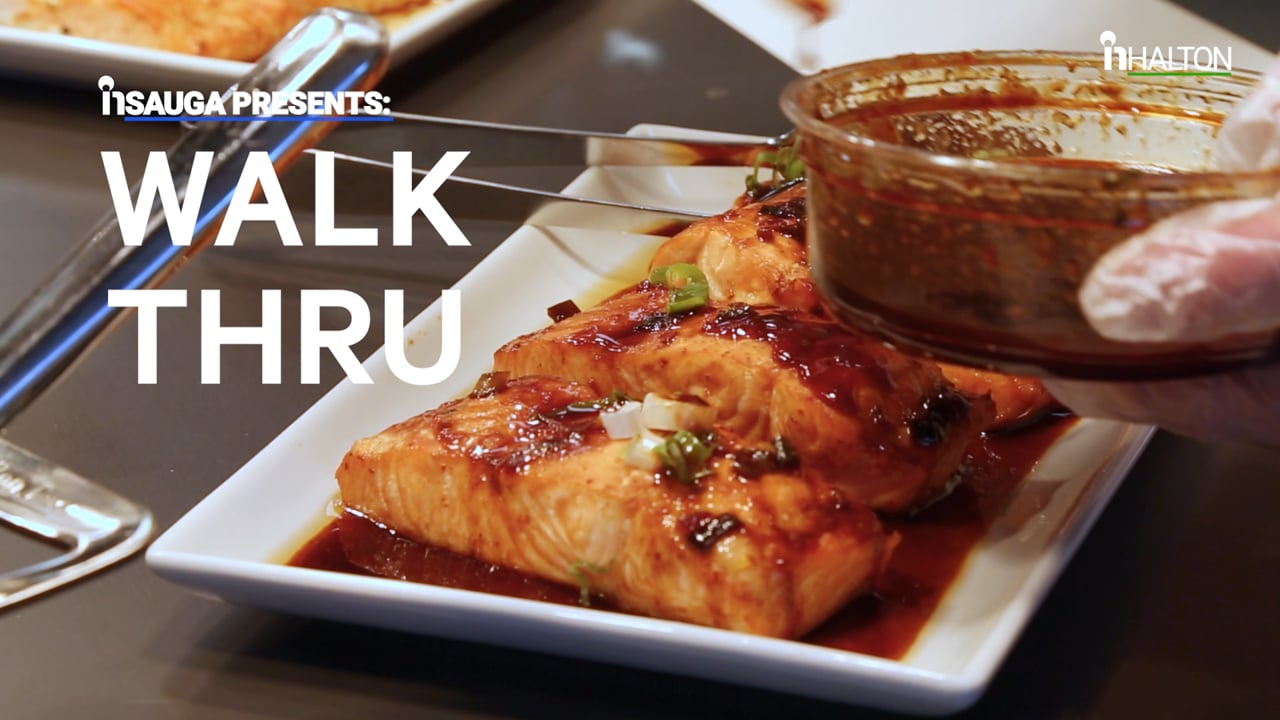 The 516.45-acre Darlington Provincial Park, located within the Municipality of Clarington, just east of the Oshawa-Clarington municipal boundary, is one of the Province's smallest provincial parks and also one of its most intensively used recreation-oriented open spaces.
insauga's Editorial Standards and Policies
advertising