Damptey concedes Hamilton Ward 14 council race, shares impact of racism in city
Published October 31, 2022 at 2:23 pm
Content warning: this article discusses instances of racism and systemic racism that may be distressing. Resources are listed at the end.
Kojo Damptey can accept electoral defeat, although he and Ahona Mehdi are reminding Hamilton that racialized candidates face traumas that are part of the city's hate problem.
At a press conference in the forecourt of city hall on Monday morning, Damptey stated that he is not pursuing a recount in the Ward 14 council race. Damptey wished the best to Coun.-elect Mike Spadafora — who won by 79 votes last Monday, and later admitted to using a robocall that falsely claimed he had an endorsement from outgoing Mayor Fred Eisenberger.
Damptey and Mehdi, who was the runner-up Hamilton wards 8/14 public school trustee race, said they faced numerous aggressions on the campaign trail. They also criticized Hamilton legacy media outlets for being insensitive about "intent vs. impact" — as Damptey delineated it — while covering racialized candidates.
"We wanted a recount, we received lots of messages asking for a recount," Damptey said, making note of long wait times at least two Ward 14 polling places and the City of Hamilton's well-documented snafu with vote-by-mail ballots. "There were people, many wanted to give us money to take this court … we sent an email to the city clerk (Andrea Holland), she went over options listed in the (Ontario) Municipal Act. But that would take time and money — time and money we don't have. I want to let you know, at this time, we are accepting the outcome, and we wish Councillor-elect Mike Spadafora all the best. And we want to thank everyone who voted in Ward 14, all 9,164 of you.
"We change our system not by voting — that is a little piece of it," added Damptey, a McMaster University sessional instructor who is a former executive director of the Hamilton Centre for Civic Inclusion (HCCI). "We change our democracy by being active, being connected to community groups, and I see a lot of people here today (at city hall) who are doing that, and will continue to do just that."
Videos
Slide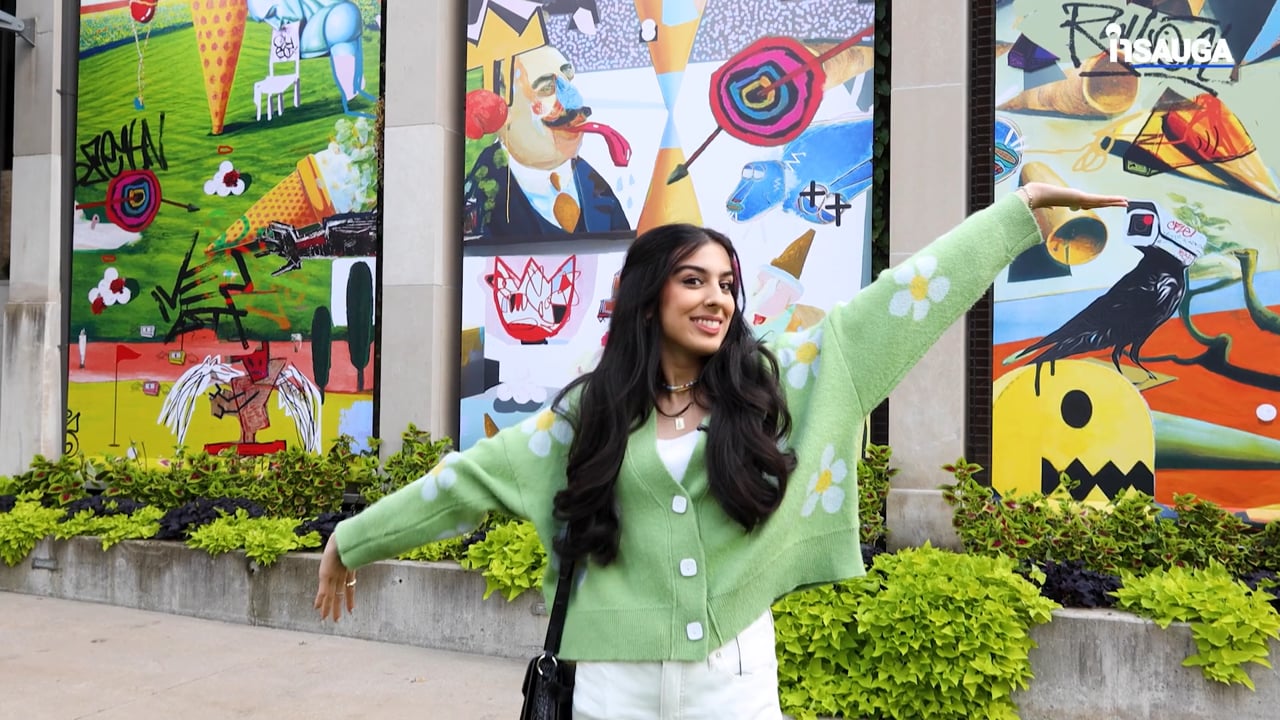 Slide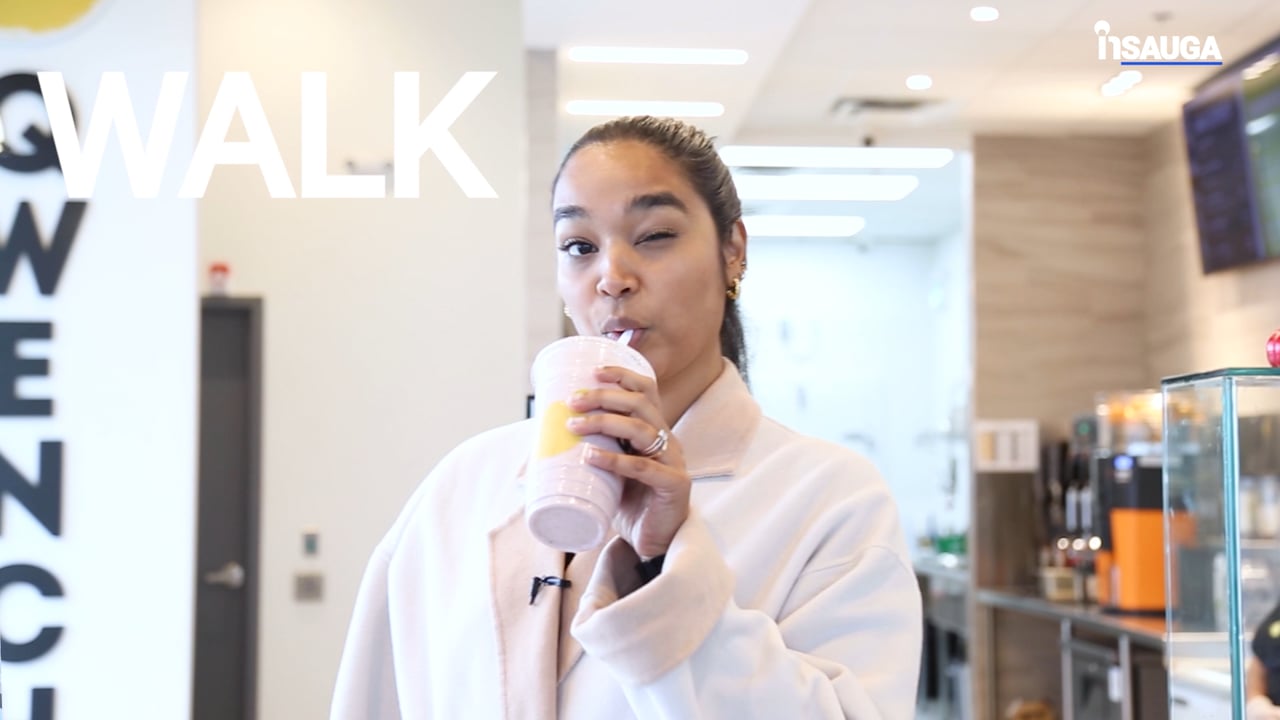 Slide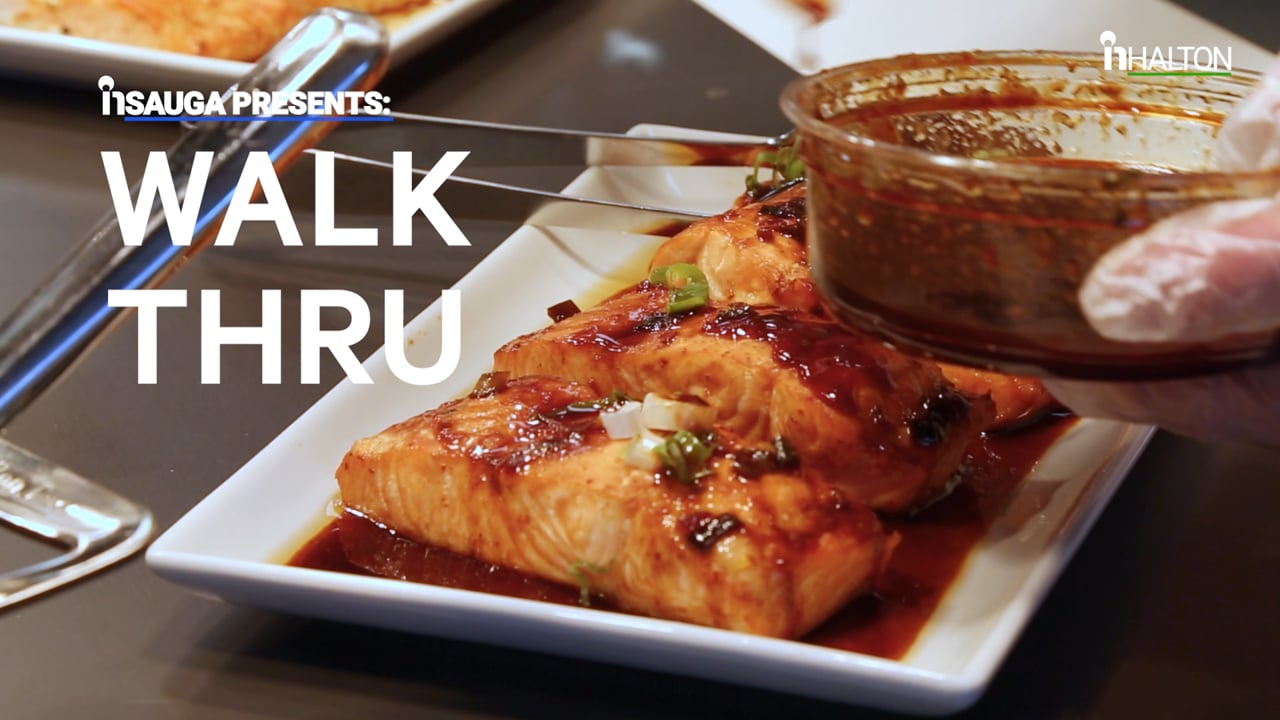 Slide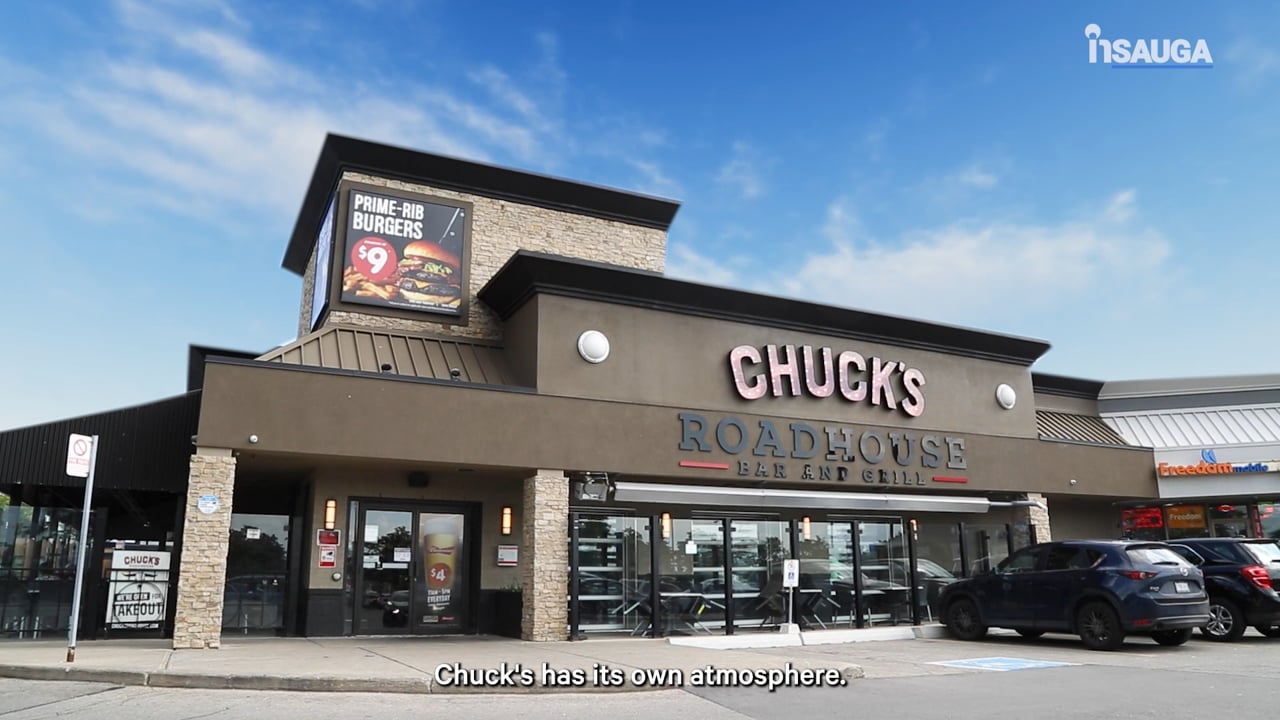 Slide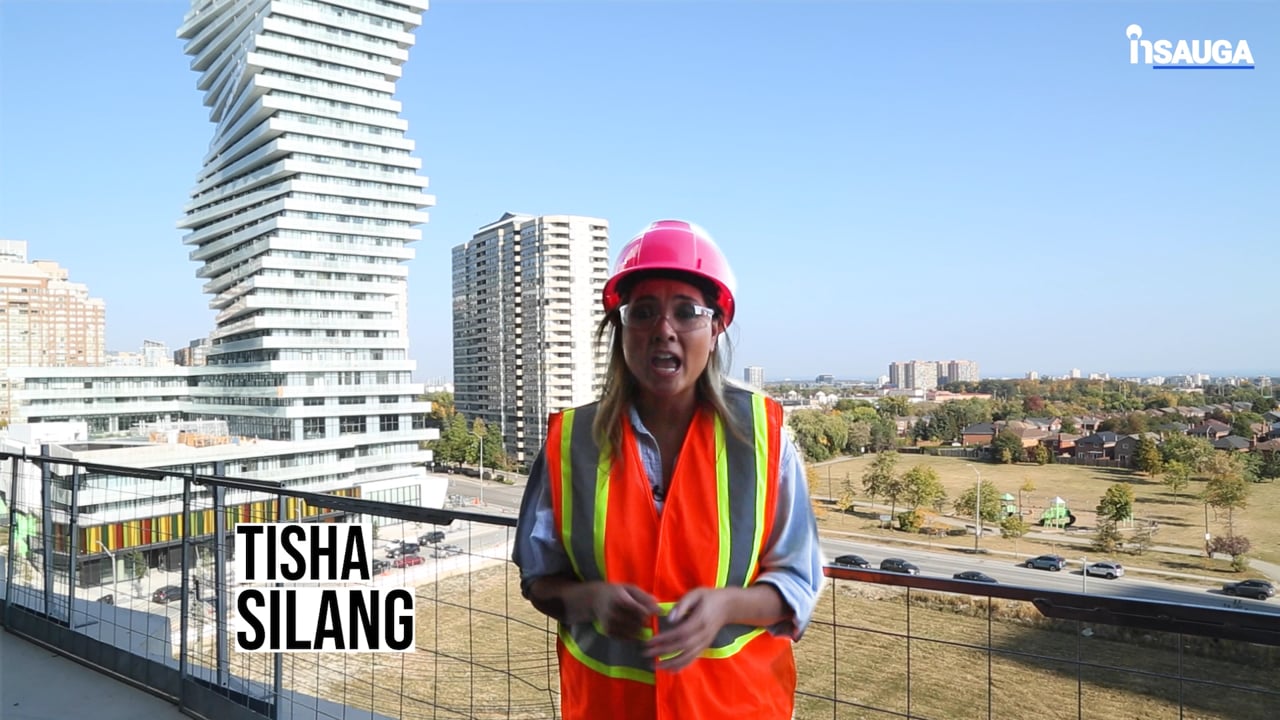 Slide
Slide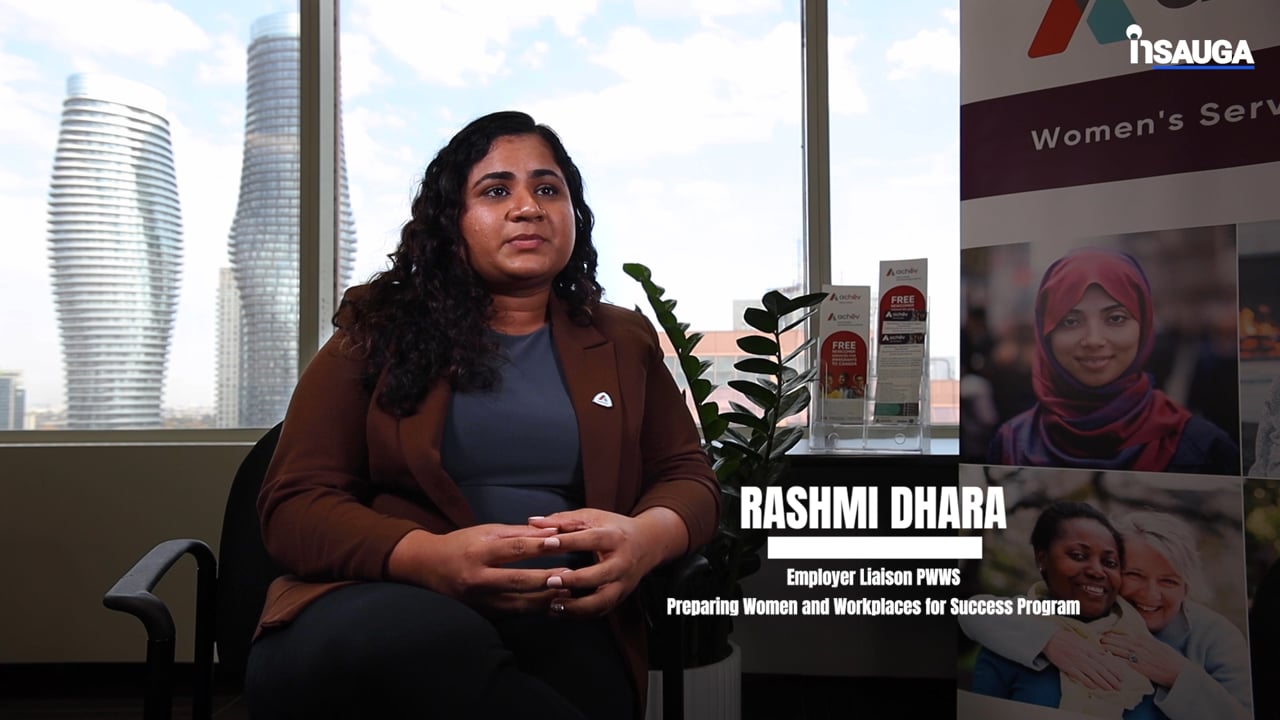 Slide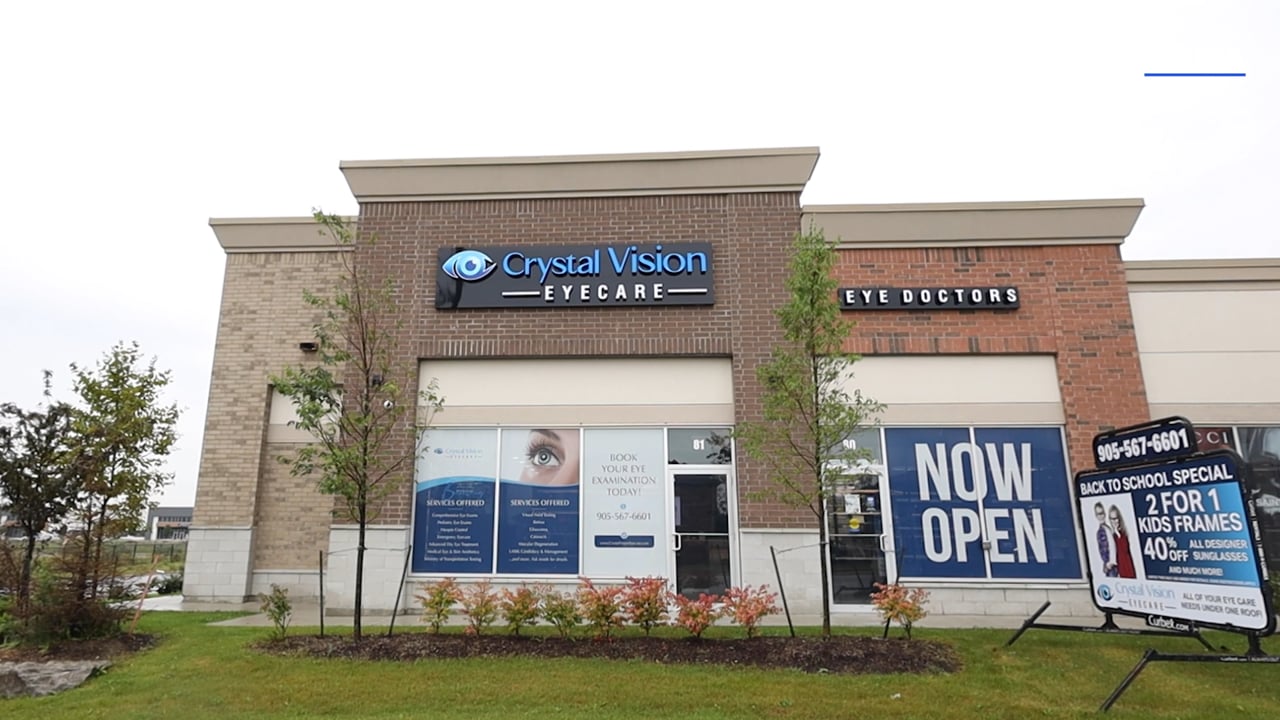 Slide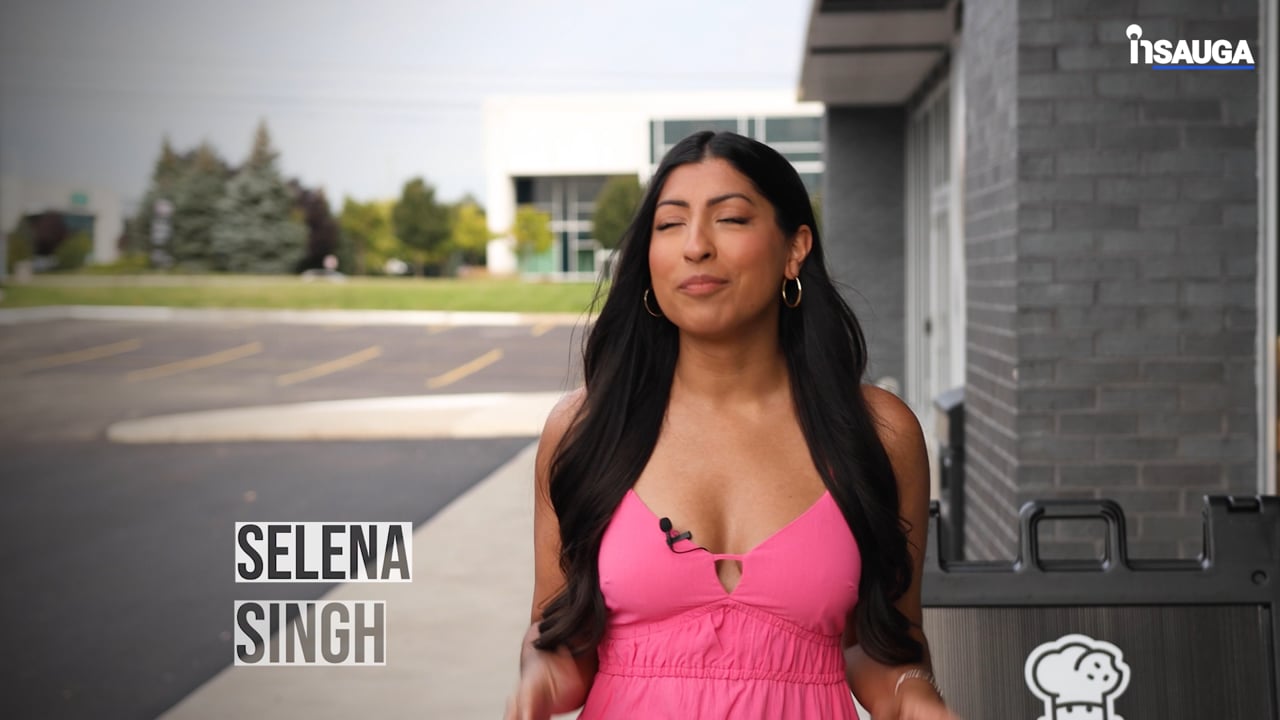 Slide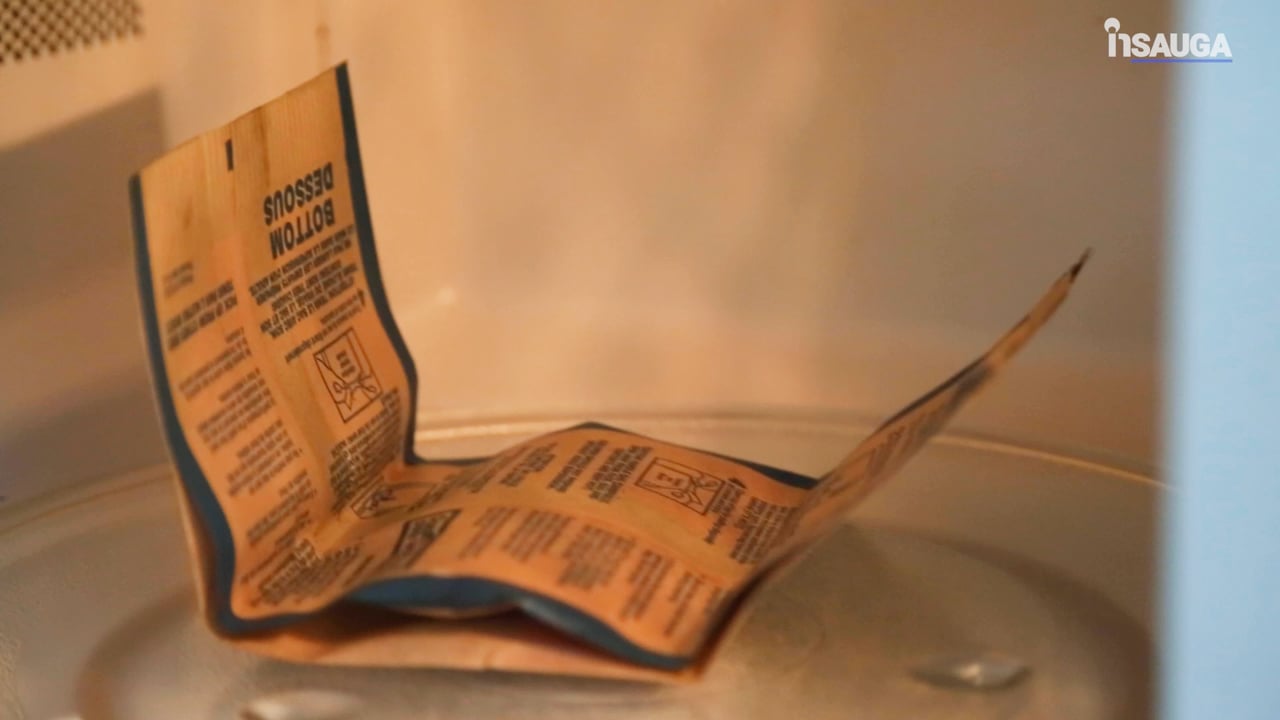 In a well-publicized incident, one of Damptey's bus ads was vandalized with a white supremacist poster.
On Oct. 20, four days before the vote, the city's oldest media outlet, the Hamilton Spectator broadsheet newspaper, published an article about Hamilton Police charging a man in relation to a 2021 home invasion that highlighted his ties to HCCI and Hamilton Students 4 Justice.
Damptey said the accused, 27-year-old Samson Dekamo, had no involvement with the student group. He also quoted a section from The Canadian Press style guide which discourages media workers from mentioning an accused's activities or affiliations when they are not "directly relevant." A group of incoming councillors and public school trustees have said they plan not to speak to the 176-year-old newspaper.
'Impact cannot be swept under the rug'
In statements and in subsequent coverage, the Spectator has defended its reporting as factual. Both Spadafora and Brian Lewis, who finished fourth in the seven-candidate Ward 14 race, quote-tweeted the Spectator's social media post of the article.
"All through that, racialized candidates are supposed to smile," Damptey said. "I can't show frustration, I can't show anger, because that will be used against me — 'He can't control himself, that's a Black angry man.'
"To the media, I say you can write an article, but understand the implications of how what you write will be perceived and used," he added. "The impact cannot be swept under the rug. We have to do better."
The CP Stylebook has a lot of helpful resources for journalists. Formatting, spelling, sources, etc.

But the most important part of the whole book is it's crime reporting and legal chapters.

Anyways… there's my two cents. pic.twitter.com/MEwTFpfPt6

— Cassie Apperloo | מִרְיָם (@ApperlooCassie) October 28, 2022
The 20-year-old Mehdi is a former Hamilton-Wentworth District School Board (HWDSB) trustee whose experience with racism whioe in that position was confirmed in a third-party report Toronto law firm Koskie Minsky completed in early 2021. Mehdi ran for HWSDB trustee against an incumbent, Becky Buck, who was one of the four trustees implicated in the report. Their names were redacted from the public copy — after three voted to do so, and Buck said she later took anti-racism training.
Last Monday, Buck was re-elected by an 11¼-point margin (42.33 per cent to Mehdi's 31.05).
Mehdi called on Hamiltonians to realize it is unrealistic to expect a racialized candidate, or someone participating in public life, to shrug off insults.
"There have been multiple attempts, prior to, during and after this campaign, to silence and belittle and sabotage Black, brown, racialized Muslim candidates," Mehdi said. "Though there is an expectation that we remain positive throughout all of this, as racialized people, we want to say that this will always linger.
"In my case, I received an anonymous call a few days before the election where I was told to 'choke and die,' " she said. "I'm bringing that up because I don't think people take seriously how violent this process has been for racialized candidates
"The first time I ever canvassed, I was 'are you woke?' and then the person made a kicking motion at me," she added. "On a Facebook thread, someone commented, 'I could not pronounce her name, so she will not get my vote.' "
The two were running in a suburban area of Hamilton Mountain. Racialized candidates fared better in the lower city. For the first time, city council will have two racialized women, with second-term Ward 3 Coun. Nrinder Nann and Ward 4 Coun.-elect Tammy Hwang.
Wards 2 and 13 Couns.-elect Cameron Kroestch and Alex Wilson are also part of the 2SLGBTQIA+ community.
The Koskie Minsky report did lead to HWDSB taking efforts to improve equity, diversity and inclusion. It also decided that wards 1 and 2, which have a proportionately high racialized and lower-income population relative to the entire city, would have their own trustee for this term, despite a relatively small population. Two other racialized women, Elizabeth Wong and Sabreina Dahab, earned those positions last week.
Damptey noted that even the white-supremacist vandalism of his bus ad spurred allegations it was a false-flag operation.
"There are people who said I put up that grotesque poster, or it was a member of our campaign," he said. "You can ask any Ward 14 resident. Every day we were in the streets. I didn't need sympathy votes. We are trying to create a better city. And that involves hard work.
"That's why we were out there every day, talking to people even if they disagreed with us."
Damptey, Dahab and Mehdi filed their nomination papers on May 2, the first possible day of campaigning. An issue over use of the city hall forecourt forced them to move their event close to onrushing Main St. traffic, prior to the lane reductions installed to facilitate two-way conversion.
Keanin Loomis, the eventual mayoralty runner-up to Mayor-elect Andrea Horwath, said he was never told of that rule, but moved his campaign launch event in solidarity. (Horwath was still Ontario NDP leader at that time, and joined the race on July 26.)
Damptey alluded to that moment at the beginning of his prepared comments on Monday.
"The good news is today we're not going to be kicked out to the sidewalk," he said, as supporters chuckled and cheered.
Resources in Hamilton
Hamilton Anti-Racism Resource Centre; harcc.ca
Hamilton Centre for Civic Inclusion; hcci.ca
Indian Residential School Survivors Society; 1-800-721-0066 (toll-free), 1-866-925-4419 (24-hour crisis line).
insauga's Editorial Standards and Policies
advertising