DAILY UPDATE: Small increase of COVID-19 cases in Brampton, Mississauga Catholic schools on Sept. 27
Published September 27, 2021 at 9:57 am
DAILY UPDATE: COVID-19 cases continue to rise in Brampton, Mississauga Catholic schools on Sept. 24
As school enters its third week, some of the early reports of COVID-19 cases and classroom closures have been resolved.
For example, there are only eight cases being reported among staff at Dufferin-Peel Catholic District School Board, down from the 10 on Friday. So, while new cases are being reported, the total may actually decrease.
As of the morning of Monday, Sept. 27, in addition to the eight staff cases, there are 75 students with positive COVID-19 cases, up from 69, 20 probable cases, up one, and 97 classrooms closed, also up one.
More than a one-third, 53 of 151, are reporting at least one active or probably positive COVID-19 case.
A closed classroom means the children from that class are sent home to learn remotely during a quarantine period of at least 10 days.
Videos
Slide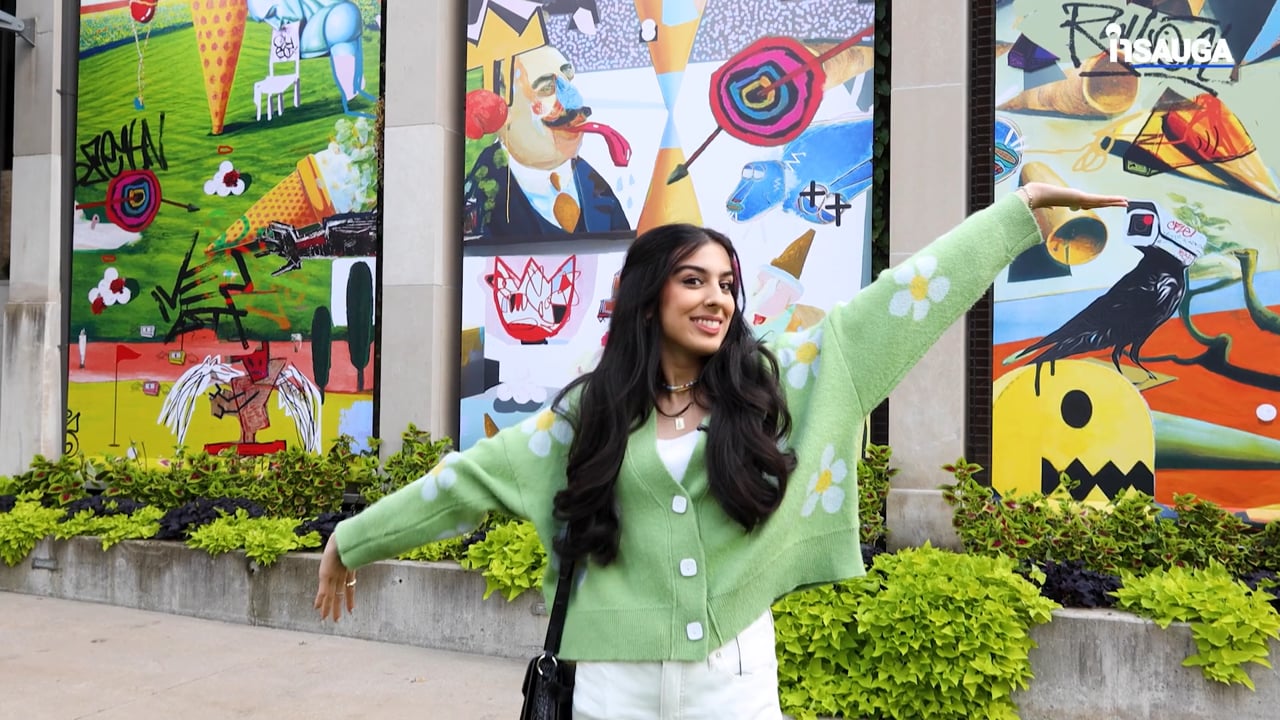 Slide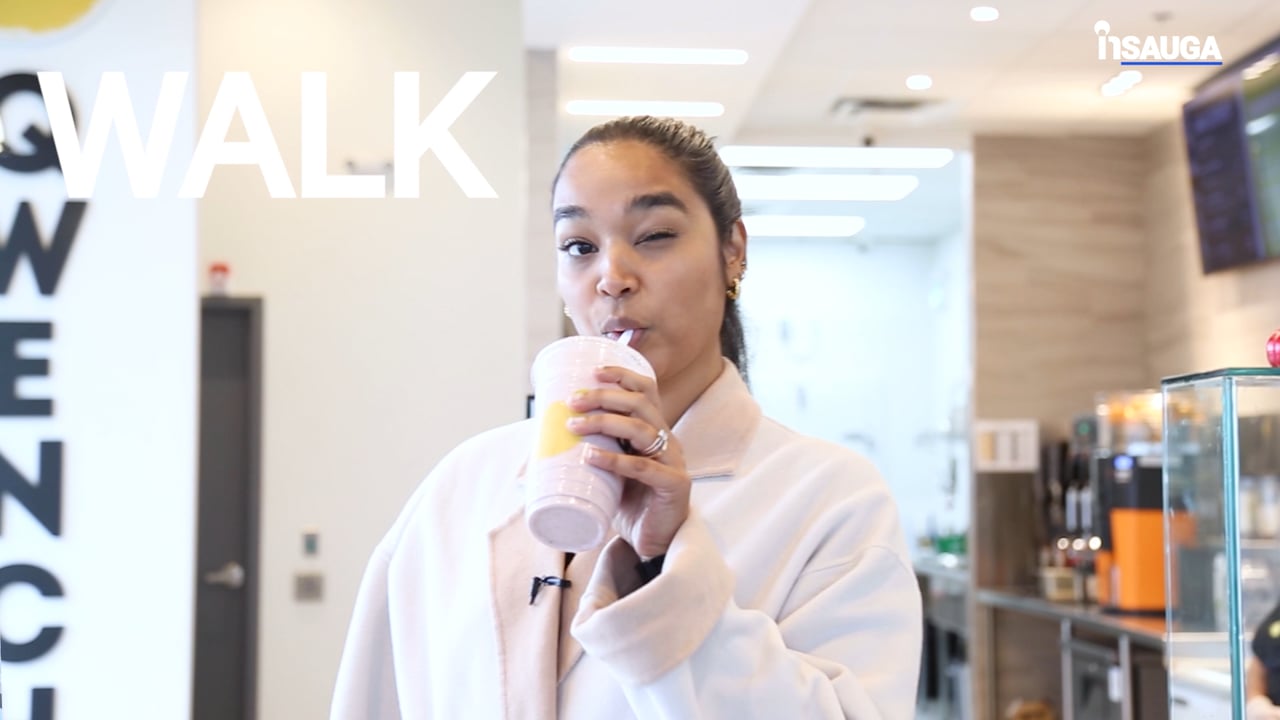 Slide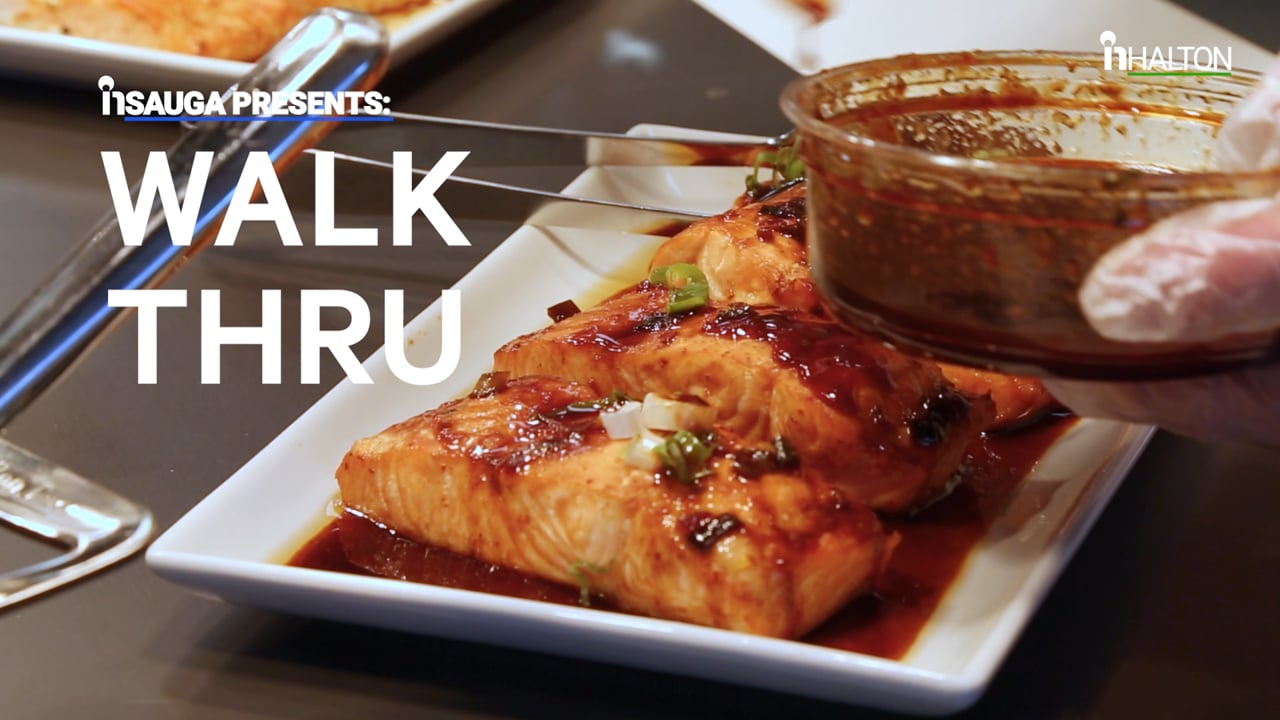 Slide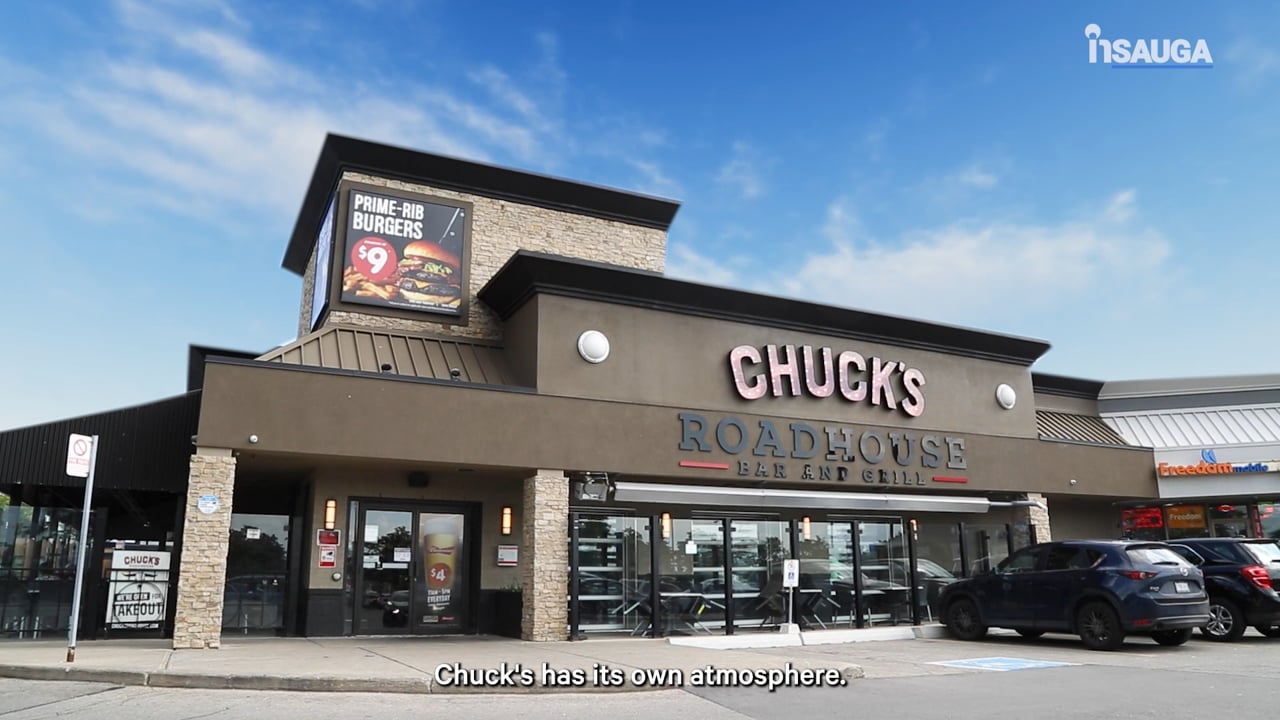 Slide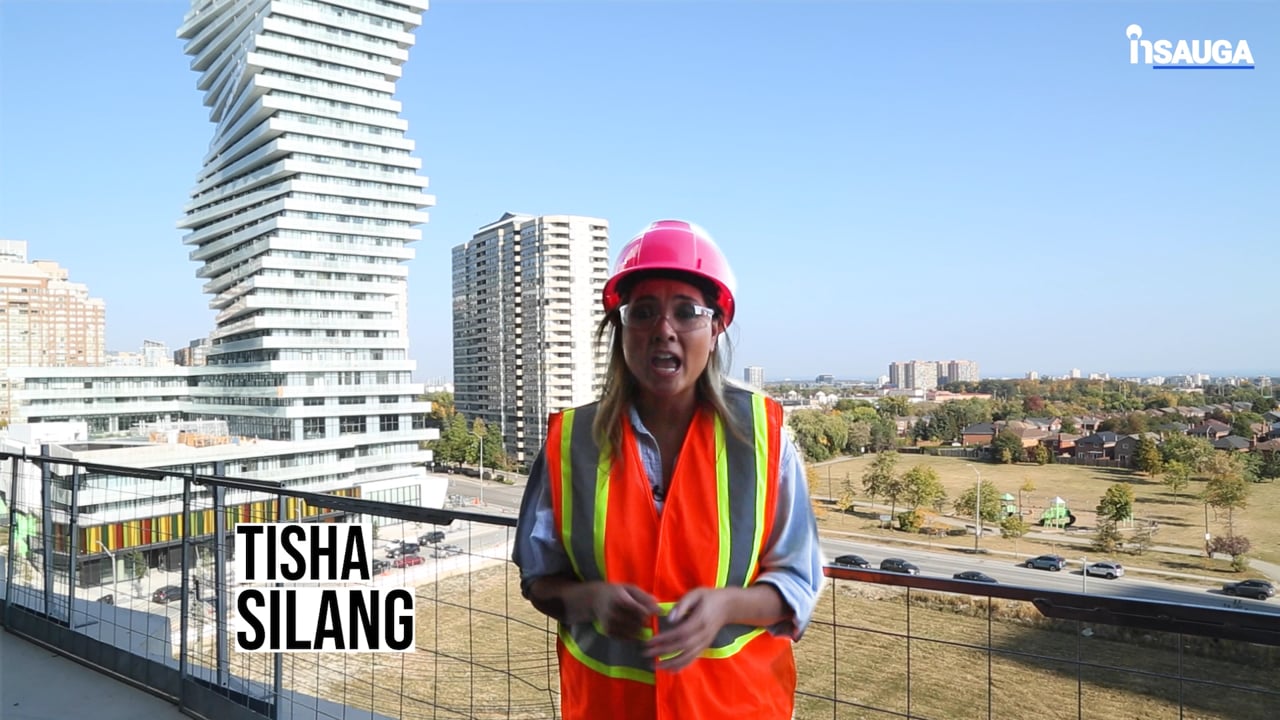 Slide
Slide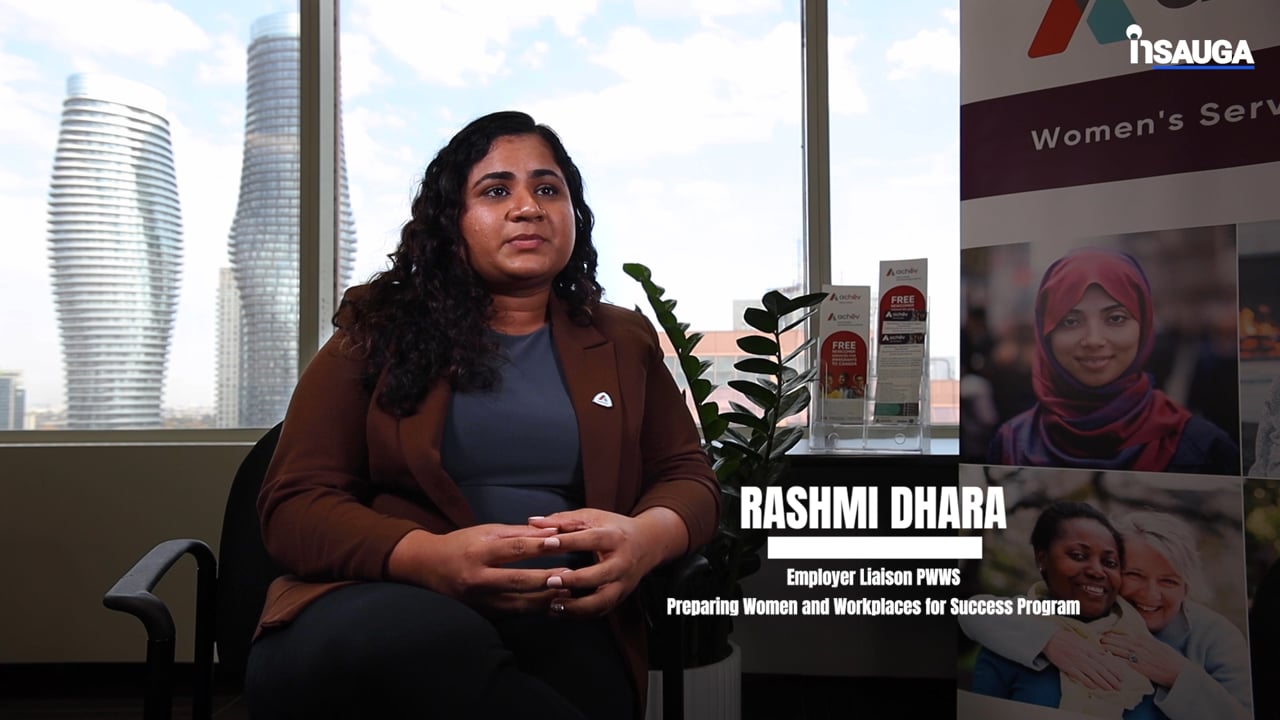 Slide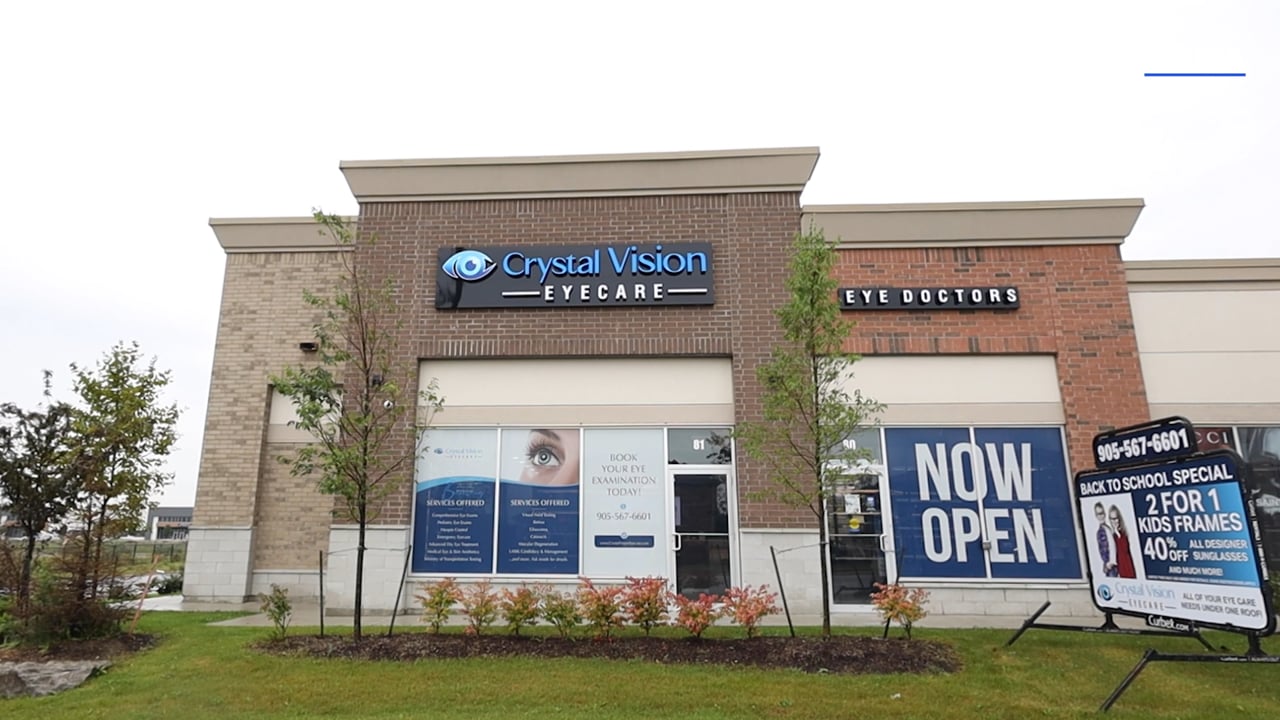 Slide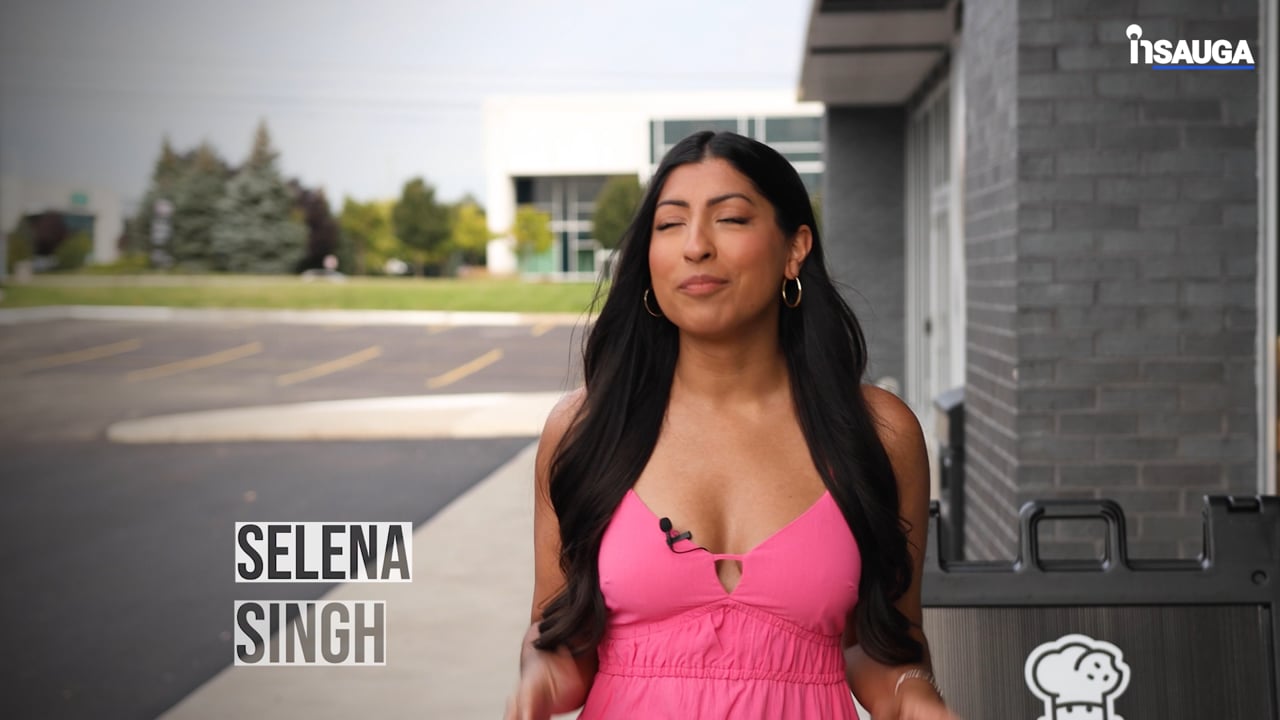 Slide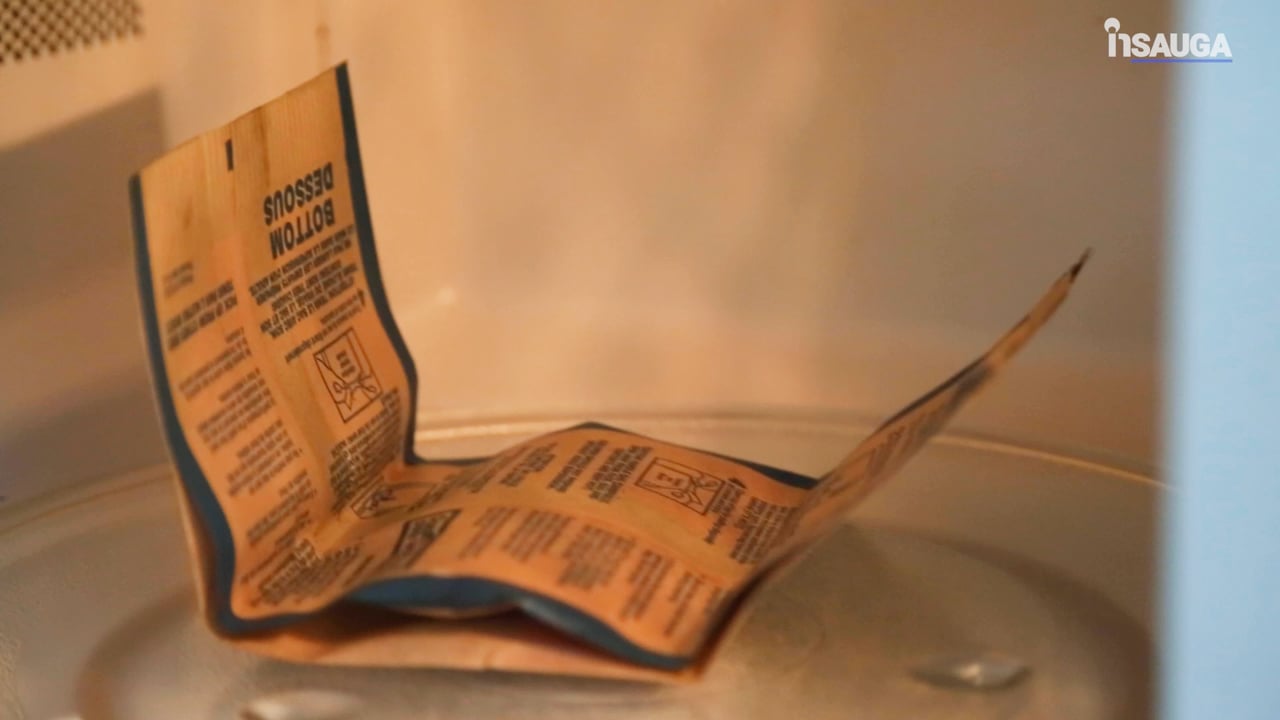 Here is a list of schools that currently have at least one ongoing case:
Elementary
Canadian Martyrs: 1 student
Father CW Sullivan: 2 student, 2 classes closed
Father Clair Tipping: 2 student, 2 classes closed
Father Francis McSpiritt: 1 student, 1 probable, 2 classes closed
Holy Family: 2 student, 2 classes closed
Holy Spirit: 1 student, 1 class closed
Lester B. Pearson: 1 student, 1 class closed
Metropolitan Andrei: 3 student, 1 probable, 3 classes closed
Our Lady of Providence: 2 student, 1 class closed
Queen of Heaven: 1 student, 1 probable, 2 classes closed
St. Andrew: 4 student, 3 classes closed
St. Bernadette: 3 student, 3 classes closed
St. Bernard of Clairvaux: 1 student, 1 staff, 4 classes closed
St. Catherine of Siena: 1 student, 1 class closed
St. Christopher: 1 student, 1 probable, 1 class closed
St. Cornelius: 2 student, 1 class closed
St. Daniel Comboni: 2 student, 1 probable, 3 classes closed
St. David of Wales: 1 student, 1 probable, 2 classes closed
St. Evan: 1 student, 1 probable, 2 classes closed
St. Francis of Assissi: 1 student, 1 staff, 1 probable, 2 classes closed
St. Gerard: 1 student, 1 class closed
St. Helen: 4 student, 1 probable, 4 classes closed
St. Herbert: 1 student, 1 probable, 2 classes closed
St. James Global Learning Centre: 1 student
St. Jean-Marie Vianney: 2 students, 1 class closed
St. John Fisher: 2 probable, 2 classed closed
St. John Henry Newman: 1 probable, 1 class closed
St. John XXIII: 1 student, 1 class closed
St. Leonard: 1 staff, 1 class closed
St. Lucy: 1 probable
St. Margaret of Scotland: 3 student, 3 classes closed
St. Marguerite Bourgeoys: 1 probable, 1 class closed
St. Mark: 2 students, 2 classes closed
St. Mary: 1 student, 1 class closed
St. Peter: 2 staff
St. Philip: 4 student, 1 probable, 2 classes closed
St. Pio of Pietrelcina: 1 probable, 1 class closed
St. Richard: 1 student, 1 class closed
St. Sofia: 2 student, 1 staff, 2 classes closed
St. Teresa of Avila: 3 student, 1 probable, 3 classes closed
Secondary
Cardinal Leger: 2 student, 4 classes closed
Iona: 1 probable, 2 classes closed
Loyola: 1 student, 2 classes closed
Notre Dame: 1 student, 1 staff, 1 probable, 4 classes closed
Philip Pocock: 2 student, 2 classes closed
St. Aloysius Gonzaga: 1 student, 2 classes closed
St. Joan of Arc: 1 student, 2 classes closed
St. Joseph: 2 students, 4 classes closed
St. Marcellinus: 1 student, 2 classes closed
St. Marguerite d'Youville: 1 student, 1 class closed
St. Martin: 1 student
St. Michael: 1 student, 1 staff, 2 classes closed
St. Thomas Aquinas: 1 student, 1 probable, 3 classes closed
insauga's Editorial Standards and Policies
advertising