DAILY UPDATE: More COVID-19 cases, fewer classes closed at Brampton, Mississauga public schools Sept. 23
Published September 23, 2021 at 11:48 am
The number of confirmed, active COVID-19 cases among staff and students at Peel District School Board schools jumped from 57 to 63 on Wednesday, Sept. 22.
However, the number of classrooms closed actually dropped from 57 to 56 at the second largest board in Canada.
When a classroom is closed, all the students from that class are sent home and must attend school virtually for a 10-day quarantine period.
A total of 48 of the board's 296 schools are currently being affected by at least one case of COVID-19. When the COVID-19 case is closed, schools will no longer be on this list.
Here is a list of impacted schools:
Elementary
Videos
Slide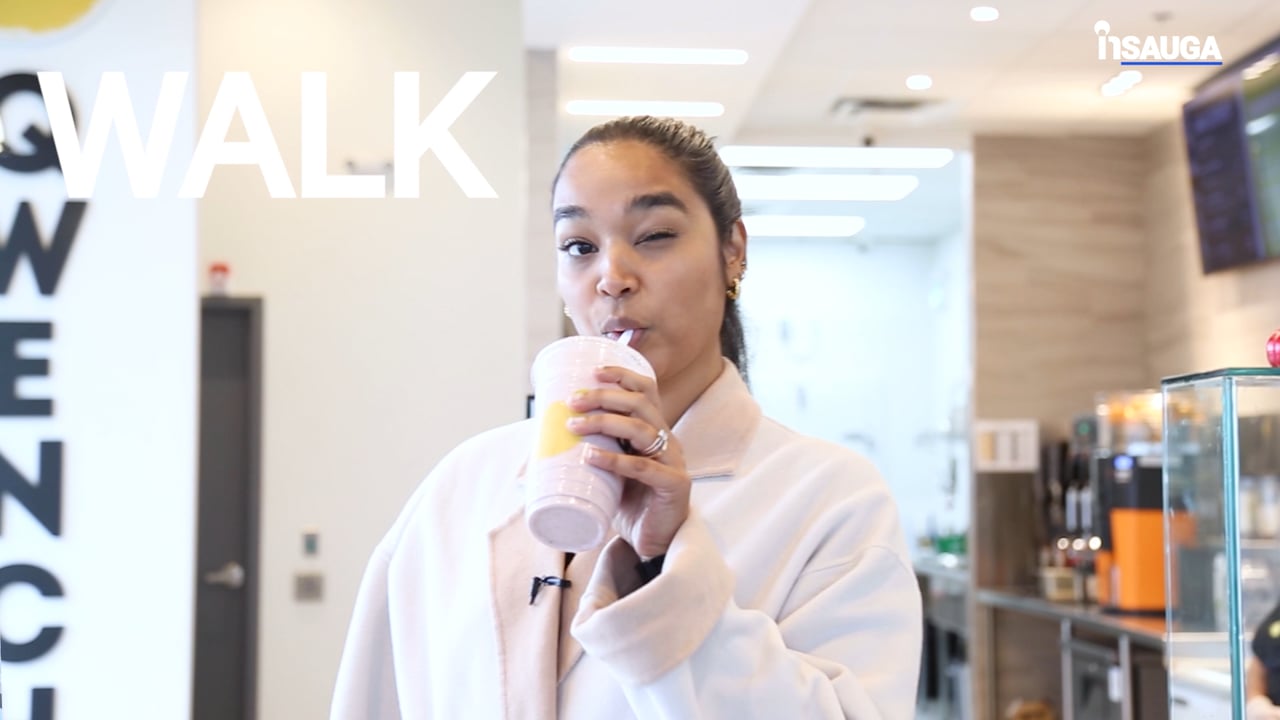 Slide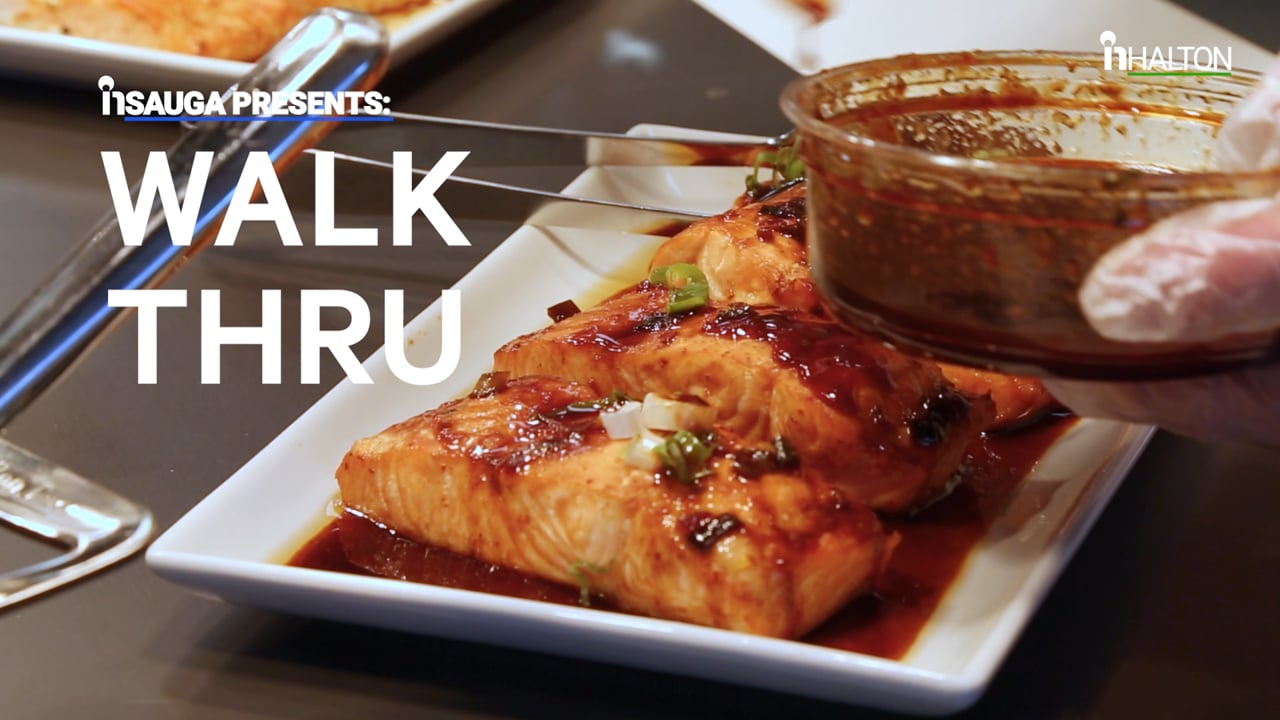 Slide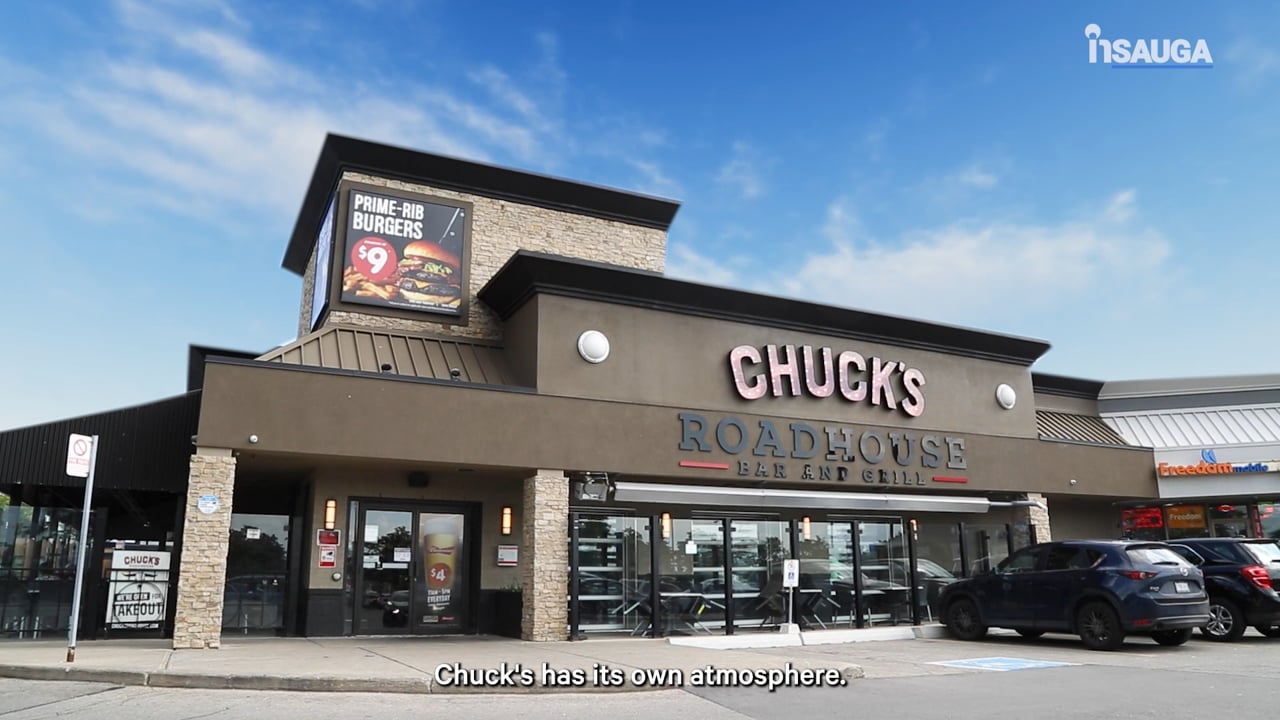 Slide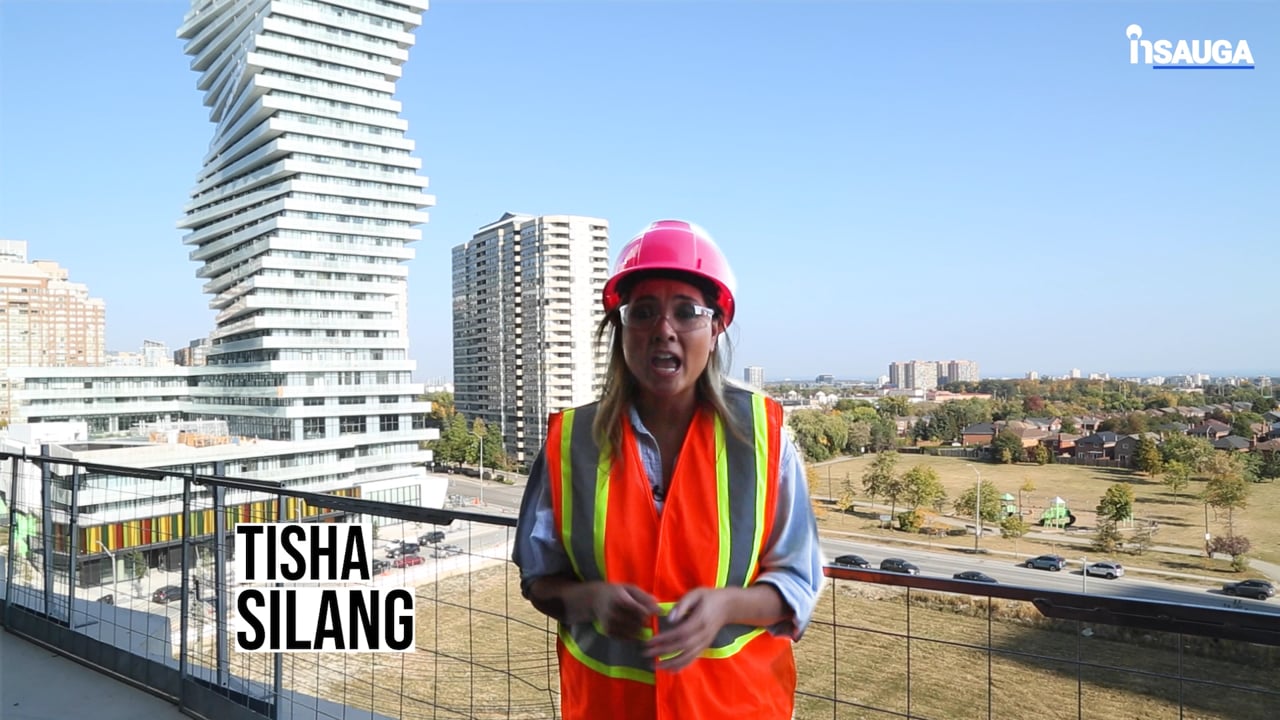 Slide
Slide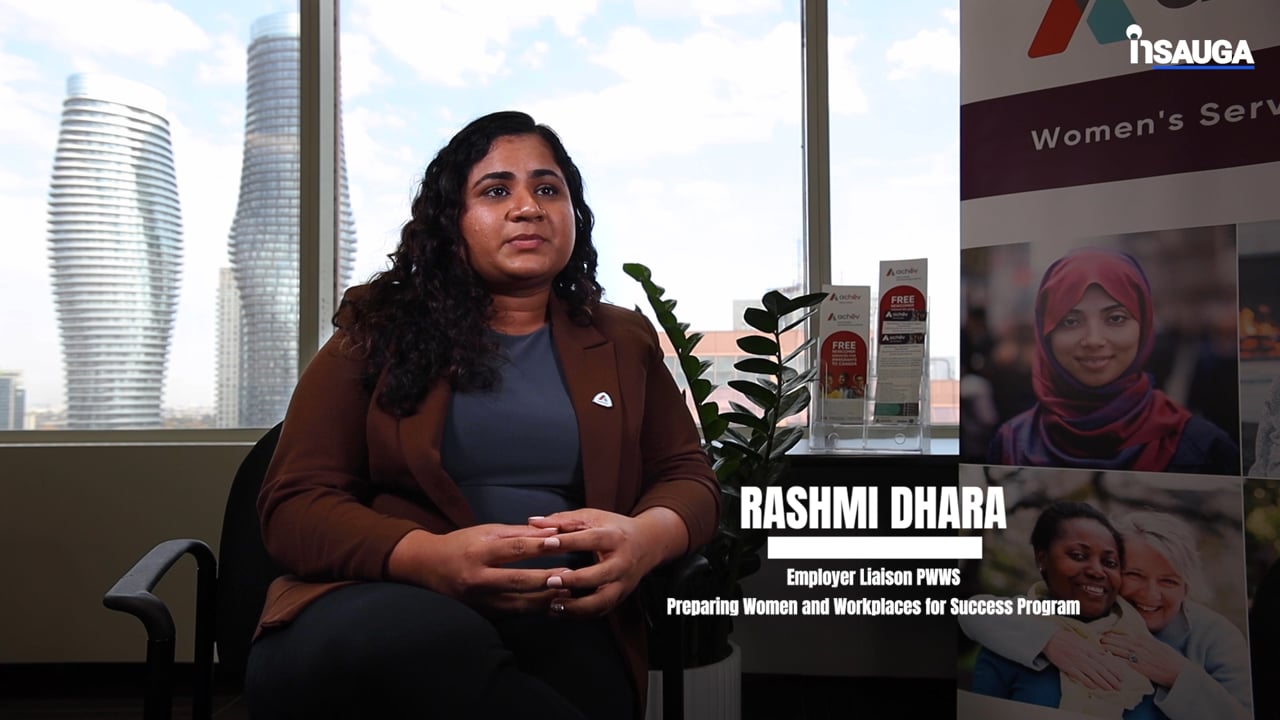 Slide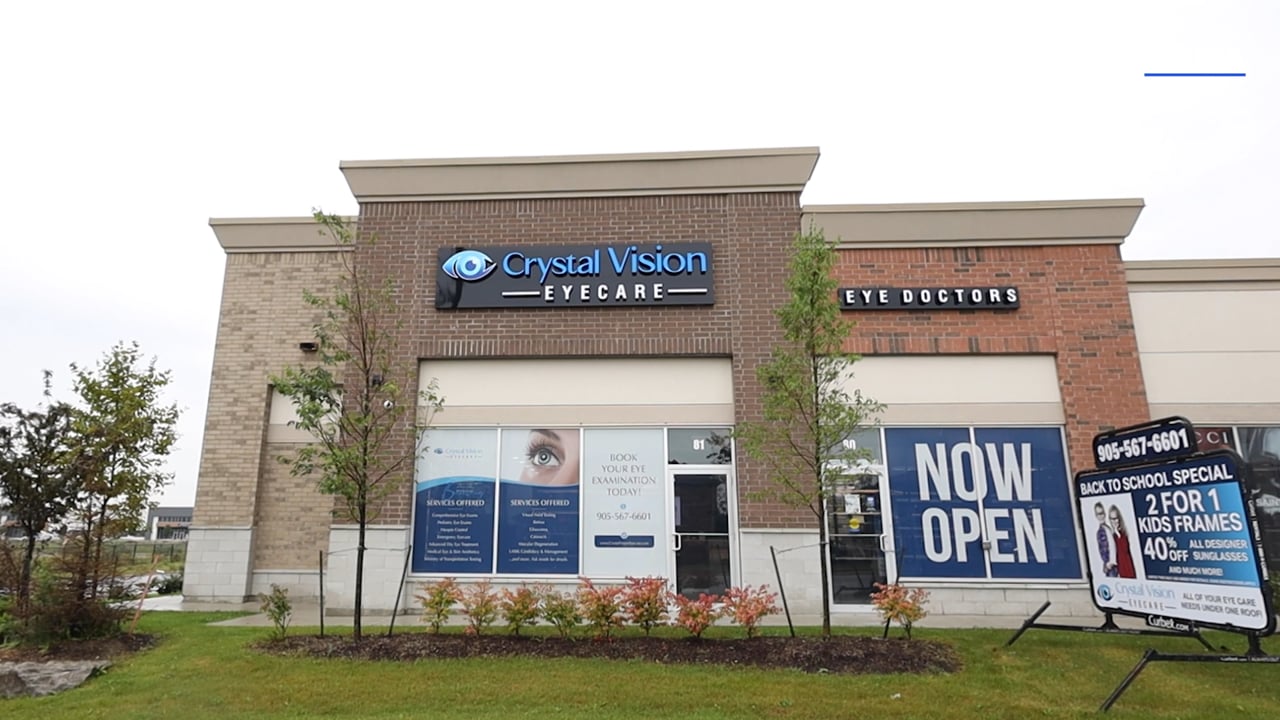 Slide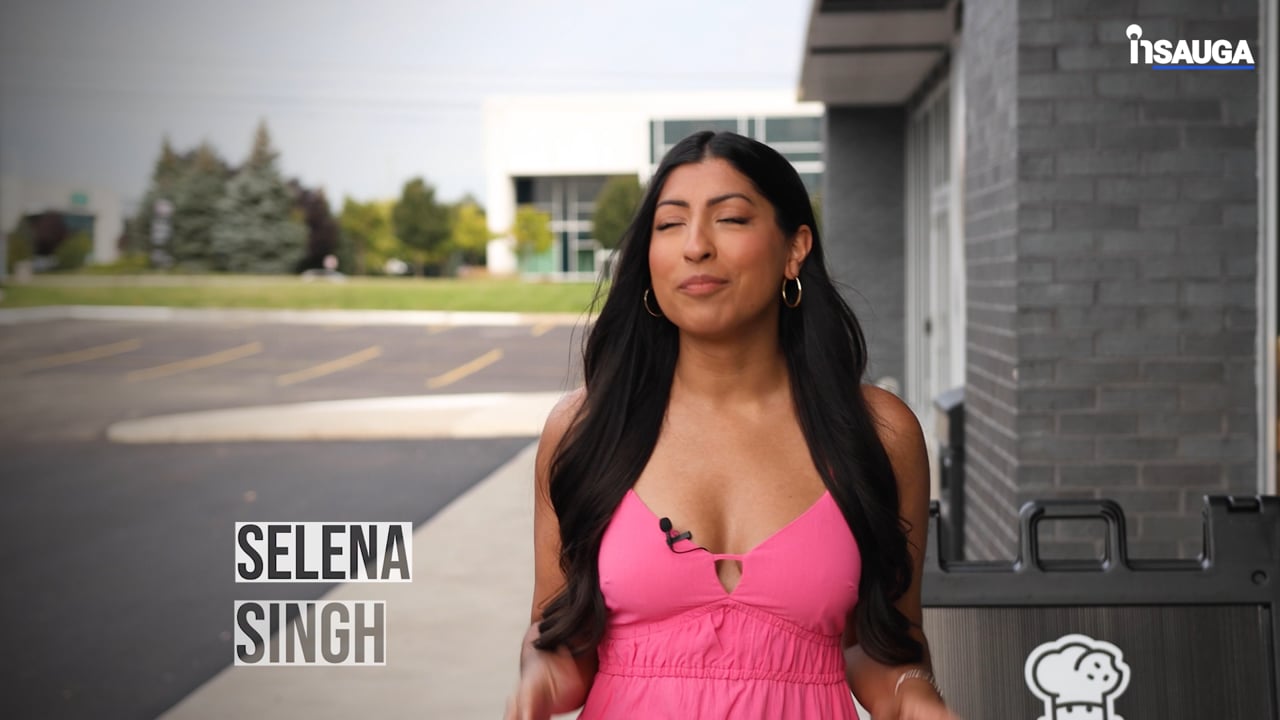 Slide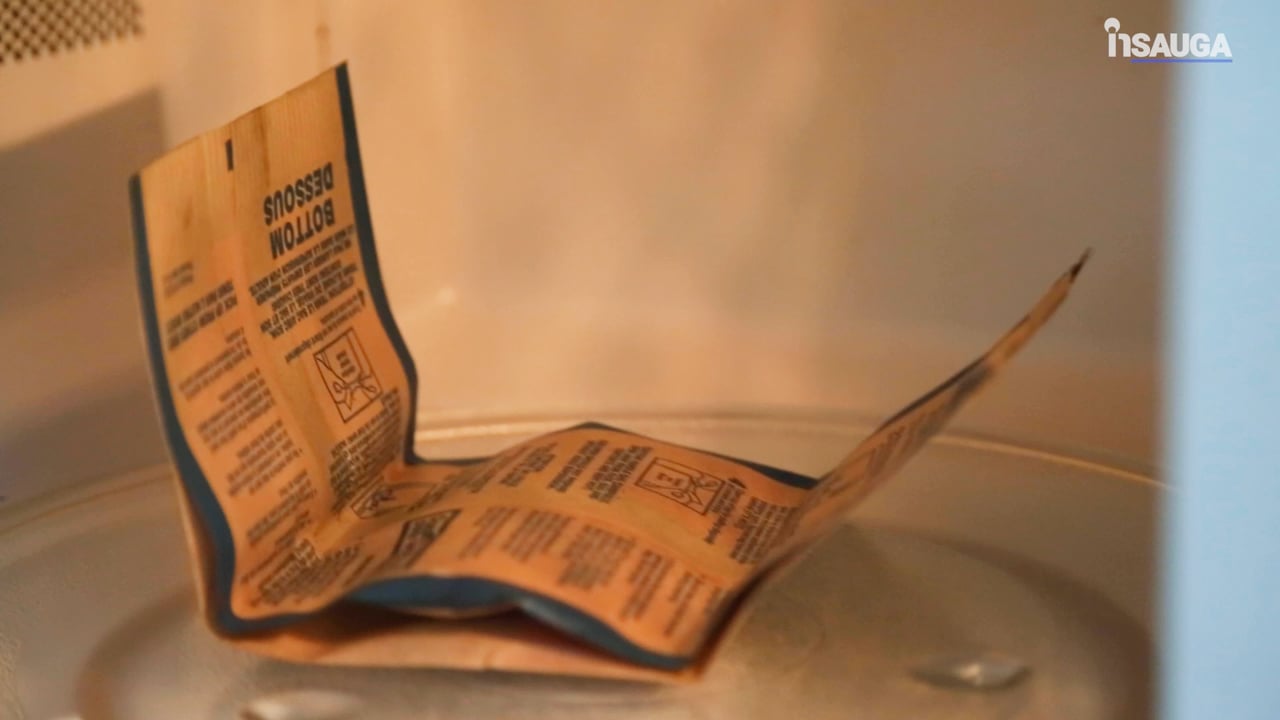 Slide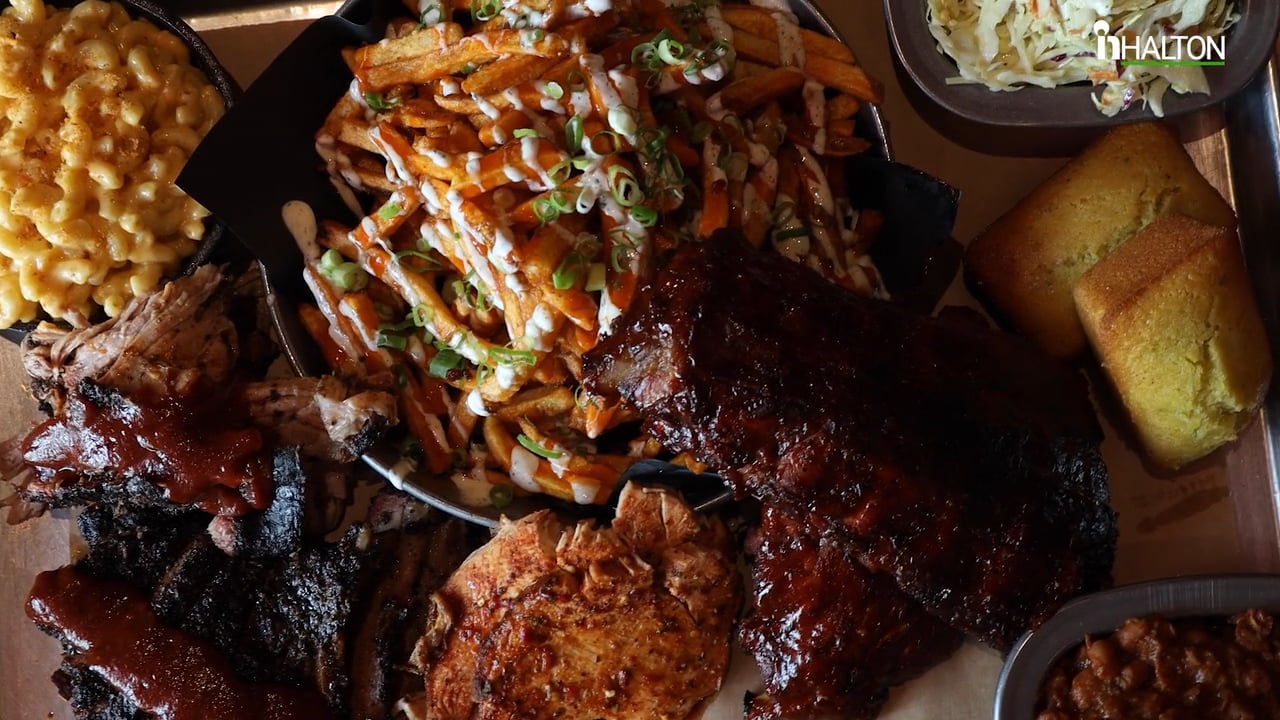 Slide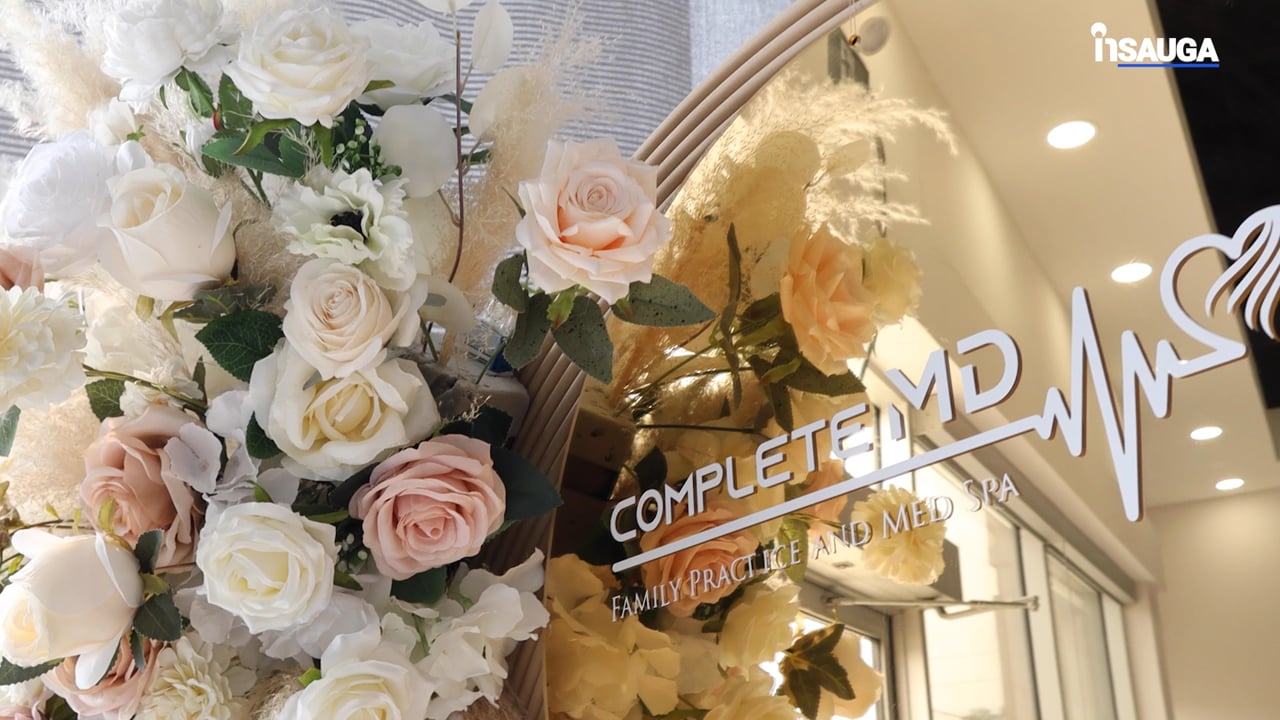 Allan A. Martin: 1 case, 1 class closed
Barondale: 1 student, 1 class closed
Bristol Road: 1 case, 1 class closed
Brookmede: 1 case, 1 class closed
Burnhamthorpe: 1 case, 1 class closed
Burnt Elm: 2 cases, 2 classes closed
Centennial: 1 case
Champlain Trail: 1 case, 1 class closed
Cheyne: 1 case, 1 class closed
Cooksville Creek: 2 cases, 2 classes closed
David Leeder: 1 case
Derry West Village: 2 cases, 2 classes closed
Dunrankin: 2 cases, 2 classes closed
Edenbrook: 1 case, 1 class closed
Edenrose: 1 case, 1 class closed
Fairlawn: 2 cases
Floradale: 2 cases, 3 classes closed
Glendale: 1 case, 1 class closed
Goldcrest: 3 cases, 3 classes closed
Great Lakes: 1 case, 2 classes closed
Greenbriar: 1 case, 1 class closed
HF Loughin: 1 case, 1 class closed
Hazel McCallion: 2 cases, 2 classes closed
Homestead: 1 case, 1 class closed
Levi Creek: 1 case, 1 class closed
McHugh: 1 case, 1 class closed
Nahani Way: 1 case, 1 class closed
Palgrave: 1 case, 1 class closed
Ridgewood: 1 student, 1 class closed
Riverside: 1 case, 1 class closed
Royal Orchard: 1 case, 1 class closed
Sawmill Valley: 2 cases, 2 classes closed
Sheridan Park: 1 case, 1 class closed
Sir Wilfrid Laurier: 1 case, 1 class closed
SouthFields: 2 cases, 2 classes closed
Terry Fox: 1 case, 1 class closed
The Valleys: 2 cases, 2 classes closed
Thomas Street: 1 case, 1 class closed
Tribune Drive: 1 case, 1 class closed
Vista Heights: 2 cases, 2 classes closed
Walnut Grove: 1 case, 1 class closed
Whaley's Corners: 1 case, 1 class closed
Whitehorn: 3 cases, 3 classes closed
Secondary
Cawthra Park: 1 case
Meadowvale: 1 case
Rick Hansen: 1 case
Streetsville: 1 case
TL Kennedy: 1 case
insauga's Editorial Standards and Policies
advertising