DAILY UPDATE: Huge increase of COVID-19 cases at schools in Milton, Oakville, Burlington on Dec. 13
Published December 13, 2021 at 10:29 am
COVID-19 cases have exploded at schools in Oakville, Burlington, Milton and Halton Hills on Dec. 13.
At the end of last Thursday, there were 54 active infections. Based on published case counts today, however, the number has climbed to 85 total cases in staff and students spread over 41 schools.
The increase was largely accounted for in Halton Catholic board schools, as there are now 57 cases, up from 30 last week.
A total of 22 classrooms are closed. When a classroom is closed, students are sent home to quarantine for at least 10 days and learn remotely.
As older cases are resolved, schools are removed from the listing.
Here is a list of all Halton schools, both public and Catholic, currently reporting cases:
Videos
Slide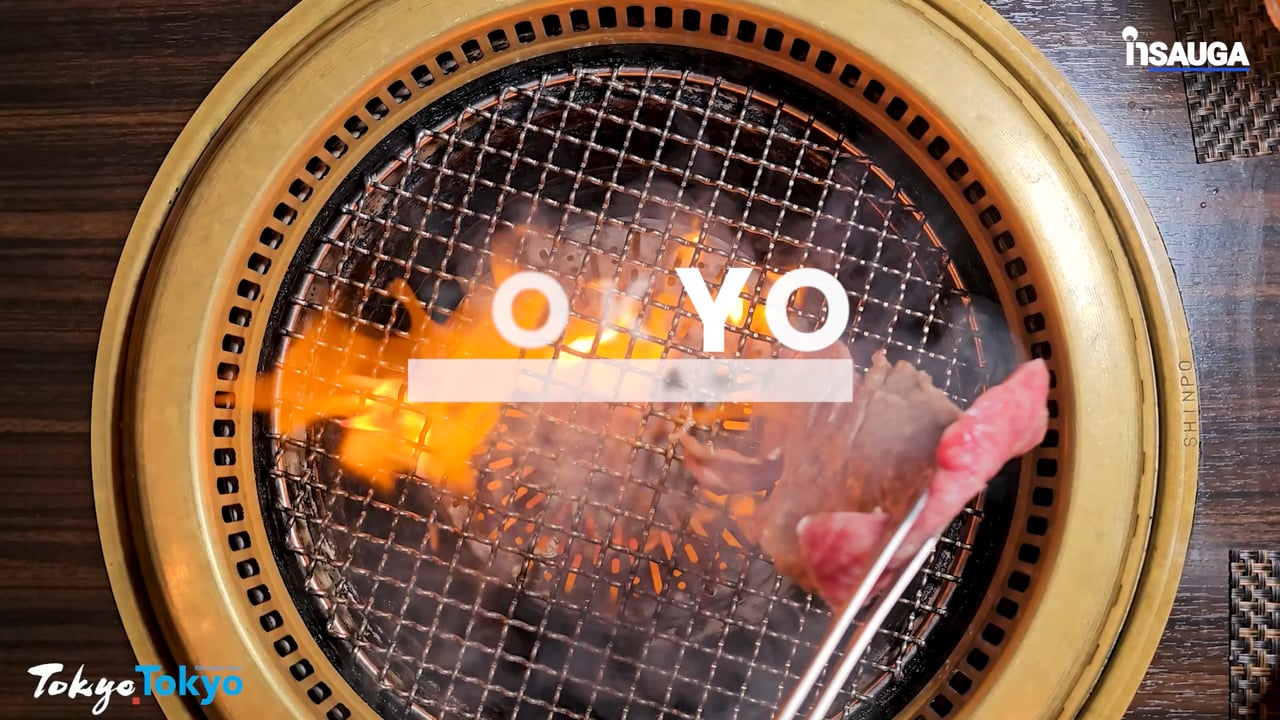 Slide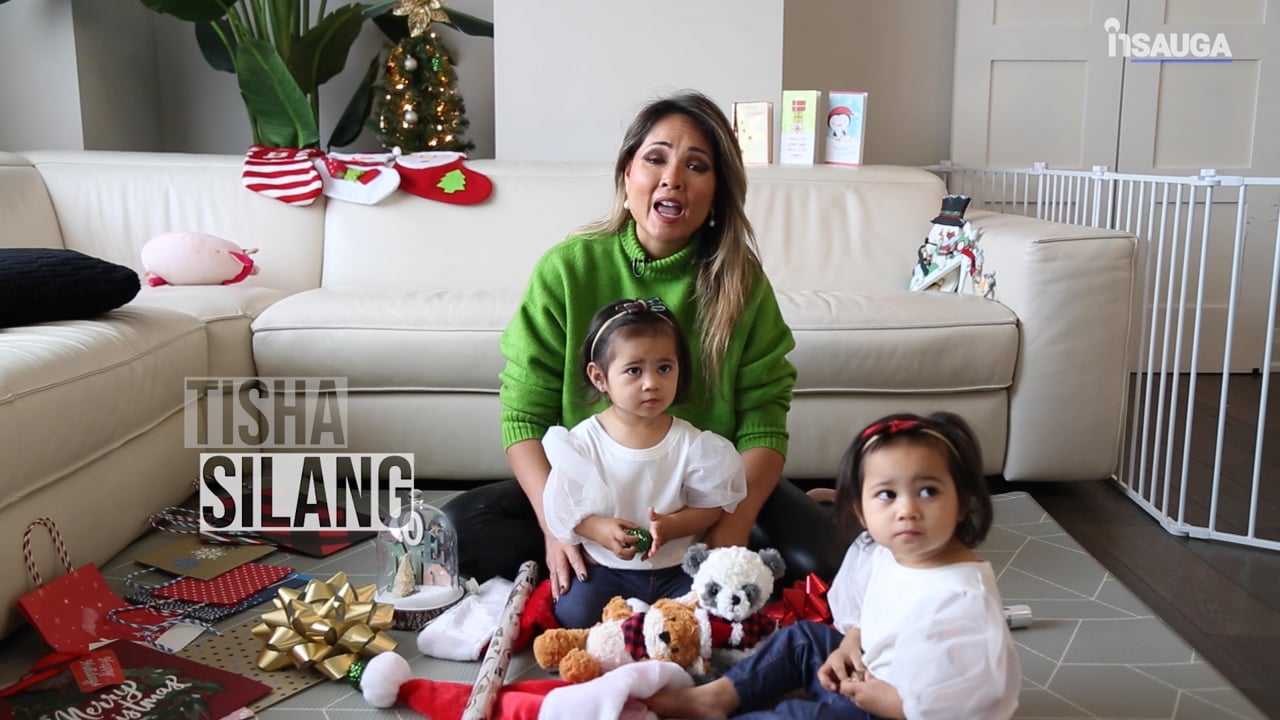 Slide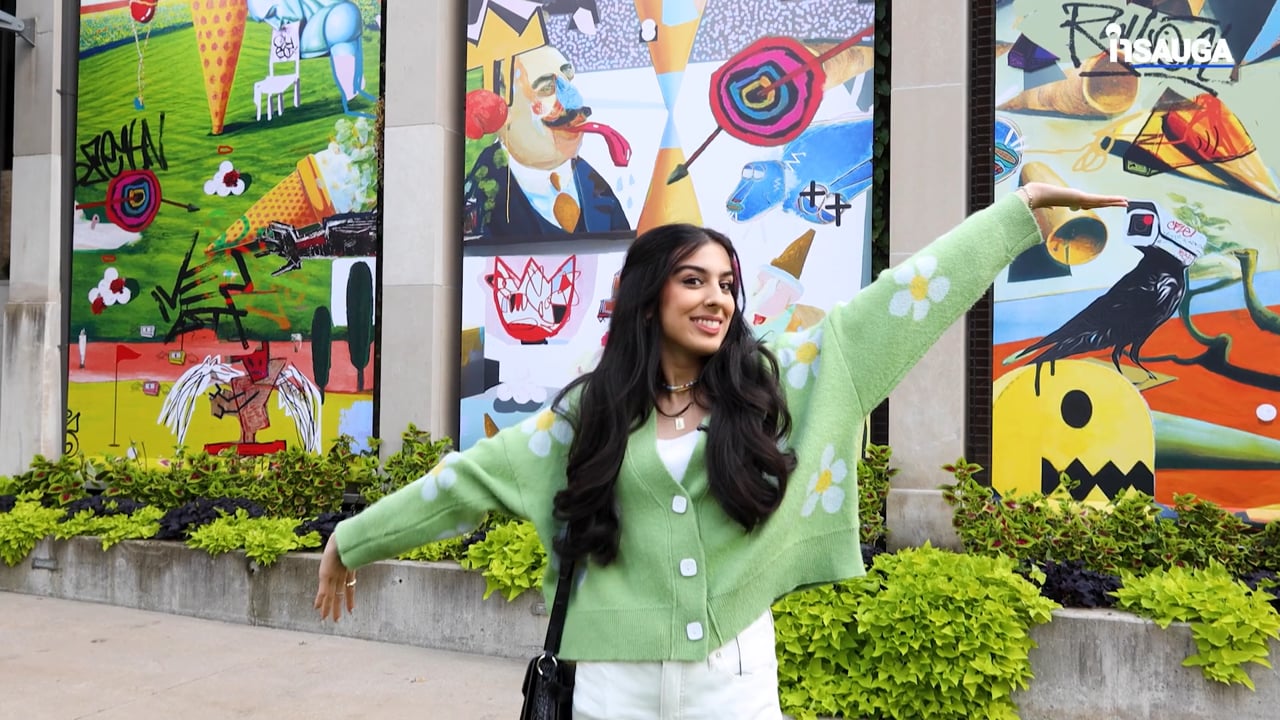 Slide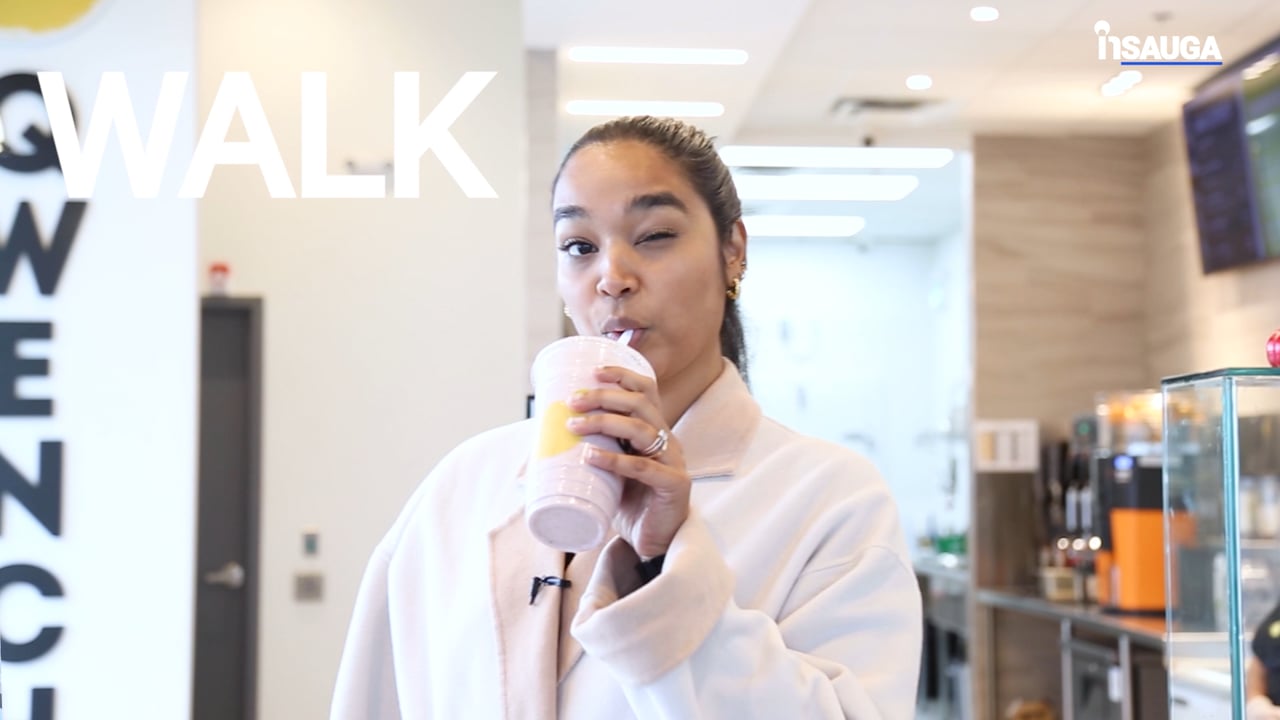 Slide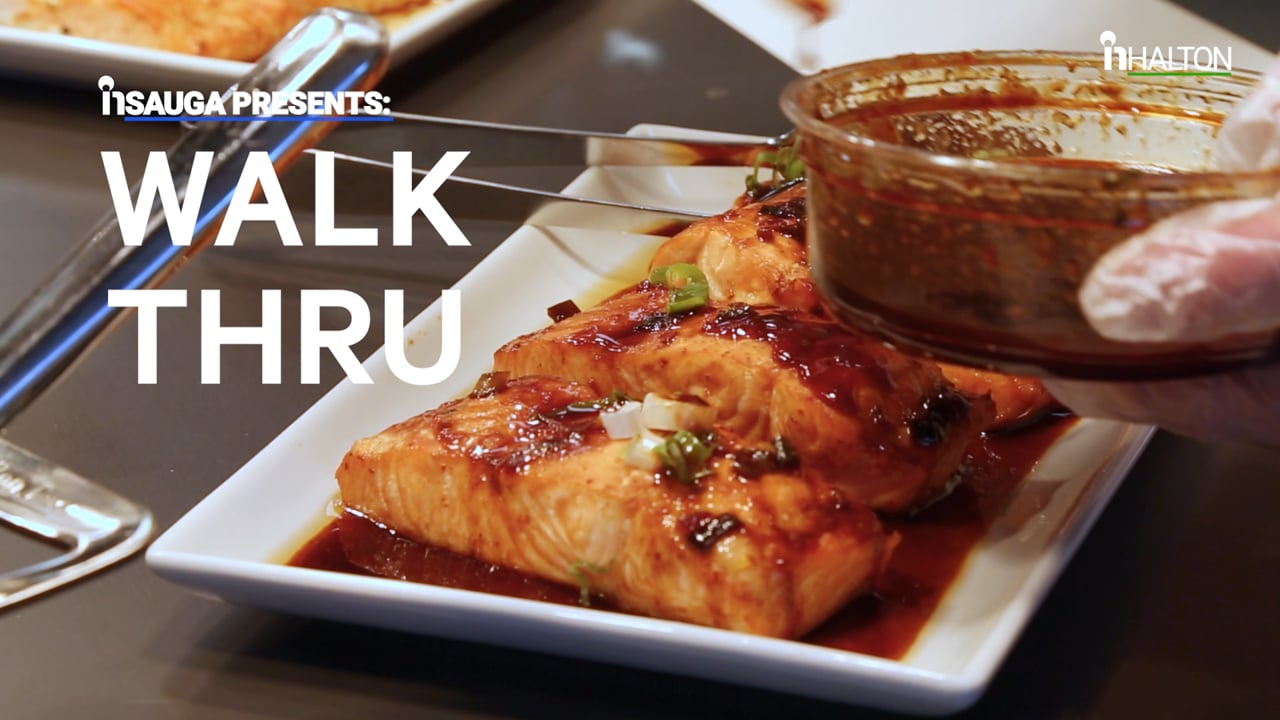 Elementary
CH Norton: 1 case
Central (JK-Gr. 6): 7 cases
Escarpment View: 1 case
Glenview: 1 case
Guardian Angels: 3 cases
Holy Cross: 7 cases, 3 classes closed
John T. Tuck: 2 cases
King's Road: 1 case
Lakeshore: 1 case
Martin Street: 1 case
Montclair: 1 case
Palermo: 1 case
Pineland: 1 case
Post's Corners: 2 cases
Queen of Heaven: 3 cases, 3 classes closed
Rolling Meadows: 1 case
St. Anthony: 1 case
St. Benedict: 5 cases, 2 classes closed
St. Bernadette: 1 case, 1 class closed
St. Brigid: 1 case
St. Catherine of Alexandria: 2 cases, 1 class closed
St. Gregory the Great: 2 cases
St. Joan of Arc: 1 case 1 class closed
St. John Paul II: 7 case, 3 classes closed
St. Joseph (Acton): 2 cases
St. Marguerite d'Youville: 1 case
St. Mary: 1 case
St. Nicholas: 4 cases
St. Peter: 1 case
St. Scholastica: 2 cases
St. Teresa of Calcutta: 1 case
Secondary
Bishop Reding: 3 cases
Christ the King: 3 cases, 4 classes closed
Dr. Frank J. Hayden: 1 case
MM Robinson: 2 cases
Milton District: 1 case, 4 classes closed
Nelson: 1 case
Oakville Trafalgar: 1 case
St. Francis Xavier: 5 cases
St. Ignatius of Loyola: 1 case
T.A. Blakelock: 1 case
insauga's Editorial Standards and Policies
advertising