DAILY UPDATE: 84 active COVID-19 cases at schools in Oakville, Milton, Burlington on Dec. 15
Published December 15, 2021 at 10:55 am
Two new schools are reporting COVID-19 cases at schools in Oakville, Burlington, Milton and Halton Hills on Dec. 15.
The overall active case count is down, however, as 15 schools dropped off the reporting list as old cases have been resolved.
There are 84 cases at Halton public and Catholic school boards spread over 34 schools.
In addition, 36 classrooms are closed, all at the Catholic board. The public board is unique in the province when it comes to declaring closed classes and uses different criteria than all the other boards.
When a classroom is closed, students are sent home to quarantine for at least 10 days and learn remotely.
As older cases are resolved, schools are removed from the listing.
Videos
Slide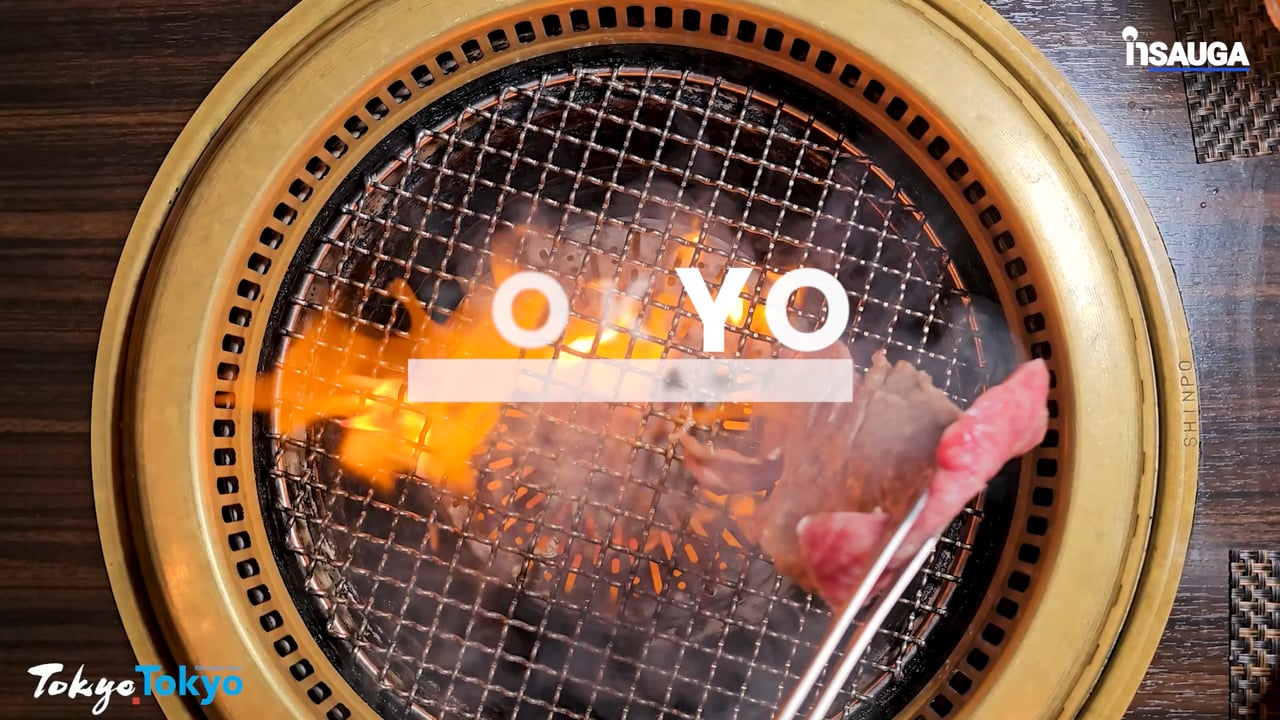 Slide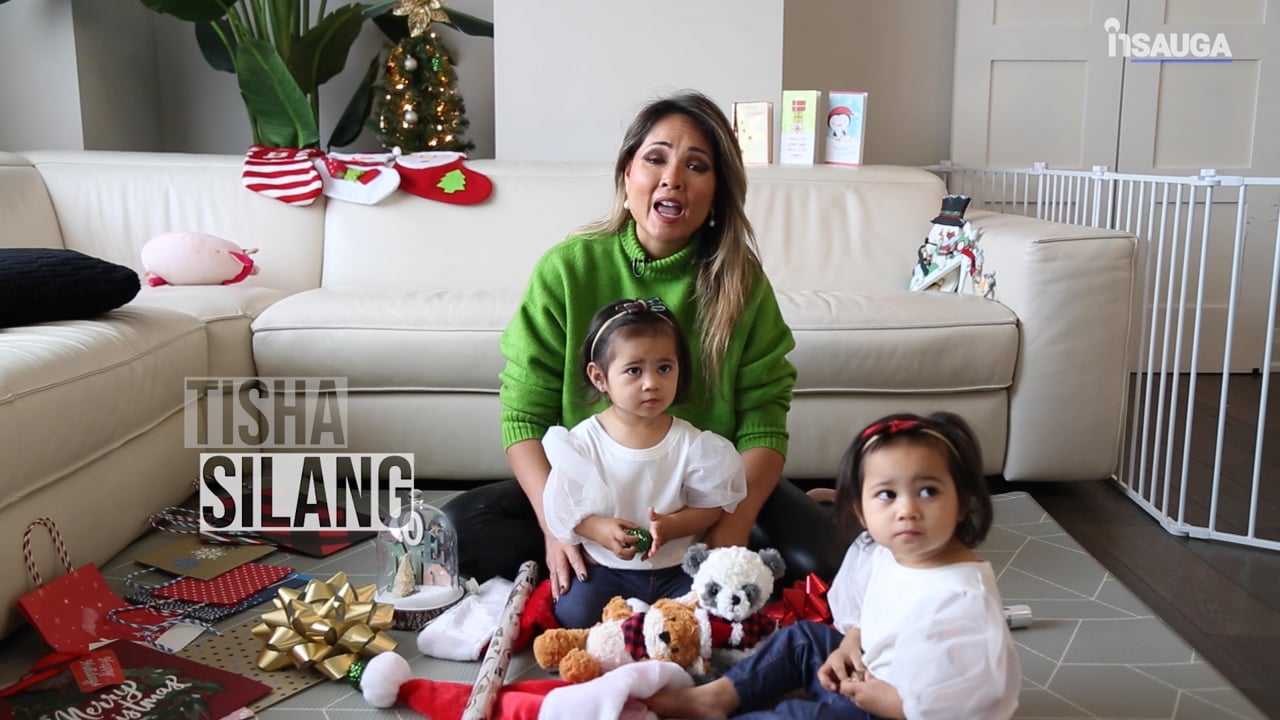 Slide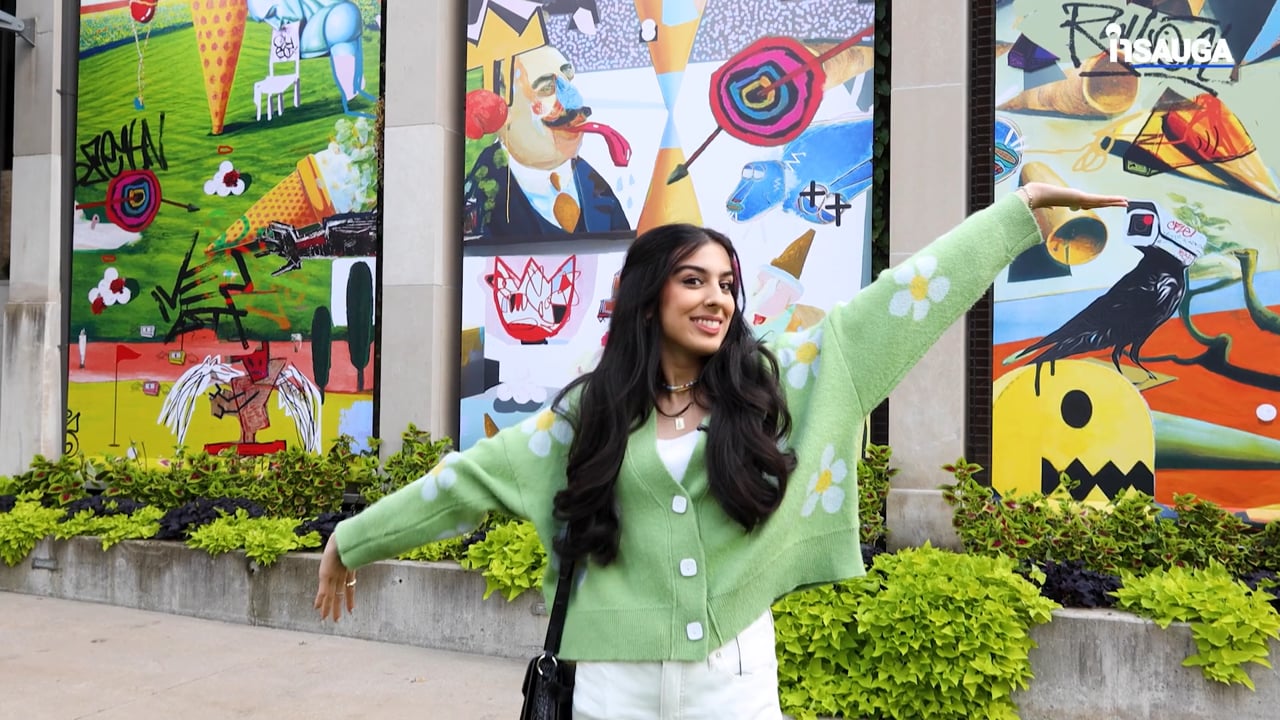 Slide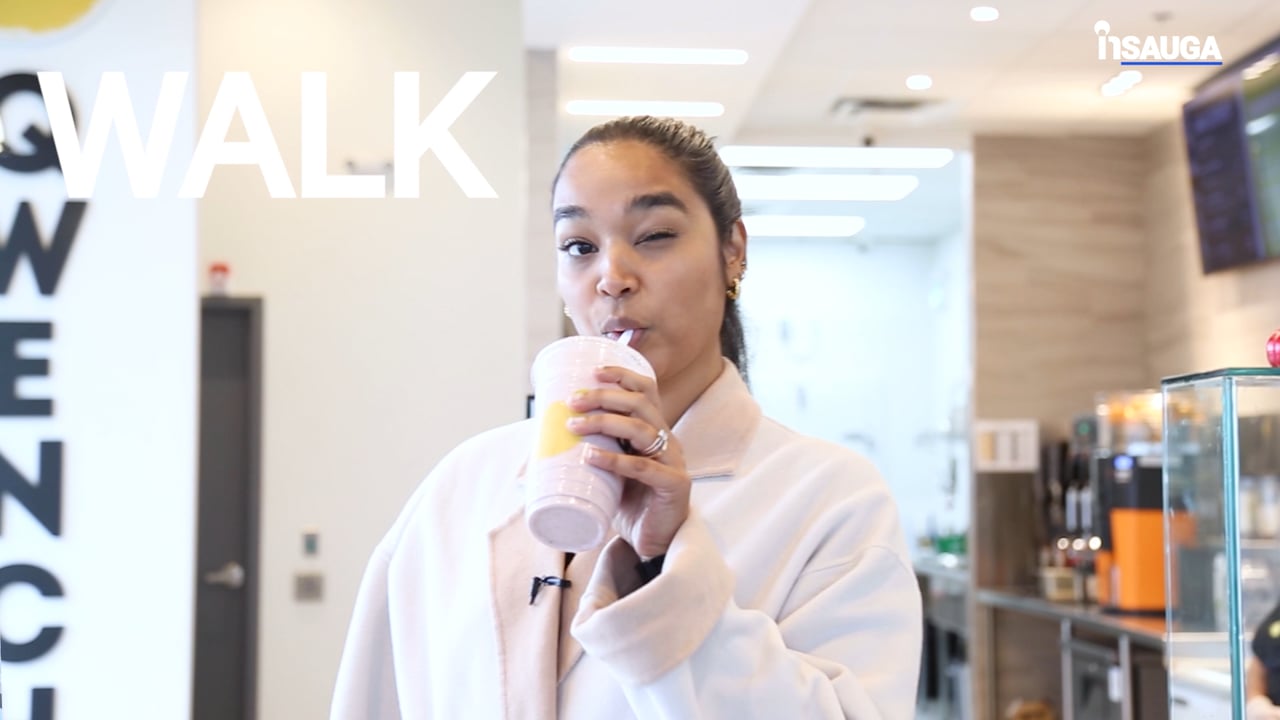 Slide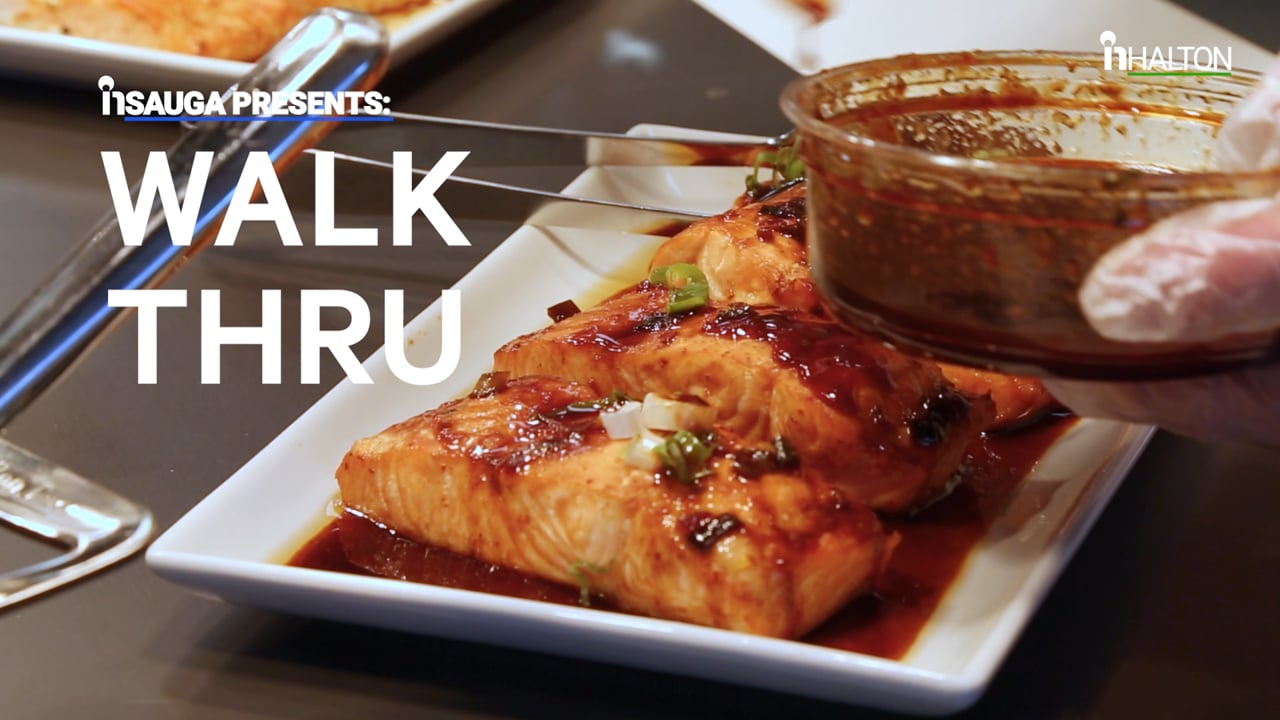 Here is a list of all Halton schools, both public and Catholic, currently reporting cases:
Elementary
Anne J. MacArthur: 1 case
Central (JK-Gr. 6): 7 cases
Ethel Gardiner: 1 case
Forest Trail: 2 cases
George Kennedy: 3 cases
Glenview: 1 case
Heritage Glen: 1 case
Holy Cross: 7 cases, 3 classes closed
Limehouse: 1 case
Pineland: 1 case
Post's Corners: 2 cases
Queen of Heaven: 3 cases, 3 classes closed
Rolling Meadows: 1 case
St. Anthony of Padua: 1 case
St. Benedict: 5 cases, 2 classes closed
St. Bernadette: 1 case, 1 class closed
St. Brigid: 6 cases, 4 classes closed
St. Catherine of Alexandria: 6 cases, 4 classes closed
St. Francis of Assisi: 2 cases, 1 class closed
St. Gregory the Great: 3 cases, 5 classes closed
St. Joan of Arc: 1 case 1 class closed
St. John Paul II: 8 cases, 3 classes closed
St. Joseph (Acton): 3 cases
St. Marguerite d'Youville: 1 case
St. Mark: 2 cases, 2 classes closed
St. Mary: 1 case, 1 class closed
St. Peter: 1 case
St. Scholastica: 2 cases
St. Teresa of Calcutta: 1 case
Secondary
Bishop Reding: 2 cases
Christ the King: 3 cases, 4 classes closed
Georgetown District: 1 case
St. Francis Xavier: 1 case, 2 classes closed
St. Ignatius of Loyola: 2 cases
insauga's Editorial Standards and Policies
advertising