No garbage pick up in Whitby as unionized workers go on strike
Published October 15, 2023 at 10:05 pm
About 300 unionized employees at the Town of Whitby are on strike, shutting down all Town facilities, programs and services and kick starting emergency plans to handle garbage and organics pick-up.
"Numerous" days of bargaining between the Town and CUPE Local 53 Full Time failed to hammer out a new deal and the workers walked off the job Saturday.
That meant the immediate closure of Town buildings, such as Town Hall and all recreation centres, with the only exceptions being the Whitby Central Public Library and the Rossland branch location.
A statement from the Town said Whitby is "committed to achieving a fair and reasonable agreement" that balances the needs of its workforce and residents. "The Town has made numerous modifications to its proposal to address CUPE's concerns," the statement continued, to ensure there is "minimal impact" to employees, while providing "needed flexibility to respond to changing community needs in the future."
The Town's proposal currently on the table includes "significant" benefit improvements and a 9.5 per cent wage increase over the next three years, "in line with or better than the average negotiated increase in other recent CUPE agreements," the statement read.
Rob Radford, President of CUPE Local 53 President Rob Radford said talks broke down over several issues, including temporary work assignments and shift schedules where workers would be made available over a greater period of time, which could mean compressed work weeks, split shifts, and rotating shifts.
Videos
Slide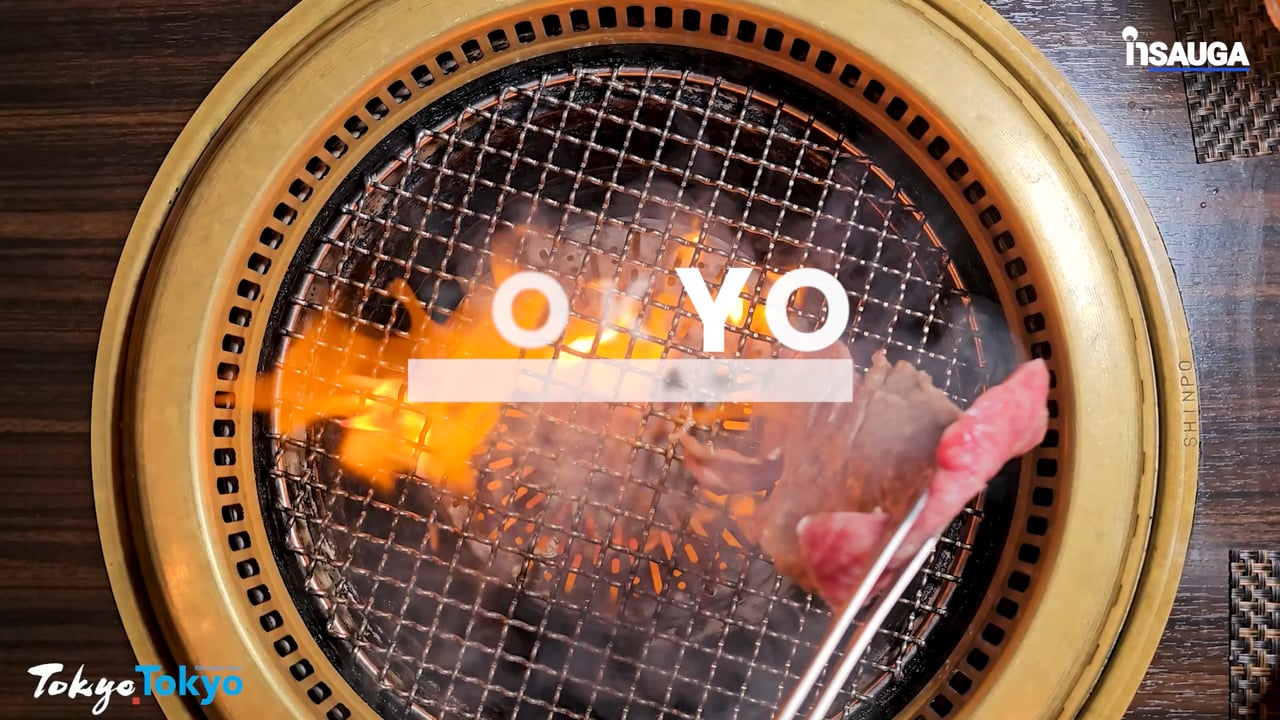 Slide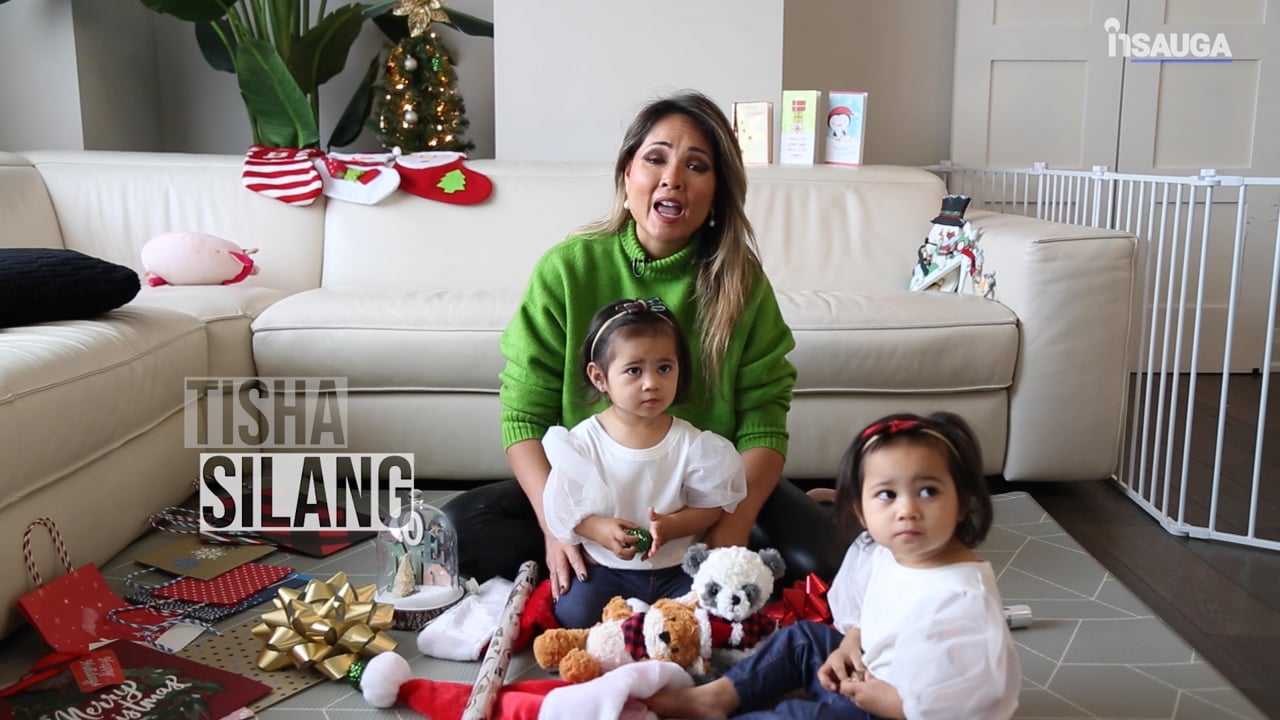 Slide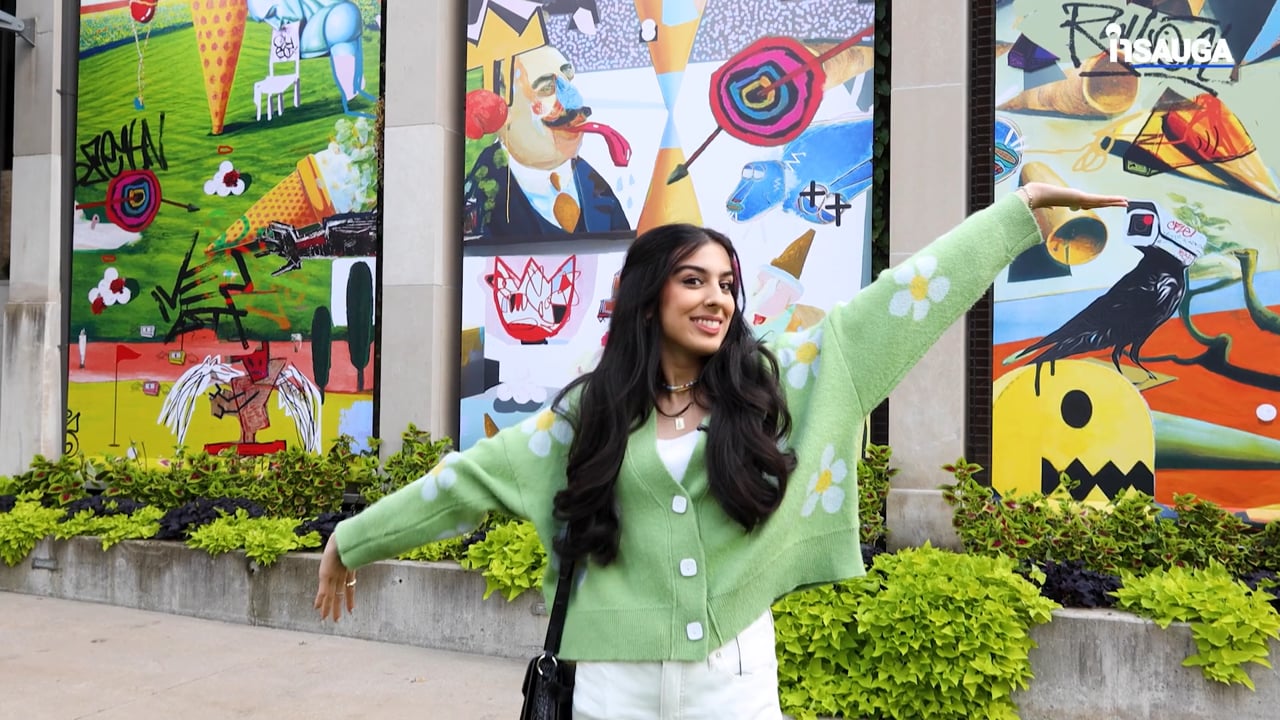 Slide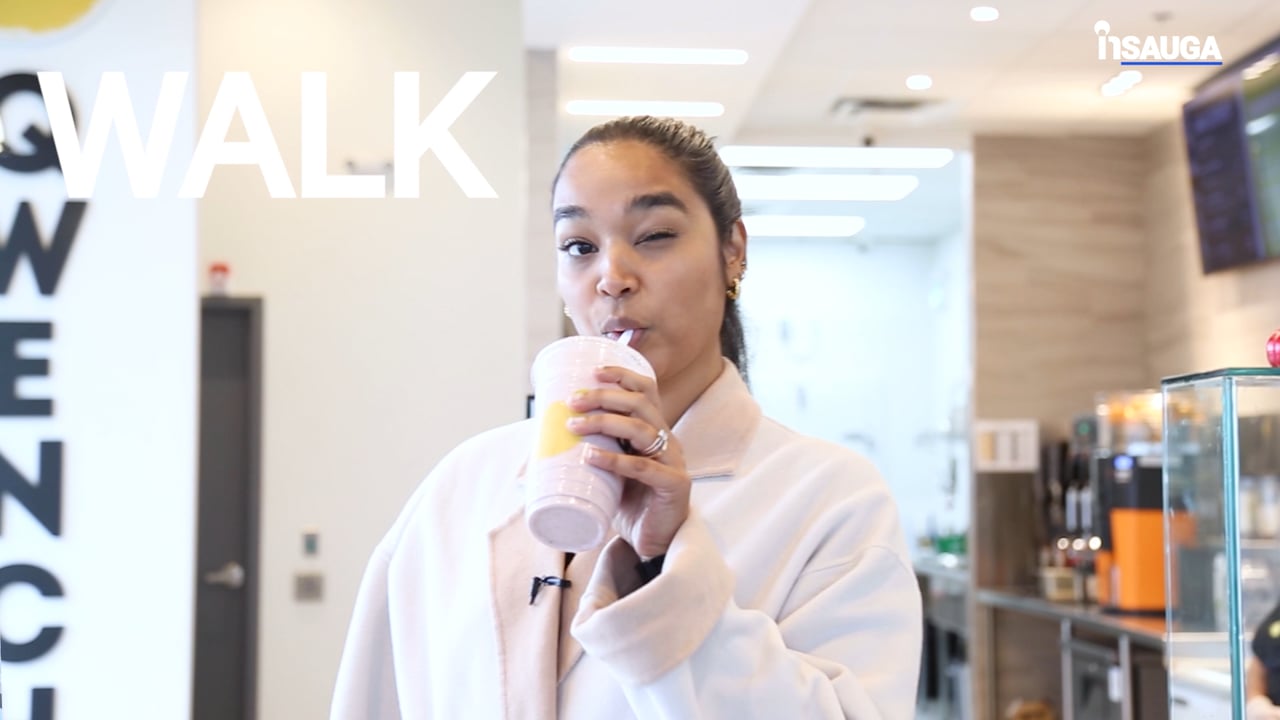 Slide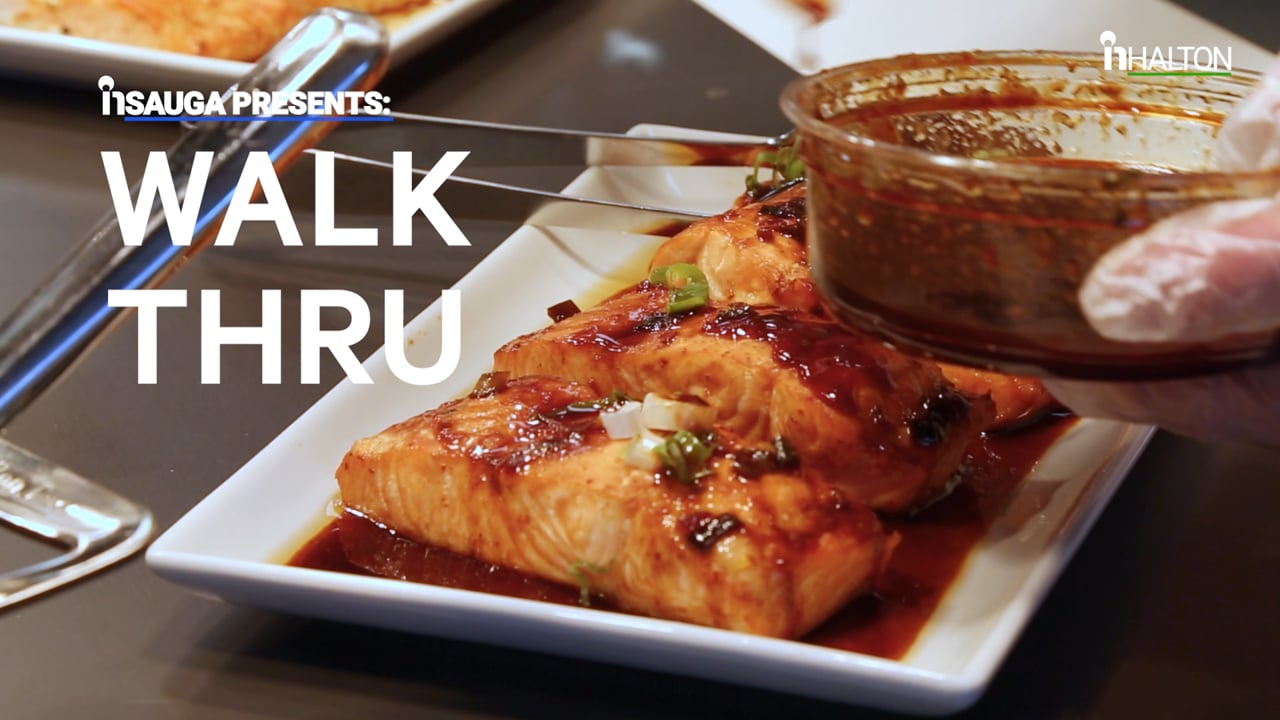 "This will have a dramatic impact on families and their quality of life, said Radford, before the workers hit the picket lines Saturday. "We're running out of time but we're turning up the heat now."
A contingency plan for garbage pick-up has been activated and two temporary waste drop-off locations are being opened, pending approval from the environment ministry, with a response to the Town's request from the ministry expected "immediately."
The two sites will be Iroquois Park Sports Centre on Victoria Street in the south and McKinney Centre on McKinney Drive in the north.
Waste will be collected and placed into bins at each site and removed regularly with future sites to be considered as needed.
Regular curbside garbage and green bin collection offered by the Town is currently suspended in all areas outside of West Whitby, which has service contracted to a third party.
Leaf and yard waste collection is suspended across the community until further notice while curbside blue box collection, which is handled by the Region of Durham, is not impacted by the strike.
Negotiations have been ongoing between the Town of Whitby and CUPE since March. After 15 days of collective bargaining, including five days with a provincially appointed Conciliation Officer, the workers entered a legal strike position Saturday morning.
"The strike could have been avoided, Radford said, "if the employer and the Town of Whitby recognized that these concessions are unnecessary."
Radford said Town councillors need to know the offer on the table "is a bad deal" and workers "deserve better than precarious work and unstable shifts."
For details or information on how to contact the Town during the strike, visit whitby.ca/2023labourdisruption. Updates will also be shared through the Town's social media accounts on Facebook and Twitter.
insauga's Editorial Standards and Policies
advertising