CSI Whitby to build concrete rings for $500 million Scarborough Subway Extension tunnel
Published November 29, 2021 at 12:51 pm
A Whitby company has been awarded the Atlas-like task of holding back the weight of the earth for the Scarborough Subway extension.
CSI Tunnel Systems Inc., a joint partnership with Texas-based Forterra and CSI Concrete of New Hampshire, will be building the giant concrete rings that will line the tunnel and keep the earth below Canada's biggest city at bay.
Metrolinx has tapped Strabag, an Austrian contractor with a division in Mississauga, to build the tunnel in a deal worth $500 million. They, in turn, looked to CSI, a leading precast concrete manufacturing company located on Gerdau Court in south Whitby, to produce the concrete rings because of their experience manufacturing these types of products for other big projects.
CSI's offices are just 30 kilometres from the job site and the company said about 50 new jobs will be created for the project.
While the massive boring machines attract most of the excitement when tunnels are being built, tunnel liners just might be the unsung heroes of tunnel construction., according to a Metrolinx news release. The liners are the concrete rings that give the tunnels their structure, and they're critical in keeping them safe and keeping the tunnel boring machines moving.
Videos
Slide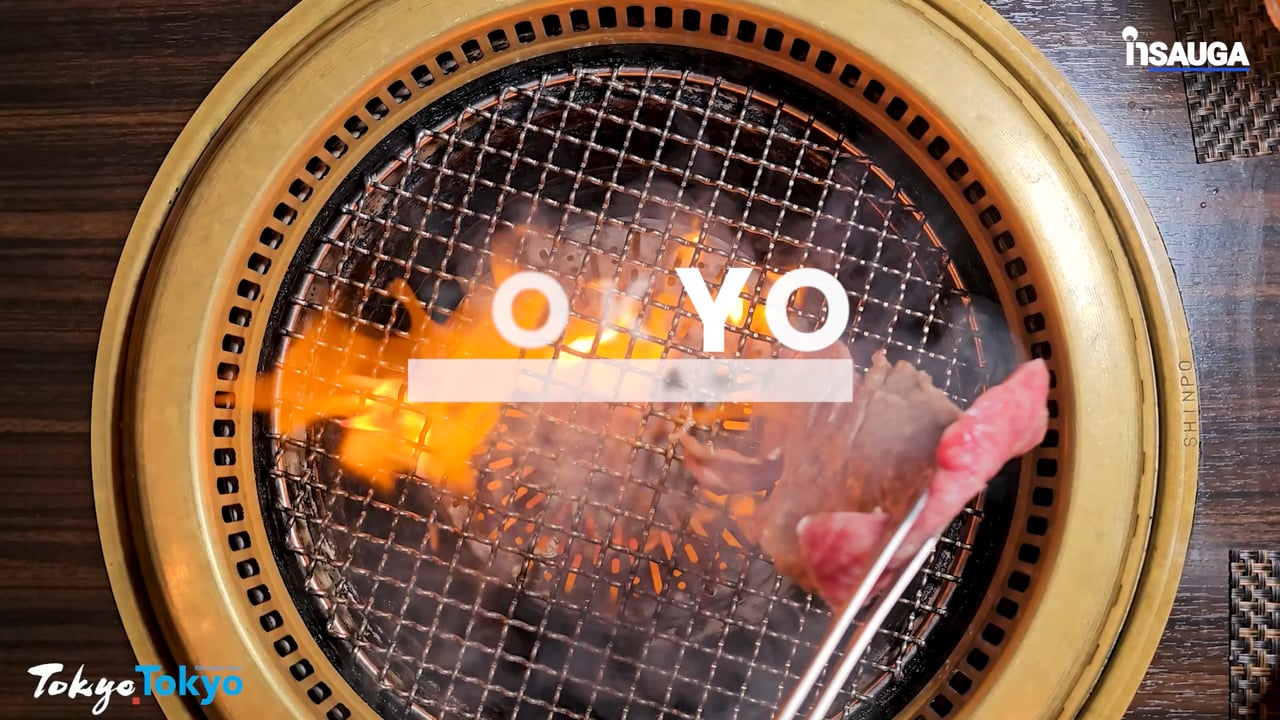 Slide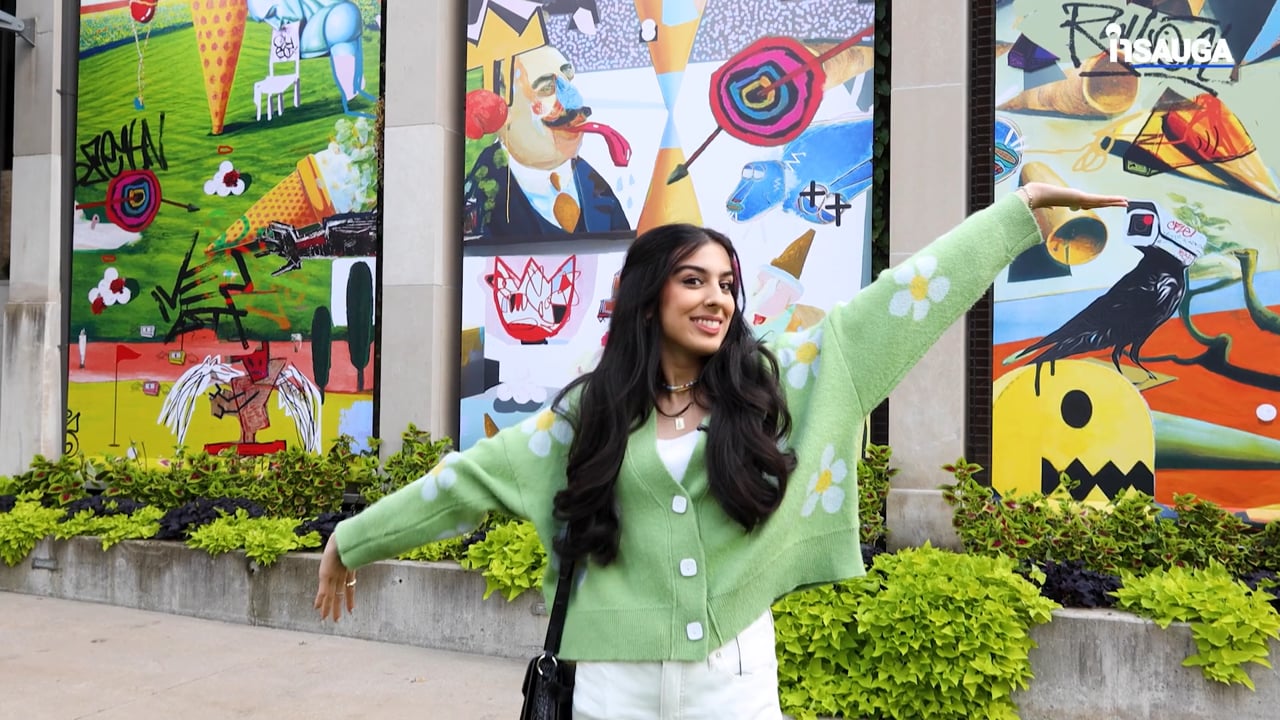 Slide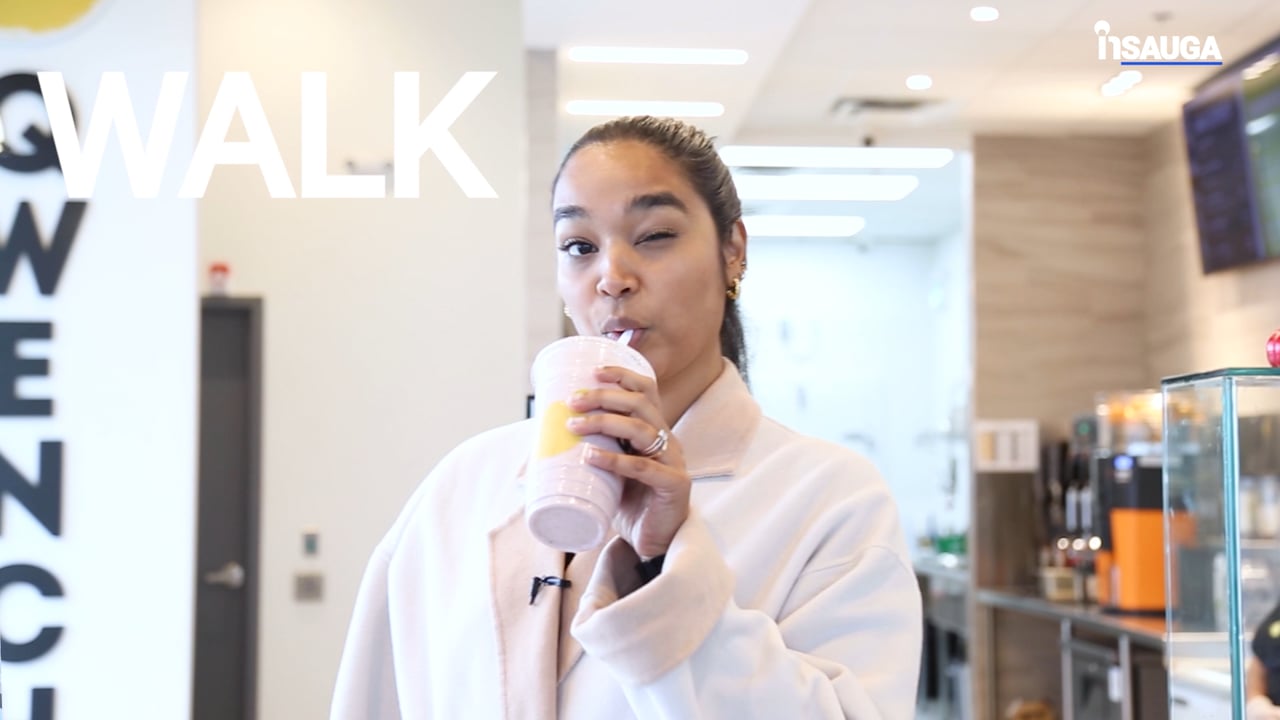 Slide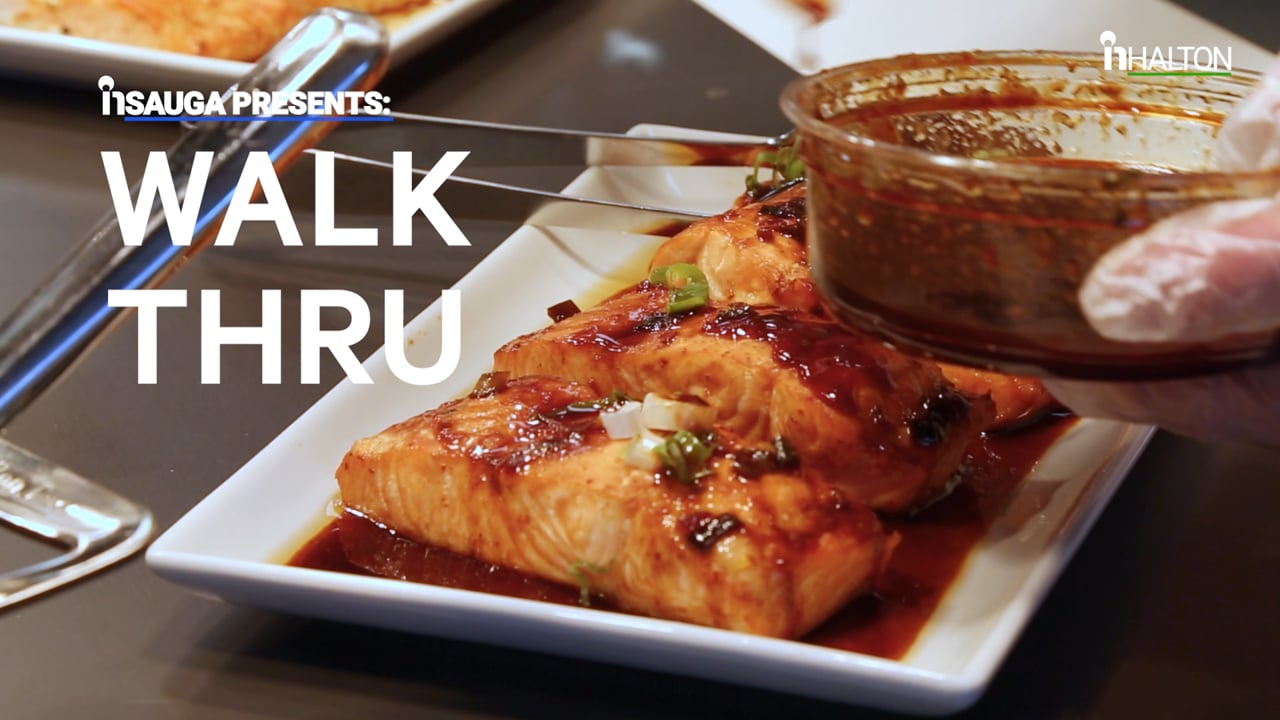 Slide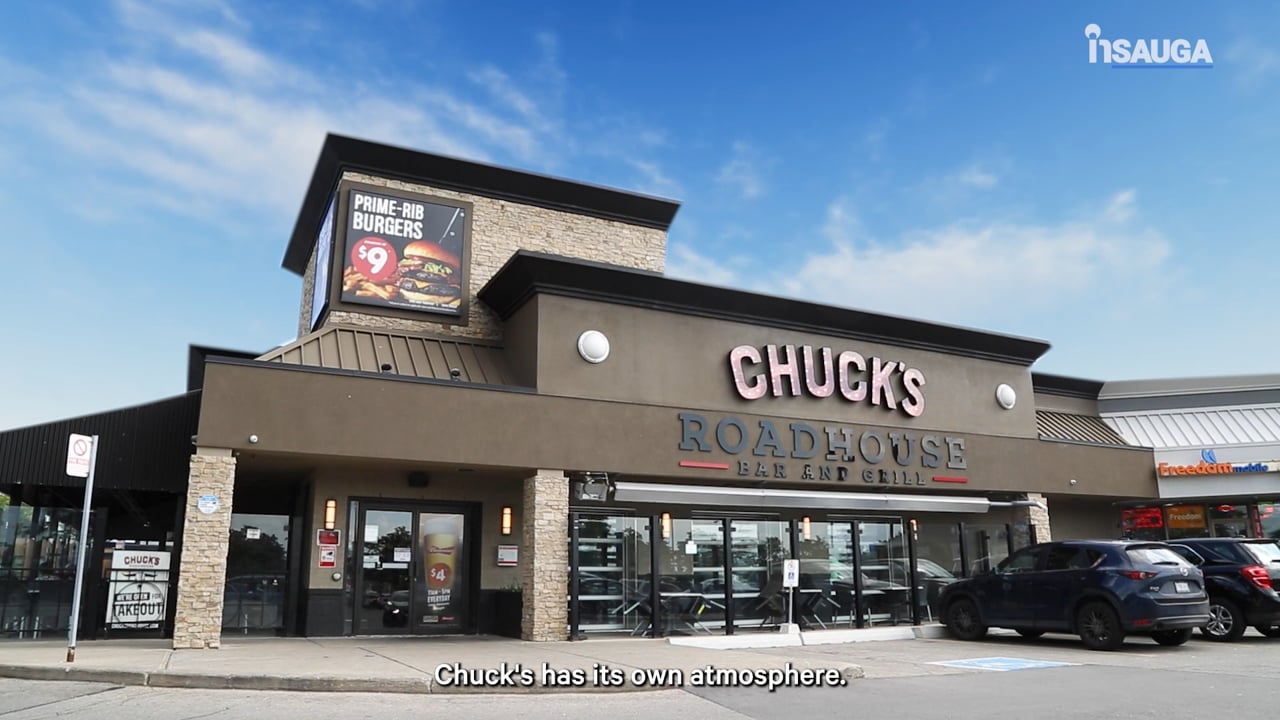 Slide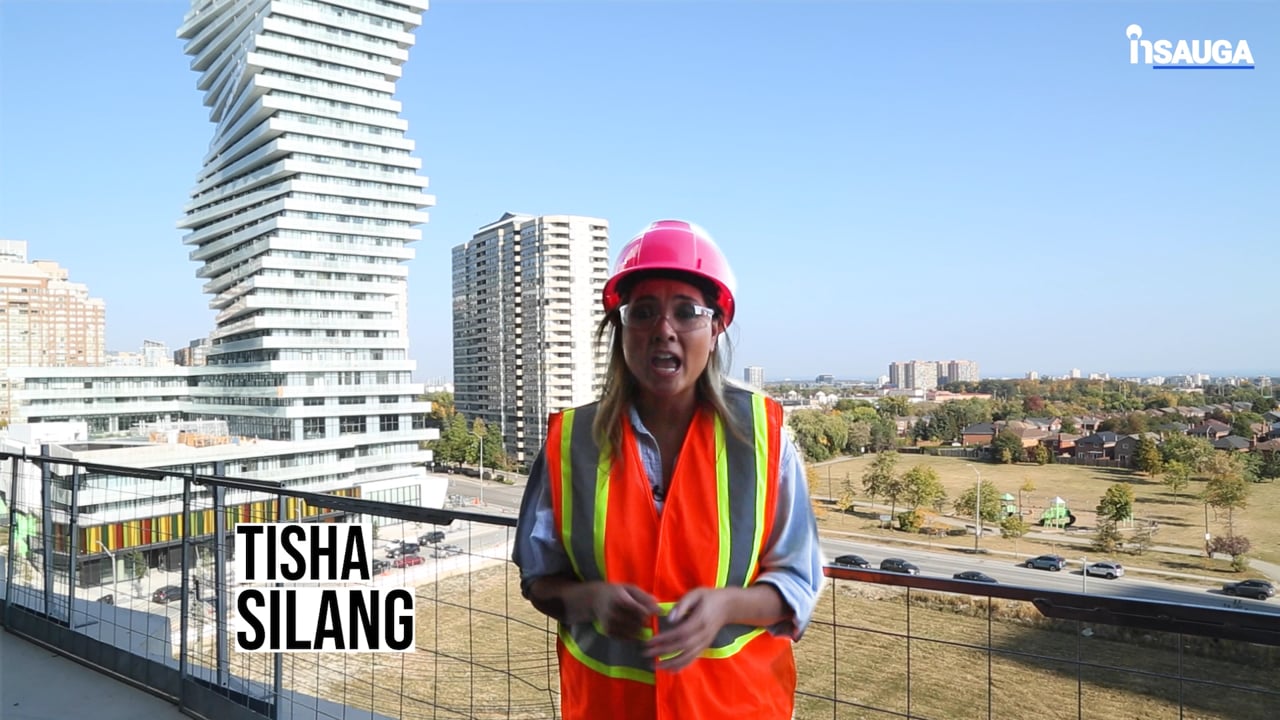 Slide
Slide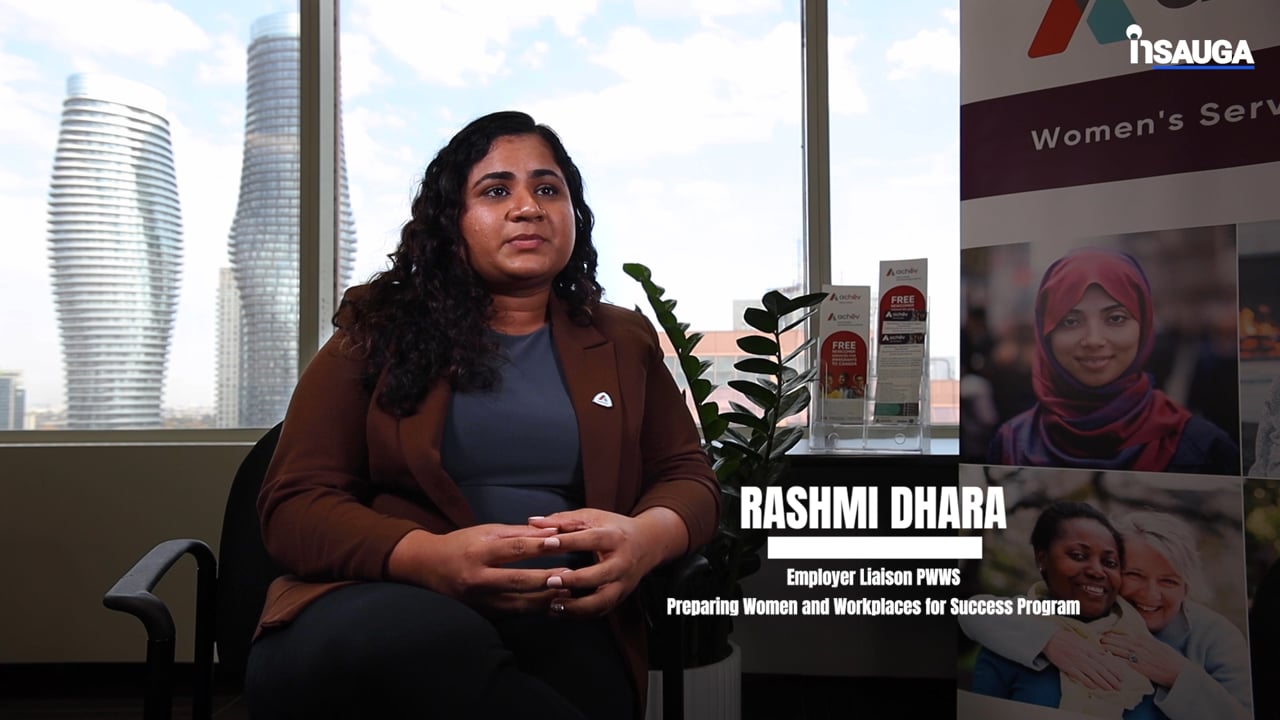 Slide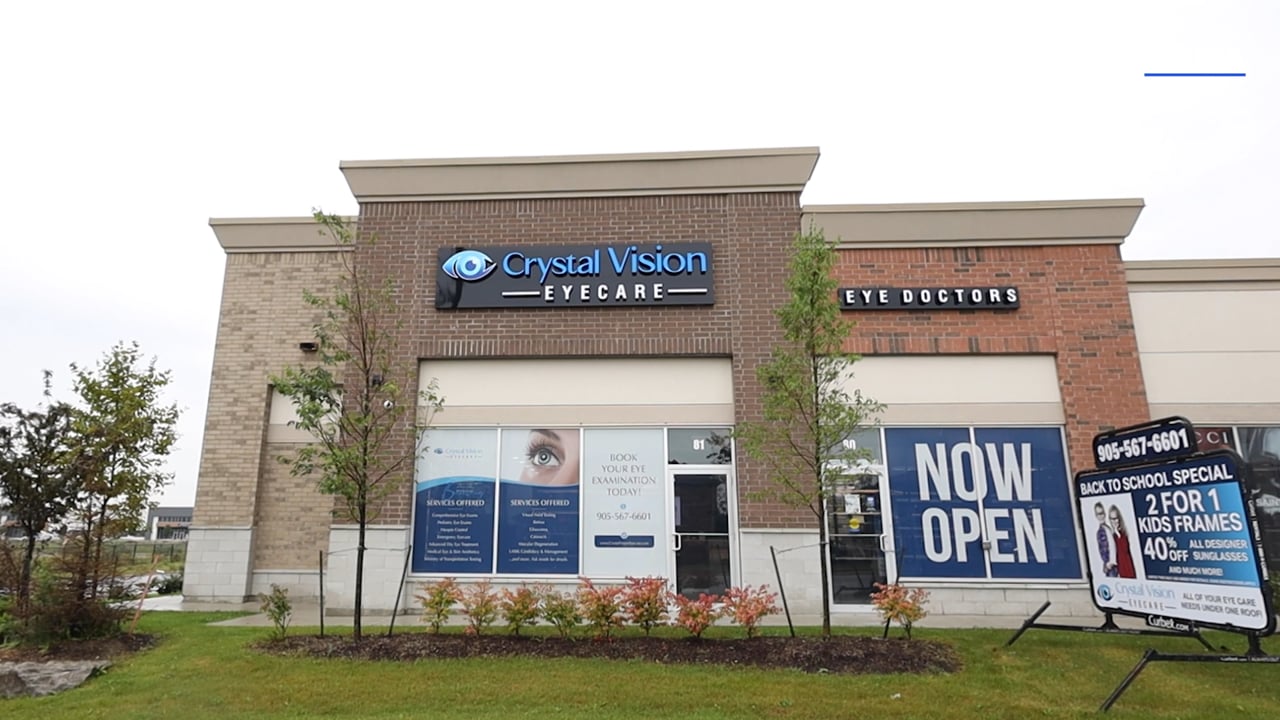 Slide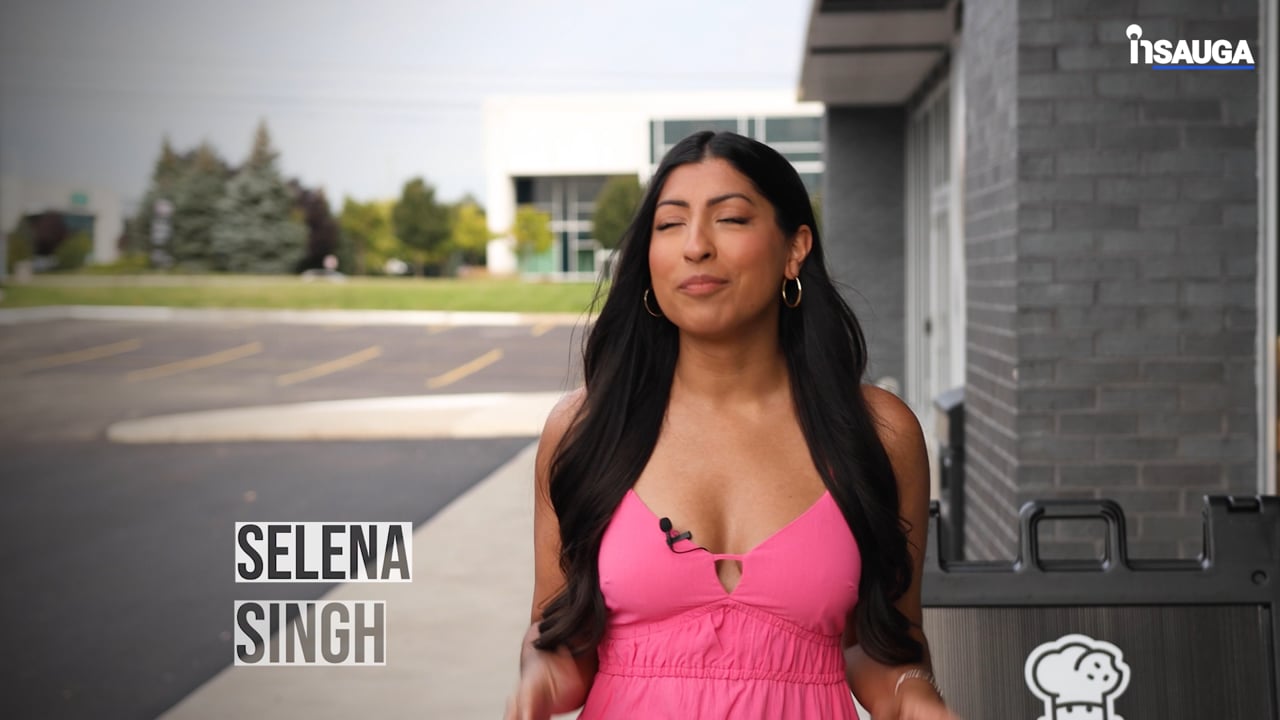 Slide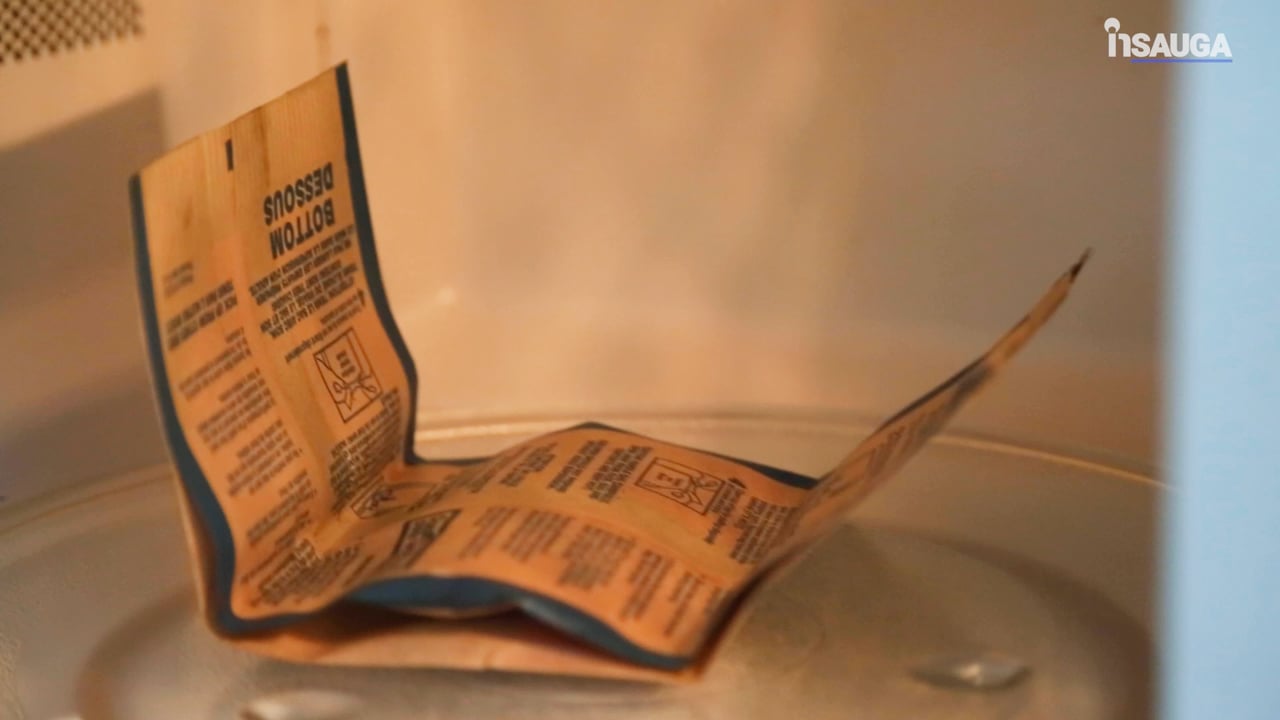 These precast pieces of reinforced concrete are designed to support the earth and resist pressures from the soil, rock, and water that surround the tunnel.
Teams will build a whopping 3,500 rings, or 28,000 individual tunnel segments, that will line the project's single tunnel.
Reinforced with steel, each tunnel lining ring weighs in at roughly 132,000 pounds, and a single ring is made up of eight individual concrete segments that are connected by bolts and dowels.
The individual pieces will be brought to the tunnel launch site at Sheppard and McCowan by truck and will then be lowered underground to the tunnel boring machines for installation. As the work advances underground, concrete segments will be positioned around the tunnel to form rings, with a special part of the machine called a 'segment erector.' These pieces are then bolted together to form the lining, or frame, of the tunnel.
The tested and disassembled tunnel boring machine left the Dutch port of Westdorpe Friday for its 6,300 kilometre voyage to the Port of Oshawa, with an expected arrival of mid-December.
From there, the shipping containers carrying the goods will be trucked to the launch site, assembled, and lowered into the ground for a spring launch.
The 7.8 kilometres extension project – worth $5.5 billion when all is said and done – will be the largest subway tunnel in Toronto's history.
insauga's Editorial Standards and Policies
advertising