CRTC mandating telecom companies do more to prevent scam calls
Published November 8, 2019 at 2:12 am
Have you noticed you or someone you know has been receiving more than the usual amount of scam phone calls?
You know, the ones where an automated voice on the other end informs you that you owe money to some government agency (often in grammatically incorrect phrasing).
It turns out, you may only have to put up with these types of calls for a little more than a month or so.
Last year, the Canadian Radio-television and Telecommunications Commission (CRTC) implemented a December 19, 2019 deadline by which time telecom companies would have to have some form of call-blocking system in place to prevent consumers from experiencing these types of scam phone calls.
In fact, scam calls have become so common, the Office of the Privacy Commissioner of Canada (OPC), posted a tweet less than a month ago warning Canadians scammers had been calling people under the guise of working for the OPC and asking for their Social Insurance Numbers.
"The CRTC is taking a variety of actions to tackle nuisance calls. We are confident that this latest decision will help reduce the number of illegitimate calls Canadians are forced to deal with regularly," Ian Scott, chairperson and CEO of the CRTC, said in a news release.
Videos
Slide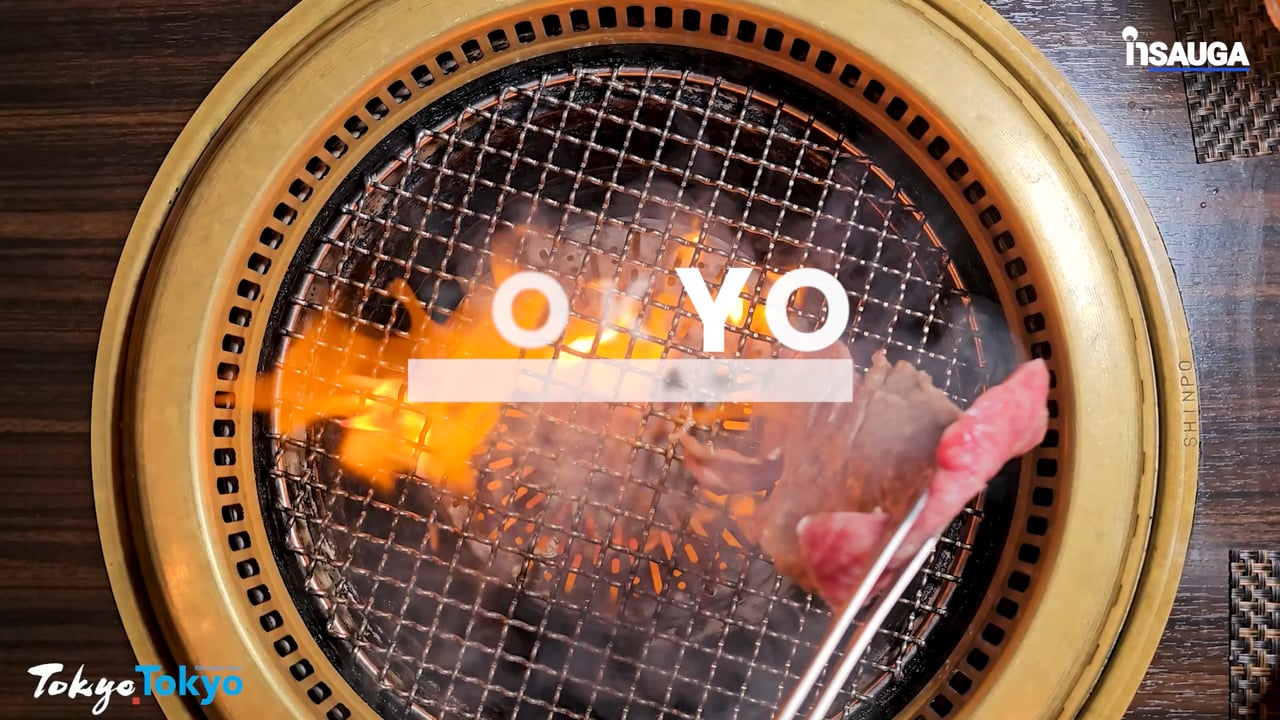 Slide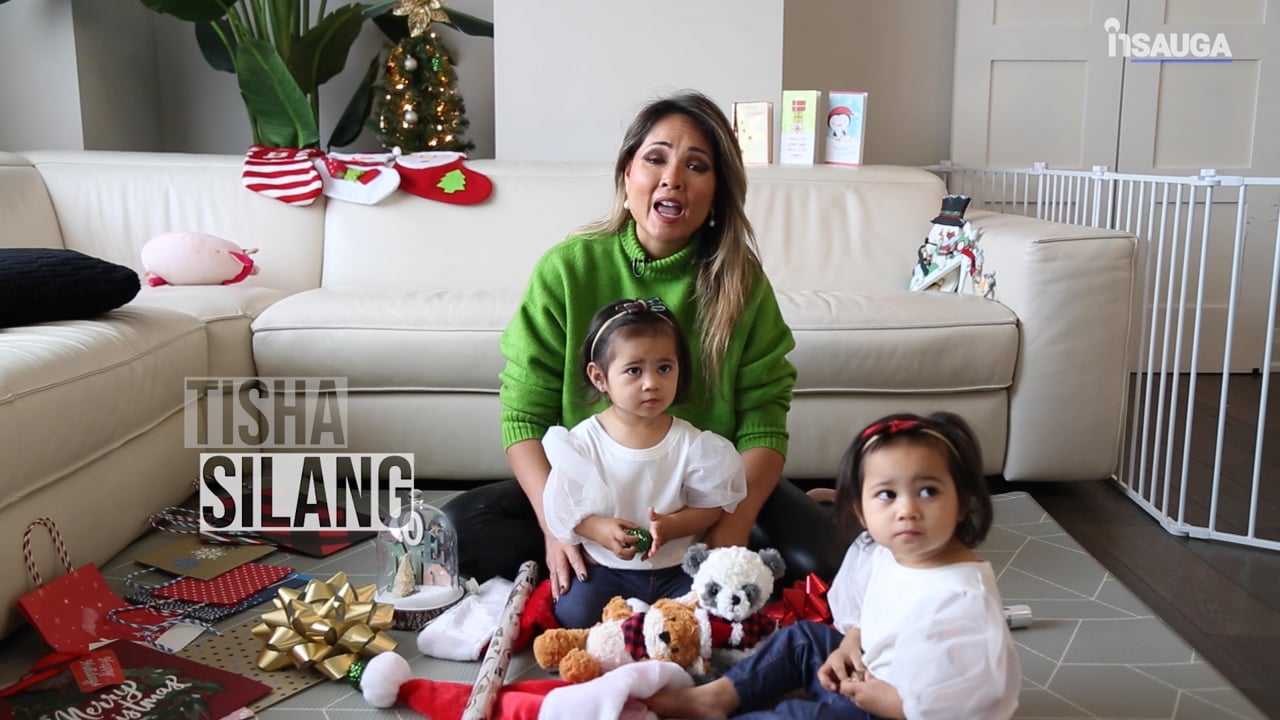 Slide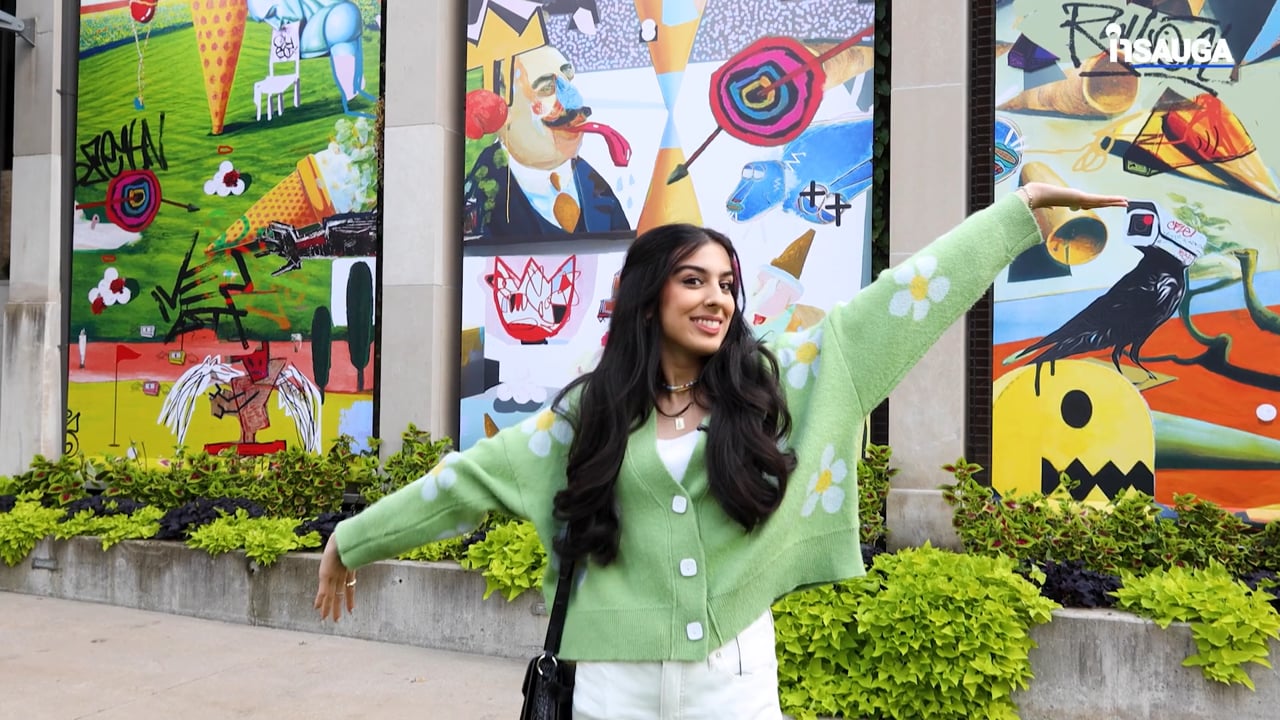 Slide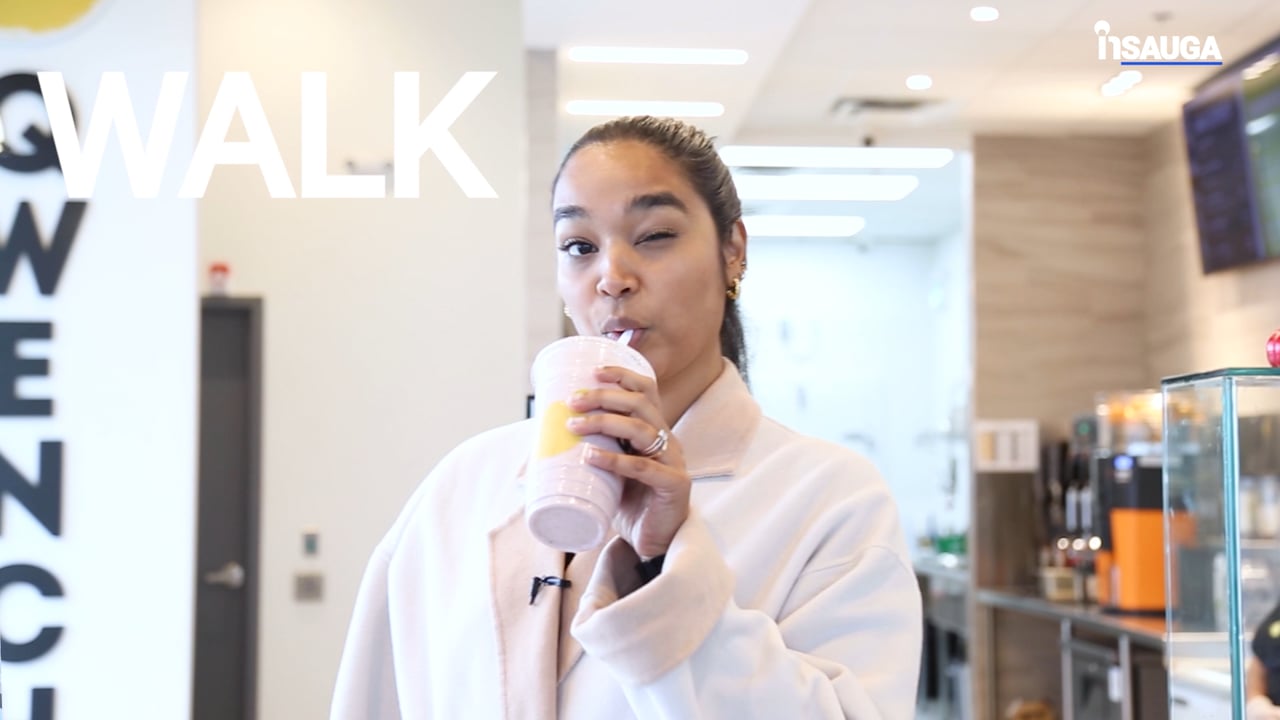 Slide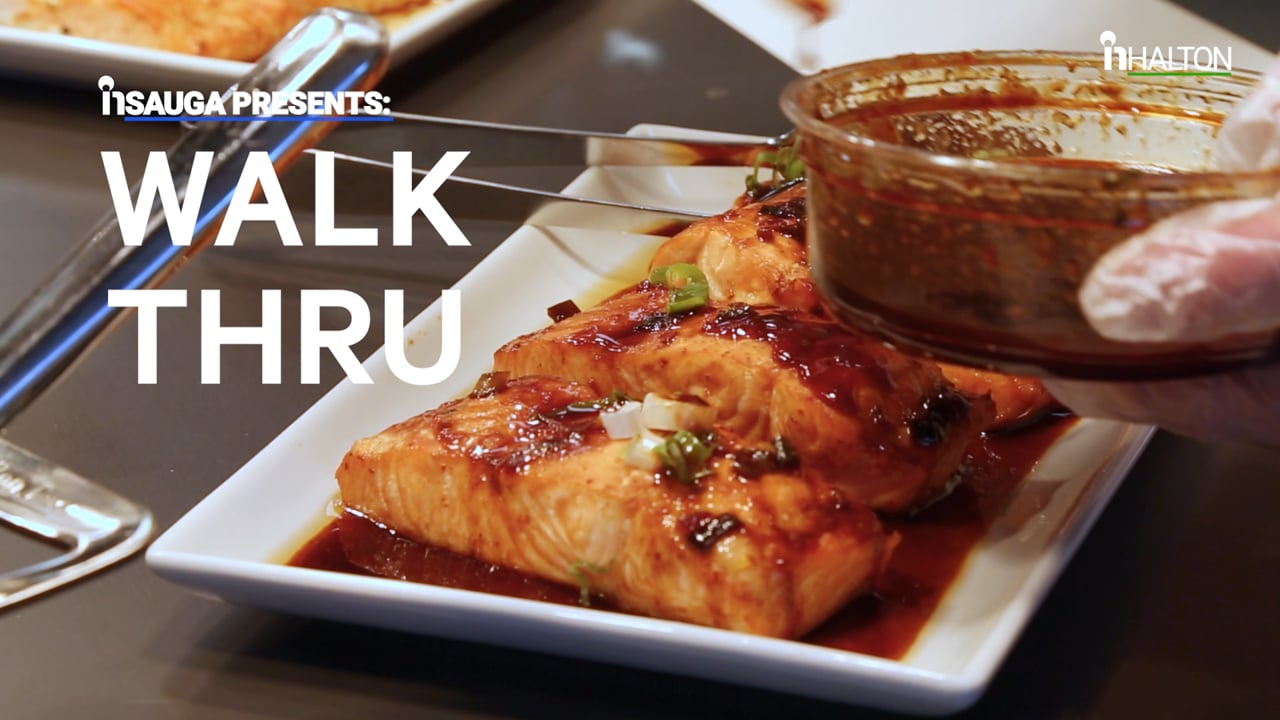 "A call-blocking system will provide them with an additional level of protection, while ensuring they continue to receive legitimate calls, and encourage providers to continue their work on this issue," he continued.
As the December 19 deadline set by the CRTC fast approaches, it appears the big three telecom companies—Bell, Telus, and Rogers—are all ready to have some form of technology, whether it's blocking or filtering these scam calls, in place.
insauga's Editorial Standards and Policies
advertising