Crombie's rivals for Liberal leadership unveil strategy to defeat Mississauga mayor
Published November 9, 2023 at 3:20 pm
Two of Mississauga Mayor Bonnie Crombie's chief rivals for the leadership of the Ontario Liberal Party have formed a pact in a bid to prevent her from emerging victorious in the upcoming vote.
Candidates Nate Erskine-Smith, a Liberal MP, and Yasir Naqvi, also a Liberal MP and former provincial cabinet minister, reached an agreement today in which they'll each urge their supporters to list the other as their second choice when Ontario Liberals vote on a new leader over the Nov. 25-26 weekend.
It's a not-so-subtle attempt to defeat Crombie, 63, who's widely viewed as the frontrunner among the four hopefuls.
Results of the leadership battle will be revealed on Dec. 2.
The Liberal Party of Ontario will use the ranked ballot system to select the victor. In voting, party members will rank their preferred choices among the four candidates.
If one candidate gets more than 50 per cent of the first-choice votes, they'd secure the victory. However, if not, the candidate with the fewest number of votes is dropped from the contest and the second-choice votes from party members are then counted for the candidates who are left standing.
Videos
Slide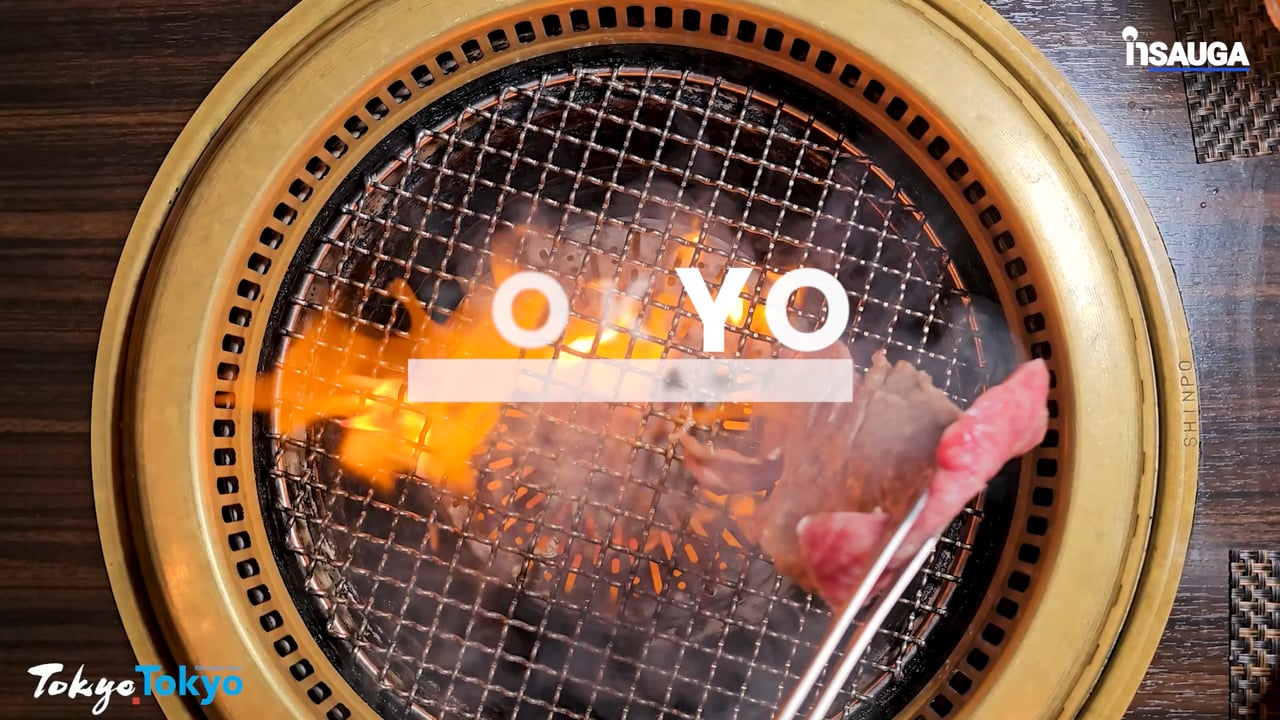 Slide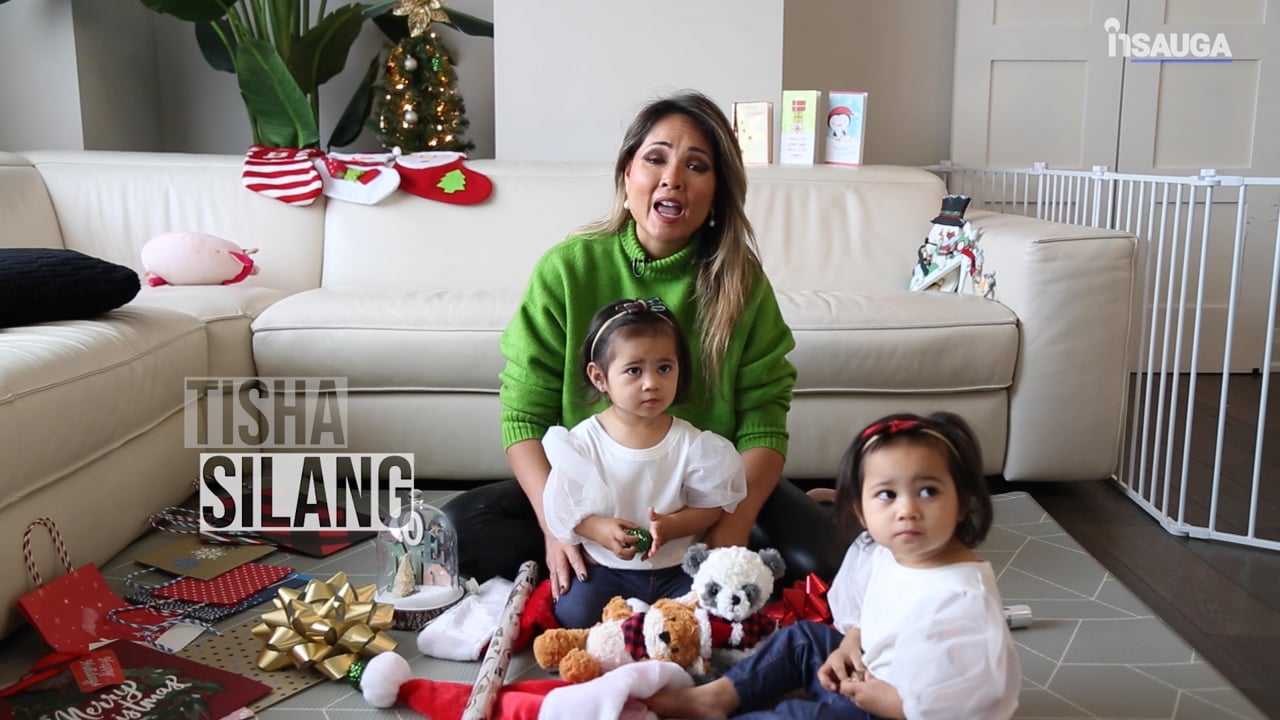 Slide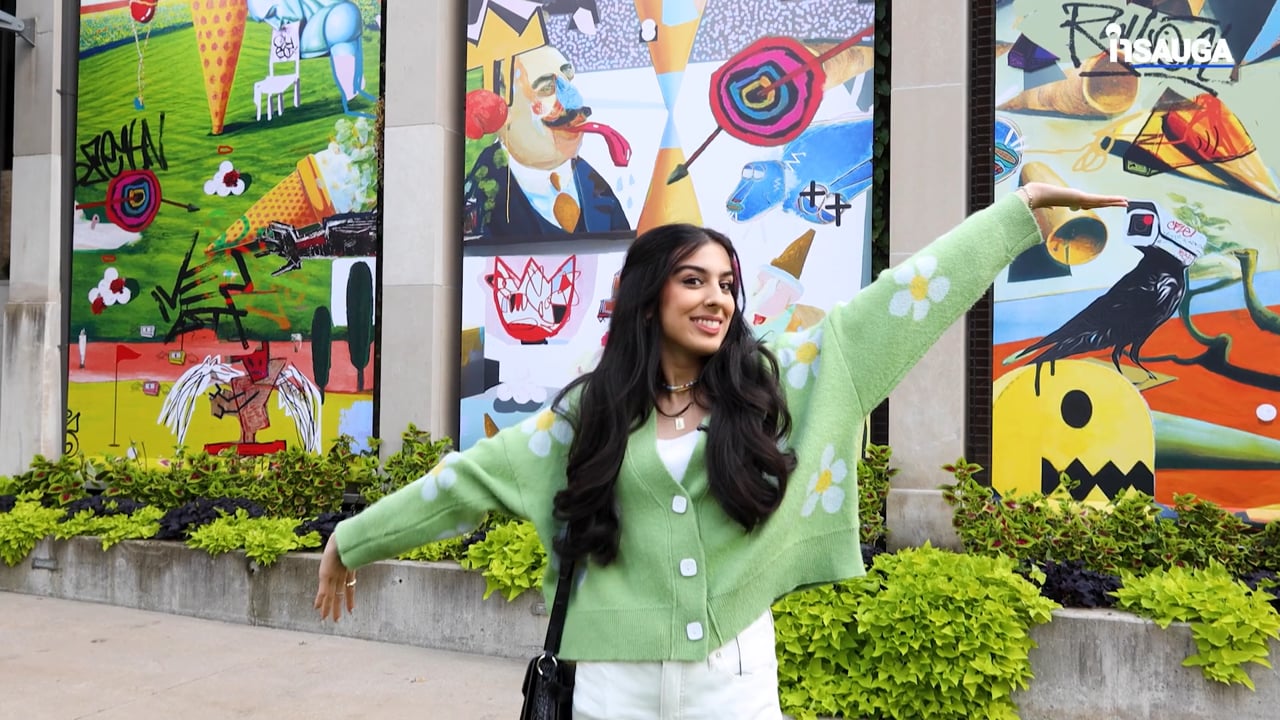 Slide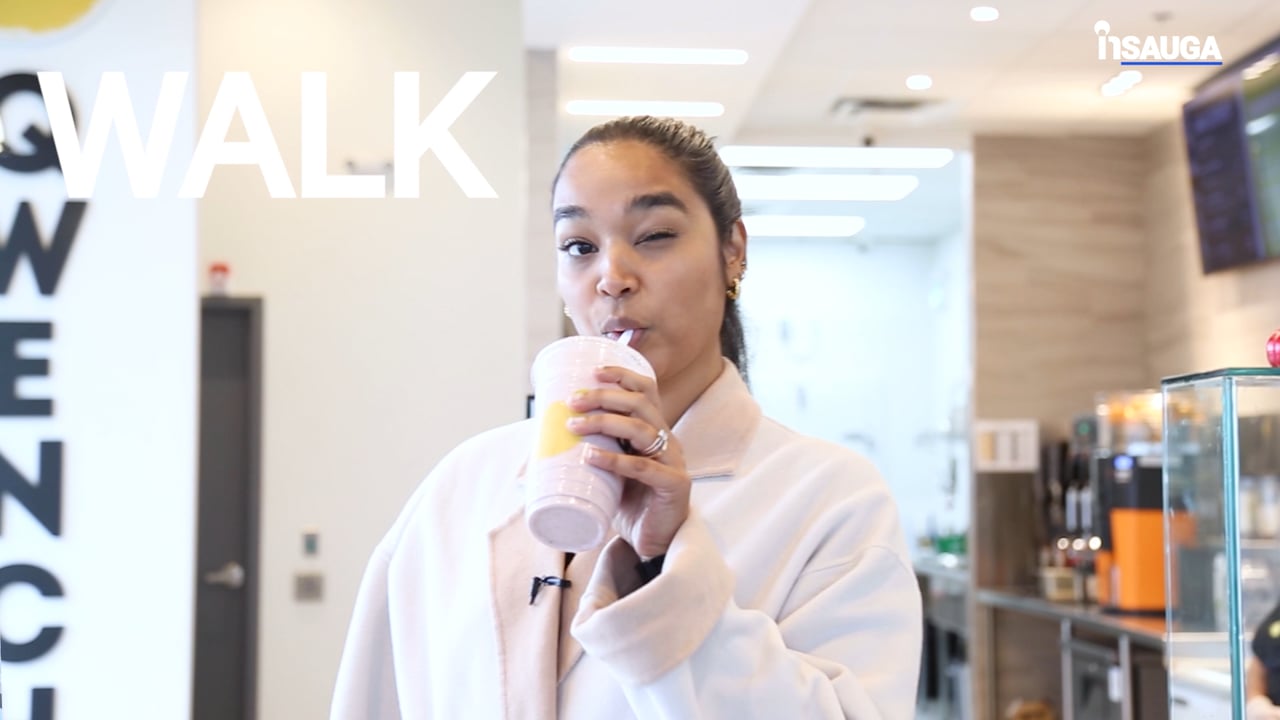 Slide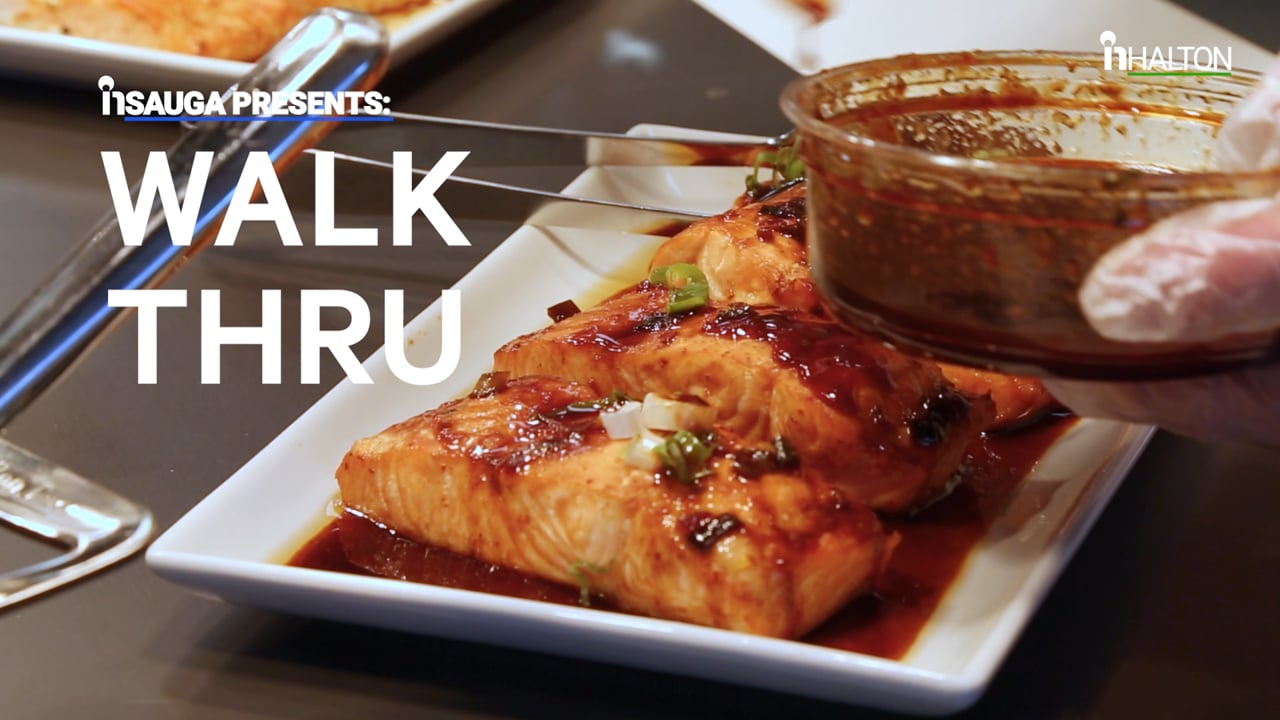 Former Liberal MP and current provincial caucus member Ted Hsu is the fourth candidate in the race. He wrote on social media today that he was also invited to "explore this arrangement," but declined.
The pact between Erskine-Smith and Naqvi also seeks to combine forces on get-out-the-vote efforts on election weekend.
Crombie, shown in an online Angus Reid poll in September to be the preferred choice by a wide margin to be the next leader of the Ontario Liberals, took a leave of absence from her post as mayor on Oct. 6."
In her absence, City of Mississauga councillors will assume the mayor's duties on a two-month, rotating basis. Duties include chairing council and committee meetings and attending official events on behalf of the mayor.
Crombie, who served as a Liberal MP from 2008 to 2011 before succeeding Hazel McCallion as mayor of Mississauga in 2014, won a third-straight term as Mississauga mayor last fall, earning 77 per cent of the vote in the 2022 municipal election.
insauga's Editorial Standards and Policies
advertising