Crombie-led delegation tells Queen's Park what Mississauga needs
Published August 19, 2021 at 4:20 pm
A Mississauga delegation led by Mayor Bonnie Crombie pressed Queen's Park this week for desperately needed funding to provide more affordable housing, help the city in its pandemic recovery and aid in the building of new transit and transportation networks.
Those key issues, and several more, were on the agenda as Crombie, Ward 2 Councillor Karen Ras and Ward 3 Councillor Chris Fonseca met with Ontario Cabinet Ministers, other government officials and industry stakeholders at the Association of Municipalities of Ontario's (AMO) virtual conference, held Monday through Wednesday.
"The AMO Conference is our opportunity to discuss issues with the provincial government and work together to find solutions," said Crombie, whose delegation also urged the provincial government to invest in sustainable infrastructure in Mississauga. "It is also our opportunity to inform the government of Mississauga's priorities and ensure they understand why Mississauga matters. There are many issues and challenges on the horizon for our city, and we need the support of our provincial partners to bring our plans to reality."
Among Mississauga's infrastructure priorities are the re-instatement of plans for a downtown loop of the Hurontario light rapid transit system and construction of a new, $75-million marina in Port Credit.
The city delegation, which also included City Manager Paul Mitcham, met with Cabinet Ministers in charge of the following portfolios: economic development, job creation and trade; finance; transportation; infrastructure; heritage, sport, tourism and culture; municipal affairs and housing; small business; colleges and universities; the attorney general; and airport payment in lieu of taxes.
Crombie and her team also met with leaders of the Official Opposition, NDP and the Ontario Liberal Party.
Videos
Slide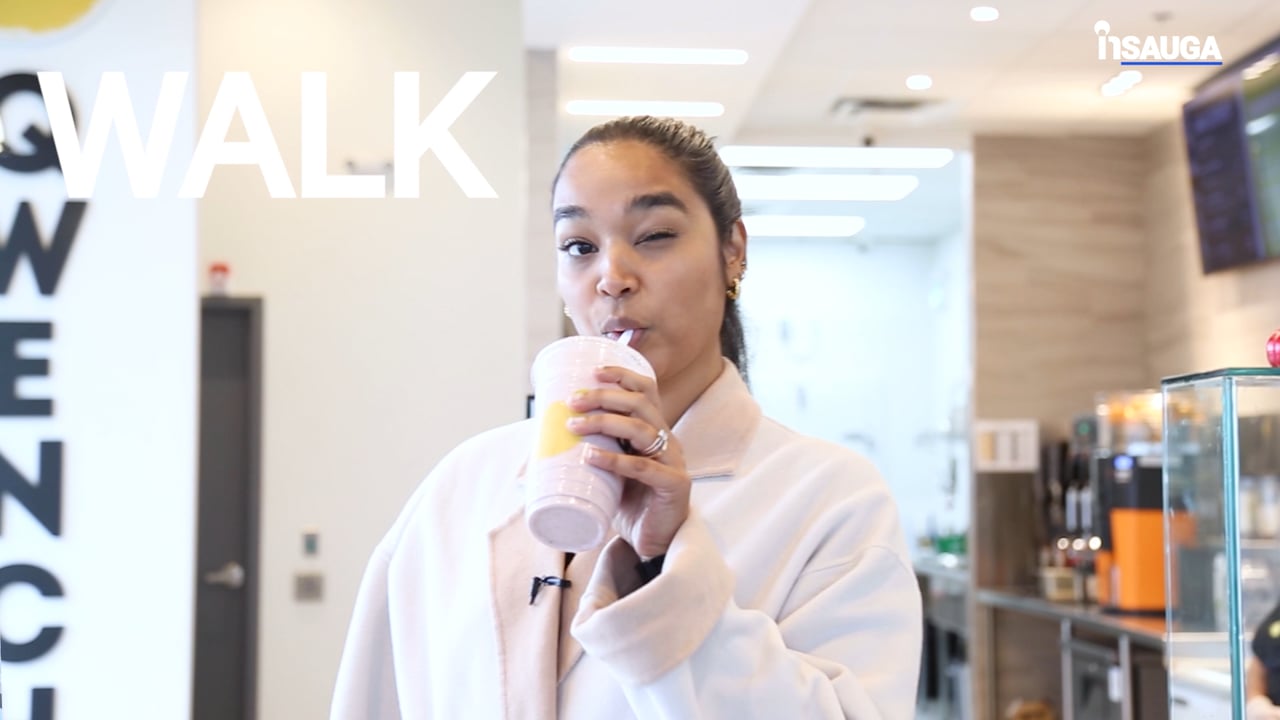 Slide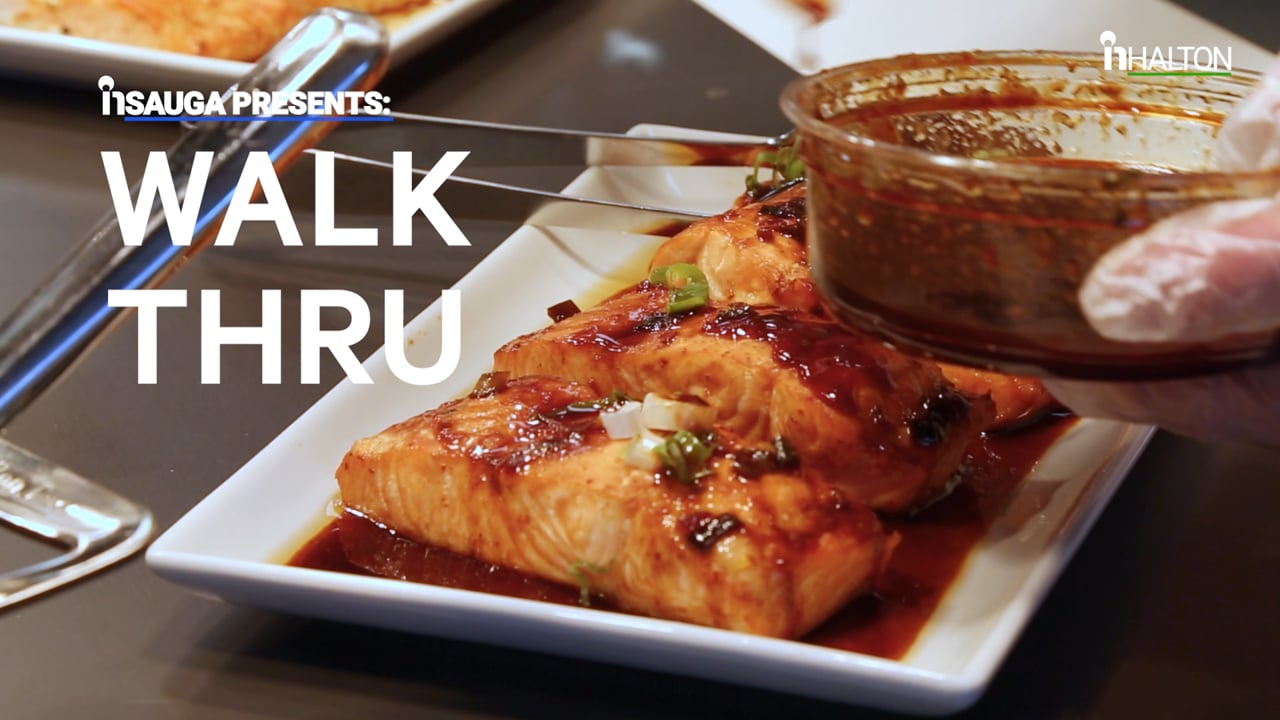 Slide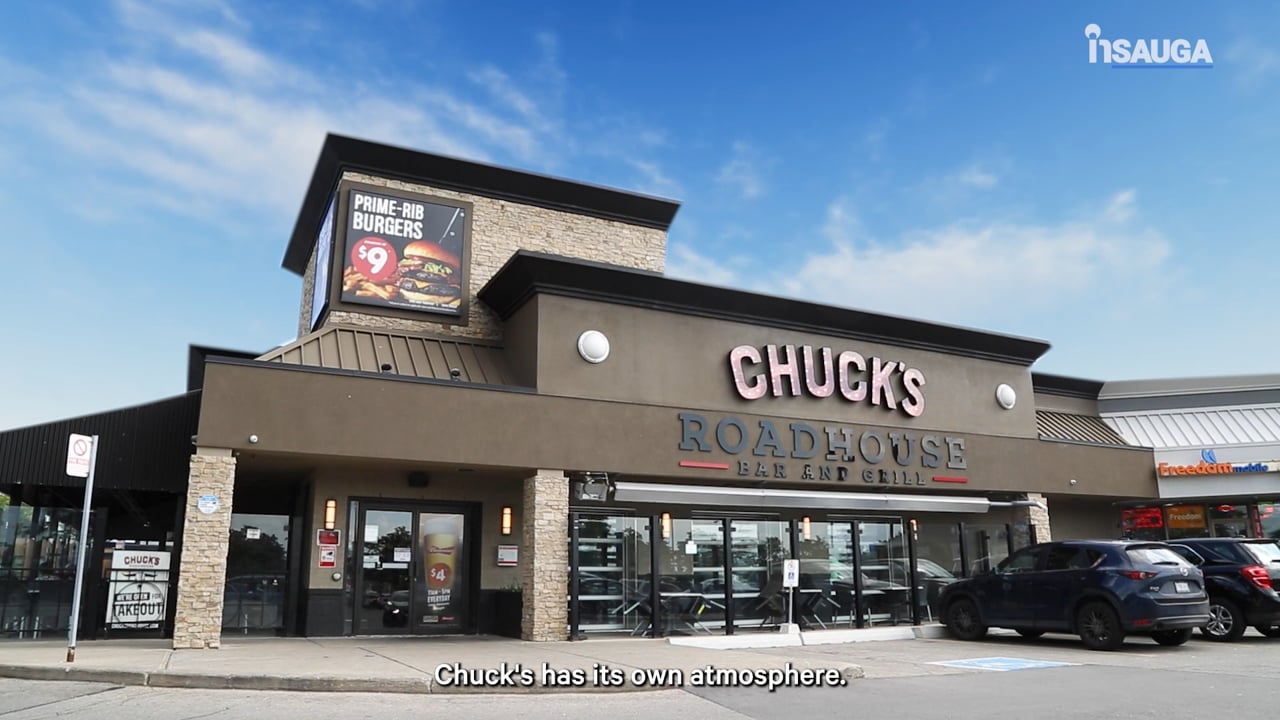 Slide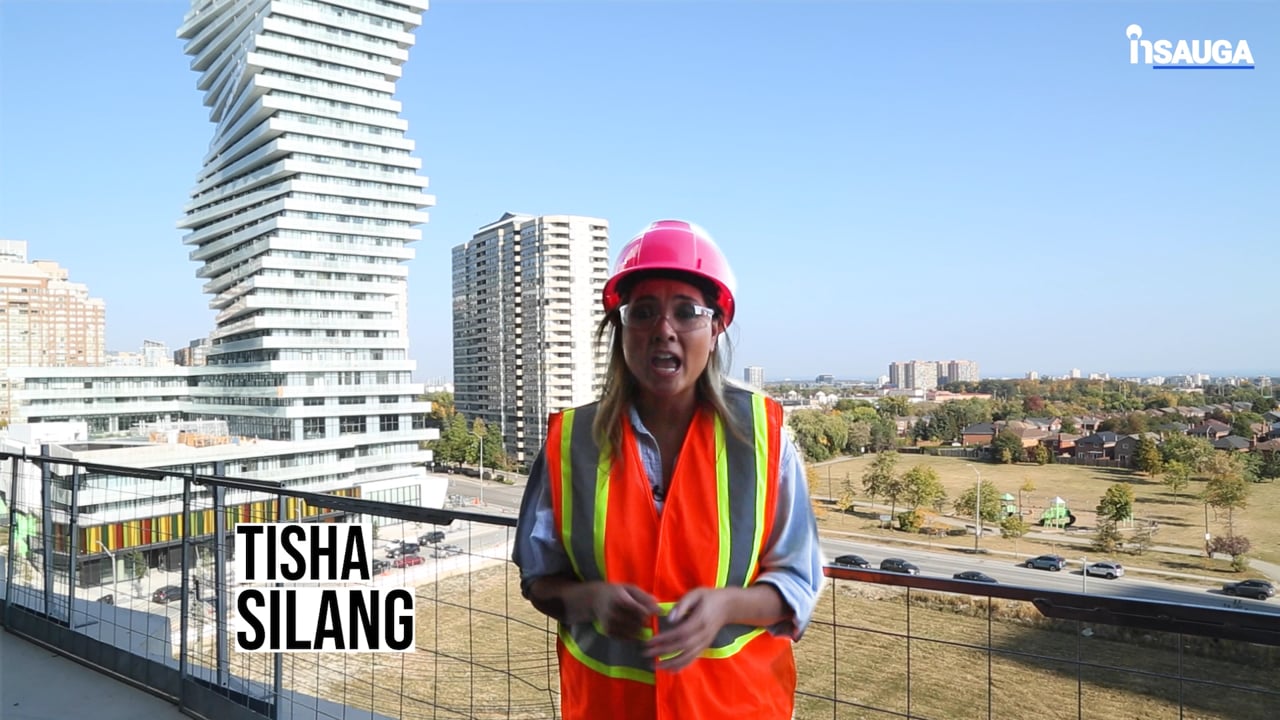 Slide
Slide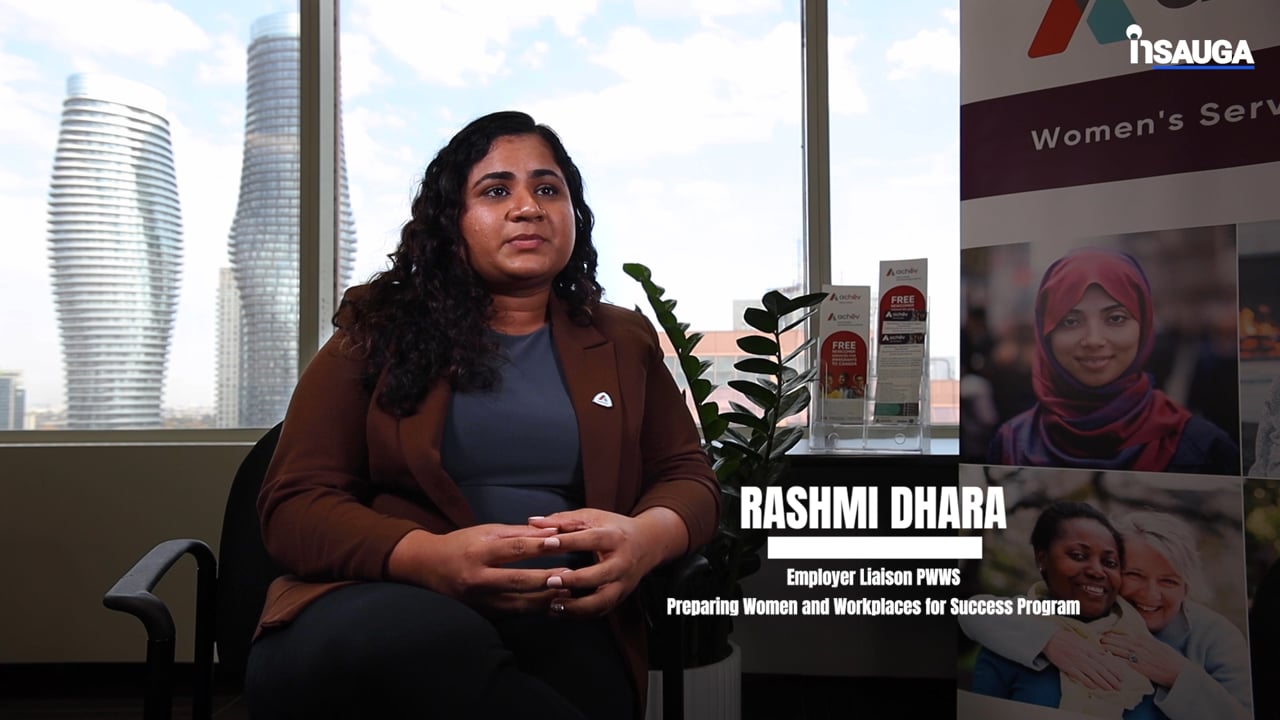 Slide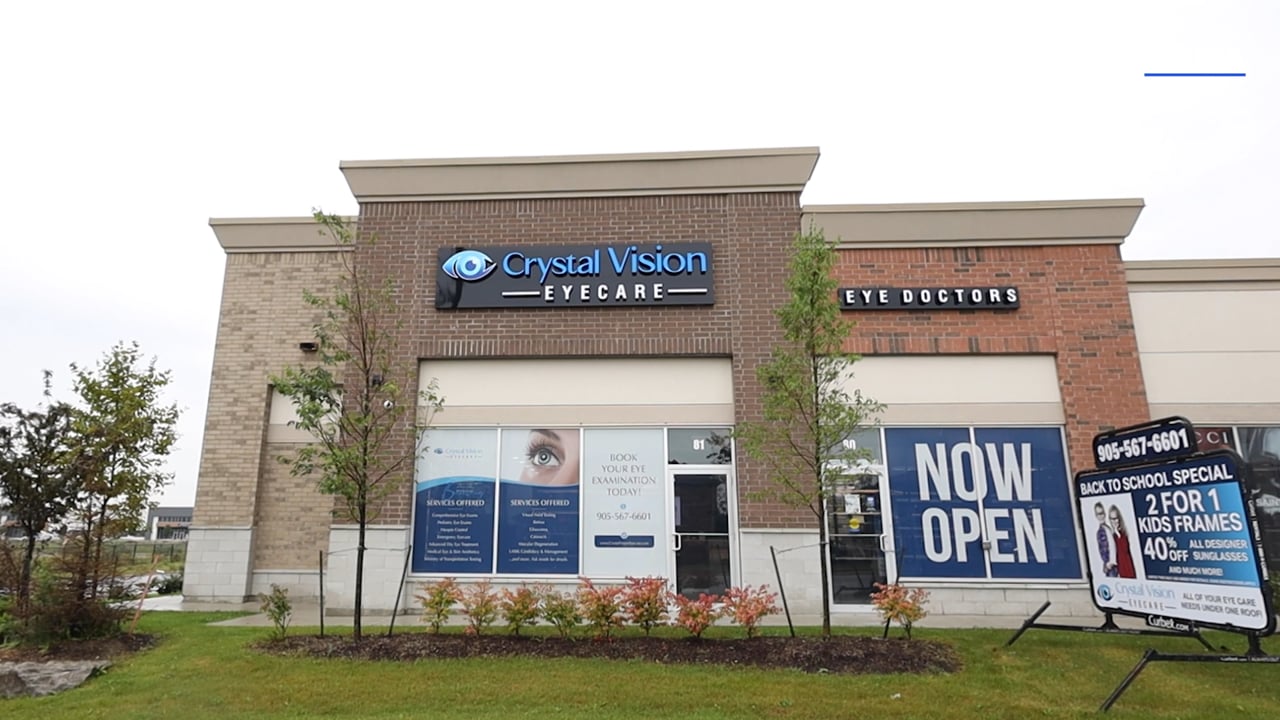 Slide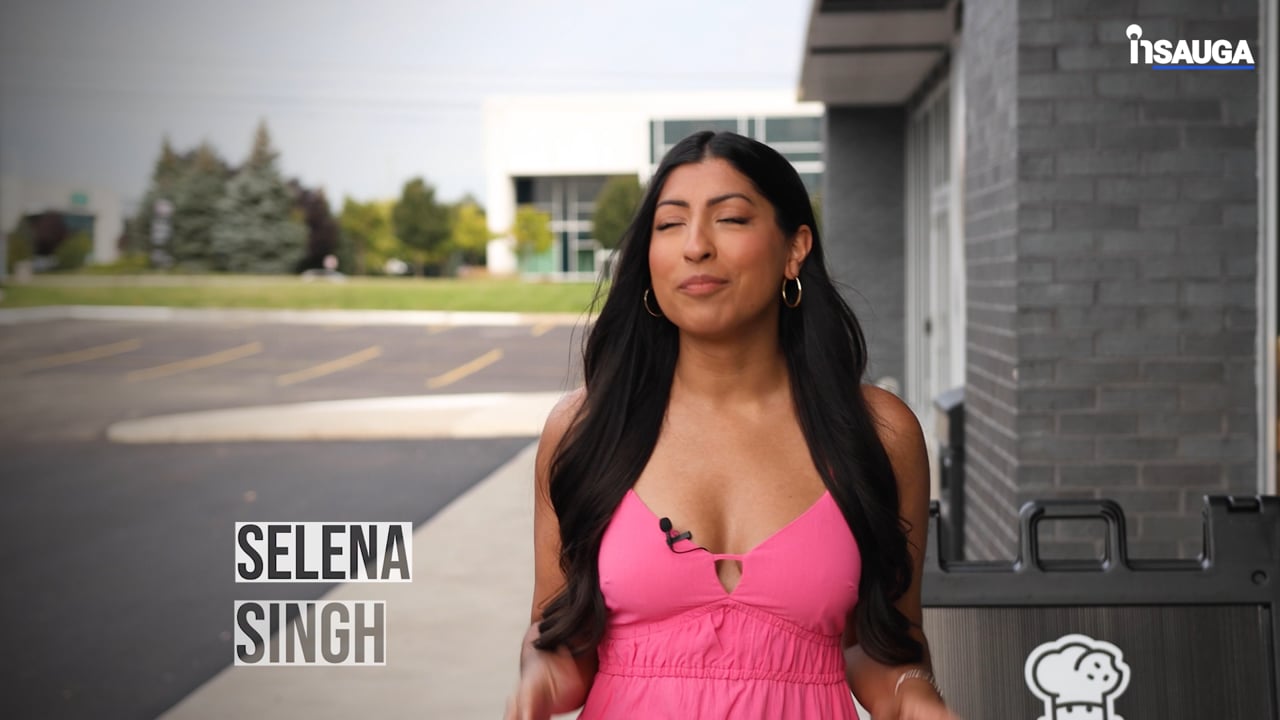 Slide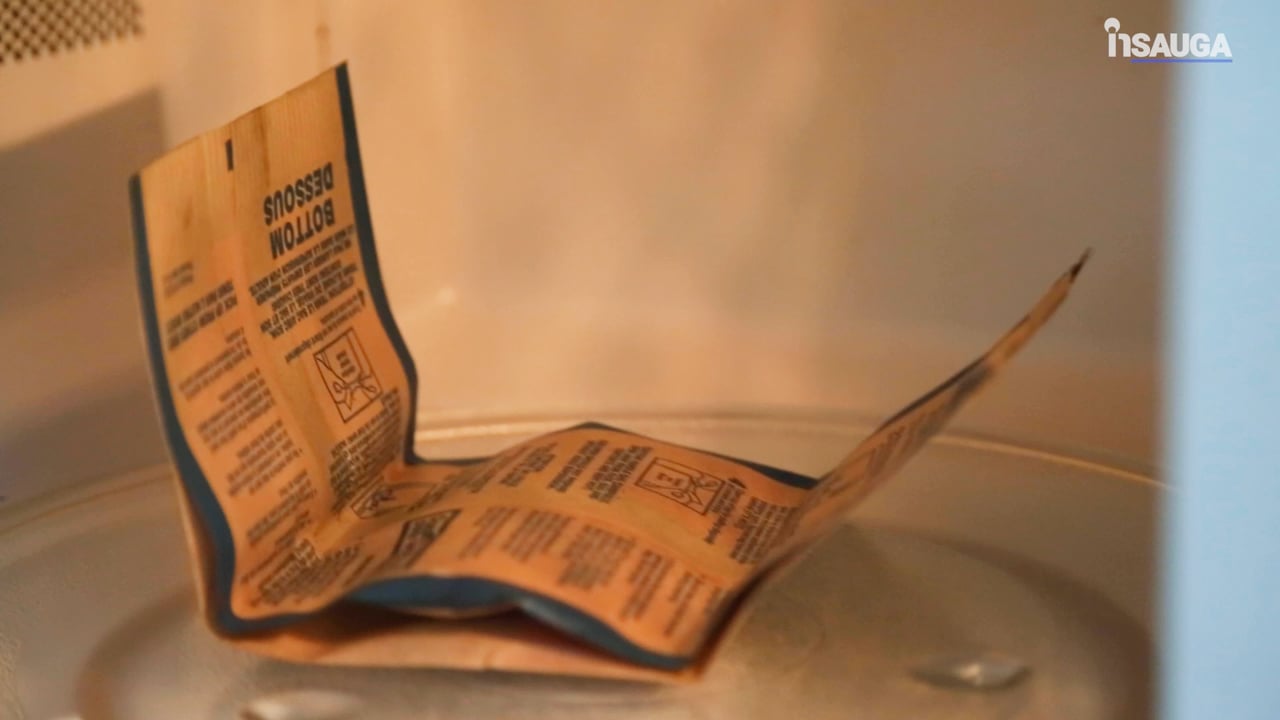 Slide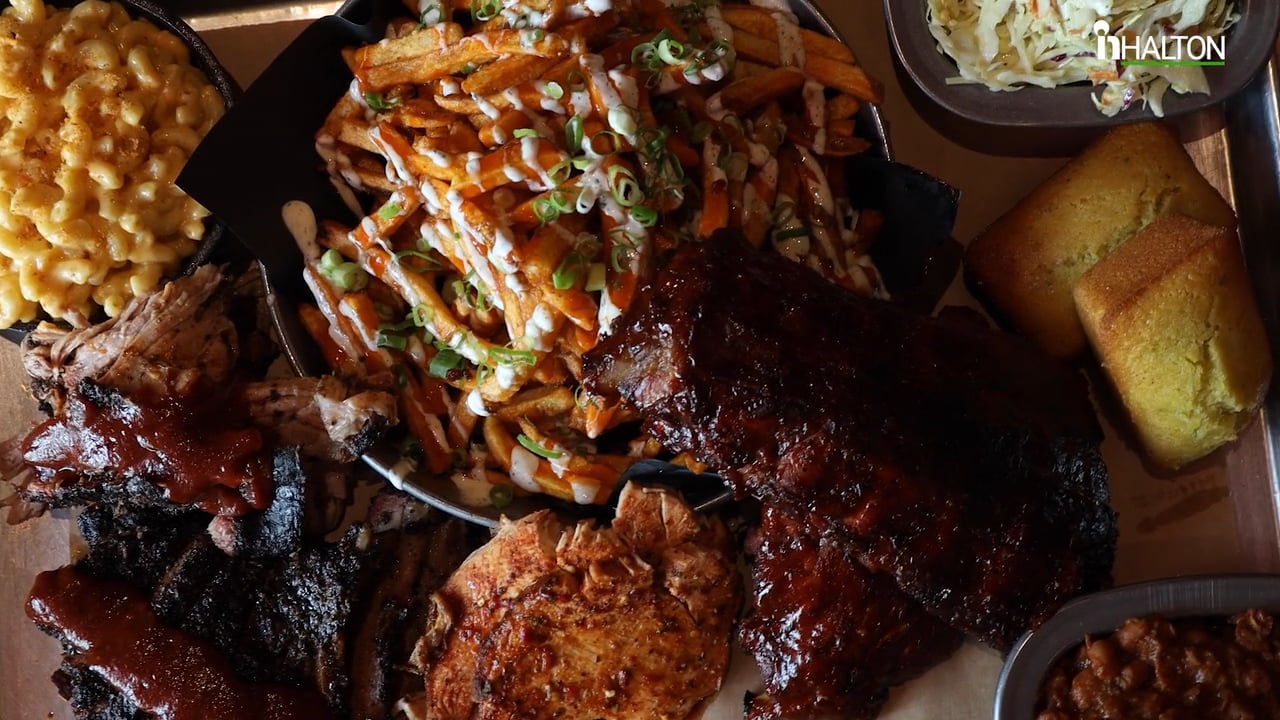 Slide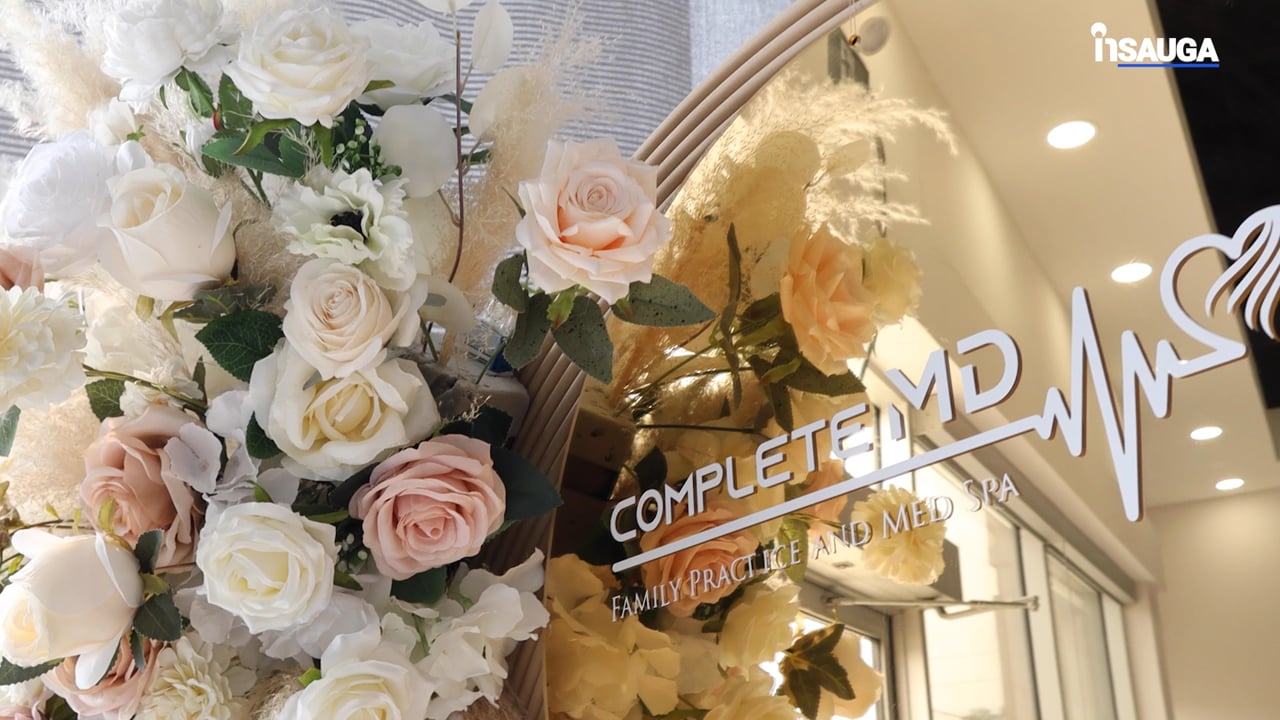 The AMO represents nearly all of Ontario's 444 municipalities, and holds these conferences annually.
insauga's Editorial Standards and Policies
advertising