Crane set to build tunnel attraction at Niagara Parks Power Station
Published March 18, 2022 at 4:35 pm
When the brand new Niagara Parks Power Station opened last July, very few people knew there would be more work involved.
After all, it took nearly four years to build the finished project, one of the more popular new tourist attraction in Niagara Falls.
Since the original building was constructed in 1905, a large number of companies and specialized trades were involved in building this immense power station that sits on flat parcel of solid bedrock.
But it turns out there a Phase II and it's the new Tunnel Attraction set to open on July 1.
Beginning Monday (March 21), pedestrian pathways on the northeast side of Table Rock Centre will be closed for at least the next six weeks to allow for the installation and operation of a crane at the site.
Niagara Parks says pedestrian traffic will be rerouted to the west side of the Niagara Parkway with pedestrians able to cross at either the Bridge of Flowers or the crosswalk located at the South side of Table Rock Centre.
Videos
Slide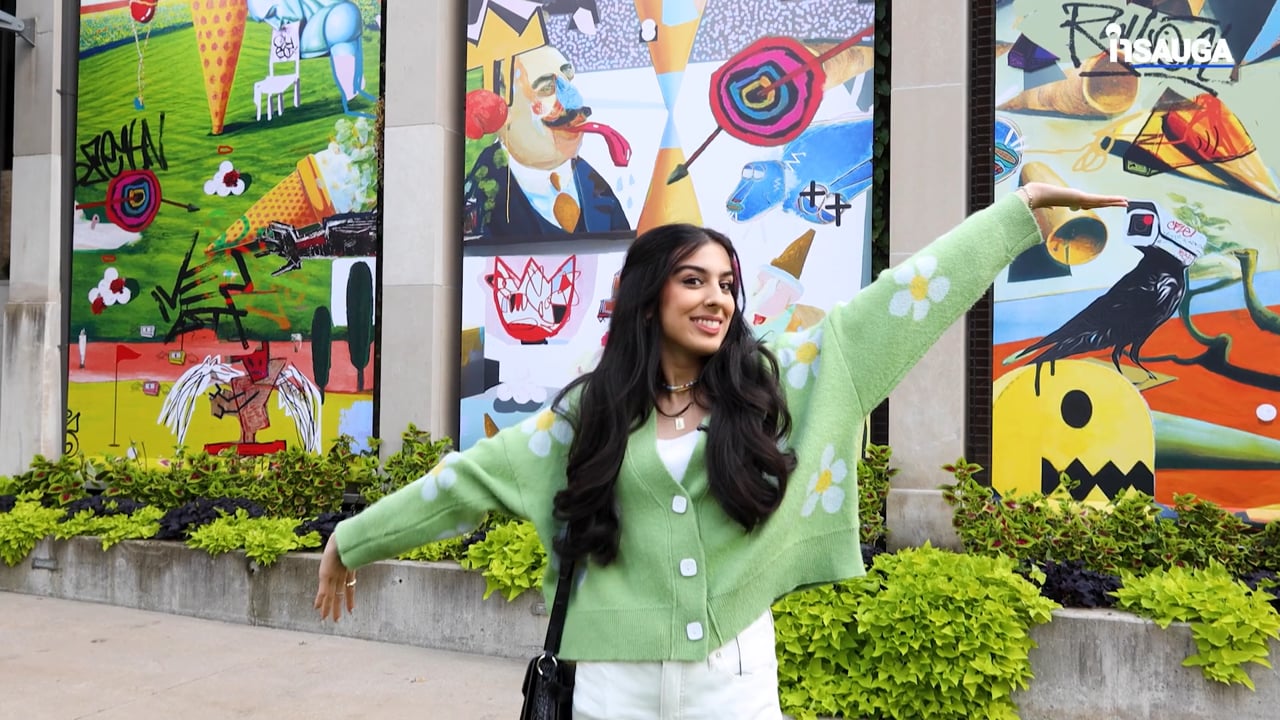 Slide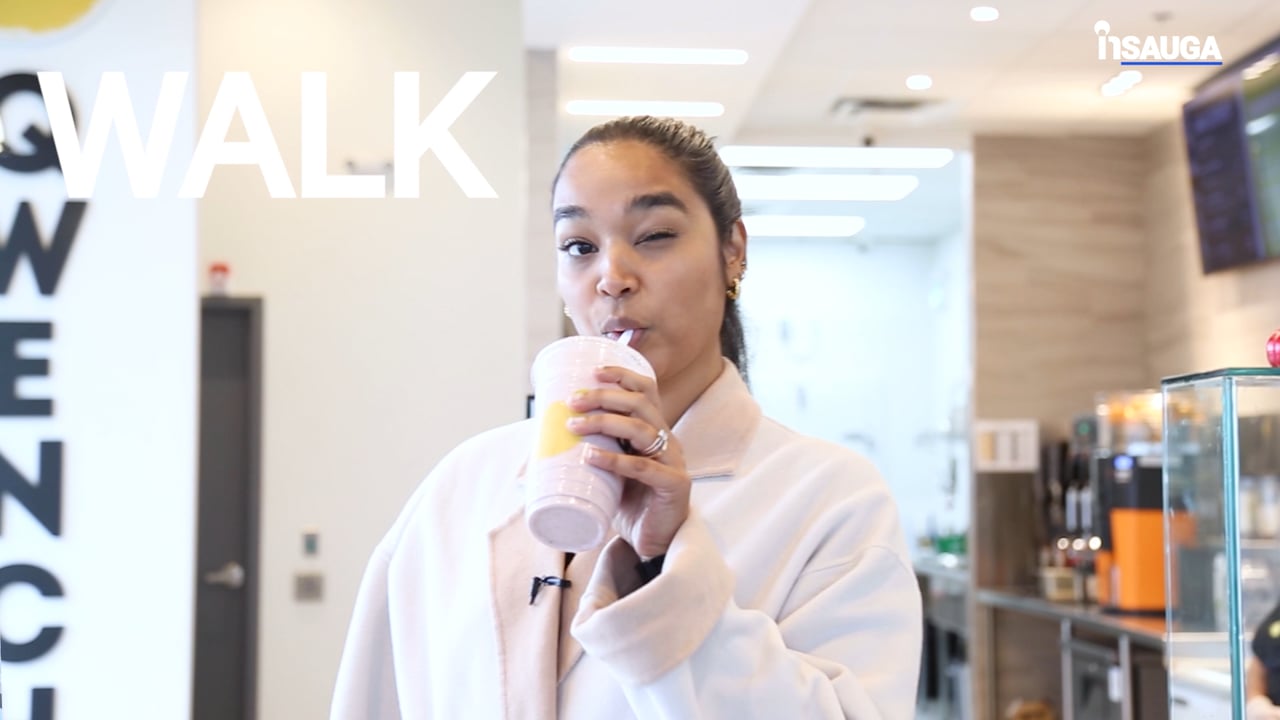 Slide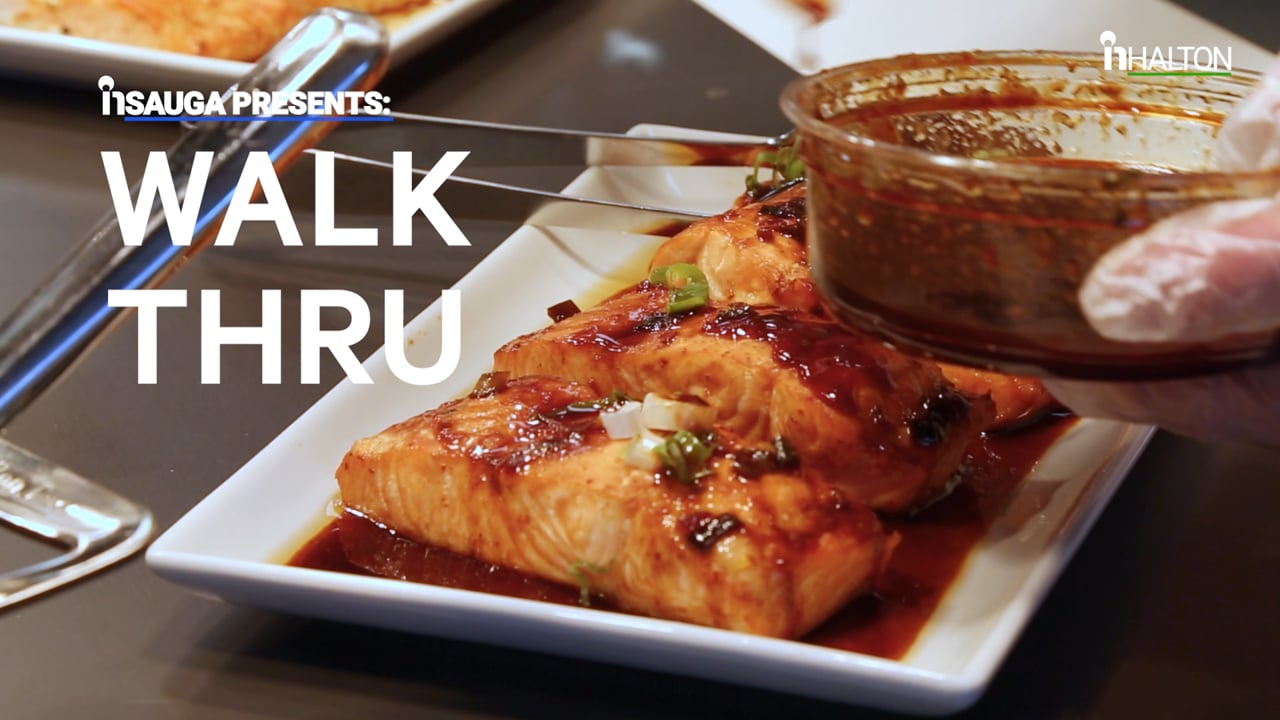 Slide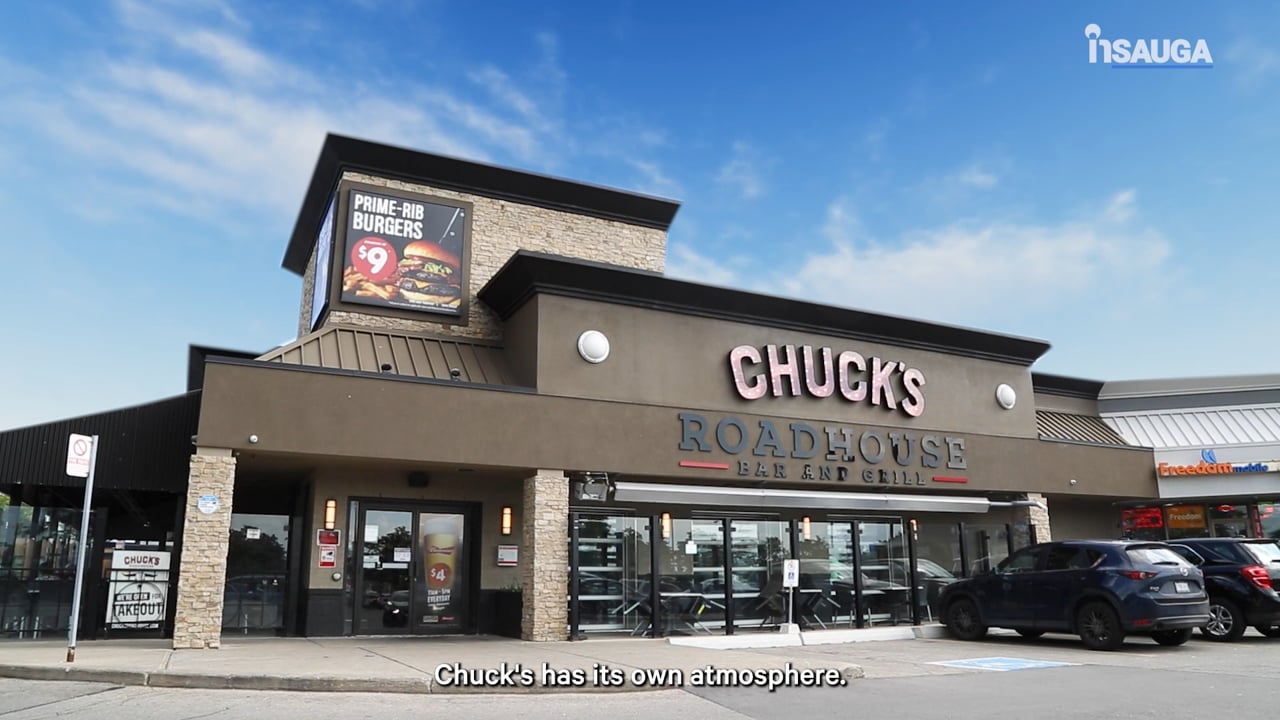 Slide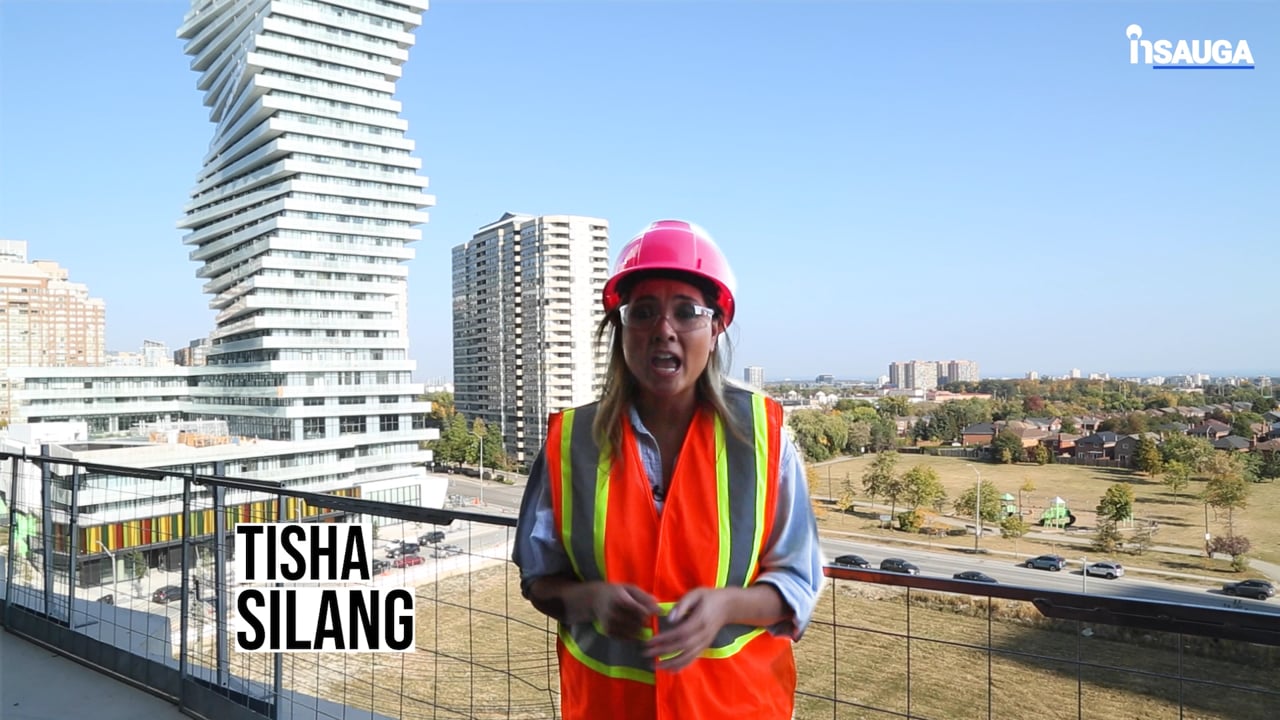 Slide
Slide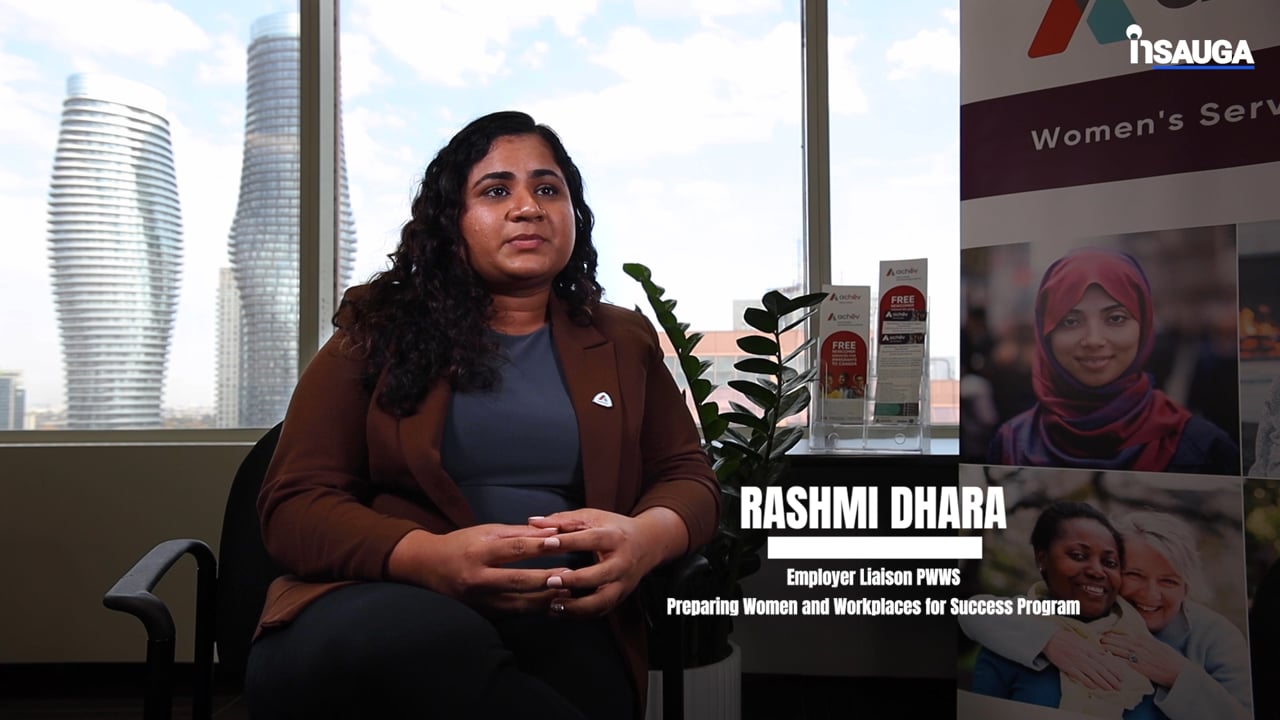 Slide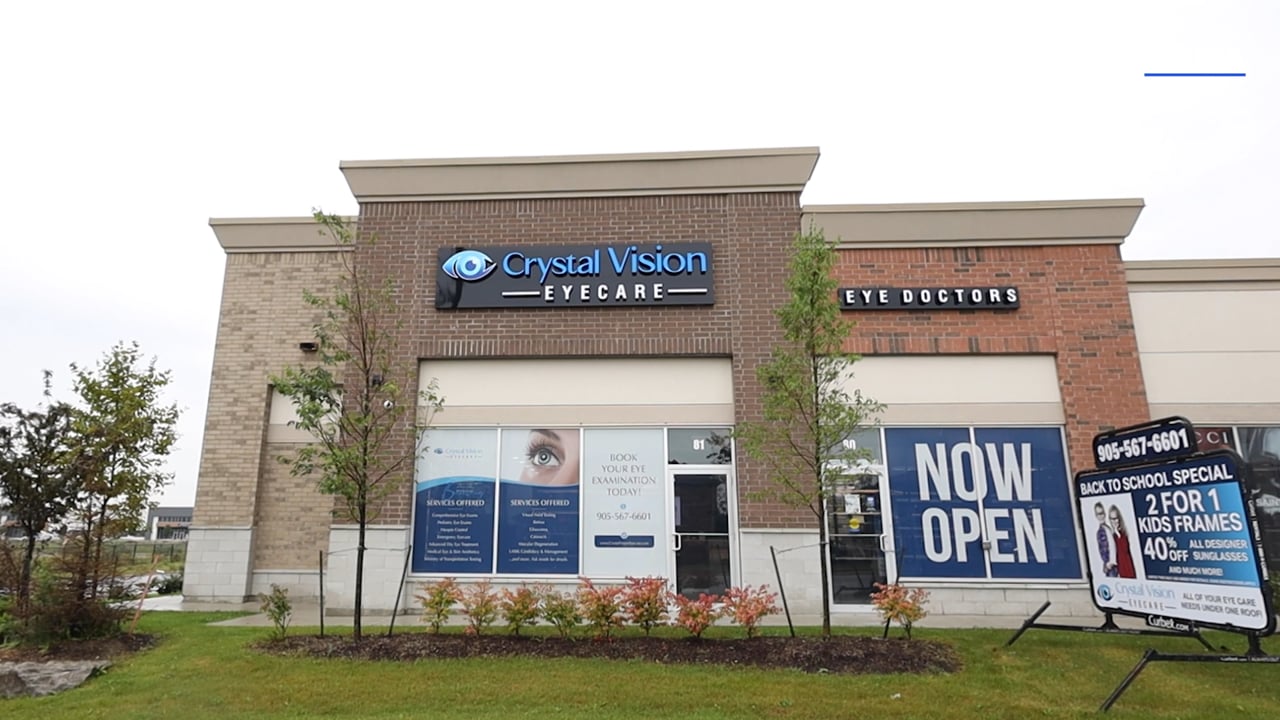 Slide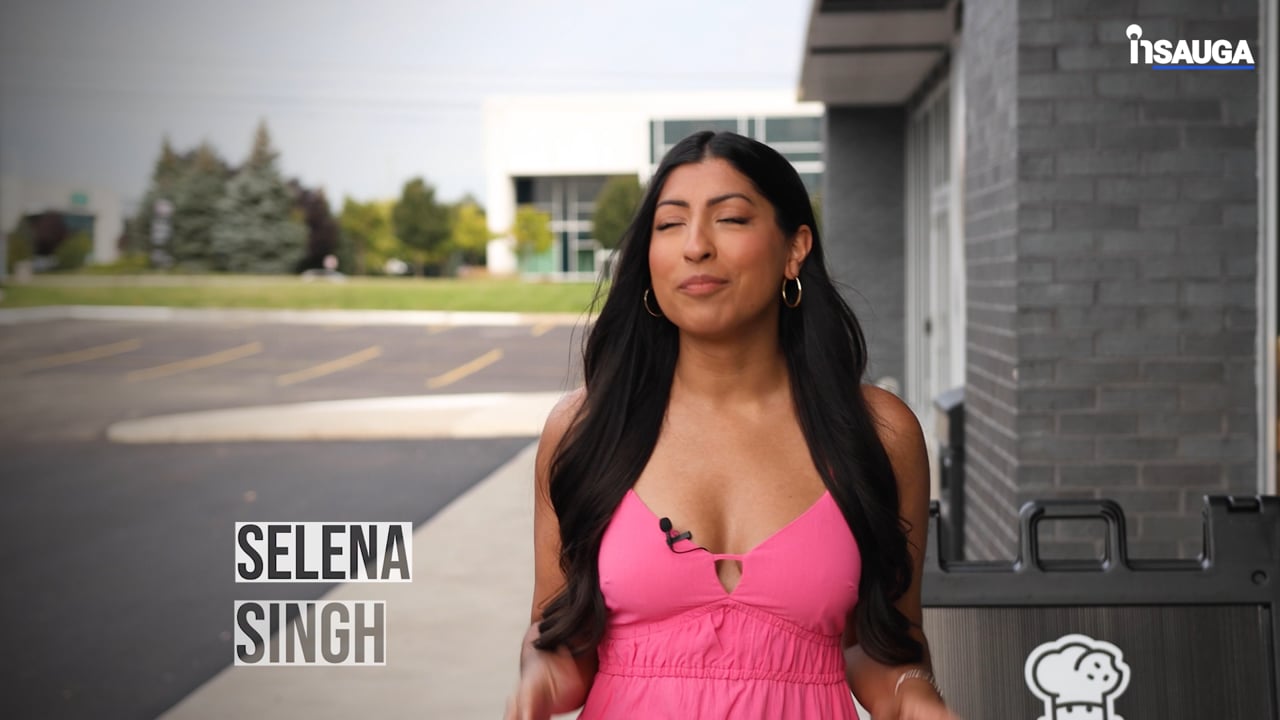 Slide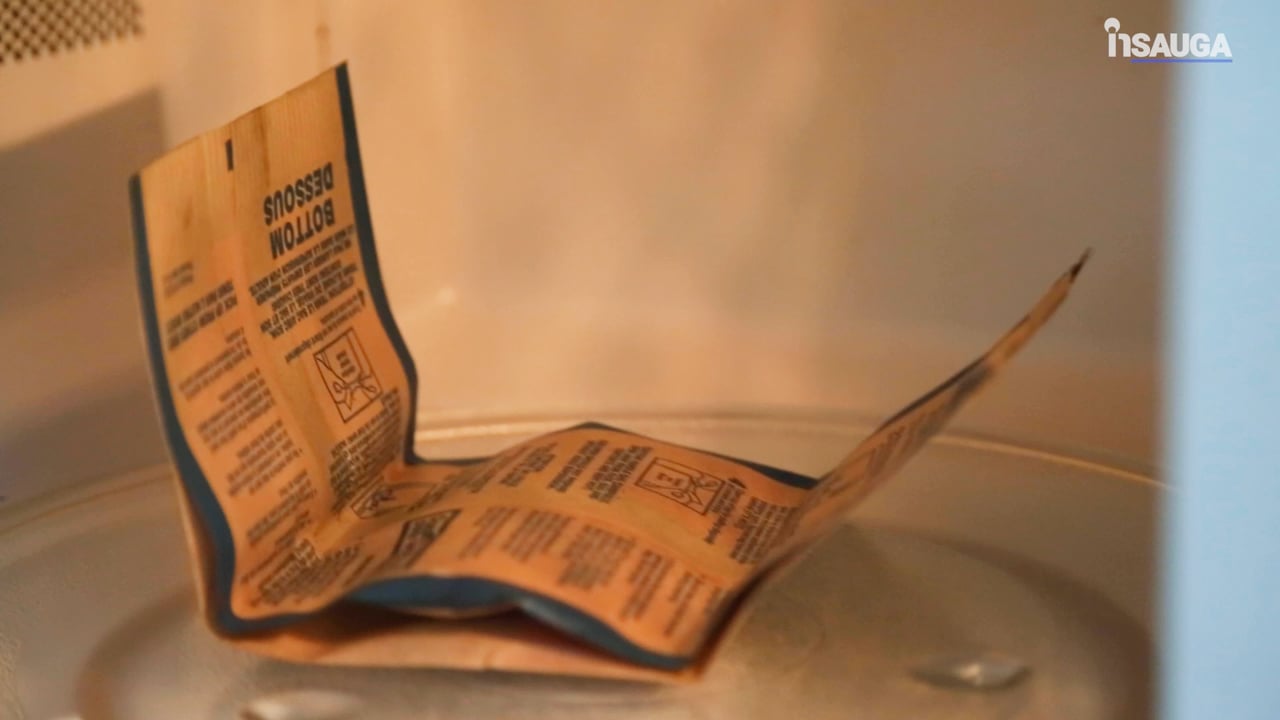 They added that access to the area directly surrounding the brink of the Horseshoe Falls will not be impacted. The Niagara Parkway will remain open and any disruptions to vehicle traffic are expected to be minimal.
The Power Station is staying open to visitors throughout Phase II construction, featuring day-time tours and the award-winning, immersive night experience, "Currents: Niagara's Power Transformed". All guest amenities at Table Rock Centre, including top attractions "Journey Behind the Falls" and "Niagara's Fury" will continue with regular hours of operation.

The erection of a crane needed to construct the Tunnel Attraction at the Niagara Parks Power Station will block the northeast side of Table Rock Centre for at least the next six weeks.
insauga's Editorial Standards and Policies
advertising