COVID-19 surge forcing paramedics to unload ambulances outside hospitals in Mississauga
Published December 3, 2020 at 5:44 pm
The COVID-19 surge has made it more difficult for ambulances to unload patients in the usual manner at Mississauga's two hospitals.
The Peel Paramedics Union, which represents 650 paramedics and logistics technicians in Brampton, Mississauga and Caledon, recently took to social media to raise concerns about patients being unloaded in full view of other patients and visitors in Trillium Health Partner's (THP) two emergency departments.
On Dec. 2, the union tweeted that paramedics are now being forced to unload patients outside of the Mississauga Hospital and Credit Valley Hospital instead of in the usual ambulance bays. The bays are currently being used to house patients, as both THP hospitals are over-capacity and grappling with a surge in COVID-19 cases.
This is the cold, damp garage being used for patient care at the @THP_hospital Trillium Mississauga. Instead of parking here, our ambulances at CVH and Trillium yesterday unloaded patients outside in the snowstorm. pic.twitter.com/XgLmcYcYQO

— Peel Paramedic Union (@OPSEU277) December 2, 2020
"This is the cold, damp garage being used for patient care at [Trillium Mississauga]. Instead of parking here, our ambulances at CVH and Trillium yesterday unloaded patients outside in the snowstorm," the union wrote on Twitter.
"The worst part of this that you can't see in the photo is that without the garage, we now have to enter via the main entrance. That means the entire waiting room watches us bring your sick or dying loved one into the ER."
Videos
Slide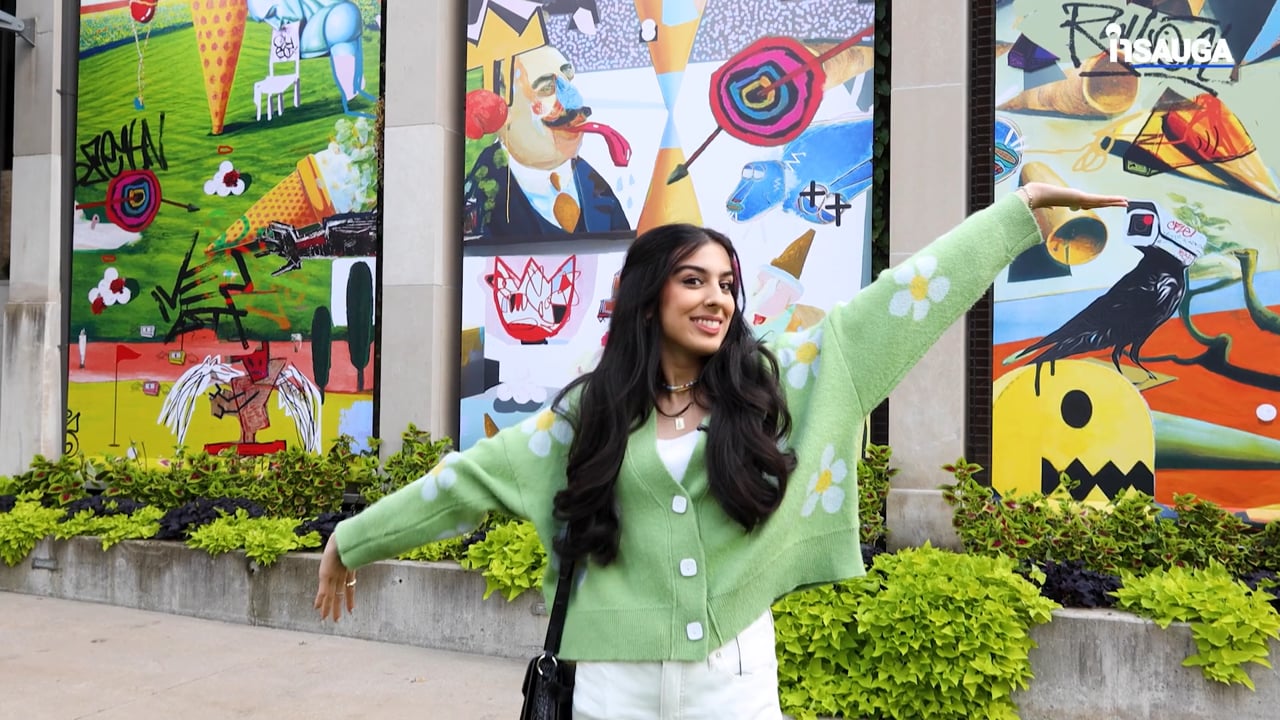 Slide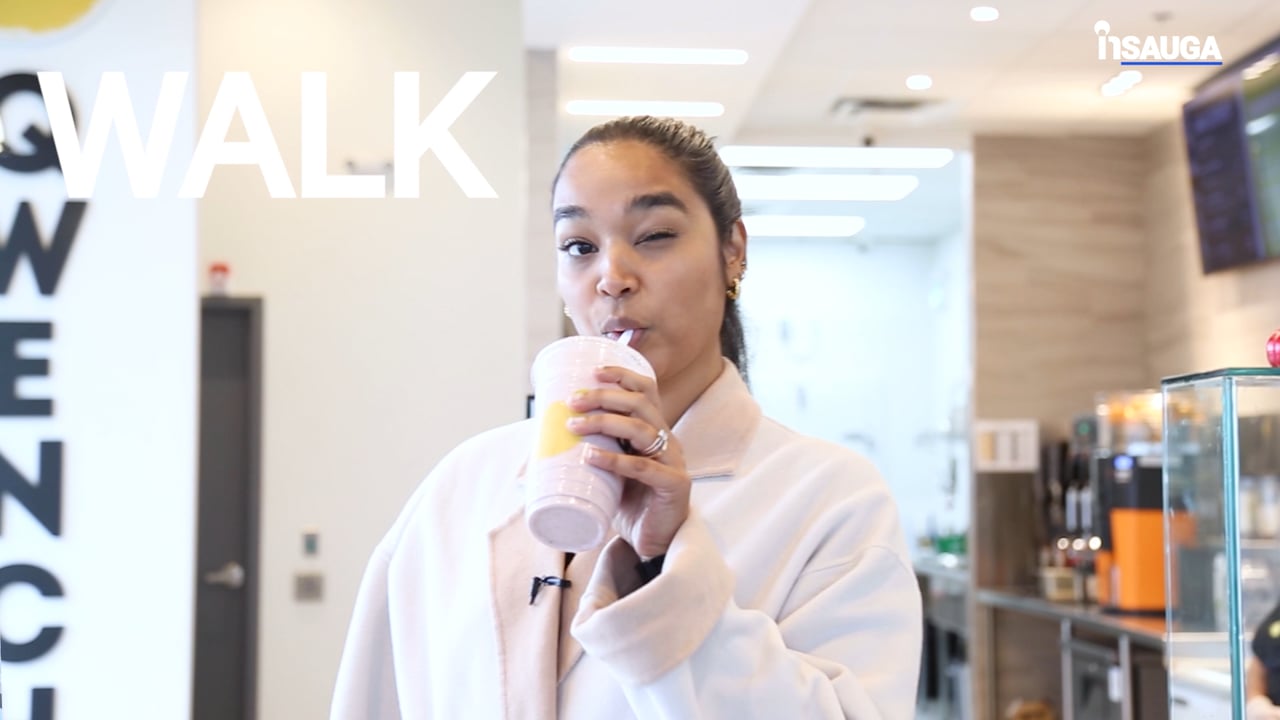 Slide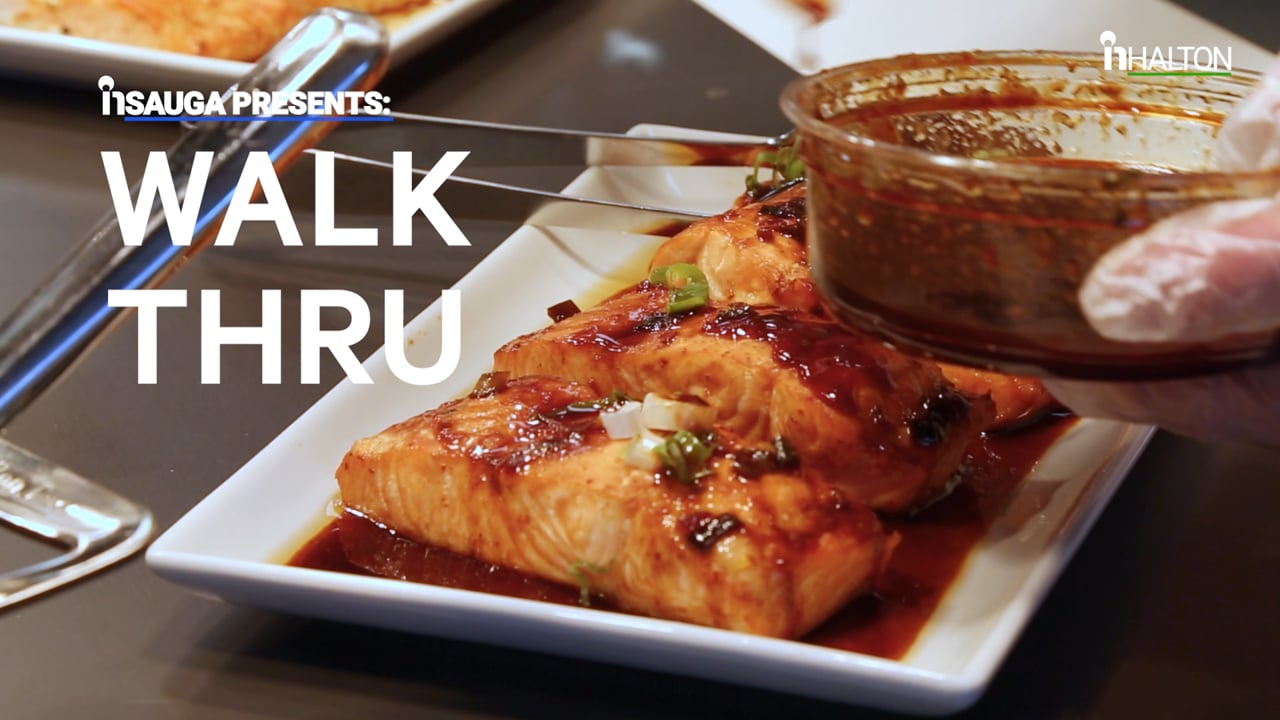 Slide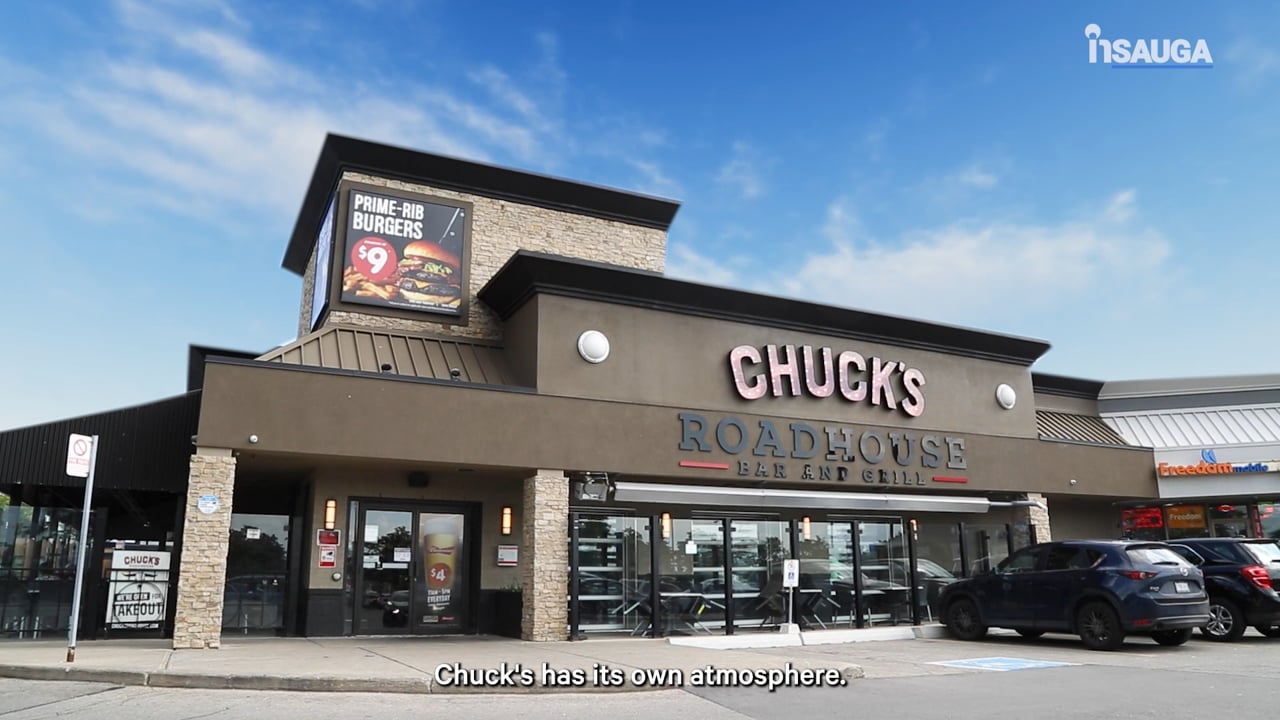 Slide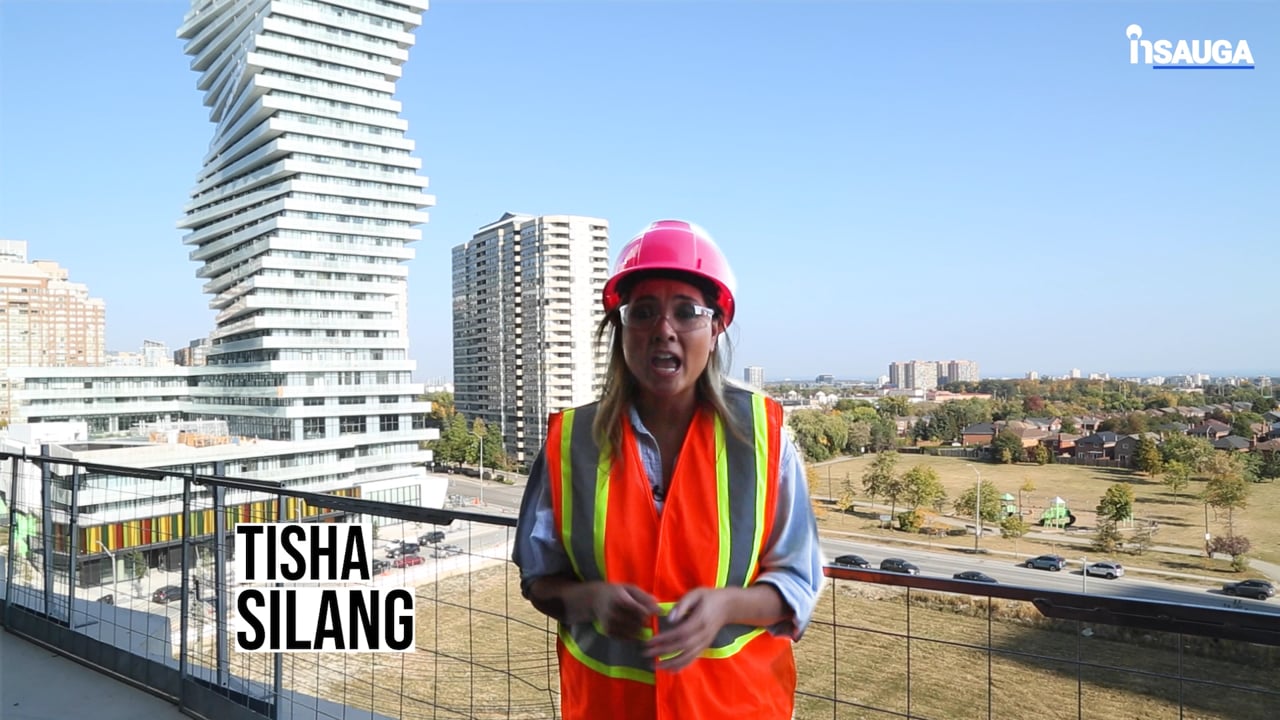 Slide
Slide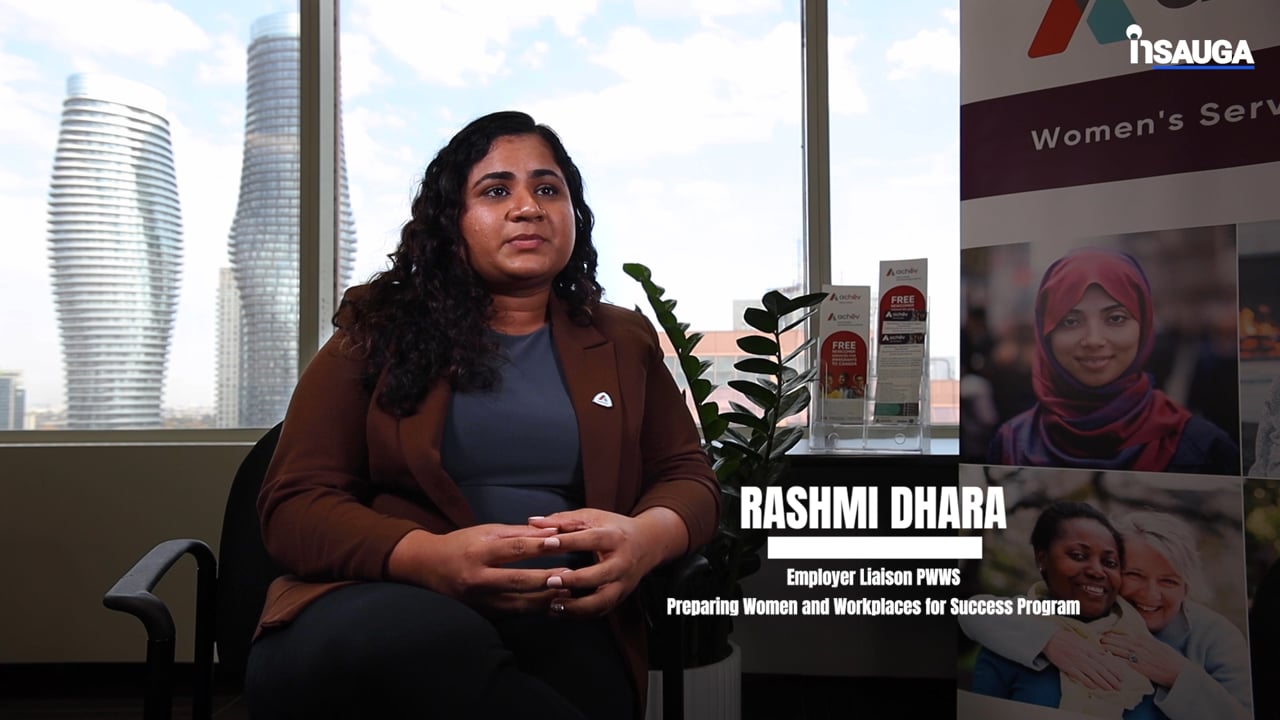 Slide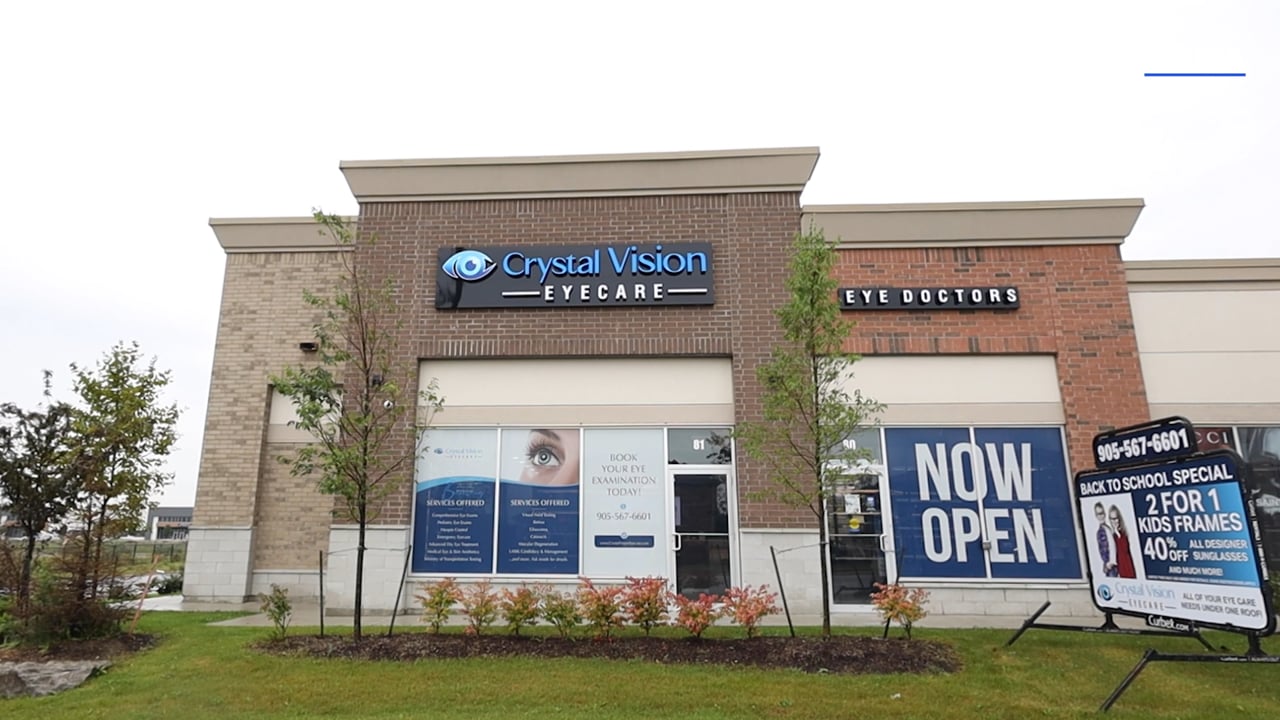 Slide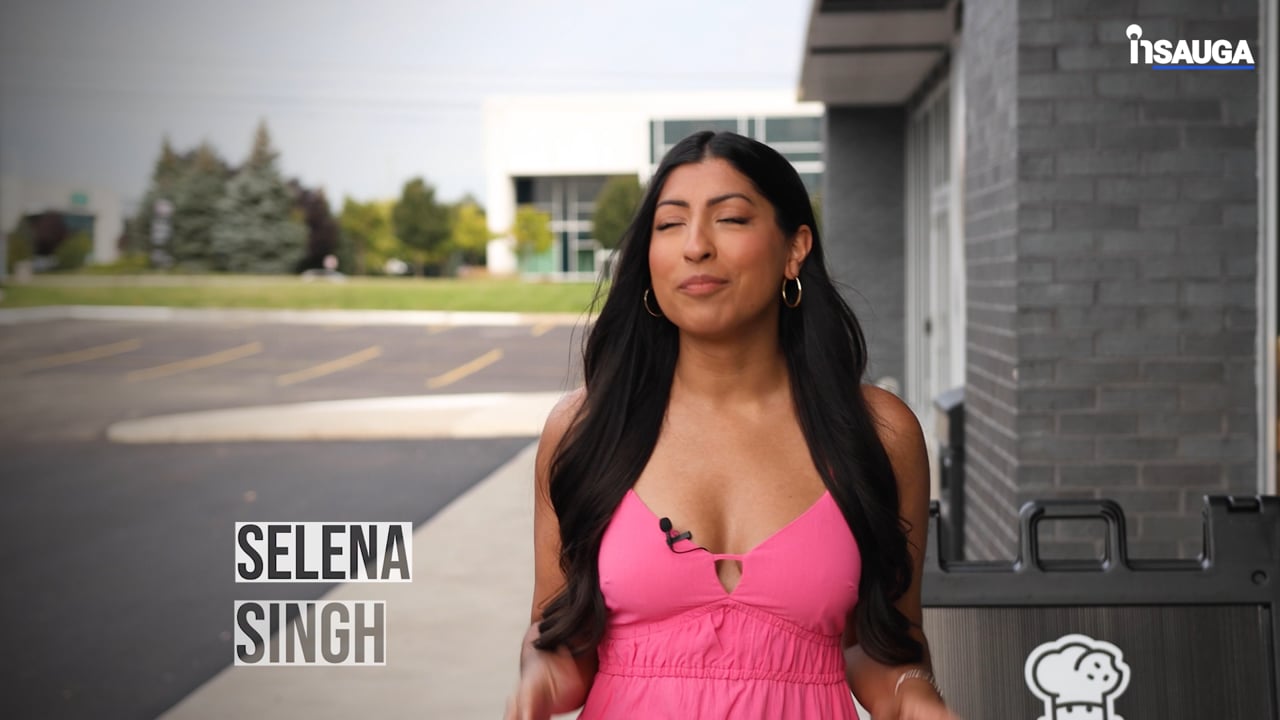 Slide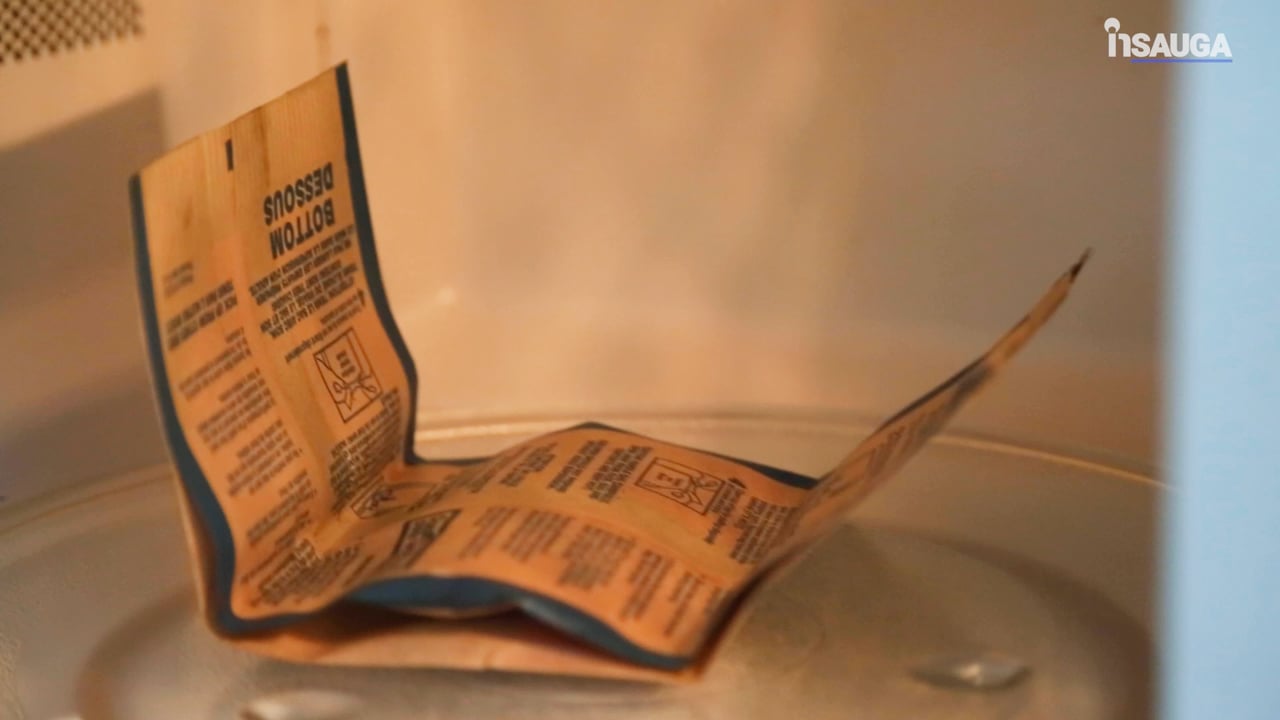 The union said that since paramedics cannot use the bays, patient privacy and protection from the elements are compromised.
Did you know @THP_hospital is not letting paramedics park in the ambulance bay? This means:

patient privacy
protection from snow, cold, & rain
waiting room will see paramedics do CPR on a loved one
patients (often elderly) get care in a cold, damp garage for hours pic.twitter.com/DbVW8KYZsC

— Peel Paramedic Union (@OPSEU277) December 3, 2020
THP says that the rise in hospitalizations has forced it to convert the bays, which are heated, into treatment areas.
"Capacity is one of THP's greatest challenges, we see some of the highest patient volumes in the province and over the past few weeks, these pressures have grown considerably," Keeley Rogers, a THP spokesperson, told insauga.com in an email.
"The rise in COVID-19 prevalence coupled with the growing impact of patient admissions has resulted in the need to use our Mississauga Hospital and Credit Valley Hospital ambulance bays – which are both heated and clean – as a space to assess and triage non-admitted patients. This is to ensure there is a dedicated, contained, appropriately distanced area for those individuals who are showing symptoms of COVID-19 when the Emergency Department (ED) is experiencing high volumes."
Rogers said that as of today (Dec. 3), THP's overall capacity across all sites is at 100 per cent, with Credit Valley at 105 per cent.
As of 7:00 a.m. today, there are 76 patients with COVID-19 and another 48 patients who are under investigation for COVID-19.
"Our hospitals have some of the busiest Emergency Departments in the country and as of this morning, there are 65 patients across both Emergency Departments waiting for a bed," Rogers said.
According to Rogers, THP is continuing with planned surgeries at this time, but she said its ability to continue to do so is "dependent on our community's joint effort to stop the spread."
Rogers says that both hospital sites have dedicated space for EMS to transition patients to hospital care and a place to clean equipment, adding that while Credit Valley Hospital offers a covered walkway, there is no covering at the ED entrance at Mississauga Hospital.
"Due to significant space constraints at Mississauga Hospital, and the increasing patient numbers, there is no better choice for our hospital but to bring patients in the main ED doors from the ED driveway," Rogers says.
"We are doing everything we can including increasing our roadway clearing to ensure this process remains very safe for both patients and first responders. We know these are not normal procedures – but these are not normal times."
Over the past few weeks, COVID-19 infections have risen sharply in Peel, prompting the province to place Brampton, Mississauga and Caledon–along with nearby Toronto–in lockdown.
On Dec. 3, Health Minister Christine Elliott said that Ontario is reporting 1,824 cases of COVID-19, with 592 new cases reported in Peel.
According to Peel Public Health's website–which typically offers different figures–410 new cases were recorded in the region on Dec. 2, with 157 new cases in Mississauga, 239 in Brampton and 13 in Caledon. One case has not been linked to a particular municipality.
"THP is very appreciative of everything our first responders have been doing to support the health and safety of Peel residents and to that end we have been working very hard to address paramedic concerns while prioritizing the safety of patients, staff and the community," Rogers says.
insauga's Editorial Standards and Policies
advertising