COVID-19: Hamilton nightclub outbreak up to 32 cases
Published August 24, 2021 at 11:59 am
Eight more people have tested positive for COVID-19 in relation to an outbreak at Hamilton's Sizzle nightclub, bringing the total number of cases to 32, as of Tuesday (Aug. 24).
Last week, Hamilton Public Health Services declared an outbreak at Sizzle and urged members of the public who may have visited the bar, located in Hess Village, on August 7, August 13 or August 14, 2021, to get tested for COVID-19 after nine patrons contracted the virus.
According to data posted to the City of Hamilton's COVID-19 webpage, all confirmed cases in this outbreak are among patrons, not staff.
Meanwhile, Hamilton is reporting 38 newly confirmed cases of the virus in the community, and no new deaths on Tuesday.
The number of active cases locally is 445 and there are nine active outbreaks across the city.
Hamilton hospitals are currently treating 51 people with COVID-19, with 18 patients in the ICU with virus-related illnesses.
Videos
Slide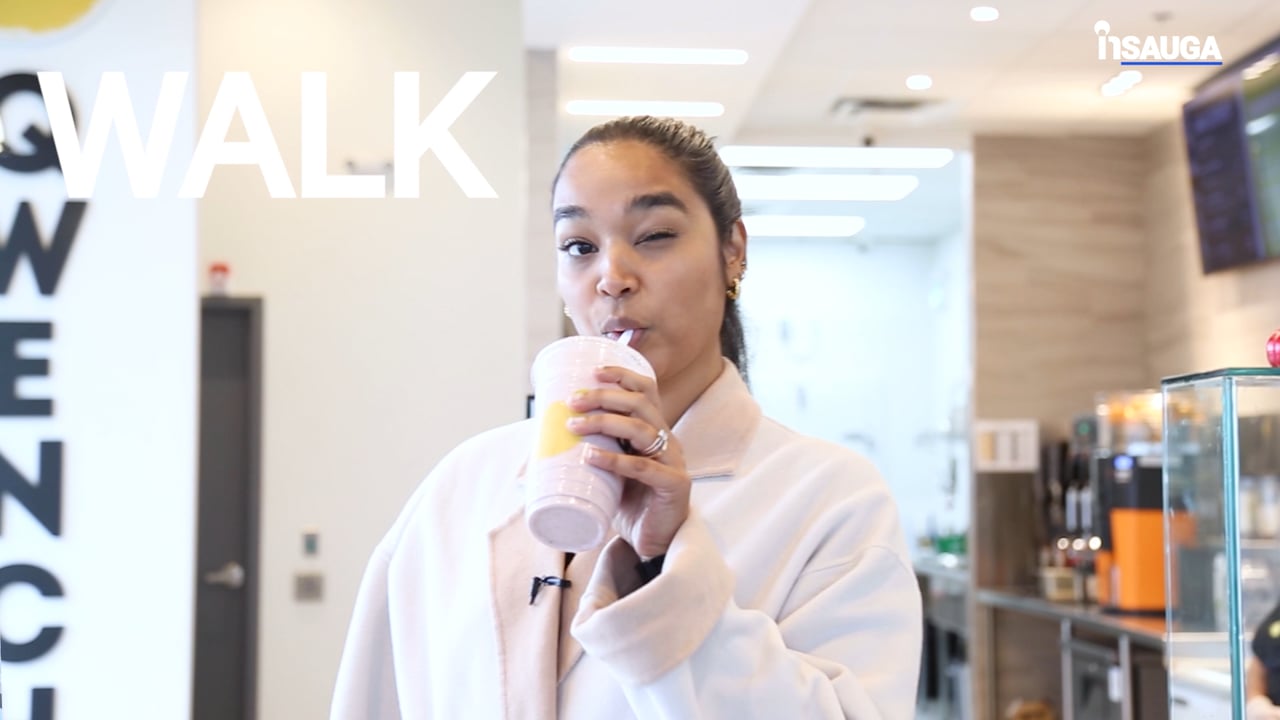 Slide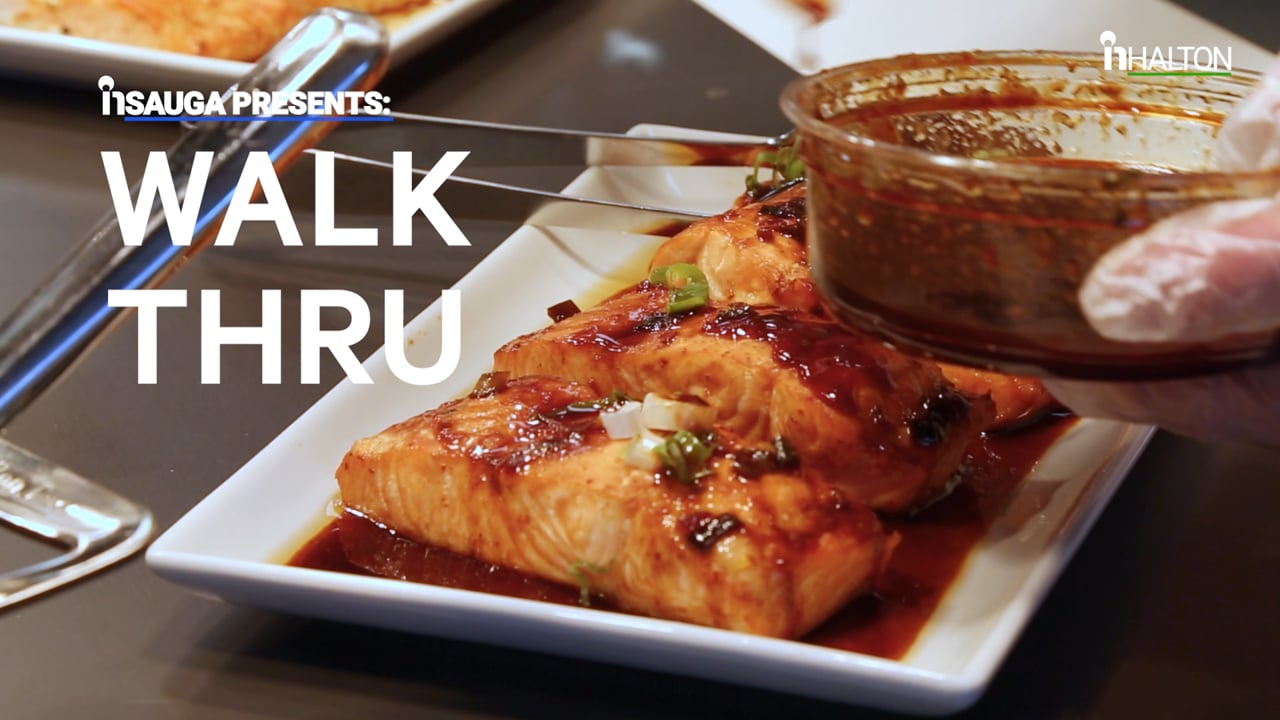 Slide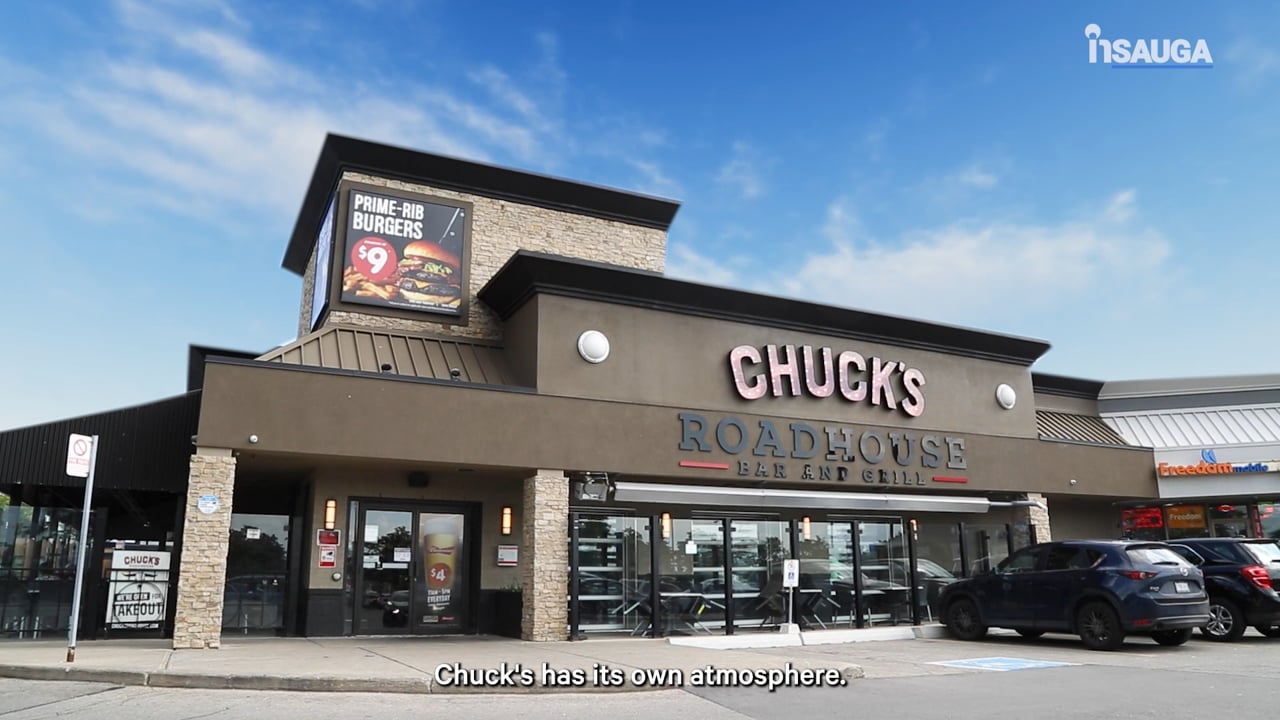 Slide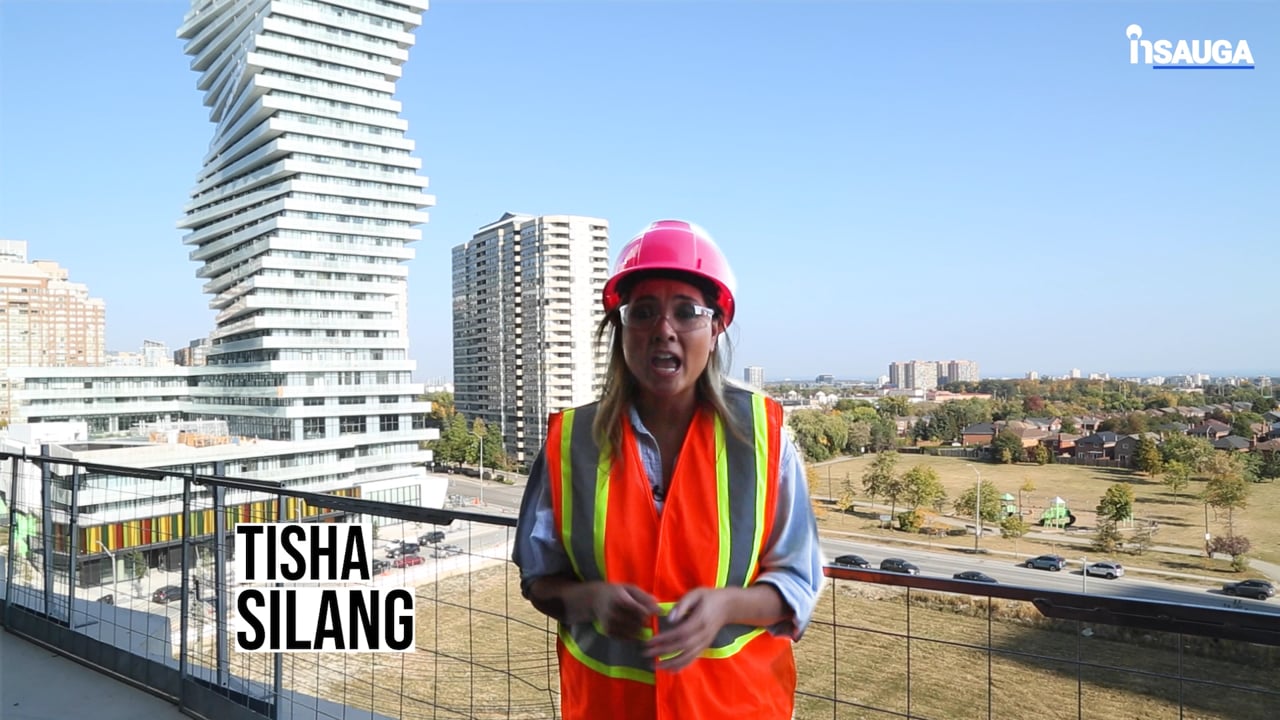 Slide
Slide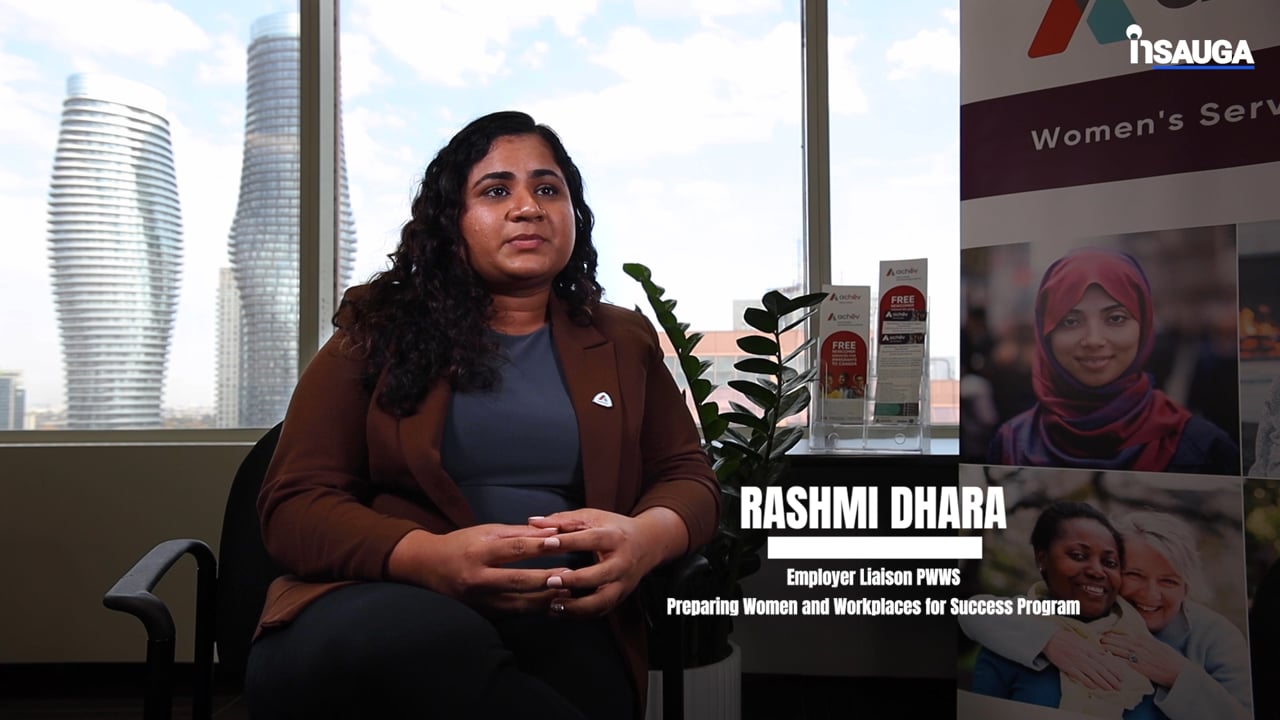 Slide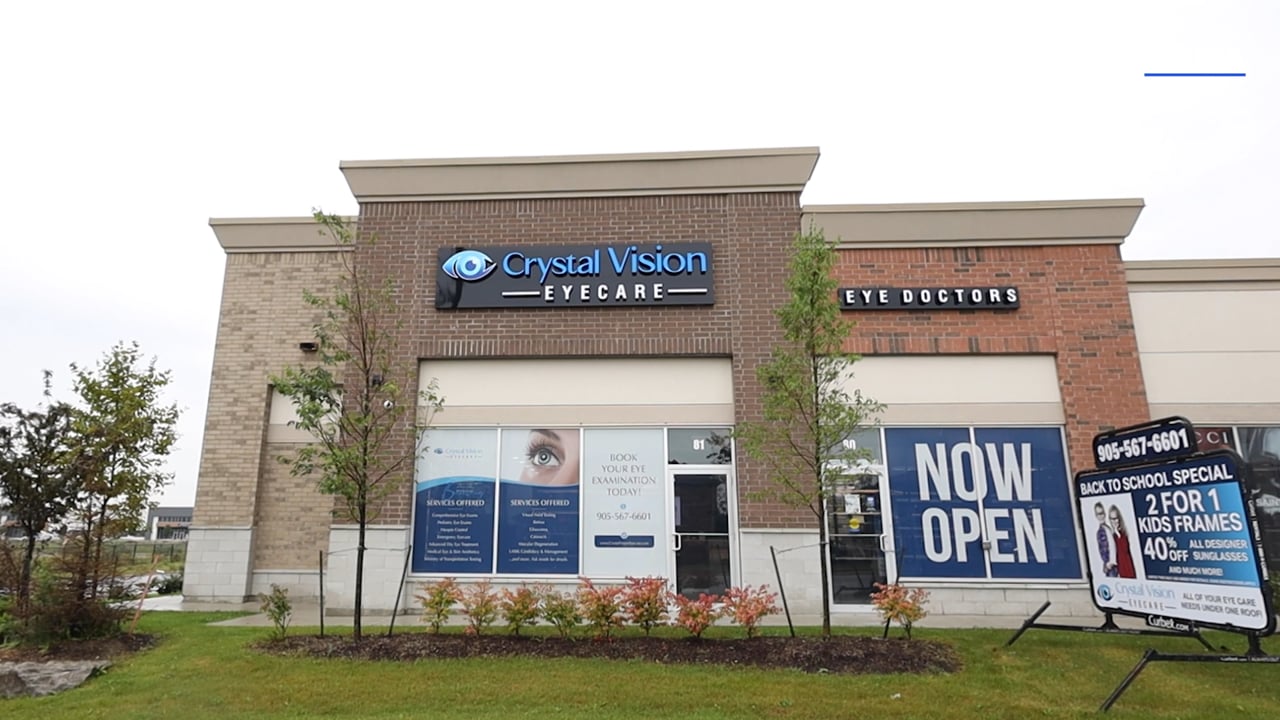 Slide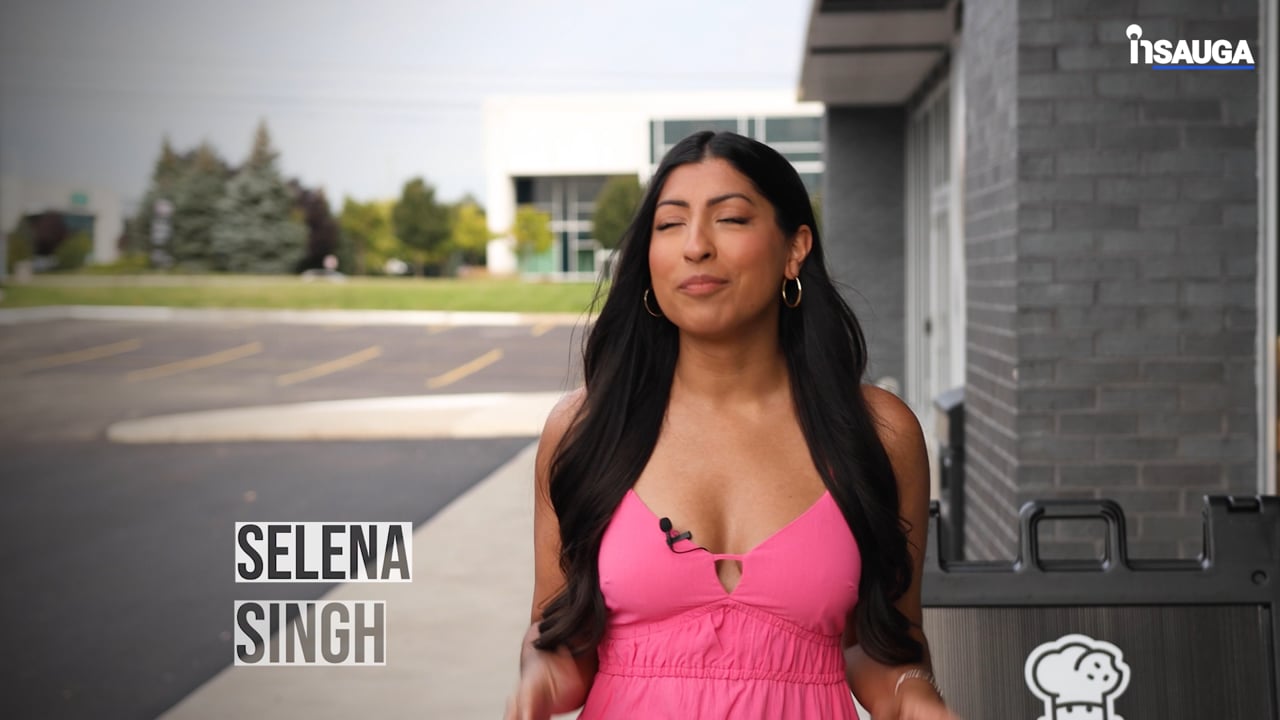 Slide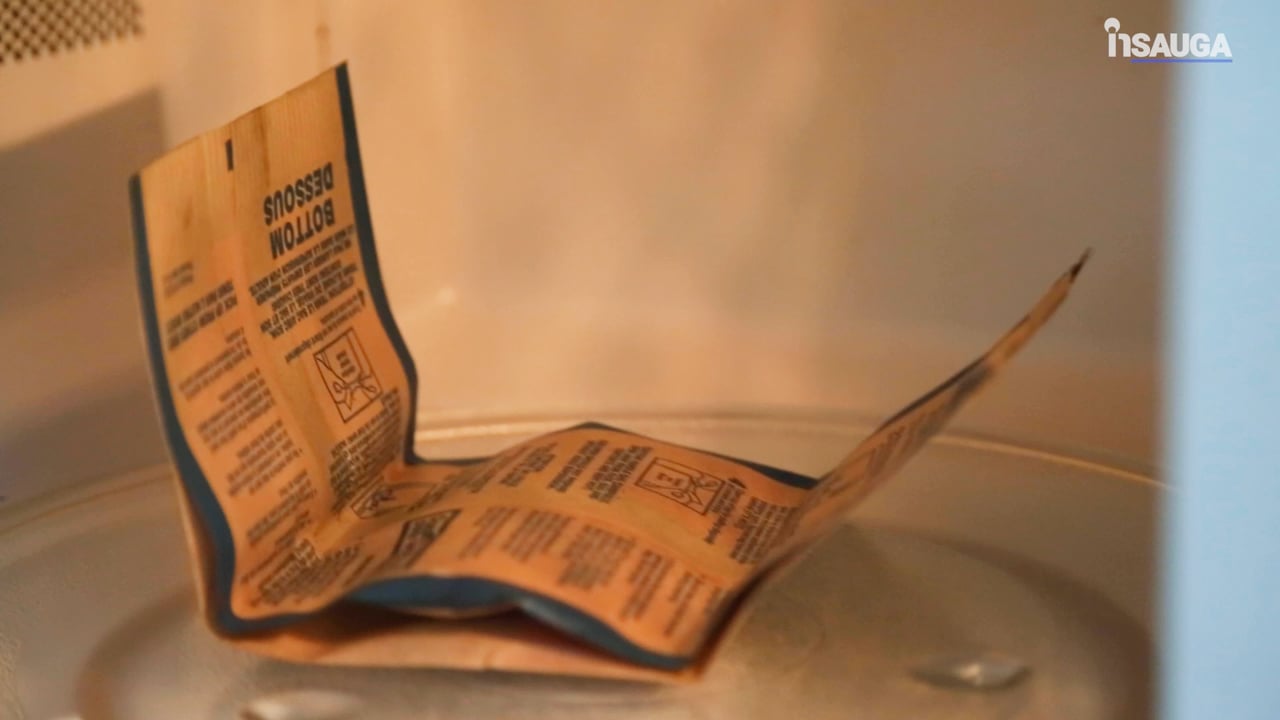 Slide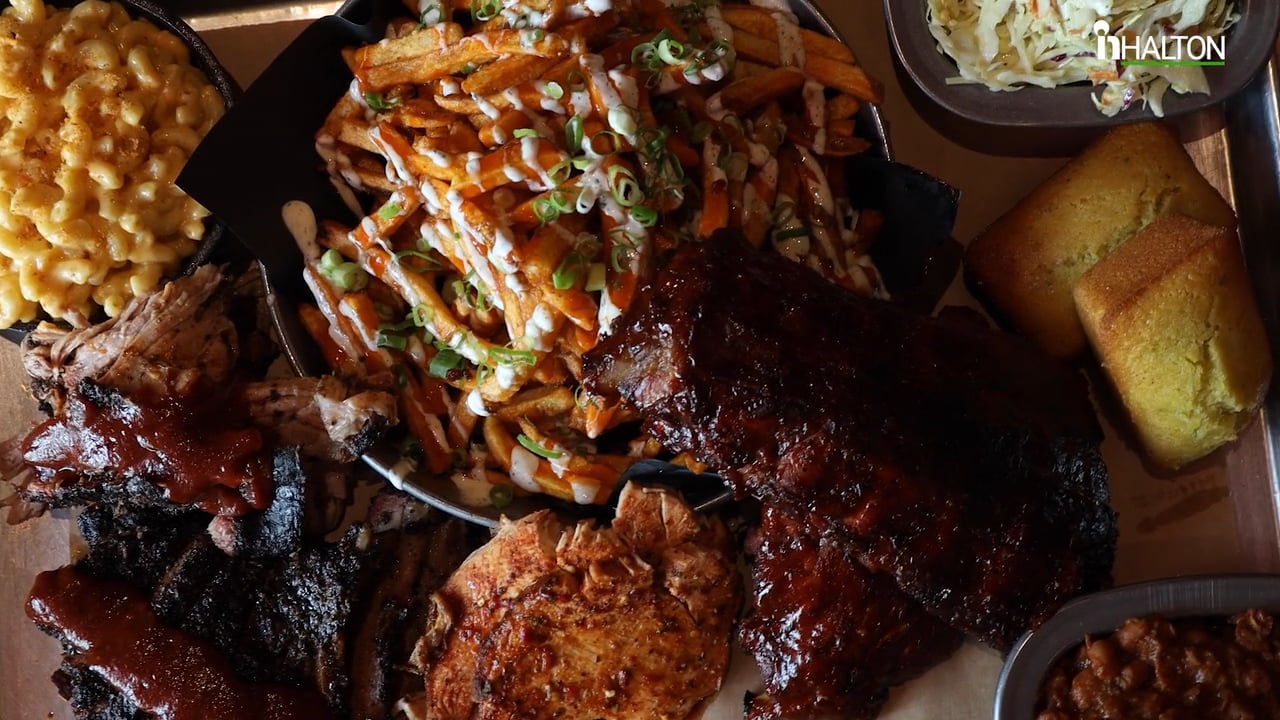 Slide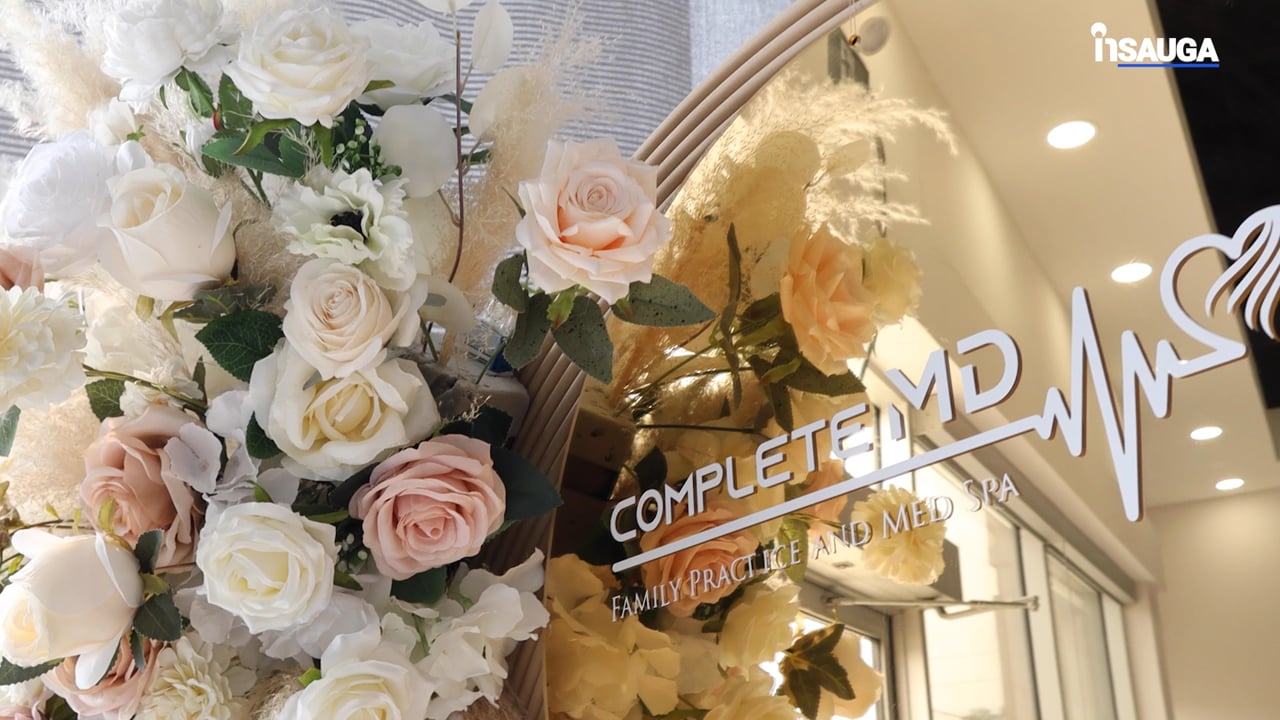 The seven-day average for new COVID-19 cases is up to 60 (from 57 on Monday) and the city's reproductive value (the number of secondary infections generated by an individual with a confirmed case) is 1.22.
Ontario is reporting 486 new cases of COVID-19 on Tuesday, most of them among people who are not fully vaccinated or whose vaccination status is unknown.
Health Minister Christine Elliott said those account for 372 of the new cases, while 114 of the new infections are in people who are fully inoculated with two doses of a vaccine.
The province is also logging 18 new deaths from the virus, though 16 of them occurred more than two months ago and are being counted now because of a data cleanup.
Provincial data show 295 people are in hospital due to COVID-19, and Elliott says 286 of those are not fully vaccinated or have an unknown vaccination status.
The province says another 156 people are in intensive care because of the virus, 149 of them not fully vaccinated or with an unknown vaccination status.
Elliott said slightly more than 82 per cent of Ontarians over the age of 12 have received one dose of vaccine and just over 75 per cent have received two.
In Hamilton, 771,499 COVID-19 vaccine doses have been administered in Hamilton, with 71.1 per cent of residents 12 years of age and older having received two doses and 78.7 per cent with one dose.
— with a file and photo from The Canadian Press
insauga's Editorial Standards and Policies
advertising