Councillor wants City to widen the lens for the future use of the downtown Oshawa Bus Terminal
Published February 11, 2022 at 12:30 pm
It's not exactly the Statue of Liberty, but back in the day the Oshawa Bus Terminal represented a beacon of hope for weary, job-less youths from Lindsay and Haliburton and Port Hope, hoping for a second chance in what has always been the biggest town east of the Big Smoke.
It's the first thing these kids saw when they arrived here, full of hope that the couch their pal from back home promised would still be available and the job Uncle Earl talked about was still there. The building represented the future, and now it sits, forlorn and forgotten – and a bit of an eyesore at that – in the heart of the city's downtown.
The Oshawa Bus Terminal is owned by the City and besides a multi-storey parking lot on the upper floors it is wasted space on what is a prime development site and has been so since the terminal fully closed in 2020.
Oshawa Council decided in as closed-door session Monday to let the Plan20Thirty Steering Committee – a group charged with developing an action plan for the City's downtown – come up with some options for re-purposing the building.
But Councillor Rosemary McConkey wants that mission opened to the broader community and tried to get an amendment made to the motion, only to see her attempt get shot down 5-1 by her colleagues, prompting her to remark that what happened seemed "short on inclusion and revealed a preoccupation with top-down control."
"Its Marketing 101. Why wouldn't the City want to gather repurposing ideas by raising community involvement? McConkey asked. "It presents a great opportunity for encouraging more interest, involvement and investment in the downtown, which is especially needed at this time, when businesses hit hard by the pandemic lockdowns are re-opening."
Videos
Slide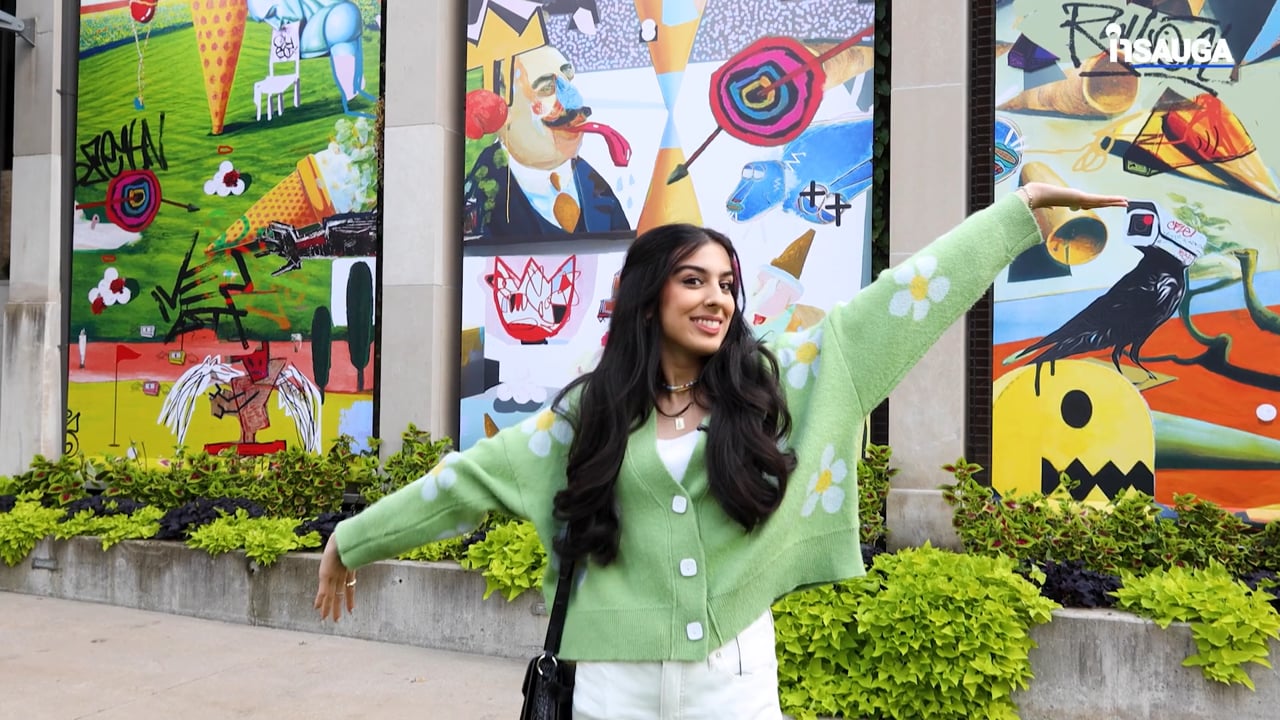 Slide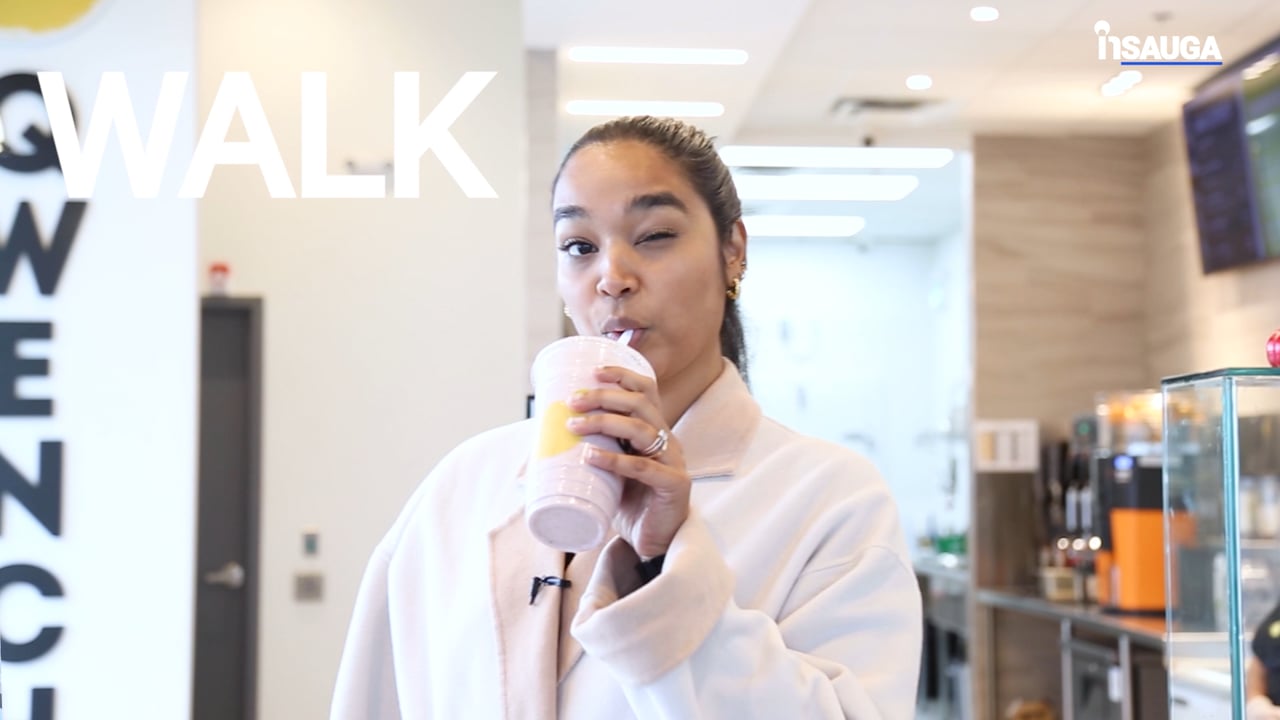 Slide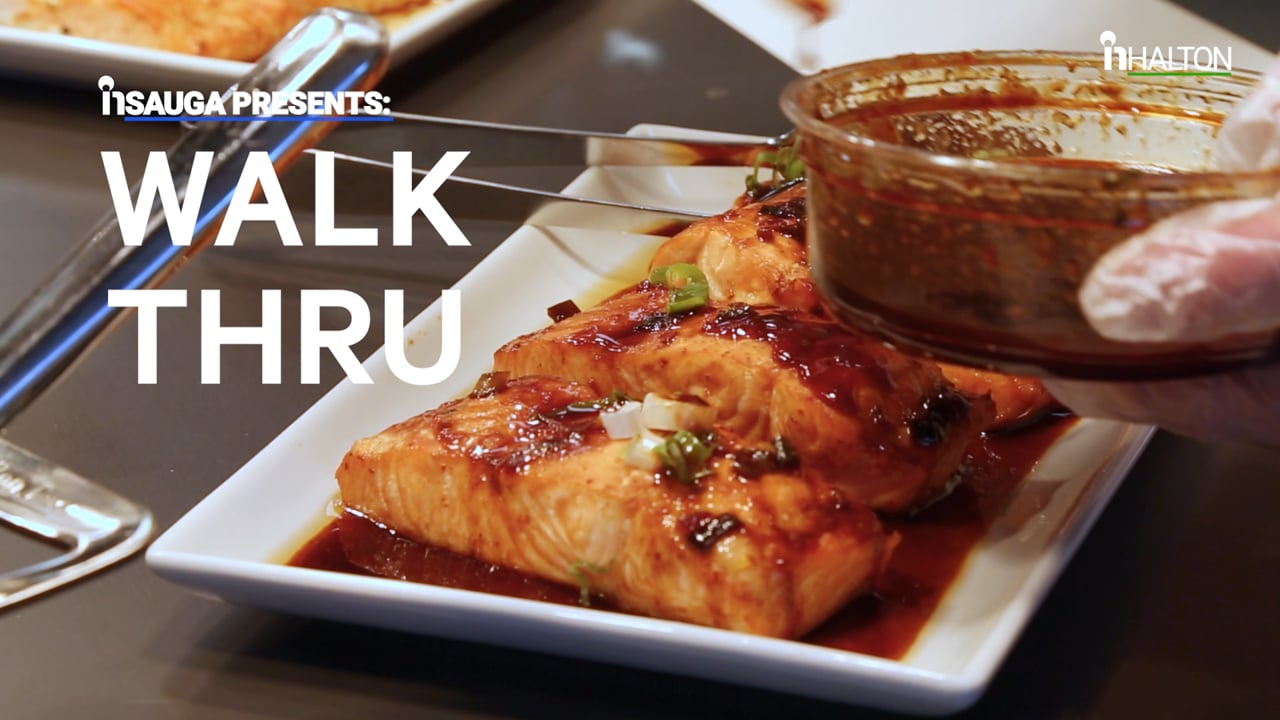 Slide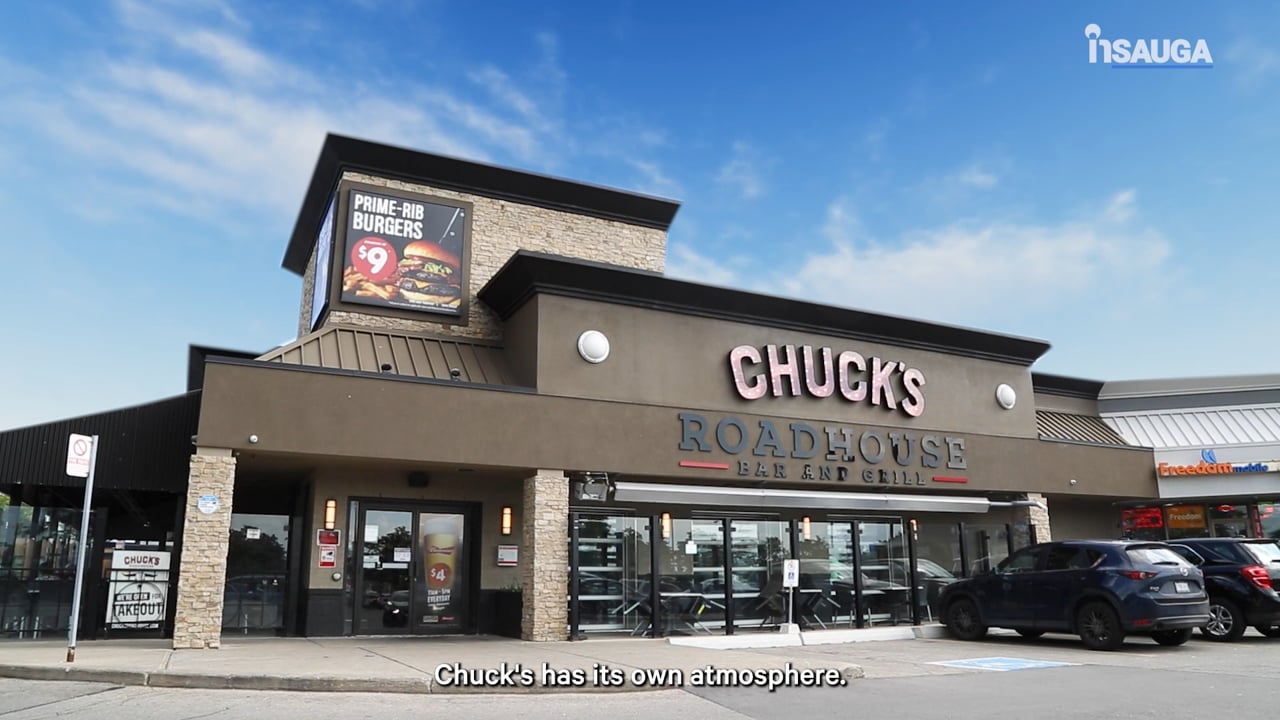 Slide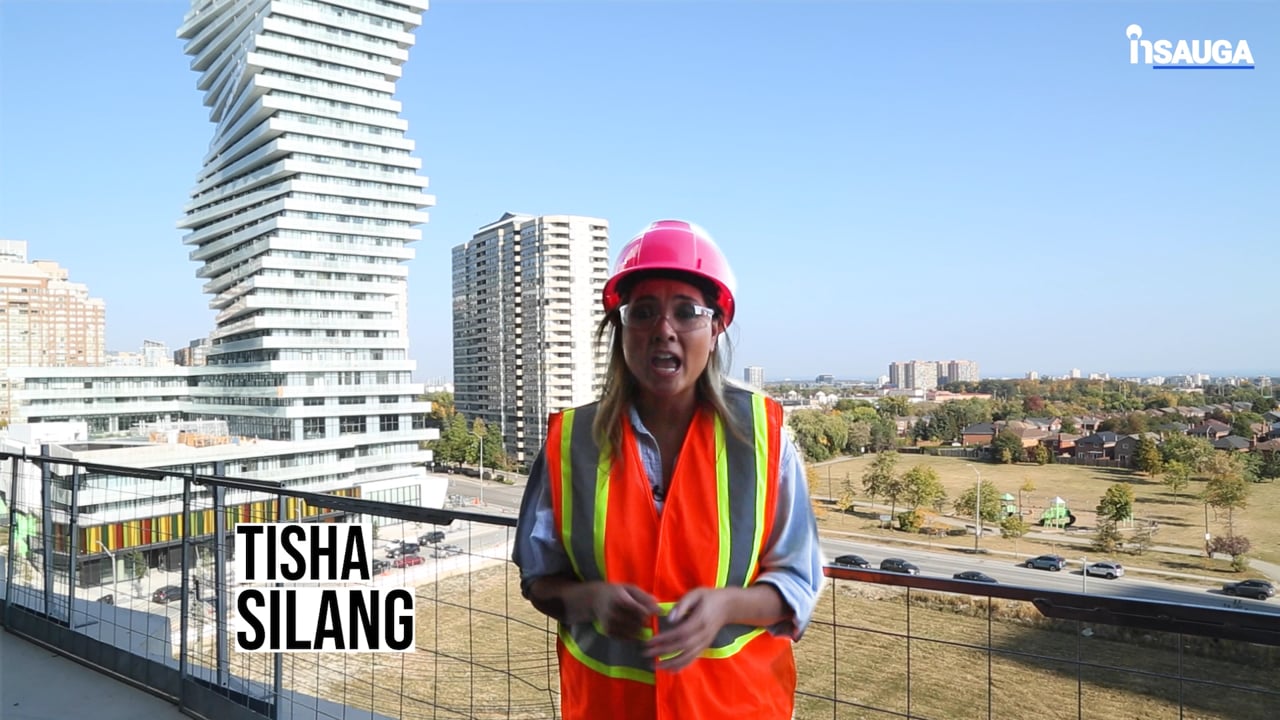 Slide
Slide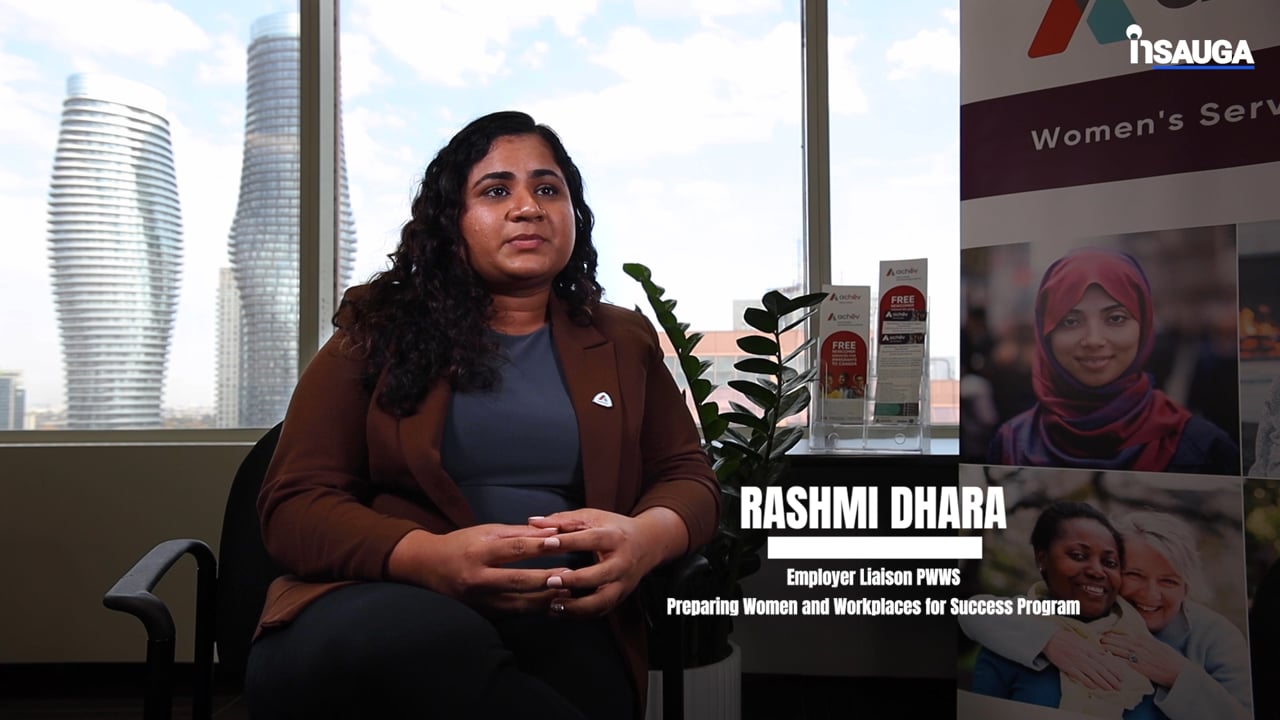 Slide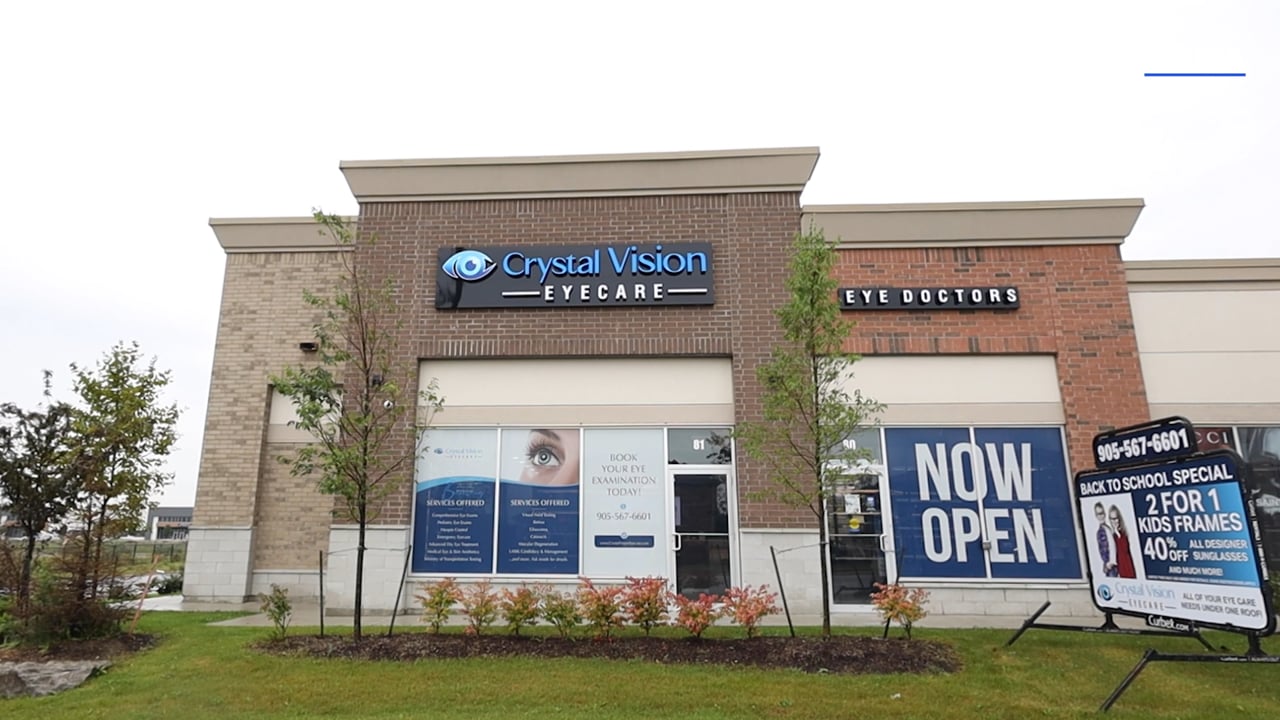 Slide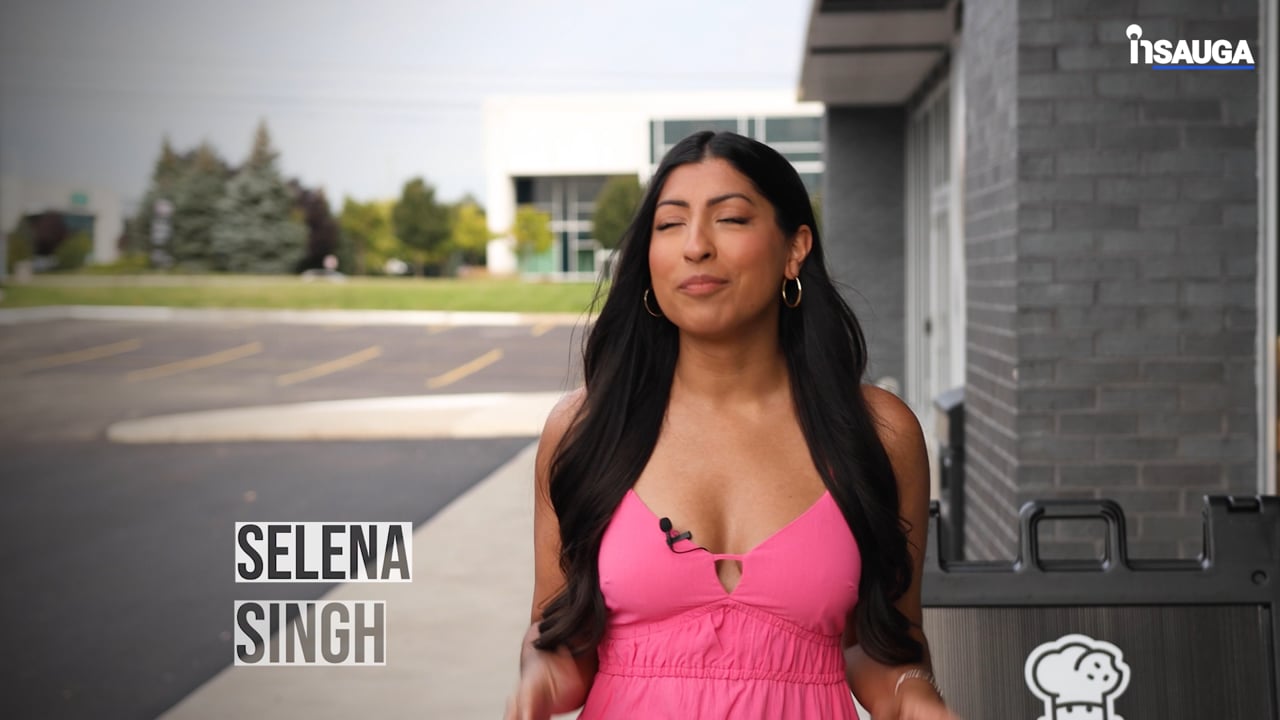 Slide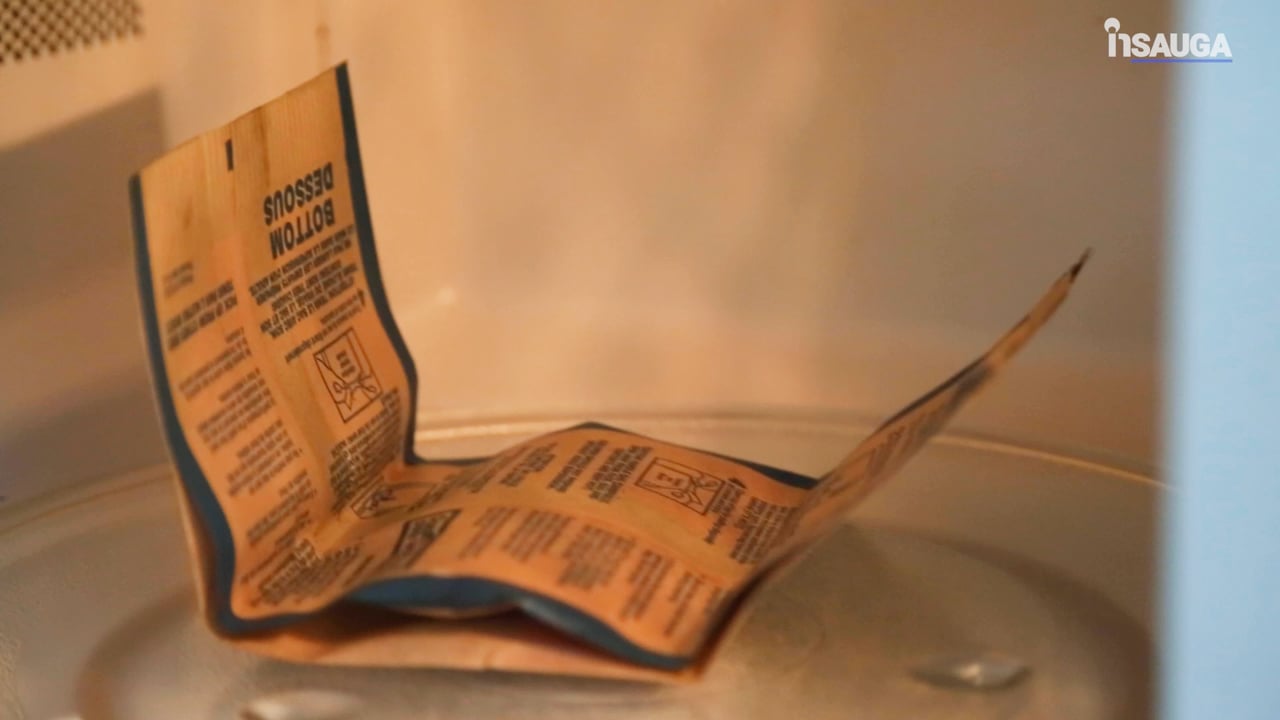 Most of the amenities of the bus terminal – ticket booths, waiting area, washrooms – have been gone for almost four years and GO Transit, the last user of the terminal, put the final dagger in it when they made the Oshawa GO Station the end of the line instead of downtown on September 5, 2020.
The bus terminal also has murals of the auto industry decorating the face of the structure, with eight panels representing each of GM's corporate values: Heritage, Diversity, People, Innovation, Safety, Environment, Customer Enthusiasm and Quality.
A few, such as Robin Burgesse's Oshawa Development mural on the east of the building, are worth preserving – perhaps for whatever structure ends up on the site – while others (such as the series of random early 90s GM vehicles – is that a Lumina?) are best preserved … elsewhere.
But that would be a decision best left to the community, noted McConkey, who listed a number of different groups and organizations who could brainstorm on future uses for the terminal, including the Centennial Committee, Greater Oshawa Chamber of Commerce, Canadian Automotive Museum, Oshawa Seniors Centre, Durham Region Association of Realtors, Mayor's Economic Recovery Task Force, Durham Home Builders Association, the Rotary Clubs and other service organizations and any individual or business interested in submitting potential options.
"It is a city-owned asset on a key corner location in the heart of downtown Oshawa, so the main floor should not remain vacant and boarded up for much longer – time to get moving on its redevelopment," McConkey said. "More Oshawans having input, generating new ideas and visioning together to shape something in their community's future can help lift it up."
After posting about the issue on social media, McConkey already has plenty of feedback to work with.
"People are pitching some great ideas, on-line and in private messages," she said, citing one person who offered tag lines and promoted making it a challenge: "The Bus Stop Challenge … Get on Board" and "Our Bus Stop: Your ticket to ride."
The matter will be back before Oshawa Council on February 22.
insauga's Editorial Standards and Policies
advertising