Councillor wants Burlington to become a bird-friendly city
Published March 15, 2022 at 12:26 pm
Does Burlington want to be bird-friendly?
Ward 5 councillor Paul Sharman intends to find out with a proposal that the City become certified a Bird Friendly City by Nature Canada.
The idea of going after the designation is being pursued by the Bird Friendly Hamilton Burlington group, which already conducted a poll to name Burlington's official bird.
Four Canadian cities have already achieved bird friendly designation – Toronto, London, Vancouver and Calgary. The program is community-driven but requires collaboration with the local municipality.
Sharman's proposal would see council support the resolution that Burlington be certified a Bird Friendly City with the following goals in mind:
Be recognized for bird-friendly efforts the City, community members and local organizations have made so far
Foster a mindset of protecting birds and continual improvement going forward
Appreciation of birds is good for mental health, encouraging people to go outside and enjoy nature
Birds are beneficial as pollinators and insect control
Help Burlington achieve its strategic goal of being a Healthier and Greener City, where nature thrives
Some of the steps the City would have to take to receive the designation include supporting the certification and resolving to work both collaboratively to in parallel with BFHB to make Burlington bird friendly, designate a liaison as a point-of-contact person between the City and BFHB, post a Bird-Friendly City information webpage on the City website, and support and collaborate with BFHB on various initiatives and projects, particularly related to engaging community members and groups.
Videos
Slide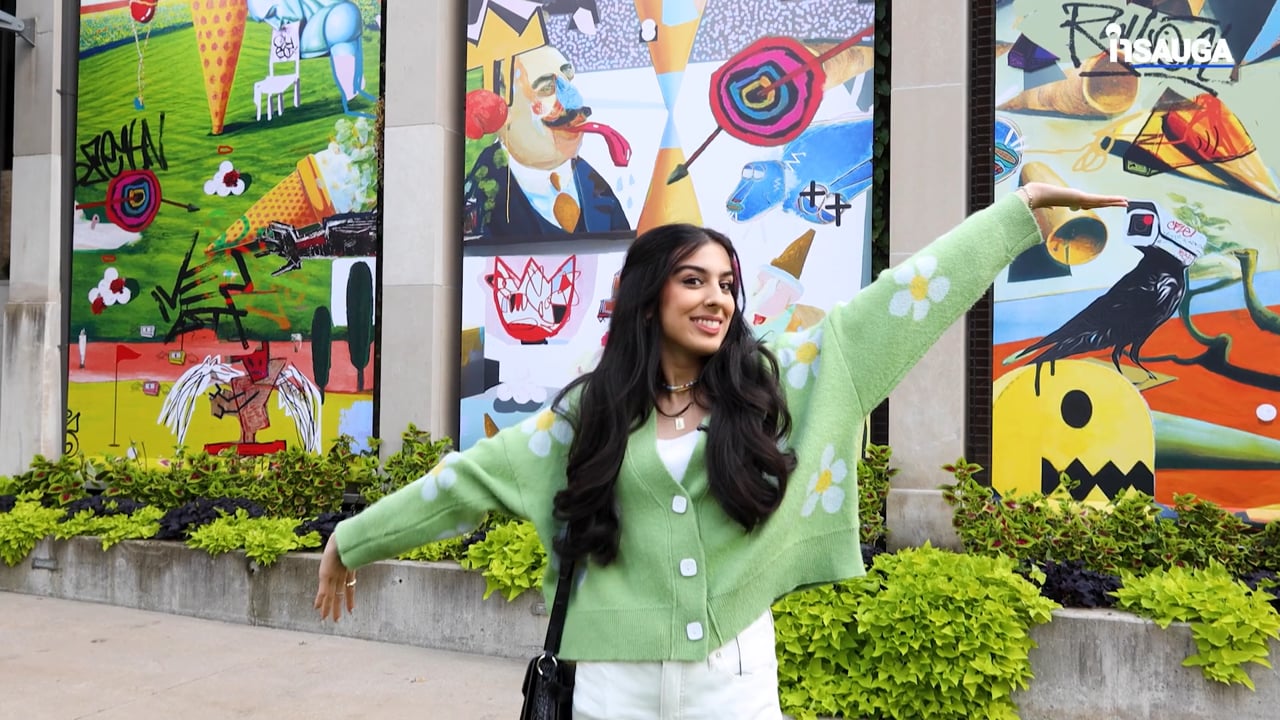 Slide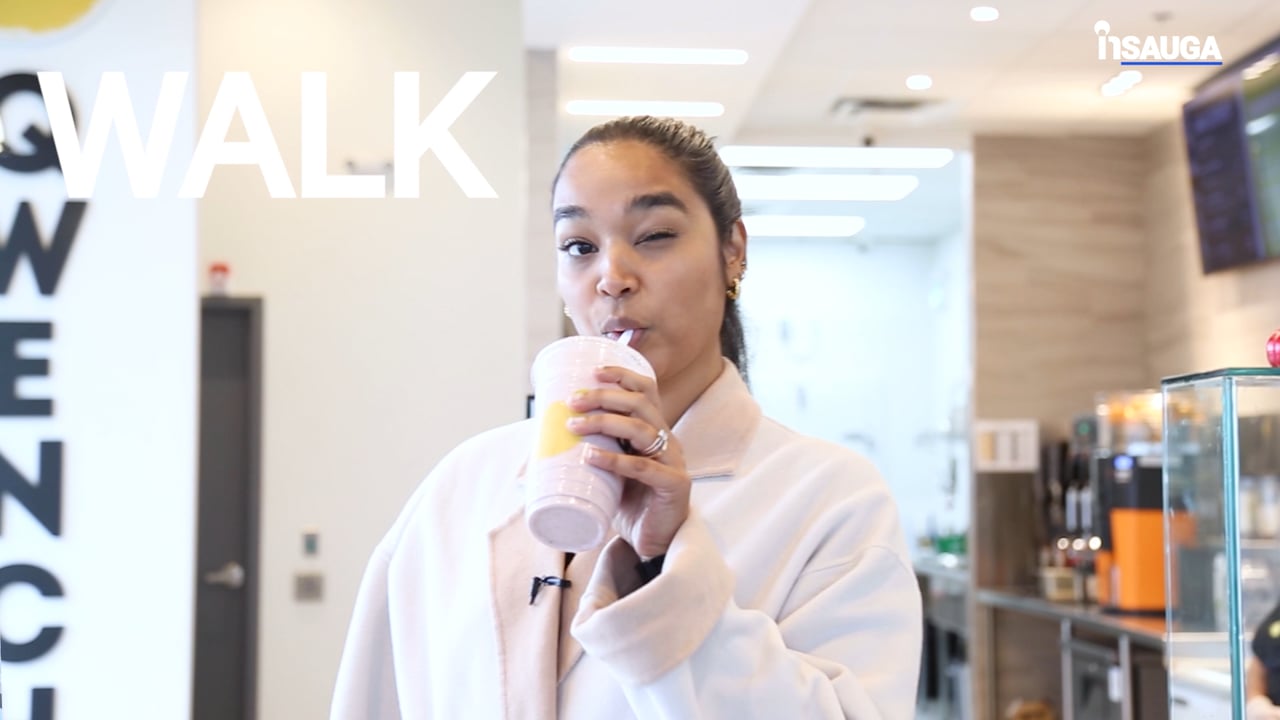 Slide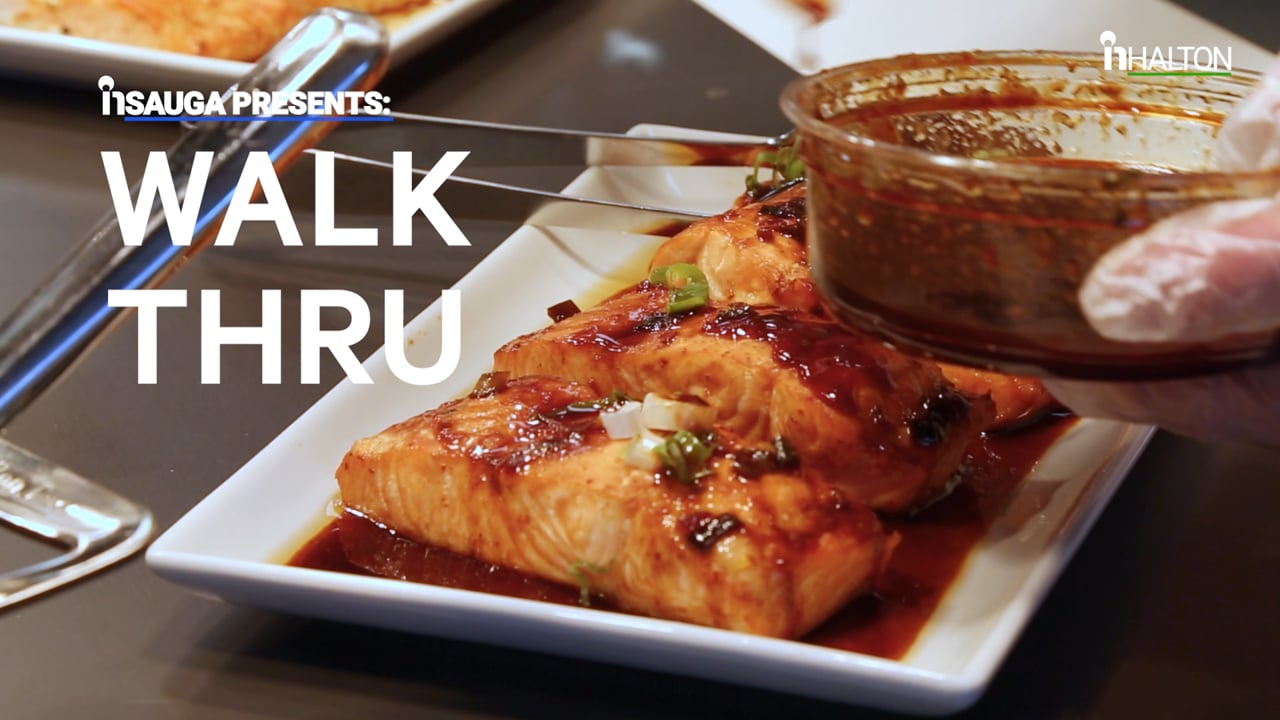 Slide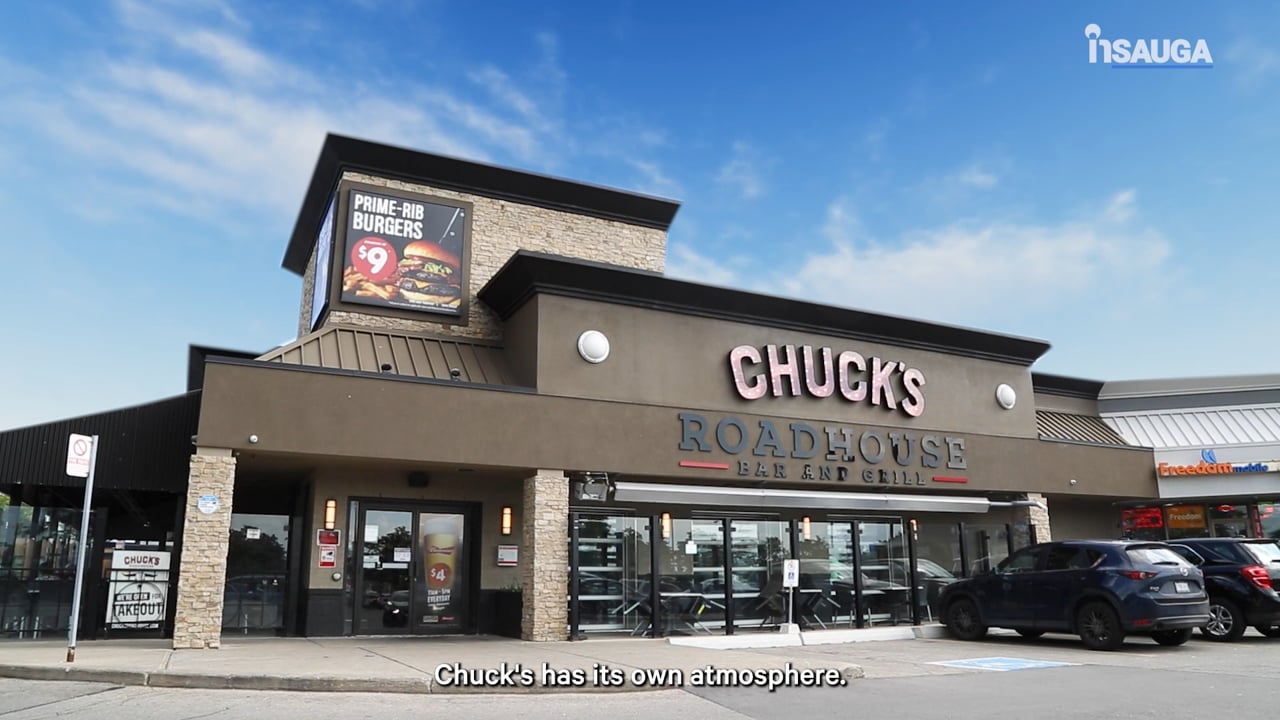 Slide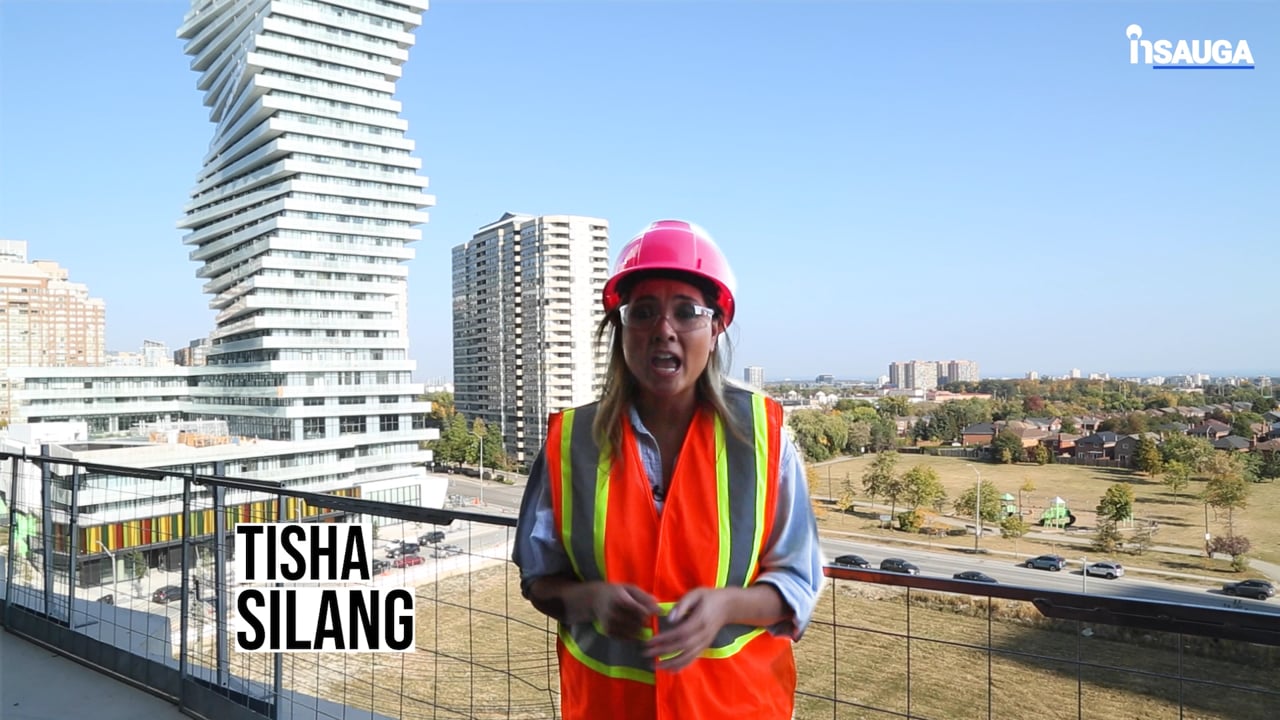 Slide
Slide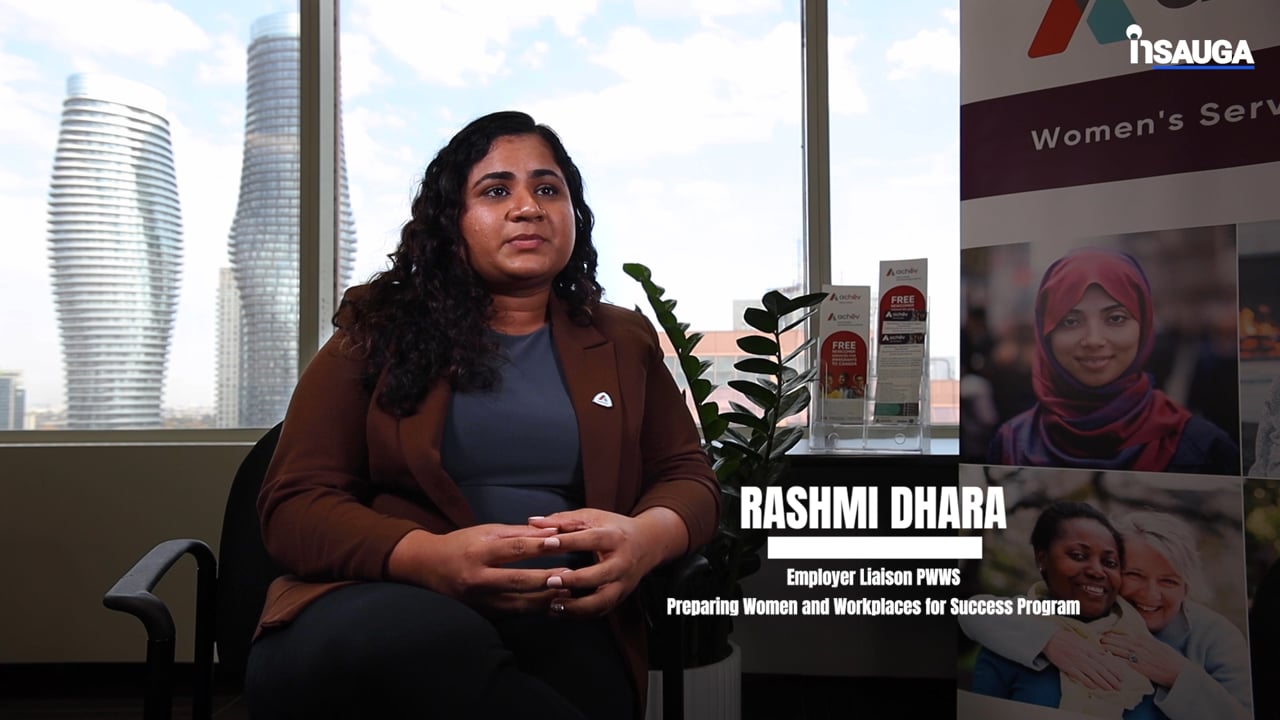 Slide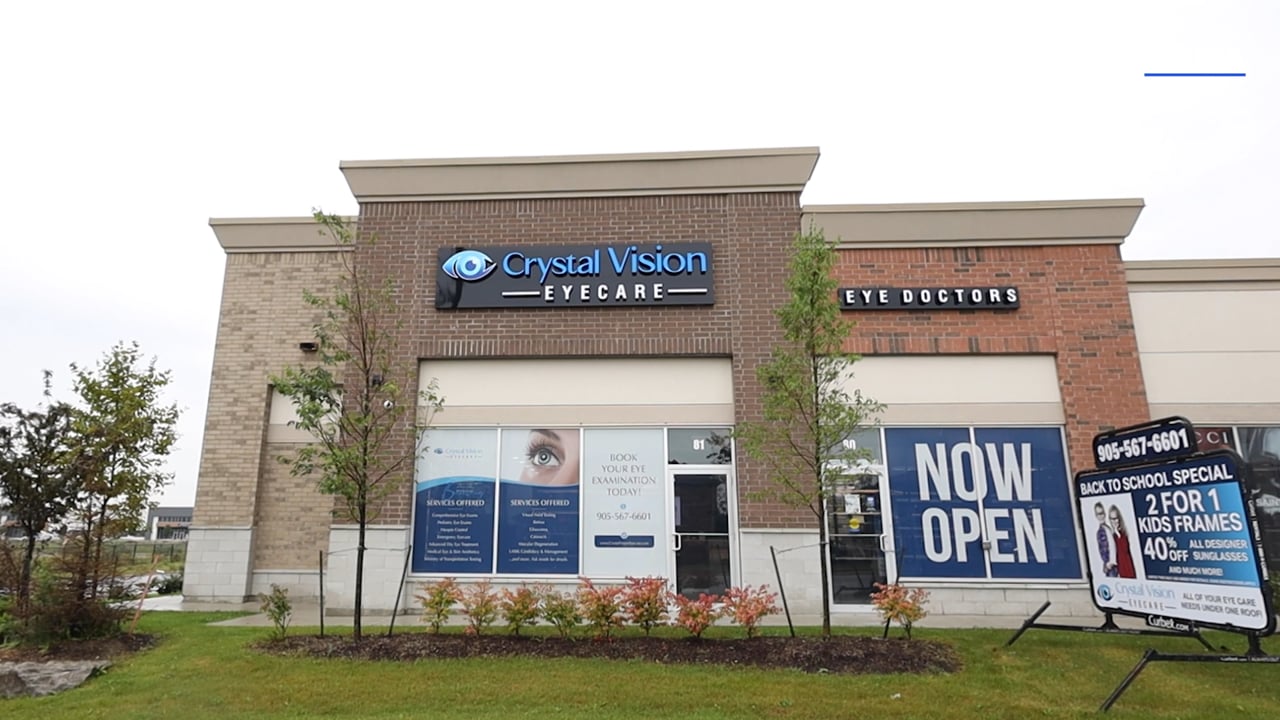 Slide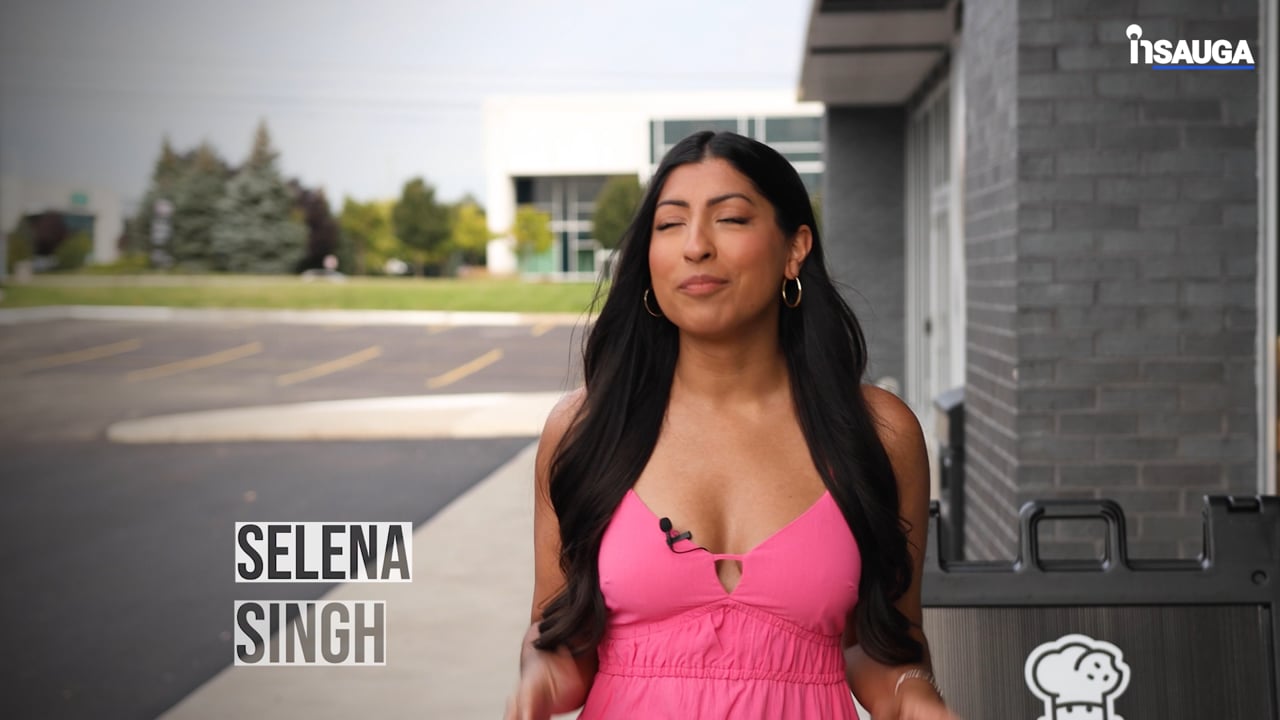 Slide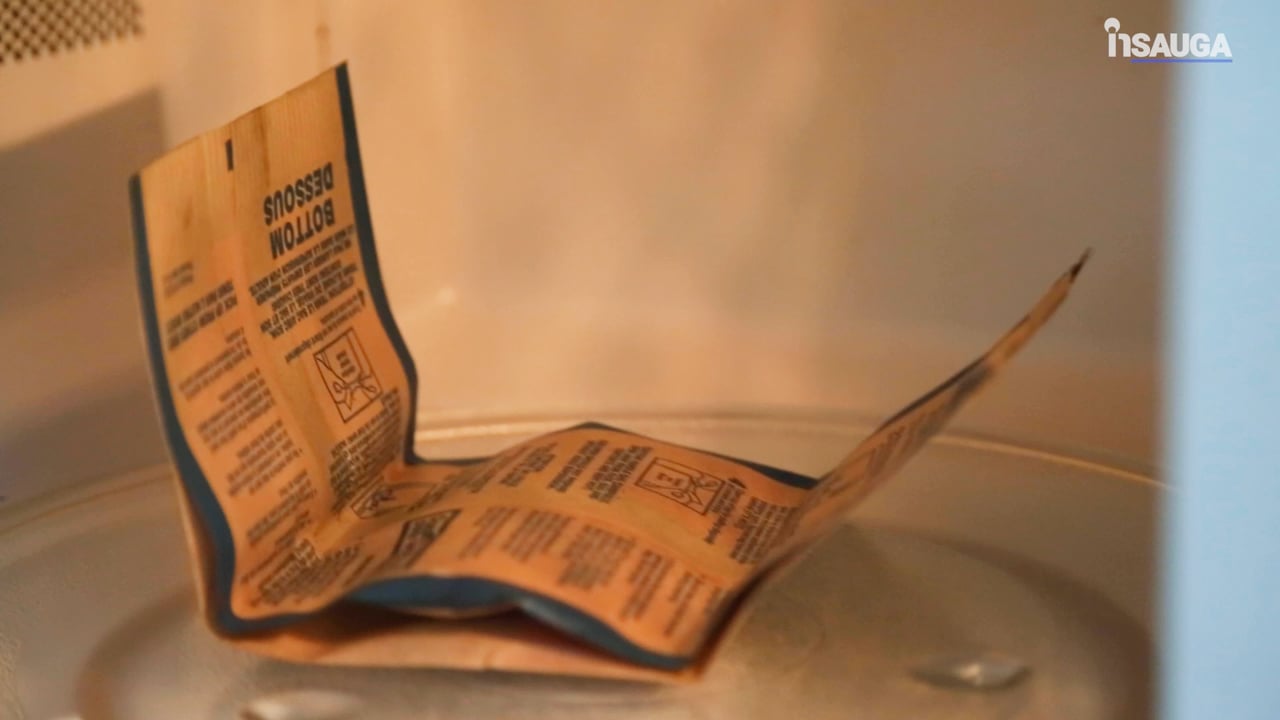 The proposal will make its first official appearance at an upcoming city committee meeting.
insauga's Editorial Standards and Policies
advertising