Council Keeps Affordable Transit Program Rolling Forward
Published April 19, 2017 at 4:52 pm
Sometimes, people need a lift.
Aside from food, clothing and housing, it costs money just to get around the city. This is especially true for Mississauga, which a recent report named as the third-most expensive place to live in Canada.
The standard cost for a monthly PRESTO pass in Mississauga is $130 for a single adult.
For those struggling to find work, or who can't afford to balance transportation, food and housing, the city teamed up with Peel Region to offer support.
Low-income residents who rely heavily on transit to get around the city will continue to have a 50 per cent subsidy for their commutes following a city council vote Wednesday, April 12.
The recent vote extends the MiWay Affordable Transportation Pilot Program from May 1 to September 30, 2017. The project is planned as an exercise the city can study before shifting gears to a more permanent support strategy.
Videos
Slide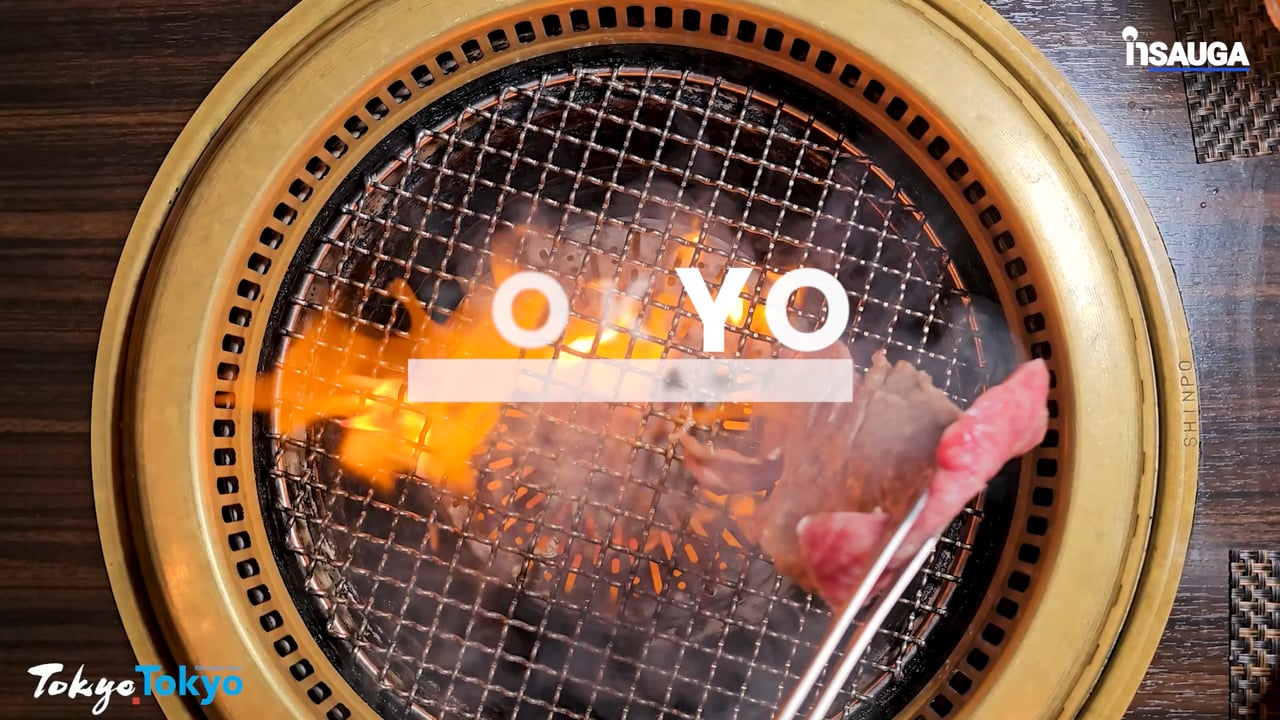 Slide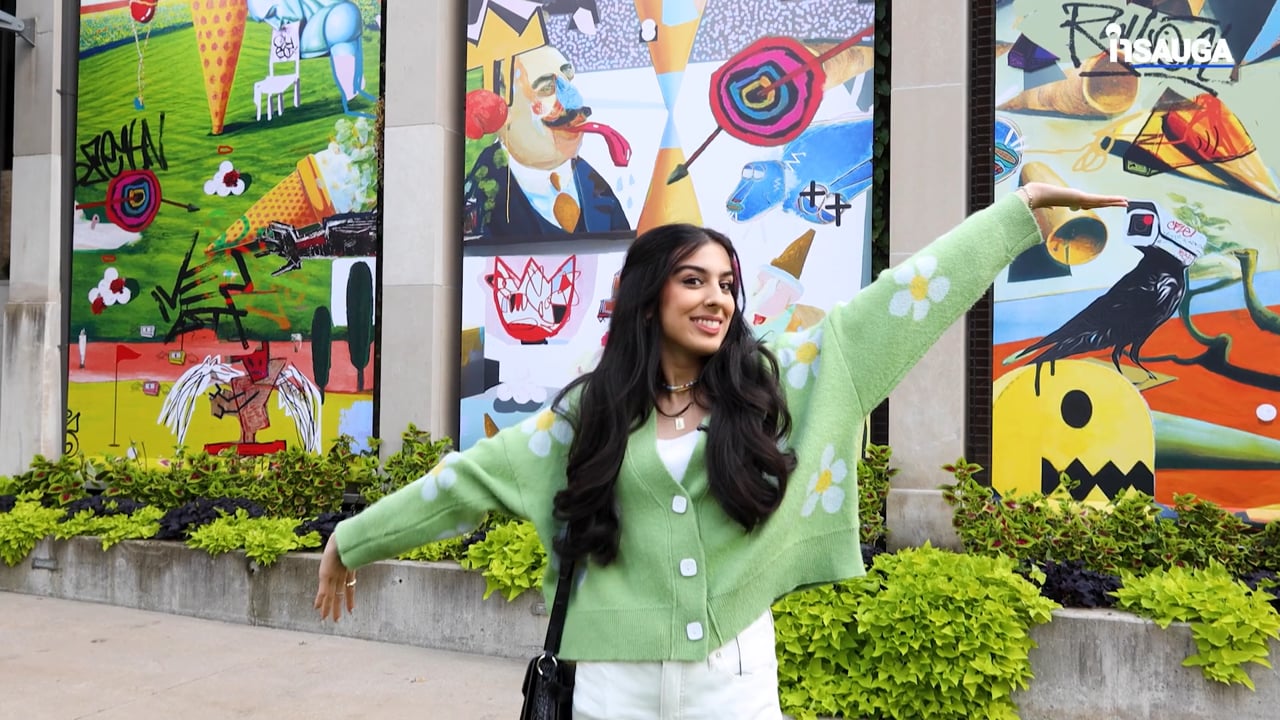 Slide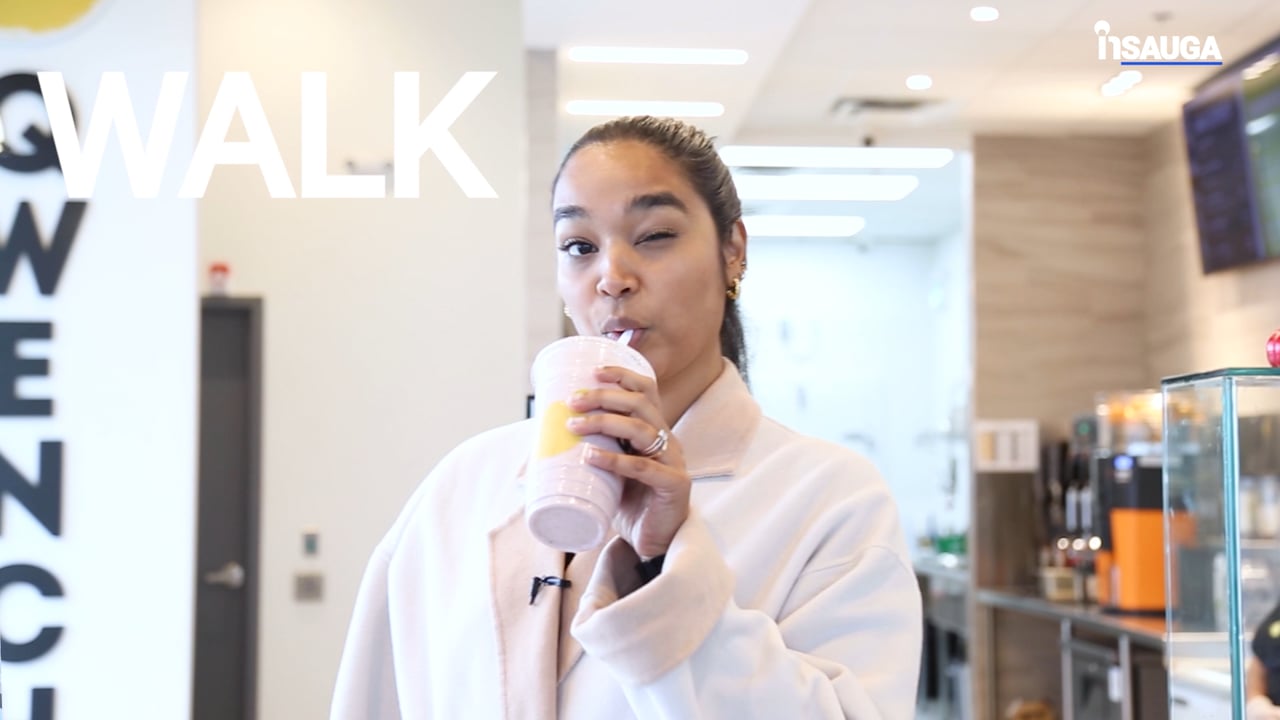 Slide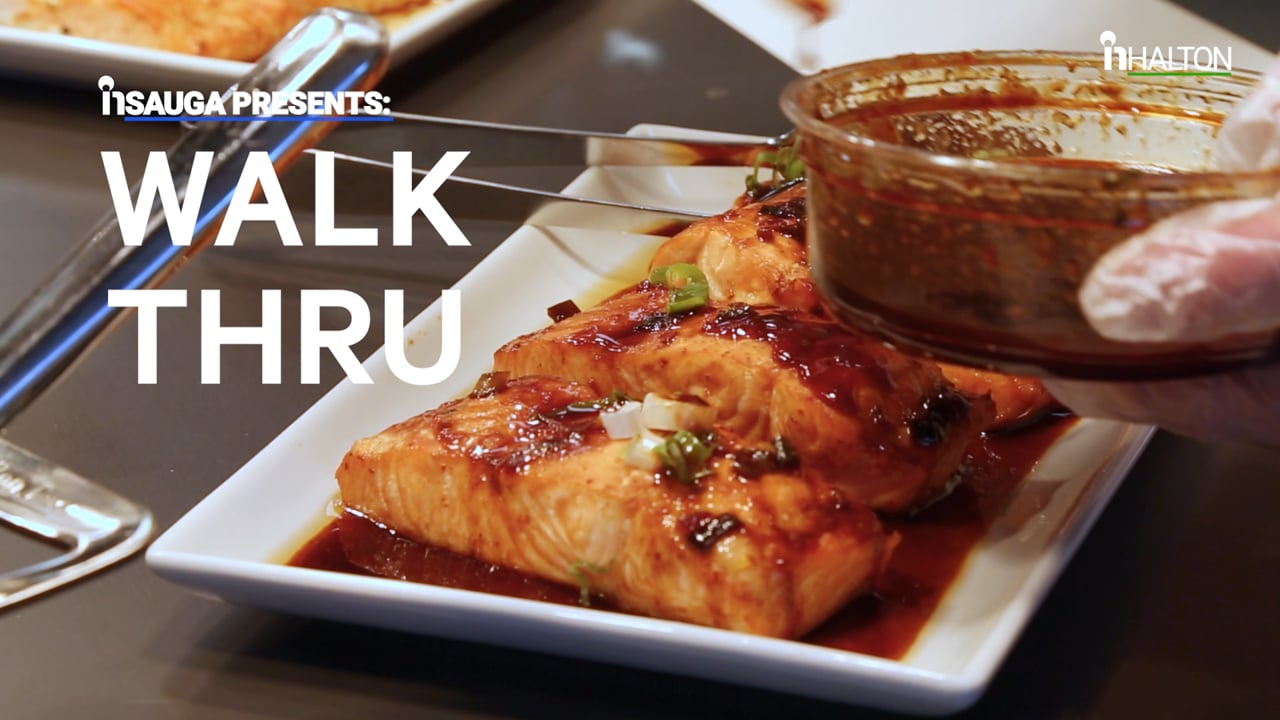 Slide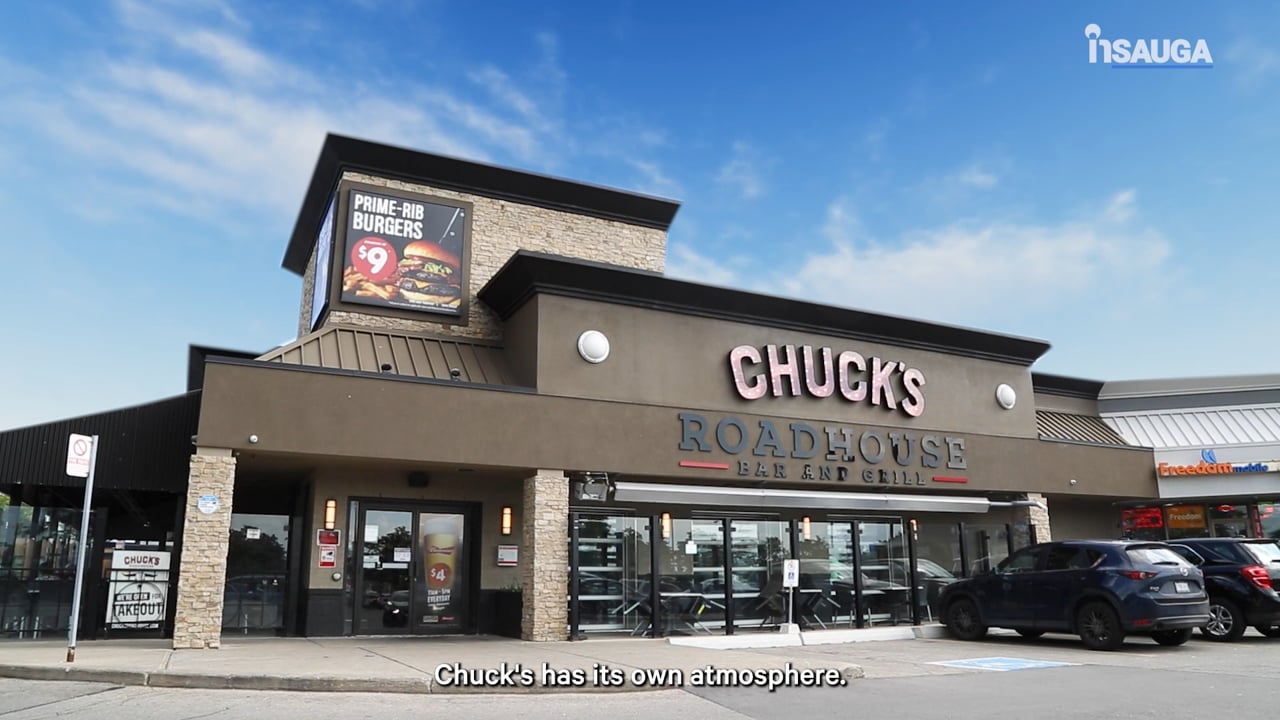 Slide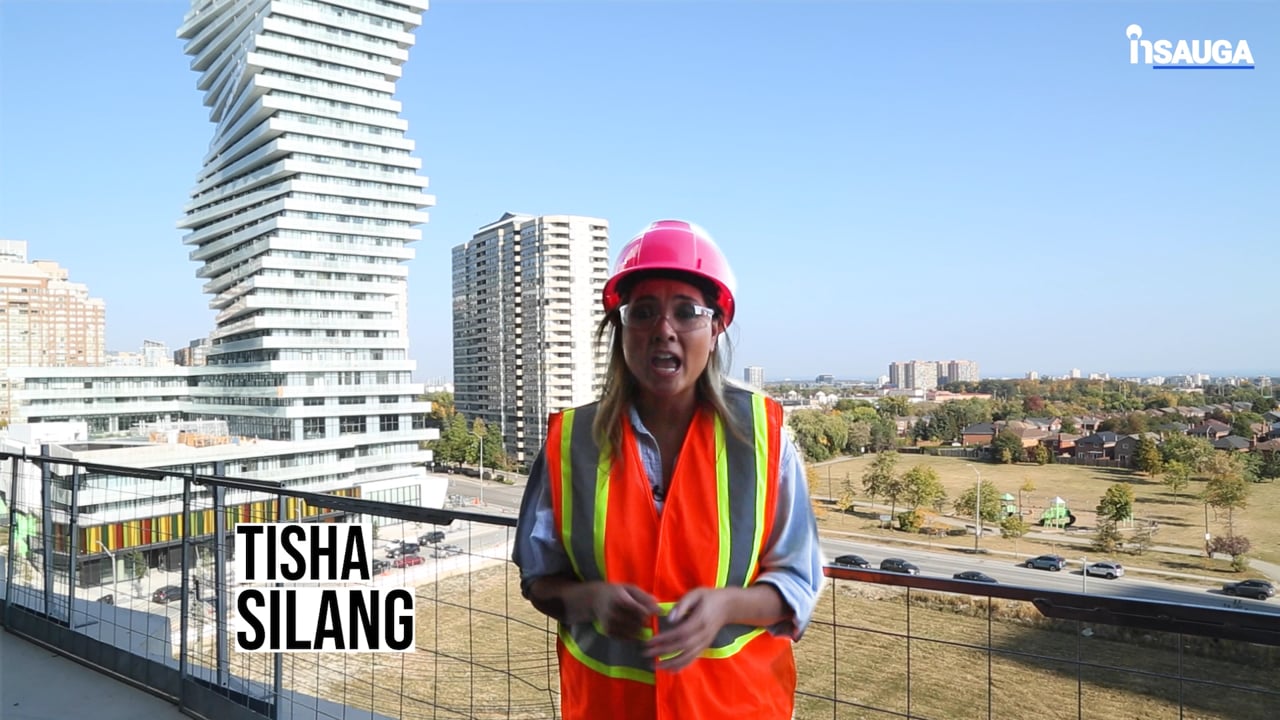 Slide
Slide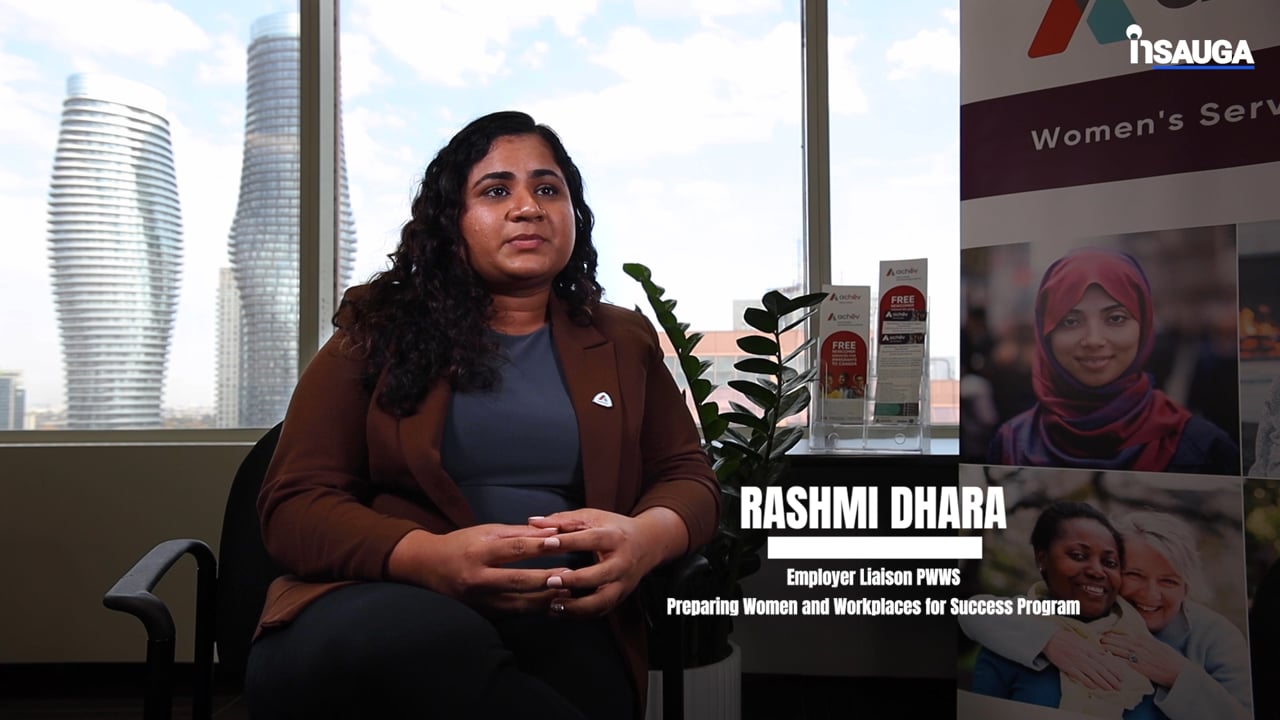 Slide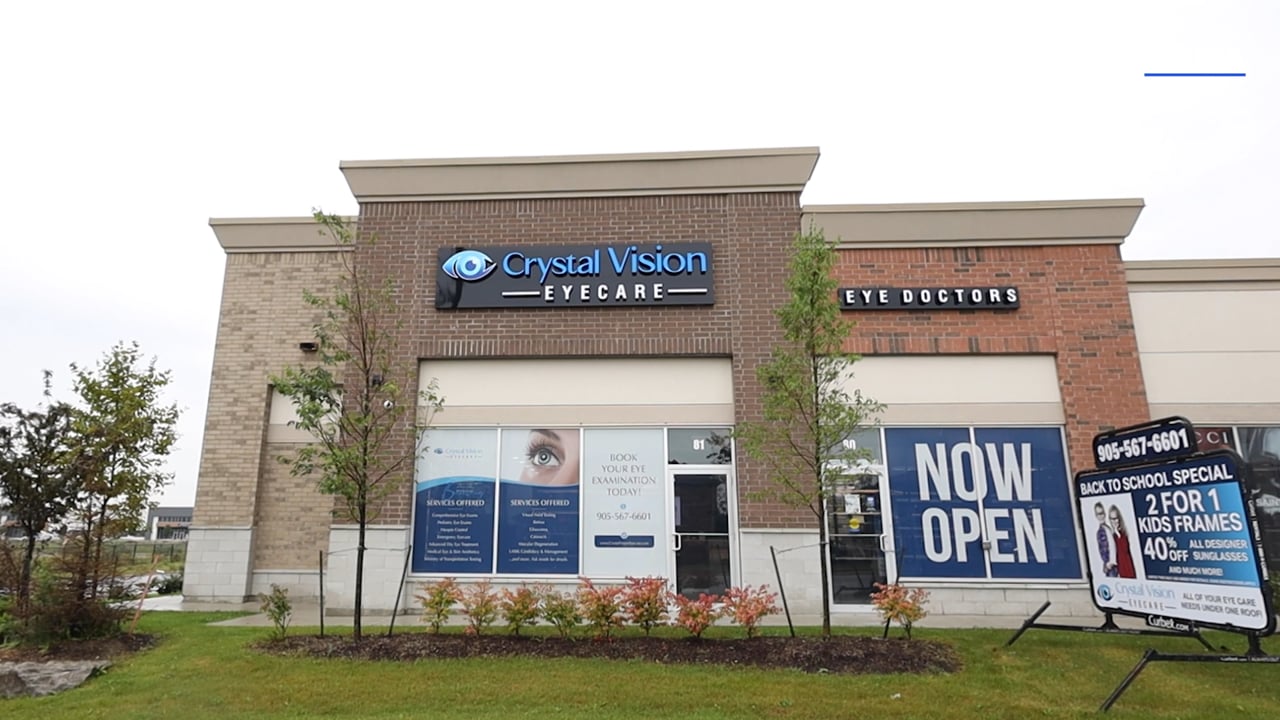 Slide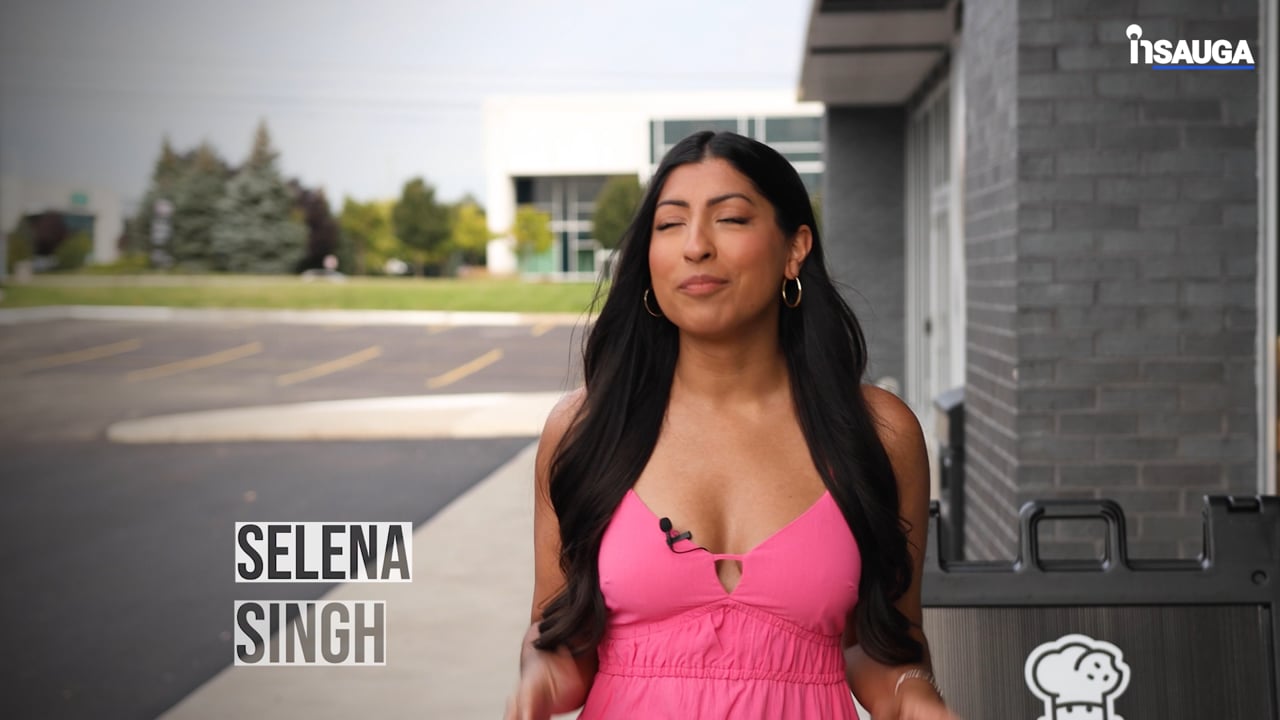 Slide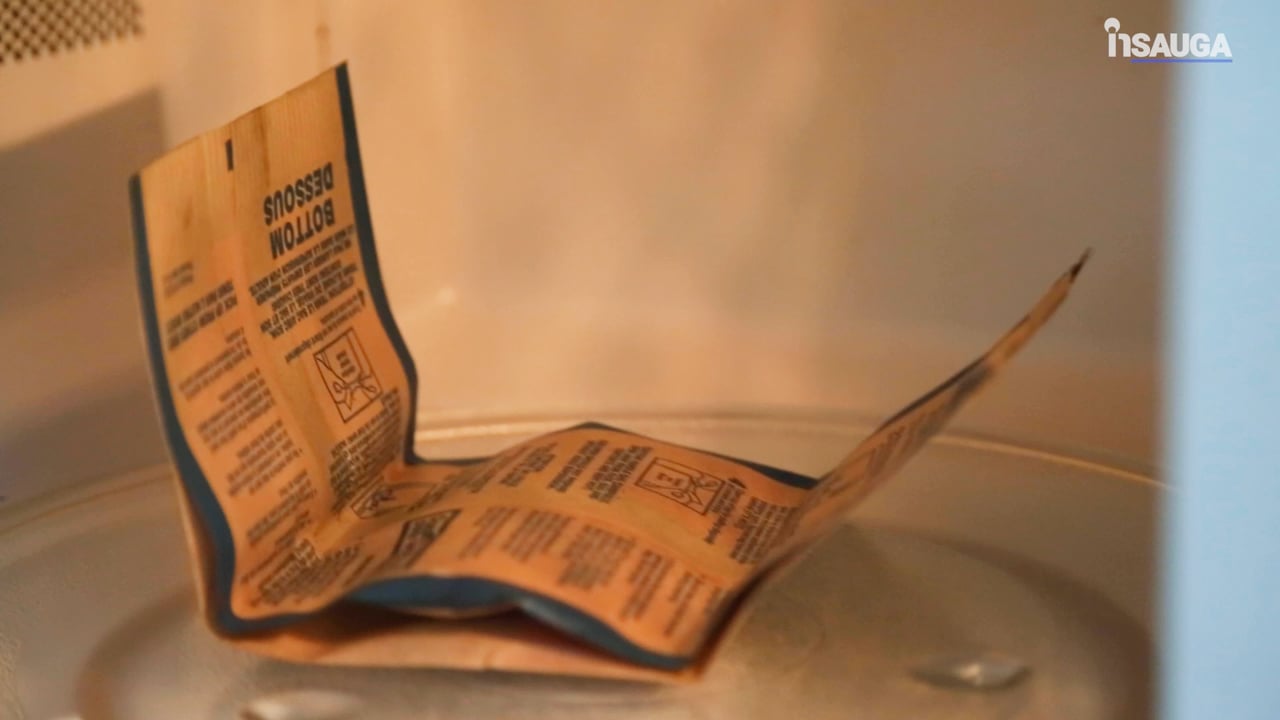 This means the subsidy on a monthly PRESTO pass will continue for 1,300 Mississaugans. However, no new applicants will be accepted for this extension period. This is despite a bump in the road as project managers tried to attract more low-income riders.
About 97,000 Mississaugans, or nearly 14 per cent of the population, fall within the region's low-income measure, shown in the chart from the Region of Peel.
City officials had planned to attract 2,500 residents for the pilot. While 2,500 applied, 1,800 were declared eligible, 1,600 picked up PRESTO cards and 1,300 of those were activated.
Marinoff said in October 2016 that timing was a key issue back when the project was first launched in May of the same year. Promotion began in June, when many students in the target market for subsidized transit would have been finished school for the summer. This year, Mississauga will take that into account: Through July and August, youths 12-14 years old can ride MiWay transit for free.
MiWay also offers a $1 cash fare for seniors during weekends as well as off-peak weekday hours.
The affordable transit project is part of a larger ongoing strategy for addressing the needs of low-income transit users.
"MiWay 5, our 5 year service plan, reached out to the community to listen to their needs," said Marinoff in an email. "The extension of service hours, more weekend service and improved frequencies provide benefits to all users but helps those in low income situations as they are reliant on local transit for mobility and access to community resources."
Emily Wiles, marketing coordinator for The Mississauga Food Bank (TMFB) which has locations set up in seven different areas around the city, says the city's outreach about the program was limited. The food bank's agency relations manager, Jon Davey, said the only promotional material TMFB got from the city was a small flier at the beginning of the pilot project. She says she'd also hoped for greater availability of transit staff for questions and feedback. Wiles had not heard from the city about why the project did not attract its intended number of participants.
As of now, Wiles says one TMFB location gives out about 400 bus tickets per month to its clients. If those tickets, as opposed to just monthly PRESTO passes, were sold at a 50 per cent discount, that number could be increased to 500, she said.
Moving forward, Wiles says transit accessibility is also a priority she'd like to see promoted in future plans for transit. Mississauga Food Bank locations are all located within minutes of bus routes, and some clients who struggle with mobility require support.
Neighbouring municipalities will be able to use results from the project to help form their own plans. Brampton will be following Mississauga's lead with a similar program of its own, Marinoff said.
Mississauga first introduced the program in May 2016. A full report including recommendations to Mississauga City Council and the Region of Peel will be made in September this year.
insauga's Editorial Standards and Policies
advertising