Council calls on province to vaccinate essential workers in Brampton and Mississauga
Published March 10, 2021 at 7:43 pm
Mississauga council has unanimously agreed to press the Ontario government to vaccinate hard-hit workers in warehouses, manufacturing facilities and logistics centres in Peel (Brampton, Mississauga and Caledon).
Ward 5 Councillor Carolyn Parrish, who has been vocal about the detrimental impact prolonged lockdown measures are having on residents and businesses in Mississauga, introduced the request at a special council meeting on March 10.
Parrish's motion, seconded by Ward 2 Councillor Karen Ras, says that approximately 370 of the region's outbreaks have been reported in workplaces, with the majority occurring in warehouses, manufacturing facilities, distribution centres and food processing facilities. The motion says that since these workers receive no or insufficient sick pay (in February, Peel's top doctor said that data suggests up to 25 per cent of workers go in while experiencing COVID-19 symptoms), they're more at risk and would benefit from early vaccination.
According to 2016 census data, 306,100 Peel residents are employed in warehousing, manufacturing, distribution and packaging.
"The City of Mississauga requests the Ontario government prioritize and expedite vaccination of all those Peel residents employed under conditions that make their places of work conductive to the spread of COVID-19," the motion reads.
The motion also calls on the province to bring vaccines to the workplaces themselves to "more efficiently slow the spread of COVID-19 in hotspots" such as Peel.
Videos
Slide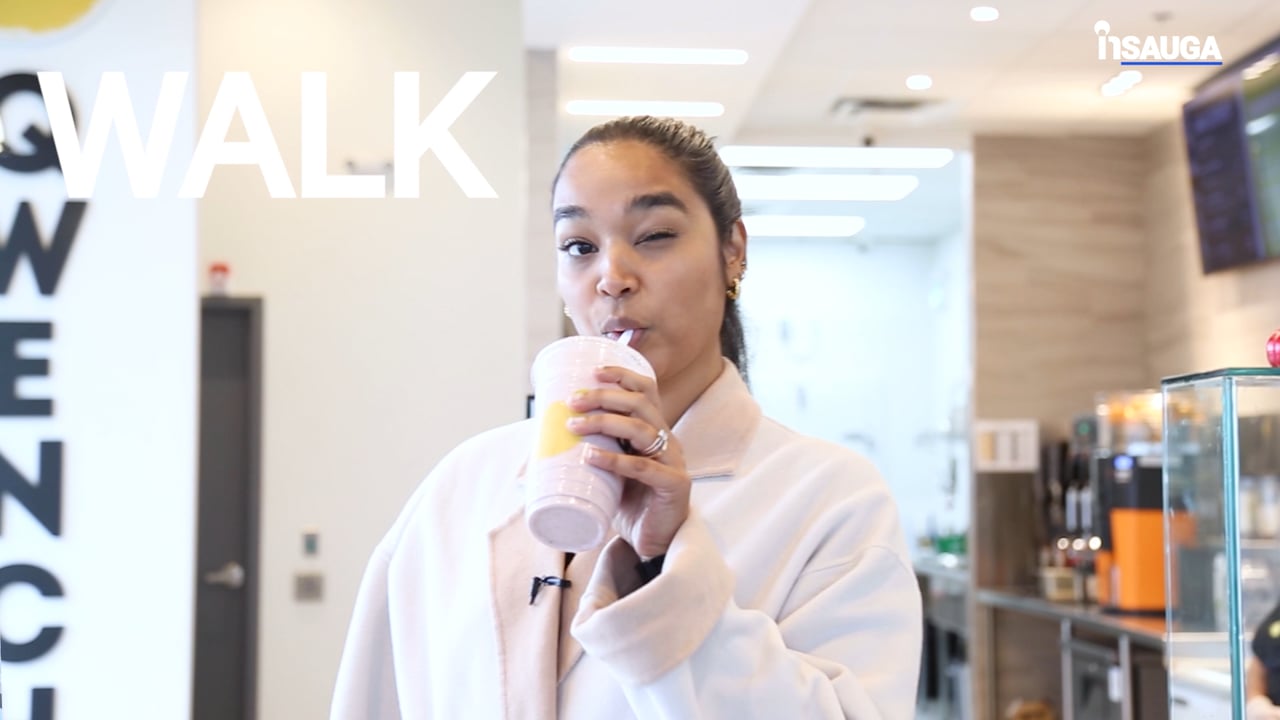 Slide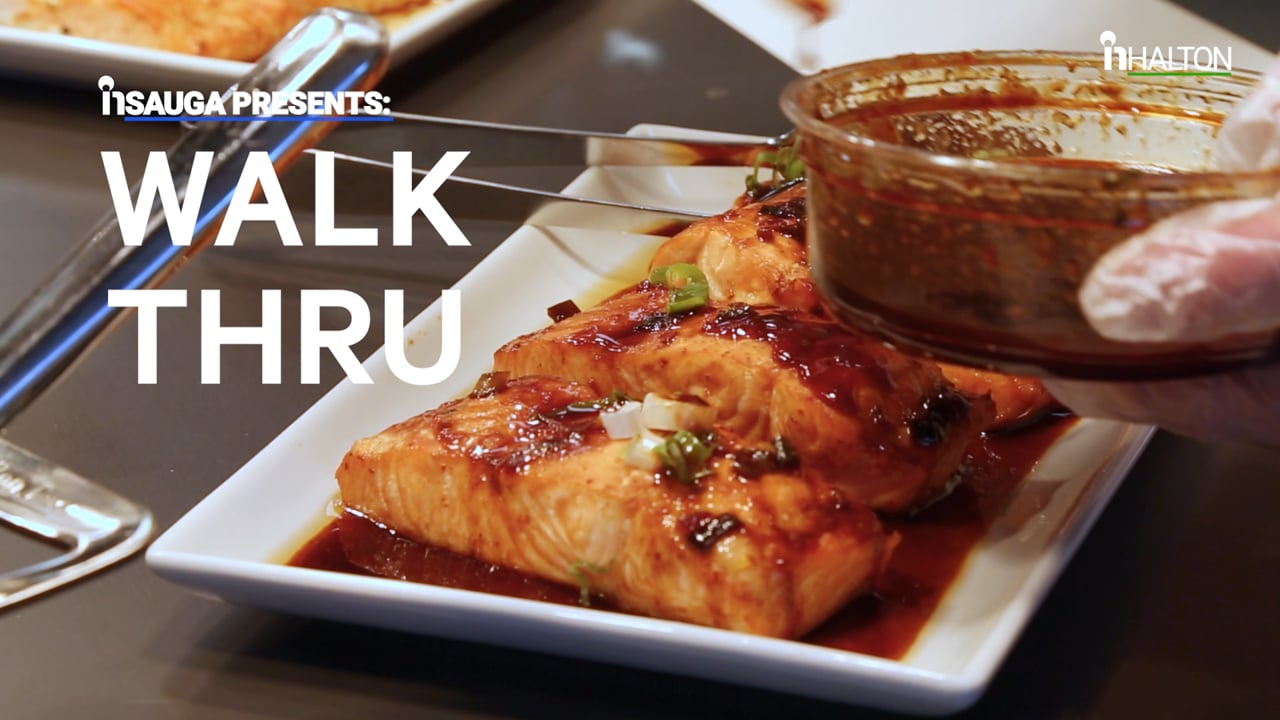 Slide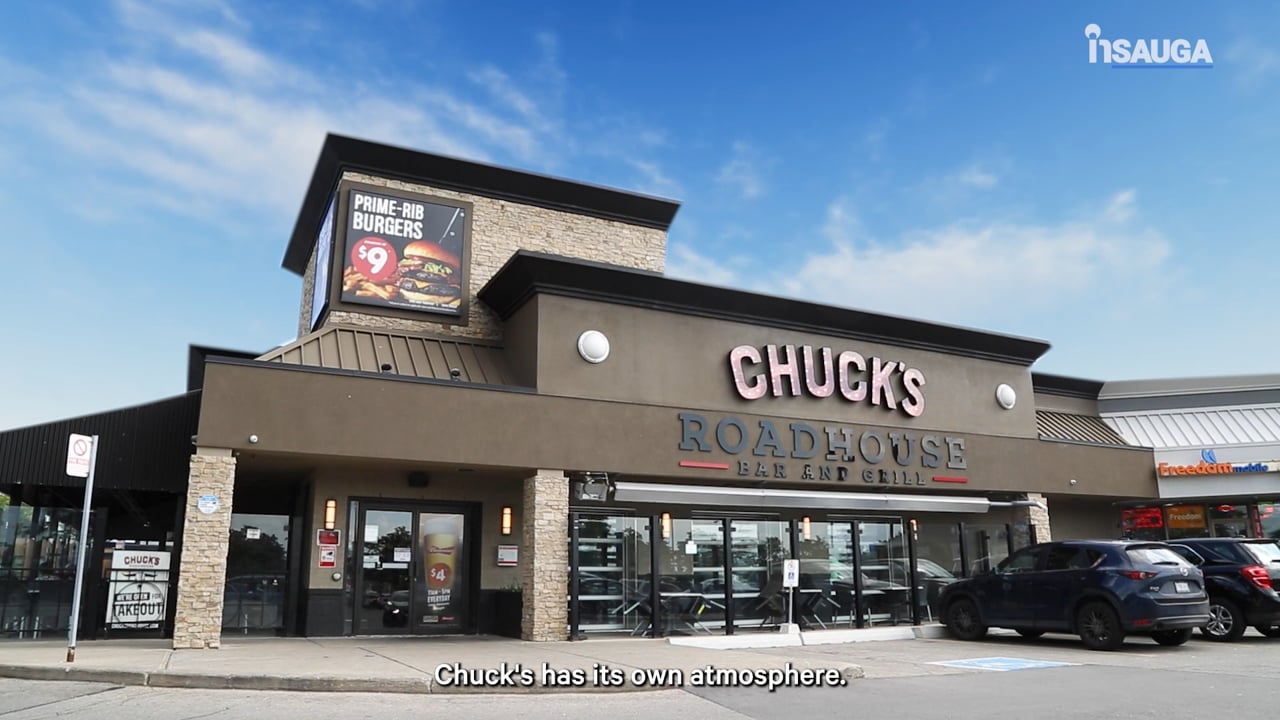 Slide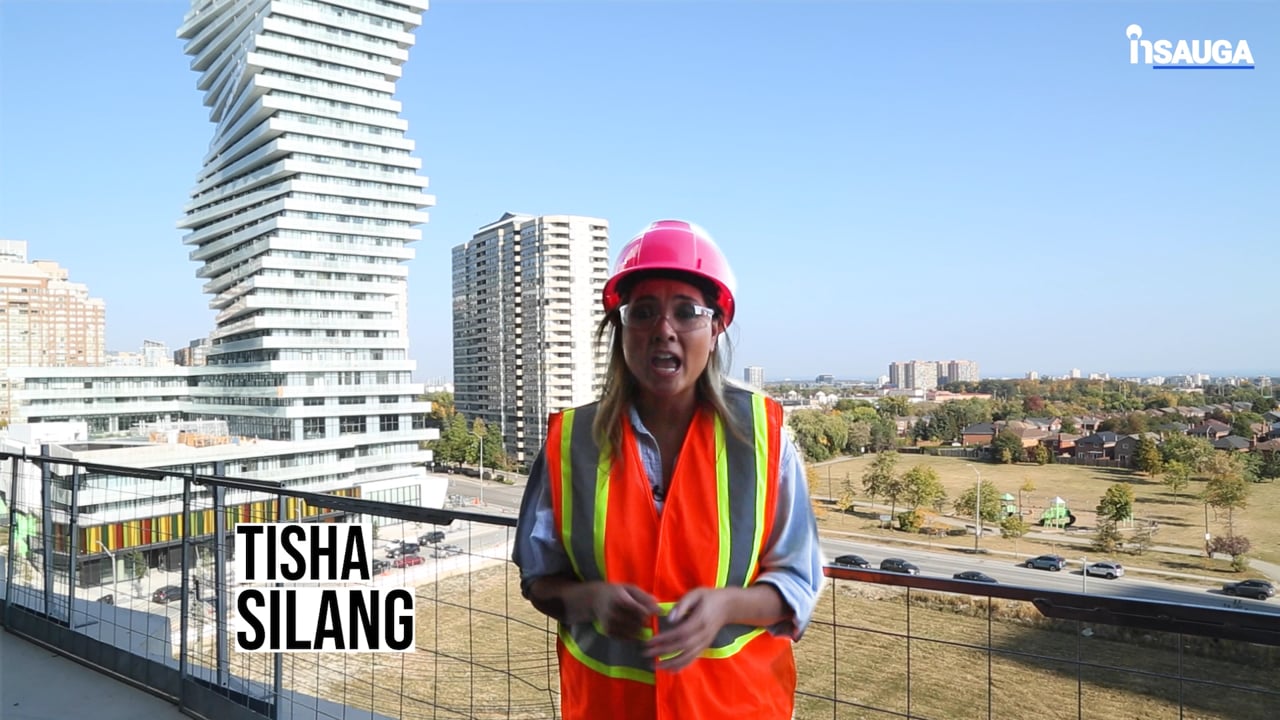 Slide
Slide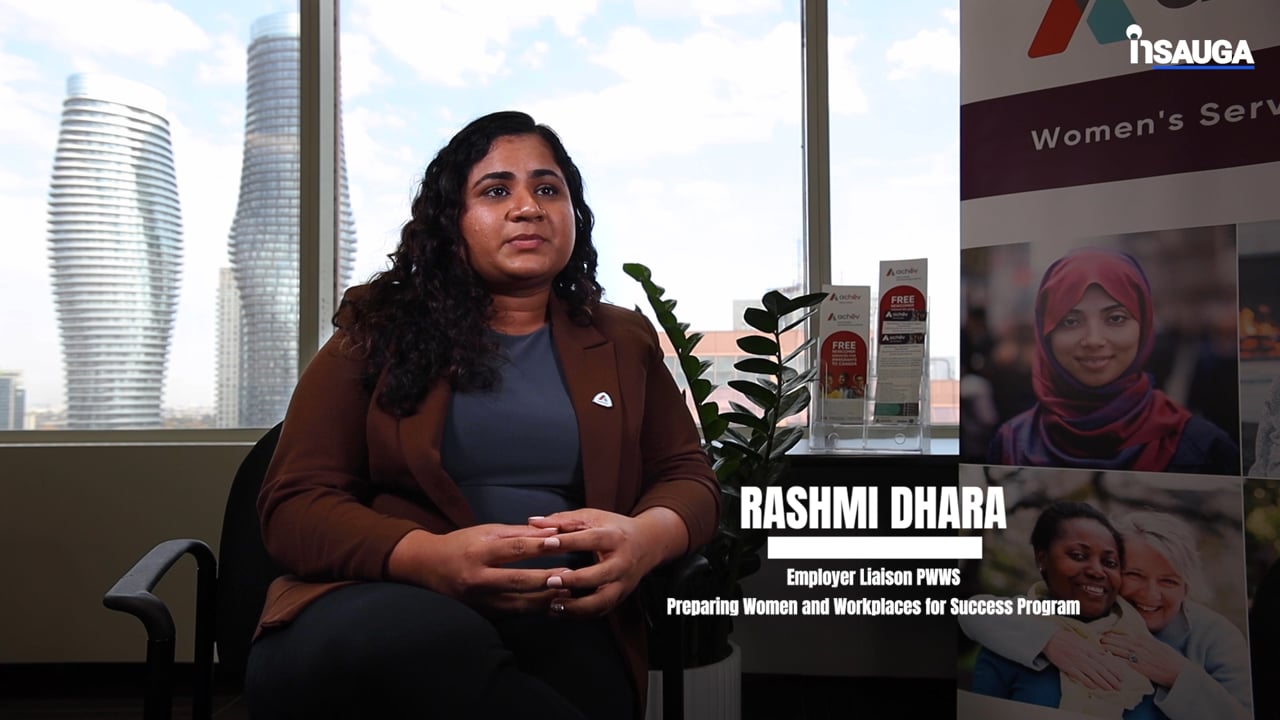 Slide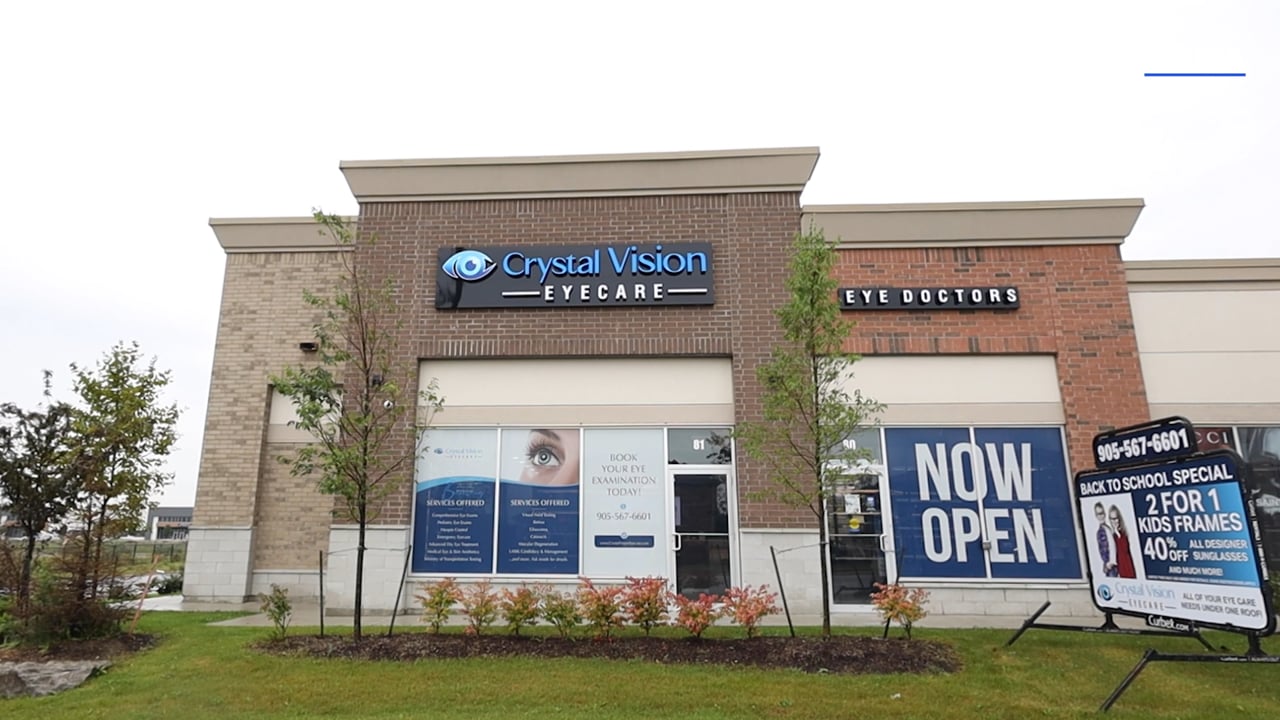 Slide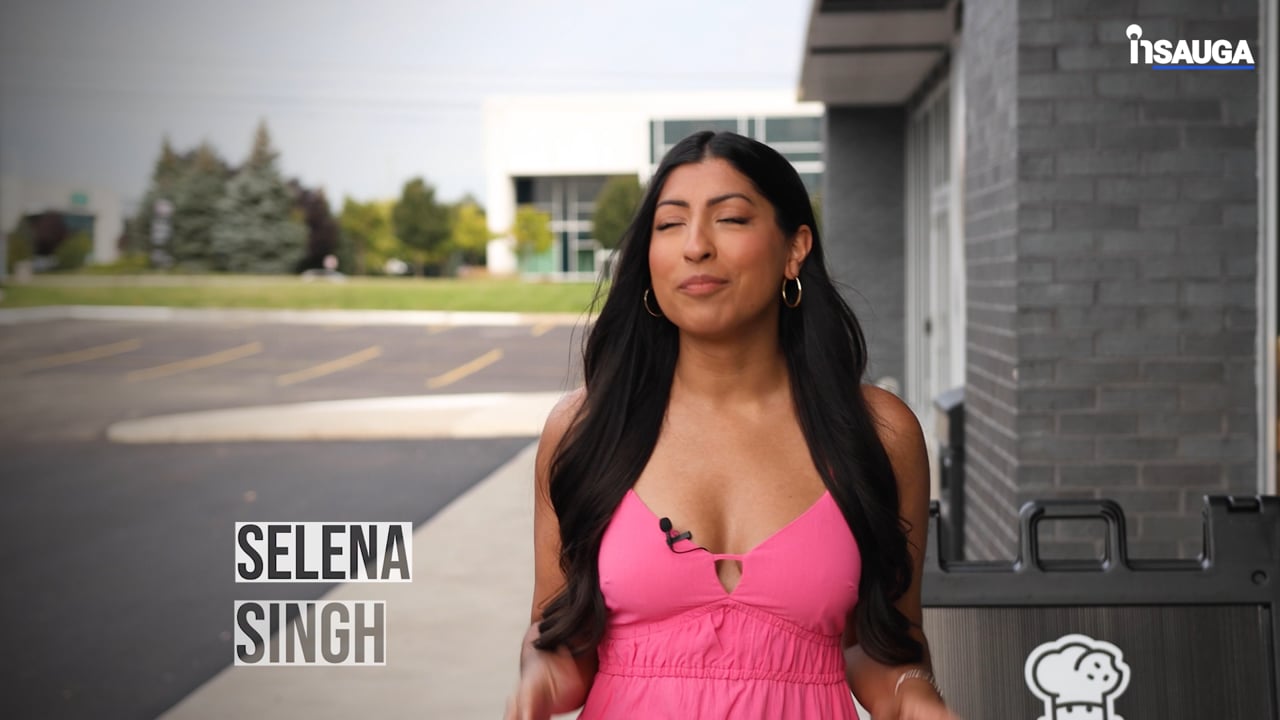 Slide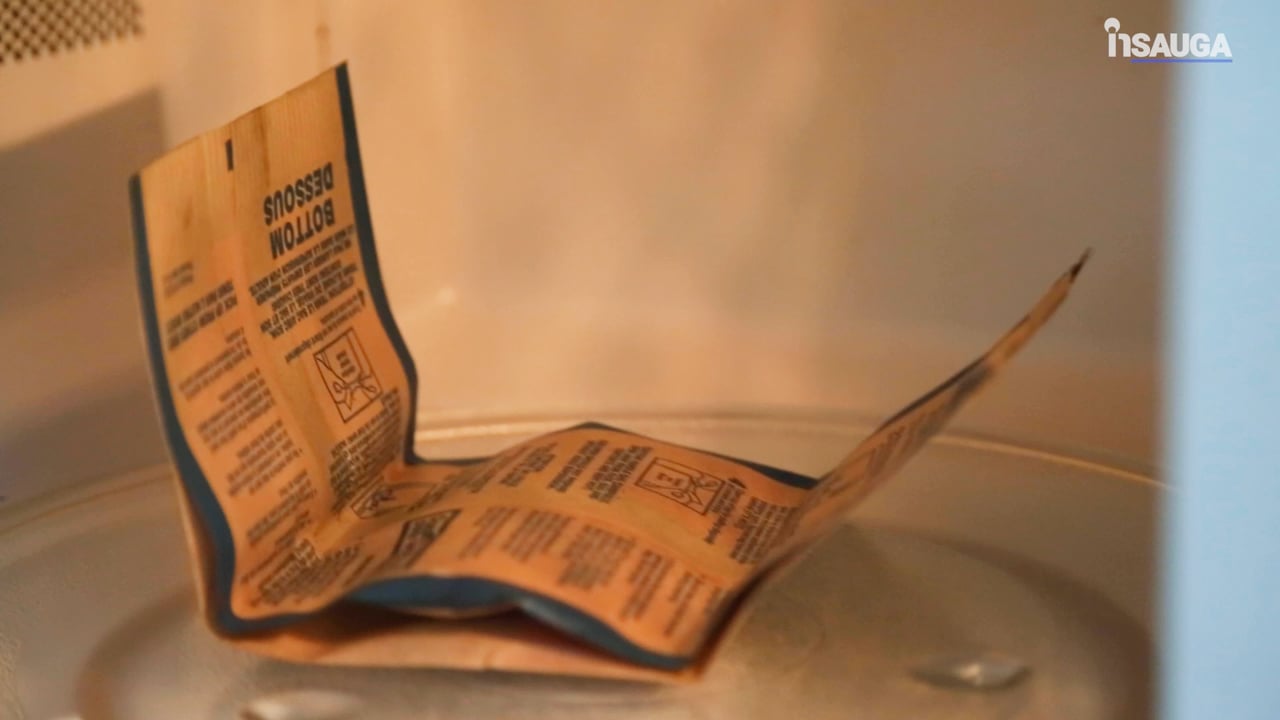 Slide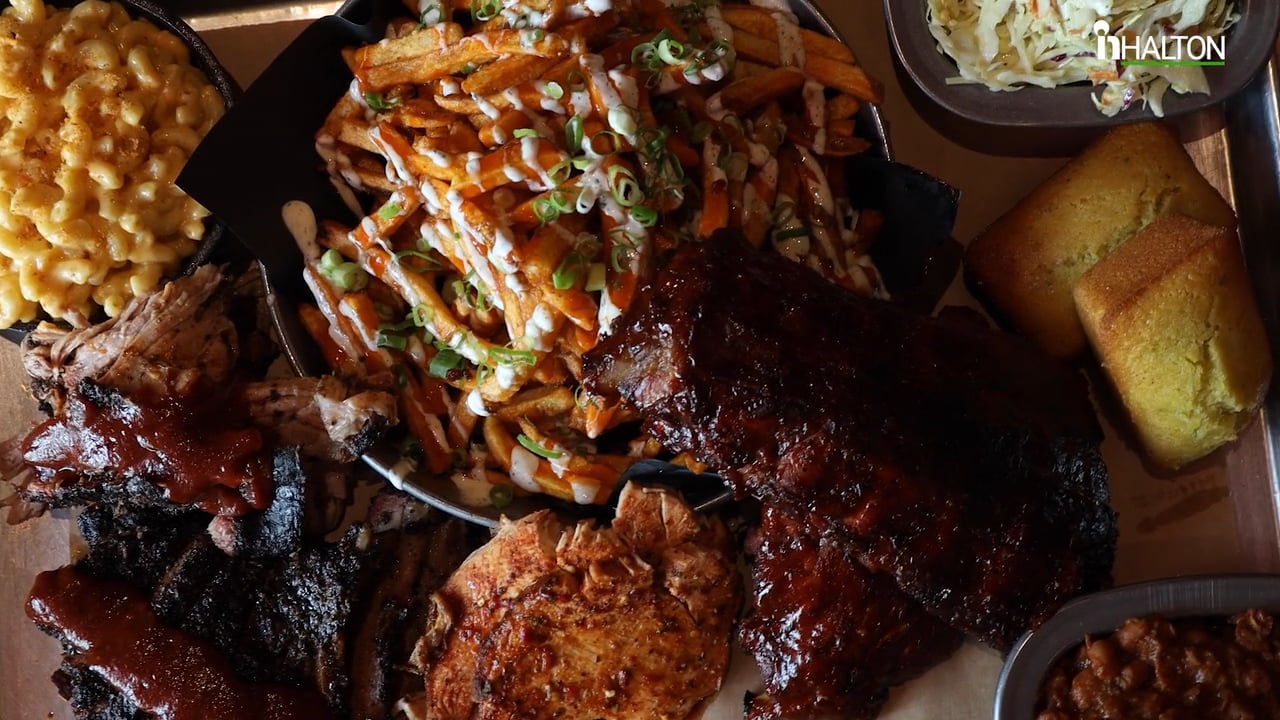 Slide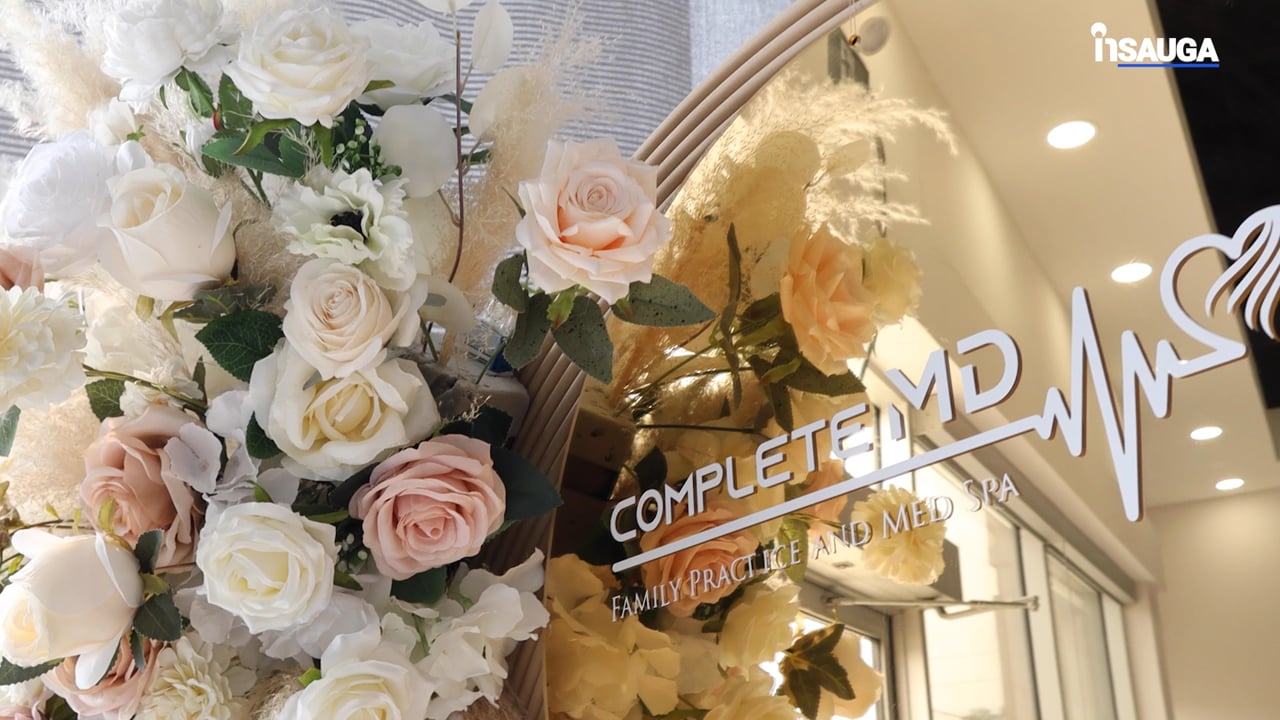 Parrish's motion came days after she slammed the province for not allowing pharmacies in Peel to deliver a portion of up to 200,000 AstraZeneca vaccines to residents between 60 and 64 years of age.
"Waste of time to meet with Mississauga's MPPs today. 200,000 new doses of Astra Zeneca vaccine going out – but none in Peel, which has Ontario's highest rates of infection throughout the pandemic," Parrish tweeted on March 5 after a meeting with local MPs and MPPs.
"Small businesses, personal care shops, MBOT, what do you think of the Tories now?"
Starting March 12, over 325 pharmacies will be offering the AstraZeneca/COVISHIELD vaccine to eligible residents in Toronto, Windsor-Essex, and Kingston, Frontenac, Lennox & Addington.
Mississauga Mayor Bonnie Crombie also expressed disappointment after learning that Peel would not be included in the pharmacy initiative.
"I was disappointed that Mississauga, and Peel Region, were not included in the pilot project that will see pharmacies administer the AstraZeneca-Oxford vaccine to people ages 60 to 64 beginning this week. We are thankful, however, that the province did announce that hotspot regions will receive additional doses of the vaccine during Phase 2 of the rollout," Crombie said in an email to insauga.com.
"I will continue advocating for Mississauga to receive its fair share of vaccines so we can get as many people vaccinated as quickly as possible and begin looking to the broader reopening of our economy."
While the province has not yet announced plans to deliver AstraZeneca shots to Peel pharmacies, it will be allowing primary care providers (such as family physicians) in Mississauga to begin vaccinating eligible residents within the next few days.
On March 10, the province said that the primacy care vaccine initiative will launch in Peel, Hamilton, Toronto, Guelph, Peterborough and Simcoe-Muskoka on Saturday, March 13, 2021. Primary care providers will not be taking appointments by request but will be contacting eligible residents directly to book an appointment starting today (March 10).
At a March 10 press conference, Crombie confirmed that only eight primary care facilities will be able to offer vaccines to Peel residents for the time being, as a little under 30,000 doses are being given to family physicians as part of the pilot project.
The province said the pharmacy program will be rolled out in more regions as more supply becomes available.
Parrish's motion will be presented to regional council and Peel's Medical Officer of Health, Dr. Lawrence Loh, on March 11.
This article has been updated from its previous version.
insauga's Editorial Standards and Policies
advertising