Could You Fall Victim to a New Phone Scam?
Published August 17, 2017 at 5:38 pm
Insauga has documented a number of scams circulating in communities in the Greater Toronto Area, such as Mississauga and Brampton. A recent video circulating on YouTube relayed those concerns about scammers looking to con unsuspecting people.
In simpler times, it used to be that for a contract to be official, one would have to put down their signature on a document as confirmation. But in this era of all things digital and everything being online, technology that recognizes your voice isn't something that dwells in the science fiction genre. As the video explains, scammers are using a recording of you saying the word 'YES' in order to use it to make purchases or other financial transactions in your name.
In some cases, saying 'YES' represents signing a verbal contract equivalent to checking off 'I Agree' or 'I Accept' in a document or online website when conducting some forms of online transactions. They are used as confirmation for account changes or money transfers for companies like banks and insurance companies.
So what precautions should you take in order to avoid becoming a victim of this kind of scam? The video provides four helpful suggestions:
Do not answer phone calls from unknown numbers
Videos
Slide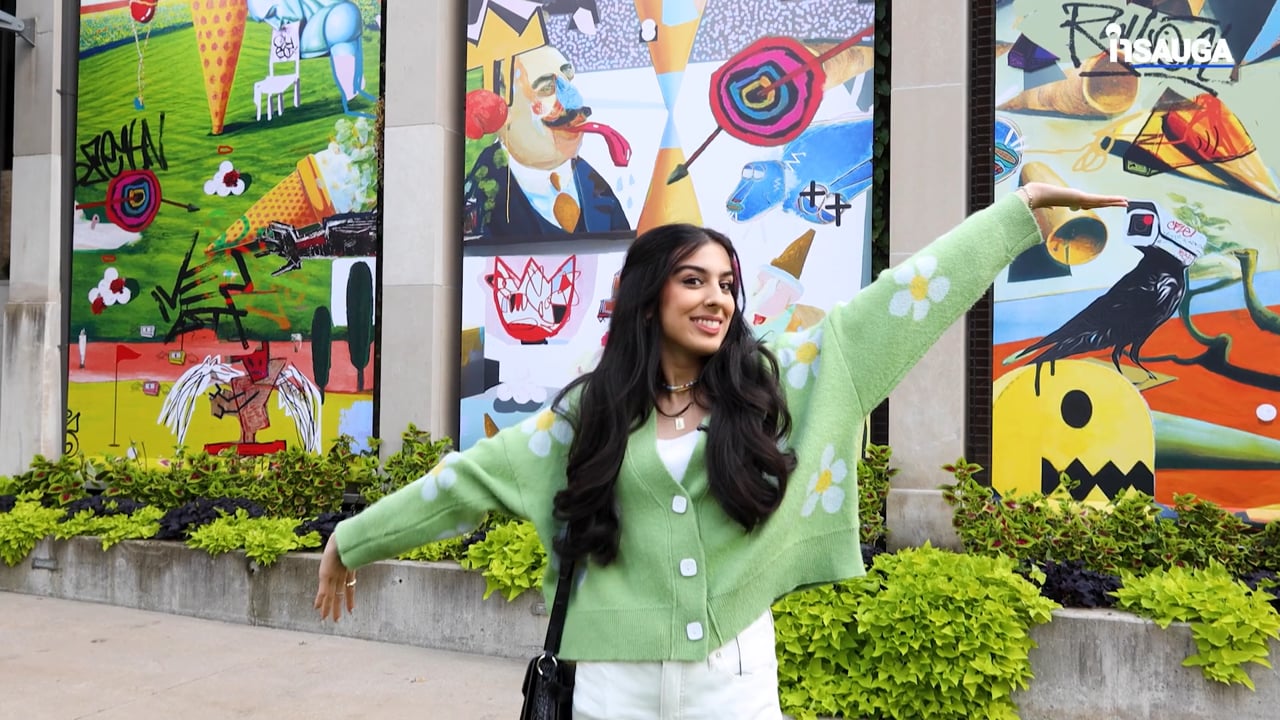 Slide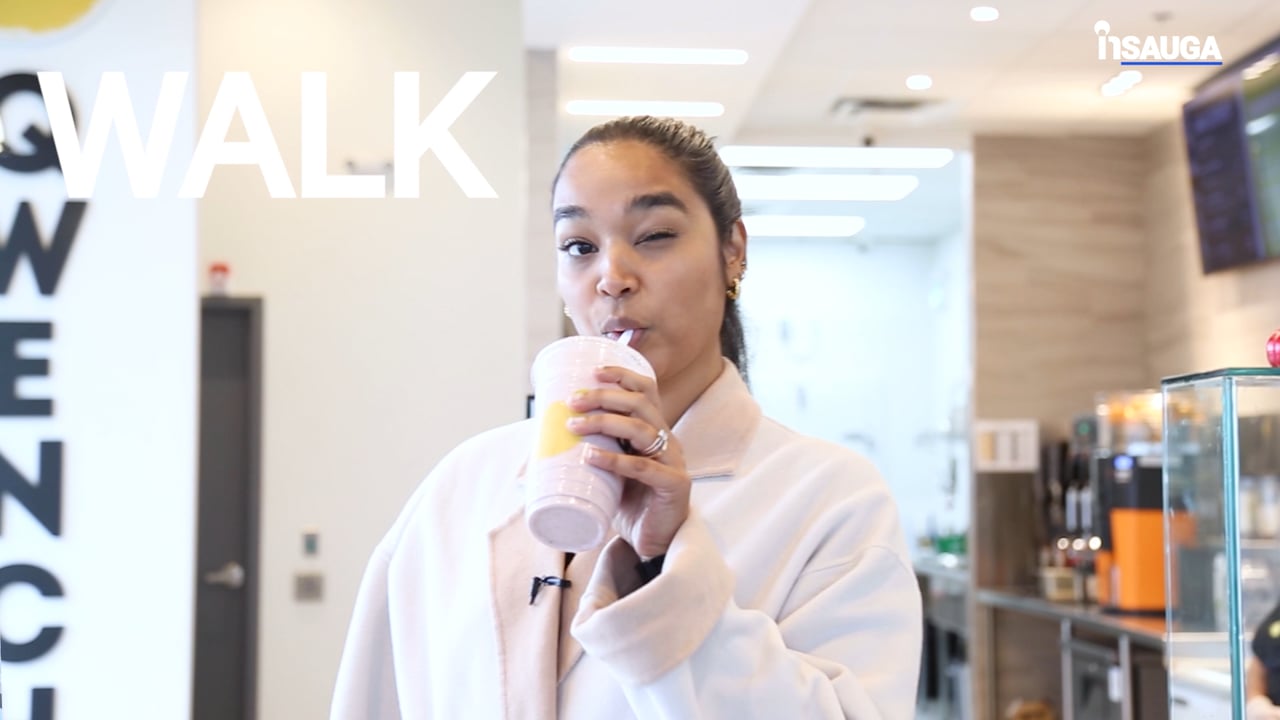 Slide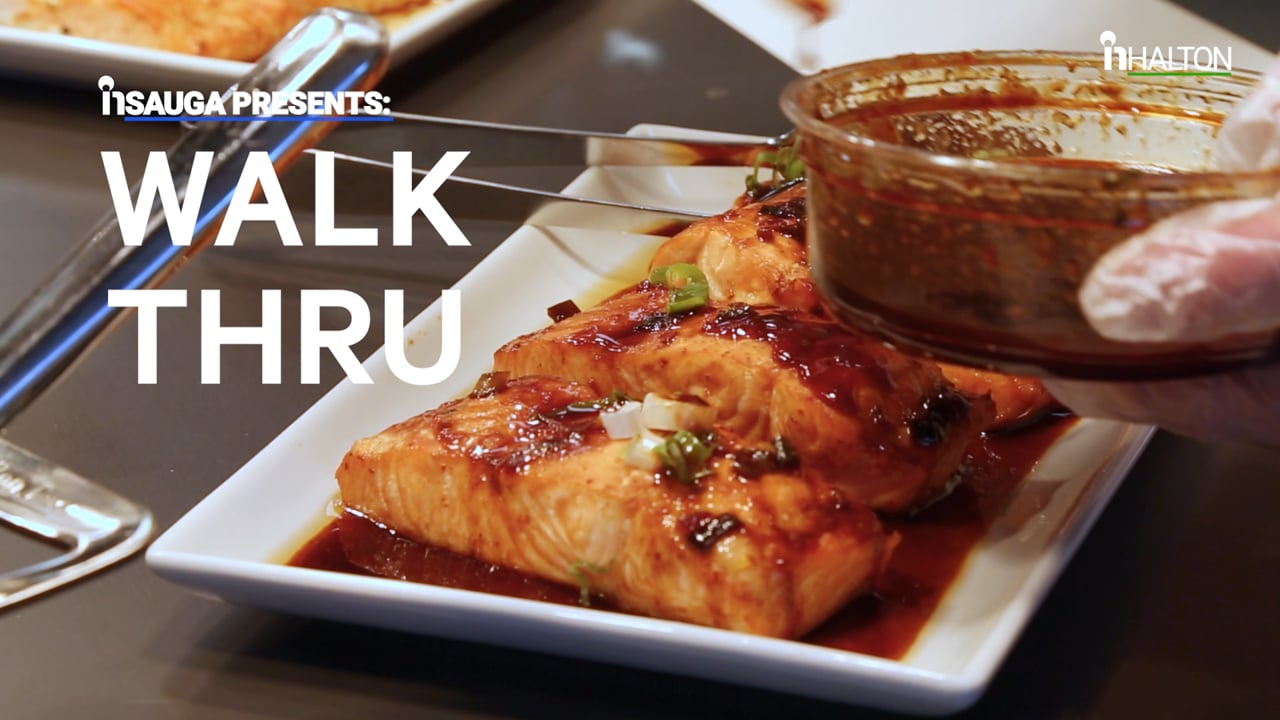 Slide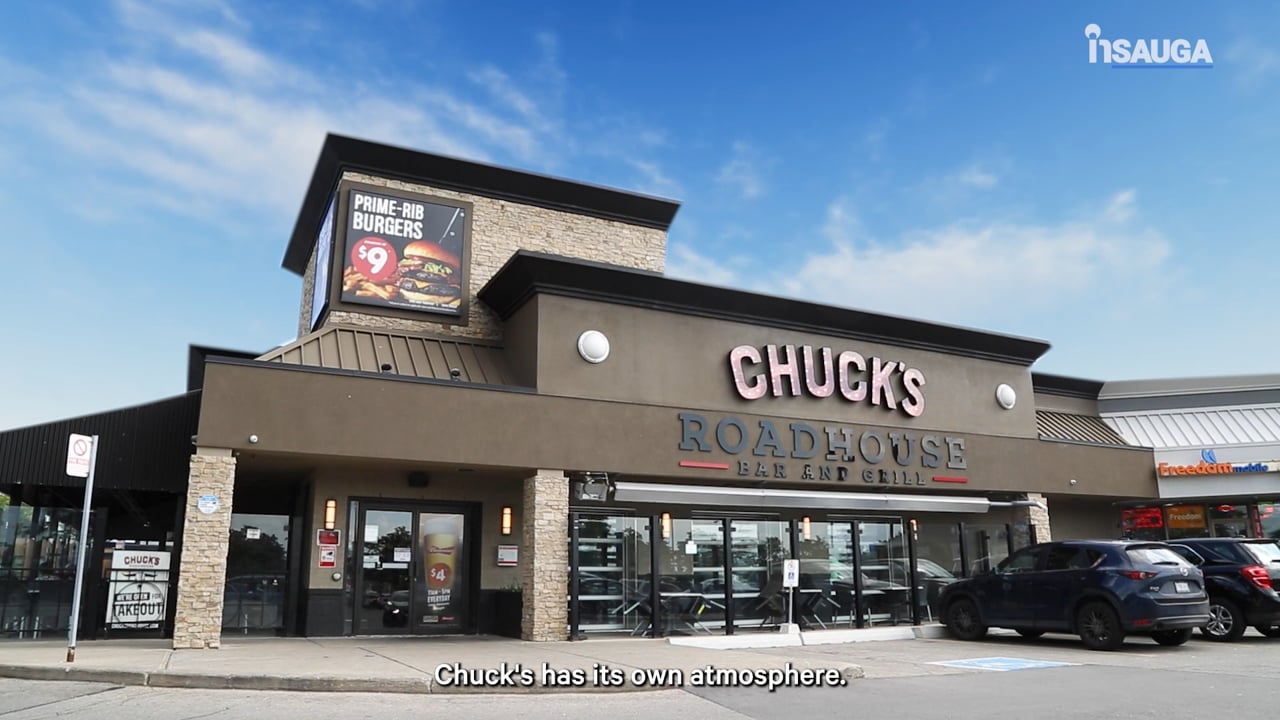 Slide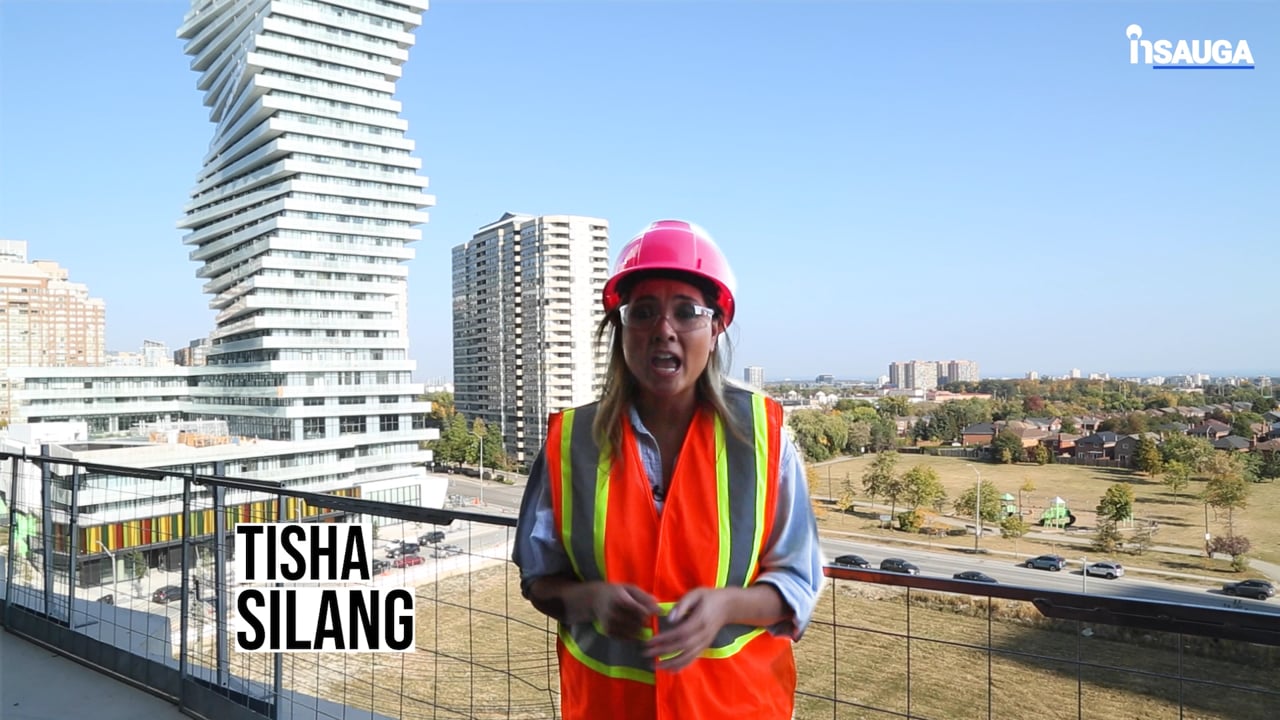 Slide
Slide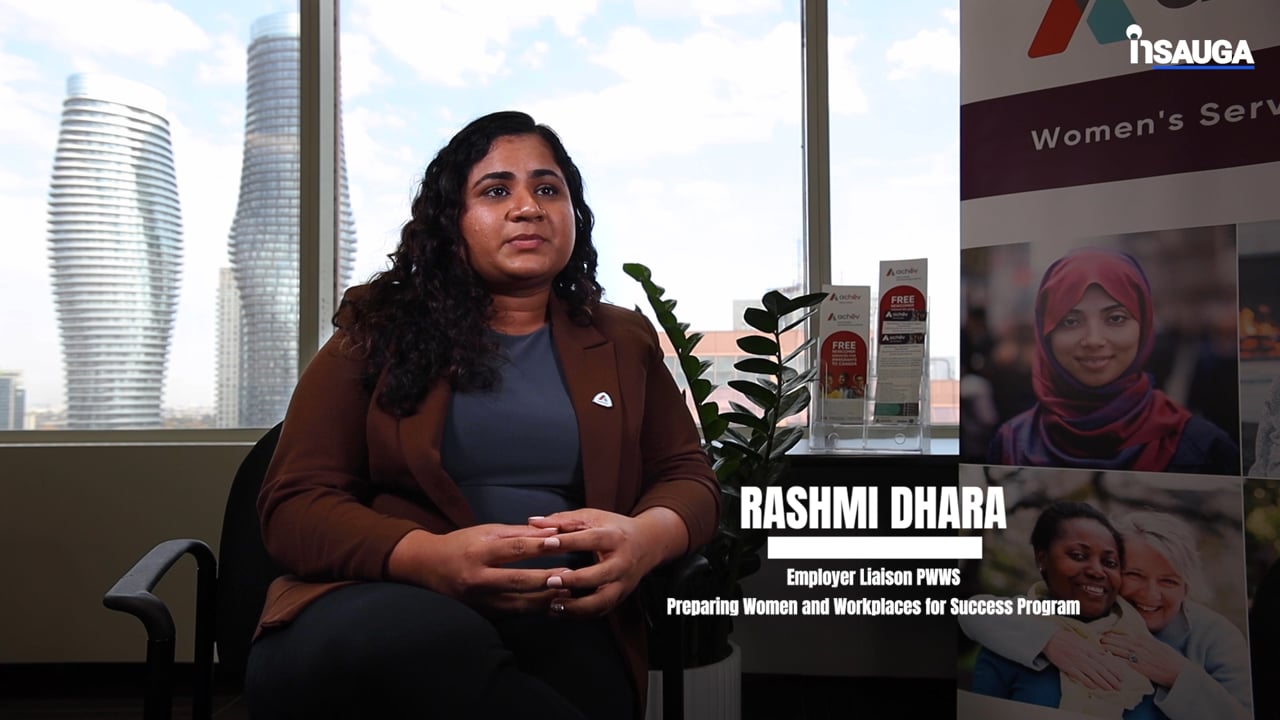 Slide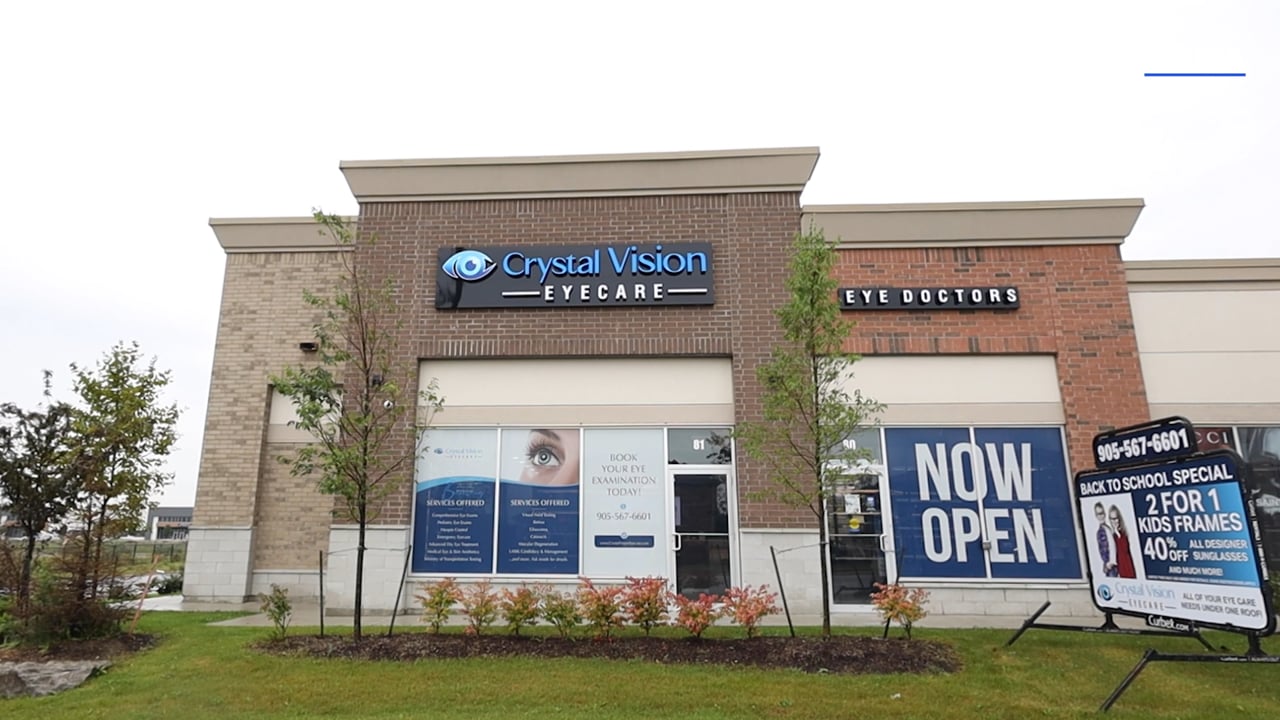 Slide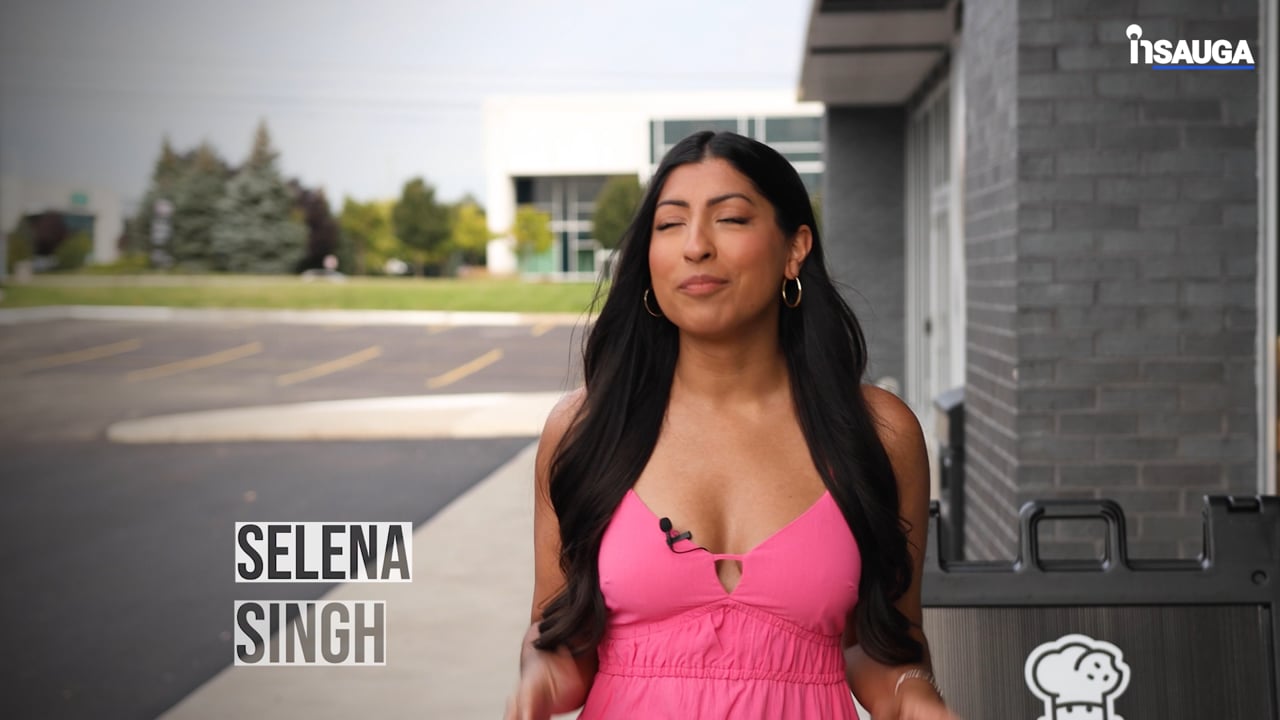 Slide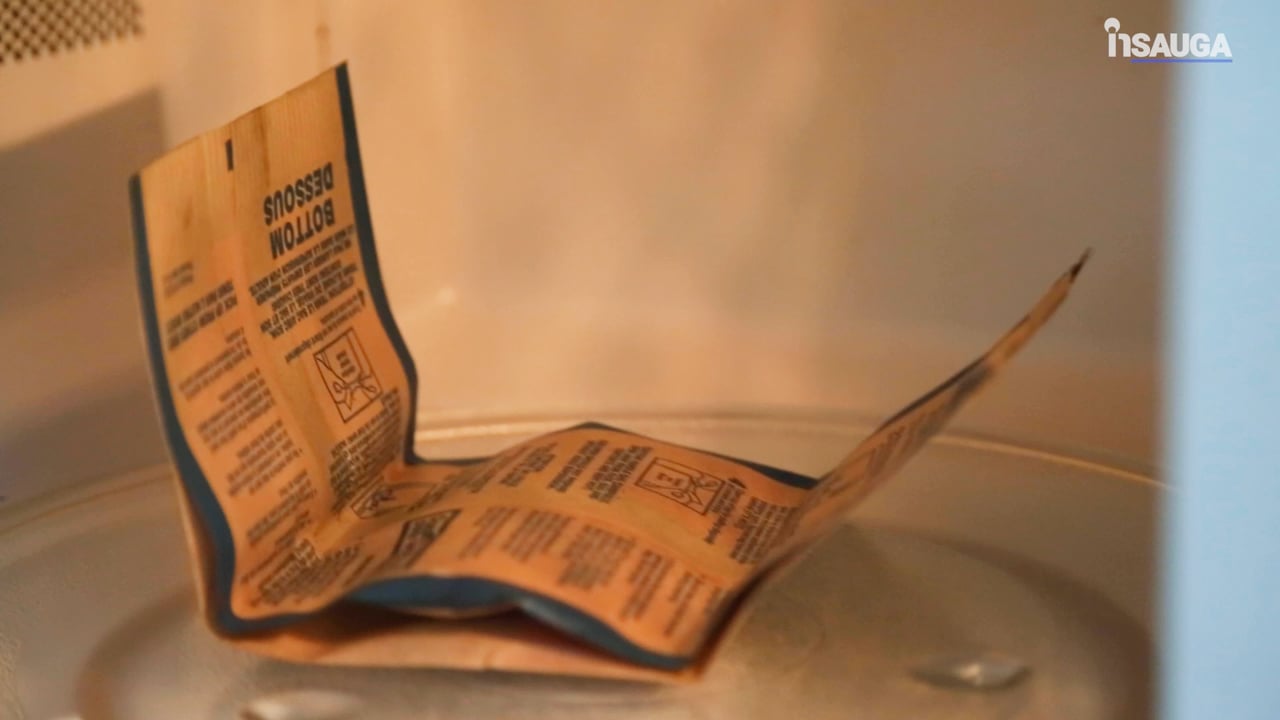 By simply just picking up the phone, it is an indication for criminals that your number can be used for fraudulent activity. I have received calls many, many times that I won a free stay at the Marriott in downtown Toronto, a free trip to Cancun or something to that effect. While your phone does provide some assistance in terms of call displaying the location where this call is coming from, recent calls have become a little more conniving.
You most likely don't know anyone from Seattle, Washington, Las Vegas or New Zealand (unless you do, then good for you for having connections around the world), but if the call display shows Hamilton, Mississauga or Brampton, then it might be harder to determine if this is a legitimate call or a scammer. To be safe, if the number that pops up is unrecognizable to you, don't answer it.
If it's legitimate or important, the caller will leave a voicemail.
Remain cautious and skeptical if answering calls from a stranger
This is especially true if the questions being asked require you to answer an affirmative 'YES' or 'NO.' These questions might include, but not limited to:
Can you hear me?

Is it a convenient time for you to talk right now?

Are you the homeowner?
A more reasonable response rather than a one word answer would be…who are you and why are you calling me? If you're a little on the malicious side, throwing in a little insult here and there to tell the scammers off wouldn't hurt either.
Configure your phone to switch calls from unknown numbers to voicemail automatically
One thing you should know is that scammers never, under any circumstances, leave voice messages. For your phone at home, what I do at my personal residence is not answer the phone for any reason between certain hours in the evening. Those people who call my residence would start to leave a voice message, and if I or my family recognize who it is, we would immediately pick up and talk.
For those of you whose primary phone is your cell phone, there are various helpful web pages for iPhone and Samsung users out there.
Do not give your personal information to strangers
This seems like a no-brainer. Unfortunately there have been recent scammers pretending to be from legitimate companies or organizations, such as the Canada Revenue Agency (CRA). CRA scammers have been targeting unsuspecting families, particularly new immigrants to Canada in the Mississauga area. They attempt to obtain personal information over the phone, offering an implied false threat that they would be charged with some form of tax evasion.
However, if you're quick on your feet you can turn the tables around on the scammer, answering their question with another question, such as "I'm giving away smallpox this week, how much would you like?" as the video suggests. At least get some fun out of your experience.
Phone scams have been around for quite some time, but fraudsters keep coming up with new methods of deception. It is important to be vigilant and be on your toes, because it could happen to any of us.
Follow me on Twitter @thekantastic
insauga's Editorial Standards and Policies
advertising